Cheers
4x Great pubs in Rotterdam Centre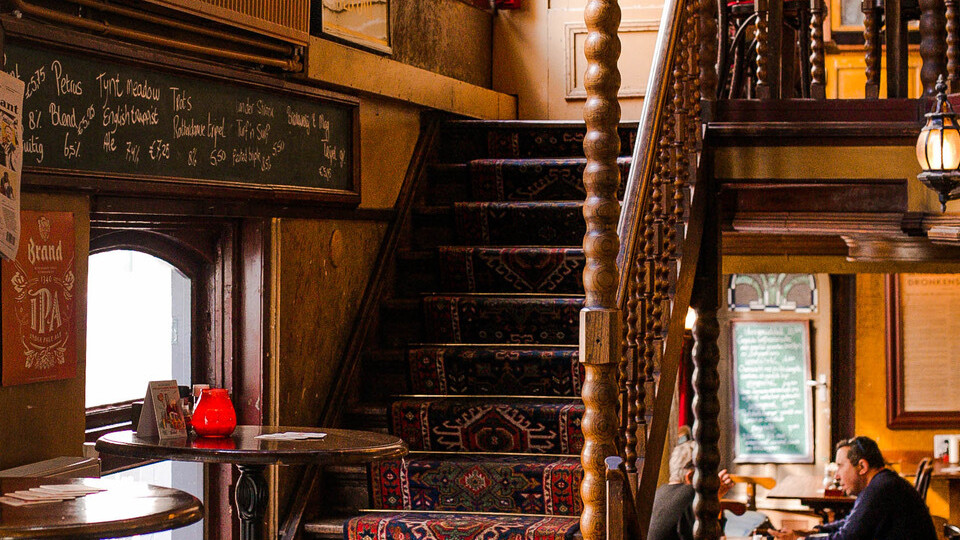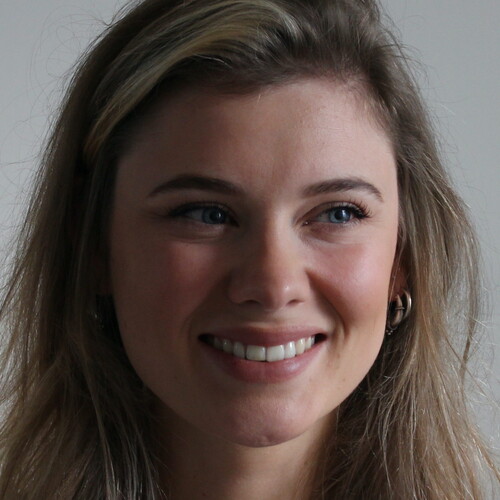 Written by Mathilde Simon
February 15, 2023
Frontrunner
Looking for a nice pub in Rotterdam Centre? A place where you can enjoy an ice-cold beer, a sultry atmosphere and perhaps a good bitterbal? Below we share four great pubs in Rotterdam Centre.
Melief Bender
A pub that probably every Rotterdam knows: café H.J. Melief Bender is the oldest café in Rotterdam. What started in 1876 as a liquor room has grown into one of the most famous cafés in our city. With its loyal regulars, this is the place for a good glass of draft beer.
Belgisch Biercafé Boudewijn
This Belgian beer café on the Nieuwe Binnenweg is the place for a refreshing beer. Belgian Biercafé Boudewijn has been enriching our city since 2006. A favourite of many, especially in the summer months, because with the sun you can sit here on the terrace or, even better, in the courtyard.

In addition to a nice Belgian beer, you can also enjoy lunch, dinner or a snack here.

Sijf
Opposite Melief Bender is Sijf, where it's all about special beer and Burgundian food. This old-fashioned brown café is a leader when it comes to specialty beers and has a menu full of warming dishes. Did you also know that Sijf was chosen as the best café in the Netherlands in 2019?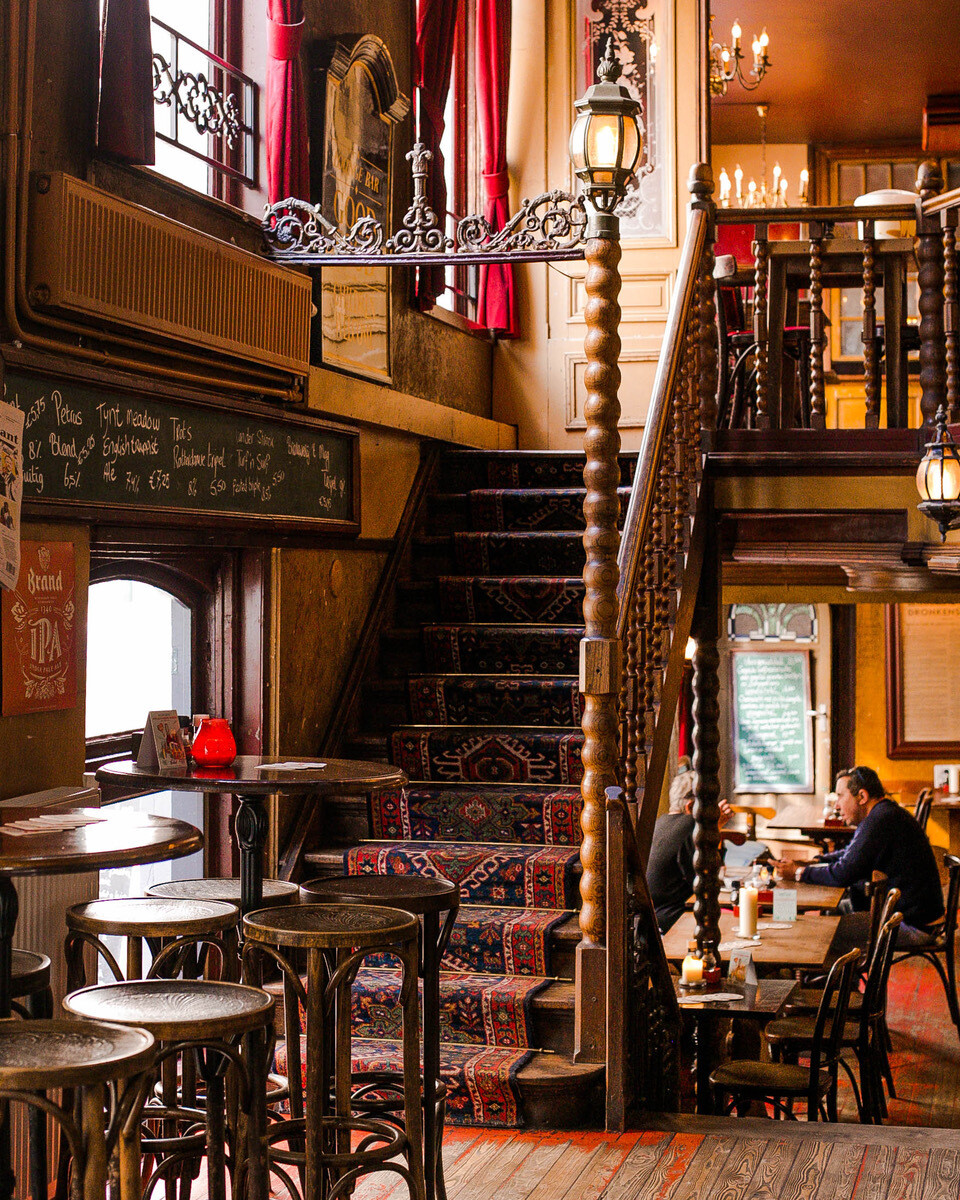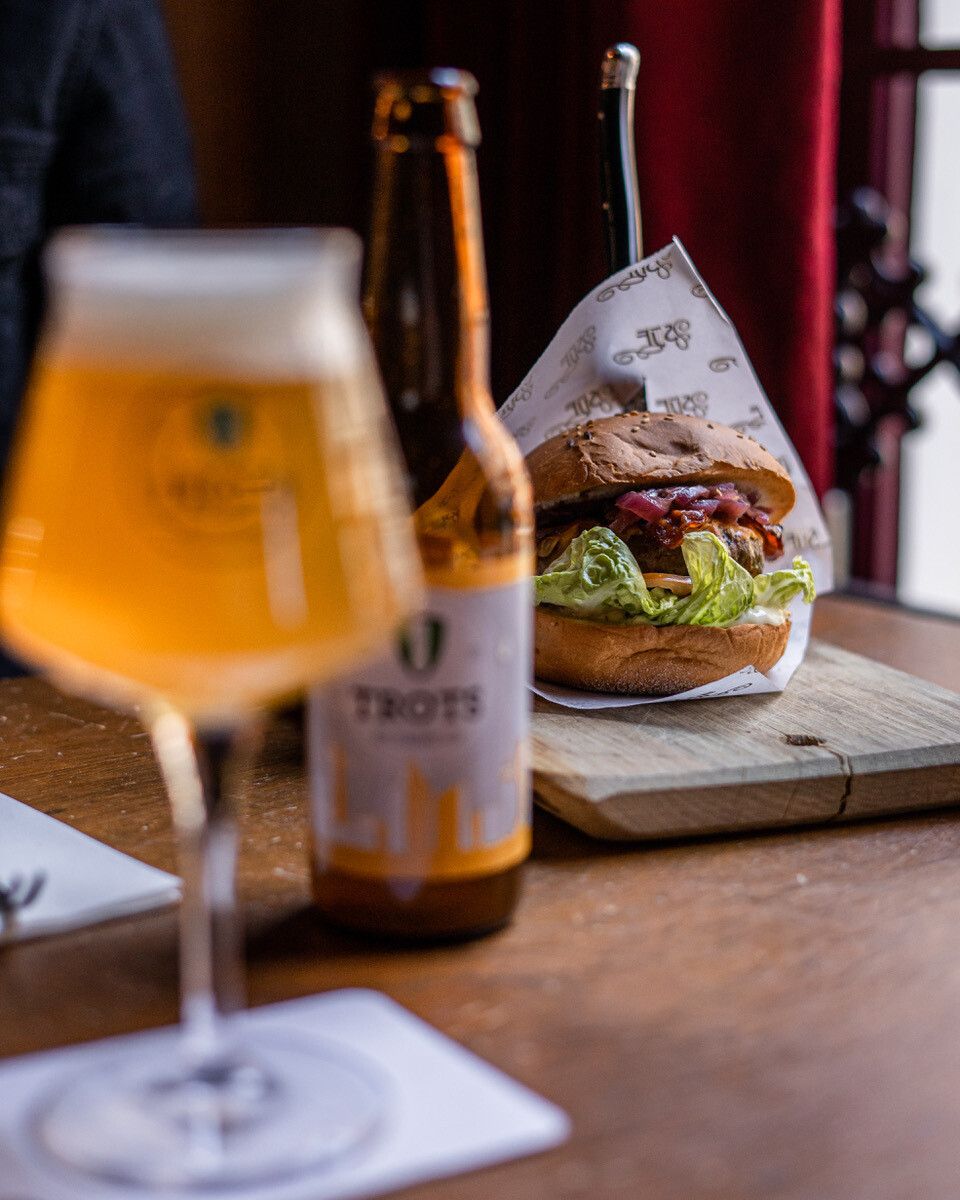 Proeflokaal Reijngoud
It's no surprise that they have good beer here. On the corner of the Schiedamse Vest and the Witte de Withstraat you will find Proeflokaal Reijngoud, where they serve no less than 20 beers on tap and more than 200 in the bottle. Thanks to their huge terrace, it is the ideal place to spend your summer evenings with friends or colleagues.

Which pub in Rotterdam Centre will you visit for an ice-cold beer?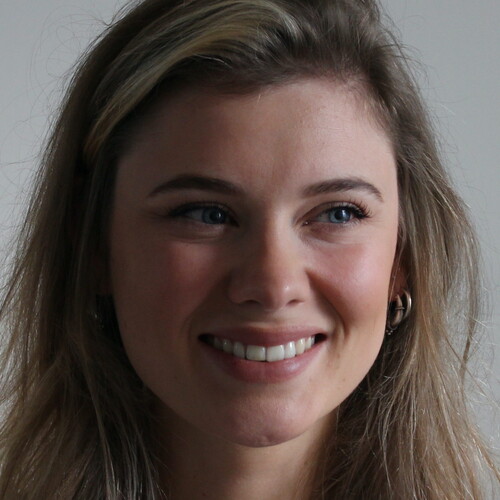 Written by Mathilde Simon
February 15, 2023
Frontrunner