Beers
Melief Bender is opening again!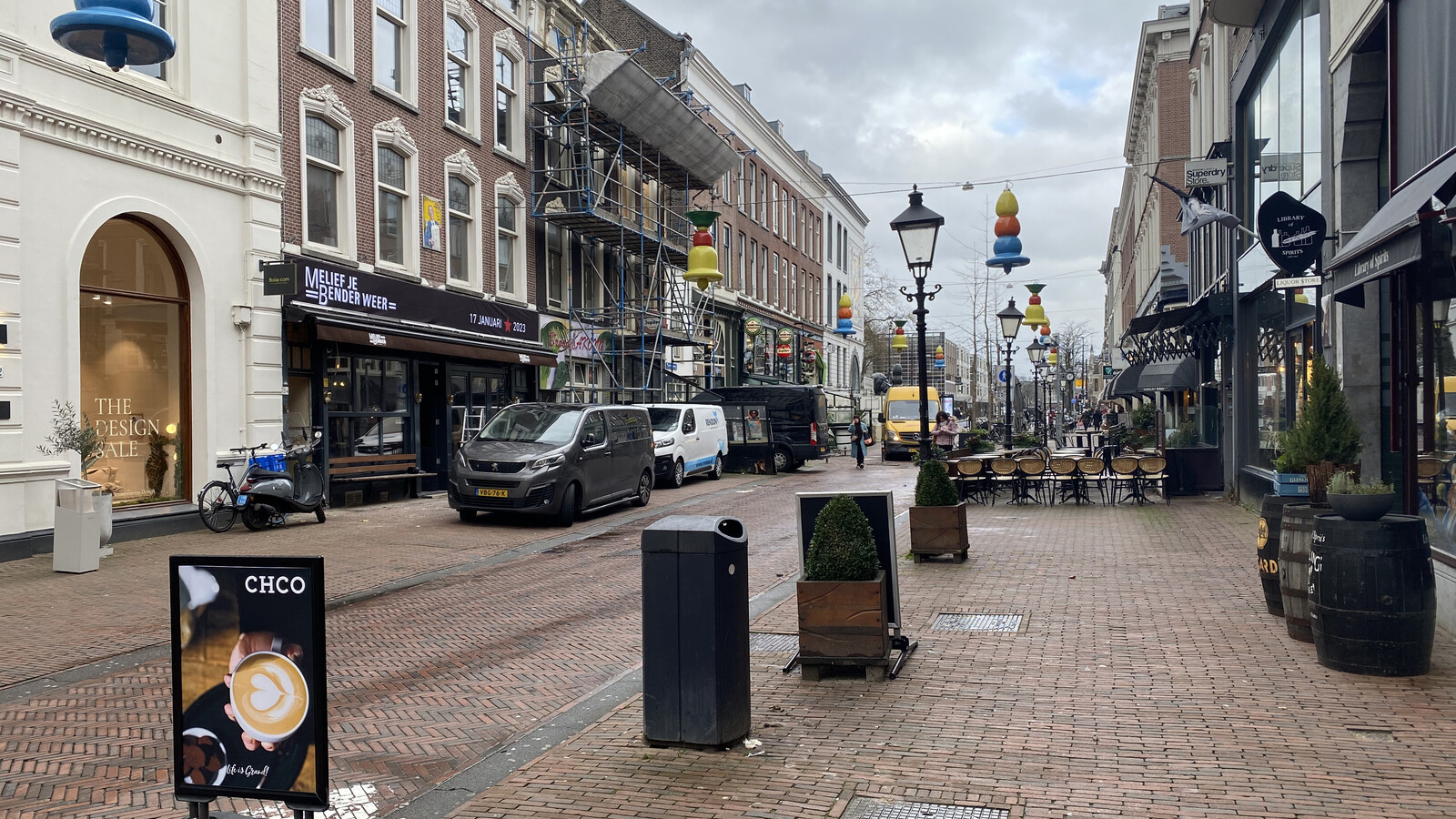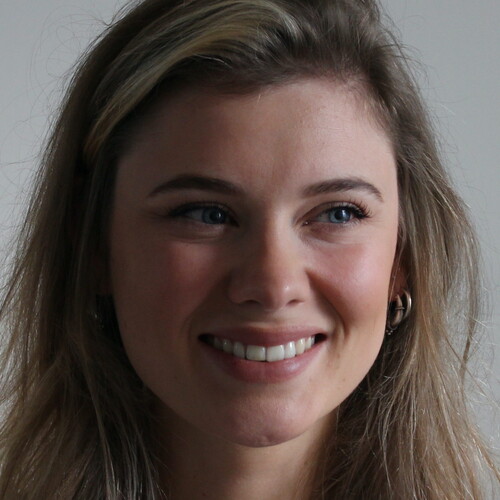 Written by Mathilde Simon
January 13, 2023
Frontrunner
After more than a year of waiting, we will soon be able to drink beers again at the oldest pub in Rotterdam! Melief Bender will open its renewed doors on January 16.
The (re)opening
On Monday, January 16, the long-awaited moment has arrived: Melief Bender opens its doors! After more than a year of renovations, this Rotterdam icon is back and ready to welcome you.
"We are back to that full pub filled with beautiful stories, good music and pleasant people who enjoy a nice glass of beer or wine at our bar." reads their Facebook page. The team is ready to provide everyone with a pleasant evening with beer, bitterballen and a chat. This time only in a renovated cafe. But don't worry, Melief's authentic appearance will not be lost.
The oldest pub
Cafe H.J. Melief Bender is the oldest cafe in Rotterdam. What started in 1876 as a liquor room has grown into one of the most famous cafes in our city. A cafe that survived the bombing, which attracted artists, poets and journalists in the 1950s, the cafe that has seen several owners and the cafe that probably has the most loyal regulars in town. And, after all these years, it remains the place for a good glass of beer.
Will you be there on January 16?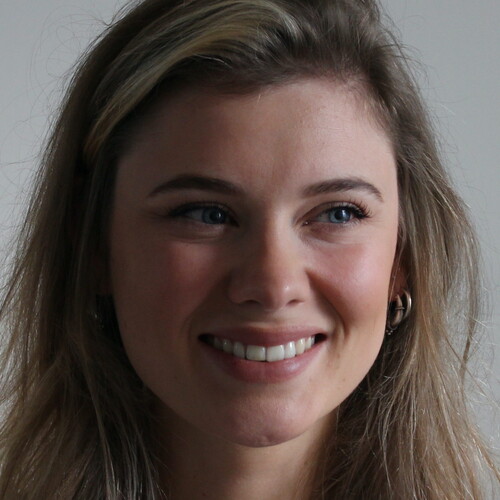 Written by Mathilde Simon
January 13, 2023
Frontrunner