Hot!
Heated terraces in Rotterdam Centre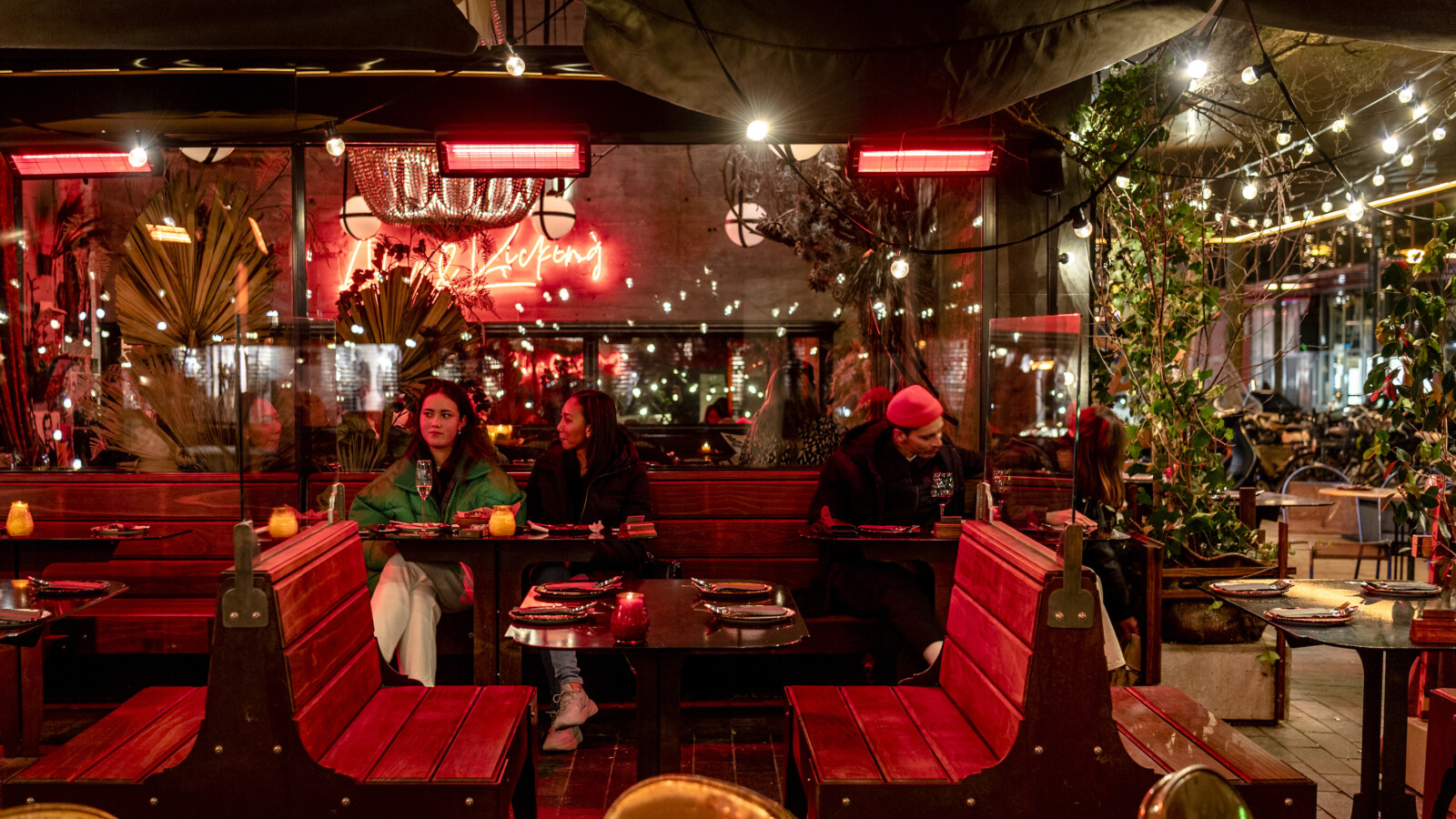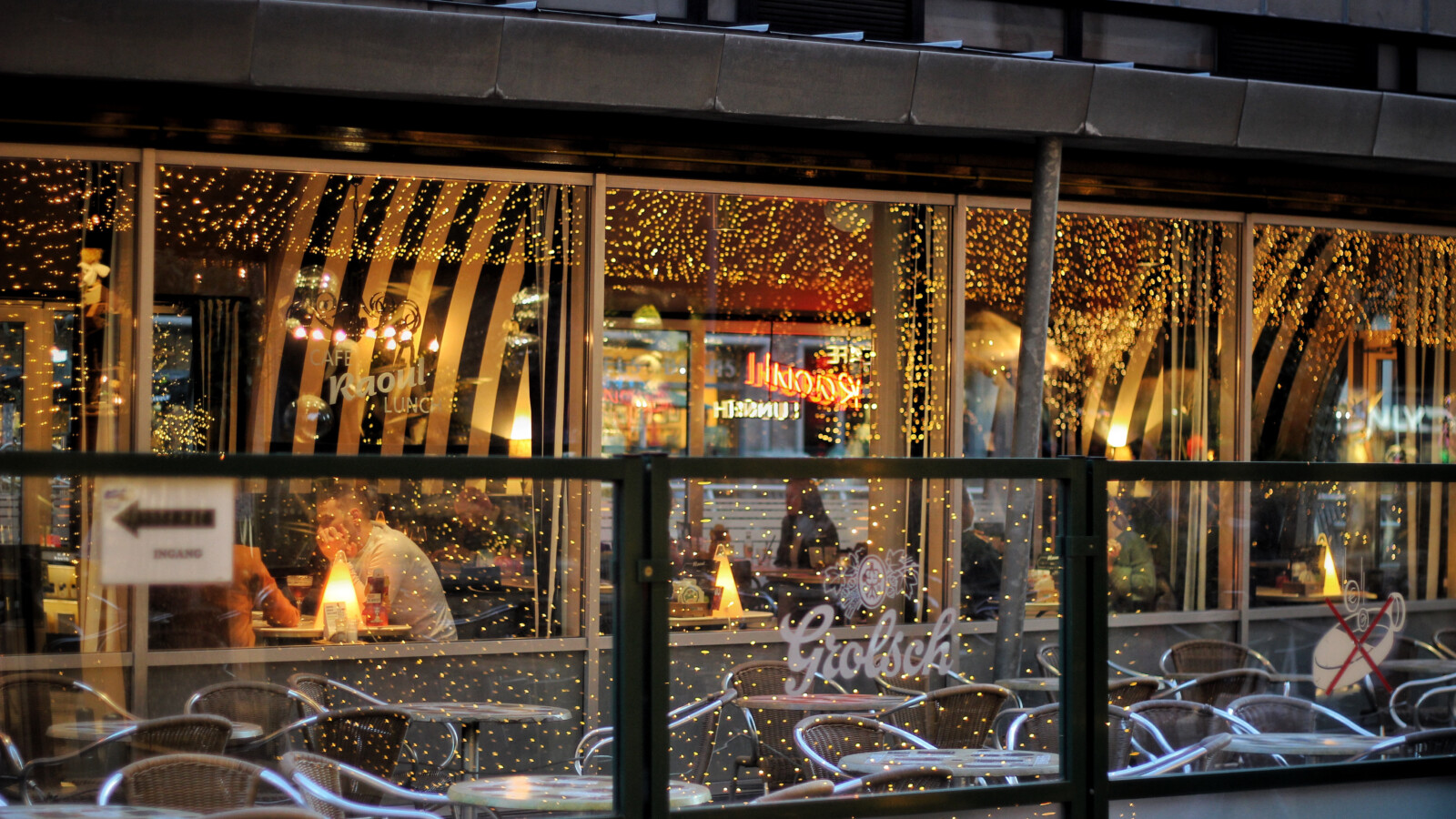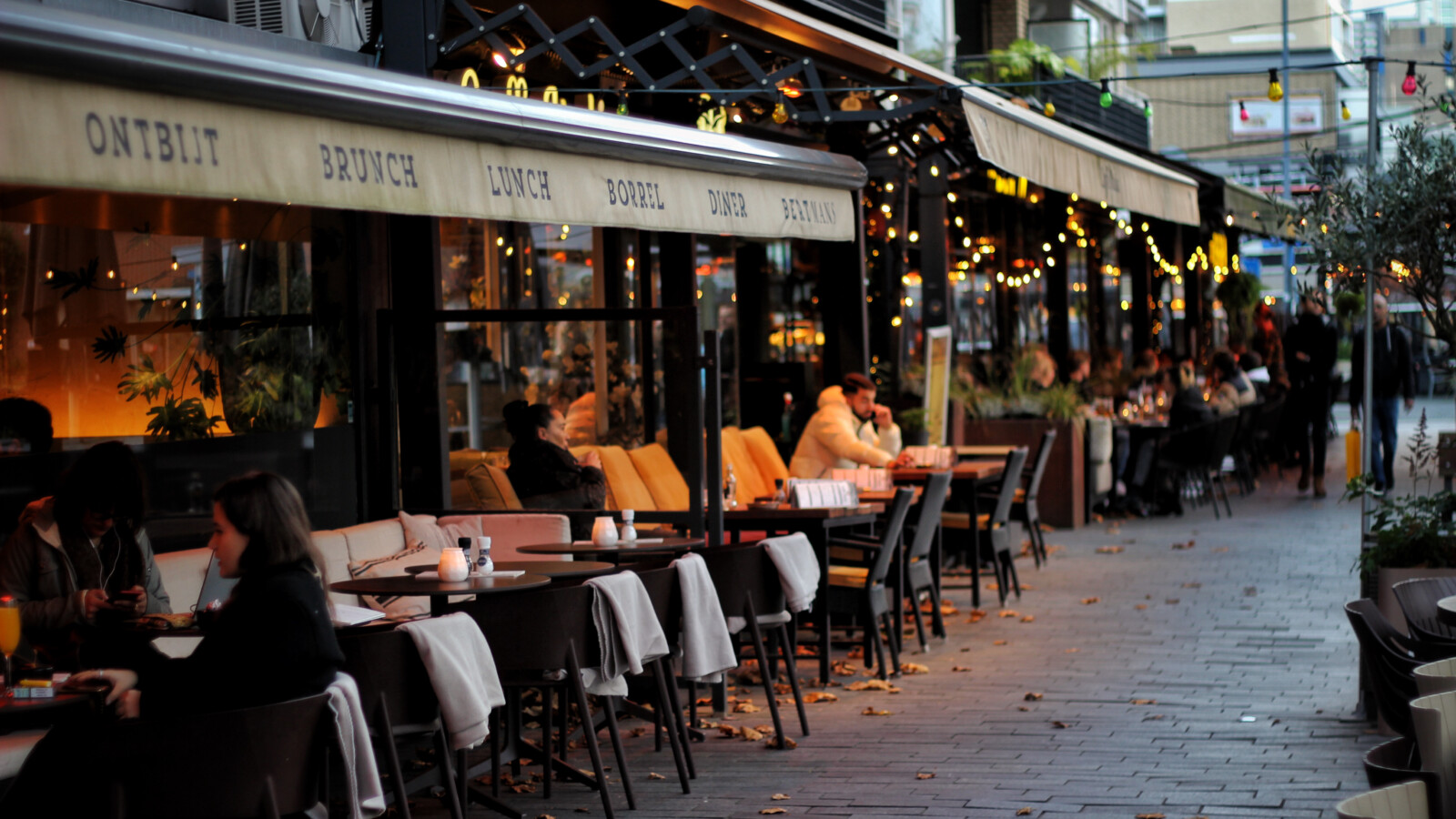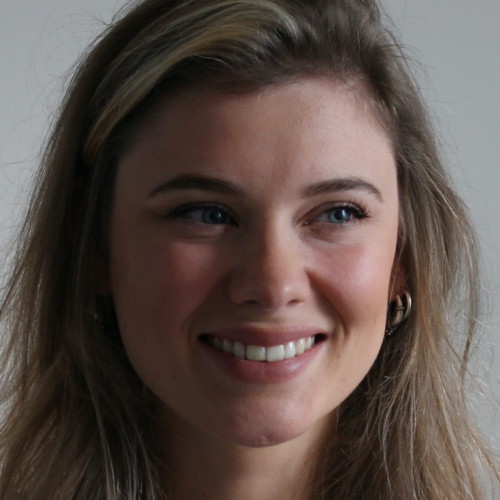 Written by Mathilde Simon
Frontrunner
Winter is coming and that means that going to a terrace is less likely... Or is it?
In Rotterdam Centre there are a lot of nice places that have ensured that you'll stay warm and dry thanks to the heaters, heated cushions or blankets. That in combination with a hot chocolate gives a real winter feeling!
Karel Doormanstraat
Are you near the Karel Doormanstraat? This cozy street offers a lot of nice addresses where you can stay warm. For example, you have Bertmans, where you can eat delicious, healthy breakfasts as well as lunch and dinner. Brasserie Barclay also makes sure you're hands are nice and warm during your lunch or dinner.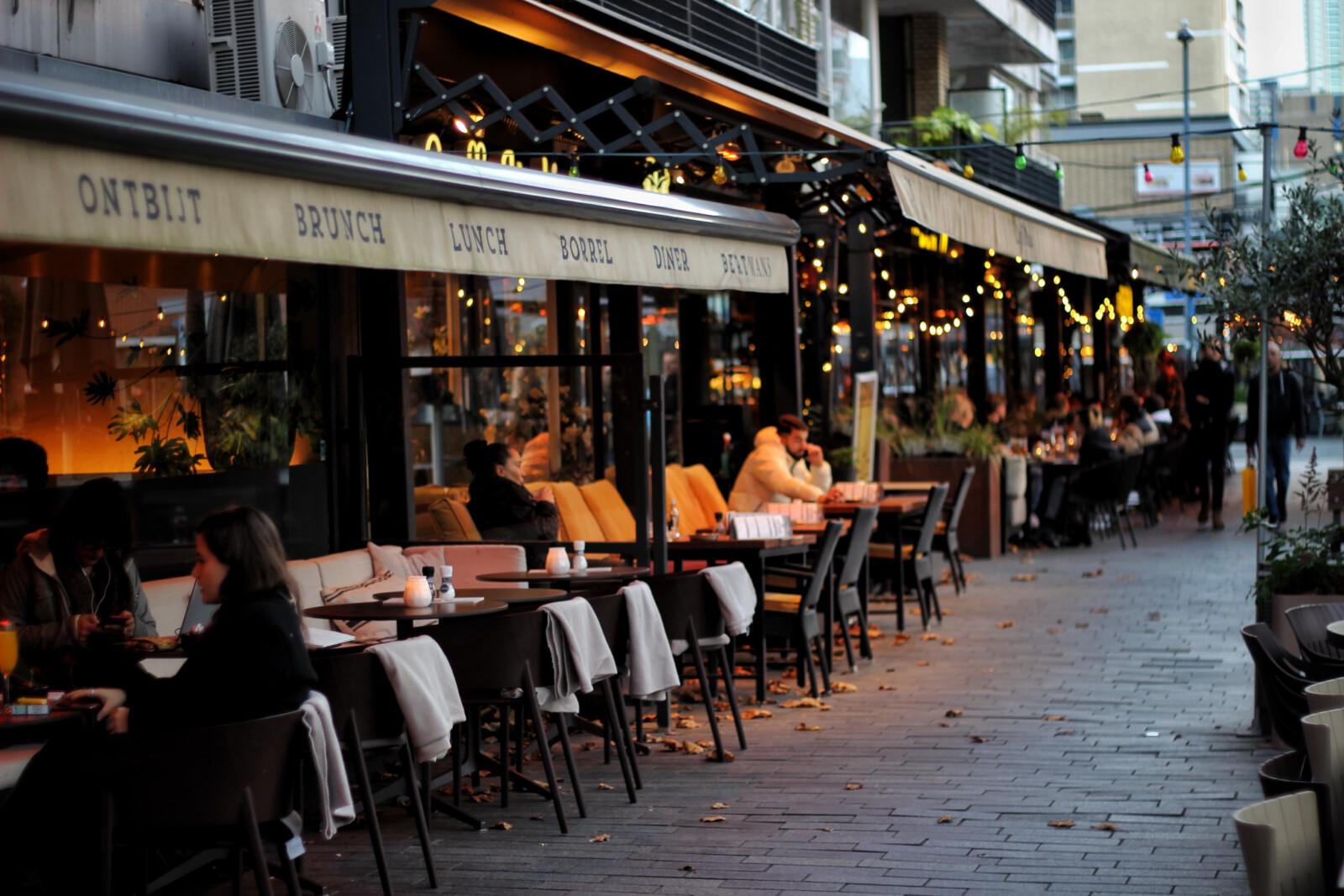 Kruiskade
In the street of the Kruiskade there are a few gems that you really have to visit. For example, you have DoDo: an impressive hotspot that we can only describe as exotic, quirky and mysterious. A place for a tasty bite and a delicious cocktail. Inside you will be amazed by the extravagant interior, but outside you'll feel cosy and warm.
Another great restaurant with a heated terrace is TIWYA, a restaurant, cocktail bar and club. At TIWYA you get everything in one. And all this with an authentic Indonesian twist. This is one of the nice places on the Kruiskade to enjoy tasty Indonesian family recipes, exotic cocktails and dances to good music.
Finally, the Kruiskade is the home of JAQ. The restaurant of the Hilton Hotel, where you can enjoy lunch, dinner or drinks. The menu includes soups, burgers, bowls, sandwiches and of course bar bites. Delicious dishes to keep you warm during the winter months.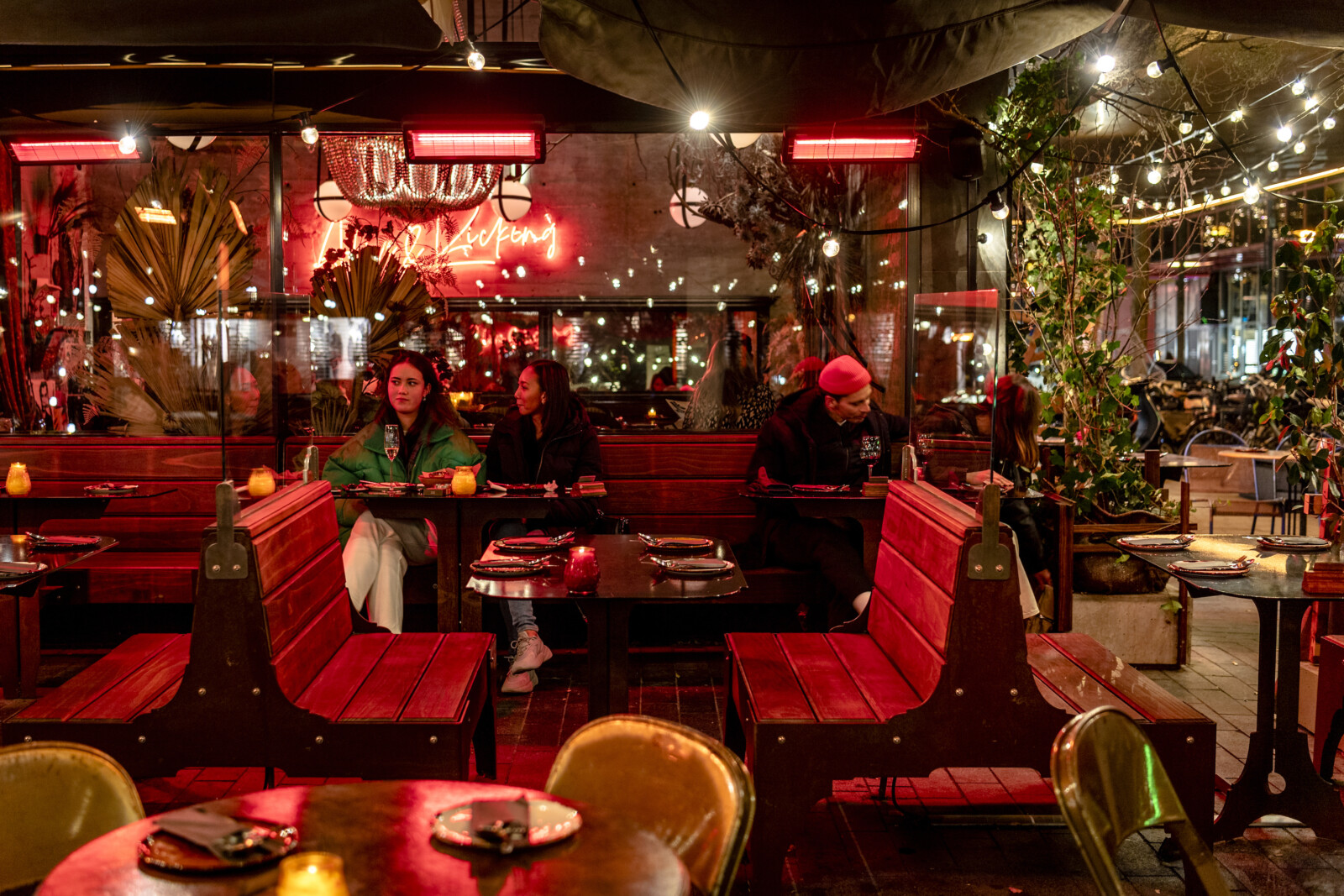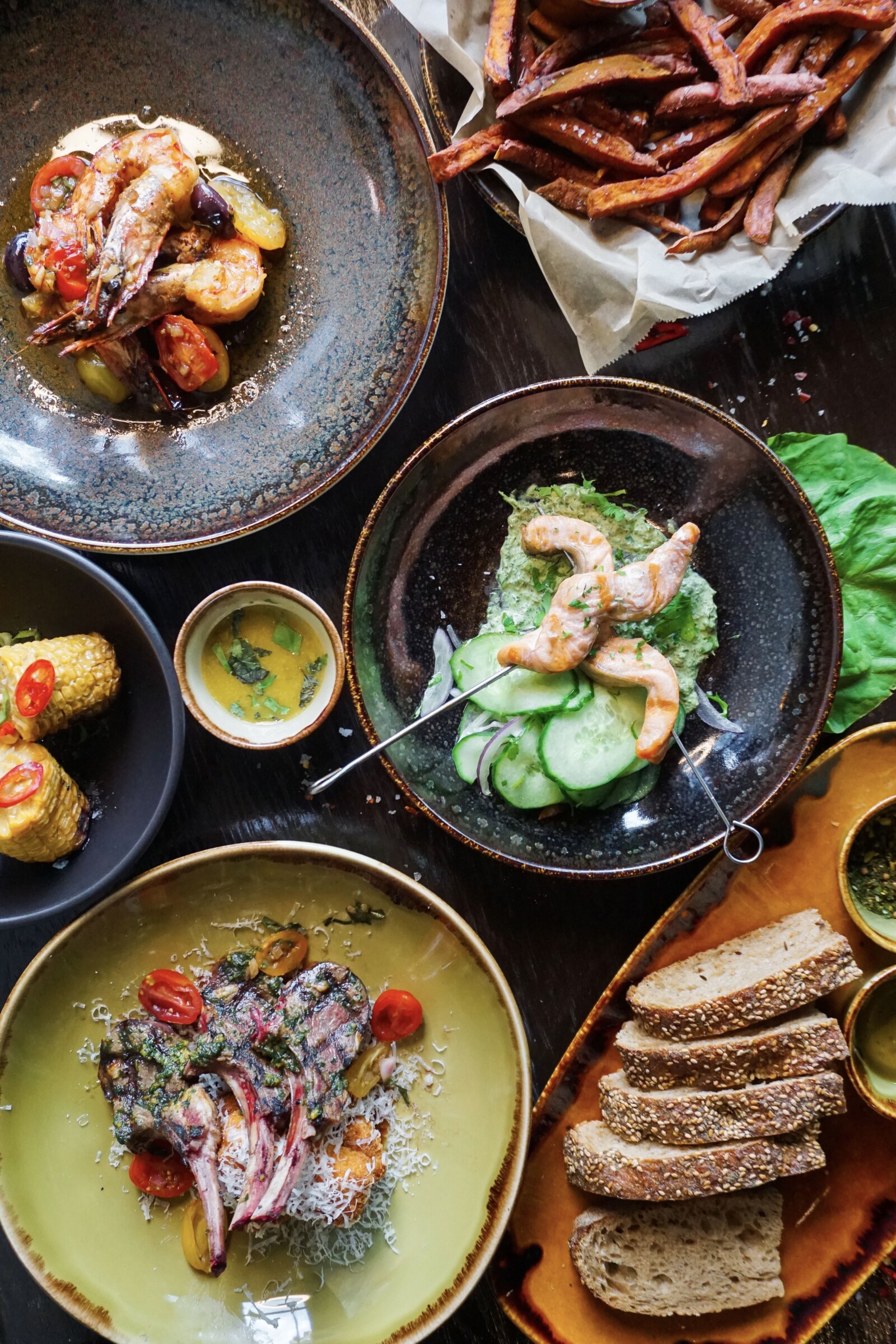 Lijnbaan
Once you have walked over the entire Lijnbaan, you will come to the intersection with Kruiskade. Here you have a number of nice cafes and restaurants that are only too happy to keep you warm!
One of the best known places in this area is Café Beurs, in the large building on the corner. A lovely place to enjoy a 12-hour meal and a hot drink on the terrace. Or take a look at George Cocktailbar. If the heated terraces won't warm you up, the drinks will ;).
Koopgoot
Finding a terrace in the middle of the shopping area is sometimes a bit difficult. Fortunately, there is Raoul Lunchcafé, above the Koopgoot and right next to the Bijenkorf. Can't get more central than this! But the question is: how does Raoul keep you warm? They do this with sustainably heated cushions, for a wonderfully warm back and buttocks.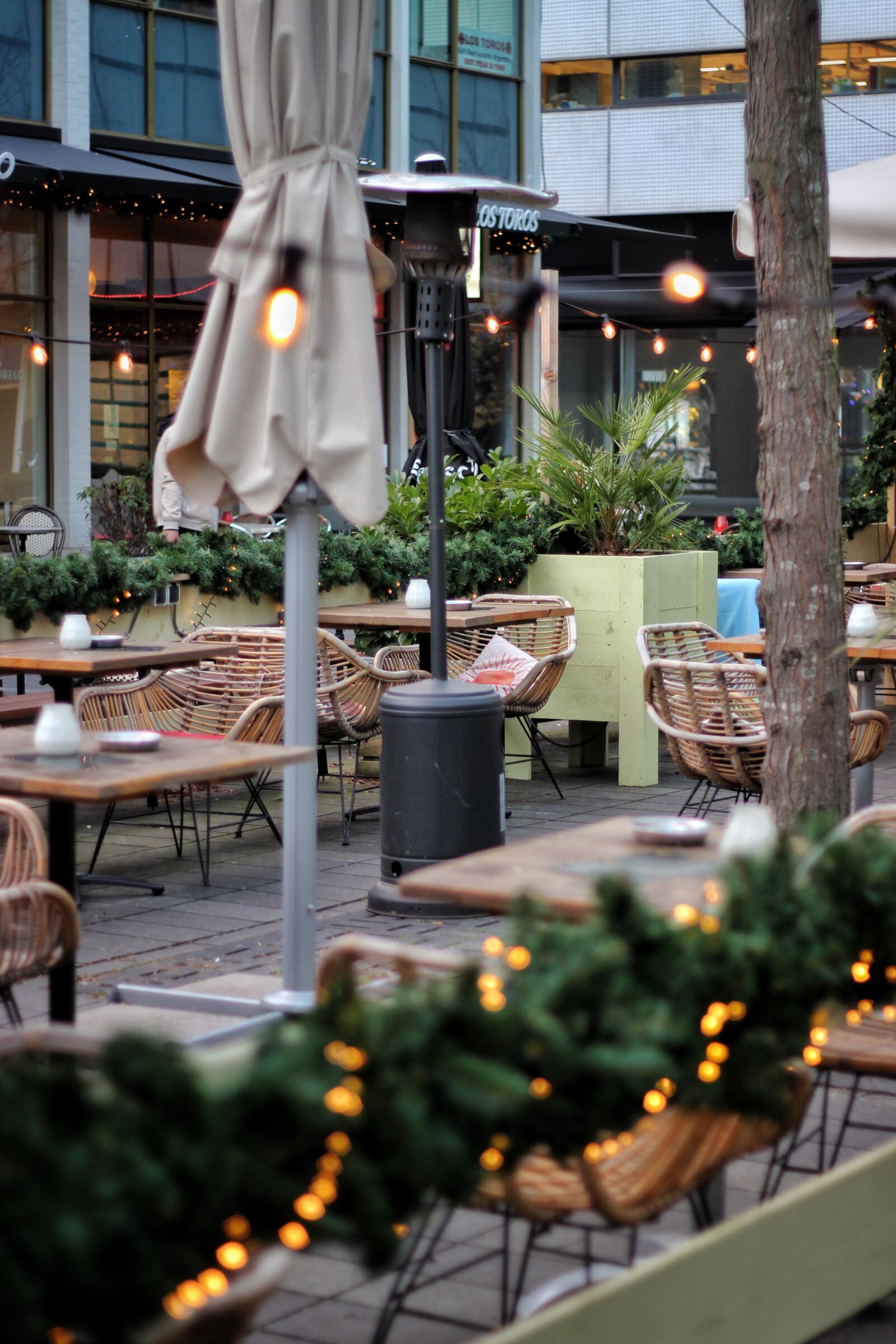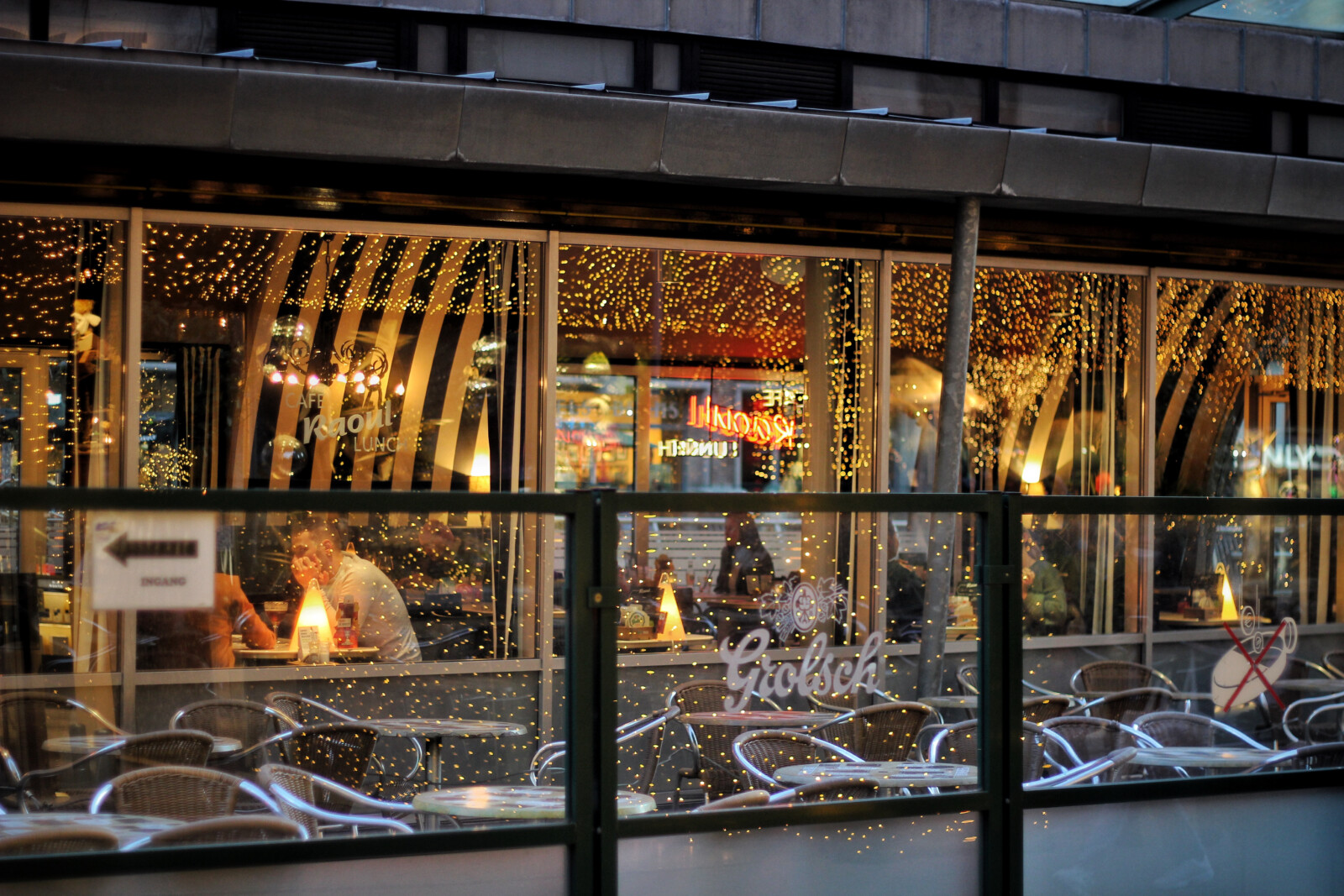 Meent
The bustling Meent is a place where the terraces are always full. When you walk through this nice shopping street, your eye automatically falls on the busy and cosy terrace of THOMS, where young and old come together.
Opposite THOMS you will find 1NUL8. A place where you drink wine, but also eat delicious snacks such as oysters, gyoza, gambas and more! And for a nice dinner you walk around the corner to the Rodezand, where you will find BEET Seafood & Bites. The name says it all: delicious seafood that you can enjoy on the warm terrace.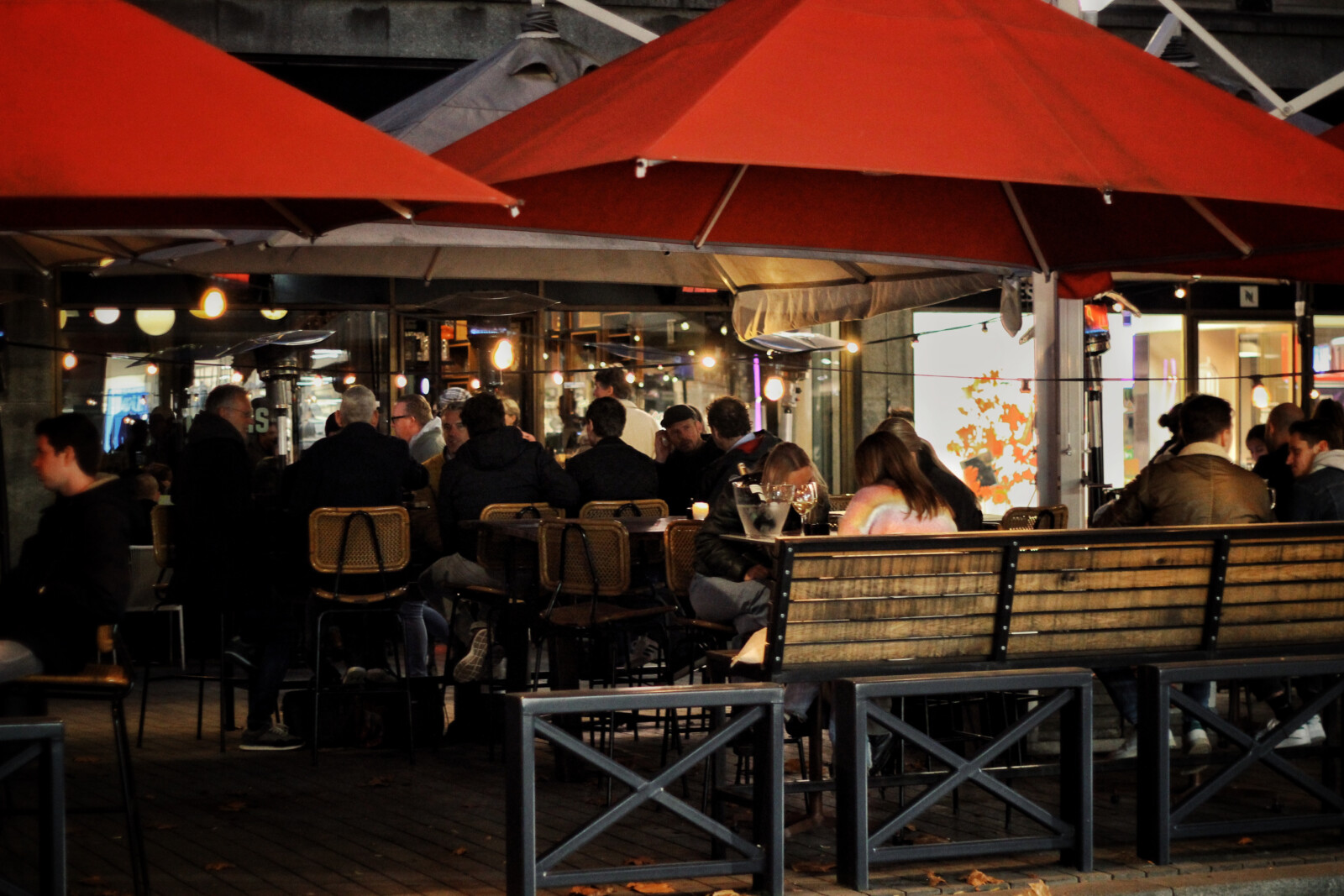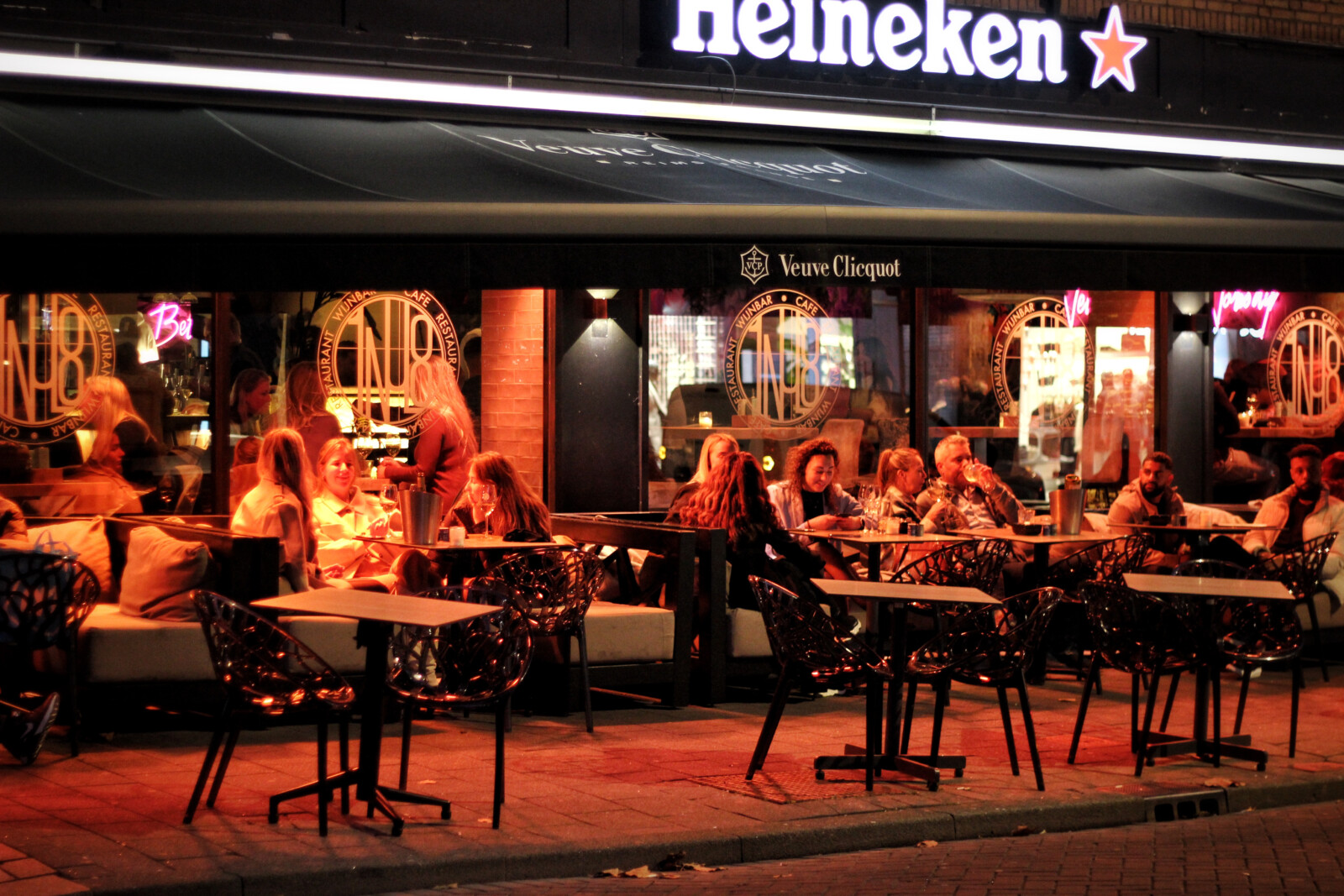 Oude Binnenweg
Cosy, nostalgic and homely. The Oude Binnenweg is a street that remained after the bombing. It is therefore the place for a cosy get-together with friends. For example at Sijf, an old-fashioned brown café with specialty beers and Burgundian dishes.
But you are just as warm on the other side of Sijf, at Melief Bender. No Rotterdammer who does not know this café, because it has been there since 1876. A real icon with a traditional Dutch menu and a heated seatings on the terrace.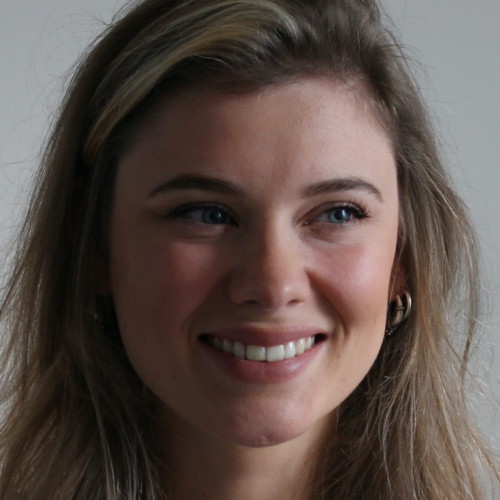 Written by Mathilde Simon
Frontrunner