Devine
Greek restaurants in Rotterdam Centre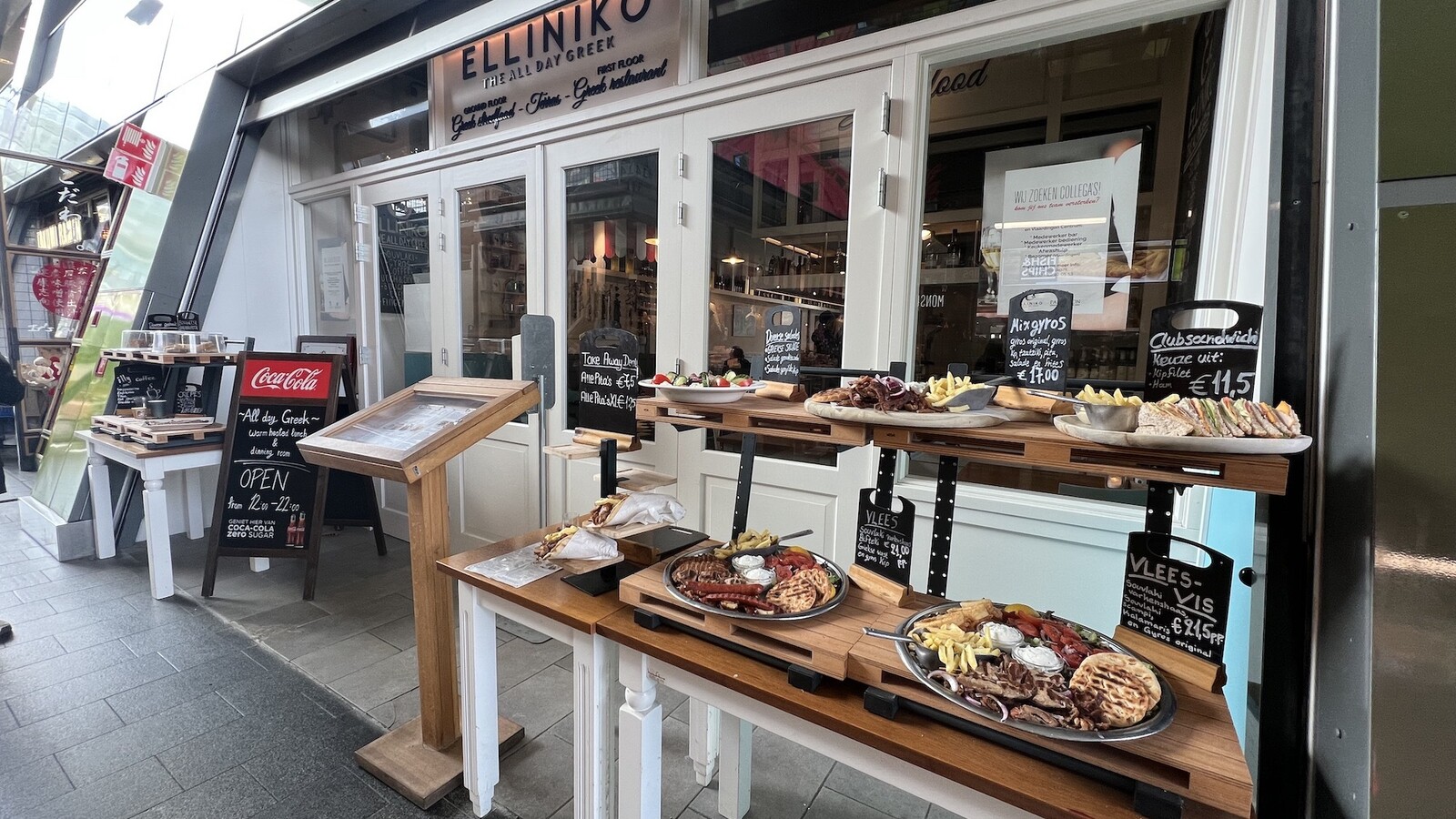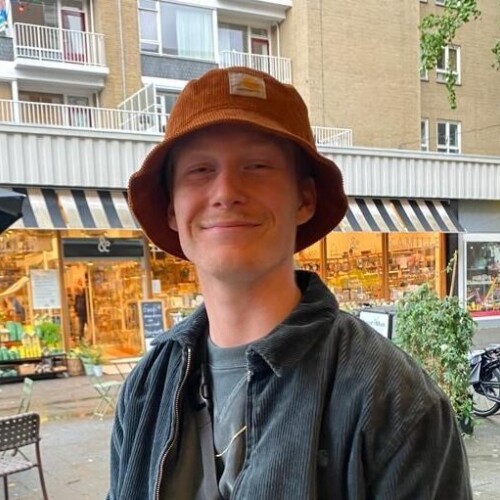 Written by Sil Lamens
Frontrunner
Looking for a Greek restaurant in Rotterdam Centre? Maybe you're a regular customer of Greek cuisine or maybe you've never considered it before. In any case, at these restaurants you're in the right place.
From souvlaki and moussaka to gyros and tzatziki. In this article four Greek restaurants that are finger licking good.
Olympia
This restaurant has been a household name among Rotterdammers for many years. When kitchen bar Olympia opened, Ruud Lubbers was Prime Minister, the Netherlands had never won a European Football Championship and Abba echoed through the speakers: it was 1985.
Greek food in an atmospheric ambiance is the motto at Olympia. Despite the fact that they have been around for so long, they continue to innovate. It was recently thoroughly renovated, for example. The restaurant now has a great and modern look with a lot of atmosphere.
The food at Olympia is not inferior to that ambiance. Start with a bread basket with tasty spreads such as the heavenly tzatziki. Enjoy delicious gyros and grilled dishes with a Greek salad, but also a delicious spinach pie with feta.

Elliniko - the all day Greek
Elliniko was founded by Ellie and Niko. Oh wait, no, sorry. It just means Greek, in Greek. It was started by brothers Yiannis and Dimitris Ikonomou, born and raised in a village on the mainland of Greece, who grew up in the hospitality industry. From an early age, they helped in the restaurant of mom and dad Ikonomou, which soon led to the ambition of owning their own business.
For a nice lunch you have come to the right place at Elliniko in the Markthal. There is a gigantic choice of the finest dishes from the Greek street food world. If you are looking for an extensive dinner or a drink, there are plenty of authentic Greek grill dishes as well.
At Elliniko you come for the best of contemporary and classic Greek cuisine. No time to take a seat in the restaurant? No problem, you can easily take something delicious home with you.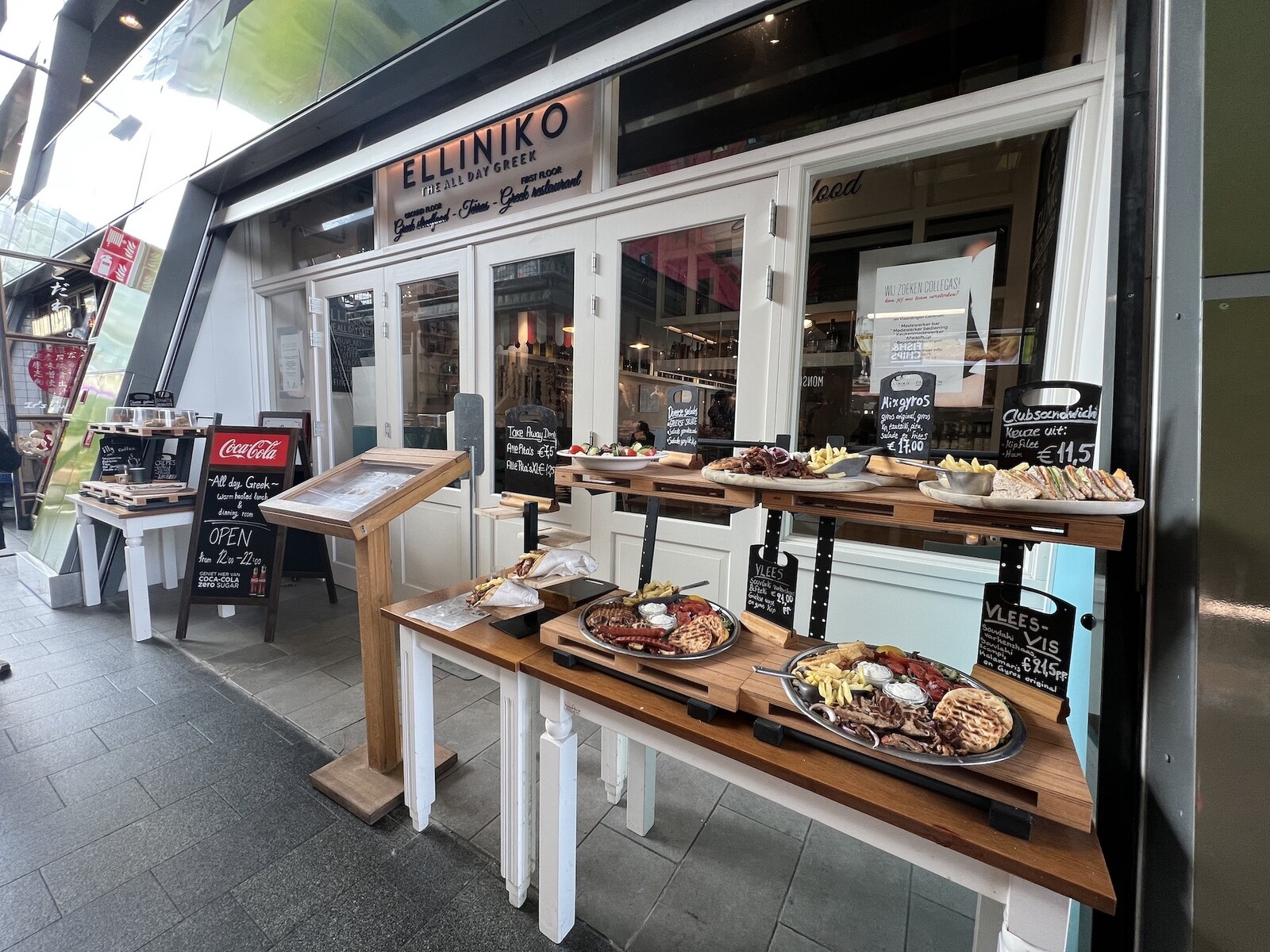 Dionysos
Evert van Benthem won the Elfstedentocht, Ronald Reagan was the President of the US, and Dionysos was opened in 1985! The restaurant has been a piece of Greece in Rotterdam Centre for a very long time. Warm hospitality, good food and good service are central here.
Enjoy classics such as souvlaki and moussaka and delicious specialties such as tenderloin fillet and glossa (fried sole). And let it just be that Dionysos is the Greek Goddess of wine! So you can also enjoy a delicious wine here.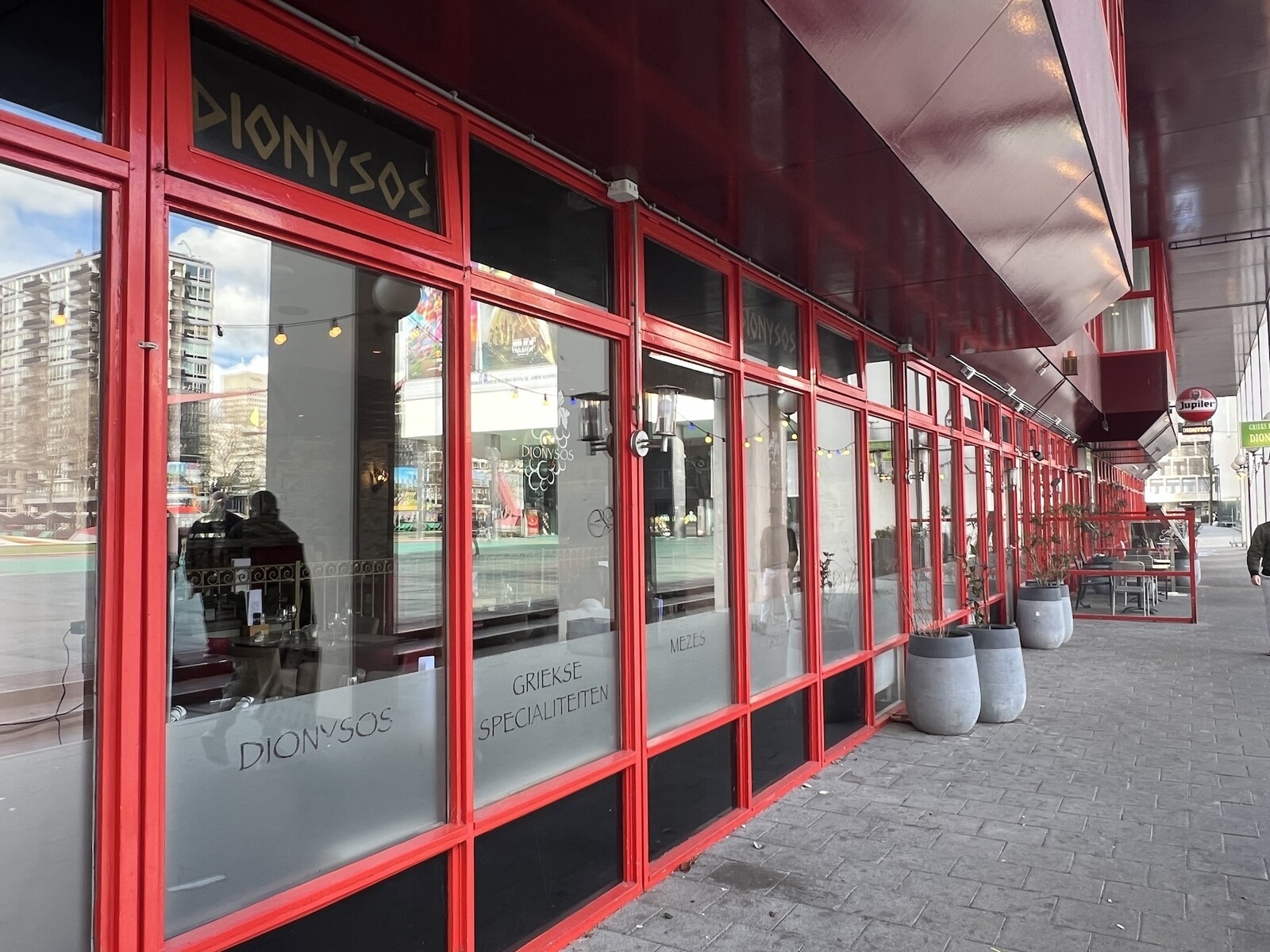 Tsu
If you are looking for a Greek snack with a nice cup of coffee, then you really should try Tsu. Delicious Greek cakes are waiting to provide your hungry stomach with sweet bliss.
You've also come to the right place for other delicious Greek sweets, for example try the delicious baklava. To quench your thirst, you can also get a delicious home made limonata.
You can find Tsu in the Markthal. Unless you feel like driving to Luxembourg, there's one there too.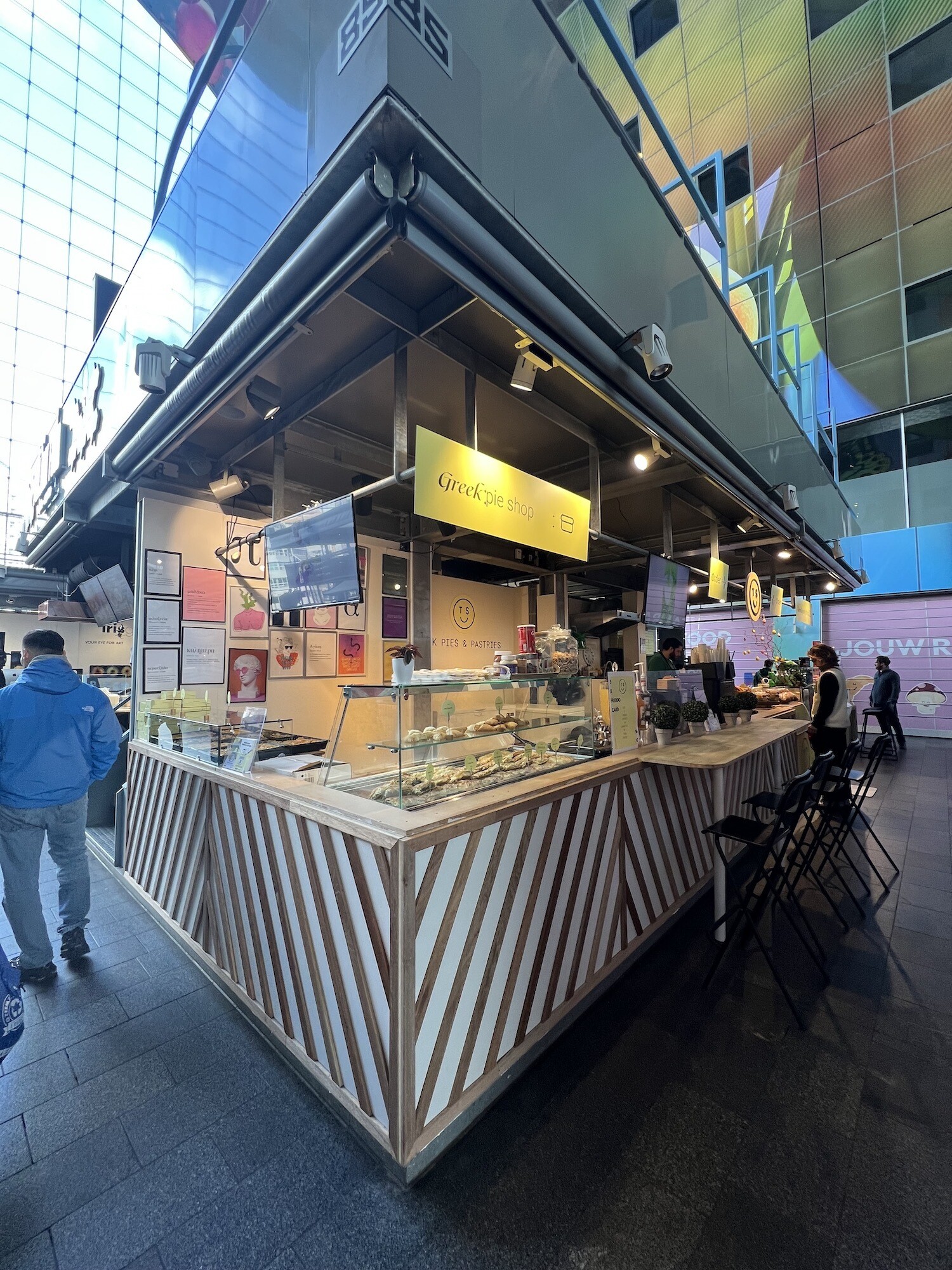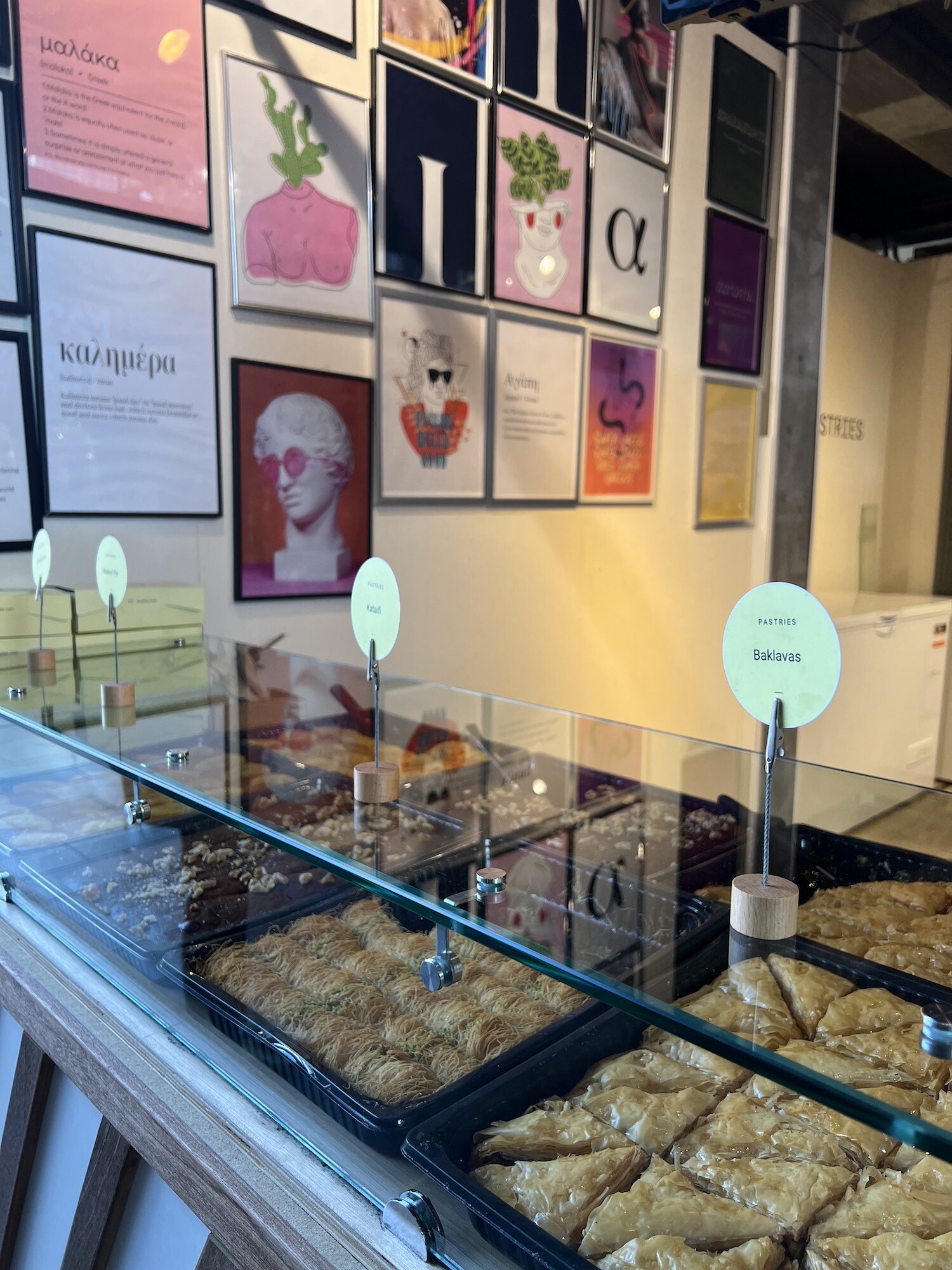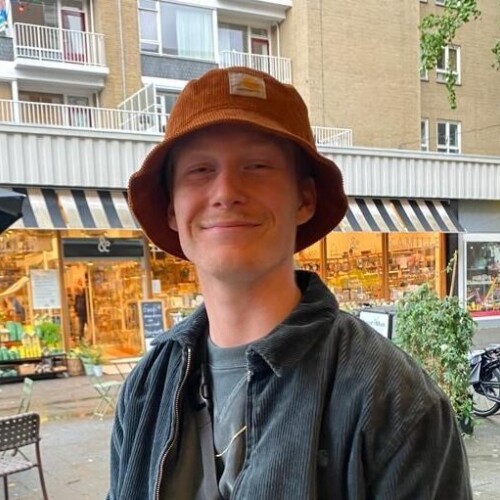 Written by Sil Lamens
Frontrunner