Inspiration!
Favourite hotspots in Rotterdam Central District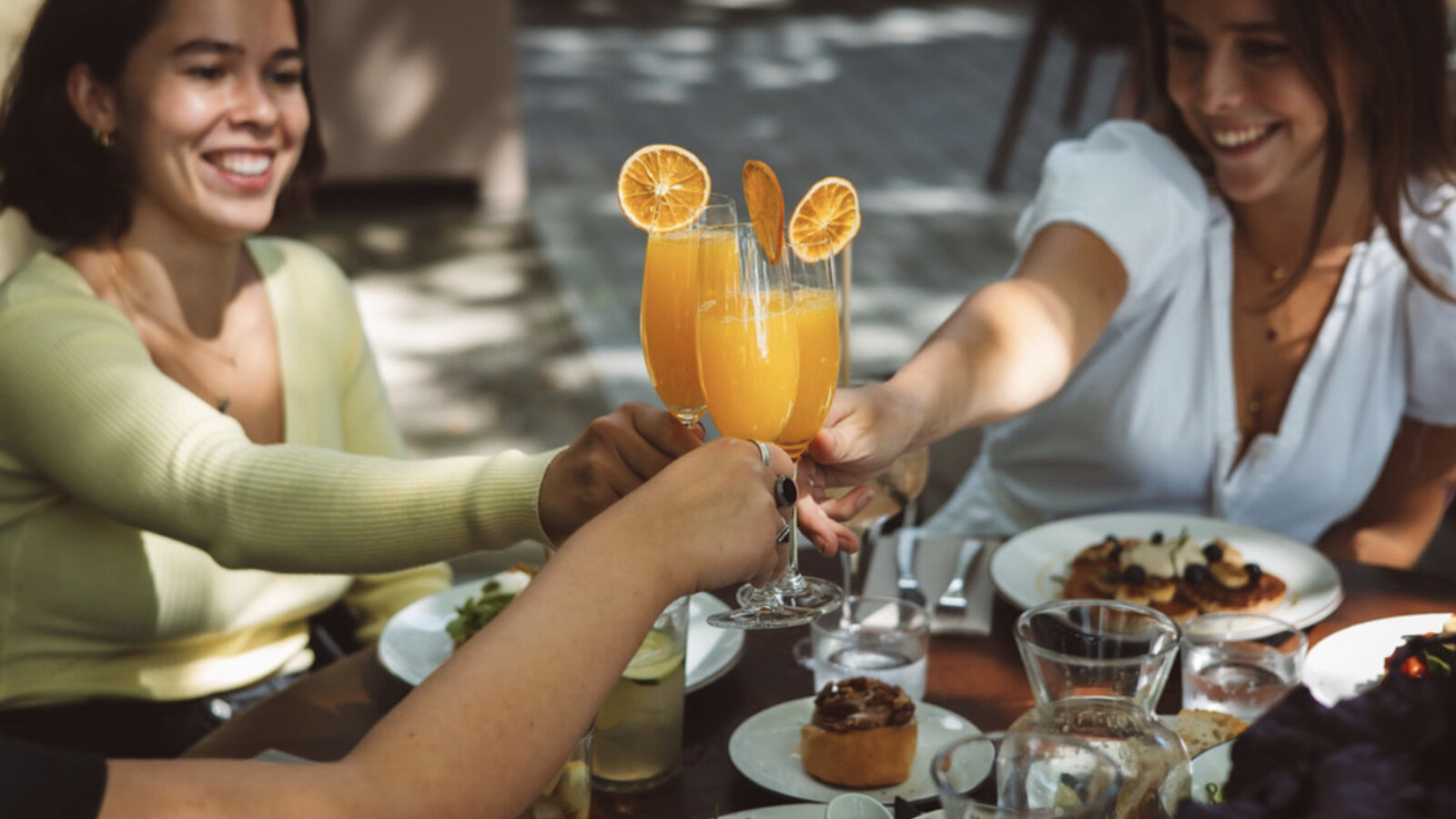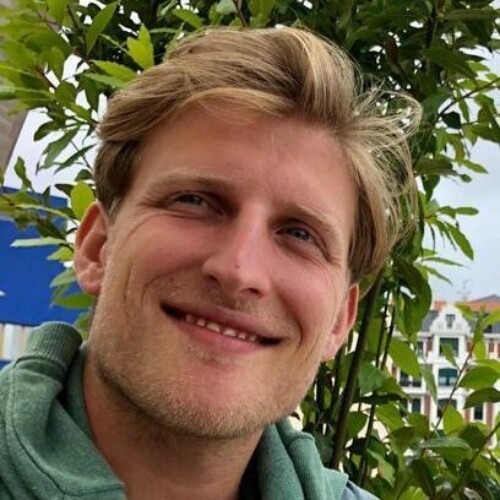 Written by Rob Ittmann
Frontrunner
Do you remember these nice hotspots in Rotterdam Central District? We have good news, because the list just keeps getting longer! With these three hotspots in the centre area, the choice is increasing all the time. Are you reading along?
Foodmaker
Ultra-fresh and delicious meals are what Foodmaker in Rotterdam is all about. Since 2004 they have been preparing food based on a philosophy of sustainability and respect for humans, animals and the planet.
Foodmaker's community Living on The Vedge is proof positive that a balanced diet helps each of us become the best versions of ourselves. The restaurant works with own-grown organic ingredients as much as possible to create meals that not only taste great but are also good for you and support your healthy and active lifestyle!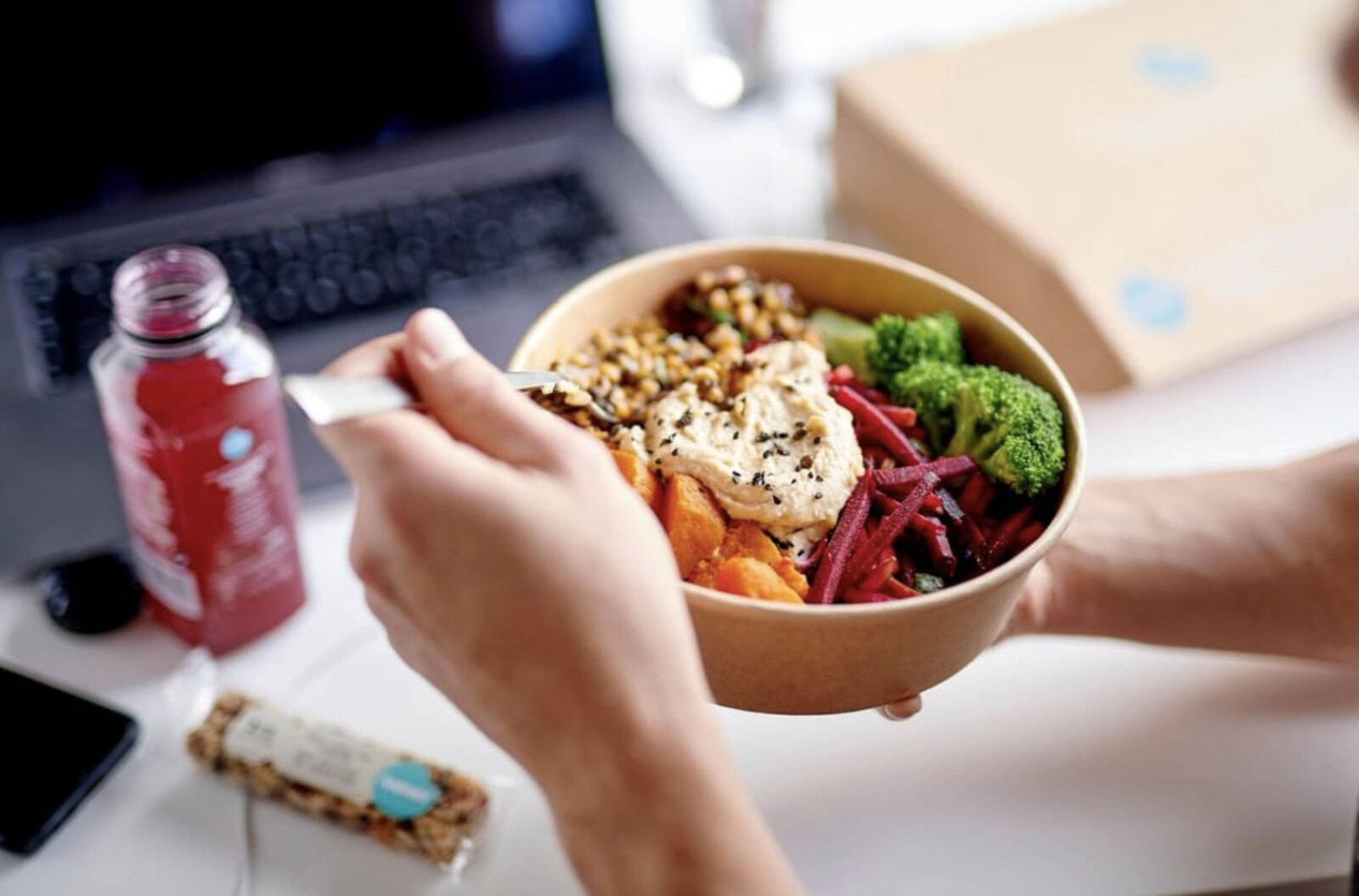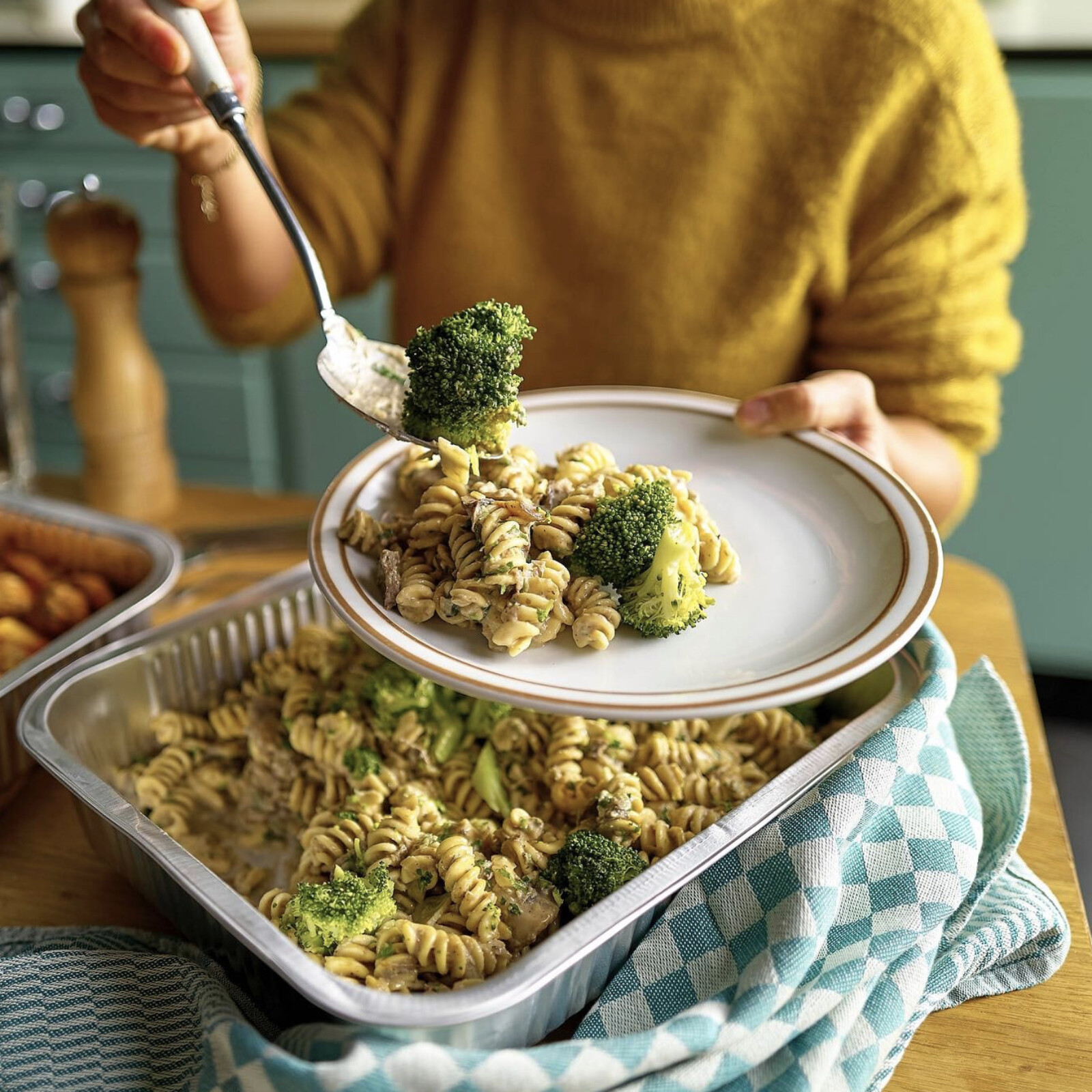 Biergarten
Grab a table with friends and tap your own beers! Where? At Biergarten! The outdoor bar is the perfect spot to head for great music, burgers and of course a nice cold one... or several.
Also check out their menu, inspired by cultures all around the world. With a tempting selection of fresh grilled and tender meat, vegetarian options and a range of finger foods, Biergarten is excited to be welcoming guests again.
They also have excellent craft brews to pair with everything on the menu, as well as a 'special' drinks list for the more adventurous. So what are you waiting for? Come check out Biergarten some sunny day this spring!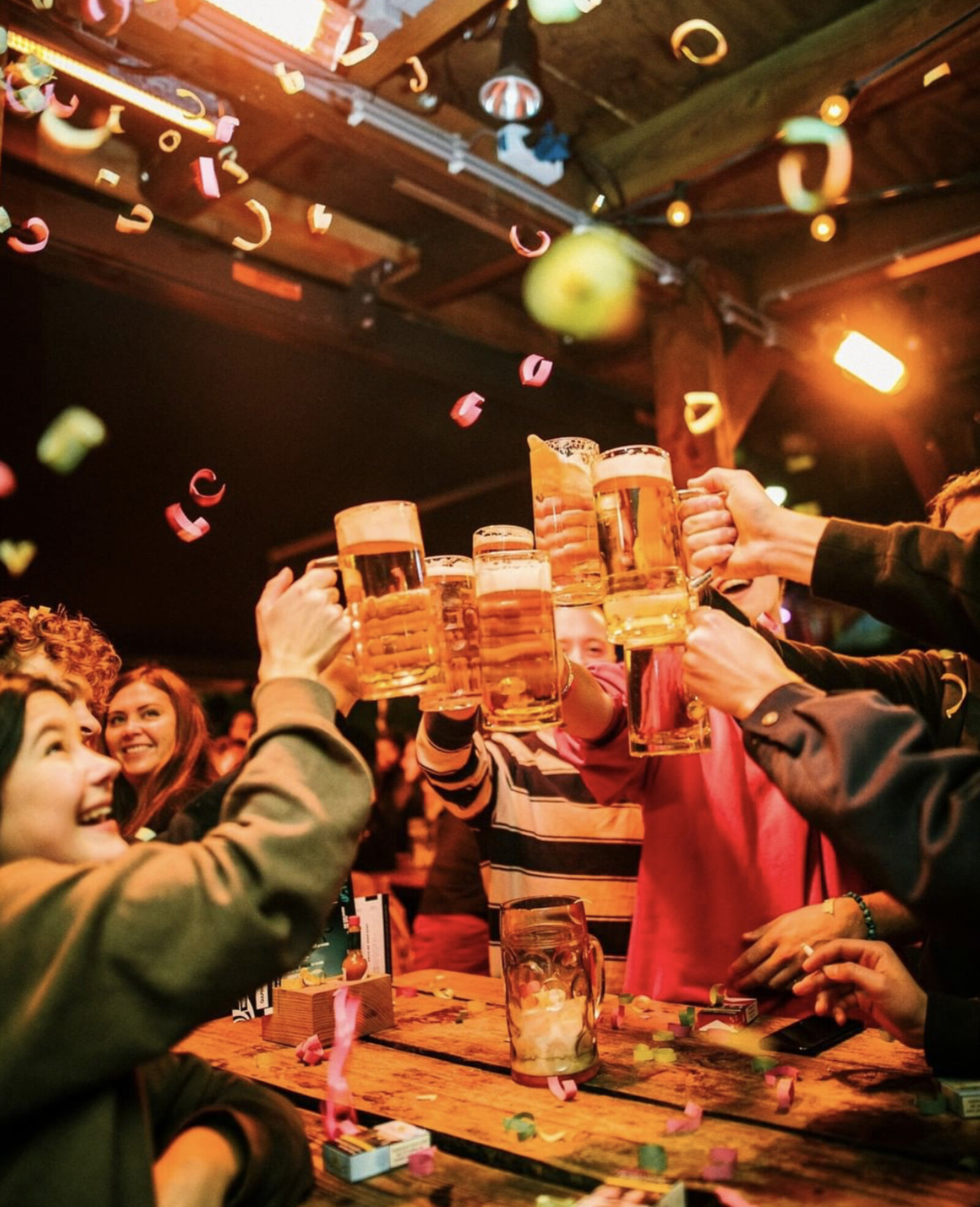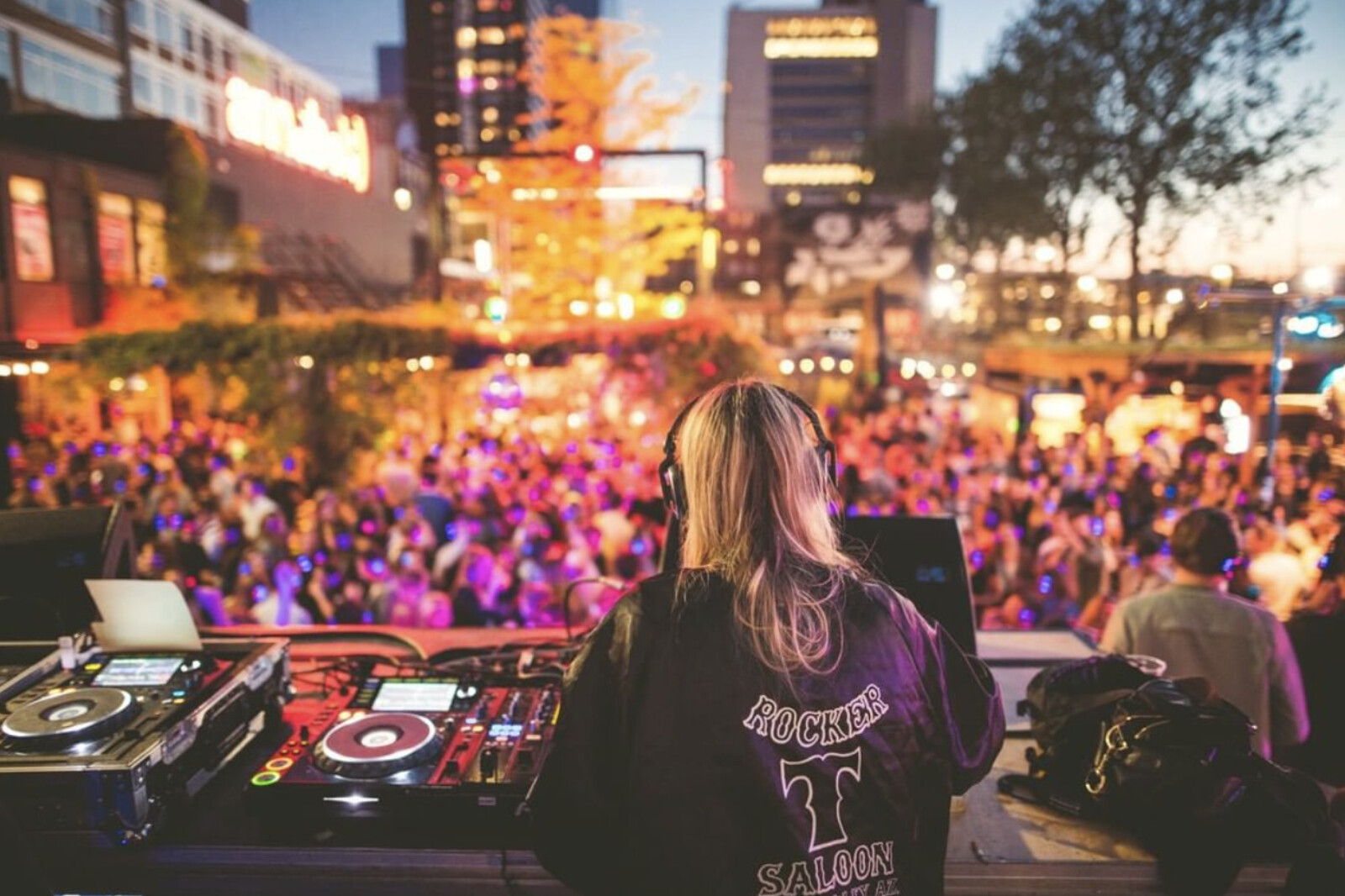 Bertmans Schouwburg
Bertmans is right in the heart of the city, on Schouwburgplein. This small gem of a restaurant boasts a giant menu filled with delights. There's plenty for everyone to enjoy, because delicious vegan and lactose-free dishes are Bertmans' speciality.
Using pure and seasonal ingredients, the restaurant is devoted to serving up innovative and nutritious food. Inspired by international flavours and culinary techniques, and guided by a passion for healthy cuisine, to dine at Bertmans is to taste a whole new world. Come treat yourself for breakfast, brunch, lunch, dinner or any time in between.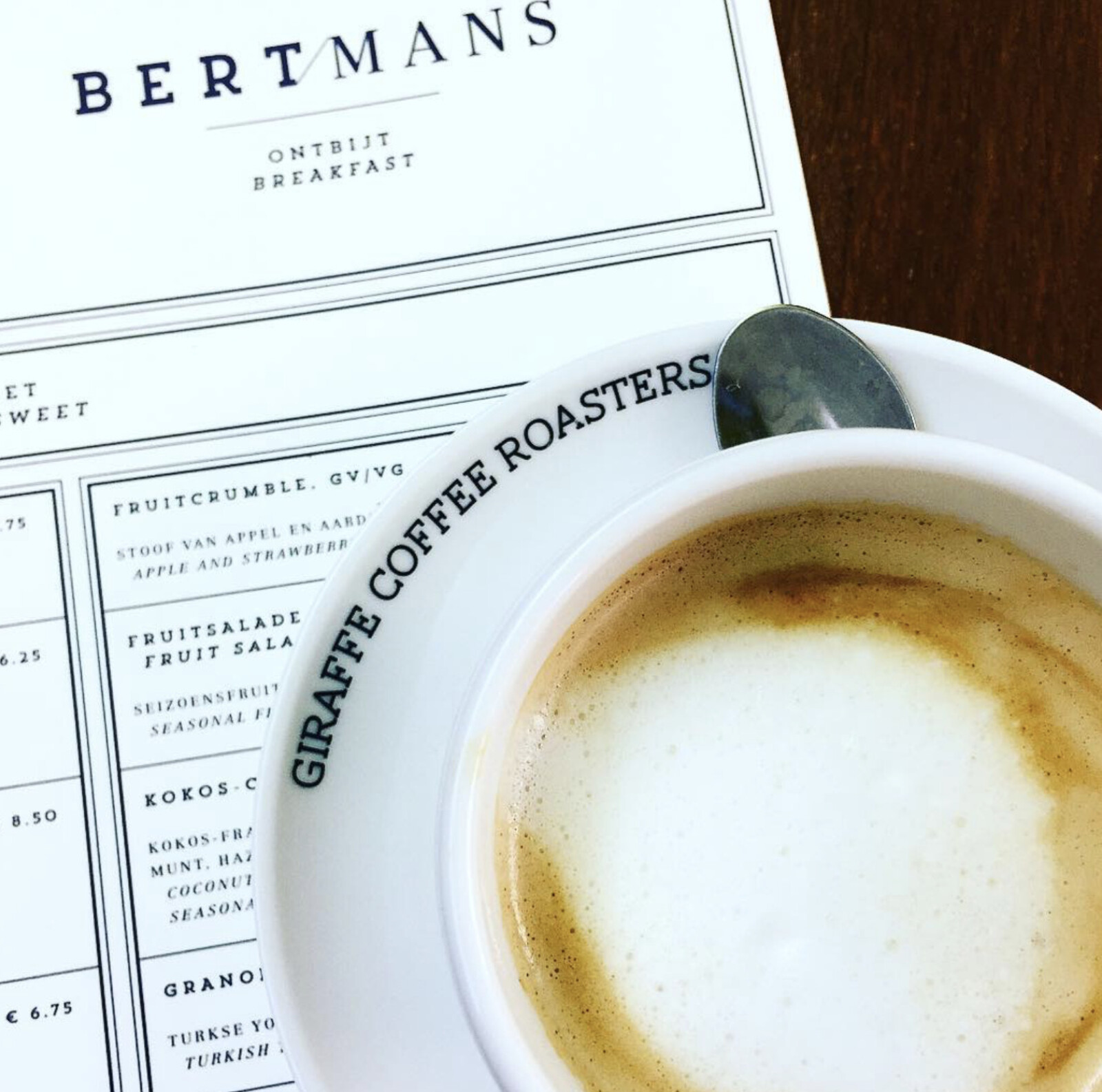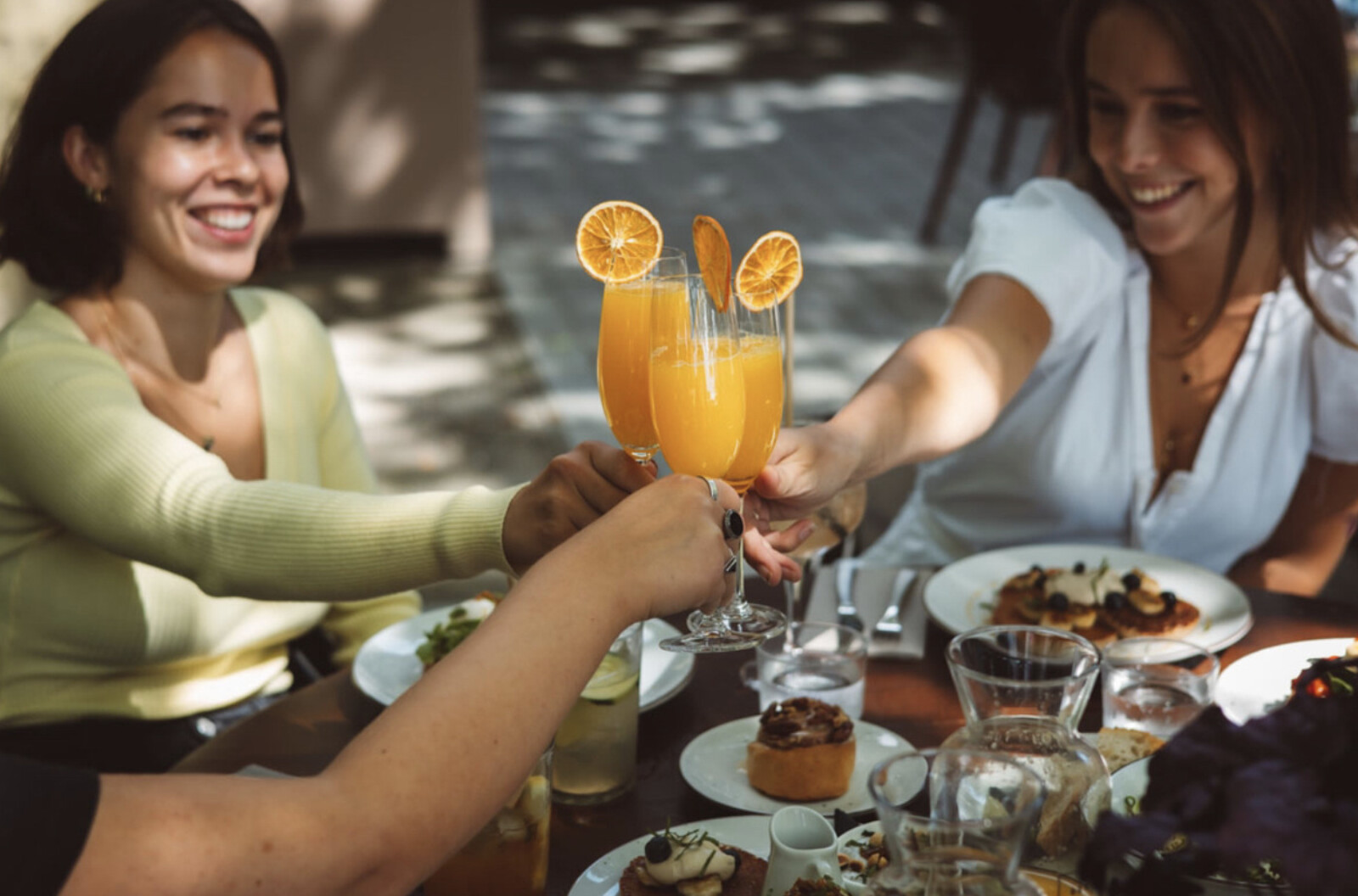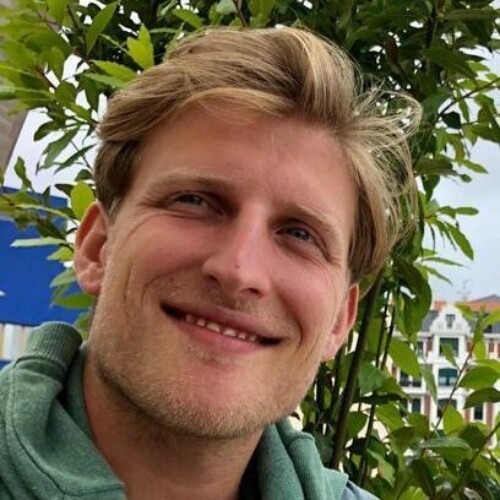 Written by Rob Ittmann
Frontrunner