In heart and soul
Rotterdam entrepreneur Ron de Jong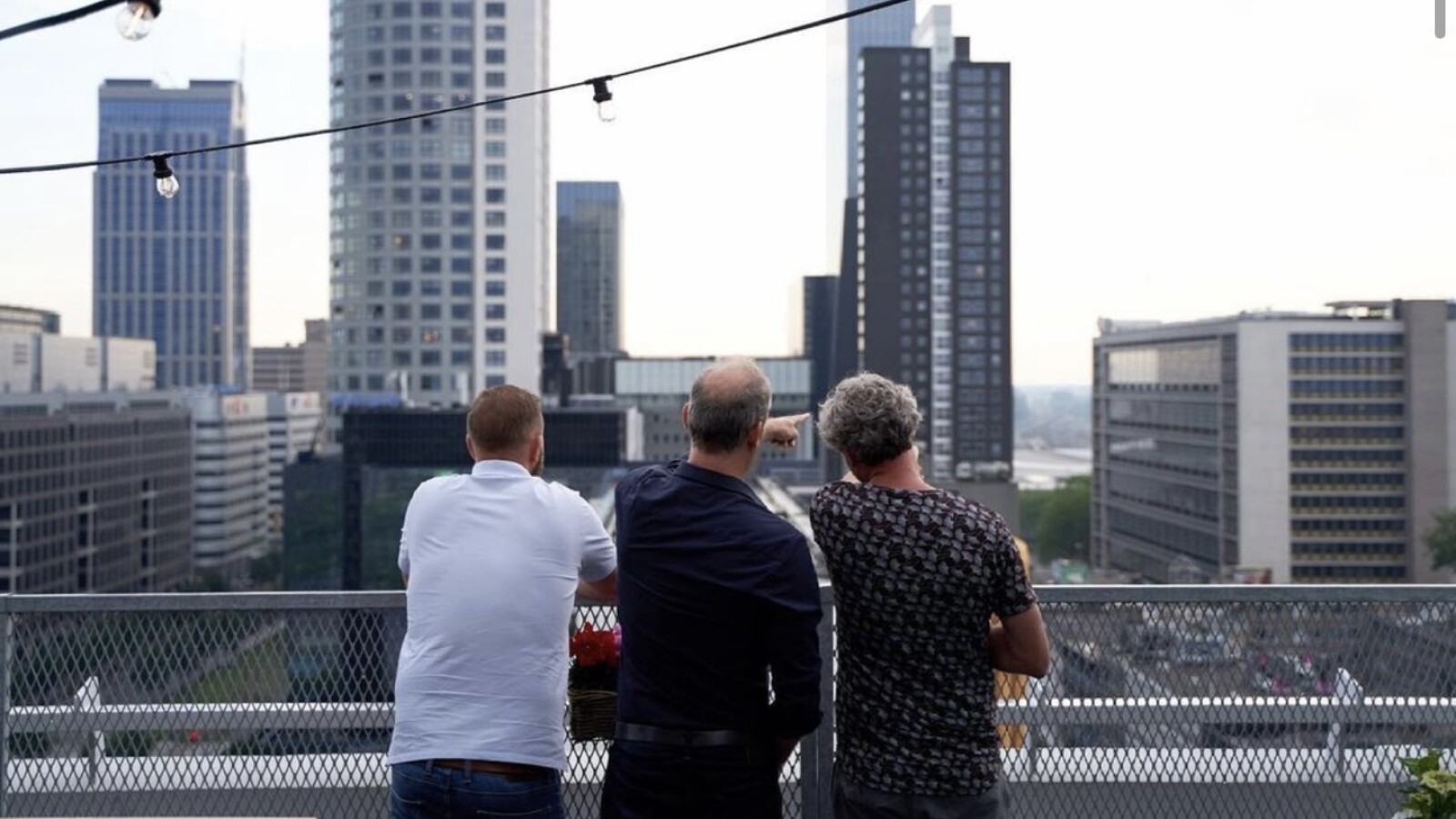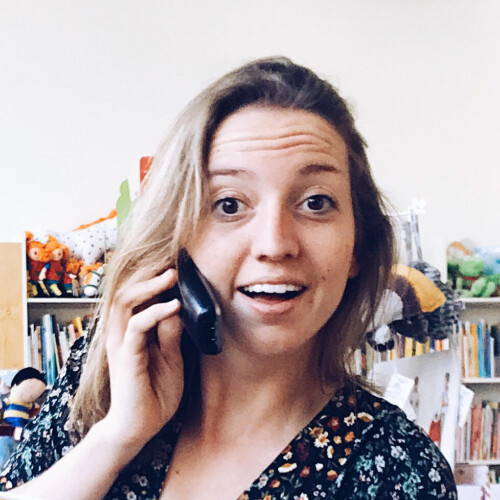 Written by Julia Albering
Frontrunner
The Rotterdam districts are connected by the restaurants and cafes of Ron de Jong and his companion Dave. Ron and Dave are down to earth entrepreneurs who are opportunistic in life. When you sit on the terrace at Bokaal in MaHo, there's a good chance that you will see Ron cycling past. Every day he makes his way around his businesses like this.
Restaurants and cafes in the heart of the city centre
Rotterdam centre continues to grow and seems to be getting more fun by the day. There is a good chance that you will end up on one of Ron's terraces during your walk through Rotterdam. His establishments are inspired by the major world cities, but Rotterdam remains his favourite.
City café Weena and Fontein
When you arrive at Central Station, you will soon pass city café Weena, the ideal afterwork spot in Rotterdam, but also suitable for a business lunch. From the terrace of café Weena, you have a nice view over Hofplein. Look up and on the tenth floor you will find Fontein.
Fontein is located in the plinth of the old Shell building. The restaurant also has a rooftop restaurant, which of course is a must in a city like Rotterdam. But the view is not the only reason for your visit; be surprised by the chef's qualities.
Horecazaken in hartje centrum
Rotterdam Centrum blijft groeien en lijkt dan ook met de dag leuker te worden. Grote kans dat je tijdens je wandeling door Rotterdam op een terras van Ron terecht komt. Zijn zaken zijn geïnspireerd op de grote wereldsteden, maar Rotterdam blijft zijn favoriet.
Stadscafé Weena en Fontein
Wanneer je aankomt op Centraal loop je al gauw langs stadscafé Weena, de ideale afterwork spot in de stad, maar ook geschikt voor een zakelijke lunch. Vanaf het terras van stadscafé Weena kijk je al uit over het Hofplein. Kijk omhoog en op de tiende verdieping tref je Fontein aan.
Fontein zit in de plint van het oude Shellgebouw. Het restaurant beschikt ook over een Rooftop restaurant, wat in een stad als Rotterdam natuurlijk niet kan ontbreken. Je komt zeker niet alleen voor het uitzicht, laat je verrassen door de kwaliteiten van de chef.
'The restaurant has a rooftop restaurant, which of course is a must in a city like Rotterdam.'
Restaurants and cafes in MaHo and the Hoogkwartier
In MaHo and the Hoogkwartier you will find several nice terraces from Ron, with something for everyone.
De Gele Kanarie
The terrace of De Gele Kanarie is large and almost always sunny. De Gele Kanarie (meaning: the yellow canary) owes its name to the double meaning of the word. Martin van Waardenberg is an icon in Rotterdam and often drinks a Gele Kanarie, which is a delicious cold beer. And, of course, after a few beers at De Gele Kanarie you'll be whistling. A canary also likes to sing, which refers to the live music that you can often enjoy in this atmospheric establishment.
What makes De Gele Kanarie exceptional is the brewery located in the cellar. While dancing, singing or drinking, look down through the glass floor and you will see the brewery where my favourite, the Hoppie Blond, is brewed.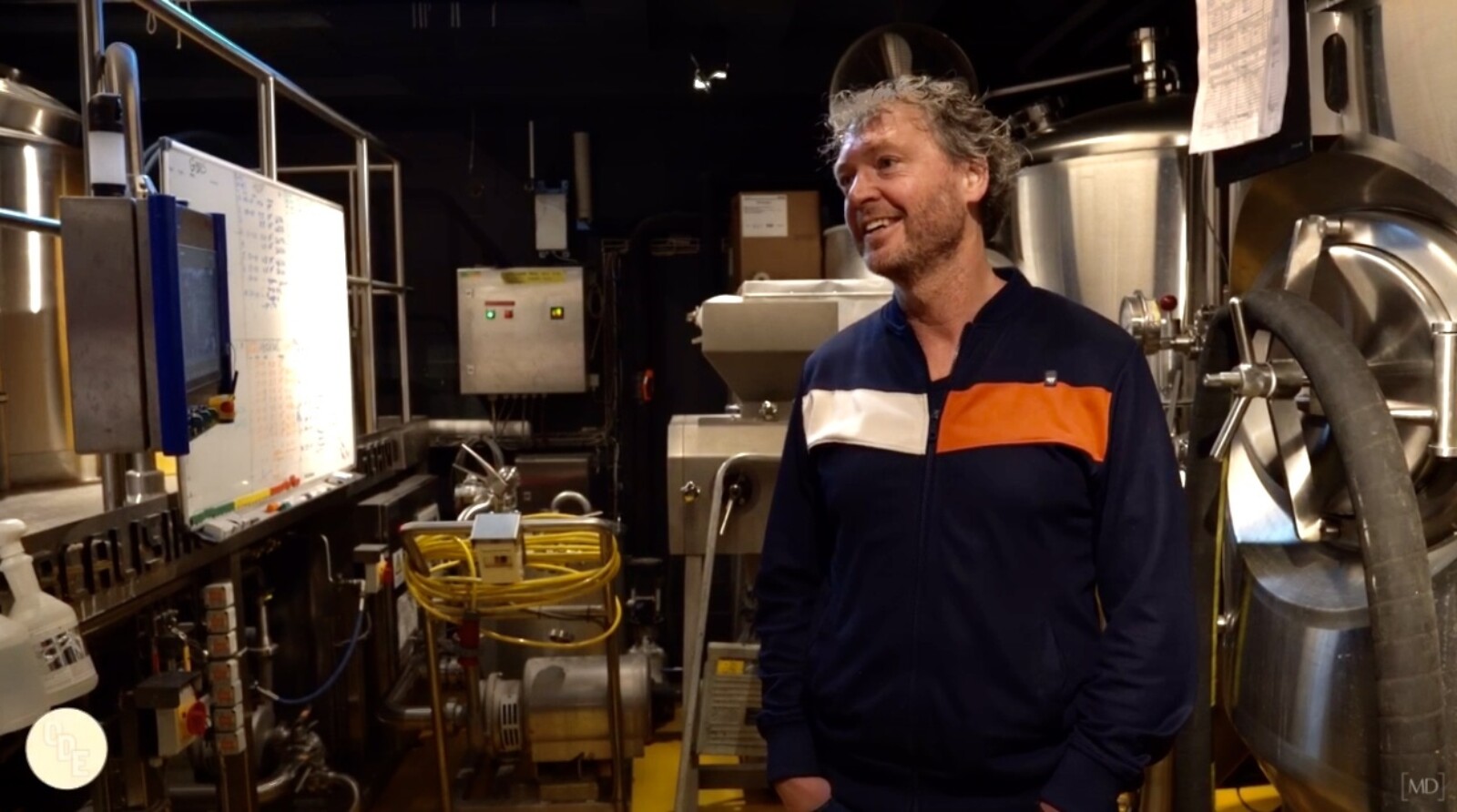 Botanero

More in the mood for an evening with some amazing Spanish vibes? Only a few minutes away from De Gele Kanarie, just around the corner, you'll find Botanero. A Latin American mix of a bar, restaurant, cantina and tasting room in one. Traditional dishes with a Rotterdam twist. The bartenders know their classics, but let them surprise you and try a new cocktail!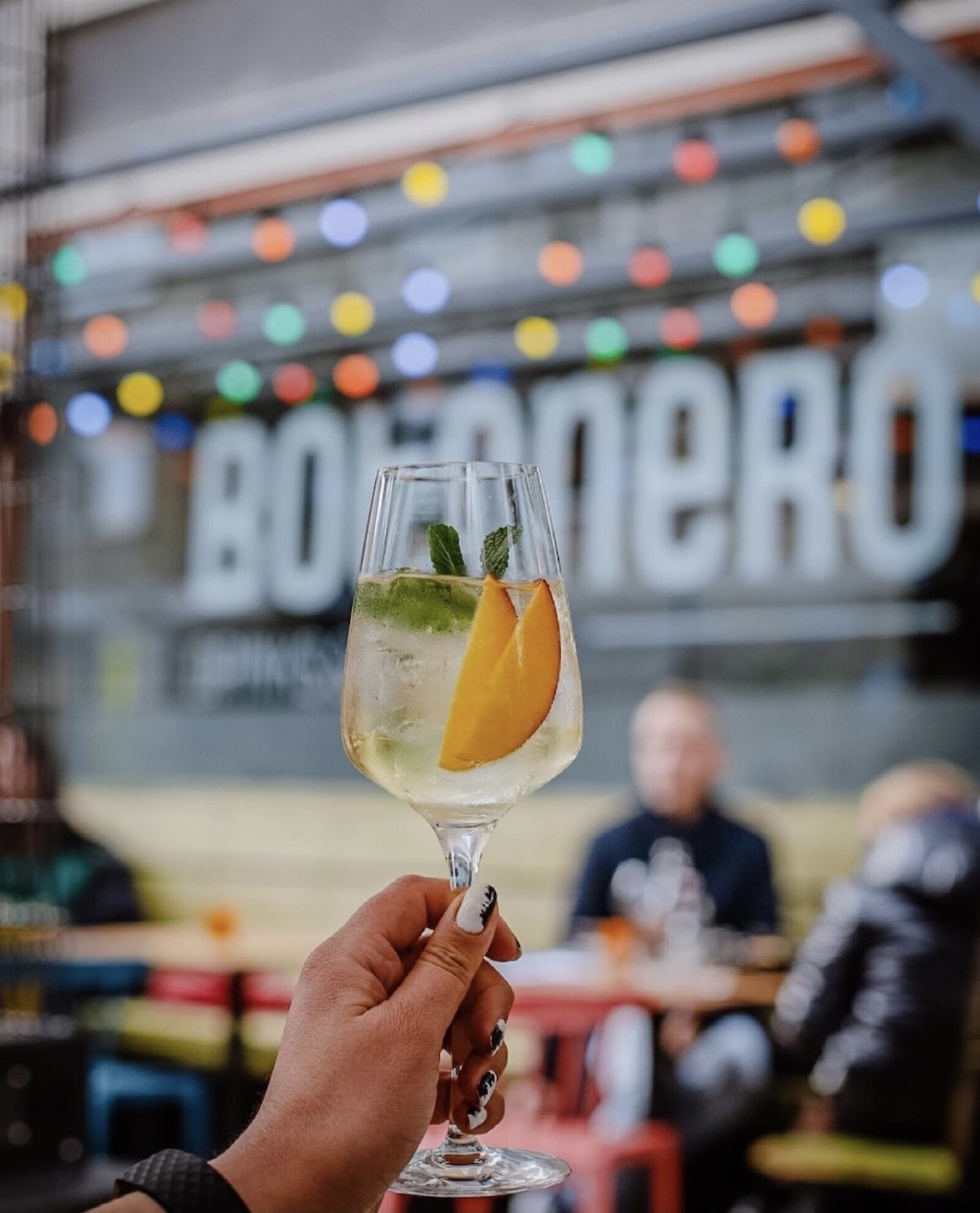 Bokaal
End your evening at a place that every Rotterdammer knows: Bokaal. The city cafe and beer bar that can't be missed from your visit to Rotterdam. A large terrace overlooks the Nieuwemarkt, where people come together to enjoy each other's company and of course a good drink. The diversity on the terrace creates a cosy atmosphere that's nowhere the same as in Rotterdam. Take a moment to look at the extensive beer list and make a choice from the large selection.
Ron continues to dream and Rotterdam has a lot to offer. So we can't wait for another new business to open.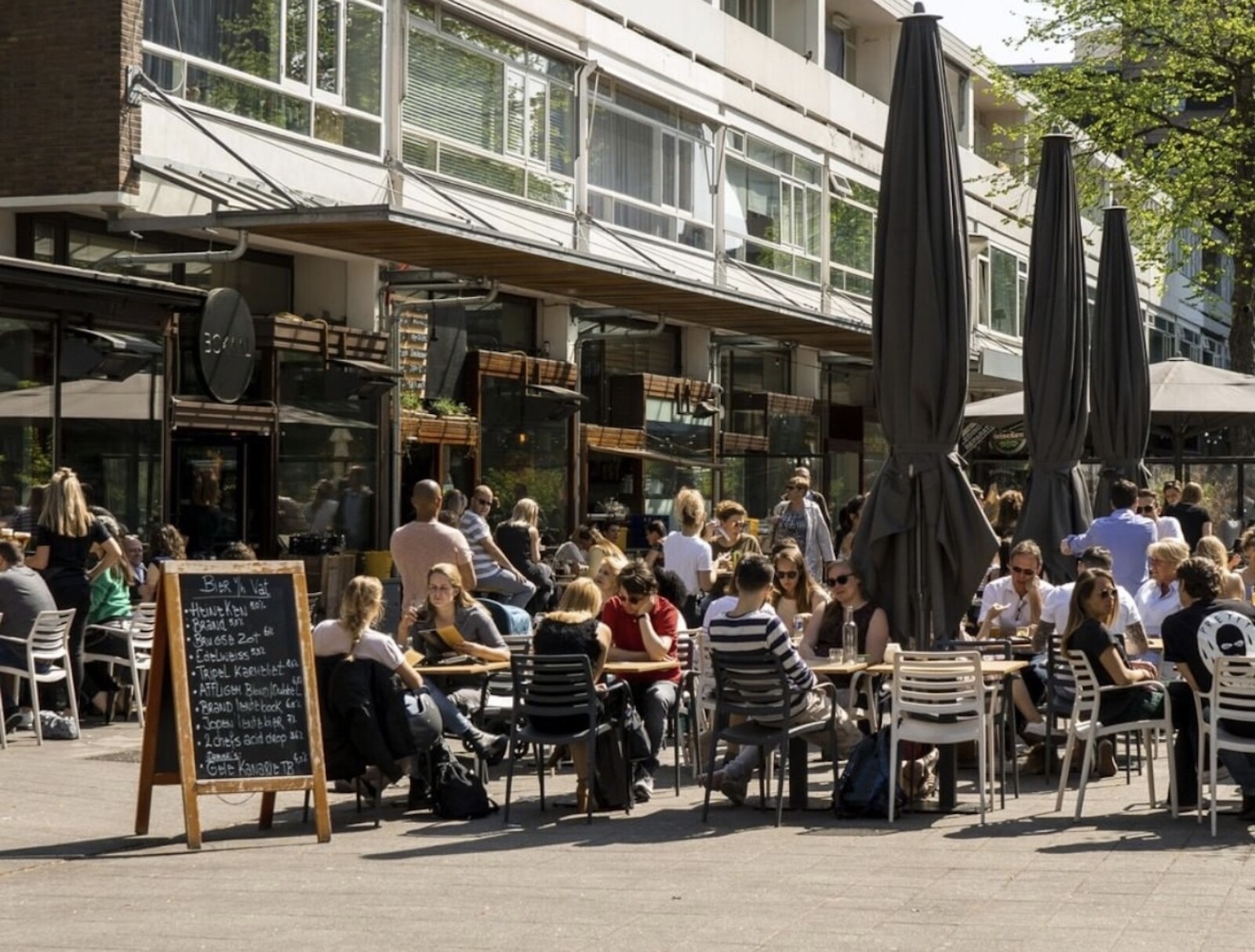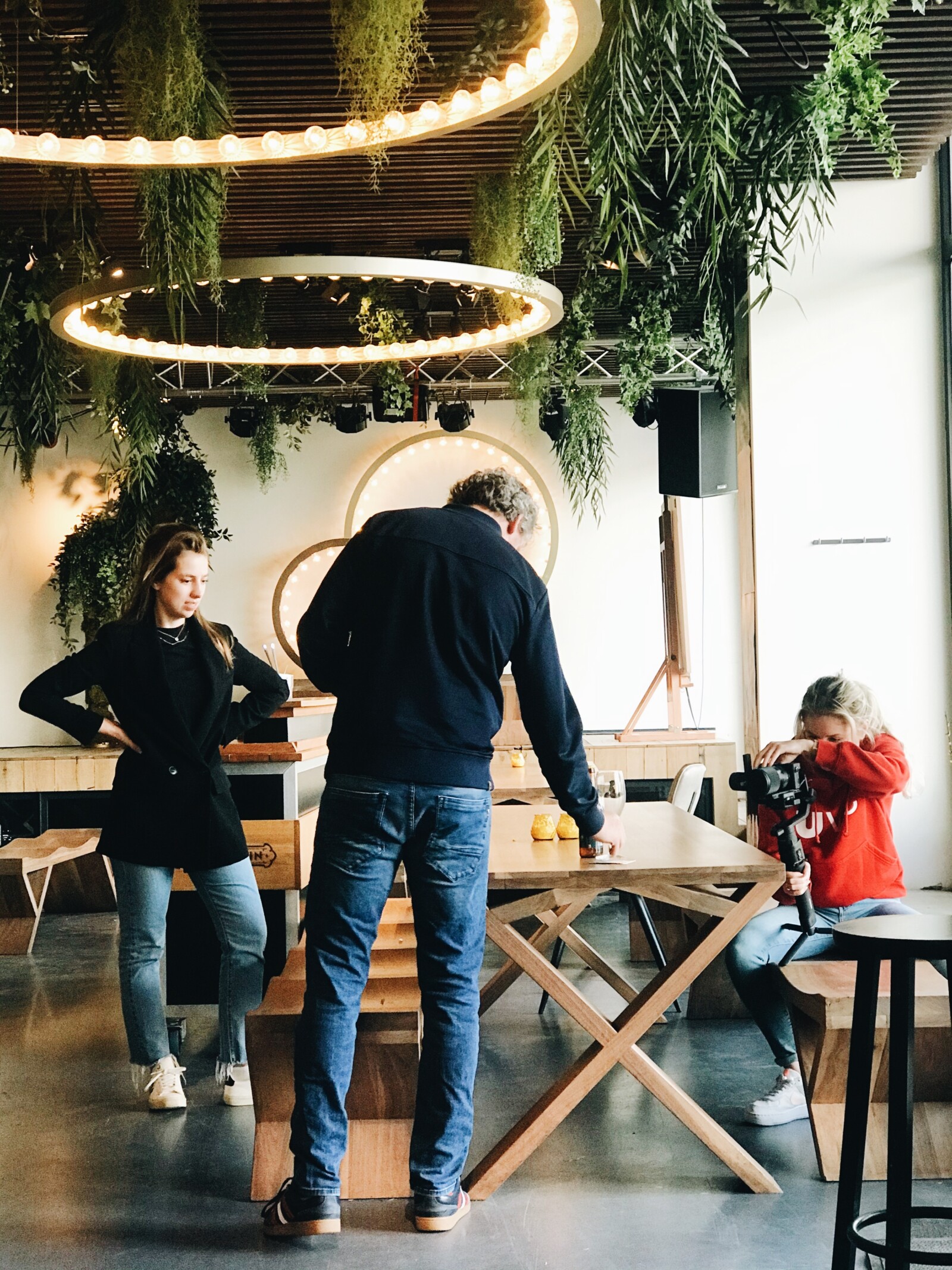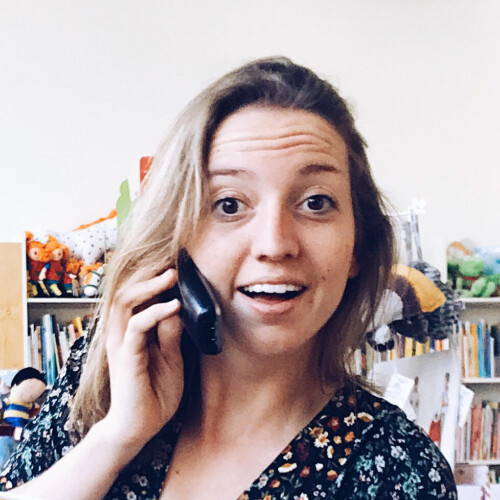 Written by Julia Albering
Frontrunner