Oh my gado-gado
Delicious Indonesian restaurants in Rotterdam Centre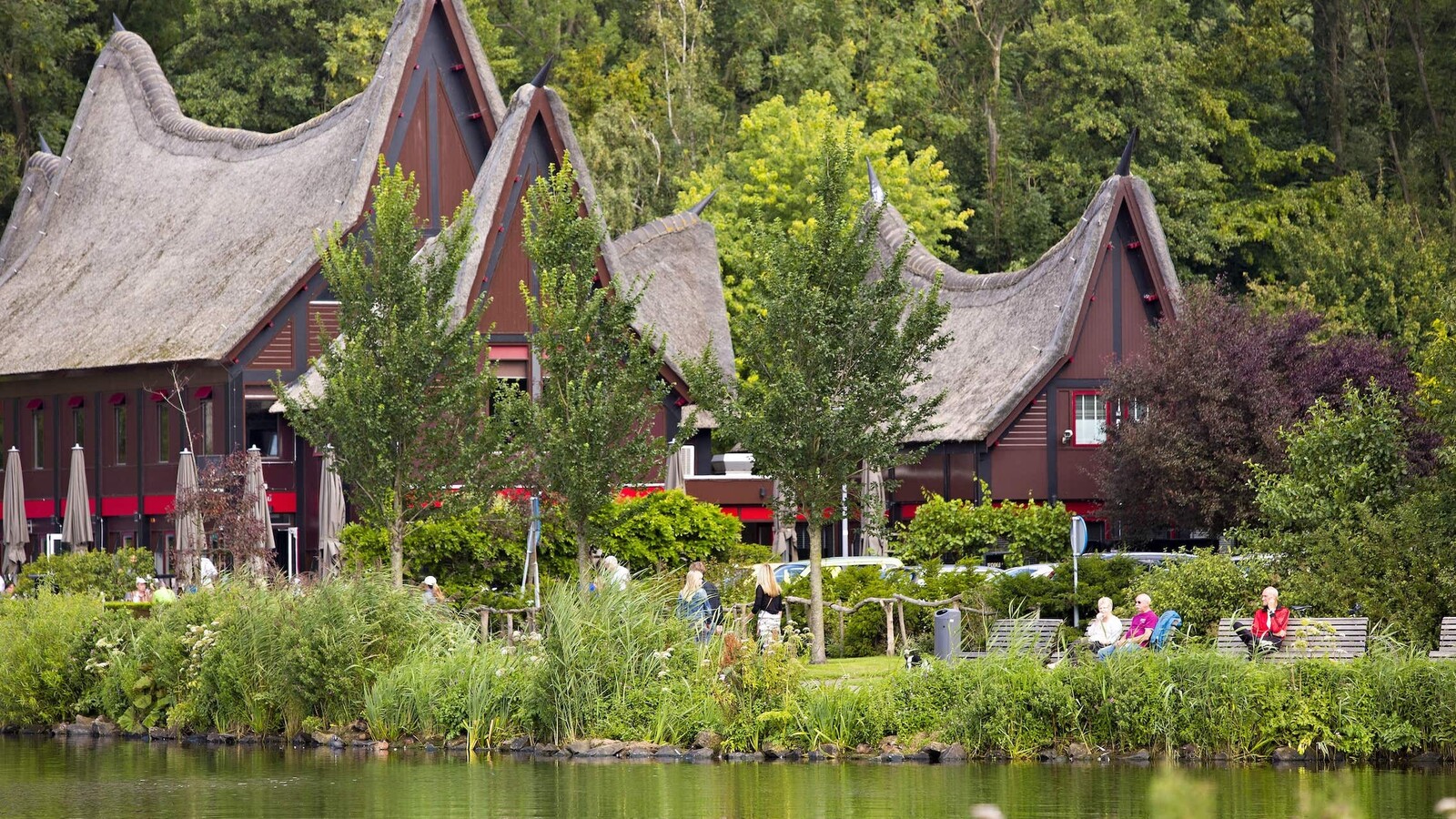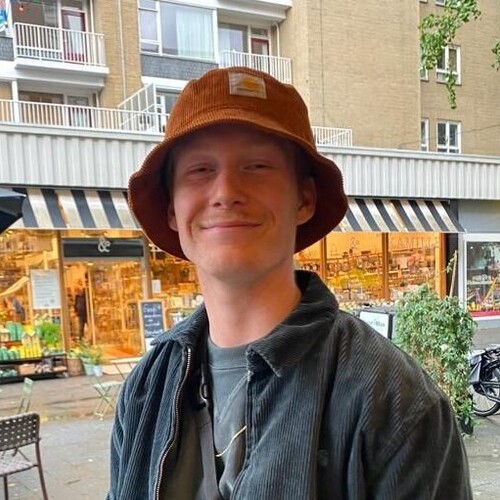 Written by Sil Lamens
February 24, 2023
Frontrunner
Are there people who don't like delicious Indonesian food? Anyway, I don't know them. Nasi goring, satay kambing, gado-gado, rendang, we all like to enjoy it.
More than three hundred thousand people with an Indonesian background live in the Netherlands, many of whom live in Rotterdam. So it's not surprising that there are quite a few very tasty and authentic Indonesian toko's and warungs in Rotterdam Centre! We'll go over a few of 'em.
Anugera
At Anugarah you are at the right place if you fancy a delicious bite. You can go for a successful lunch with delicious sandwiches with, for example, rendang or gada-gado (with the best sambal) for a fair price. Also for a tasty soup such as the Sayur Lodeh (Indonesian vegetables with braised chicken fillet) soup and the noodle soup Indonesia.
You will find Anugerah on the Botersloot, in the middle of Rotterdam Centre.

Warung Mini
Warung Mini as been a household name for years. And after all this time, Indonesian, Javanese and Surinamese restaurant Warung Mini is still one of the most popular places on Witte de Withstraat.
Those delicious dishes such as the tasty sandwiches and lovingly prepared nasi and bami are simply timeless. Make sure you are on time because during those peak hours it is always full!

Minang Kabau
If you want to dine Indonesian with a view, you can't skip Minang Kabau. Here you eat soto ayam while overlooking the beautiful Kralingse Plas and the most beautiful skyline in Europe.
Minang Kabau is located in a crazy building in the Minangkabau style, which comes from a population group from Sumatra in Indonesia. This building has a long history, as it was built to serve as the Dutch entry to the Paris World Exhibition in 1931. Later, the building had to move to The Hague and was even stored in containers and was destroyed by fire twice, but now it's happily in its current location!
Minang Kabau has a menu with many elements from East Javanese cuisine. This one is really characterized by the use of herbs and spices, the use of sweet and savoury flavours and delicious fish and seafood. In the restaurant you can choose to have a rice table or order a la carte.

Papaya
Healthy, tasty and affordable. Ever since the 1990s, Rotterdammers have been getting delicious Indonesian specialties at Papaya, on the Groenendaal. At Papaya you always get delicious fresh products. The restaurant is nicely decorated and the staff is very friendly.
Indonesia has more than two thousand islands where all different traditions and cultures apply. They want to emphasize that at Papaya by showing all the colours of Indonesia. The menu is therefore very diverse!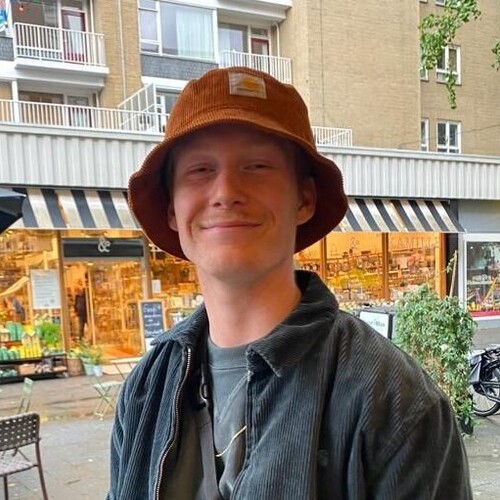 Written by Sil Lamens
February 24, 2023
Frontrunner