Sweet or savoury
Start your day right at these breakfast places!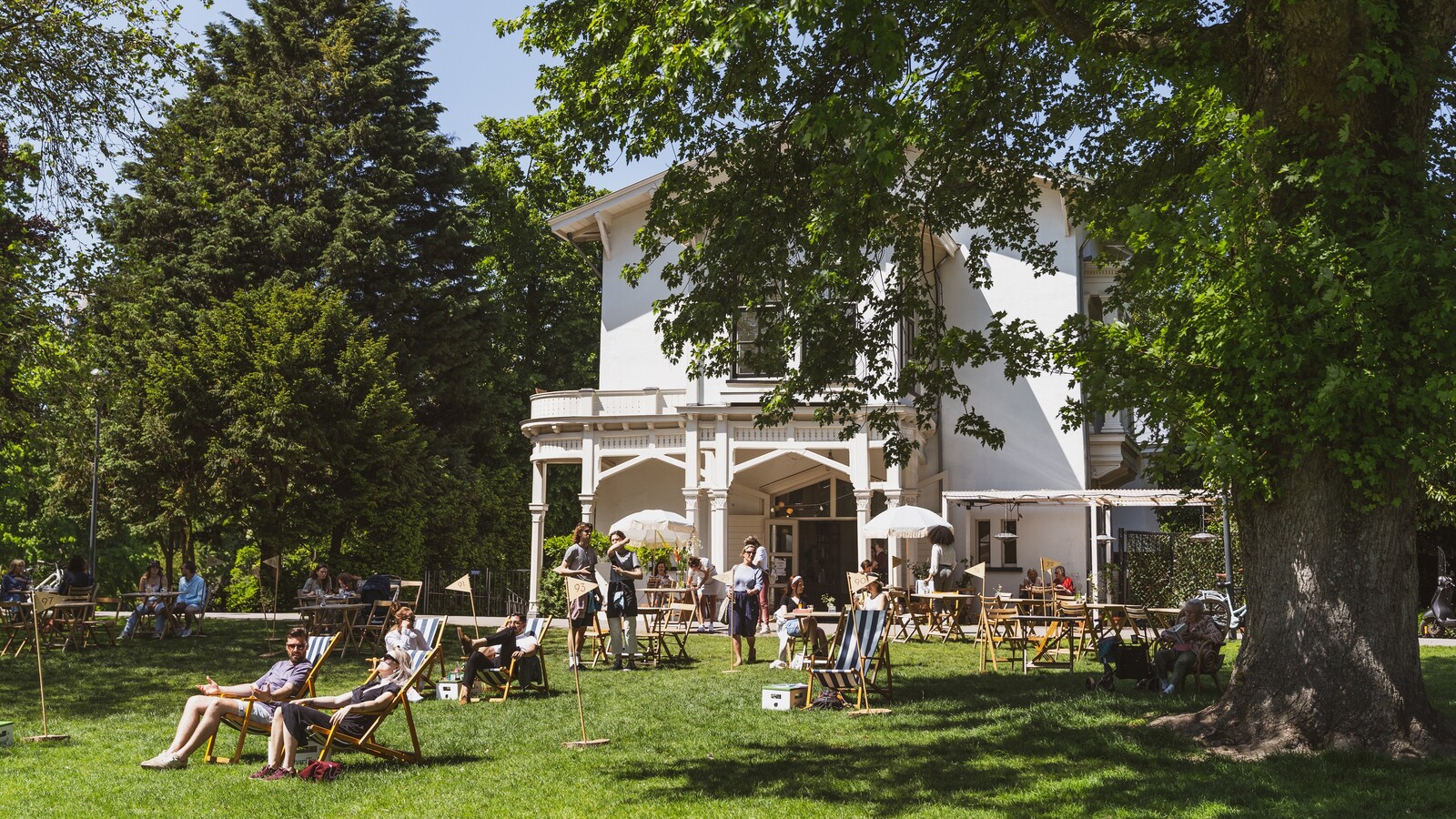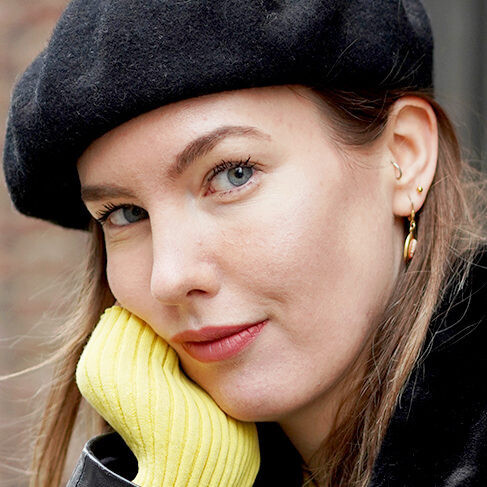 Written by Lisanne van Beurden
September 21, 2021
Frontrunner
Would you like to go out to grab some breakfast? There is no better way to start the day! Fortunately, there are plenty of nice breakfast places in the centre of Rotterdam.
From a nice take-away bar with healthy breakfasts to a breakfast place with the tastiest fluffy pancakes... Below you can find some of our favourite places!

Sappi
For the fast, but also healthy, eaters we have the take-away bar of Sappi in the heart of the city. The city centre location is on Binnenwegplein, right next to the Beurs metro station.
Order healthy and fresh smoothies, juices, sandwiches and shots here. Everything is prepared fresh and quickly, so that you will be outside in no time with your healthy breakfast and juice. Ideal if you have to go to work afterwards.
Are you not in a rush at all and do you want to enjoy your breakfast in peace? Then the Sappi store in Rotterdam Noord is a better option for you. There you can take a seat at one of the tables. Do you prefer to stay in the centre? Then read on!
Parkcafé Parqiet
Start or end your walk in Het Park with a visit to Parkcafé Parqiet. The ideal place to relax with breakfast. For example, order the breakfast plate Le Parqiet with a boiled egg, toast with two cheeses, croissant with butter and jam, a glass of yoghurt with granola and fresh orange juice.
Breakfast can be ordered until 12:00. Are you not an early bird? No worries. If you are a little later you can always join them for lunch!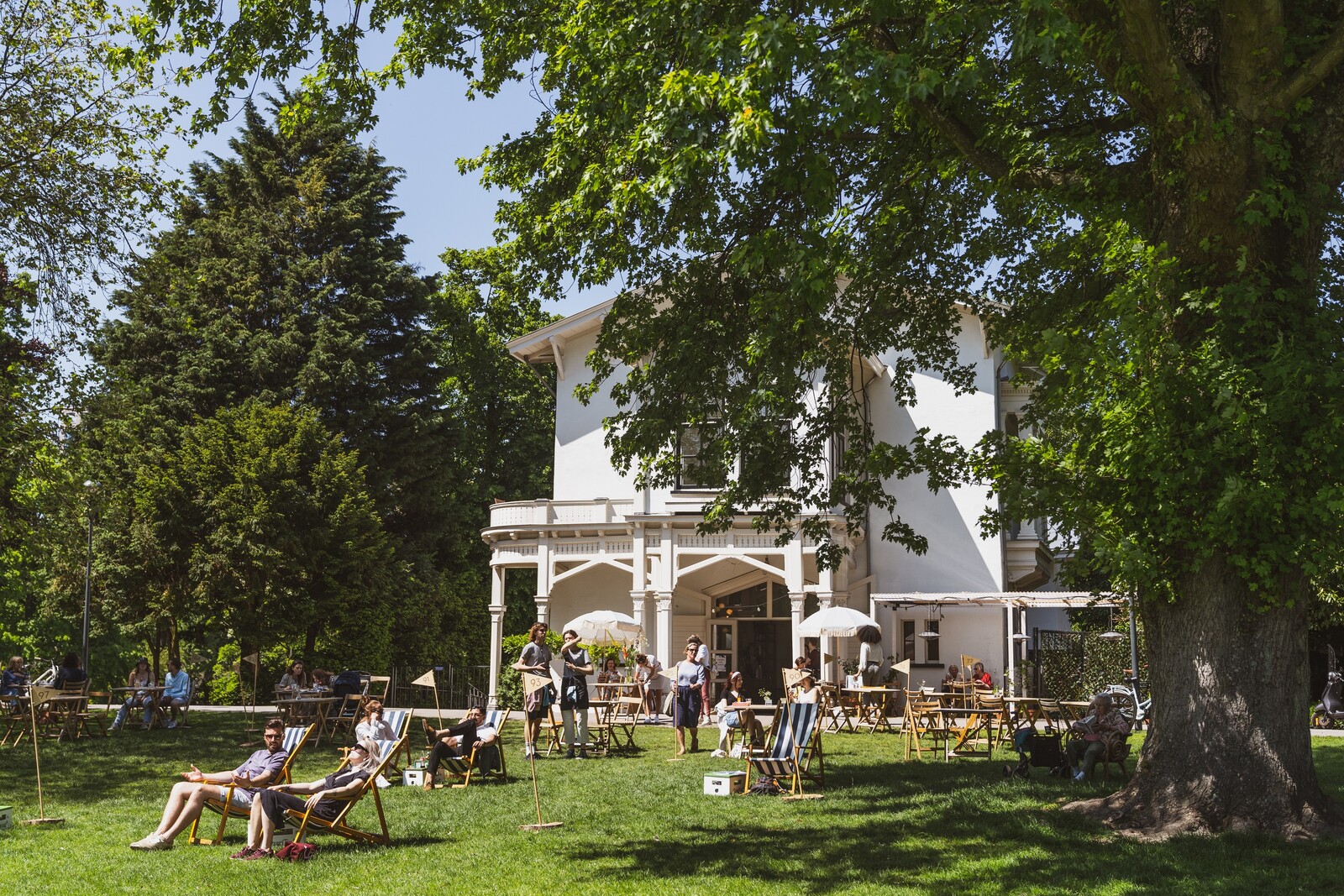 Koffiebar
You can drink traditional Italian coffee at De Koffiebar on the Karel Doormanstraat. The ideal spot if you want to recharge with a good cup of coffee. Inside, De Koffiebar is decorated with brick walls and cool Chesterfield sofas, for a cosy atmosphere, and outside you can sit on the terrace in the sun.
Would you like breakfast with your coffee? Then you are also in the right place at De Koffiebar. Think of freshly made sandwiches, paninis or a croque monsieur.
Discover these great coffee spots in Rotterdam Centre.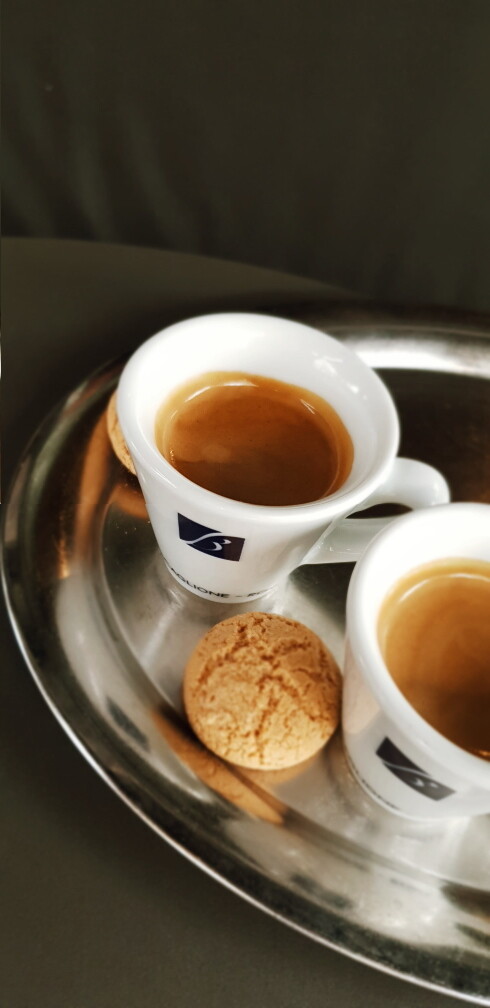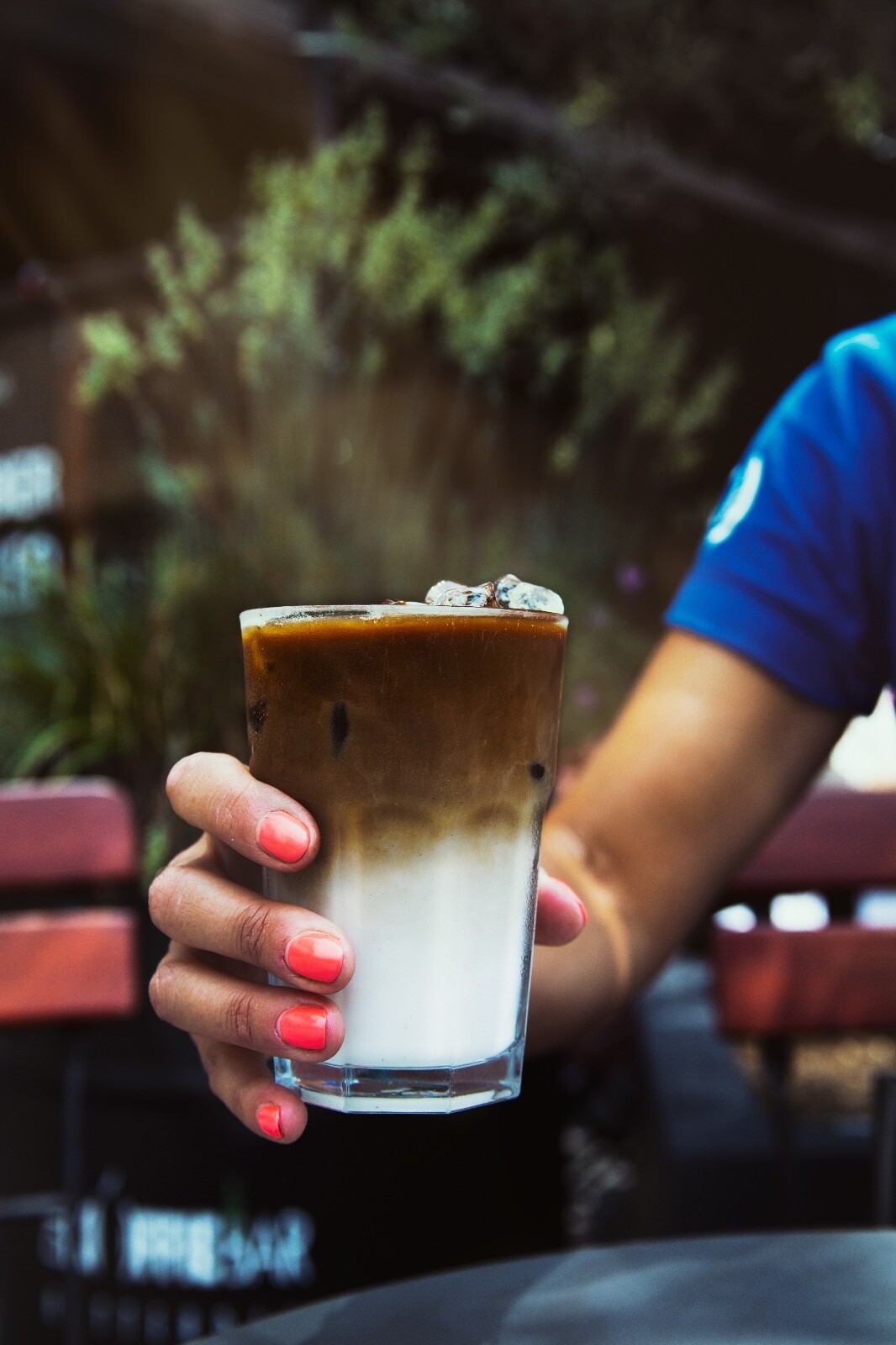 Sajoer
Looking for a healthy breakfast? Then you'll love Sajoer on the Botersloot. On their menu you can find fruity smoothie bowls, such as the Mangolicious with mango, banana, almond milk, lime and date. If you feel like a hearty breakfast, you can go for the vegan sandwich with vegan pesto and cherry tomato.
Of course you also order a delicious juice, tea or coffee. This way you start the day full of energy!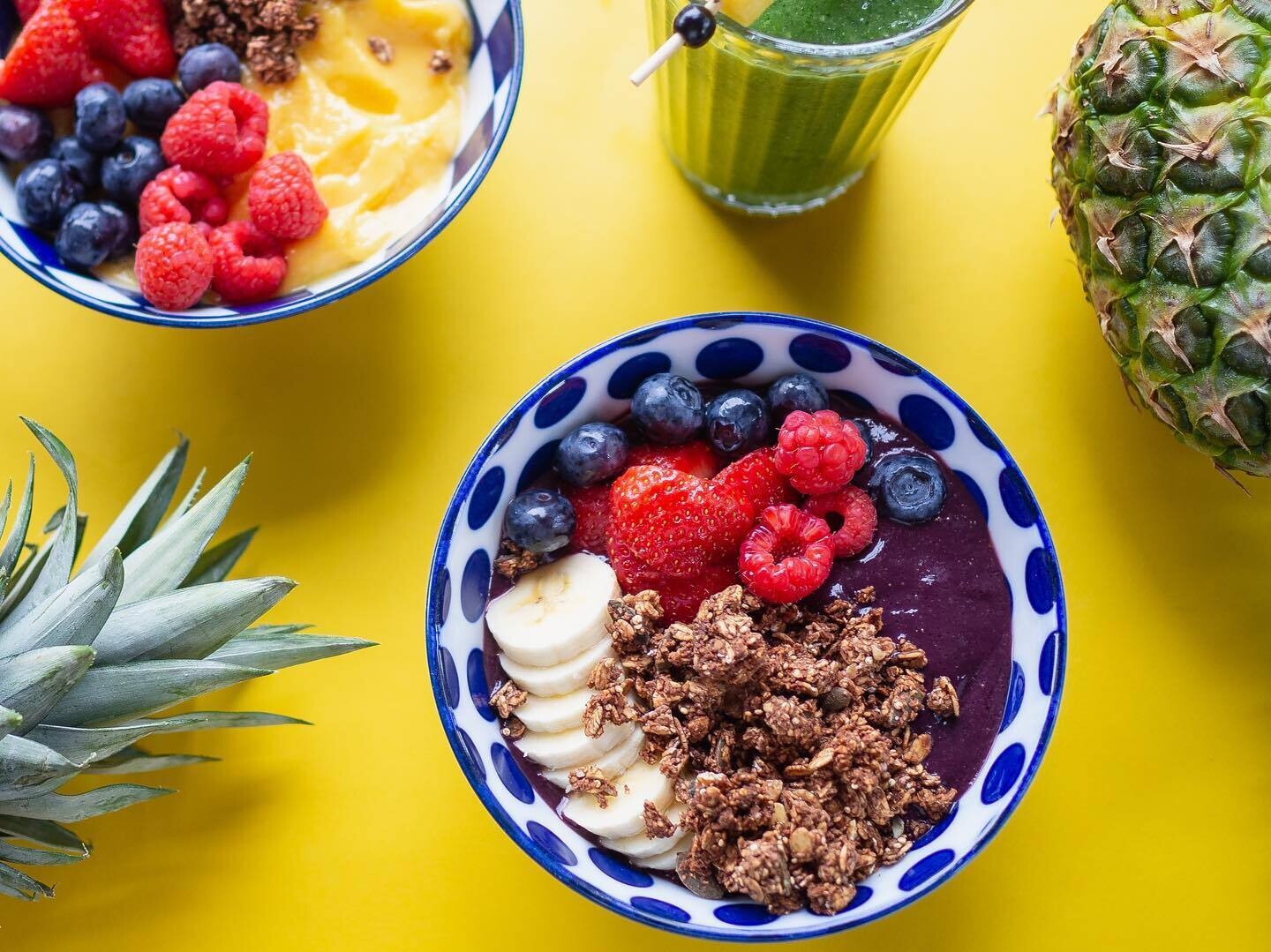 Mr. NonNo
Mr. NonNo started their first lunchroom in Rotterdam West and opened up a location in Rotterdam Centre on the Mariniersweg in 2020.

This breakfast shop is best known for the fluffy American pancakes that they have in all kinds of flavours. Are you going for a sweet pancake with, for example, Oreo's, caramel or M&M's? Or do you prefer a savoury pancake with, for example, bacon, goat cheese or pulled jackfruit? Either way, it's you'll love it.
In addition to the popular pancakes, you can also enjoy freshly made toast, egg muffins and breakfast bowls.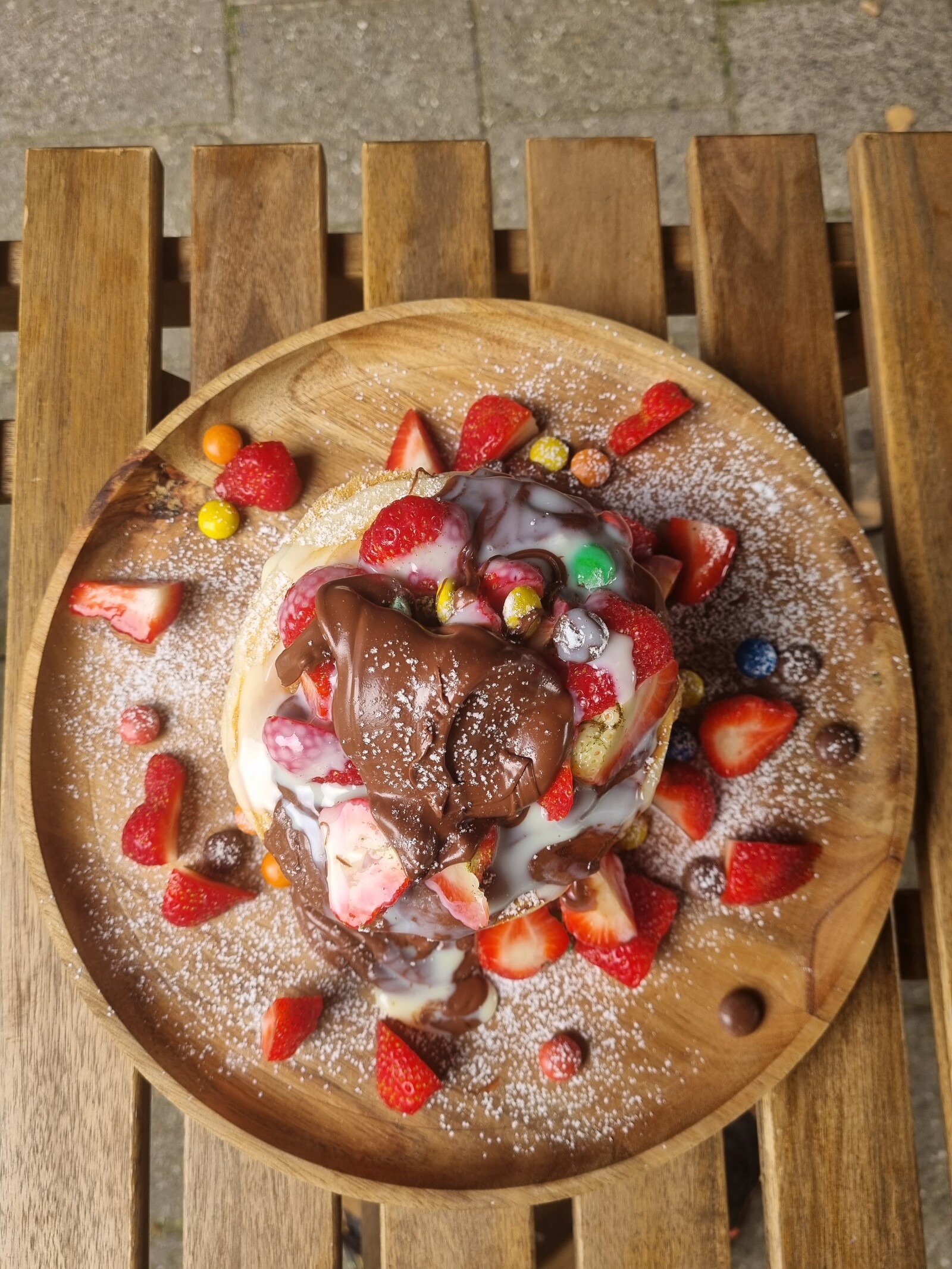 Picknick
Not in the park, but at a picnic table at Picknick! A nice place on the Mariniersweg where you can enjoy breakfast all day long. Everything here is homemade with the best products and seasonal ingredients.
For example, order the delicious breakfast platter with bread, a boiled egg, farmer's cheese, ham, a small orange juice, a scone with jam and clotted cream or choose the Acaï bowl. There is also plenty of choice in terms of drinks. Think of a chai latte, kombucha or Über coffee with steamed milk, double shot espresso and caramel syrup.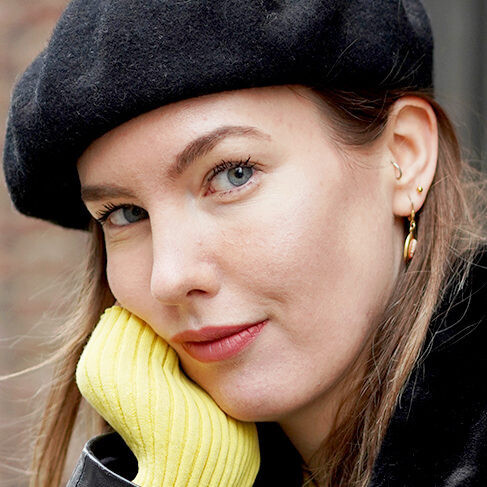 Written by Lisanne van Beurden
September 21, 2021
Frontrunner