Get a drink
After work drinks in Rotterdam Centre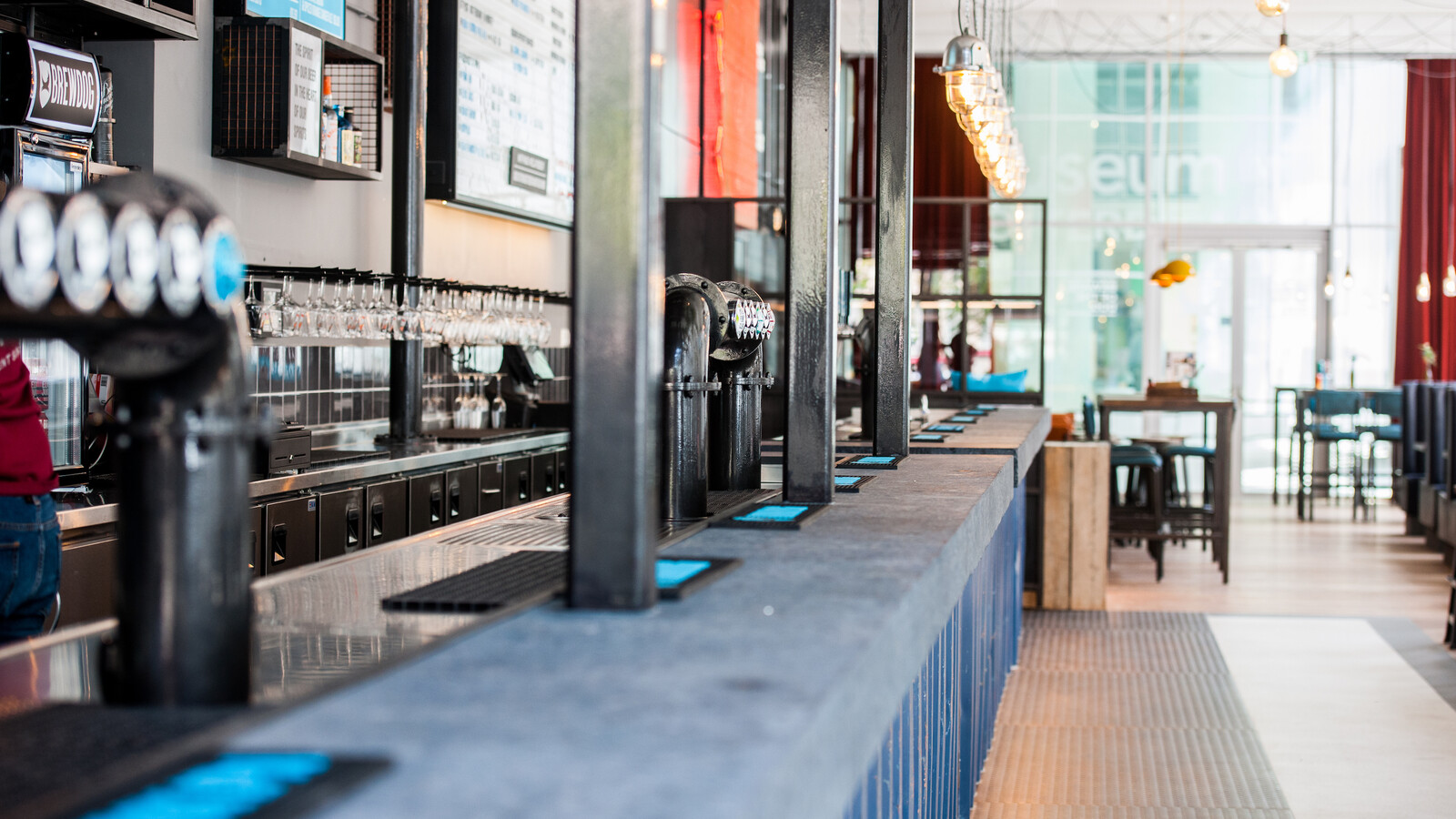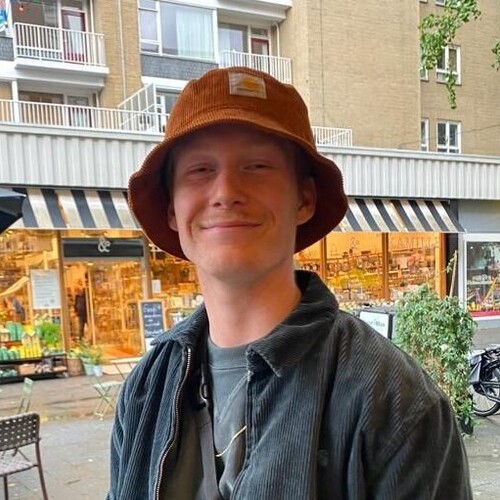 Written by Sil Lamens
January 3, 2023
Frontrunner
After a long day of hard work, you might want to hang out with your colleagues. A drink is then a great option!
And where better than in the centre of Rotterdam? In the heart of our city there are numerous places where you can enjoy a drink. We've listed a few places to help you.
21 Pinchos
Enjoying delicious Spanish tapas while enjoying a drink: at 21 Pinchos it is possible. Relax with your colleagues in a sociable environment.
In addition to delicious Spanish snacks, they also have delicious cervezas, vinos and of course sangrias. 21 Pinchos is open every day from 10.00 to 20.00. Although they open two hours later on Sunday and stay open an hour longer on Friday.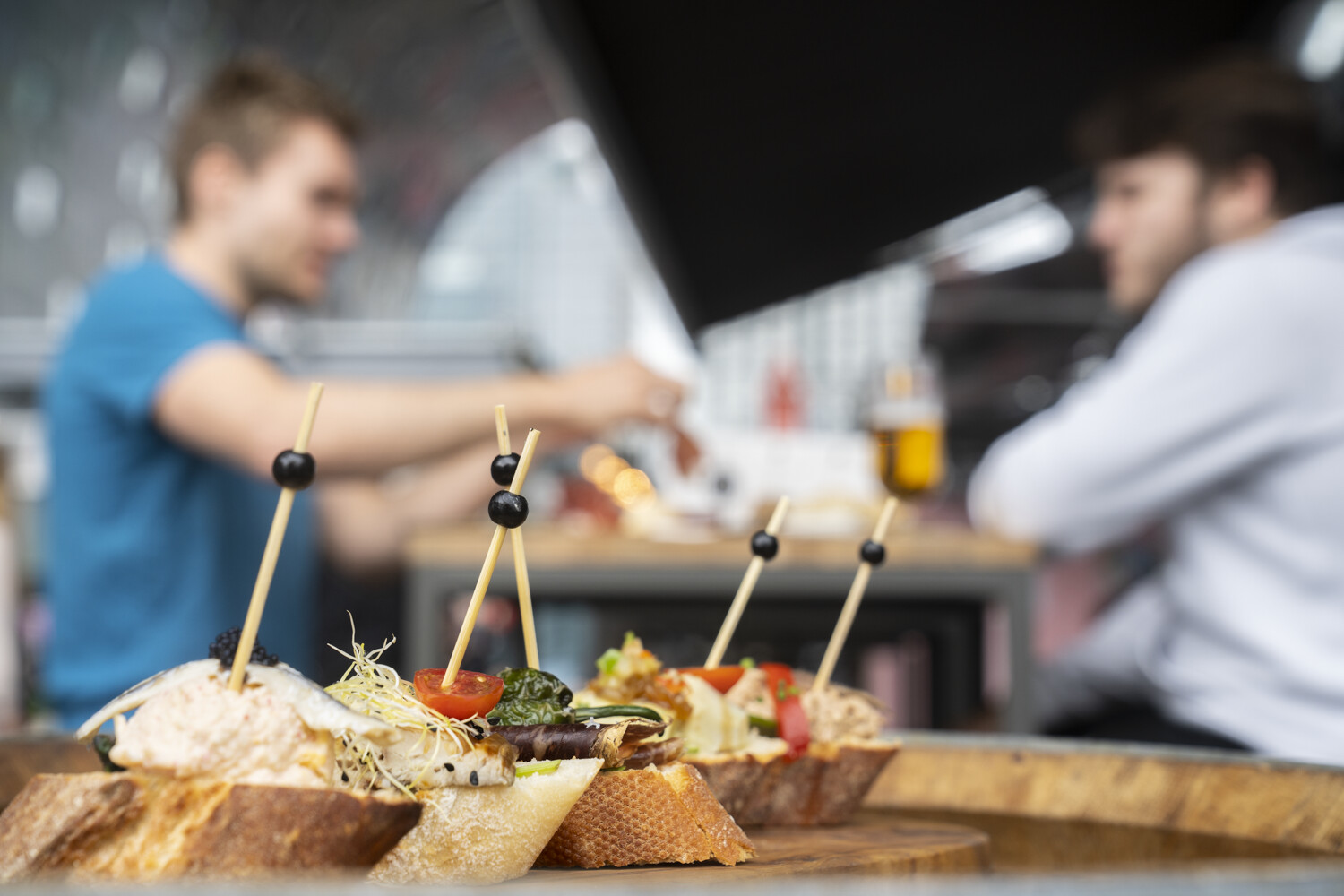 Brasserie Jules
Brasserie Jules is the little brother of the famous bistro Pierre. You will find the brasserie in the centre of Rotterdam, in the WTC building on the Beurstraverse and right next to the Coolsingel.
Exceptionally friendly staff will help you and your colleagues to end the day with a delicious drink and snack, as the French cuisine is central here.
With a French kitchen that also means: lots of delicious wines! Jules has an extensive range of French wines, so there is something for everyone.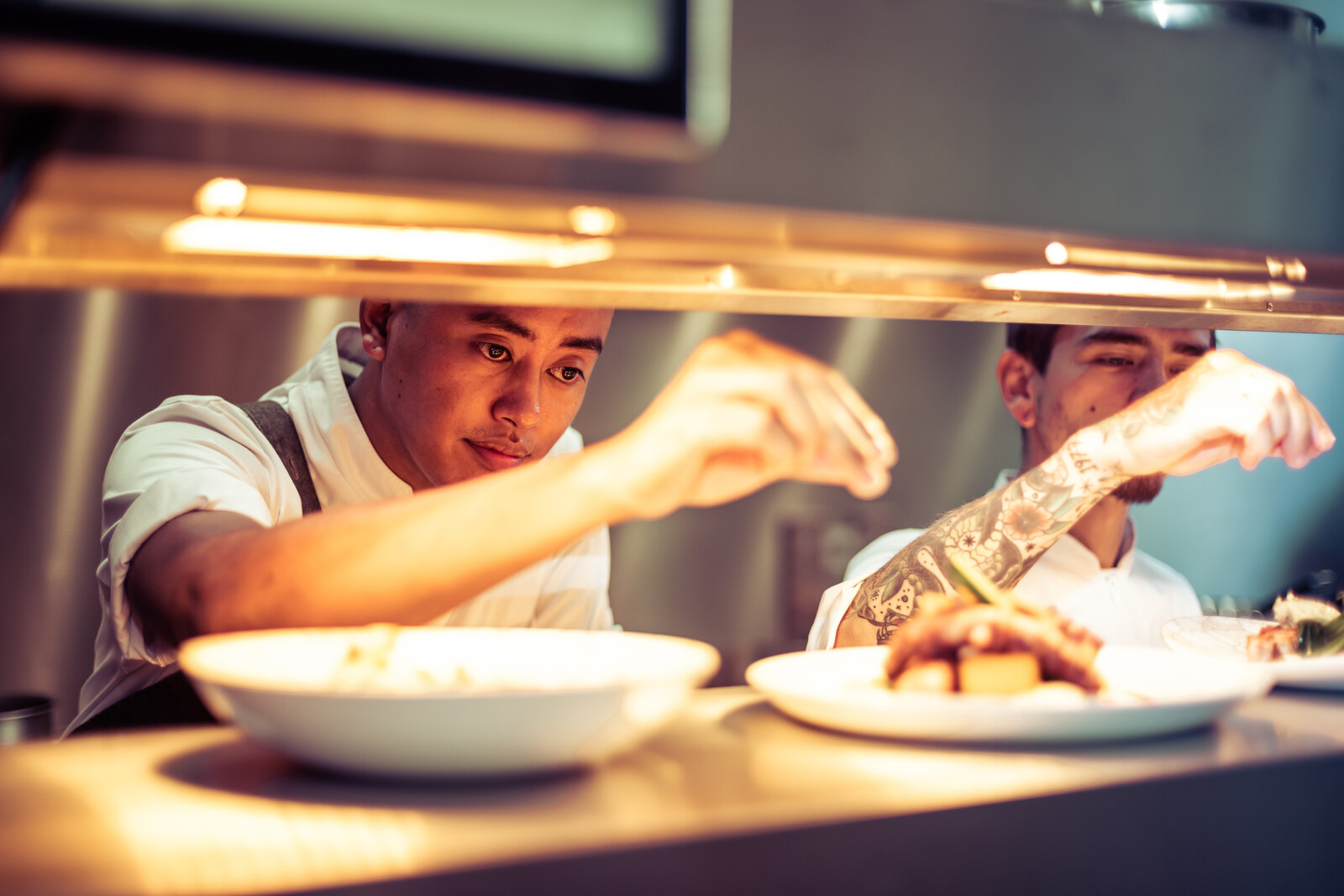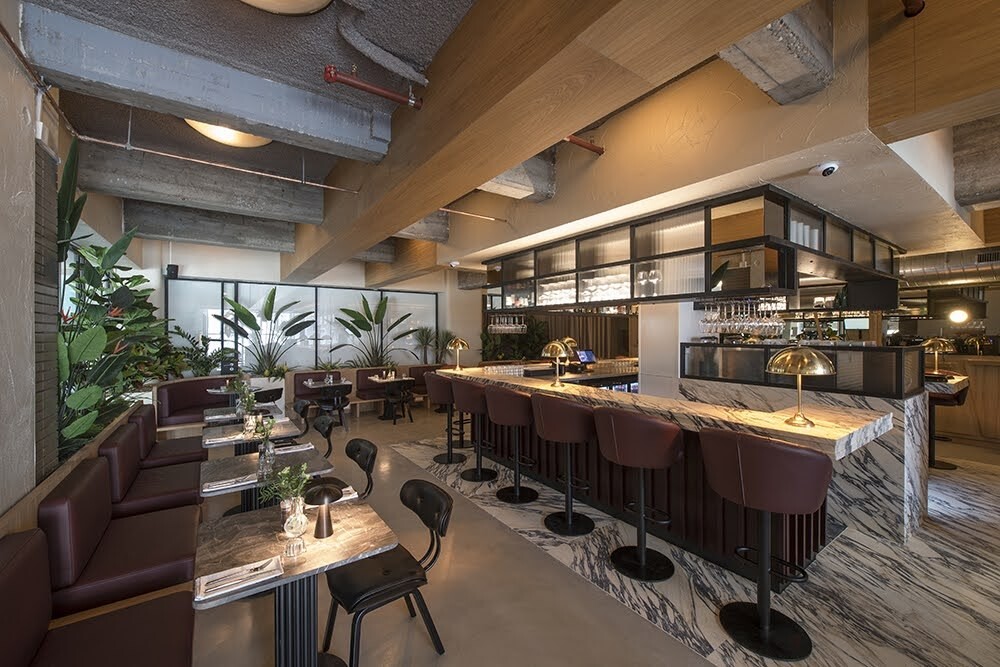 JAQ
JAQ is the ideal place on the Kruiskade to have a drink with colleagues. Delicious wines, tasty beers and mouth-watering snacks.
The subtitle of JAQ is lunch, dinner & cocktails. So with 14 choices of cocktails and mocktails, JAQ is a great cocktail bar.
JAQ is open on weekdays from 12.00 to 23.00 and on weekends from 12.00 to 00.30, making it the perfect place to stay long after work.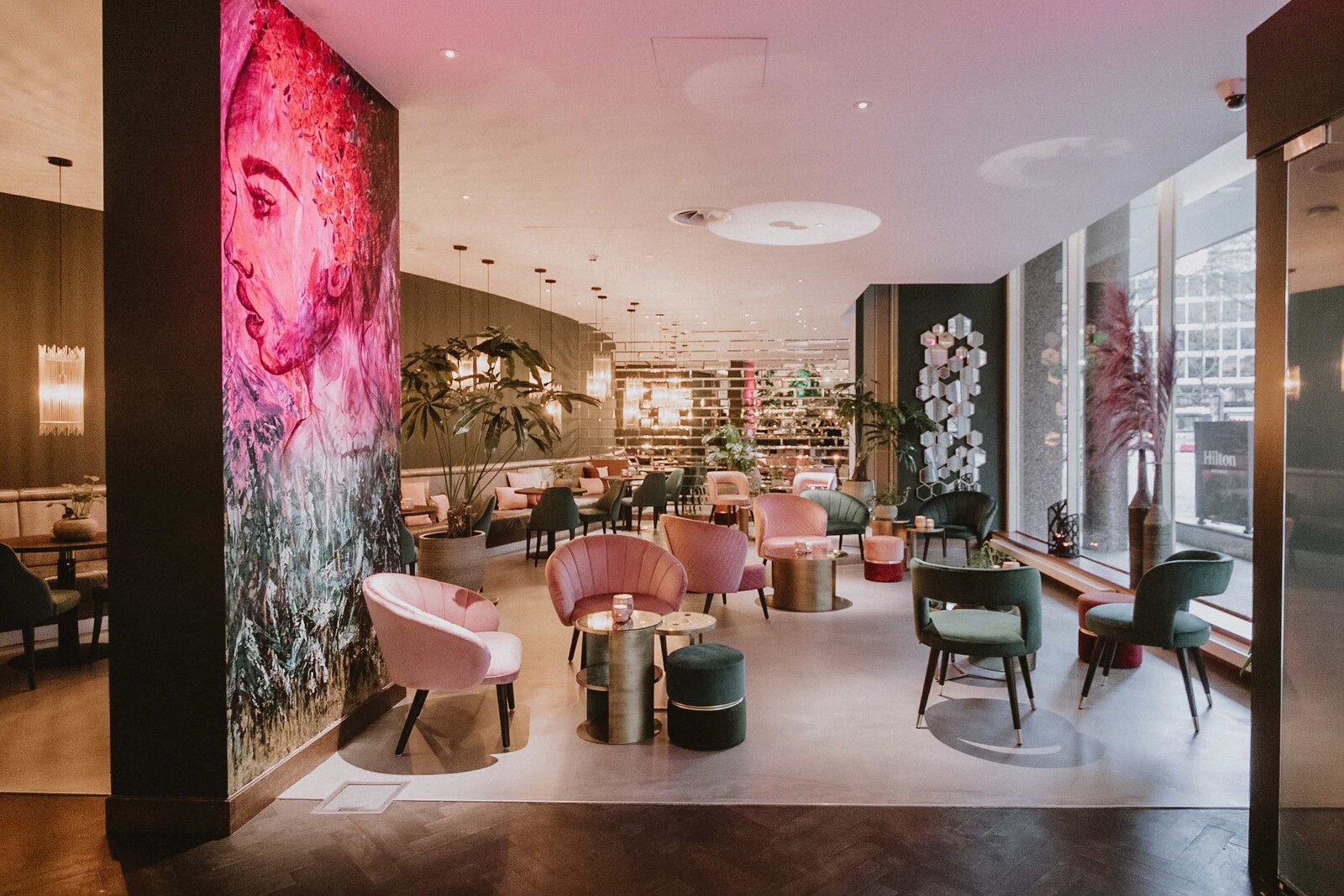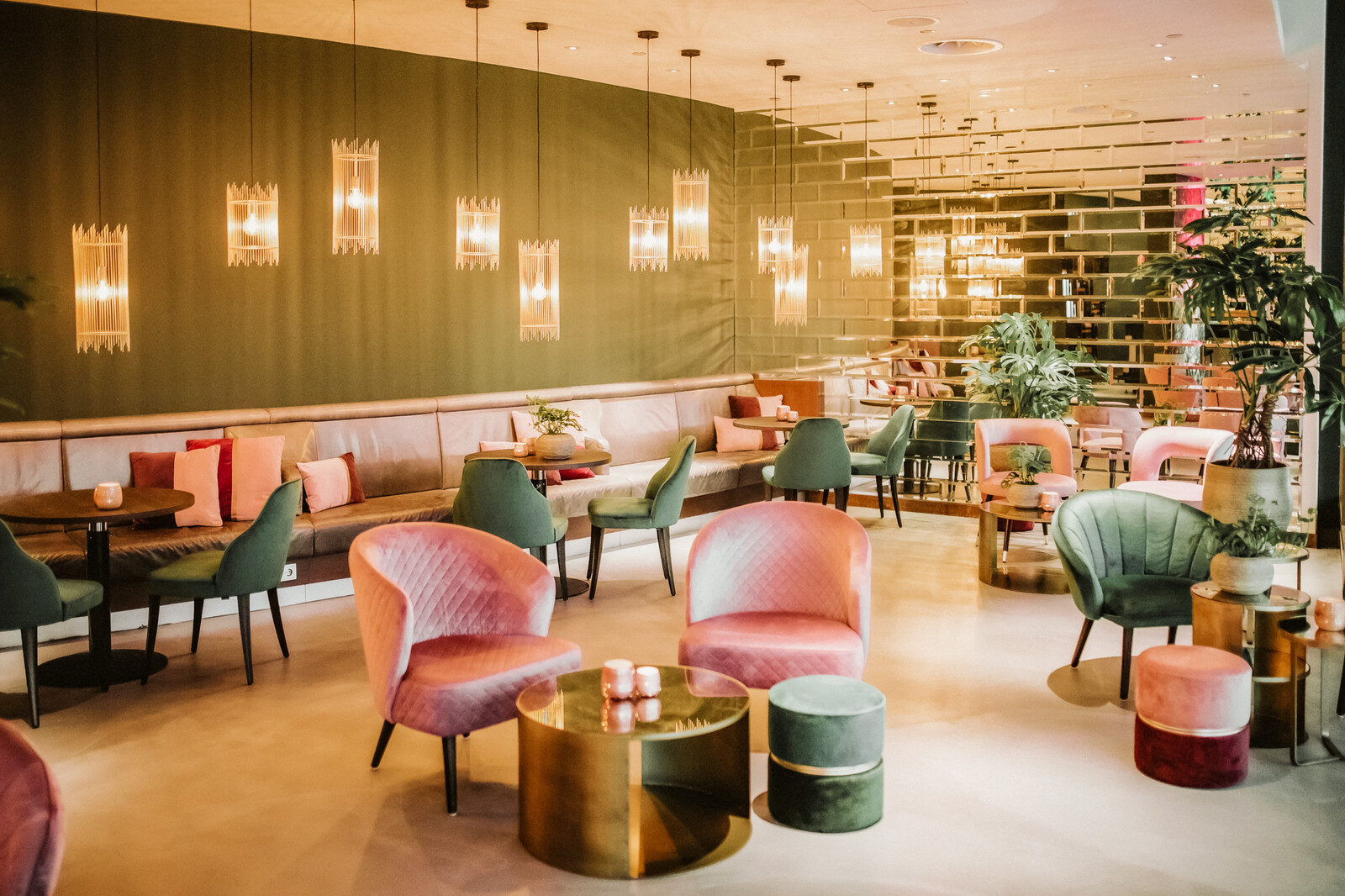 Brewdog
For beer-loving colleagues, Brewdog is one of the best places to enjoy a cold beer in the city centre. The specialty beer brewers opened their first Brew Pub on the Halvemaanpassage in Rotterdam.
Brewdog has just about every specialty beer you can think of. The ideal place to experiment and shift your taste! If you get a little hungry in the meantime, you have to try one of Brew Dog's fantastic burgers.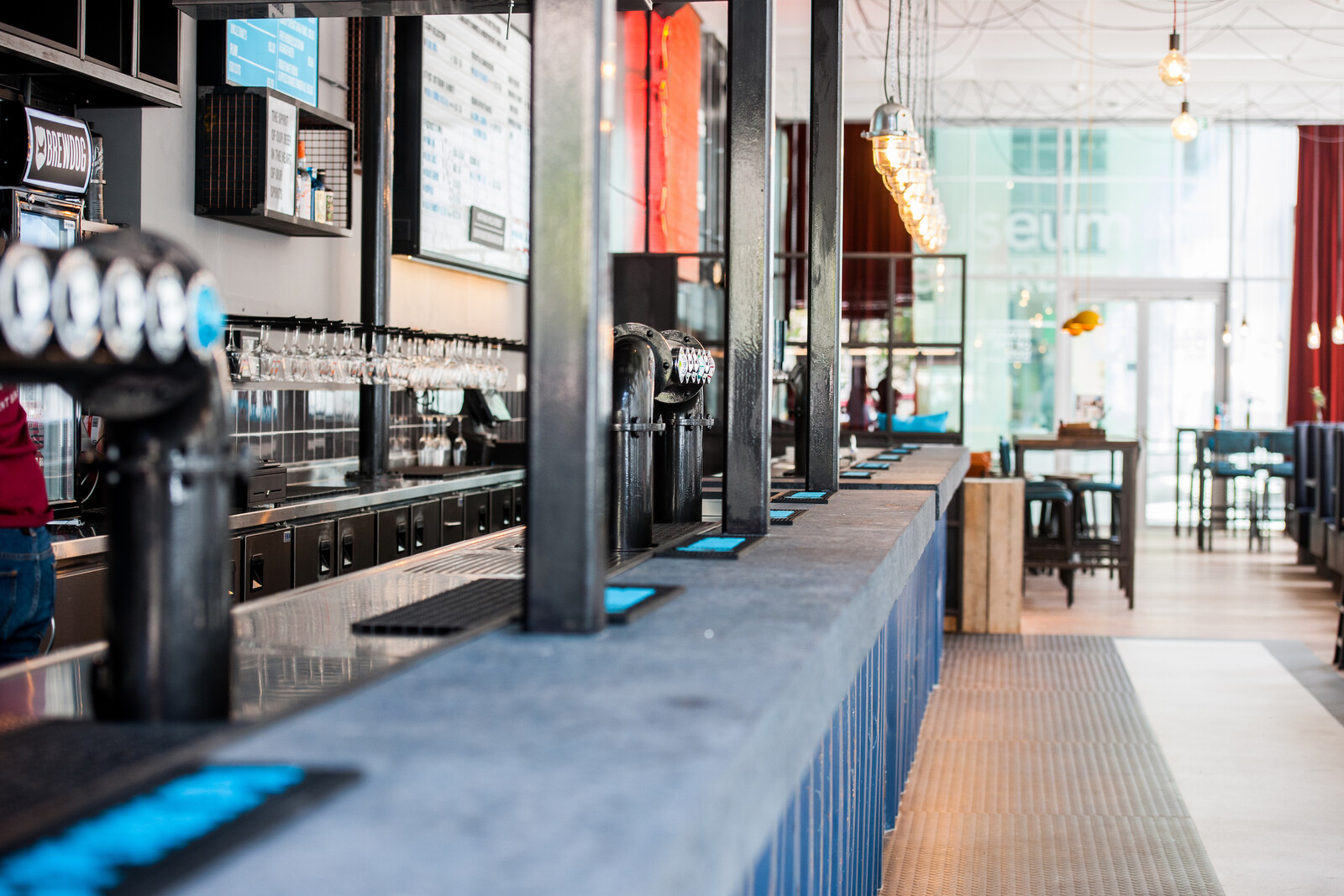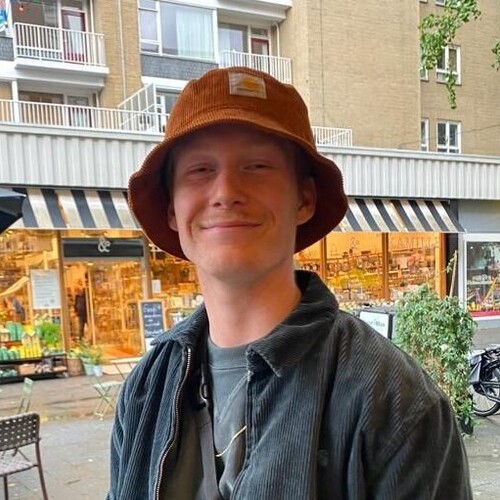 Written by Sil Lamens
January 3, 2023
Frontrunner