Video City House
At Manhave Vastgoed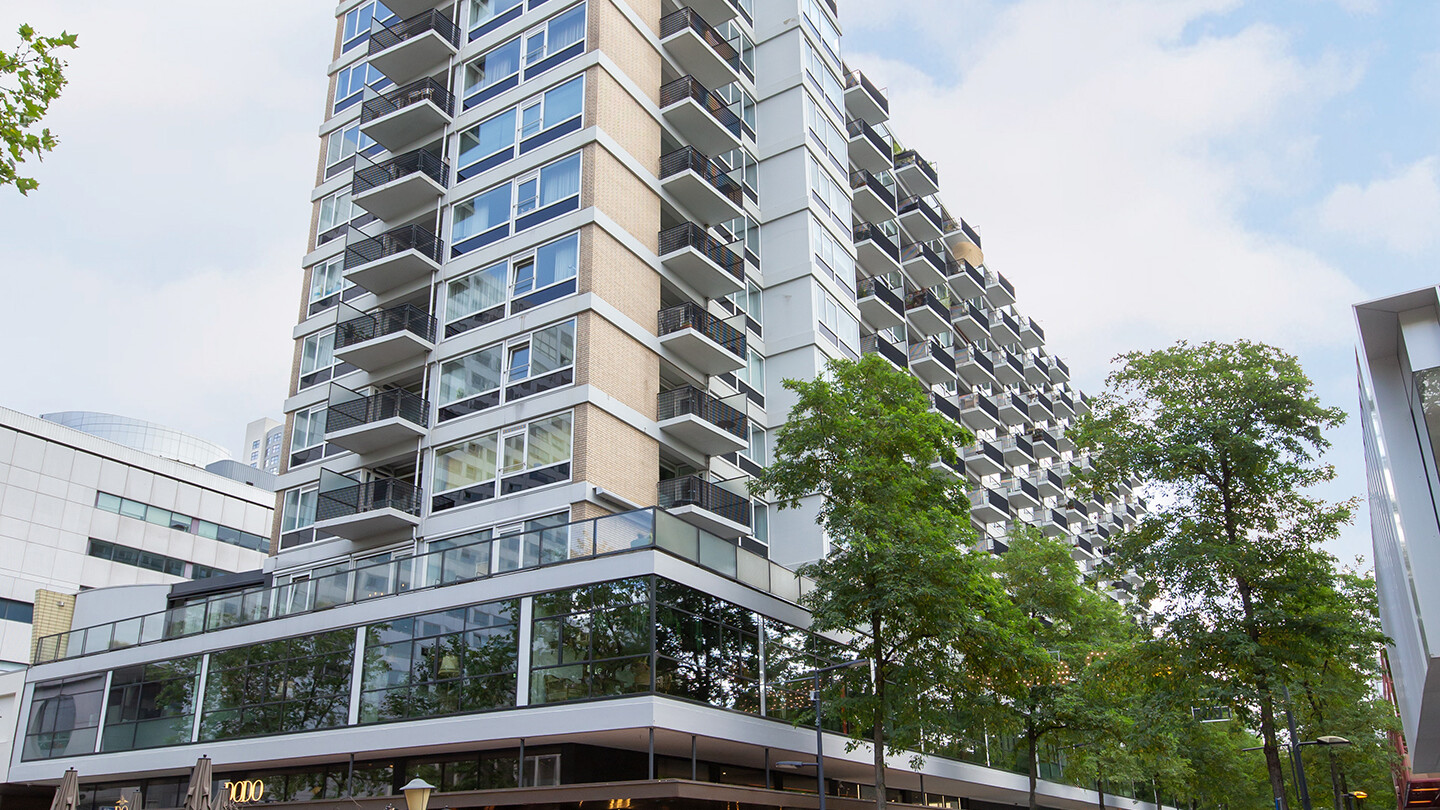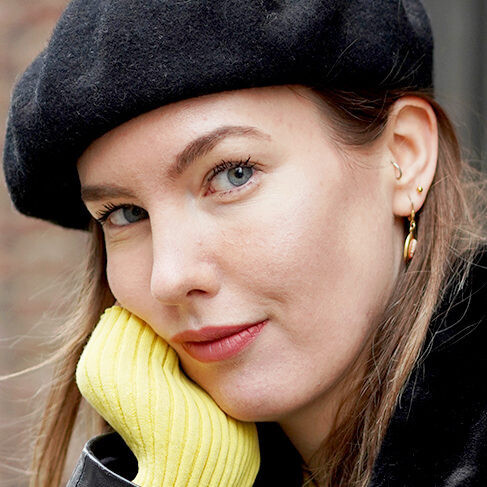 Written by Lisanne van Beurden
February 2, 2022
Frontrunner
Recently you could already have a look inside the City House in Emily's vlog. Now she discovers even more about the vibrant life around the City House.
Manhave Vastgoed
In the video, Emily visits Manhave Vastgoed, where property manager Nicolette tells more about the City House. She also talks about the role of Manhave Vastgoed. For example, did you know that the Manhave family built the City House building?

Watch the entire video below!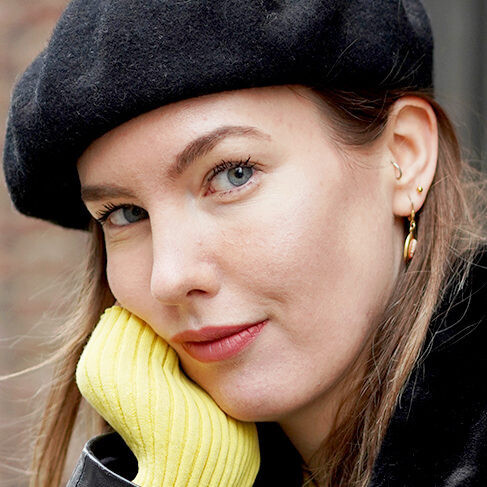 Written by Lisanne van Beurden
February 2, 2022
Frontrunner