Design
This is the architect of the Depot in Rotterdam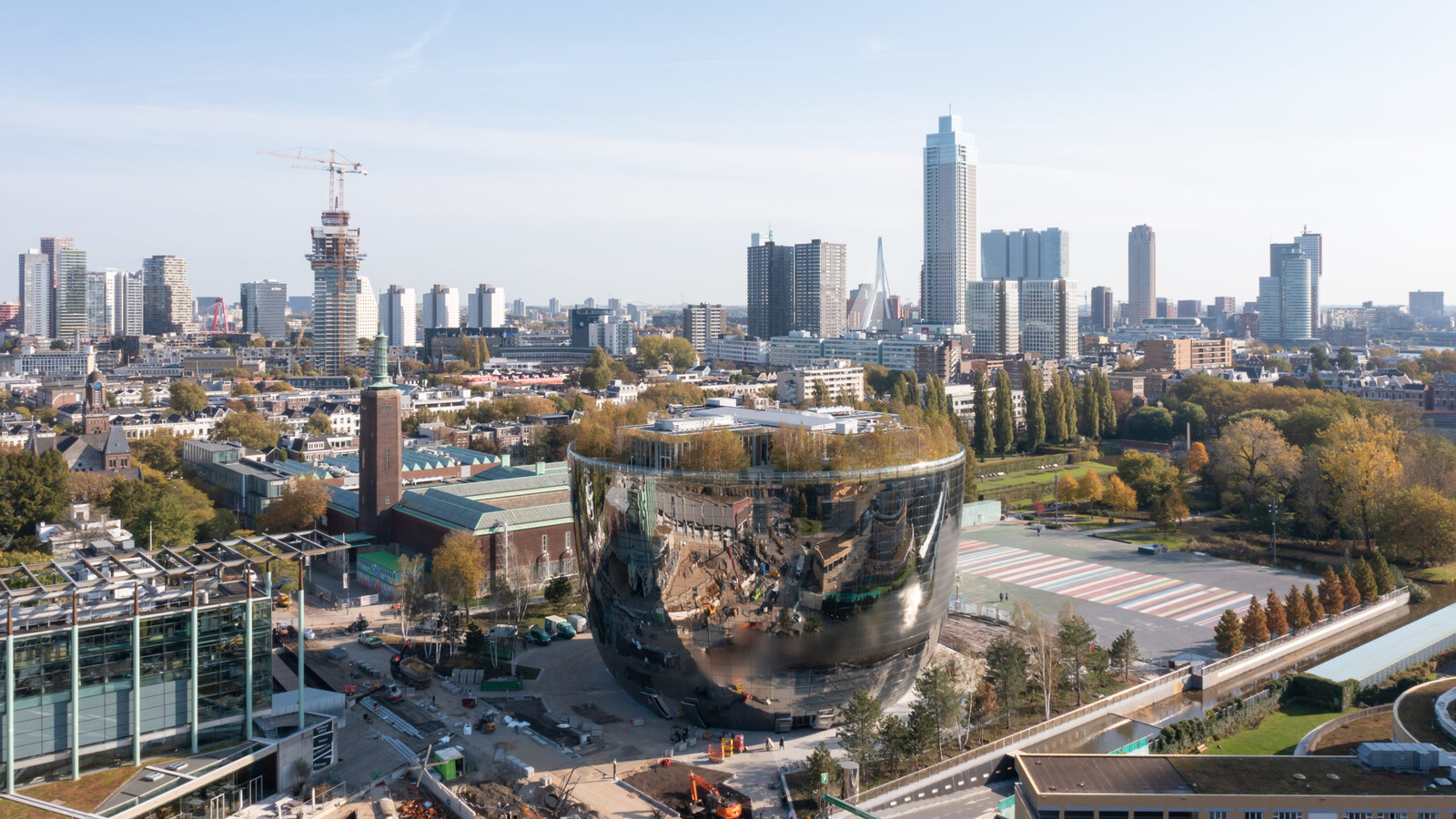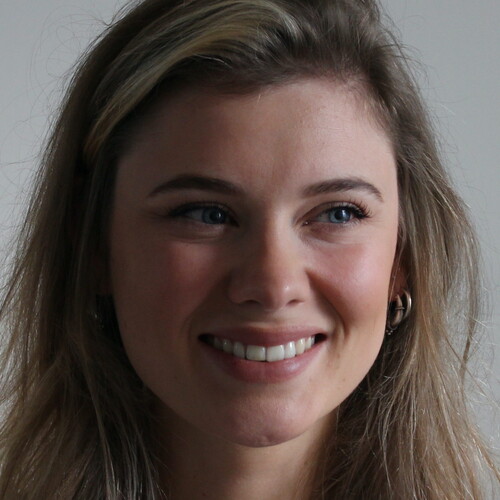 Written by Mathilde Simon
August 20, 2023
Frontrunner
Curious who the architect is of the Depot Boijmans van Beuningen in Rotterdam? This egg-shaped art depot is an absolute eye-catcher and an indispensable icon during your visit to Rotterdam.

But where did this unique idea come from? And what can you do in the Depot? Below we share more about this cool part of Rotterdam at the Museumpark.

The Depot Boijmans van Beuningen
It is the world's first fully accessible art depot, which means that it is slightly different from a museum. Here you can get a look behind the scenes of the museum world, and view the gigantic collection of the Boijmans van Beuningen. Did you know that in many large museums only a small percentage of the collections are exhibited? The rest is just saved. Something for which the Depot offers a solution, because here they make invisible art visible in a very special setting.
In the Depot you will find fourteen compartments containing racks and cabinets where the works of art are stored. This is the place for all kinds of different works of art; from paintings, photography to metals.
A unique design
The cool thing about this Depot is definitely the unique design. Outside, your eyes will quickly fall on this remarkable building and once inside everything is worth a photo. The Depot is no less than 29.5 meters high and has the shape of an egg. Mirrors decorate the exterior, but the inside is just as imposing. The stairs take you criss-cross through the building and to the impressive roof, where you can eat at the Renilde restaurant or enjoy a beautiful view of the city.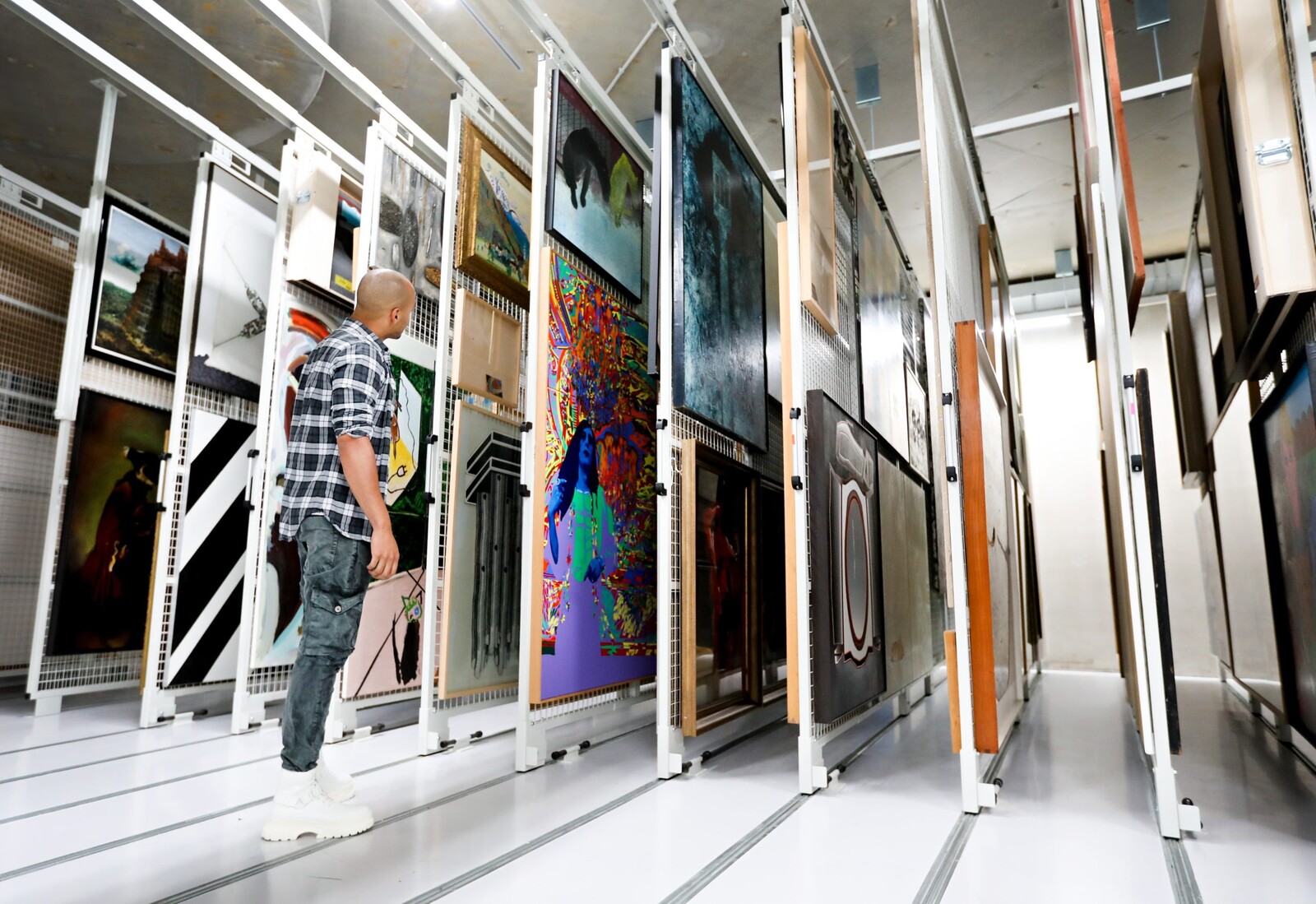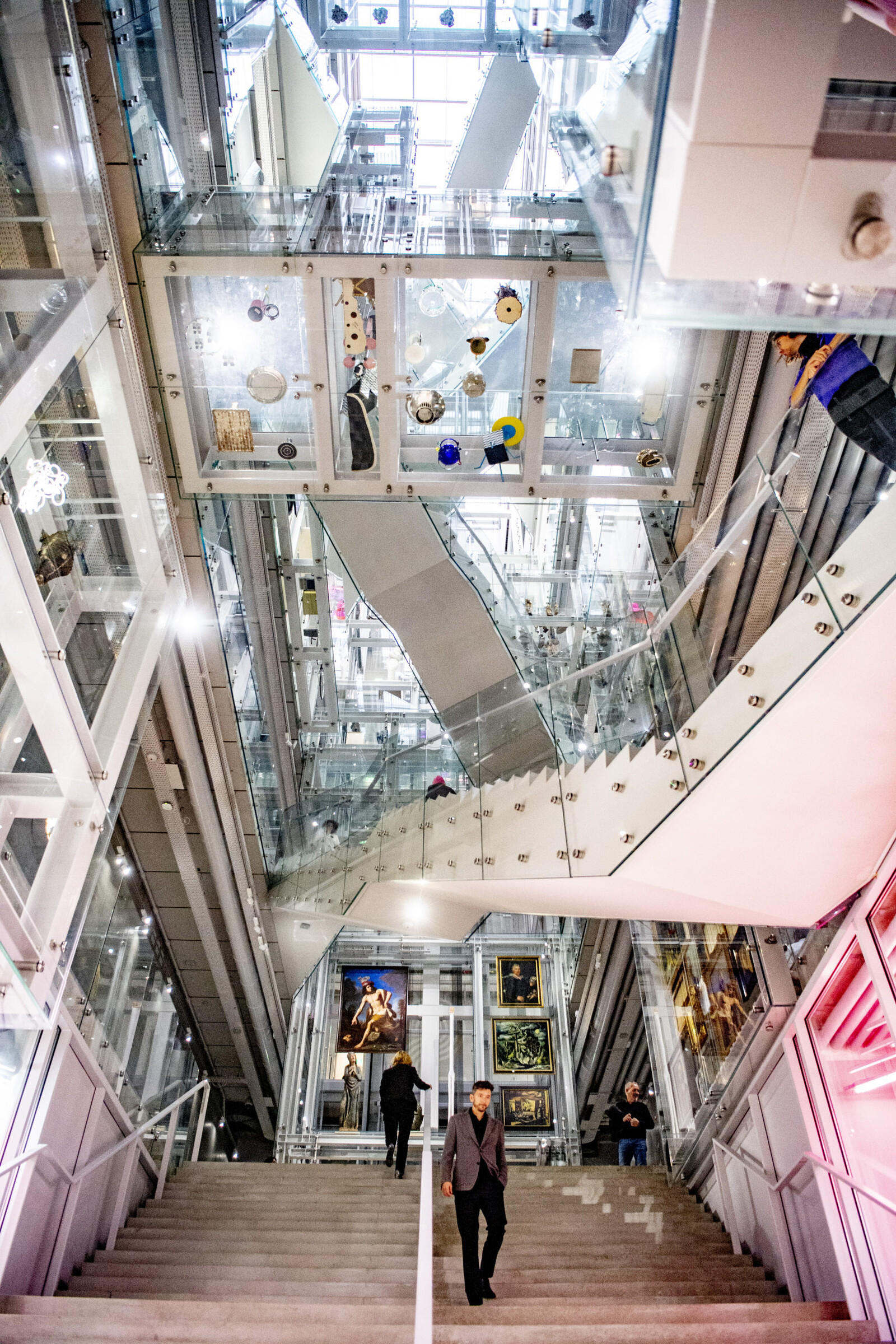 The architect of the Depot in Rotterdam
Such a special building, in an important place in the city, calls for an architect with status. It is therefore architectural firm MVRDV who have done the job. Not unknown to Rotterdam, because they have already taken on the design for the iconic Markthal.
Winy Maas, co-founder of MVRDV, was commissioned by the municipality of Rotterdam to design a striking piece of architecture. What was originally supposed to be a square block is now a mirrored egg, consisting of 6,609 square meters of glass and divided into 1,664 mirror panels. Thanks to the effect of the facade, the green surroundings and the roof garden of the Depot, the building fits into the park in a particularly beautiful way. If you are ever able to view the Depot from the air, you will also see that the greenery of the roof garden merges into the green surroundings of the park.
When Rijnmond asked architect Winy Maas to describe the Depot, he said: "It is not a semi-detached house, so it is not something you already know. The building wants to say something in an abstract way. It has no doors and windows, but belongs to all of us. And that convex reflection makes it clear at once that this is Rotterdam."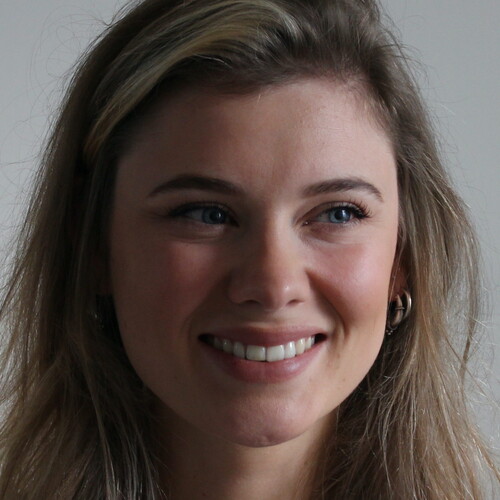 Written by Mathilde Simon
August 20, 2023
Frontrunner