Up on the roof!
Time for the Rotterdam Rooftop Days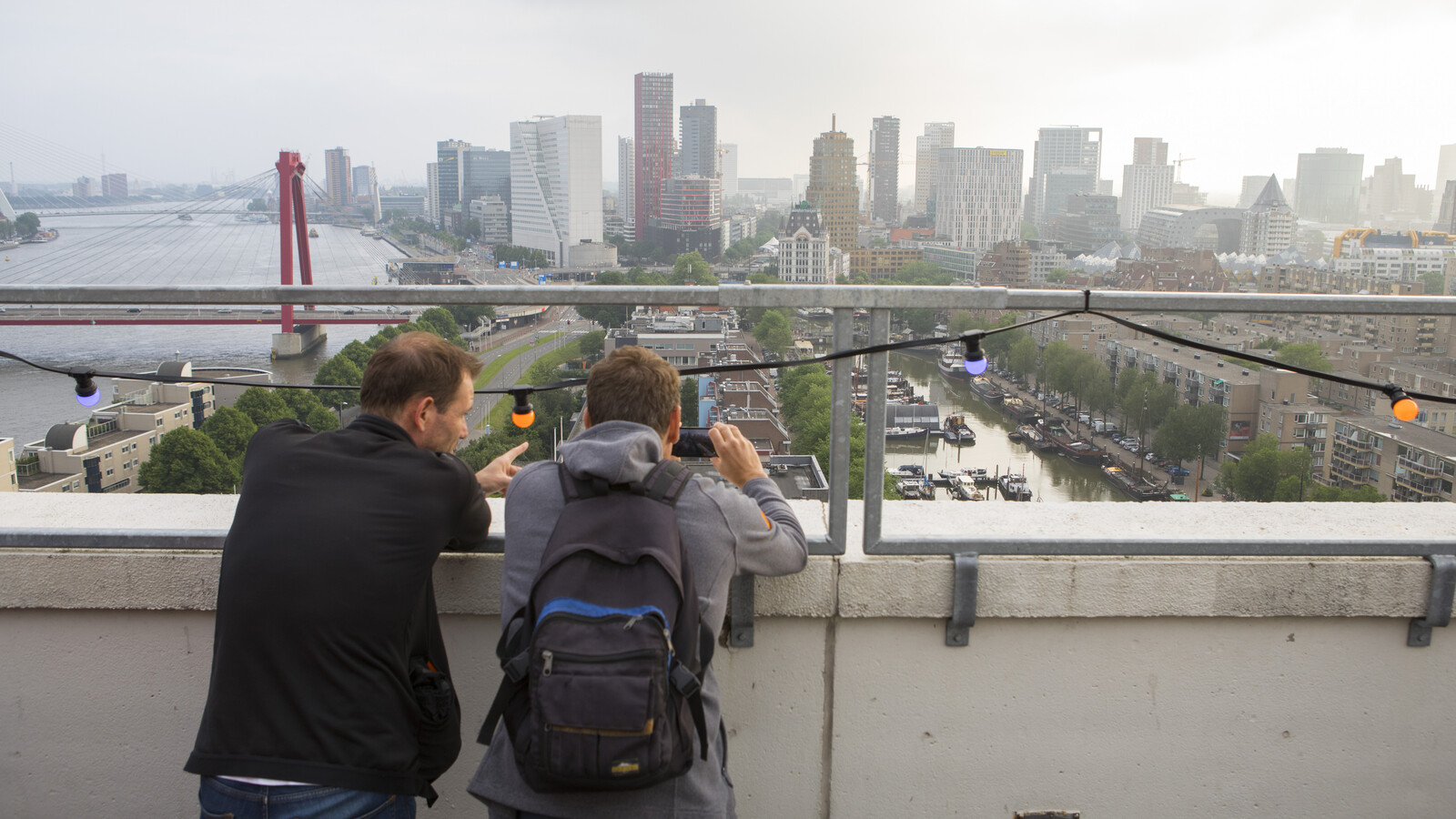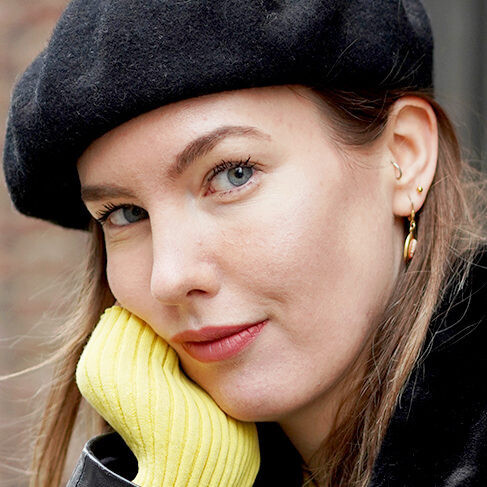 Written by Lisanne van Beurden
May 31, 2023
Frontrunner
From 1 to 4 June it is time again for the Rotterdamse Dakendagen (Rotterdam Rooftop Days)! During this fun weekend you can visit more than 60 different roofs in Rotterdam. Read more below!
Rotterdam Rooftop Days program 2023
From Rotterdam Centre to Rotterdam West and from De Doelen to De Kroon, there are a lot of special roofs to visit this year. On these rooftops you can enjoy various rooftop routes, tours and even theater performances. It is possible to go on your own during beautiful cycling and walking routes or let a guide take you along.

Discover the 2023 program for yourself below!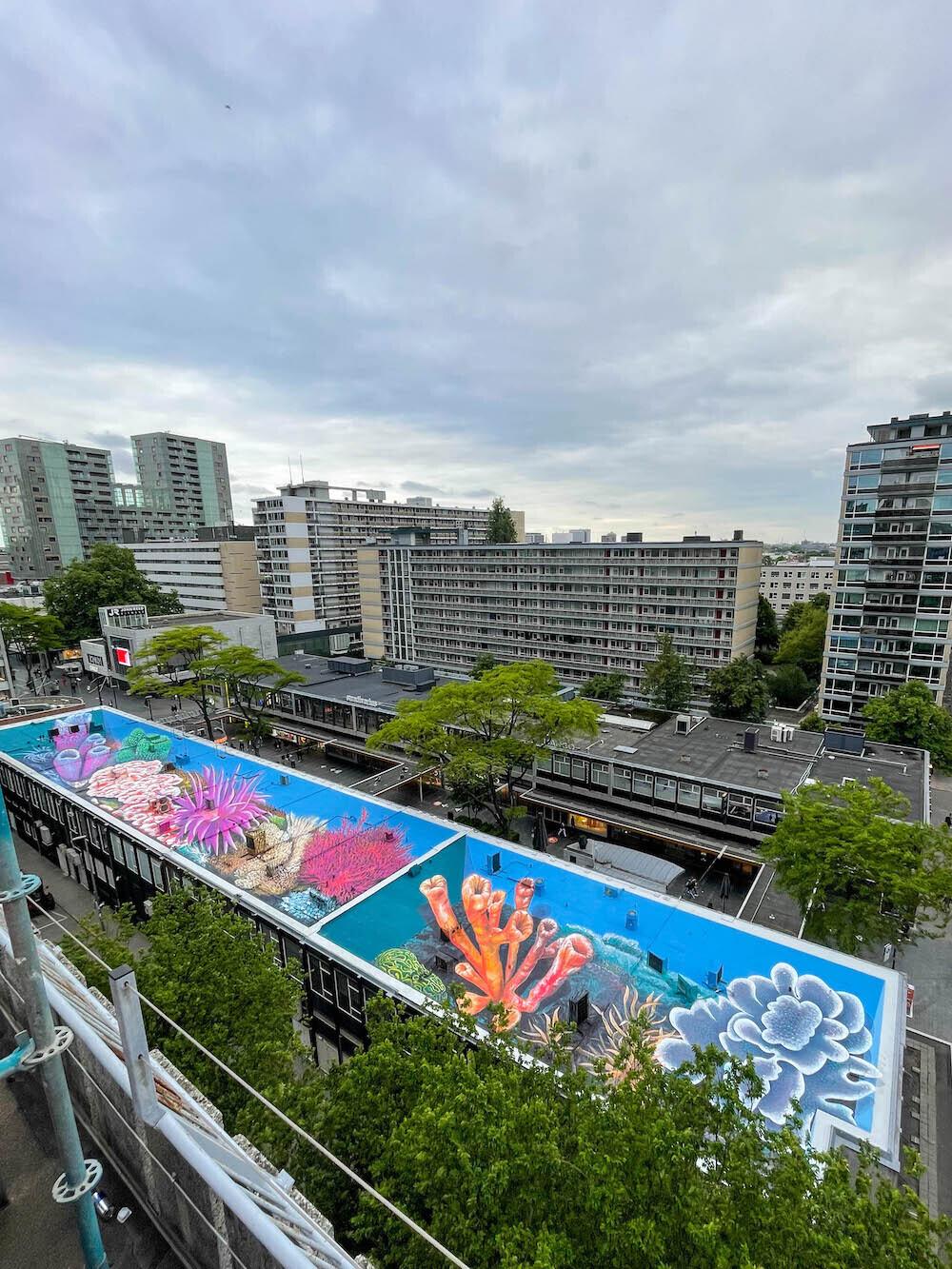 Theatre on the roof
A theater performance with the roof as a stage? You can only experience that during the Rotterdam Rooftop Days.

A small selection of the performances: 'Once Upon a Roof', in which theater maker Sophie Stravens takes you into her thoughts about the roof, 'Dressed for Space', an absurdist comedy about city roofs, fantasy and freedom or 'Aqueerius', a vibrant musical about the search for a colourful view of the world.

Special productions specially made for playing on the roof. Discover more theater on the roof during the Rotterdam Rooftop days here.
'A theater performance with the roof as a stage? You can only experience that during the Rotterdam Rooftop Days.'
Bovenop Zuid
In addition to the annual festival weekend that takes place from 1 to 4 June, this year, just like last year's Rotterdam Rooftop Walk, a project will be organized that can be visited throughout June: Bovenop Zuid!

During this project, Rottedam Rooftop Days transforms the roof of the Zuidplein shopping centre into an art park at height. An art route has been mapped out that takes you to special street art and other art, made by more than 50 artists. All artworks are inspired by stories collected by Stichting Wijkcollectie.

Five collectives have been asked to curate part of the route, including ALL CAPS, Opperclaes, Unity in Diversity, Nieuw Charlois and Foundation B.A.D.

A visit to Bovenop Zuid costs €3.50. You pay €5.50 for an adult and a child under the age of 15.
Central festival roof
The Rotterdam Building is the festival heart of Rotterdam Rooftop Days. Visit the 11th floor (for free!) for festival information and tickets.

All weekend long you can enjoy the cozy lounge roof with a view over the spectacular high-rise buildings in the centre, with a cup of coffee from Grounded Coffee and stroopwafels from Stroop Rotterdam.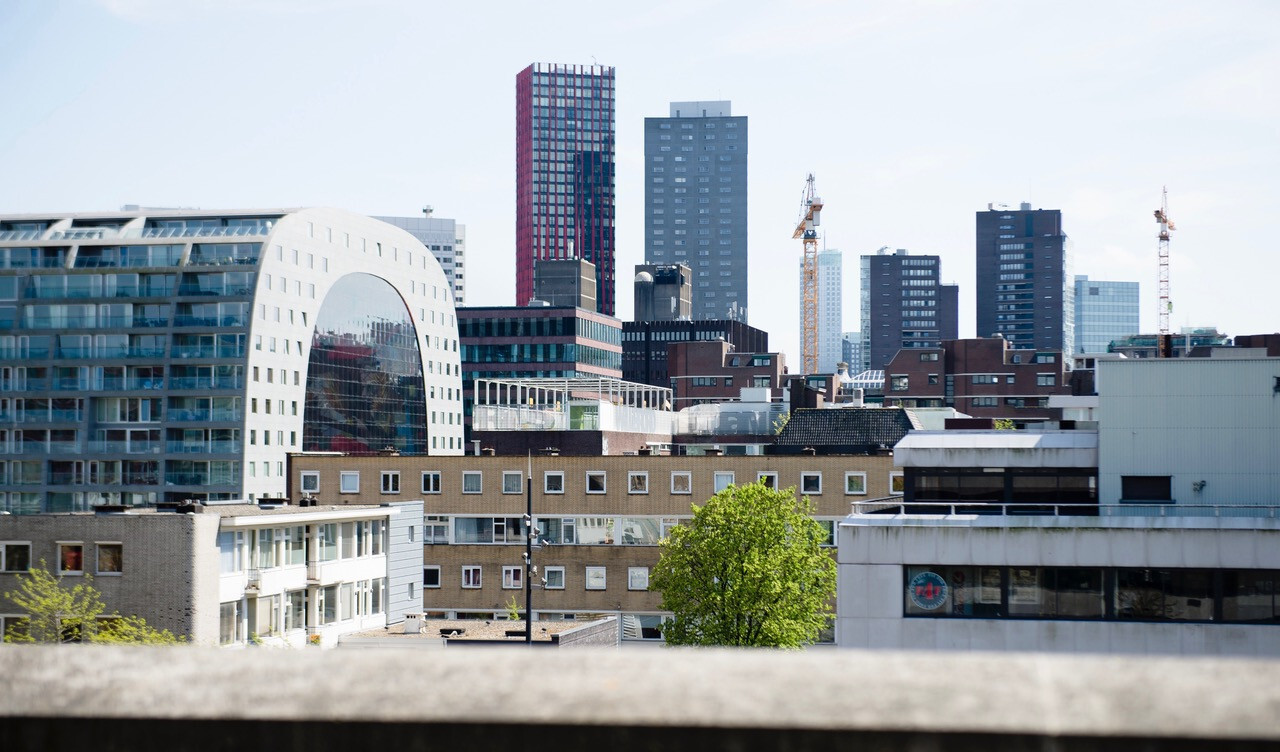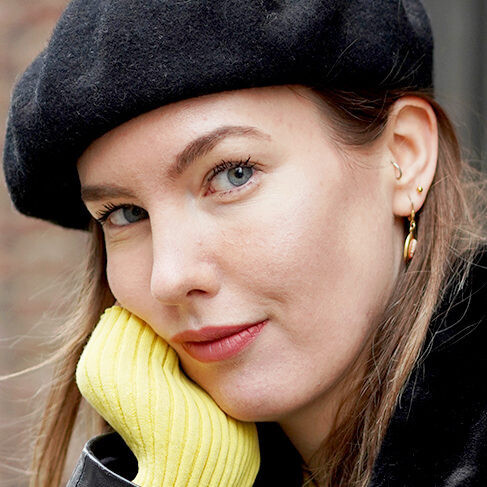 Written by Lisanne van Beurden
May 31, 2023
Frontrunner