And night!
Day of Architecture Rotterdam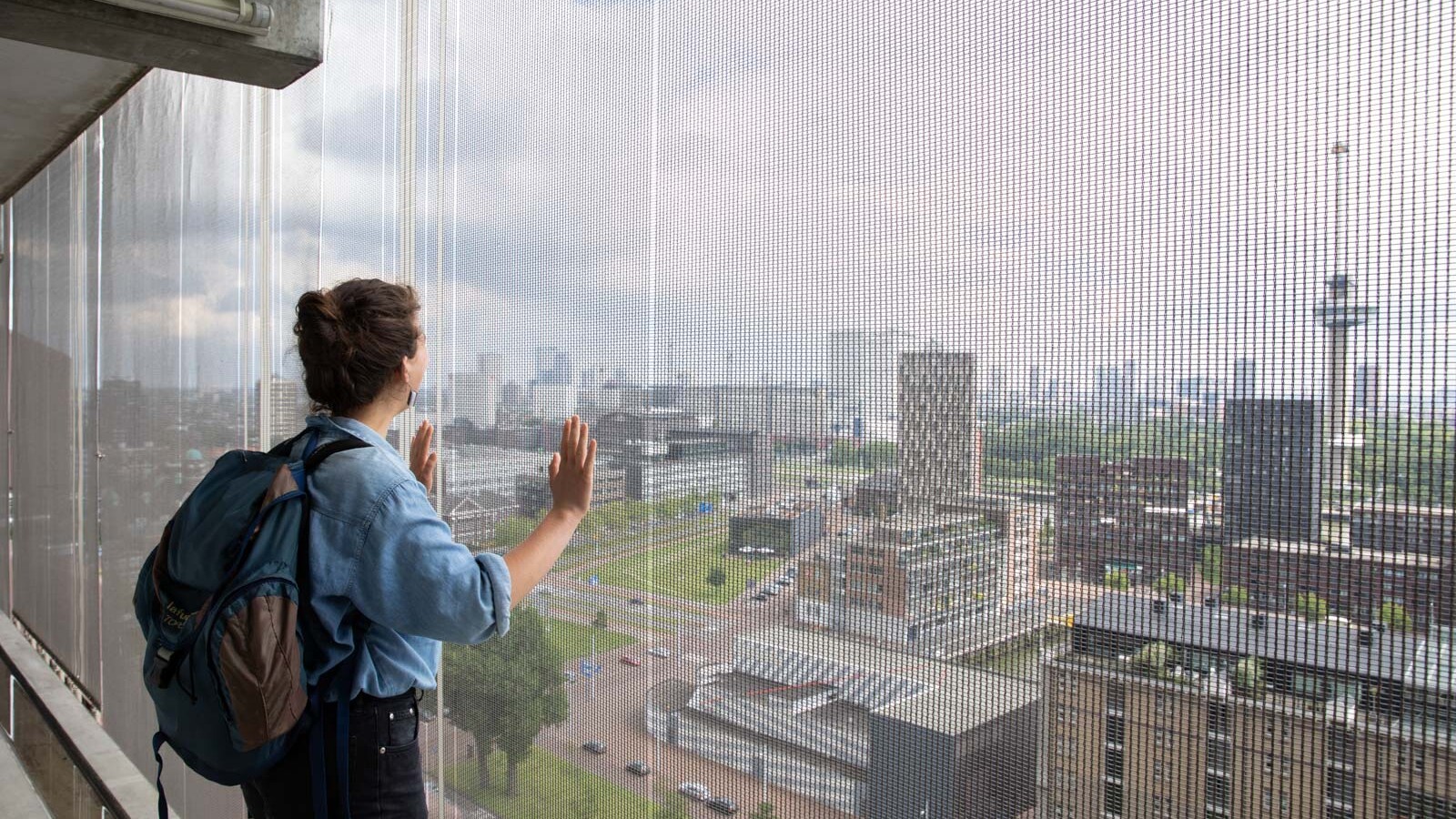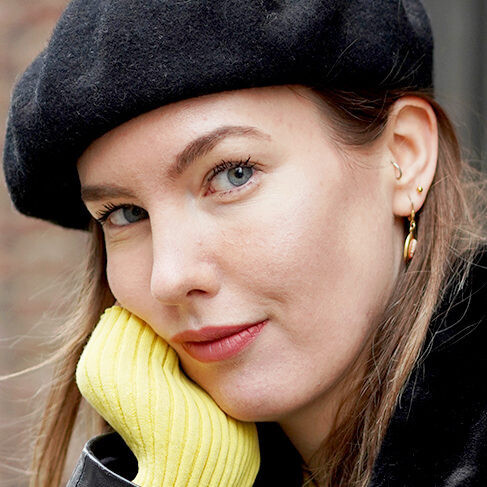 Written by Lisanne van Beurden
August 22, 2023
Frontrunner
Once a year it is time for Dag van de Architectuur (Day of Architecture) in Rotterdam. During this event, architects, guides, residents and builders take you on a journey from sunrise to deep into the night.
Day of Architecture in Rotterdam
Every year, during the month of June, the Day and Night of Architecture takes place. This special event opens the doors to the world of architecture, seen through the eyes of architects, historians, inhabitants and builders. Discover a varied and fascinating programme of openings, performances, films, presentations and (children's) workshops, in addition to various journeys of discovery. The adventure usually starts at 05:00 and extends well into the night.

This is an event that offers something for everyone, whether you are a born and raised Rotterdammer or exploring the city for the first time. The various activities are perfectly tailored to different times of the day, such as watching the sunrise in the morning and having a cocktail party in the evening.

Learn more about the rich history of our city, discover hidden gems and participate in drinks at unexpected locations in Rotterdam Centre.

Looking back on Day of Architecture in 2023
On Saturday 17 June 2023 it was that time again: the Day and Night of Architecture enchanted visitors from early in the morning until late at night with a compelling programme.

The day started with a beautiful sunrise from the roof of the White House. On the roof terrace, located at a height of 43 metres, Rotterdam stretched out in all its splendour, with an enchanting view of the bustling city centre and the glittering river. Visitors then took part in a morning walk through the awakening inner city, visiting other unique rooftops, including the iconic Timmerhuis.

In the afternoon it was possible to go to the Rijnhaven to admire the five Wikkelboats. In the evening an exclusive cocktail party took place in the garden of Huis Sonneveld. From there, the adventure continued with an exclusive Sunset tour on the deck of the ss Rotterdam.

Did you miss the Day of Architecture in 2023? Don't worry, because next year you will have the chance to participate in another interesting programme and discover even more of our beautiful architecture.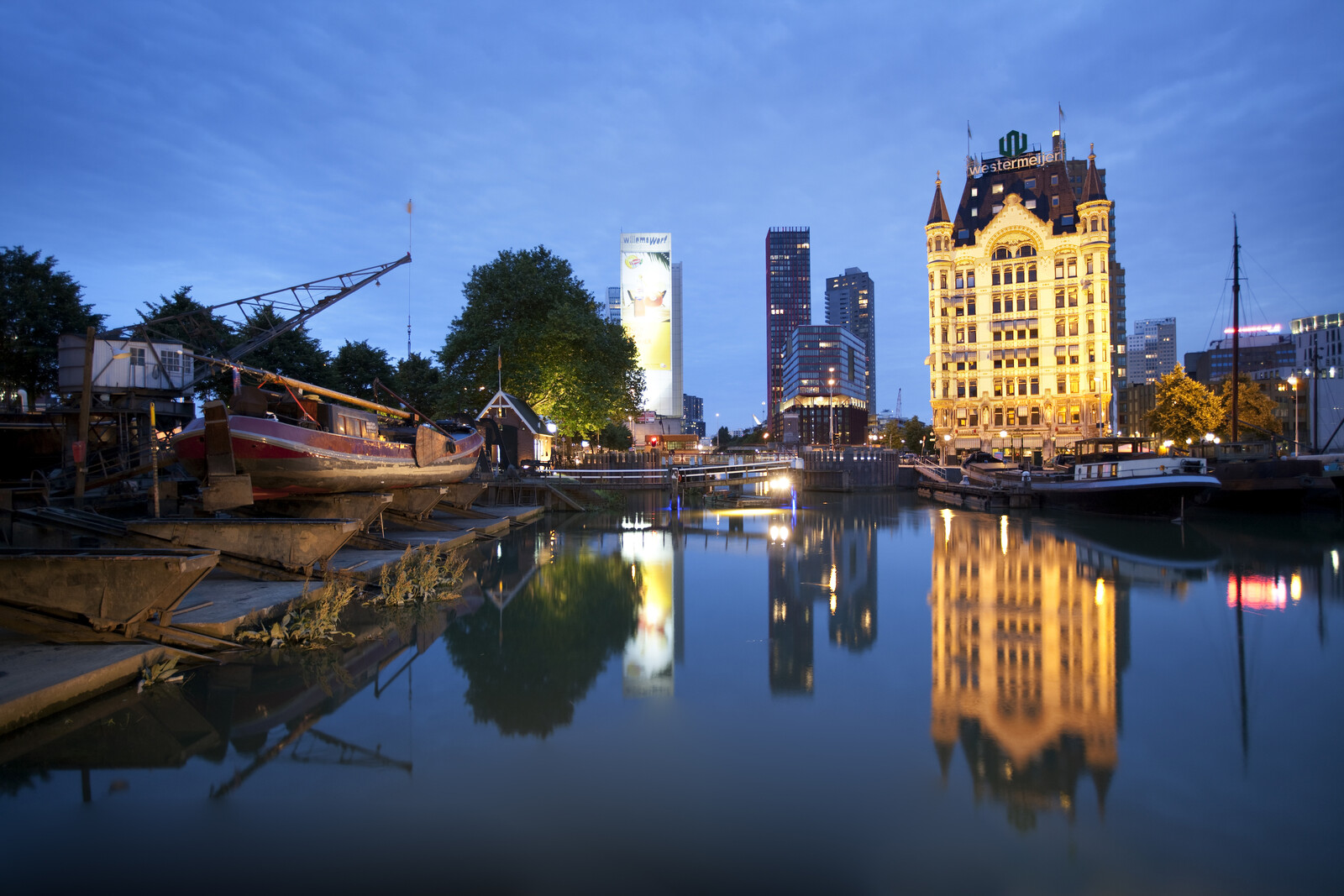 Day of Architecture 2024
What Day of Architecture will look like in 2024 is still a surprise. For certain, a rich programme will be available again. Keep an eye on our website for all updates regarding the Day of Architecture 2024.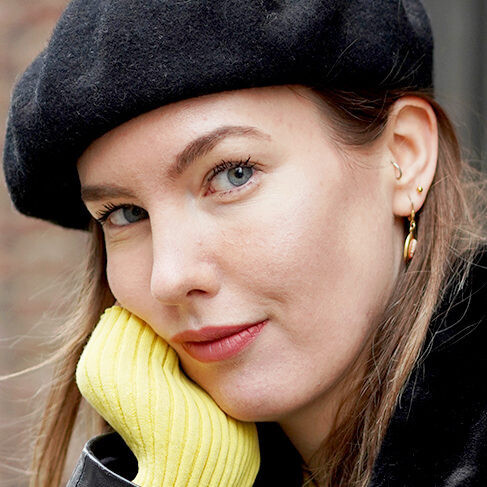 Written by Lisanne van Beurden
August 22, 2023
Frontrunner