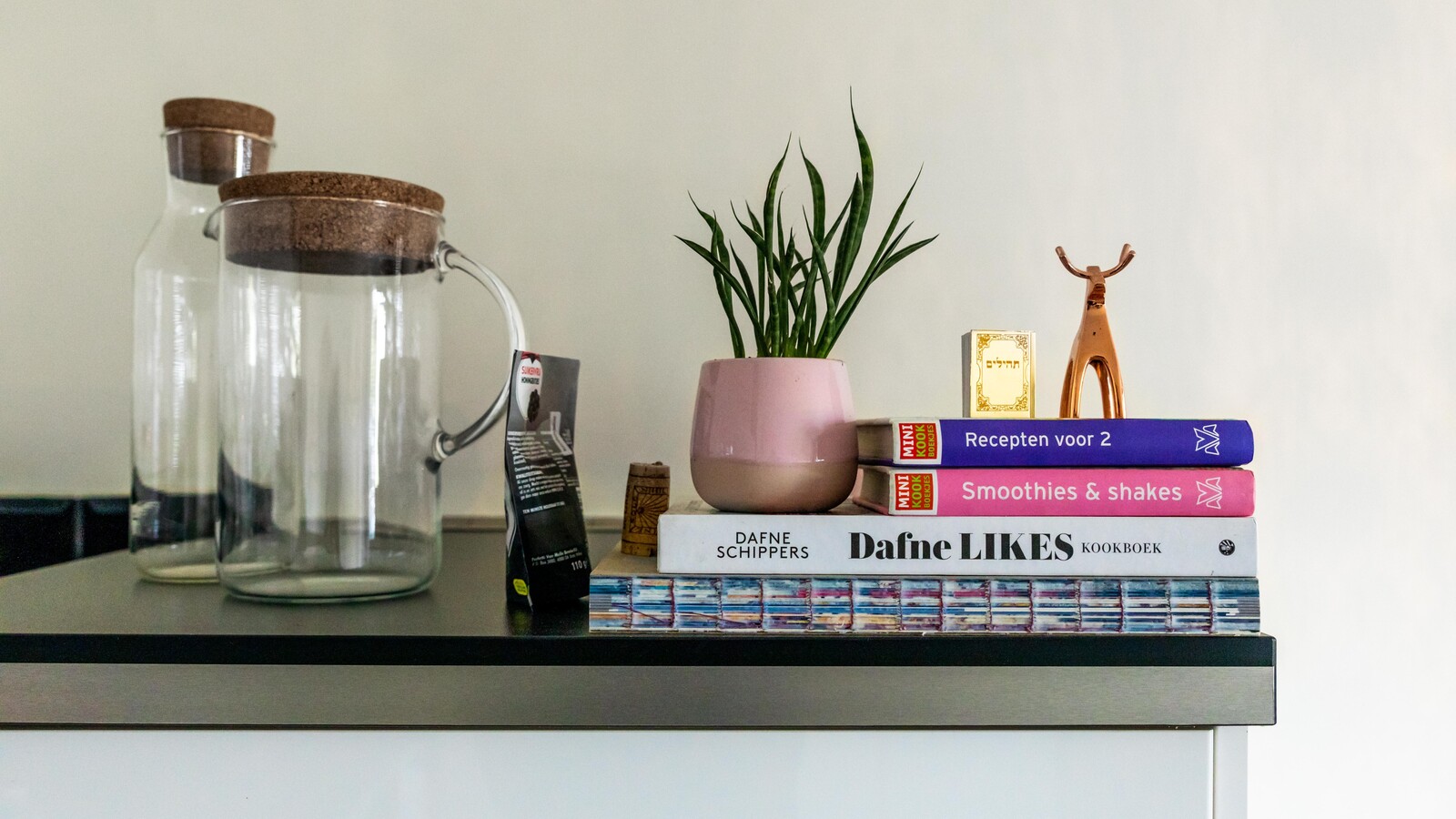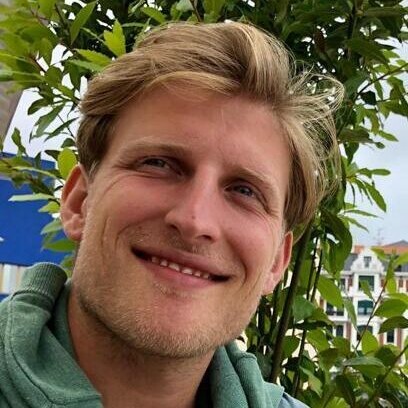 Written by Rob Ittmann
May 19, 2022
Frontrunner
Dana Yifrah, owner of The Gallery Kitchen restaurant, bought a flat in the Stroveer complex a little over seven years ago. The 29-year-old has only grown more attached to her home in that time and plans to hold onto her private palace in the city centre.
Dana, what brought you here?
"When I graduated from hotel management school, I already knew I would be taking over my parents' restaurant business. They had run an Italian place in Central Plaza for more than 25 years, but had to give up those premises and move to a different corner of the shopping centre. I had to prepare a business plan for my course and my parents wanted to use it for their new place. That's how The Gallery Kitchen was born, where I started to work with my parents. It was fun, but with me still living at home, we were together 24/7. There came a point when I really wanted a place of my own, and eventually this apartment came onto my path."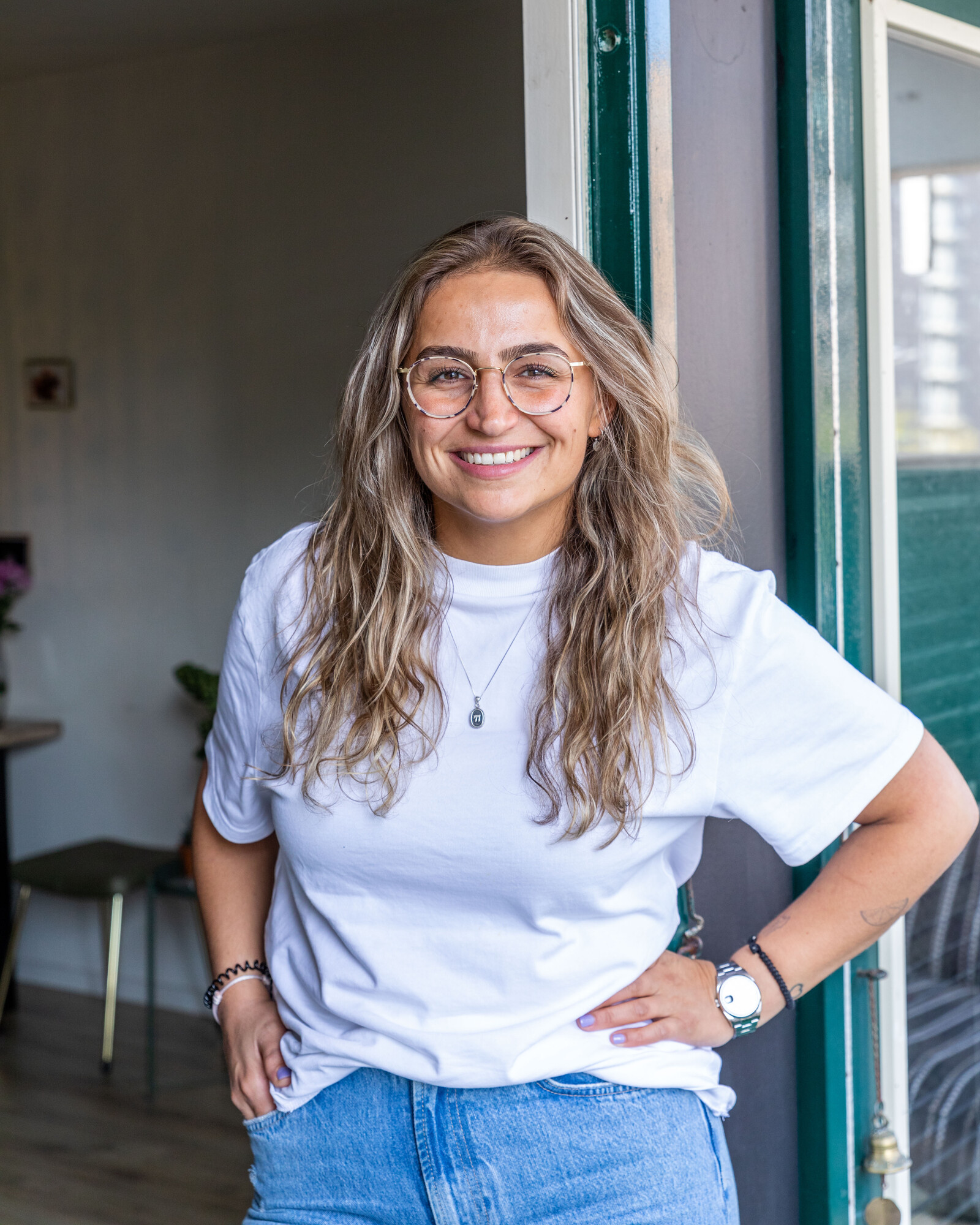 What made you go for it?
"The interior wasn't really to my taste when I first saw it, but my dad urged me to look beyond that. We ended up tearing out the kitchen, bathroom and toilet and redid the whole place. Now, it's my own little private palace. The longer I live here, the more I appreciate it. It's really a cosy spot. The open kitchen is ideal for parties and dinners and the balcony gets sun until half past two. The only drawback is that delivery people always have a hard time finding the right address. The complex has a convoluted layout, so I even have to show friends to the front door the first time they come over. But the location is ideal: central yet away from the chaos and crowds. On top of which it's close to The Gallery Kitchen, so I can be at work in minutes."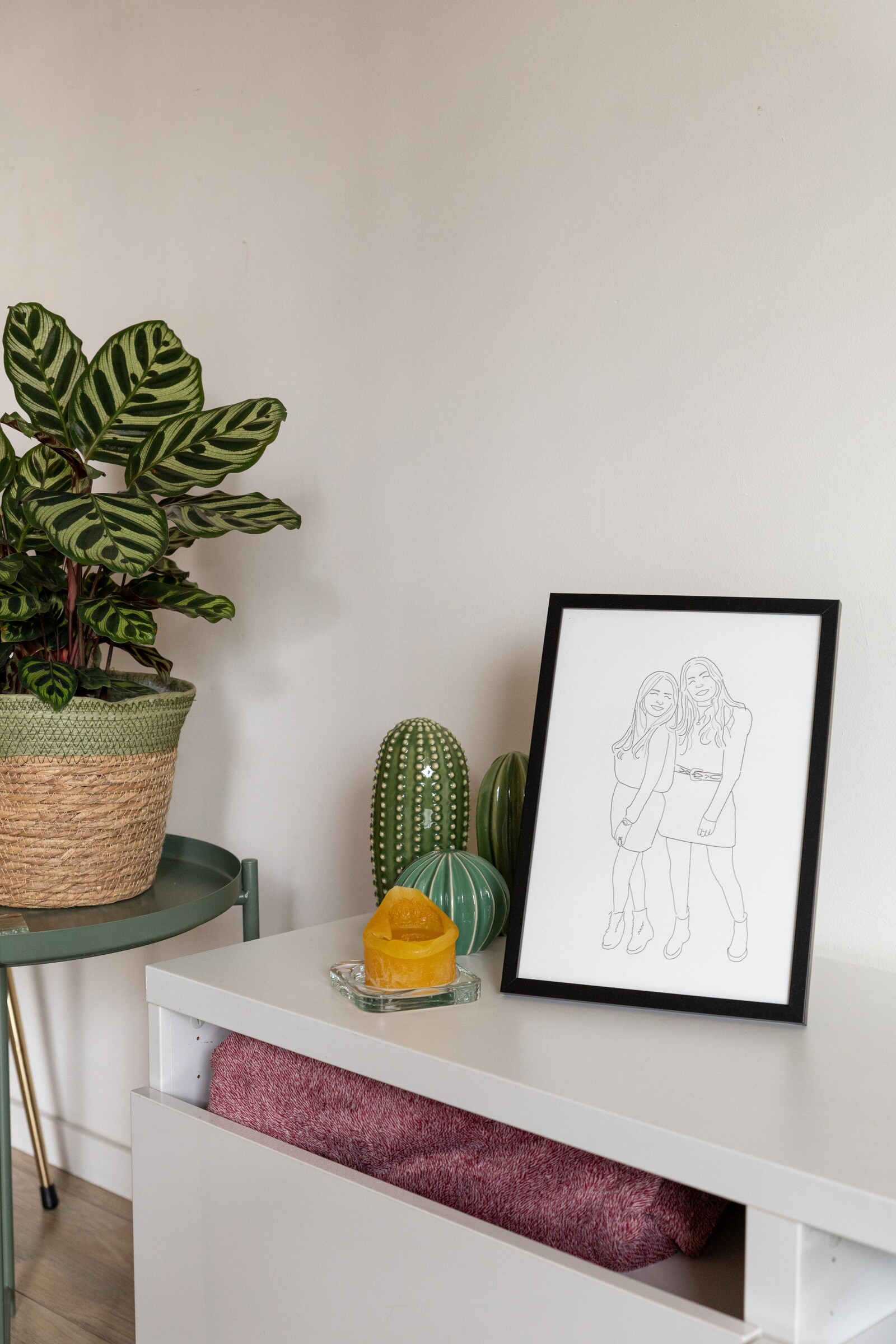 How long do you see yourself living here?
"As time goes on, I do feel I would like a place with more space than the 50 square metres I've got now. But for me to leave here I would have to find something really good. Given the current housing market, I don't see that happening very soon. Also, this place holds so many memories; I could never just sell it. Even if I get a place with someone, I hope I'll be able to keep this house to let. Maybe I'll have kids who will want to live here one day."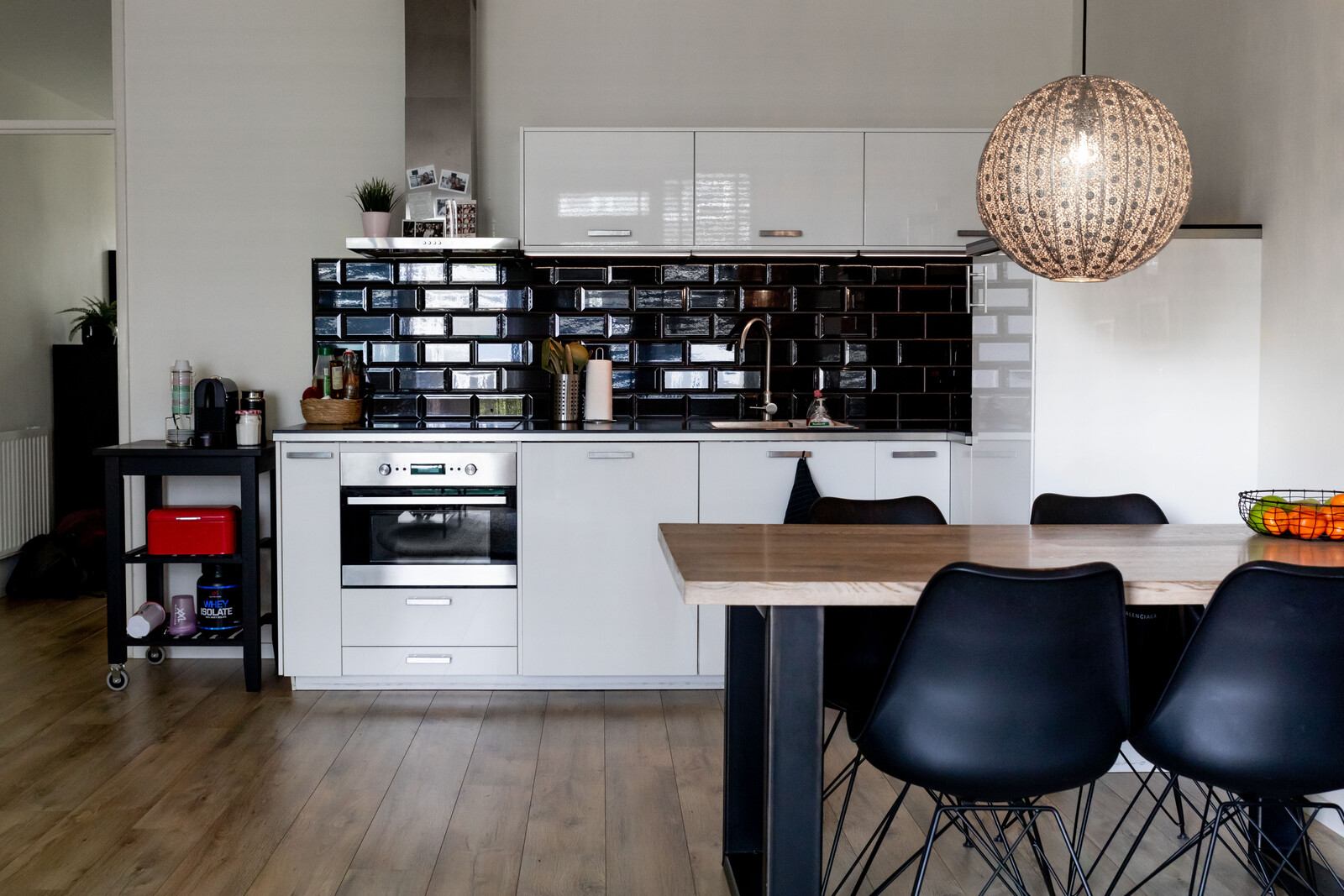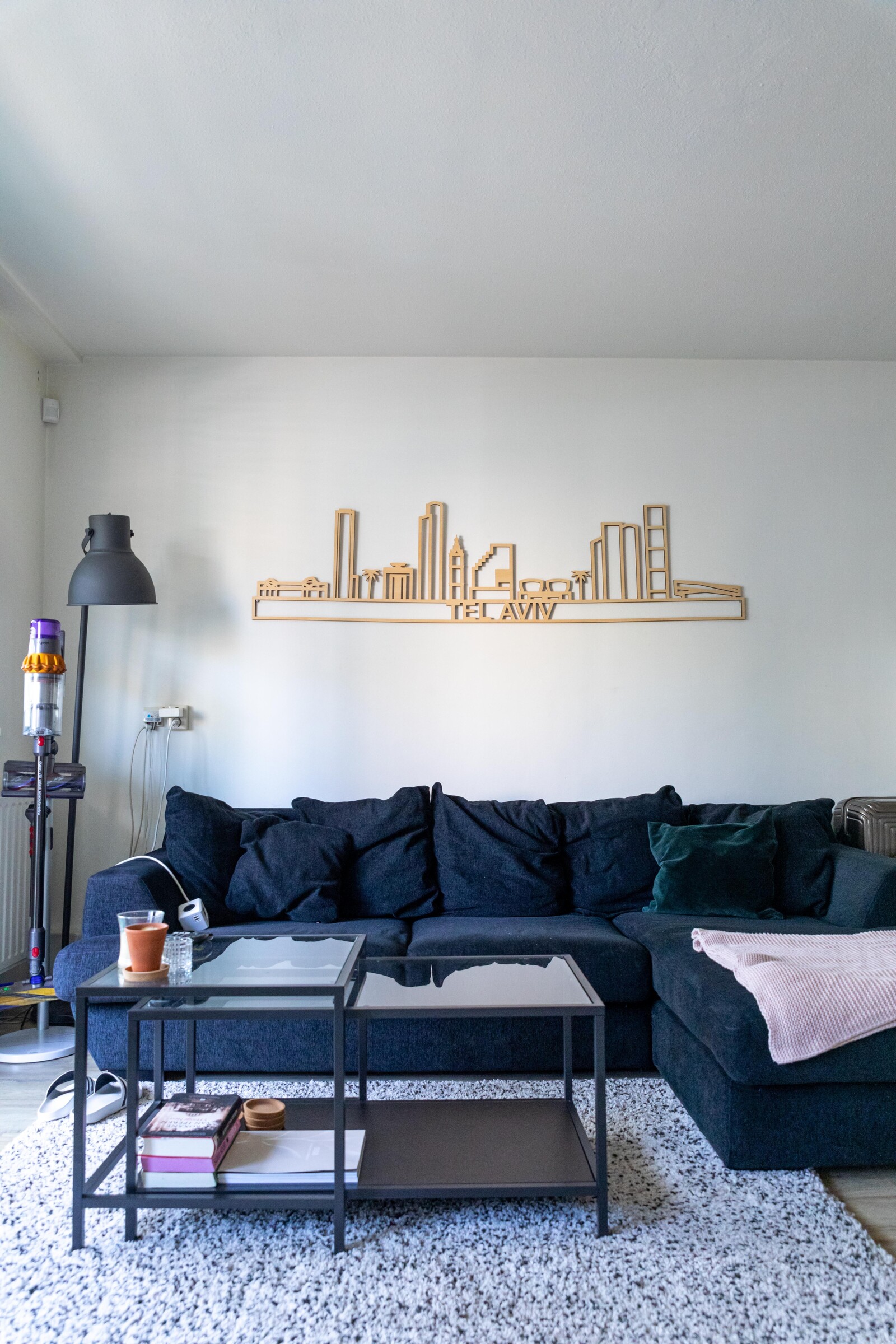 What are your favourite spots in the Central District?
"I'm at The Gallery Kitchen a lot, outside work as well. I like knowing what to expect, plus it's the best coffee in Rotterdam. After working out from 6.30 to 7.30 in the morning it's nice to be able to have breakfast somewhere, and not many places are open that early – so even then I usually end up at The Gallery Kitchen. But I like going to other places too. Sajoer is one of my favourite spots for great juices, good coffee and nutritious bowls. I always try to order something I can't get at The Gallery Kitchen, since otherwise I might as well eat there!"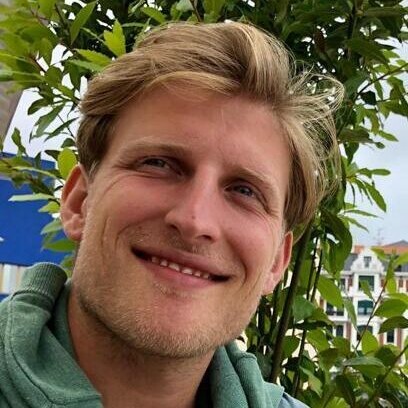 Written by Rob Ittmann
May 19, 2022
Frontrunner