The Job Shop
Find a job in the Koopgoot!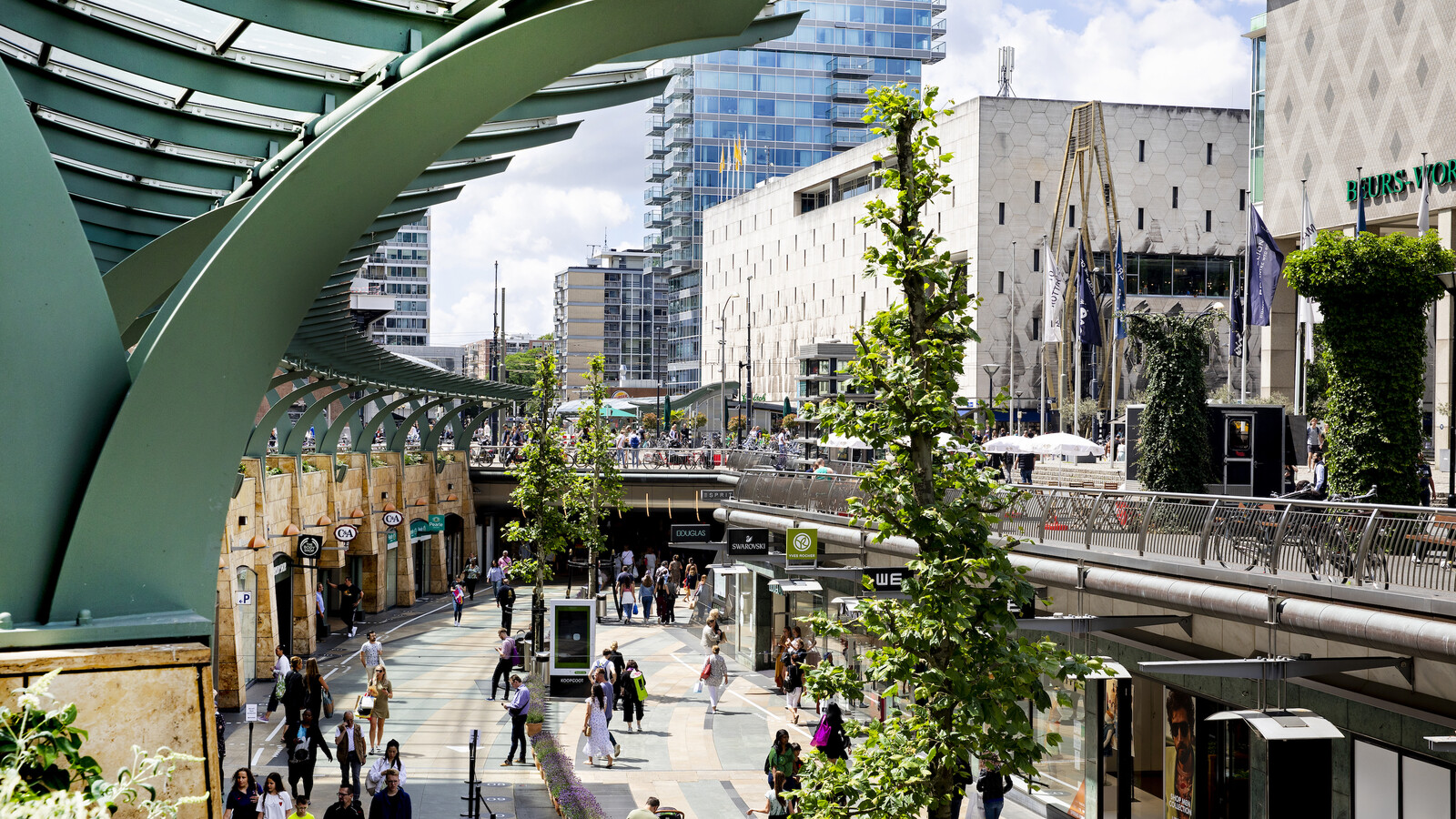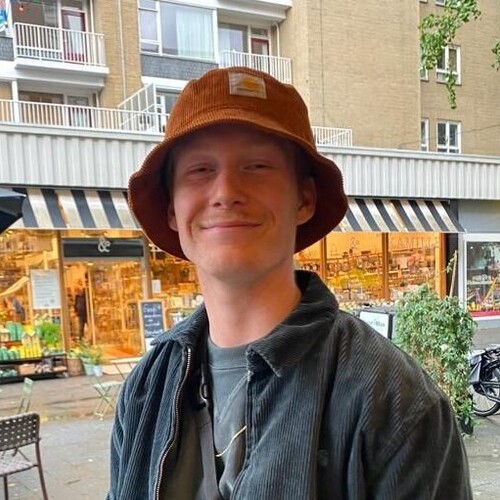 Written by Sil Lamens
June 22, 2022
Frontrunner
Looking for a new challenge, the next step in your career or a great side job? On 1 and 2 July the Koopgoot will open the doors of the Job Shop together with the shop and restaurant owners. Read on for more information!
A new challenge
Retailers and catering parties in and around the Koopgoot want to tell you how much fun it is to work in 'the Goot'. That is why the Koopgoot will open the Job Shop on 1 and 2 July in collaboration with the Rijnmond Employers Service Point. Manager in a clothing store, weekend help in a gift store or a side job in a restaurant? Meet the owners and discover the job that suits you!

The Job Shop is open on Friday, July 1, from 10:00 AM to 6:00 PM and Saturday, July 2, from 10:00 AM to 5:00 PM.
Watch the video about the Job Shop!
There are many vacancies available in the Koopgoot! Before you apply, Nina shows you in the video below how great it is to work in the Koopgoot. She does this by talking to various employers and employees of Swatch, HEMA, ECCO and KKEC, among others.

Watch the video below!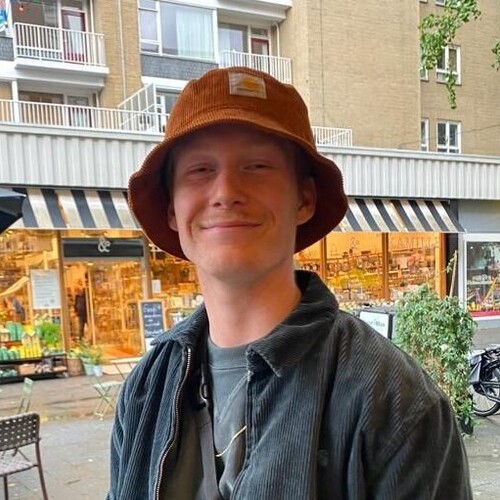 Written by Sil Lamens
June 22, 2022
Frontrunner