Let's go!
Rent a car in Rotterdam Centre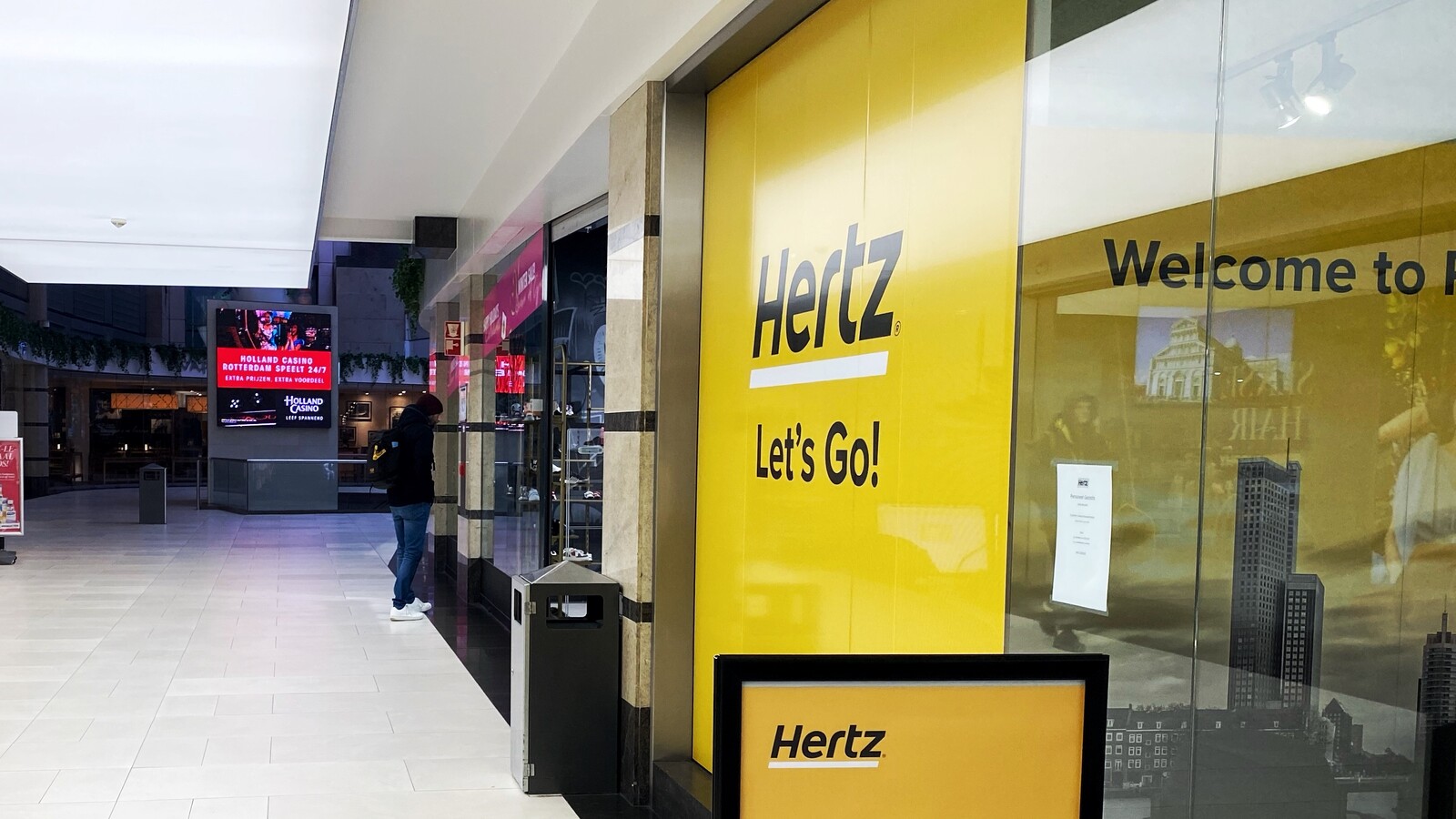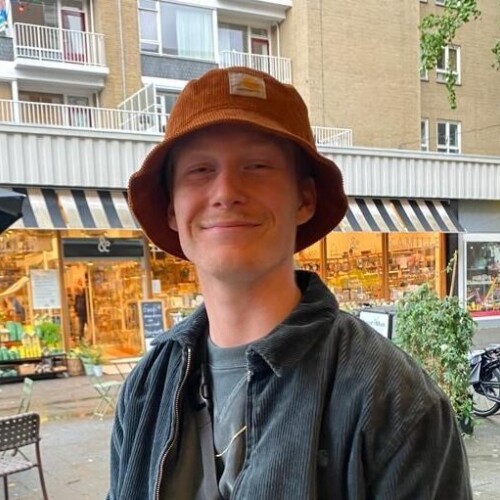 Written by Sil Lamens
Frontrunner
Do you want to rent a car in Rotterdam? Of course you can do that best in Rotterdam Center! You will find Hertz in the Central Plaza, a stone's throw from Rotterdam Central.
Hertz
From Rotterdam Central Station you can walk to the beautiful Central Plaza in less than five minutes. A small shopping mall in the middle of the city, where Hertz is located.
It's a great place for all kinds of shapes and sizes when it comes to cars; from an agile and compact Toyota Aygo to a durable and of course stylish Tesla. Also handy: you can order a van at Hertz. Ideal if you have to move or want to stop by the Ikea for some shopping!

How does it work?
Renting a car is luckily made very simple. Visit the Hertz website and enter the location, date and time you want to pick up and return the car. The website then shows you different options of cars that are available at that time. Our tip: pay online in advance. This way you save a lot of money. Complete your order and the car will be waiting for you at Hertz in Central Plaza!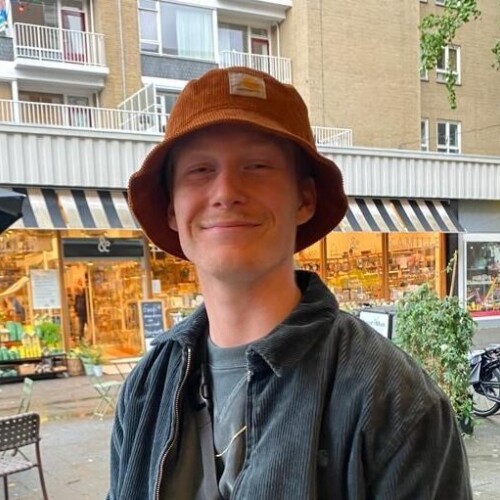 Written by Sil Lamens
Frontrunner