Don't miss out
Three months of free training with John Reed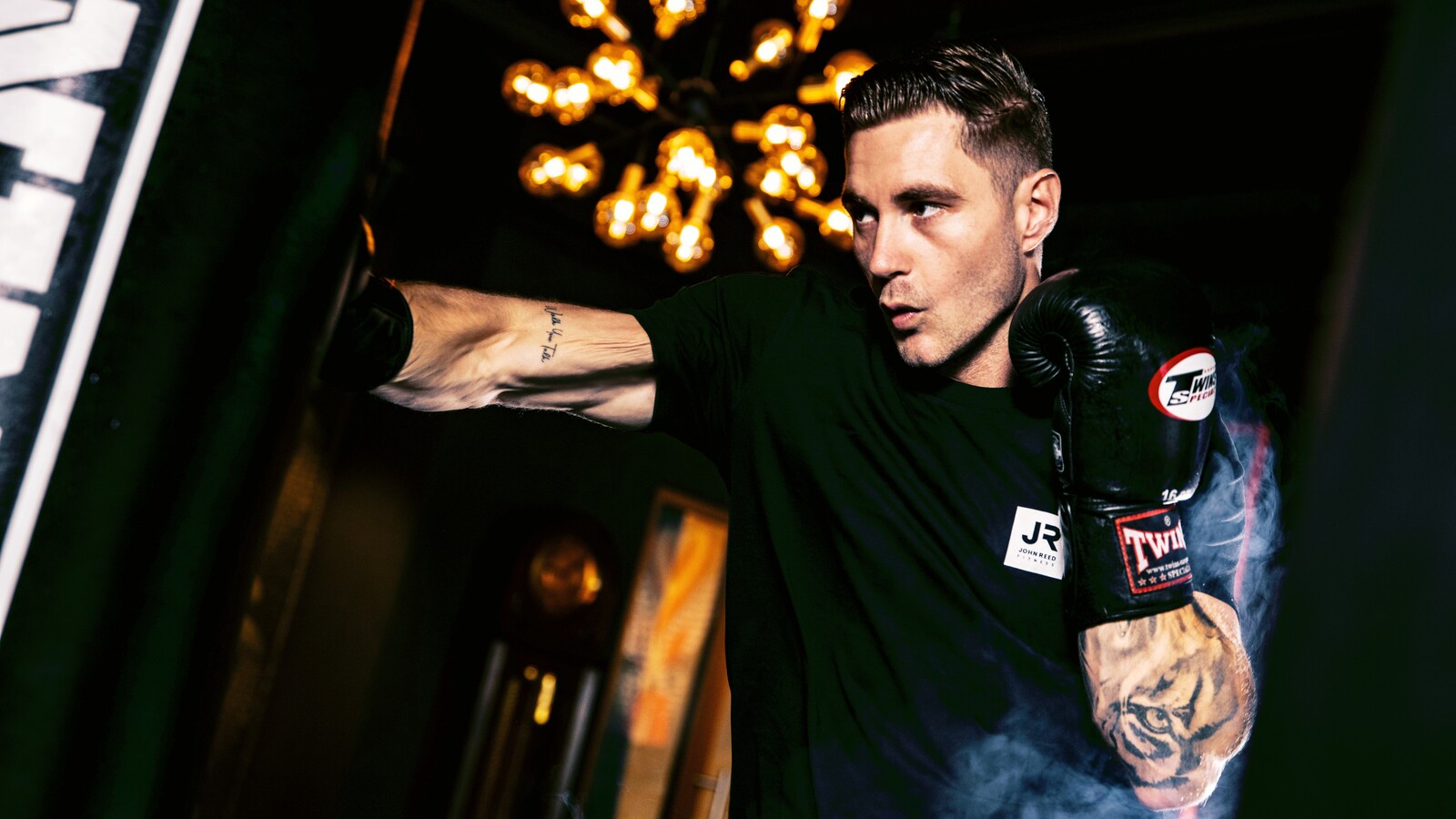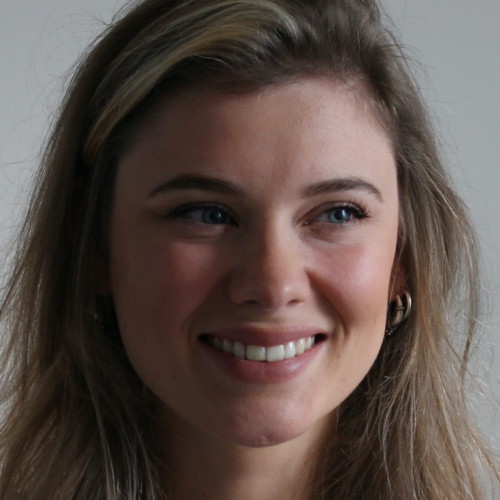 Written by Mathilde Simon
Frontrunner
You don't want to miss this deal! Because until January 25, John Reed has a very special offer. Do you also want to work out in one of the most inclusive and cozy fitness clubs in Rotterdam? Then read on.

John Reed is the gym in Rotterdam Centre where you train like a real VIP in a beautiful space with extensive facilities. Are you traveling? Then you can also visit the John Reed locations here! Working out in Paris, London or Los Angeles anyone?
The deal
If you are not yet a member of the fitness club, now is your chance. There is a tempting deal running until 25 January: three months of free training! When you take out your annual subscription at John Reed Fitness, you get three months free and you don't pay any registration costs (which are normally € 100).
Fitness at John Reed
John Reed offers two types of subscriptions: Silver and Gold. Both offer great benefits, such as access to more than 50 classes and training sessions per day (including group classes and yoga) and access to the wellness area with Finnish sauna, relax lounge and whirlpools. Do you choose Gold? Then you can, for example, bring your friends on the weekends!
You can view which subscription suits you on the John Reed website. But don't wait too long because the promotion is about to end!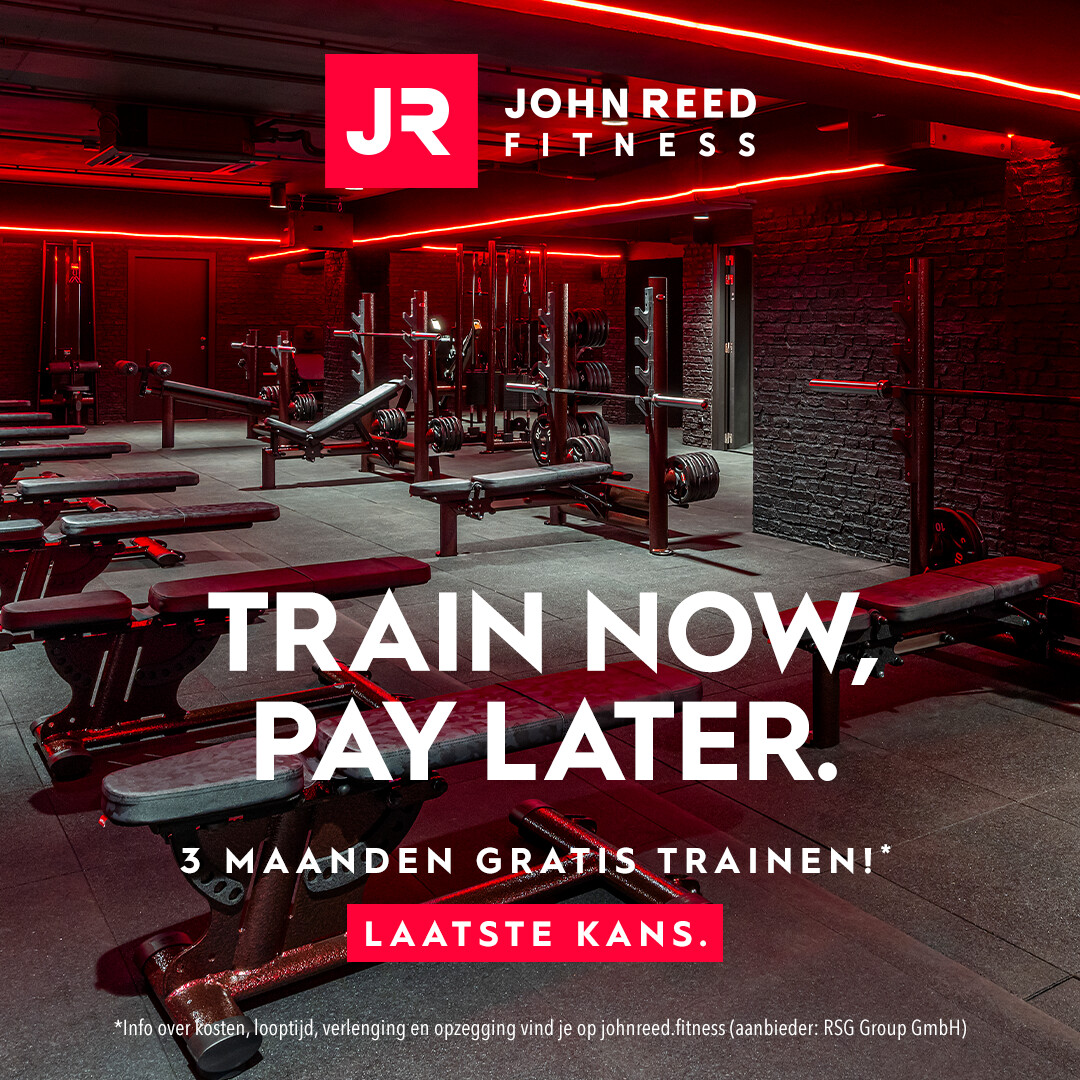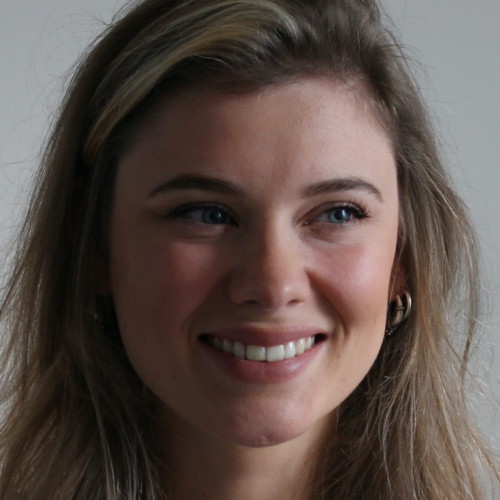 Written by Mathilde Simon
Frontrunner