Brand new
These hotspots open(ed) this fall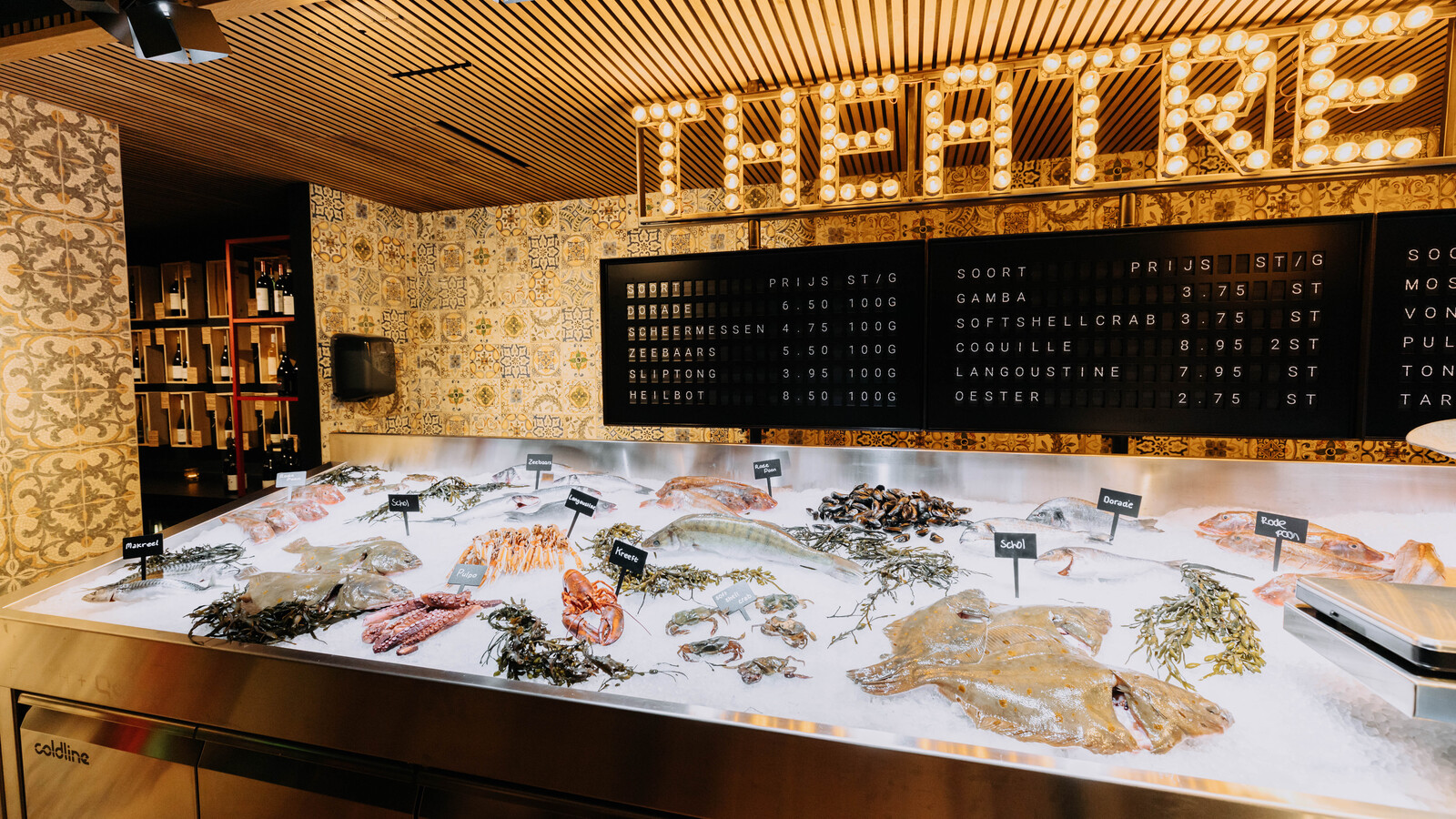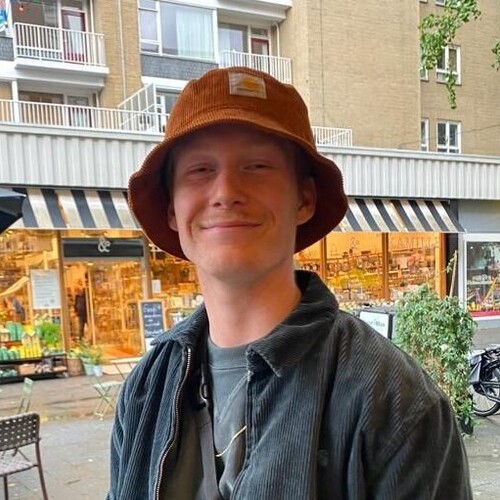 Written by Sil Lamens
November 17, 2022
Frontrunner
New hotspots in Rotterdam Centre make us happy! Clothing stores, restaurants and cool pop-up stores. Go on a discovery and try these new gems in the centre.
Pesca
We're kicking off with something that's really, really fresh, in more ways than one. Pesca opened its doors just before I wrote this, on November 9, 2022. The fish restaurant, also called the 'theatre of fish', makes the leap from the capital to the city with the nicest inhabitants and largest port in the Netherlands: Rotterdam.
I hear you think: leave that restaurant in 020. But let's not judge too soon, because the concept of Pesca was conceived in Rotterdam. The concept was forged together with the director of Rotterdams' Schmidt Zeevis in an office at the old location on the Vasteland. In fact, Pesca returns to where it belongs!
Pesca has the atmosphere of a cozy fish market in Rotterdam Centre and the appearance of a restaurant. The fish is delicious and fresh. Of course there is no other way, because Schmidt Zeevis supplies the fish straight from the harbour. You can also enjoy a delicious drink that is prepared for you at the bar by skilled bartenders.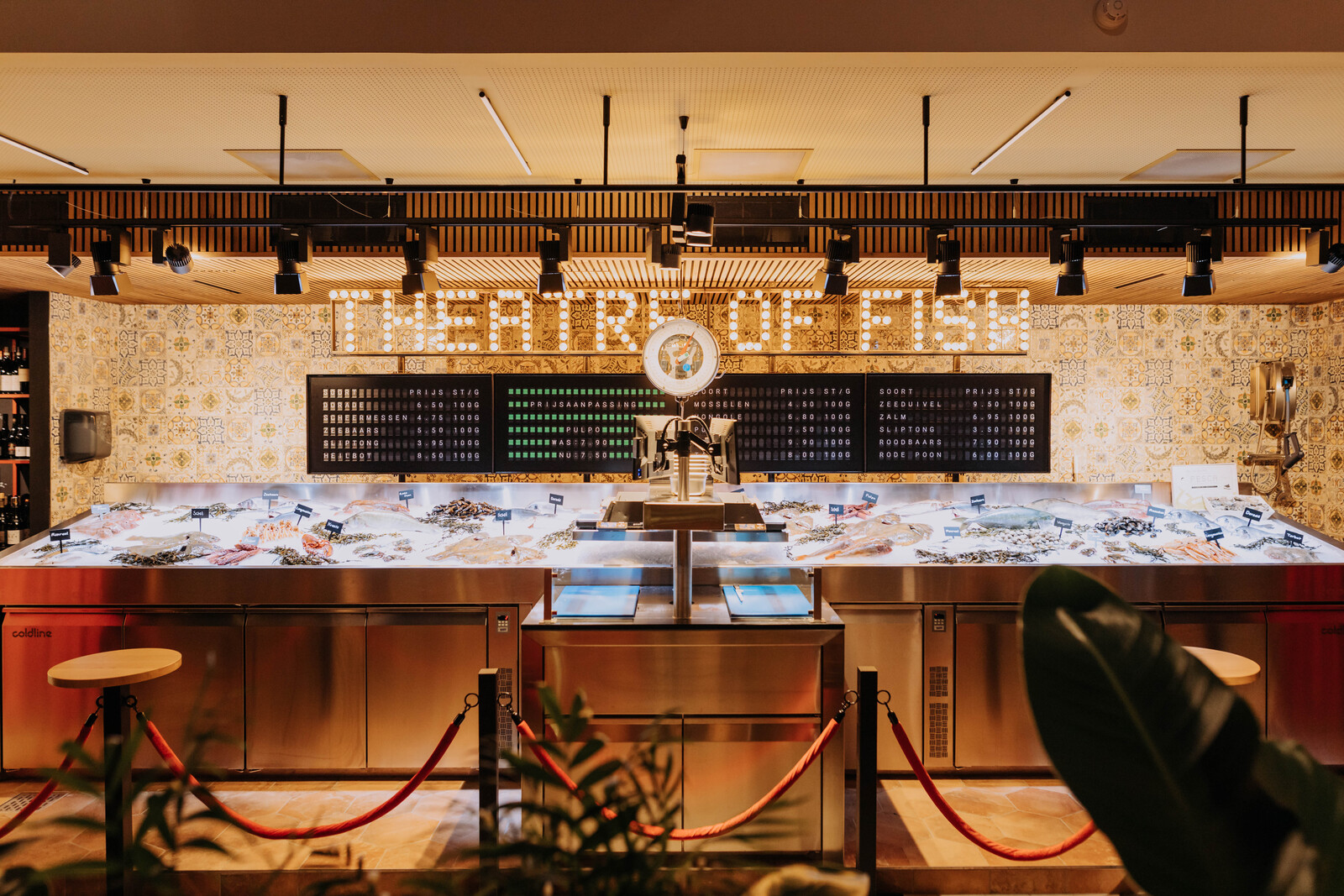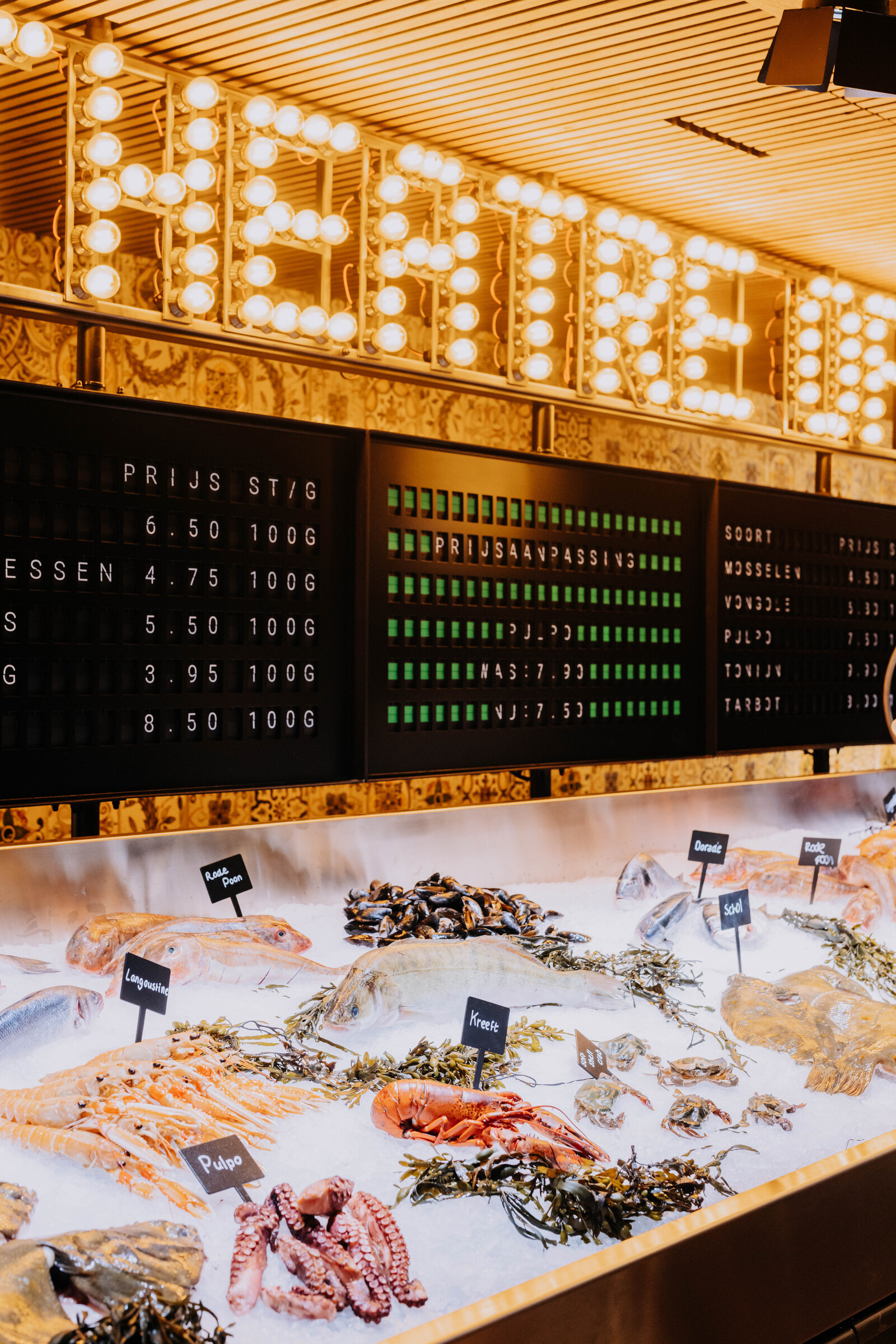 Score
Score has opened a new location in Rotterdam Centre! Where we used to be able to enjoy Score's range in the Koopgoot, we can now do so a few minutes away, on the Korte Lijnbaan.
At Score you have been shopping brands such as Fred Perry and Replay for years, and there is also a gigantic collection of jeans. However, the latest Score also comes with some exclusive extras. For example, come and shop beautiful clothes from Samsøe & Samsøe or Closed. "We have the most brands of all Score stores in the Netherlands" says store manager Wesley.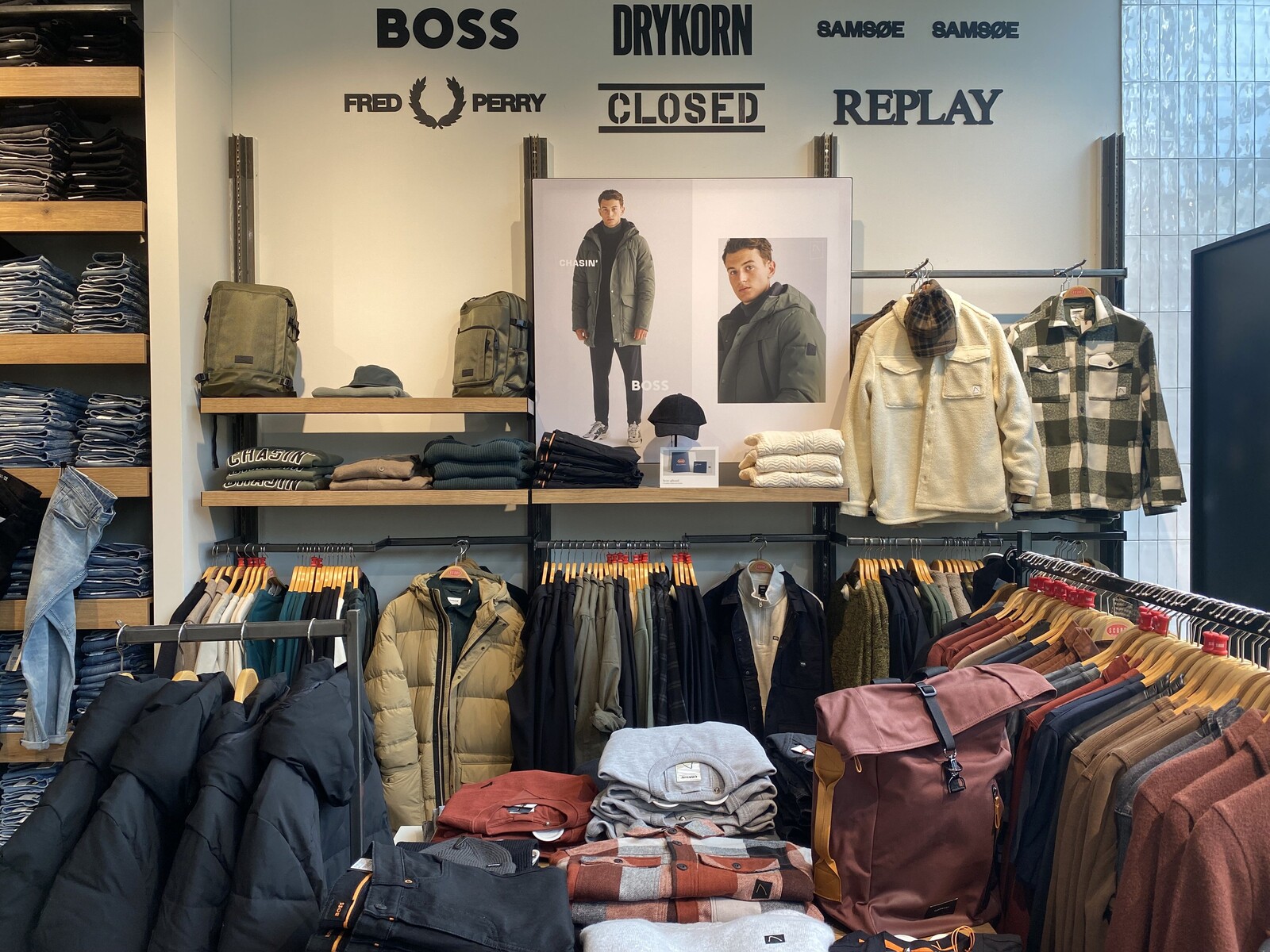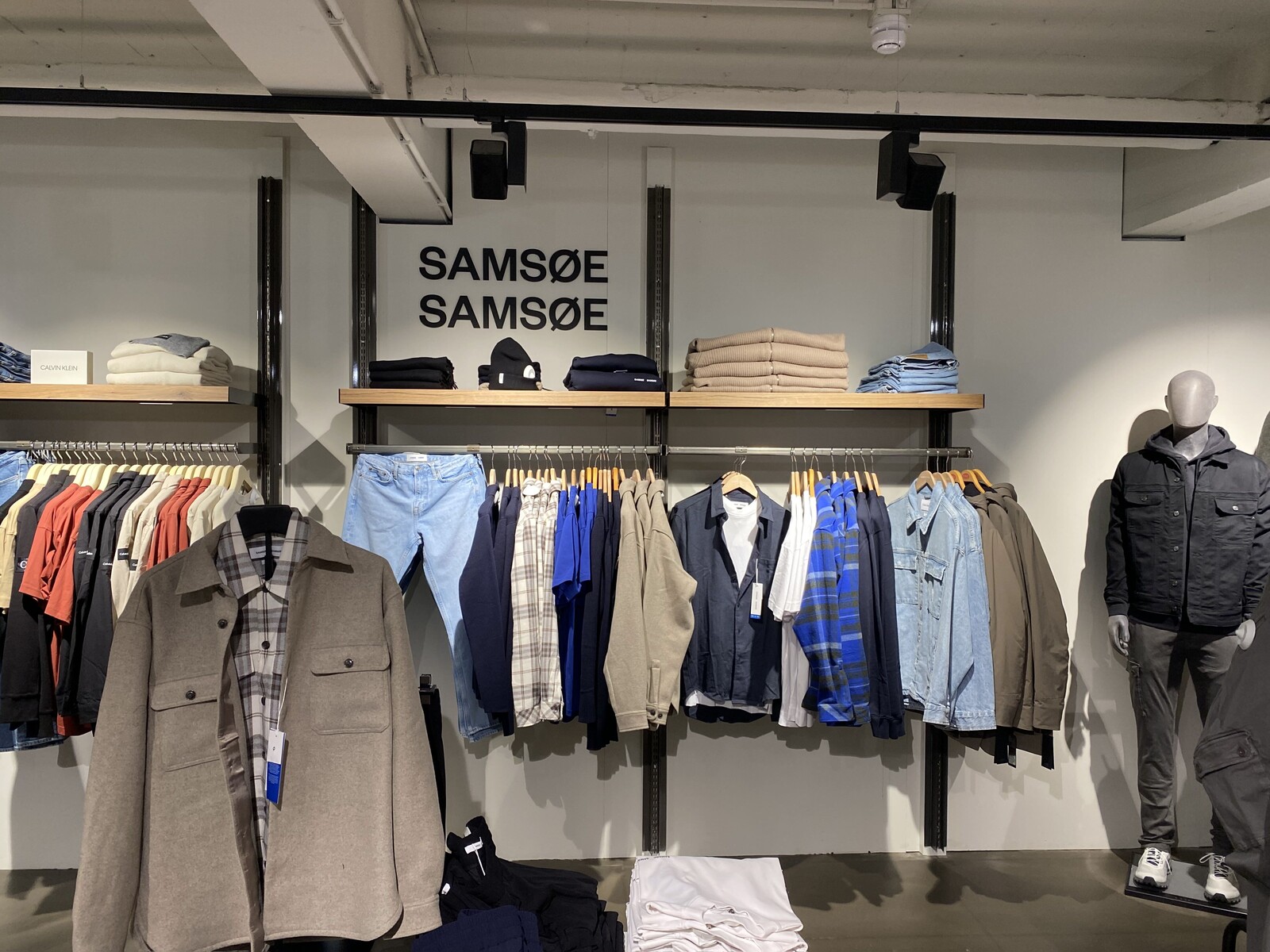 AH-UN
After Düsseldorf and Barcelona, ​​it's Rotterdam's turn to try AH-UN's delicious Japanese barbecue cuisine. This restaurant opened its doors on November 5 and is ready to welcome you.
AH-UN is a restaurant that focuses on the YakiNiku style of Japanese cuisine. YakiNiku literally means grilled (Yaki) meat (Niku) in Japanese. For the wagyu lovers among us it is a big treat. The meat of the Japanese cow is the only meat that is served!
A Shinpo Grill is installed in the table. The delicious Wagyu meat is prepared on this, but also delicious pork and chicken dishes are on the menu. In addition to grill dishes, there is also a wide range of top notch sushi to choose from.
Of course, a barbecue also includes a drink. At AH-UN they serve delicious sake, selected by Japanese experts. In addition to Sake, you can also enjoy a Japanese Kirin Beer. Discover the delicious and innovative flavours.

Studio Voor Goed
In the heart of Rotterdam Centre, at Lijnbaan 117 to be precise, you will get to know Rotterdam impact entrepreneurs this fall. Together with Voor Goed, they are creating a studio where you can discover their products and services and where you can become acquainted with what impact entrepreneurship actually entails.
The Rotterdam impact entrepreneurs make the difference. They do business from a social point of view and ensure that people's talents are used. In this way everyone can participate in society. The products of the entrepreneurs, which can be seen in the studio, are not only sustainable, but also original and special. Think of cool denim jackets from I-F Denim made from recycled material or beautiful rugs from Fair Fabrics.
In November and December, the entrepreneurs will be happy to tell you all about their products and services. This also includes fun weekly events, such as a clothing exchange from The Swapshop or an introduction to the pottery of Rotterdam clay from Bakkie Trots. That way you experience what impact entrepreneurship means. The pop-up studio is temporarily open from November 1 to December 24, 2022.

Byewaste pop-up store
From 23 to 27 November, Byewaste will open a pop-up in the Koopgoot in Rotterdam Centre. Rotterdammers can come by to give all their belongings a new life. Byewaste ensures that your belongings get a good new home and simultaneously reduces the waste mountain.
Did you also know that there is a cool giveaway during that week? When handing in your stuff in the pop-up shop you have a chance to win a pair of sneakers from WEAR! In addition, everyone gets a nice extra when handing in stuff. For example, you can opt for a discount at the Book Desk, or points at the Swap Shop.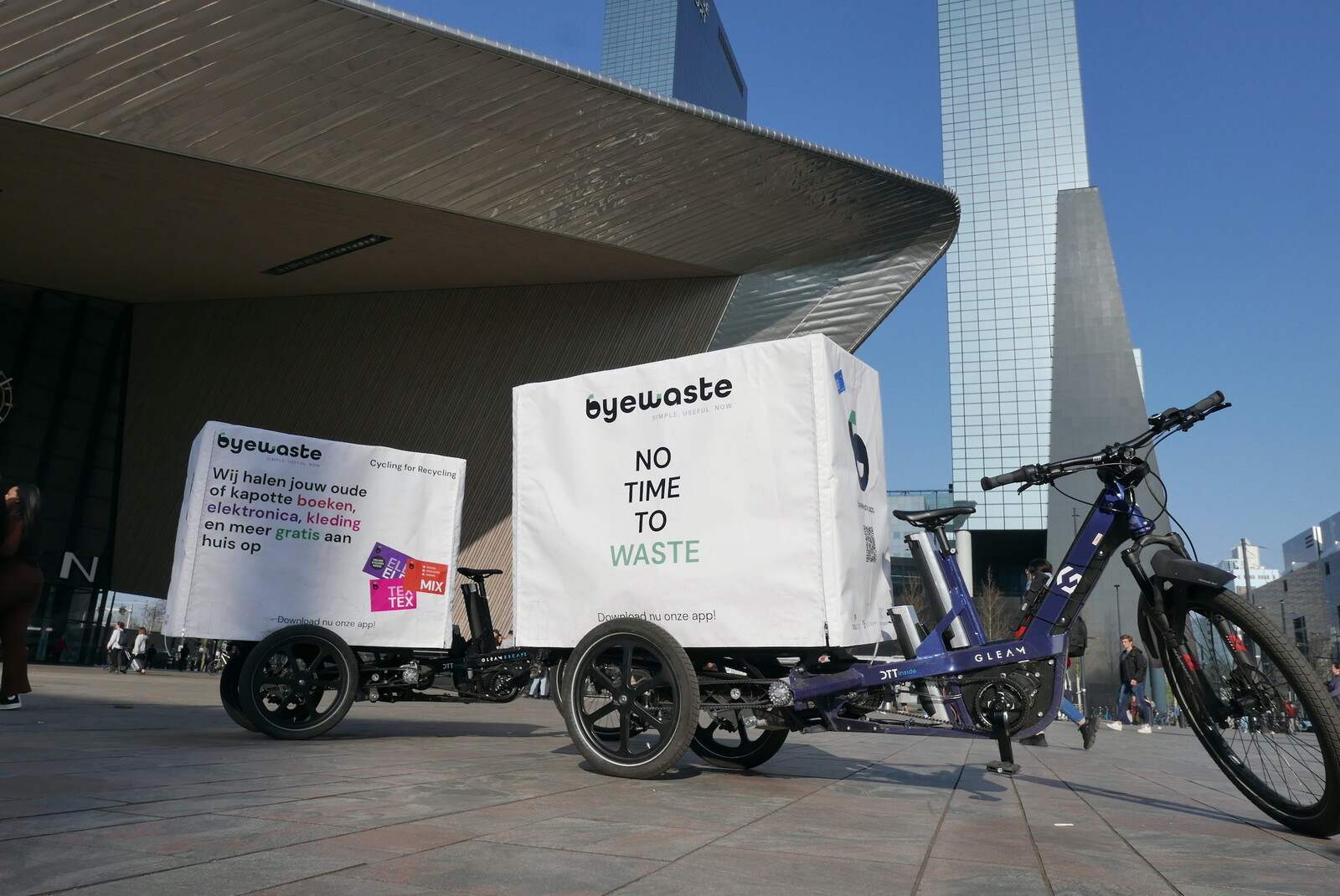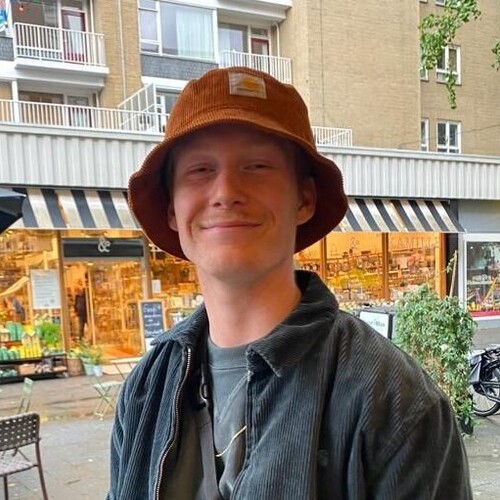 Written by Sil Lamens
November 17, 2022
Frontrunner