Just dance!
Pop-up performances during shopping nights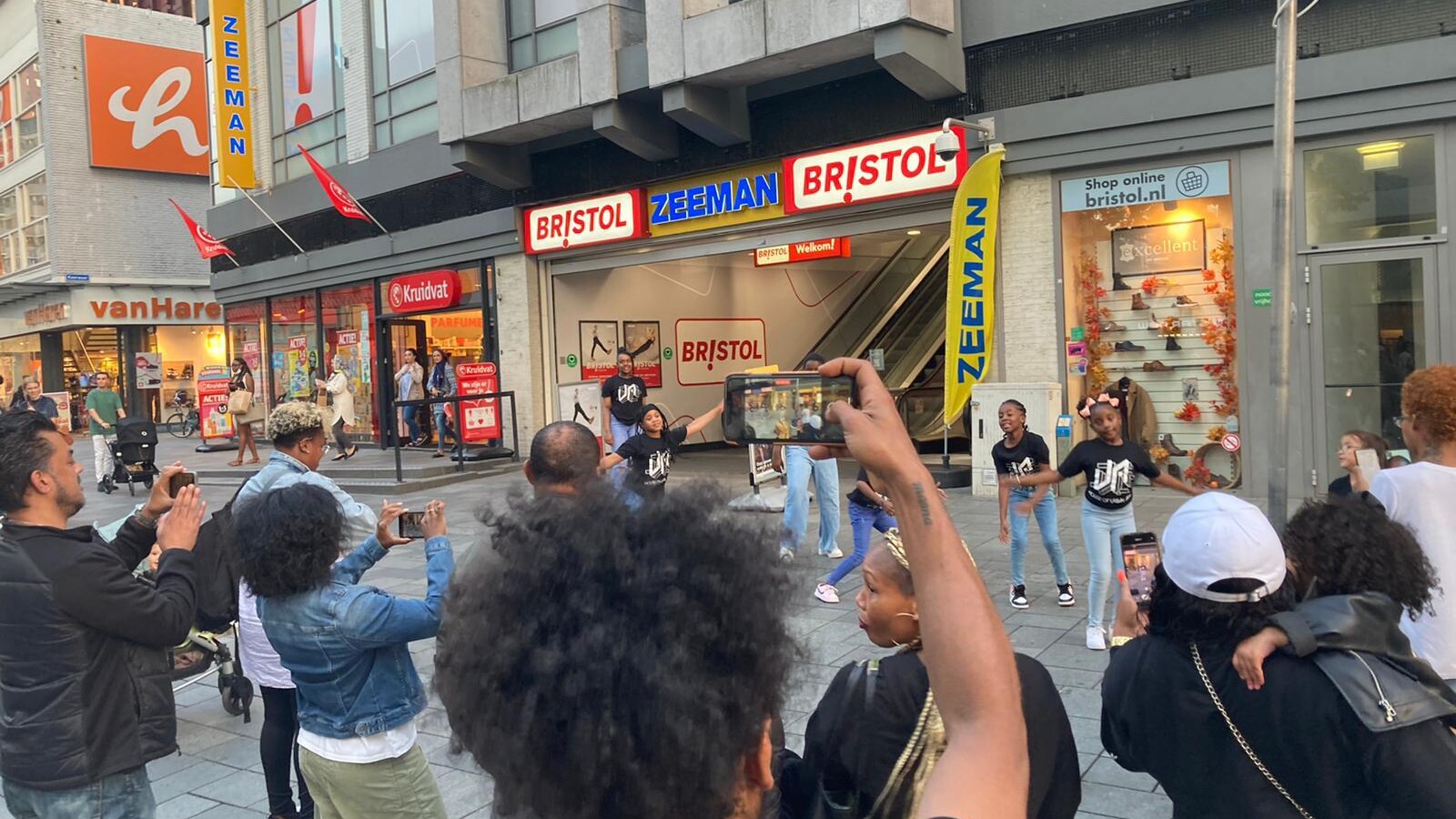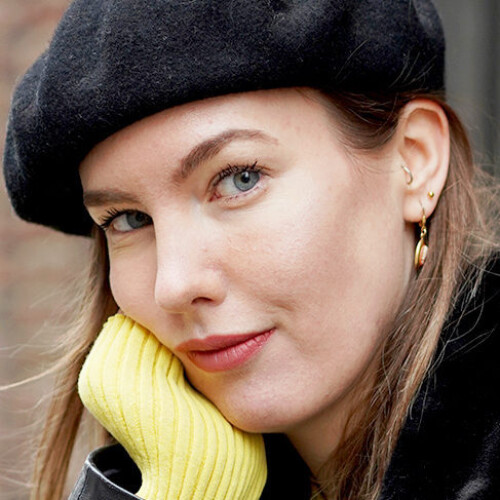 Written by Lisanne van Beurden
Frontrunner
It can happen that you come face to face with a great performance in Rotterdam Centre on Friday evening! Over the next three months, House of Urban Arts, in collaboration with the Stadsmarinier, will be organizing pop-up programming during the shopping nights.
The shoppers will be surprised with dance, theatre, spoken word and sports. With this initiative youngster are moving in a positive way and visitors to Rotterdam Centre get a special experience.
It remains a surprise
Exactly where the pop-up performances take place remains a surprise until the last moment. The locations are determined based on the crowds in the area.

That's why it's possible that during a shoppingspree (between 6:30 pm and 8:00 pm) in Rotterdam Centre you can suddenly enjoy a performance. So cool!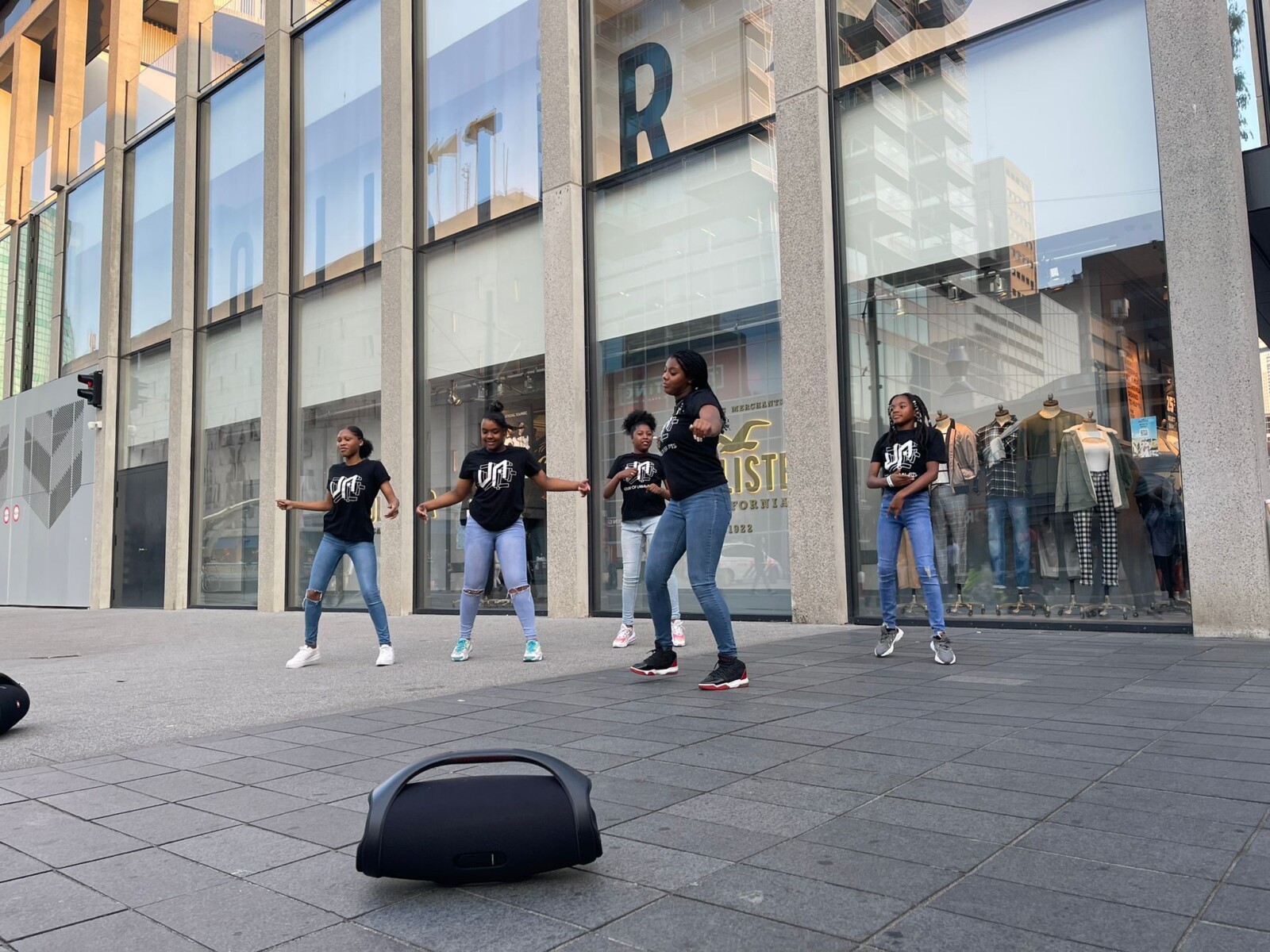 First pop-up dance performances in Lijnbaan area
The first edition took place on Friday, September 4, 2021. You could enjoy a 15-minute 'Urban Dance' act at three different locations in the Lijnbaan area. The dance group of House of Urban Arts showed their best dance moves during the performances. It was well received by the audience.
Did you completely miss it? Watch a video of one of the dance performances below!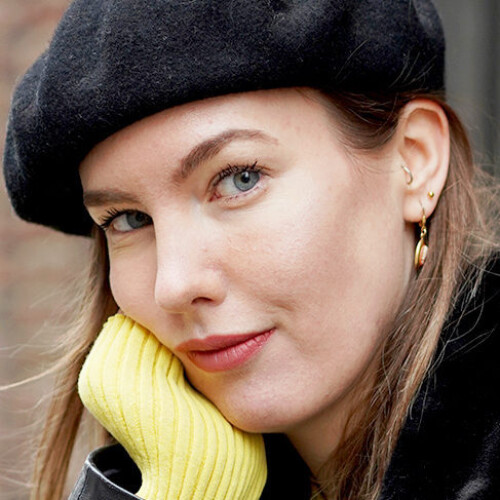 Written by Lisanne van Beurden
Frontrunner