Sale!
King's Day free market in Rotterdam Centre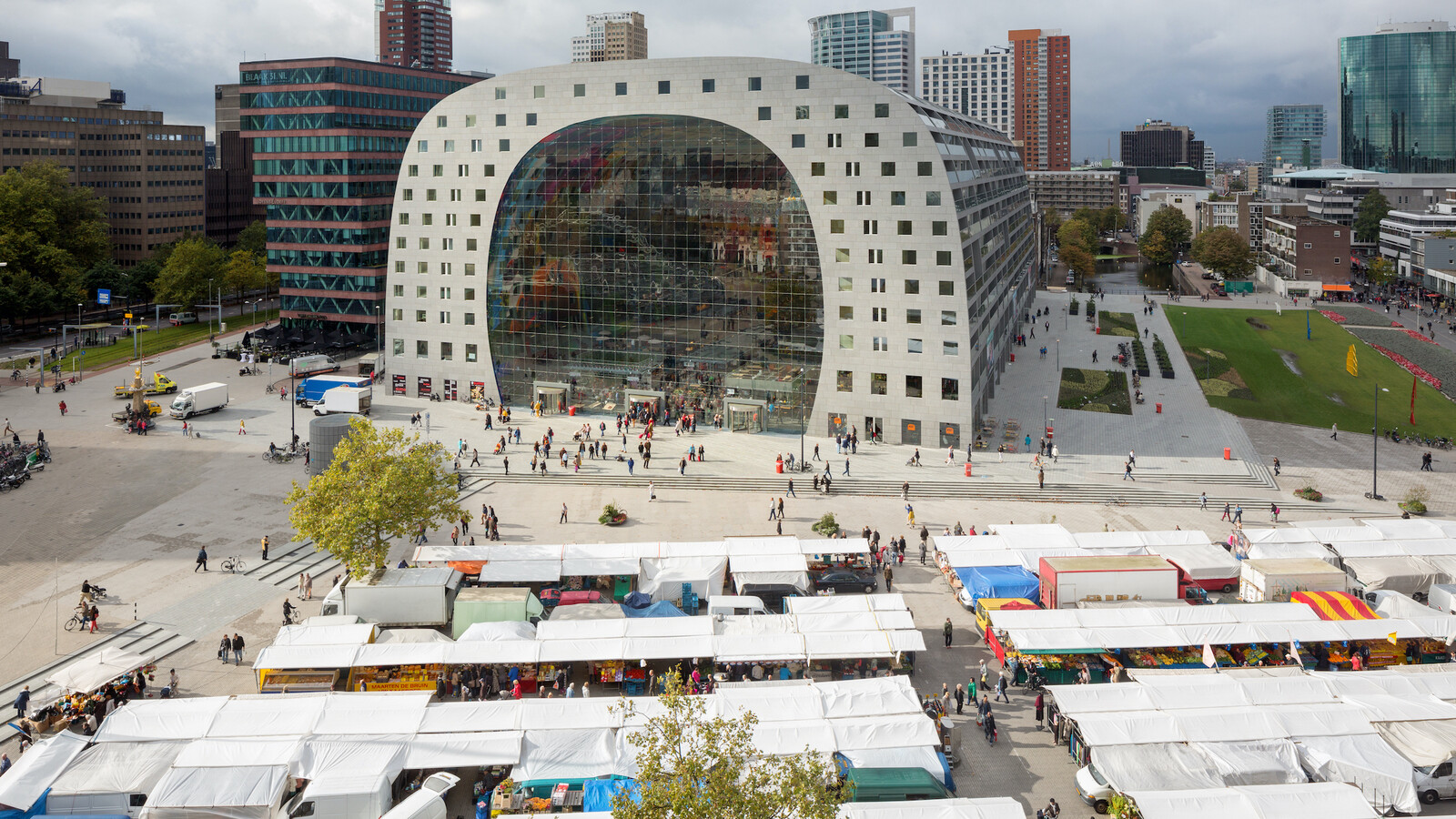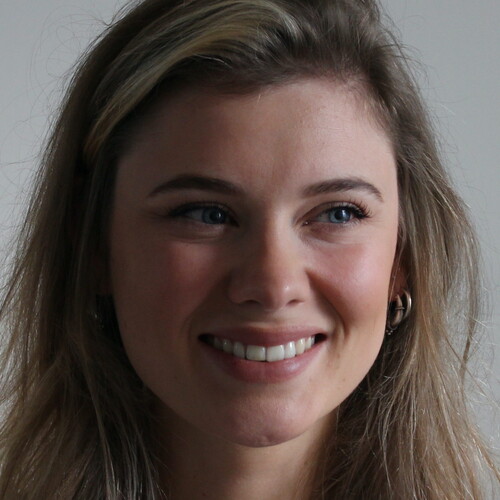 Written by Mathilde Simon
April 5, 2023
Frontrunner
If there's one thing King's Day is known for (besides Willem's birthday), it's selling stuff. The city is full of streets covered with toys, accessories, clothes, crockery and more. But, besides it being fun to browse around, you can of course also choose to sell your belongings yourself.
There are two different options for this: request your own booth or put down a rug in the designated places. Both great, but depent on your needs.
Request a stall
There is the option to request your own booth. This year, however, a stall on the Binnenrotte or the Afrikaanderplein will not be possible, because they are on the Royal route. You can easily arrange your own stall at the municipality, if there are still stalls available.

Free market spots
The other option is to put down your own rug. You do not have to register with the municipality for this; so easy! Also ideal if you don't want to stay too long, because you want to go to some fun parties, for example.
Below is an overview of the locations on the free market in Rotterdam Centre. Outside the centre (except for the Afrikaanderplein) you can put a rug anywhere.
Schouwburgplein
Eendrachtsplein
Mauritsweg
Westersingel
Wondering where exactly you can lay out your stuff? From this link you can download handy floor plans for an overview.
Will we see you in #RotterdamCentre this King's Day?!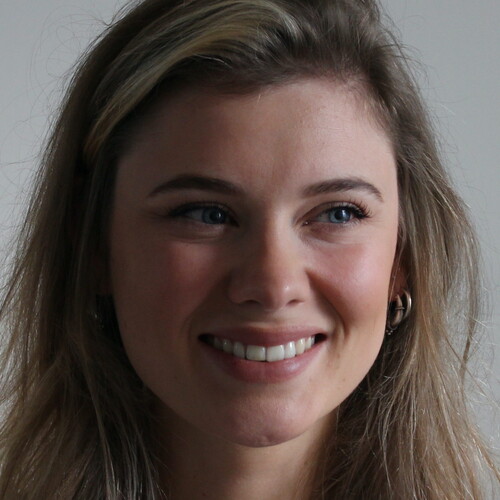 Written by Mathilde Simon
April 5, 2023
Frontrunner