Sale!
King's Day free market in Rotterdam Centre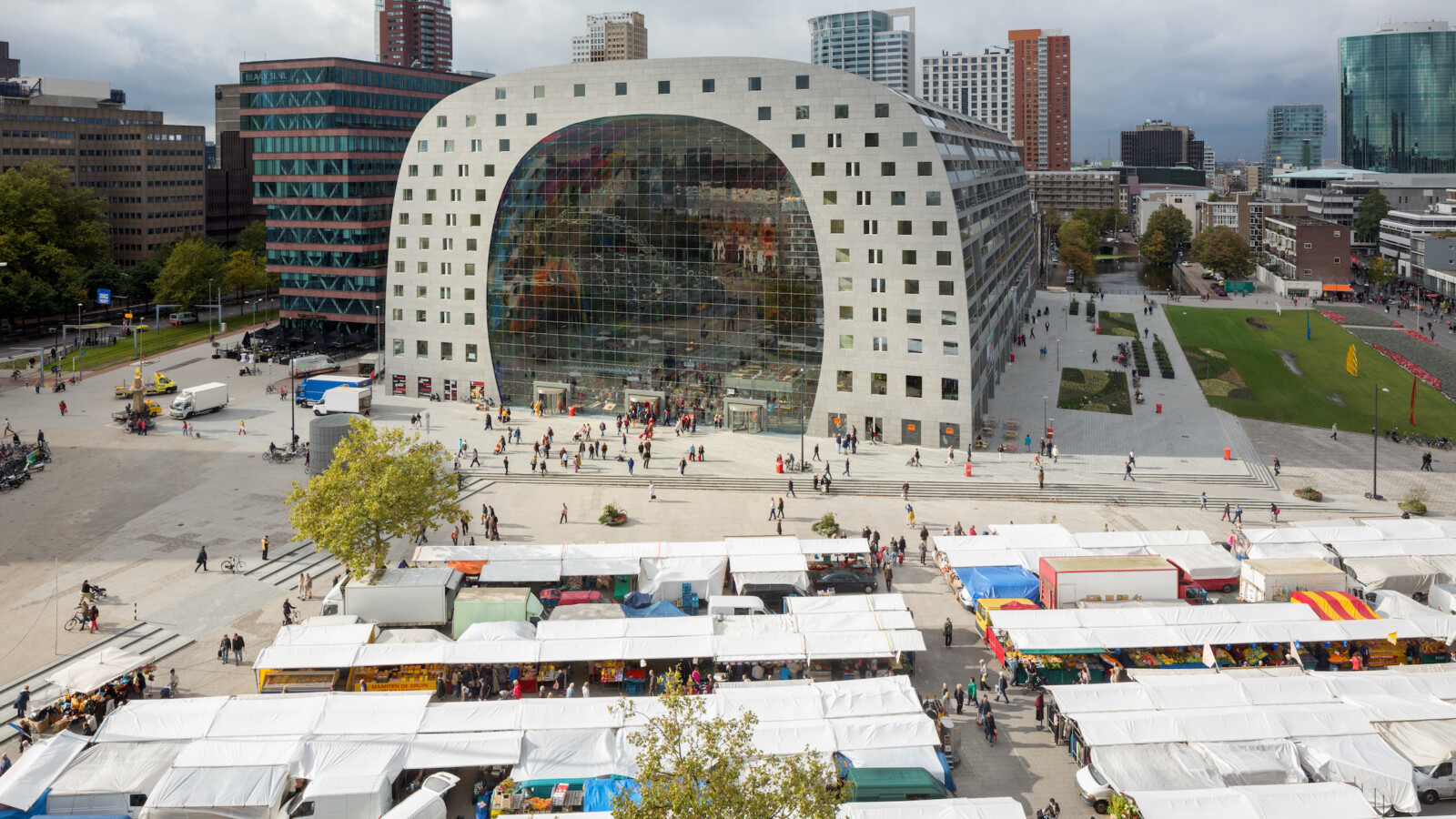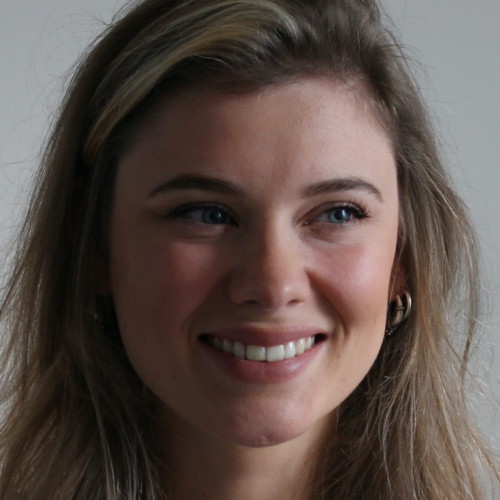 Written by Mathilde Simon
Frontrunner
If there's one thing King's Day is known for (besides Willem's birthday), it's selling stuff. The city is full of streets covered with toys, accessories, clothes, crockery and more. But, besides it being fun to browse around, you can of course also choose to sell your belongings yourself.
There are two different options for this: request your own booth or put down a rug in the designated places. Both great, but depent on your needs.
Request a stall
There is the option to request your own stall, which will be located on the Binnenrotte between Hoogstraat and Blaak station. A nice central location to enjoy your King's Day. You can simply arrange your own stall at the municipality.

Free market spots
The other option is to find your own spot and stall your place on the ground. You do not have to register with the municipality for this; so easy! Also ideal if you don't want to stay too long, because you want to go to some nice parties, for example.
Below is an overview of the locations on the free market:
Aert van Nesstraat (between the Karel Doormanstraat and the Van Ghentstraat)
Binnenrotte (between the Meent and the Librijesteeg)
Eendrachtsplein
Grotekerkplein
Hoogstraat (between the Mariniersweg and the Binnenrotte)
Karel Doormanstraat (side Lijnbaan between Binnenwegplein and Aert van Nesstraat)
Nieuwe Binnenweg
Westersingel (at the bottom of the canal near the Hermesplantsoen)
Will we see you in #RotterdamCentre this King's Day?!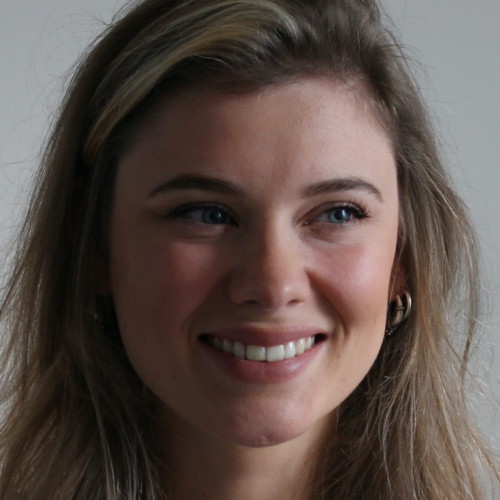 Written by Mathilde Simon
Frontrunner