Gifts!
Getting ready for the holidays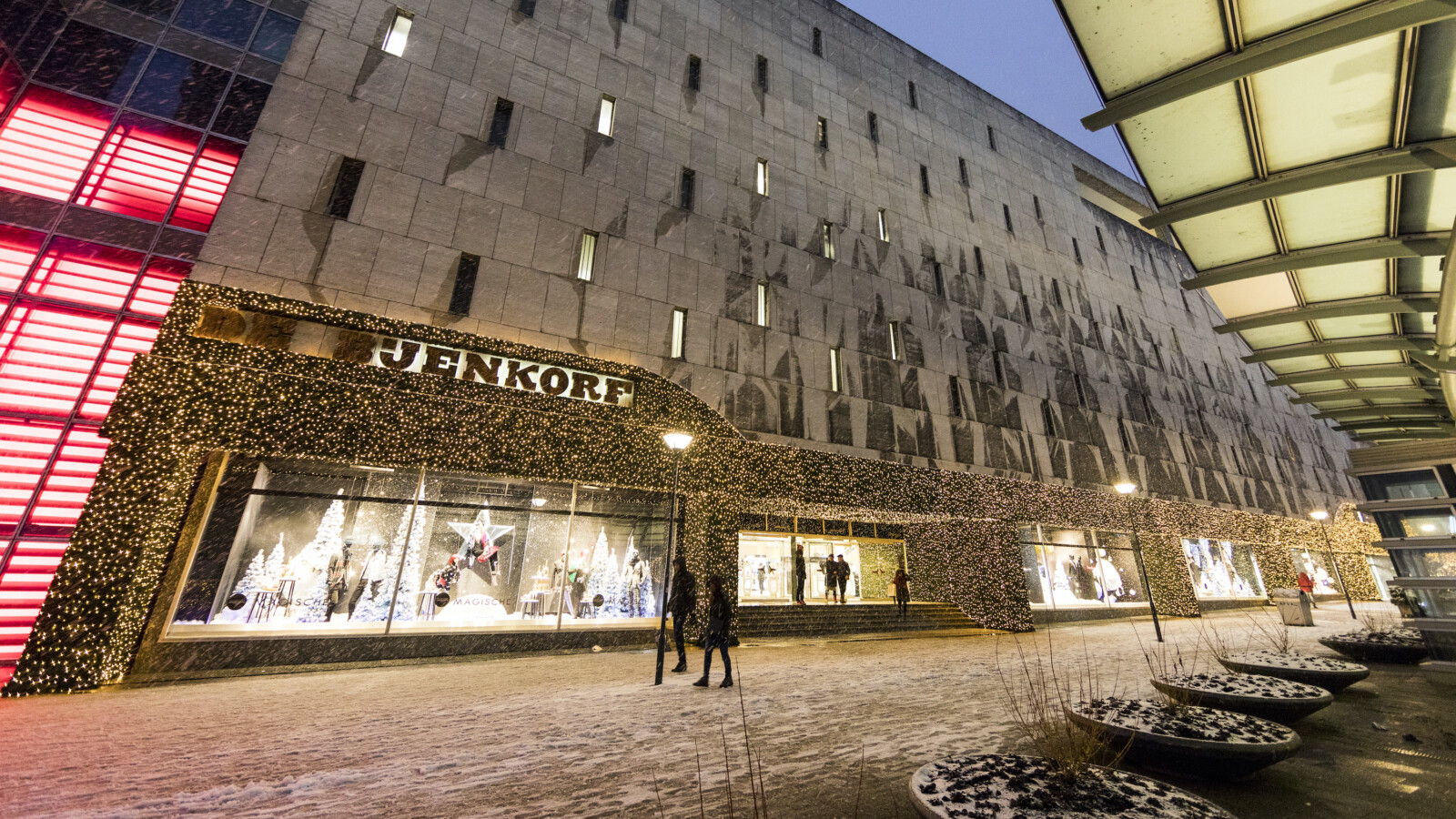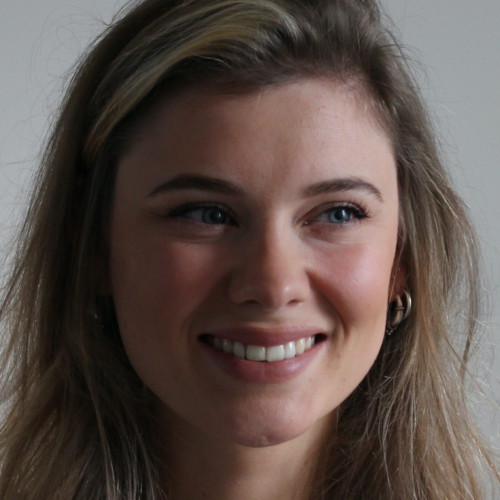 Written by Mathilde Simon
Frontrunner
It's November and that means the holidays are just around the corner! Whatever you're celebrating this year, giving a gift is always fun.
A gift voucher or a pair of socks can of course make someone very happy, but it is even more fun to really surprise someone. Below we share the best shops in Rotterdam Centre for the holidays.
Decathlon
Anyone who likes sports even a little bit will have a great time at Decathlon. This true sports mecca on the Coolsingel has 2 floors and is 4500m2 in size. In addition, it is the place where you can find gear for more than 65 different sports!

How nice is it to surprise someone with a sporty gift this year? A running watch, for example? Or maybe a padel racket, warm hat, yoga mat, boxing gloves or a (children's) step? You simply don't leave the Decathlon without a nice purchase, it's impossible!

Check out the newest Christmas video of the Decathlon below:
De Bijenkorf
You may be mistaken how many nice products De Bijenkorf has. A gift voucher is of course always good, but also take a look at the beauty department. Here they sell amazing products for a bit of self care.
Think products from the Ordinary, Paula's Choice, Olaplex or Moroccanoil. Also great are all the tools, such as Gua Sha, Real Techniques brushes or the Foreo facial brushes. Products that you might not be so quick to buy for yourself. Hence a real treat.
Do you have any money left? Then walk past the department with all the sweets. Because an exclusive Tony's Chocolonely bar or delicious whipped cream truffles really complete your gift this year.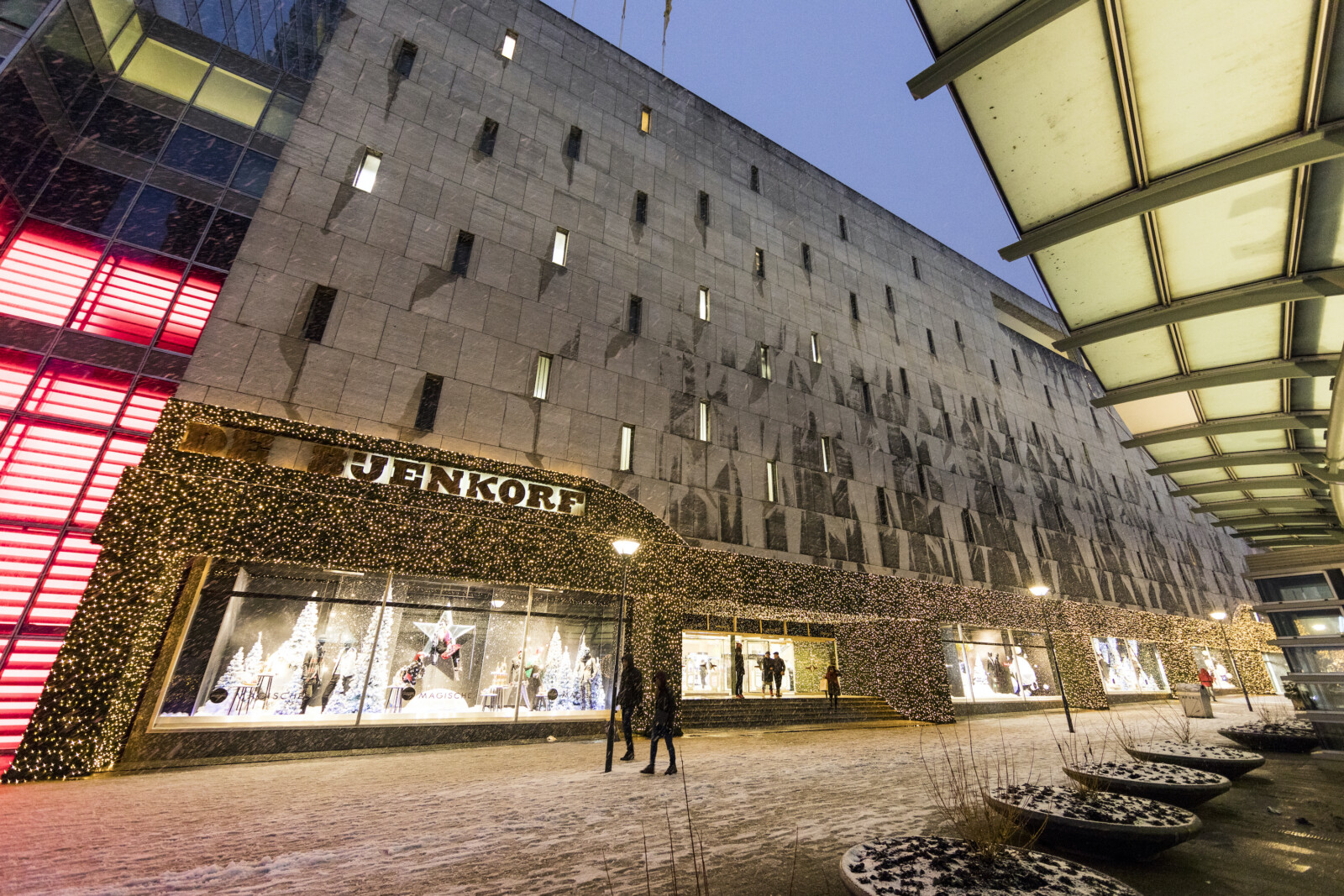 Rituals
It may be a 'standard' gift, but I know plenty of people who I make very happy with a beautiful scented candle from the Rituals. Because in addition to shower gel or body lotion, Rituals offers more amazing products.
For example, take a look at the cash register; here they have fresheners to attach in your car, so that your car smells wonderfully of the well-known Rituals scents. The Fragrance Sticks or the perfumes for your interior are also great. Real luxury products for a nice and fresh environment!
Good to know: the Rituals has moved from the Koopgoot to the Lijnbaan!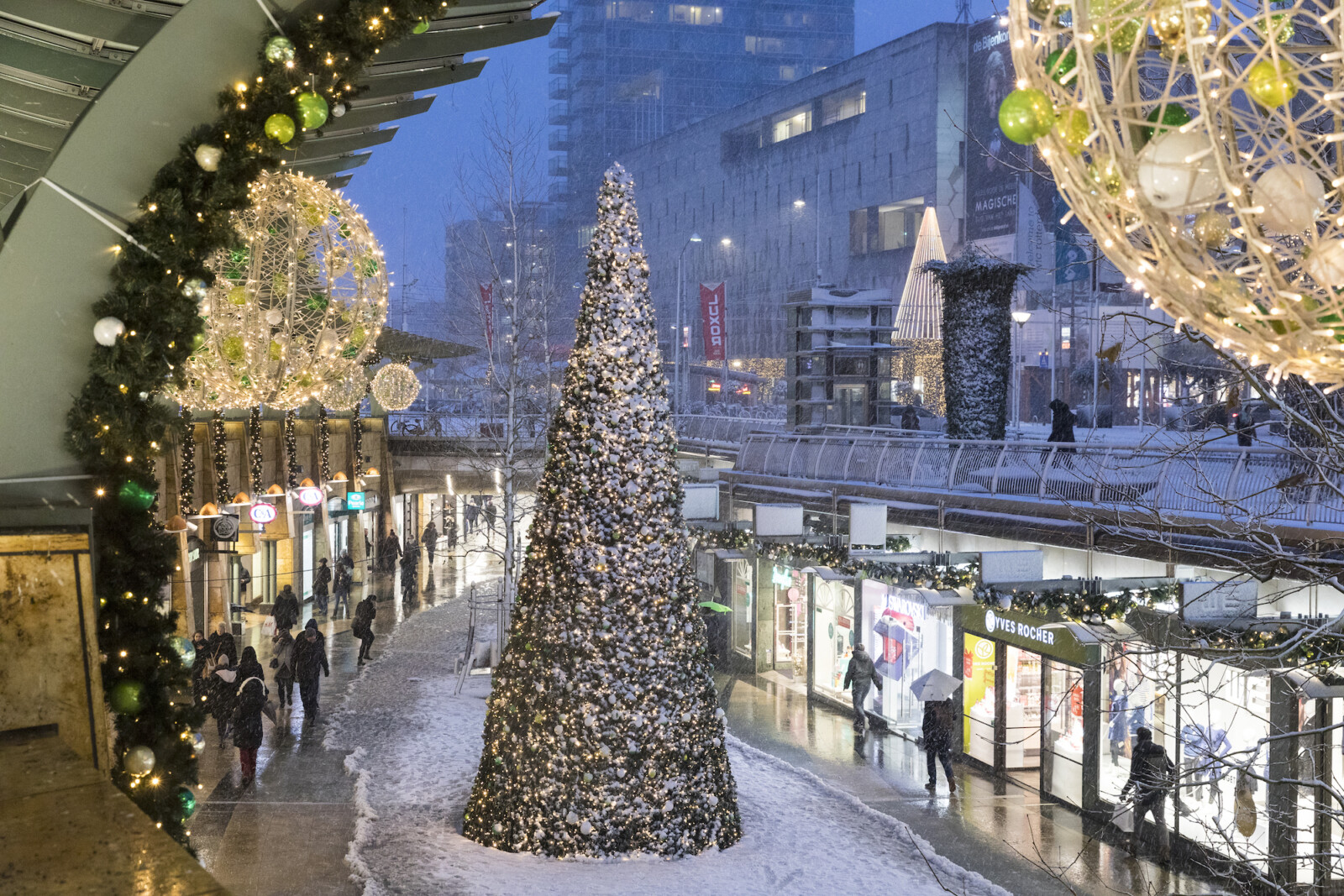 KKEC
This is one of those typical stores where you want to view, touch or read everything you see. At KKEC they sell the nicest gifts, which don't have to be too expensive. Think of crazy mugs, fun fill-in booklets or planners, funny games (for example about the Friends series), posters and much more.
Especially for the evenings when you play a Sinterklaas or Christmas dice game with friends or family. Here you are assured of creative gifts that everyone is only too happy to get their hands on.
'From slippers to notebooks and from crazy games to crockery. Here you will find the craziest and nicest gifts for the holidays for a fair price.'
Lush
Let's not forget the Lush in the Koopgoot. You can smell the delicious fragrances outside and once inside you don't know where to start. Right for the yummy face creams? Or left for the shampoos? But the best part - especially if you're looking for a good gift for the holidays - are the bath bombs in the back of the store.
The bath bombs come in all colours, scents and shapes. Some even contain glitter! Taking a bath becomes such a treat and it is a gift that is guaranteed to make everyone with a bath happy. Now you have the best sellers, such as the Intergalactic bath bomb, but for the holidays we go for the special editions, such as the Snow Fairy or the Snowman Dreaming.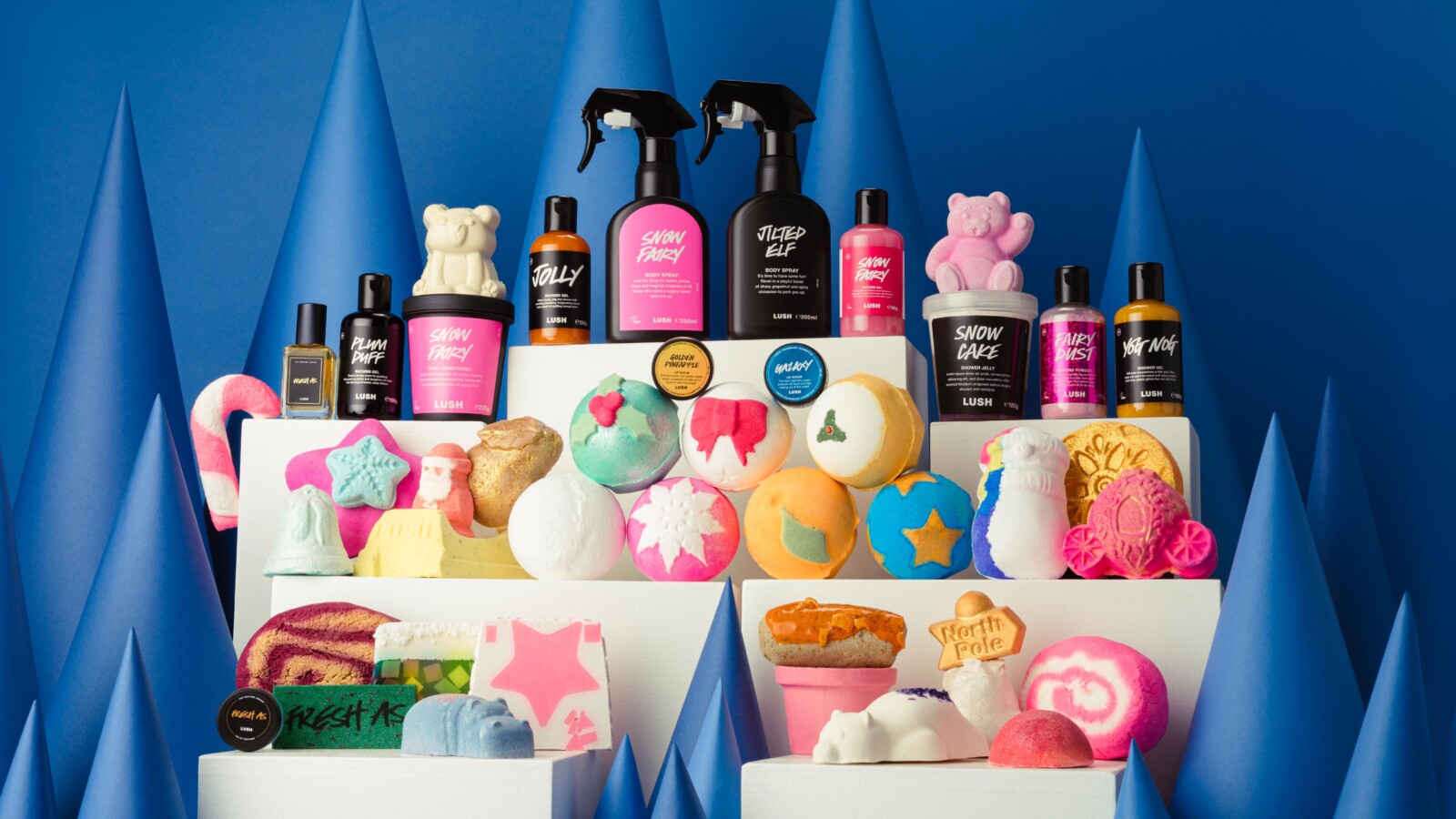 Flying Tiger
Visiting the Flying Tiger is really a party. Because here you will always find something that you can use yourself or gift to someone. From slippers to notebooks and from crazy games to crockery. Here you will find the craziest and nicest gifts for the holidays for a fair price.
Every year the Flying Tiger has nice Christmas items, for which you have to be on time. For example, the unique Christmas ornaments sell out pretty quick, but nice cookie jars, napkins, Christmas socks, plush reindeer are also fun to put under the tree.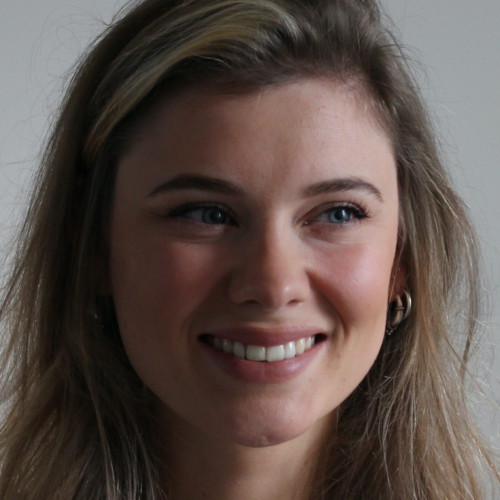 Written by Mathilde Simon
Frontrunner