Floating art studio
Culture ship 'Lorin' visits Rotterdam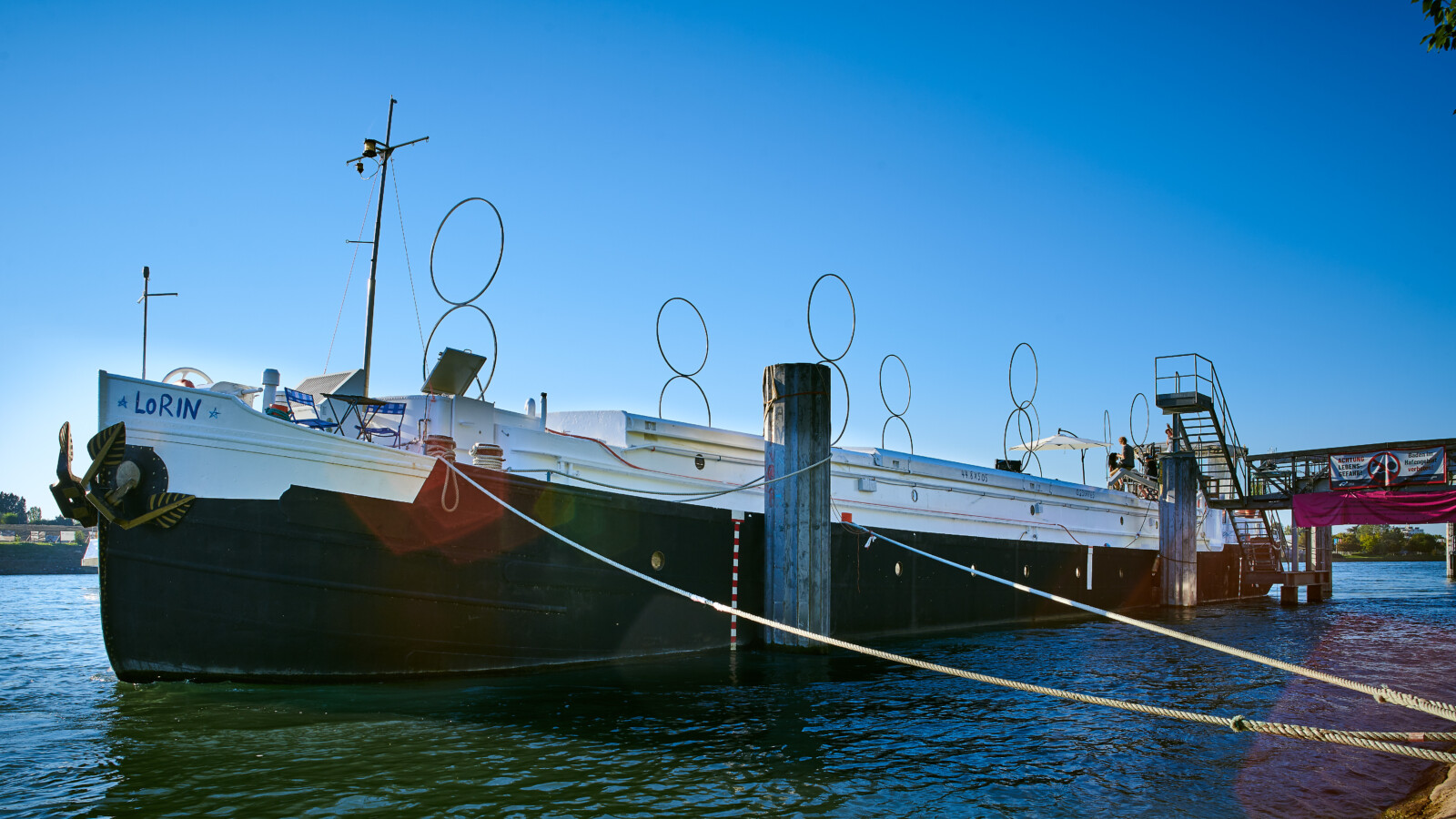 In August, the Swiss artist Anmari Mëtsa Yabi Wili sails with her striking culture ship 'Lorin' over the Rotterdam waters for Lorin's Promenade 2021. From the deck she gives special live performances and light shows, which can be seen from the quay.
Once the ship is docked in Rotterdam, you can admire her floating studio and enjoy exhibitions, concerts and art events, inspired by the magic and life's work of the world-famous illusionists Siegfried and Roy.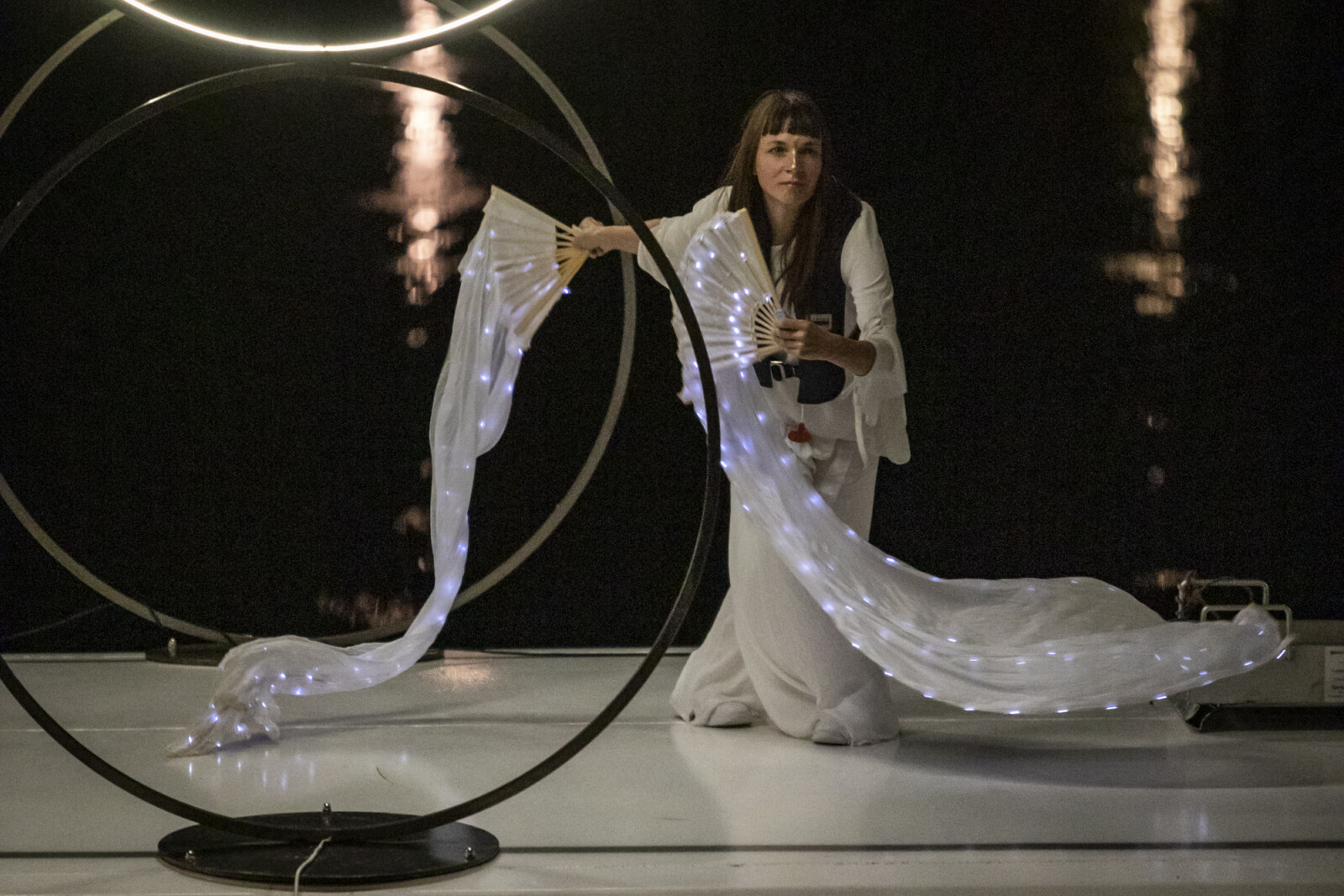 Treat for the senses
Pianist, composer, visual artist and performer Anmari Mëtsa Yabi Wili and her group of talented artists and musicians present spectacles of light, music, sound and magic. The public is treated to an unforgettable spectacle after sunset.
The former cargo hold of the ship has been renamed 'Cargo Space Gallery' by Anmari, where 'Cargo Space Concerts' are given, with performances by piano duos and artistic, minimalist music with a lot of improvisation.
In addition, there is a sound and visual installation in the boat by Anmari and Adrian Laugsch. Anmari's music, performances and artwork can normally be seen in cultural centers of Europe, India and the Americas. A number of works can be admired and for sale on the ship during Lorin's Promenade.

'The public is treated to an unforgettable spectacle after sunset.'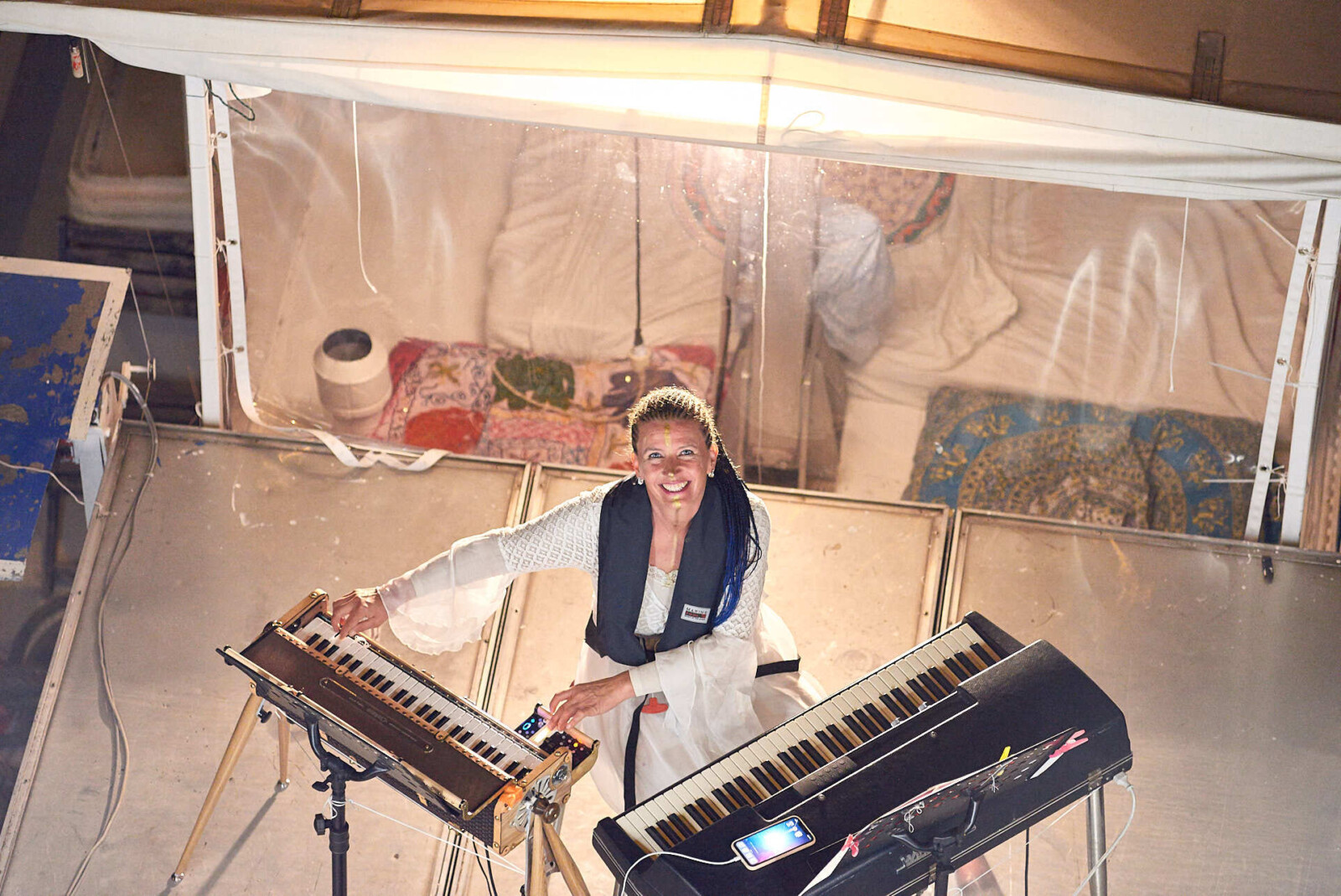 Culture ship 'Lorin' in Rotterdam
On the ship's deck of the Lorin, a ship of almost 45 meters long, live performances are given during the trip, which can be seen from the quay. In Rotterdam, the Lorin sails past the Binnenhaven, Nieuwe Maas, Willemsbrug, Erasmusbrug and Hotel New York.
Especially composed for the Lorin there is live music, a soprano, and a narrator. The interplay of light, music, song and story makes the Lorin an impressive living sculpture that slowly makes its way through the dark water.

An international lineup
Anmari's company consists of internationally renowned artists. Musical talent Adrian Laugsch, a German-Polish composer, recording artist and sound artist, composed the music for the performances. So are Mikael Szafirowski, a Finnish guitarist and composer, and bass baritone, Robert Koller, who has years of experience in the world of concerts and operas.
Pianist Daniel Lorenzo is an avid interpreter of contemporary music and an accomplished chamber musician, and Anmari's piano duo partner. Dutch Nora Mulder, part of Mikael Szafirowski's improv group, is also Anmari's piano duo partner for the minimalist music show.
Charismatic speaker, narrator, actor and singer Max Waldmann completes the ensemble, and Alice Rossi, an Italian opera singer, provides the magical tones with her enchanting voice.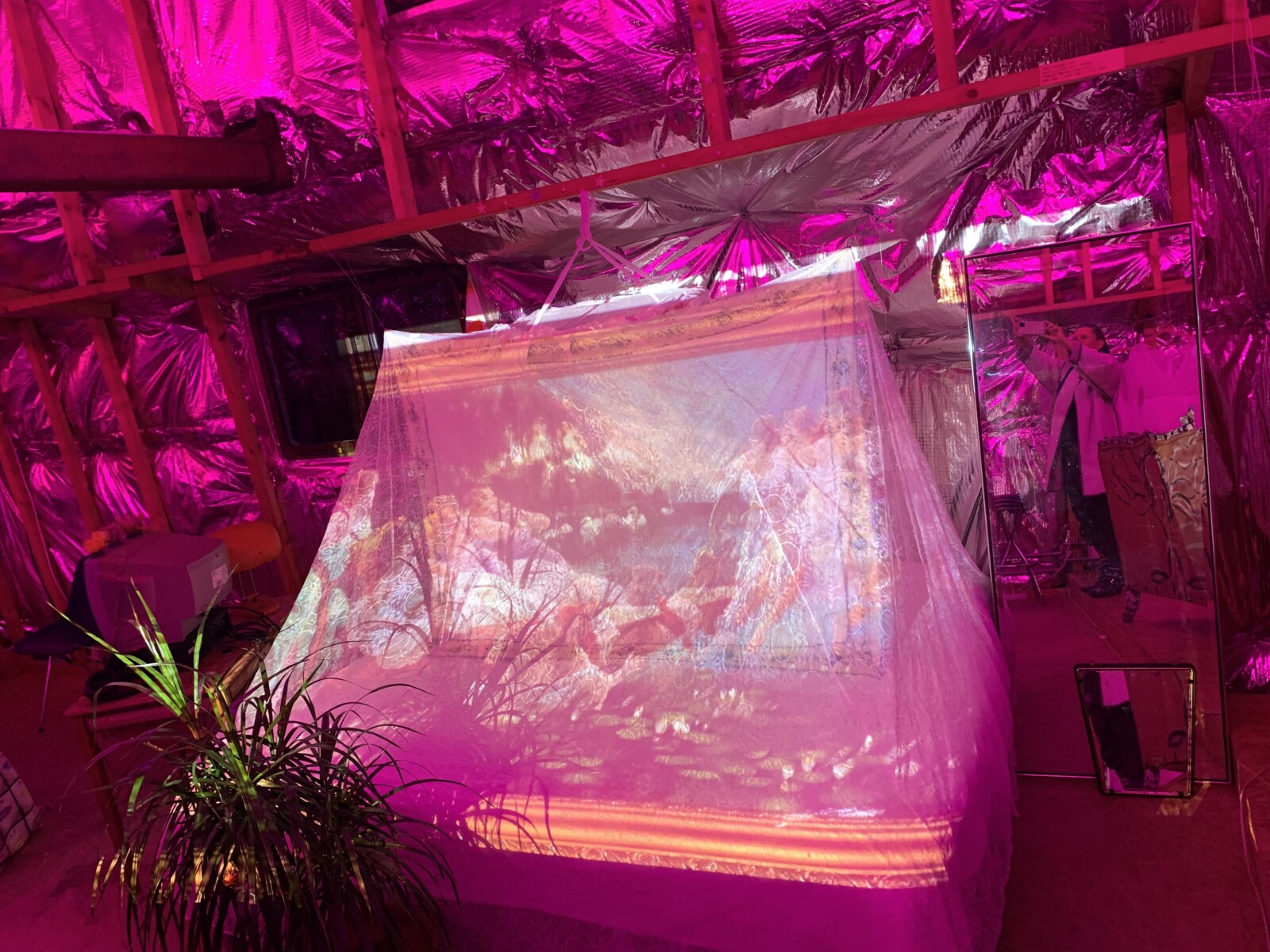 Tribute to Siegfried & Roy
Lorin's Promenade 2021 is a tribute to the legendary German-American illusionist duo Siegfried & Roy. The career of these extraordinary showmen spanned more than forty years during which they enchanted circus enthusiasts with their charisma and their almost supernatural illusionistic performances.
Anmari and her artists use the theatrical magic of Siegfried & Roy as a source of inspiration for their performances.