Kaching!
10x student discounts in Rotterdam Centre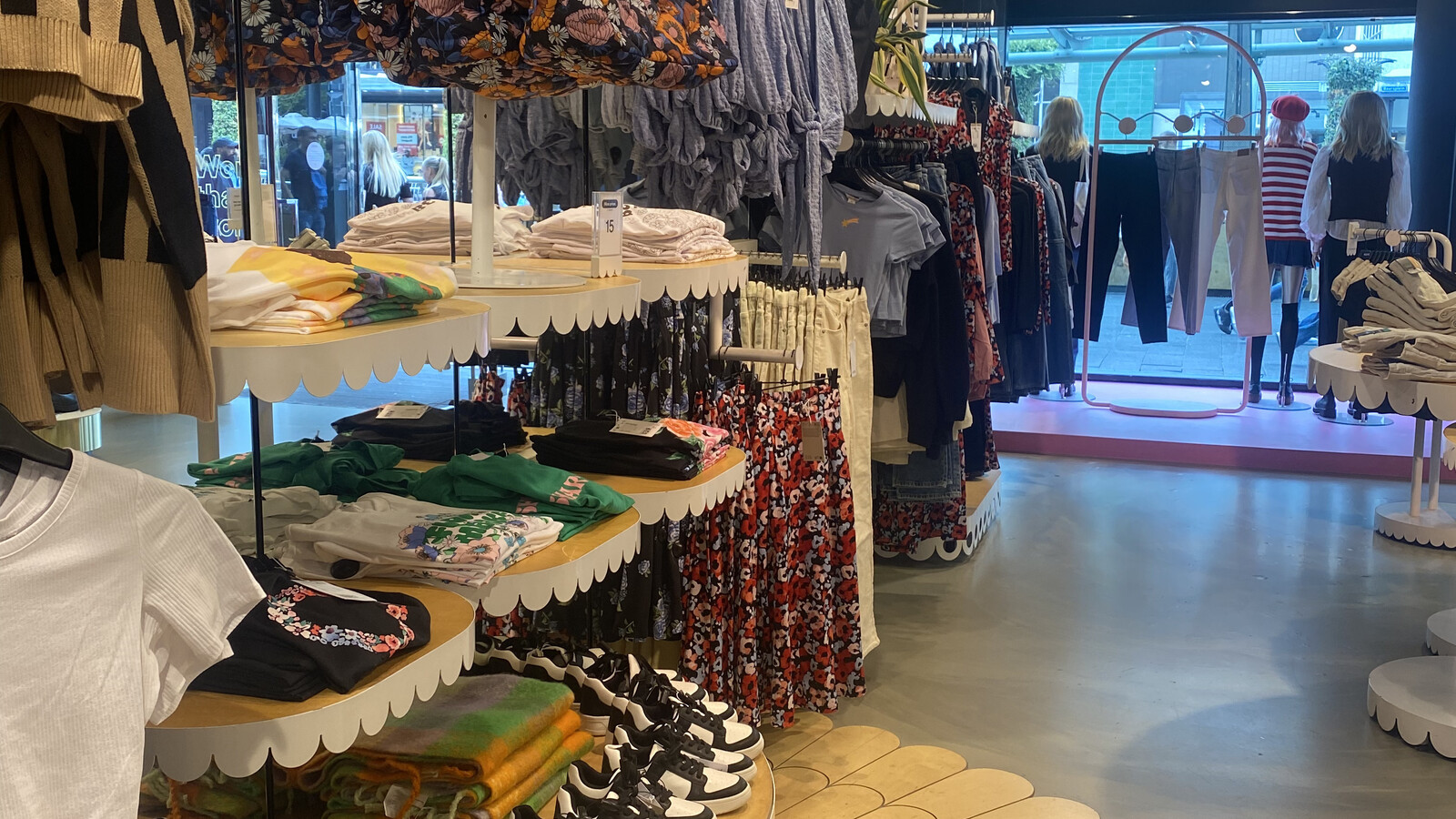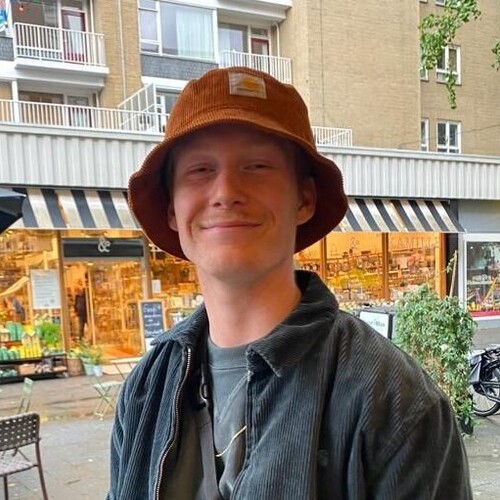 Written by Sil Lamens
August 26, 2022
Frontrunner
Finding a good student discount in Rotterdam Centre can help enormously. Student life is - I speak from experience - quite expensive.
You often have to dig deep into your pocket for books and tuition fees and on top of that, there are not many affordable rooms available these days. The student discounts are therefore more than welcome!

Clothes, shoes and a good haircut; of course you want to make the most of your new year. Because the new academic year is just around the corner, I went looking for the best student discounts.
Amac
A tablet or a well-functioning laptop is of course indispensable for your studies. It's nothing new of course, but those things are unfortunately really expensive. Amac has an action that somewhat relieves the pain. When you show your student card, you will receive a 10% discount when purchasing a Macbook. If you buy an iPad, you can count on a 6% discount!

Kunsthal
Of course you also want to do something fun every now and then during your studies in Rotterdam. At the Kunsthal you can come and admire the most special modern art for half the price on presentation of your student card. That's nice, such a cheap day out.
Depot Boijmans
It is one of the newest icons of the city, the impressive Depot of Museum Boijmans. With its round shape and trees on the roof, the Depot is already referred to by some as the Flower Pot or the Pot. Oh yes, the Depot is also the largest mirror in the world! The entire building next to the Museum Park is covered with mirrors, which means that the skyline can be seen in an amazing way.
It also contains beautiful art. When showing your student card you will receive a 50% discount on your visit to the Depot.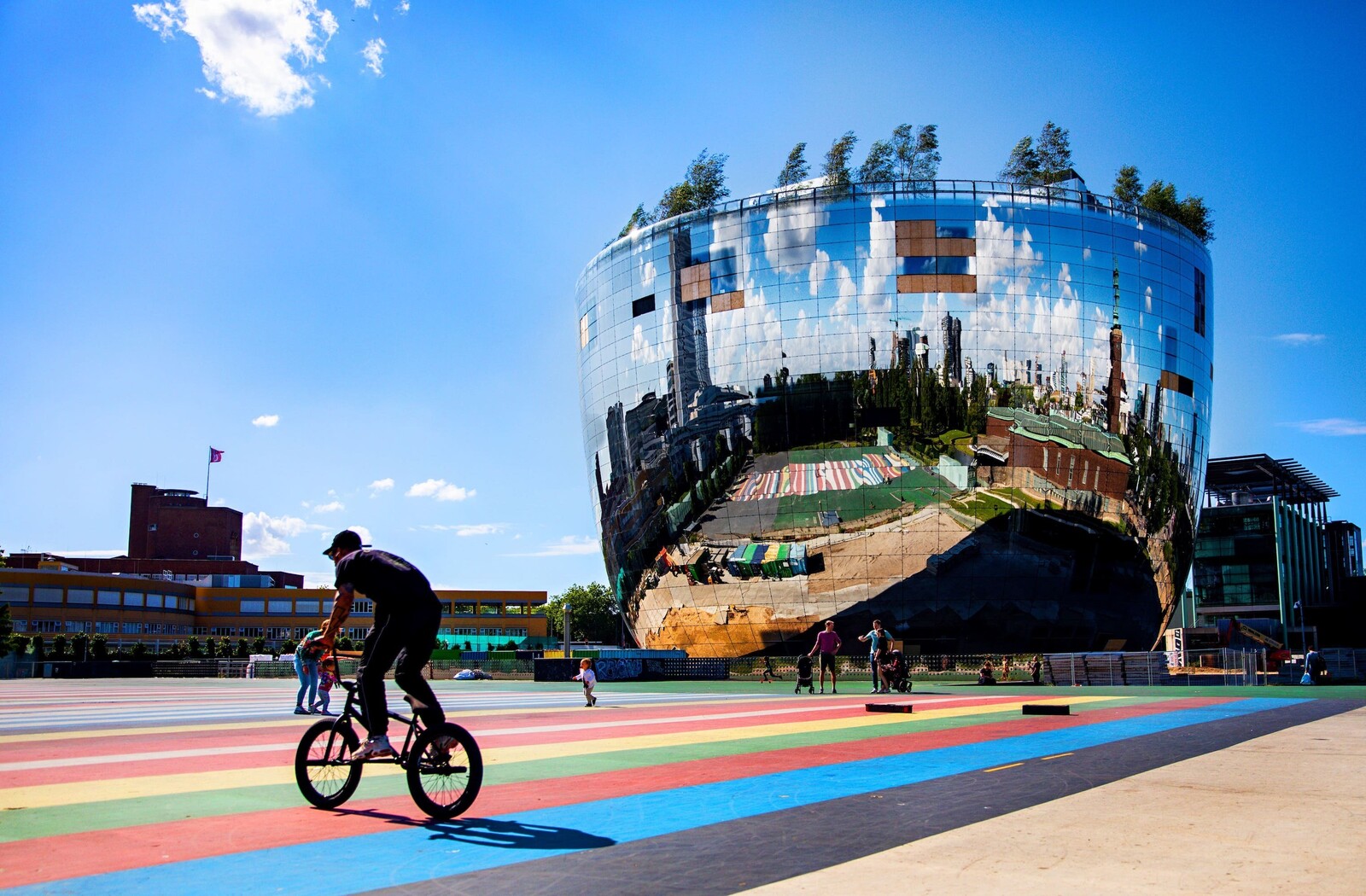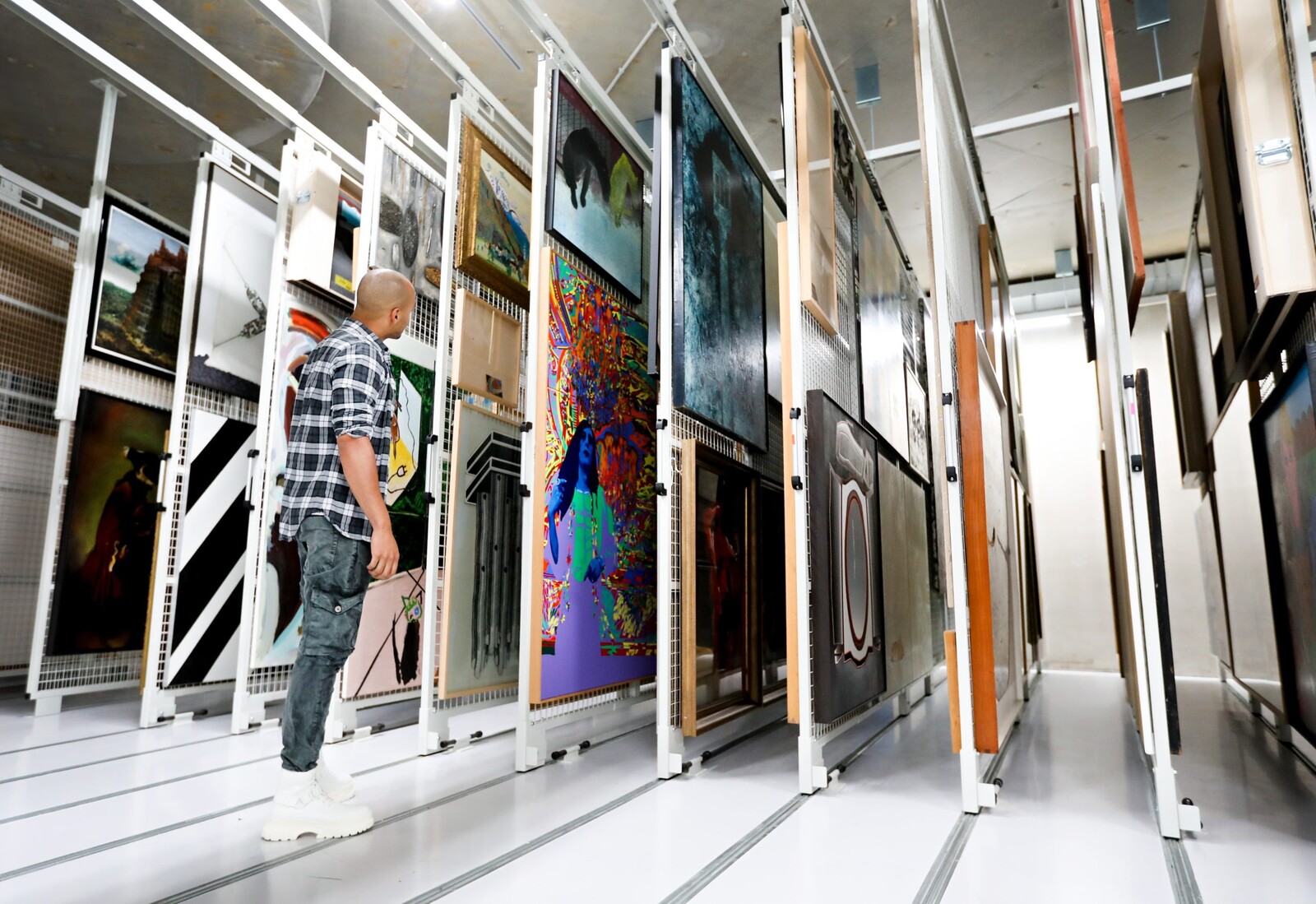 Starbucks CS
For many students, the day is worth nothing without a cup of coffee in the morning. But what if you're in a hurry and you just forget to pour yourself a nice cup? Then you can get your cappuccino, flat white, americano, espresso, doppio or latte at Starbucks at Rotterdam Central!
Starbucks is not known for its cheap prices, but as a student you enjoy a 20% student discount! On presentation of your student card, of course.
Rob Peetoom
Something you can't avoid: your hair grows so you have to go to the hairdresser every now and then. And that's not always cheap. Because you still want to look good and don't want to have your housemate cut it for you, Rob Peetoom offers a 20% discount on your treatment as a student!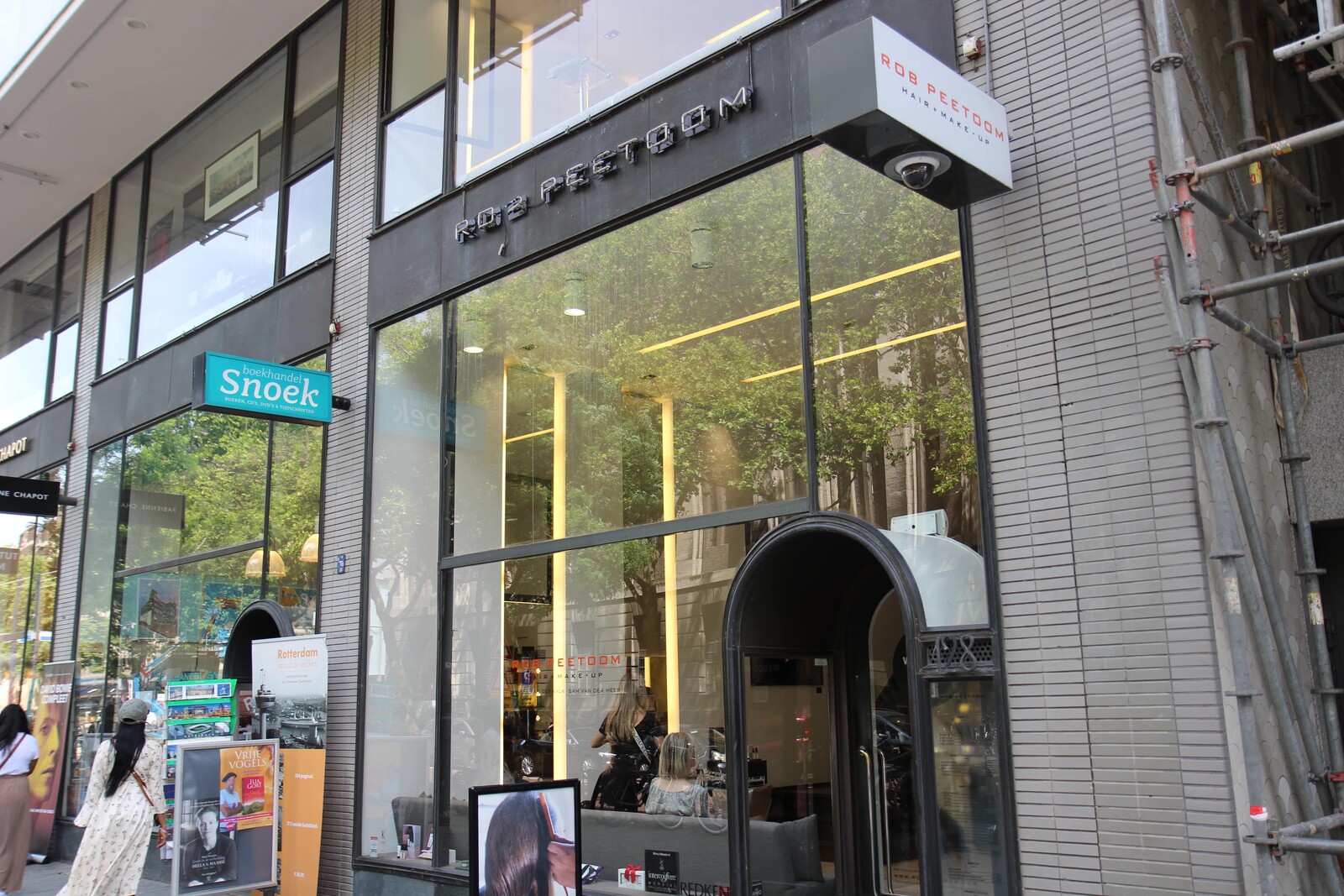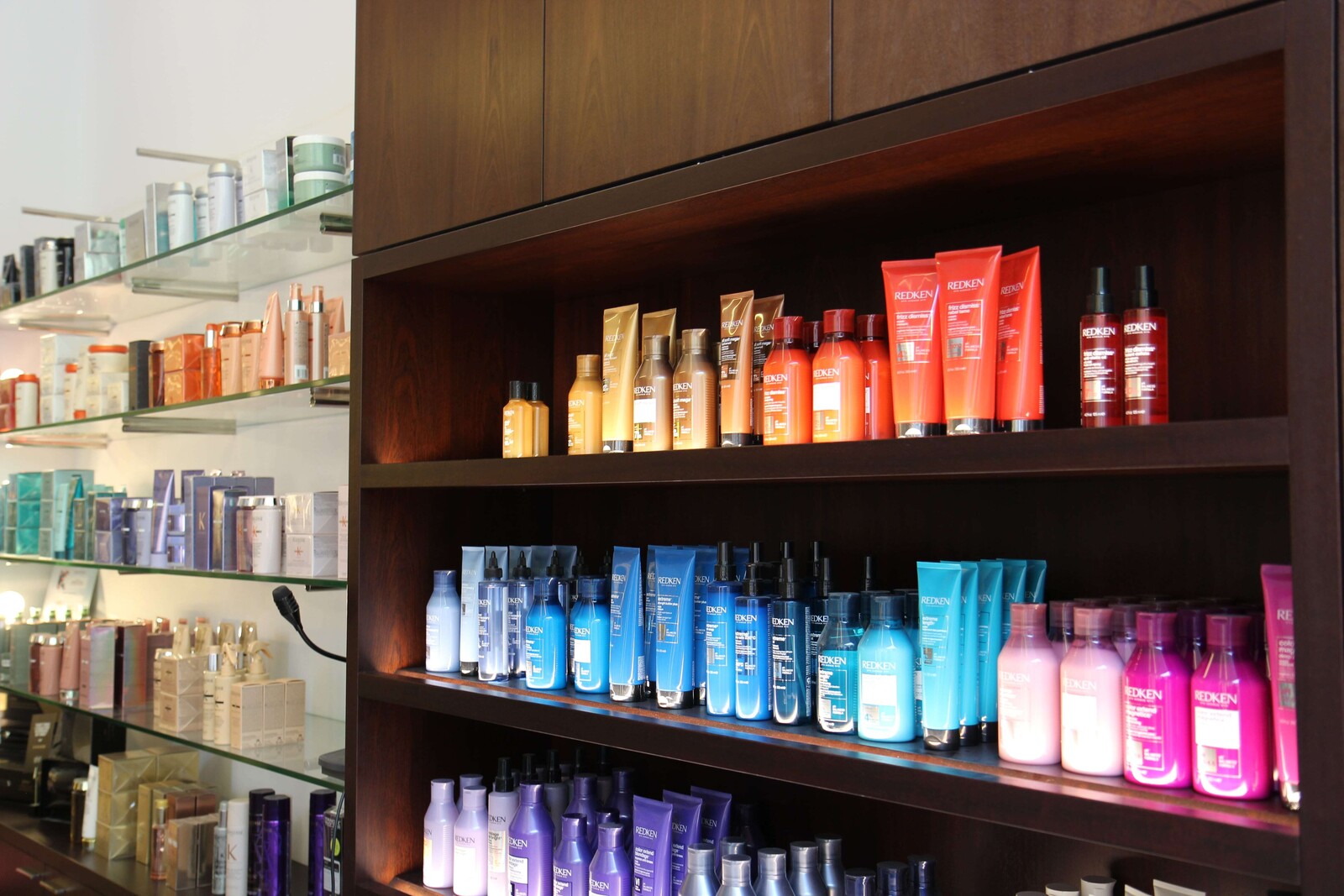 Dr. Martens

at Dr. Martens you can go for the famous leather shoes or special bags and backpacks. You will receive a 10% discount on presentation of your student card, so you start your year with big steps! Because leather clothing fits less and less into the climate ideal of many people, you can now also go to the Lijnbaan for shoes and bags made of vegan leather!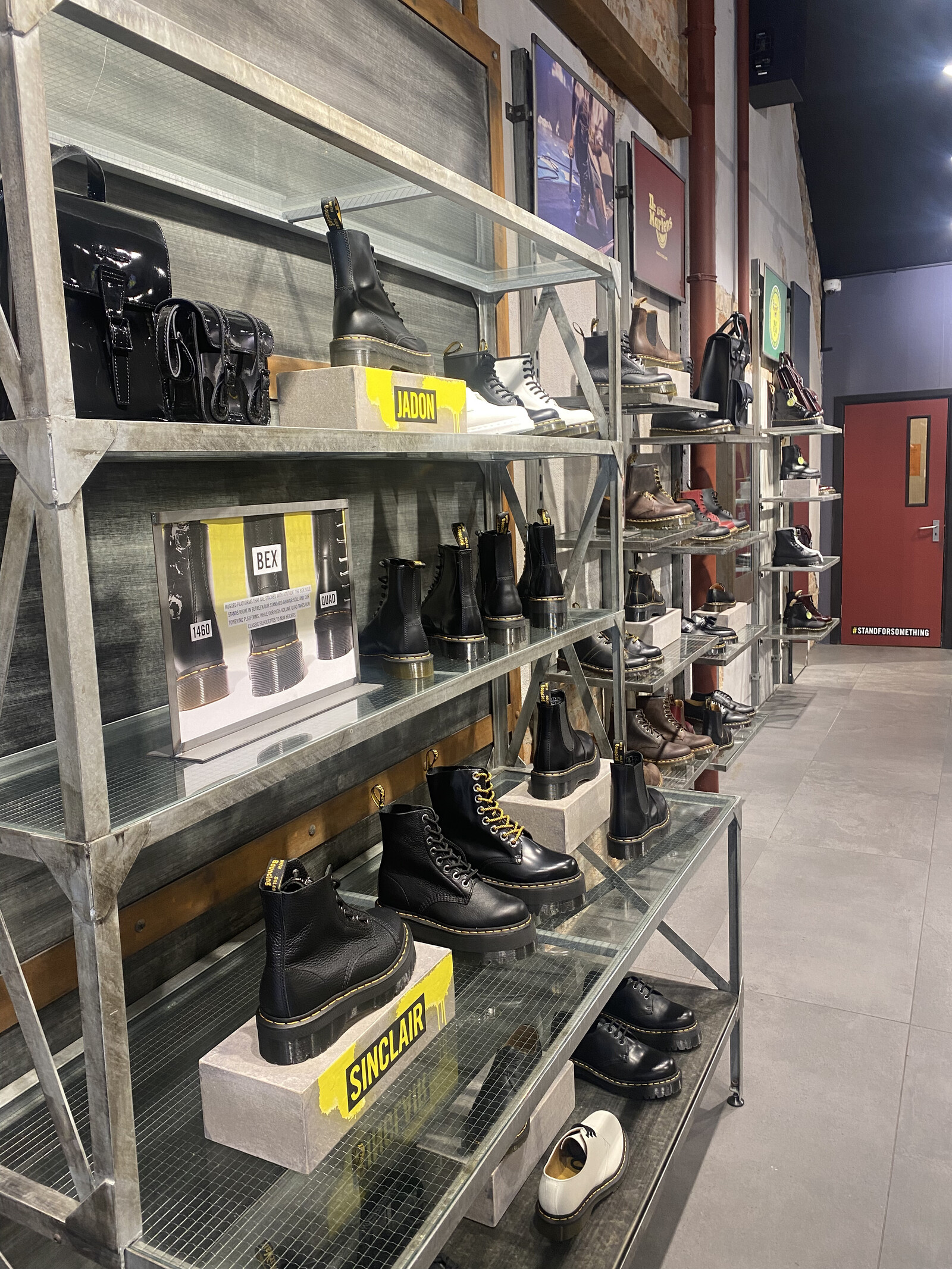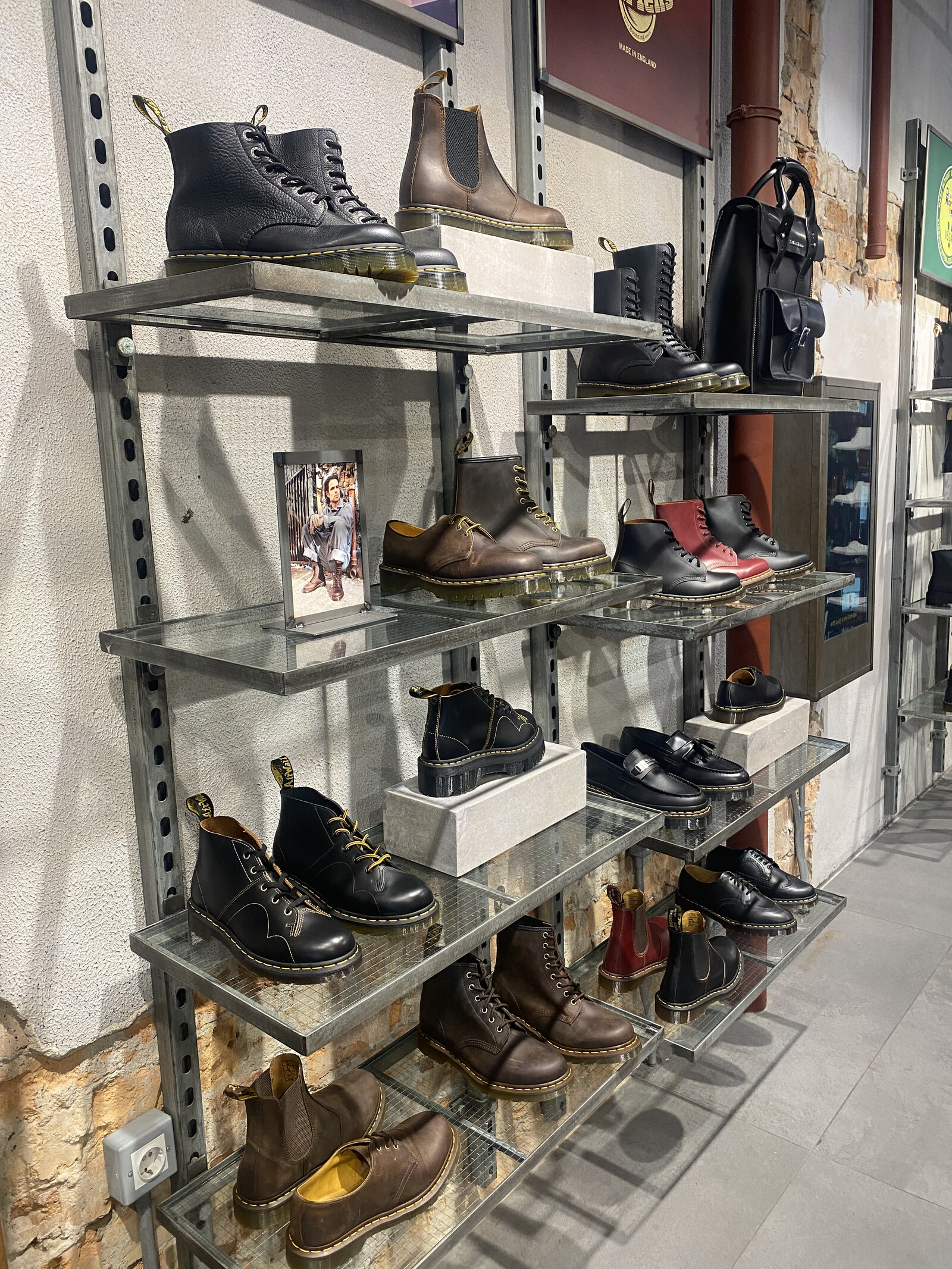 WE Fashion

At WE Fashion, you pick your outfit for the 2022/2023 academic year with the awesome collections that the store on the Beursplein has on the shelves. Now also with a 10% discount for students!
Urban Outfitters
Student life in Rotterdam is of course a life in a big city. So streetwear cannot be missed. Urban Outfitters offers great vintage and new streetwear from brands such as Iets Frans, Dickies and Adidas. Visit the Koopgoot and shop with a 10% discount on presentation of a student card!
Monki | 11%
Monki, above the Koopgoot, has great clothes and shoes for women that vary from streetwear to swimwear. Now you can come by as a student for not 10, but 11% discount! That's a nice given, right?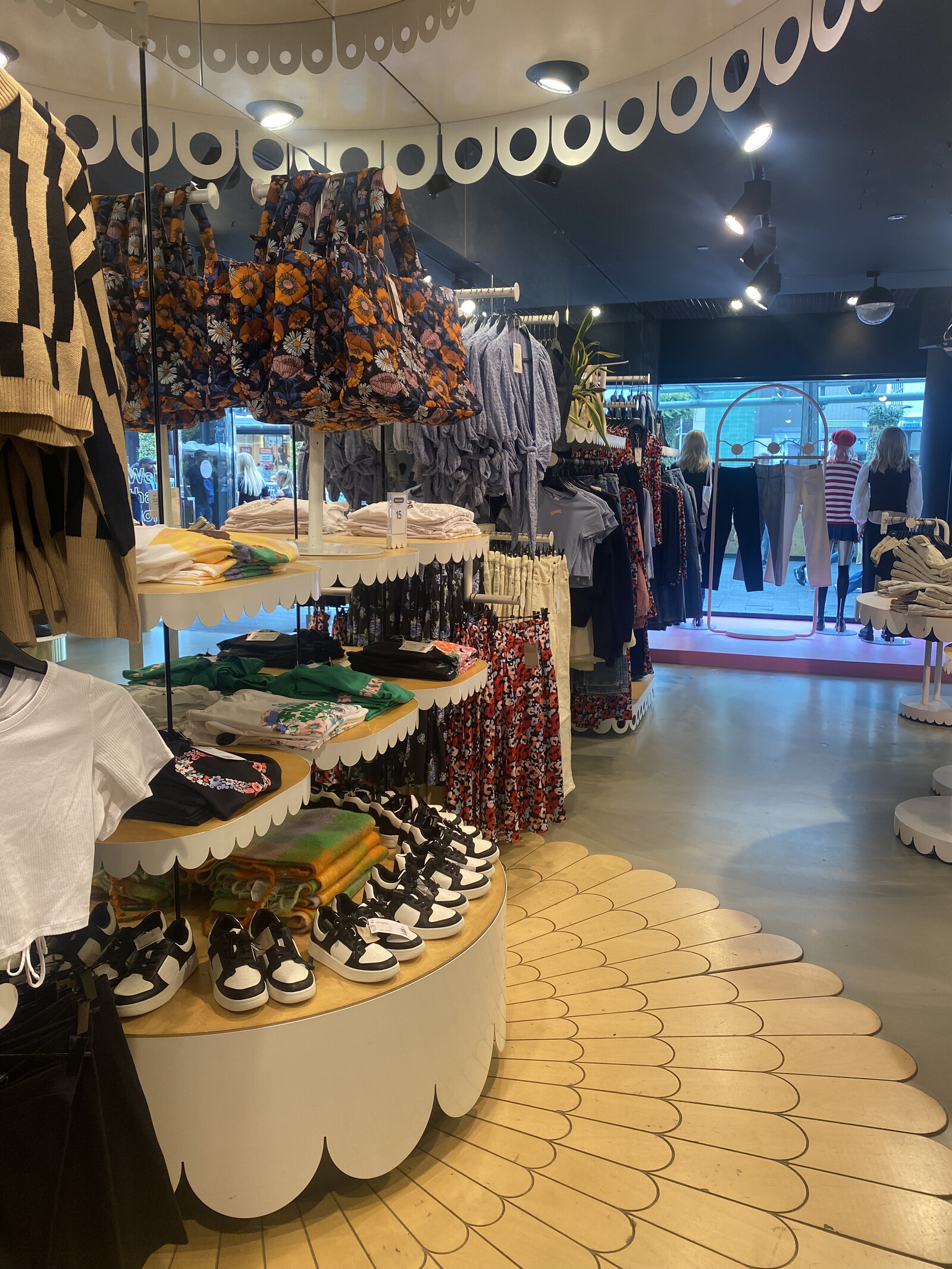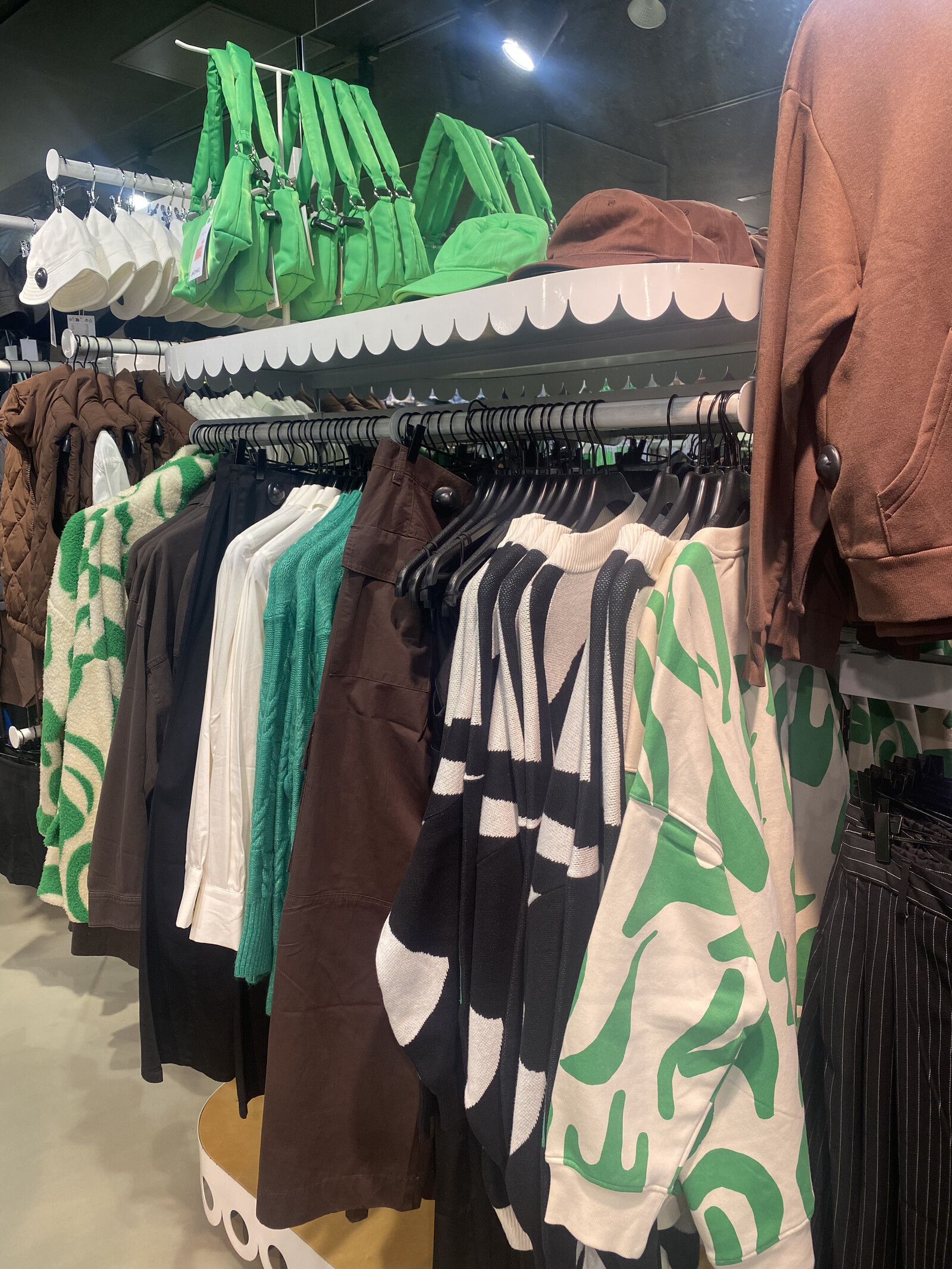 Hunkemoller

Hunkemöller is the place to be for women's bras, briefs, lingerie, swimwear, nightwear, accessories, sportswear and loungewear. Hunkemöller has a 10% discount for students in the shops on both the Lijnbaan and the Koopgoot!
With these discounts in Rotterdam Centre, Rotterdam turns out to be a great student city. Come by and shop these awesome discounts!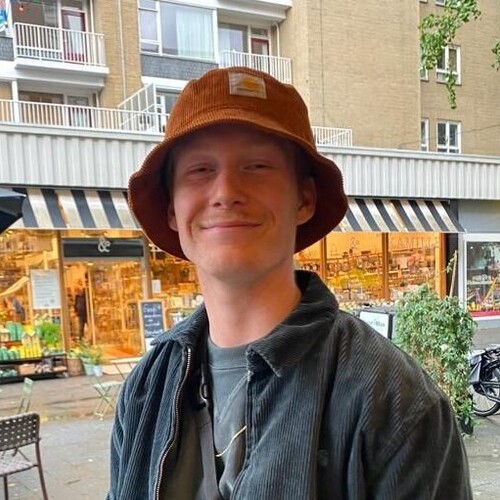 Written by Sil Lamens
August 26, 2022
Frontrunner