The Next Big Thing
Soon on Stadhuisplein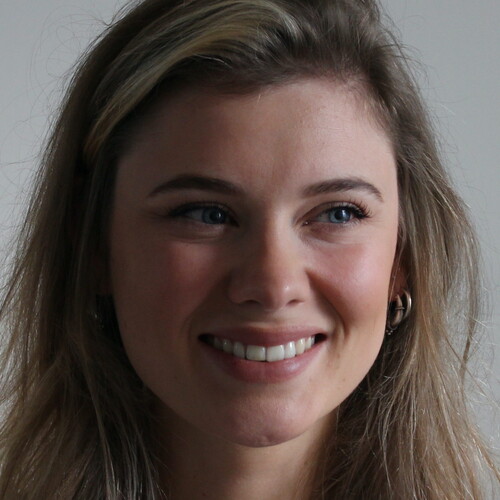 Written by Mathilde Simon
August 17, 2022
Frontrunner
A new hotspot is being added to the collection, because entrepreneur Herman Hell is busy opening this new hit. We already know Herman from NRC, Sugo, Café van Zanten, Café Sijf and of course from the video with Nina.
It was only a matter of time that a new restaurant would be added.
The Next Big Thing
In the video Through the eyes of Herman Hell we already got a small sneak peek of his new restaurant on Stadhuisplein. The space of no less than 910 square meters will take a prominent place and offer enough room for some exciting things.
The plan is to turn it into an all-day restaurant. This means tasty breakfasts in the morning and dishes to share from the afternoon. But it also continues into the late hours, with cocktails, DJs, entertainment and a fantastic view of the Coolsingel and the City Hall.
Secrets
Other than that, the plans remain secret, such as the name. We do know that the hotspot will probably open in October and a star chef from New York flies over to provide us with delicious dishes. Inspiration was also gained by Herman and his team in the largest cities in Europe. That promises to be a luxurious experience!
Do you want to work at this new gem? There are still vacancies for bartenders, waiters, a pastry chef, cooks and a manager.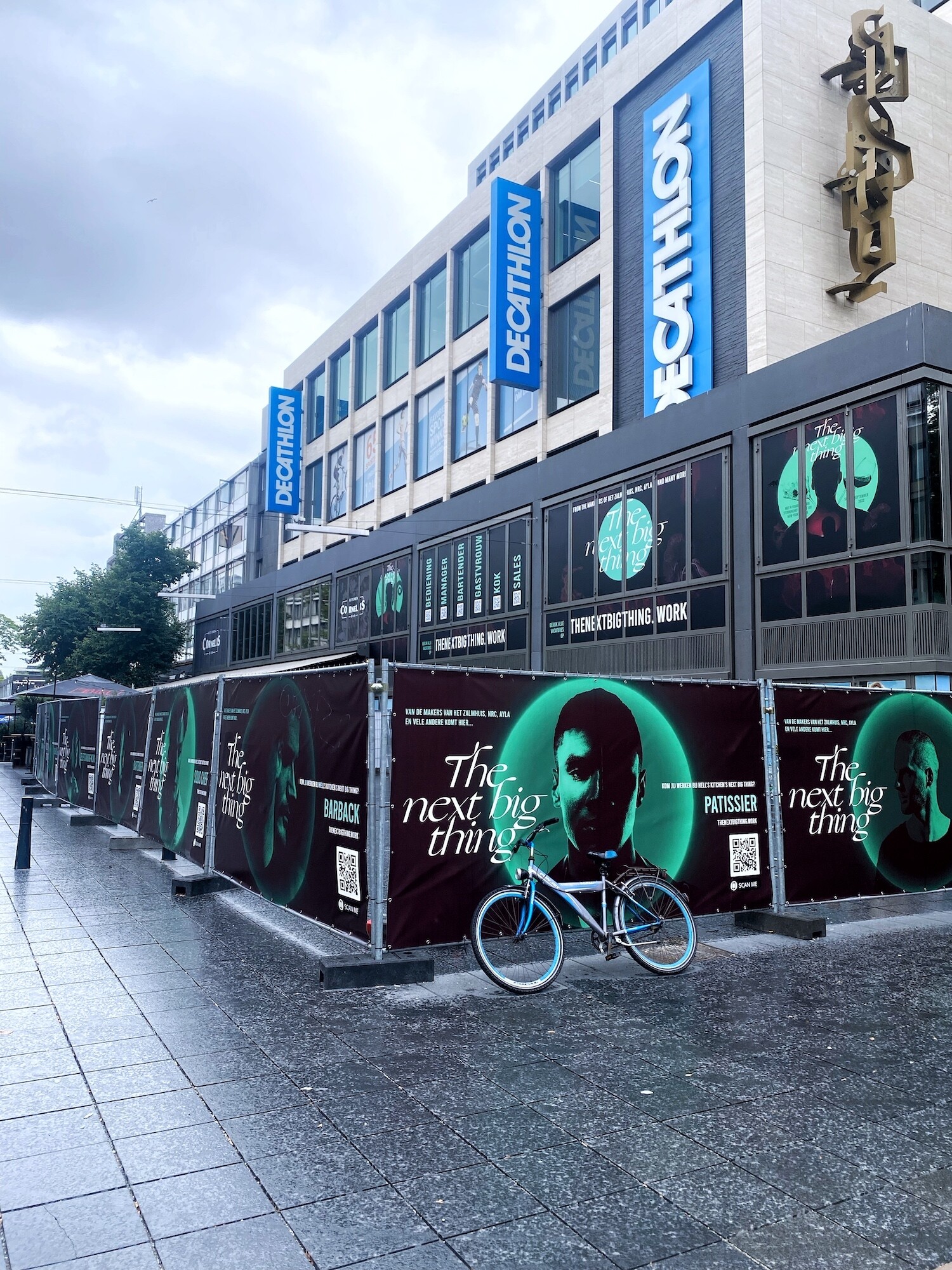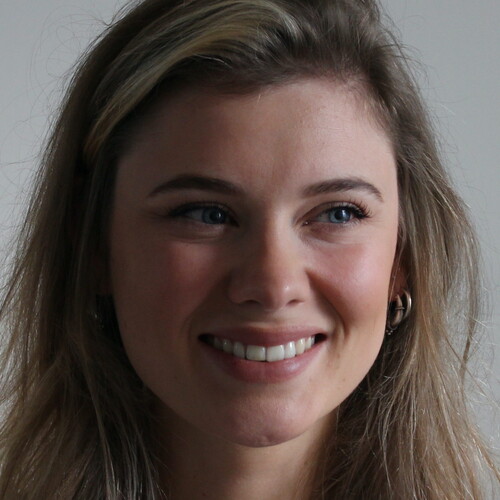 Written by Mathilde Simon
August 17, 2022
Frontrunner