Insider tips
Sara's favourite spots in Rotterdam Centre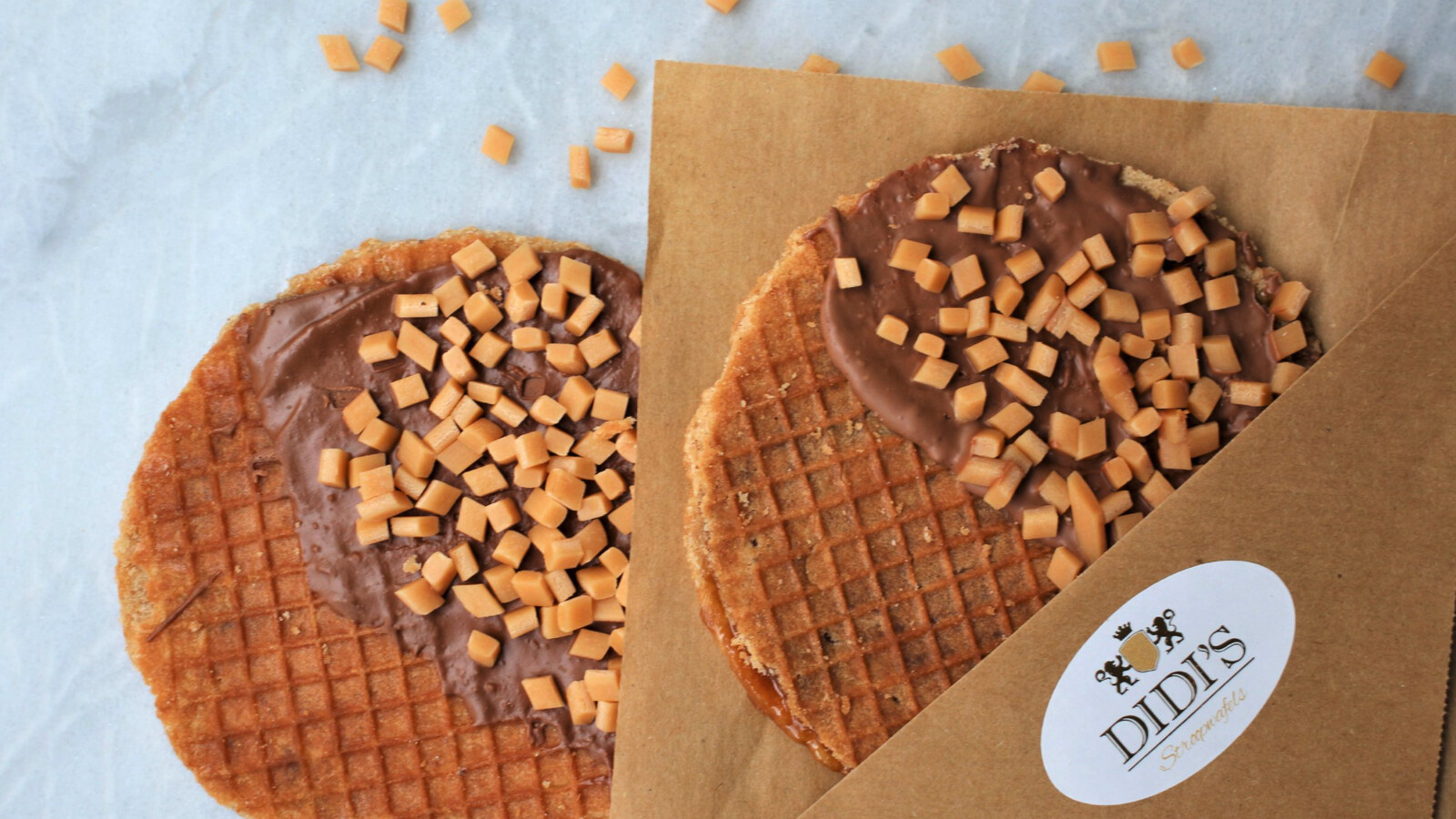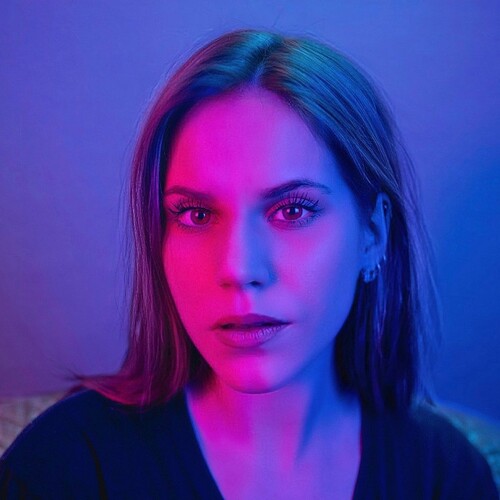 Written by Sara Owusu
Frontrunner
When I moved to Rotterdam, I quickly noticed the wide range of culture and food on offer - I was immediately taken by the great diversity, so I decided to look for the best hotspots.
Didi's Stroopwafels
One of the first things I wanted to try was something typically Dutch. My mission: find the best stroopwafel in Rotterdam. At Didi's place, the freshest and most delicious stroopwafels are baked right in front of you.
The family-run business offers the option of having your waffle topped with extra toppings if you want to deviate from the classic variety. After all, what would a good restaurant be these days without individualization and uniqueness. Beside that, you can enjoy a hot chocolate or coffee with your loved ones indoors or outdoors, and if you've caught the waffle fever, you can also order themed stroopwafel boxes. Easter boxes, Valentine's boxes, King's Day boxes and many more are available.
Not in the mood for sweets? The luxurious sandwiches are also a good reason to visit. Tradition meets modernity and is passed on with love by the owners. My conclusion: If you feel a little bit sad, or you simply got the munchies, you should visit Didi's and you will leave there 100% satisfied and happy!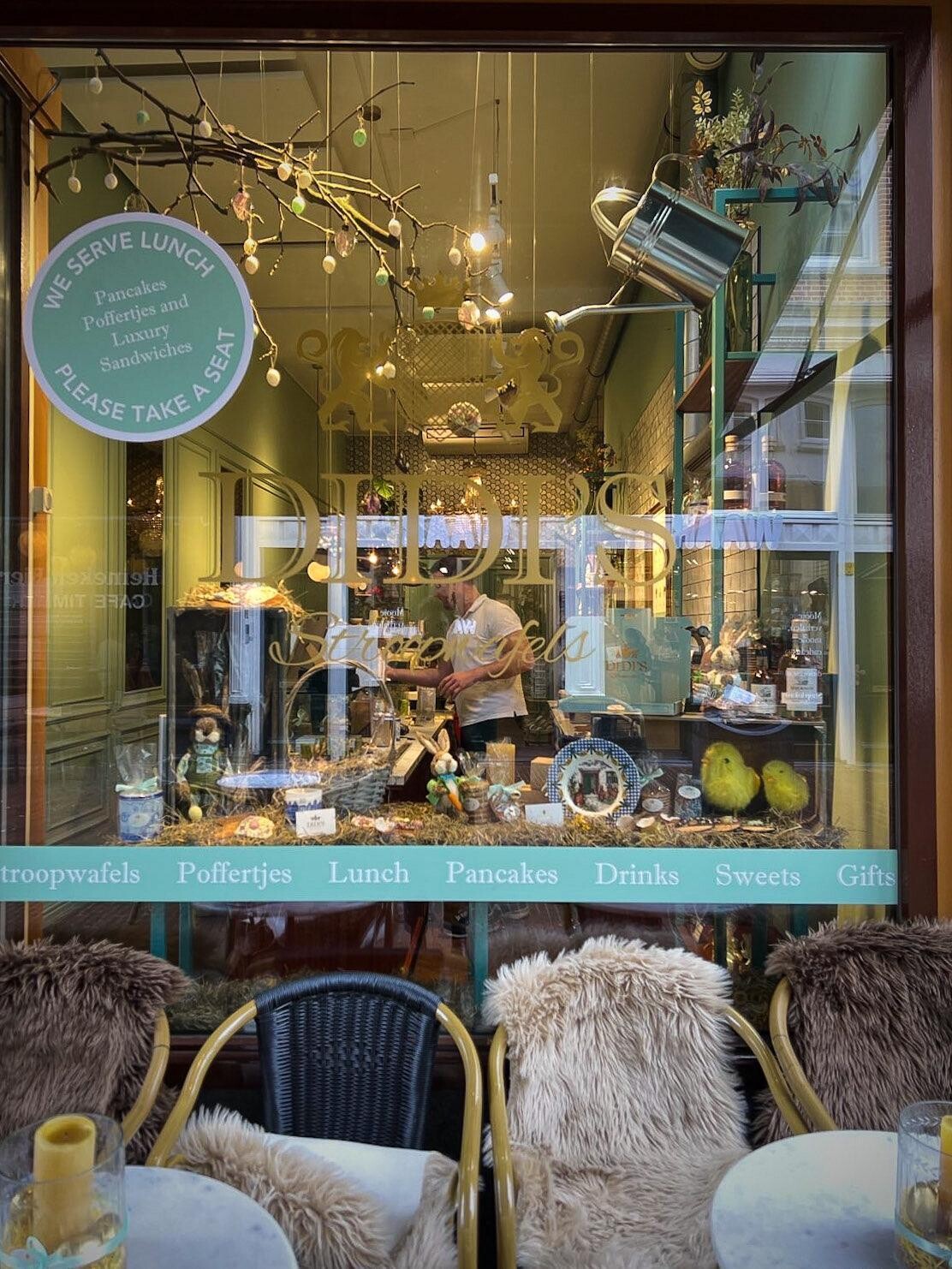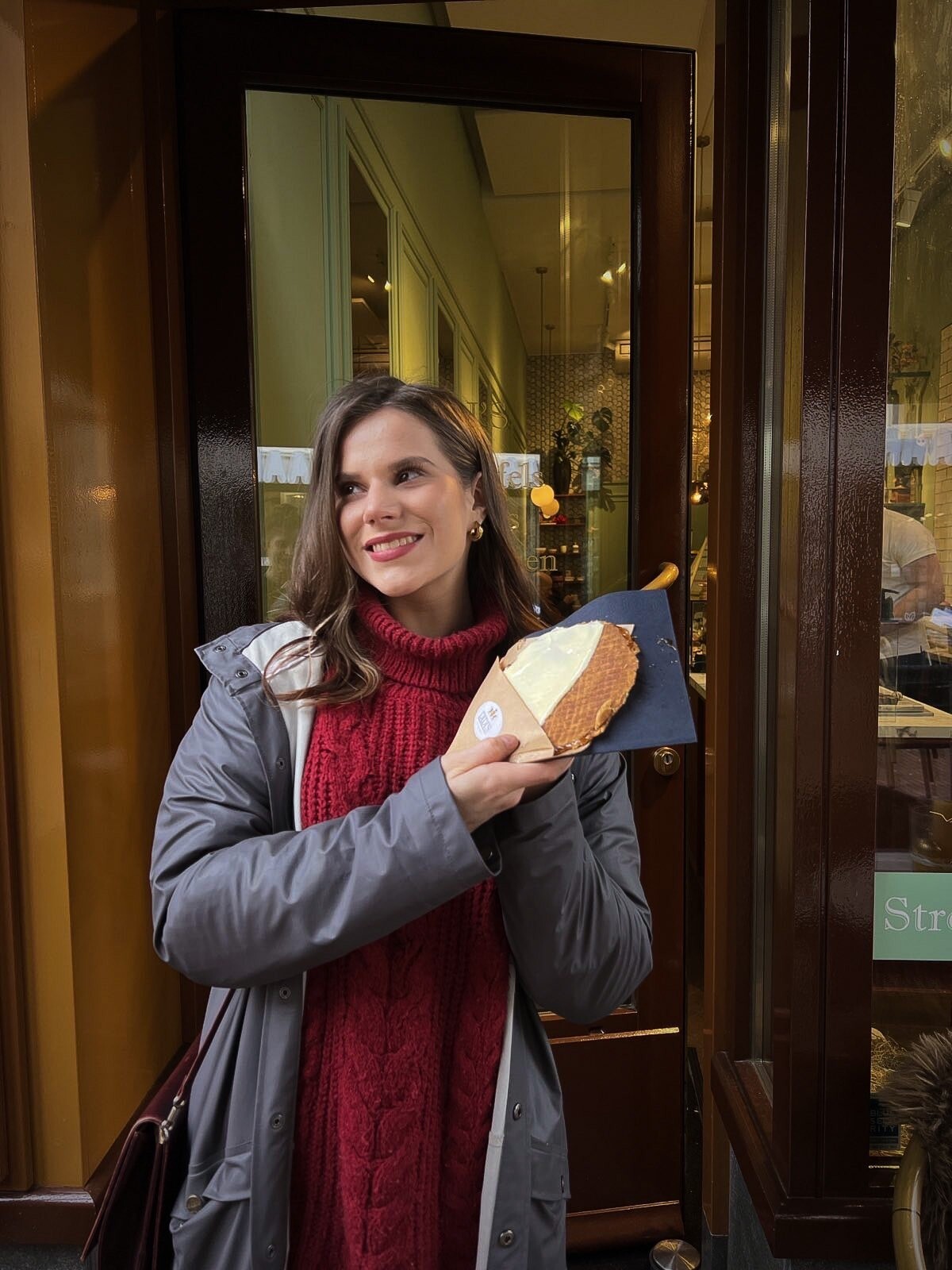 De Doelen Lunchconcert
Eat out or go to a concert? If you're not hungry at lunchtime or want to get a taste of the concert scene, you can let yourself be enchanted by classical music at De Doelen. The so-called "lunch concerts" are regularly organized at 12.30 PM for half an hour and can be attended free of charge. The lunch concerts are shorter than the evening concerts, as they often consist of only one piece or part of a piece.
Because this type of concert is the perfect way to introduce young people (like myself) to classical music, the concert is mostly attended by parents, grandparents, children or teachers with students. If you want to take part in Rotterdam's cultural life, you must visit and listen!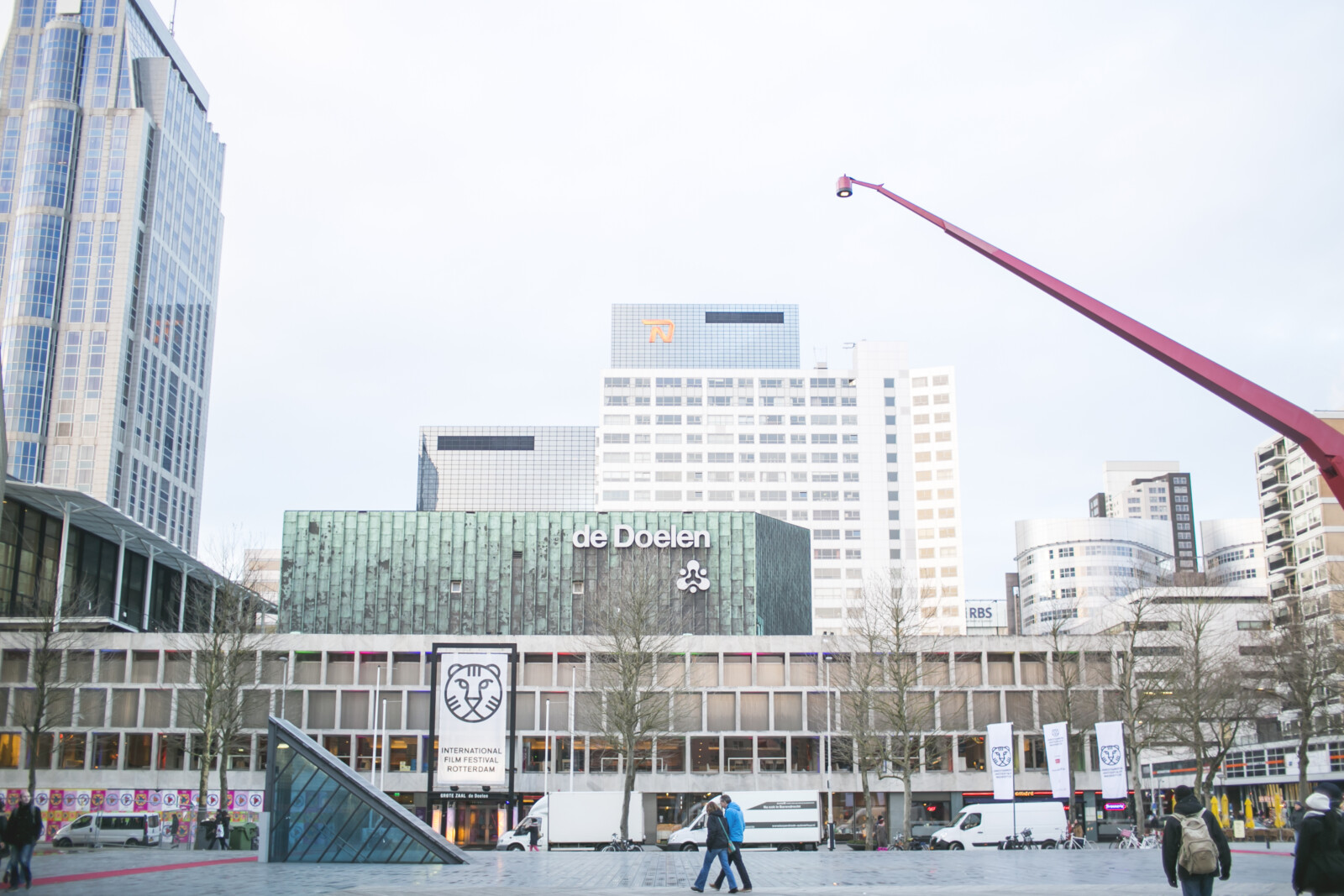 Binnenrotte market
In Rotterdam, there are markets almost every day of the week. So if you want to support local and regional traders while buying the best food and products, this is the place to be.
The Binnenrotte market is the closest one to the city and the second largest market in the Netherlands. More than 400 different stalls offer their goods every Tuesday and Saturday from 08.00 to 17.00. The market, which is set up directly in front of the Markthal, offers food, clothes, flowers and much more.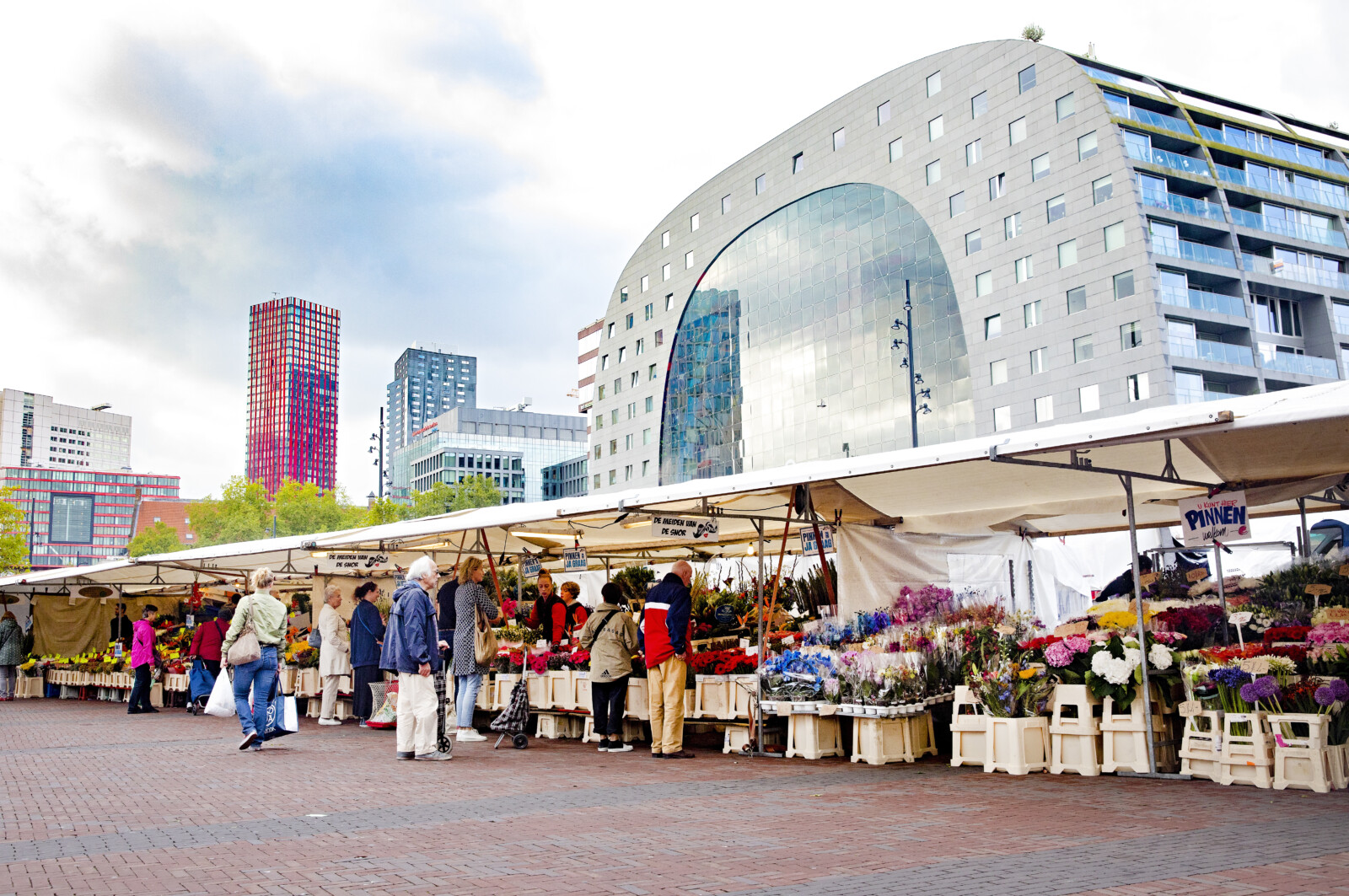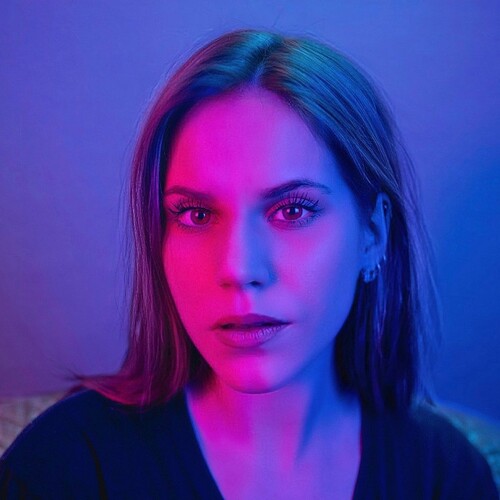 Written by Sara Owusu
Frontrunner