Aloha!
Tasty poke bowls in Rotterdam Centre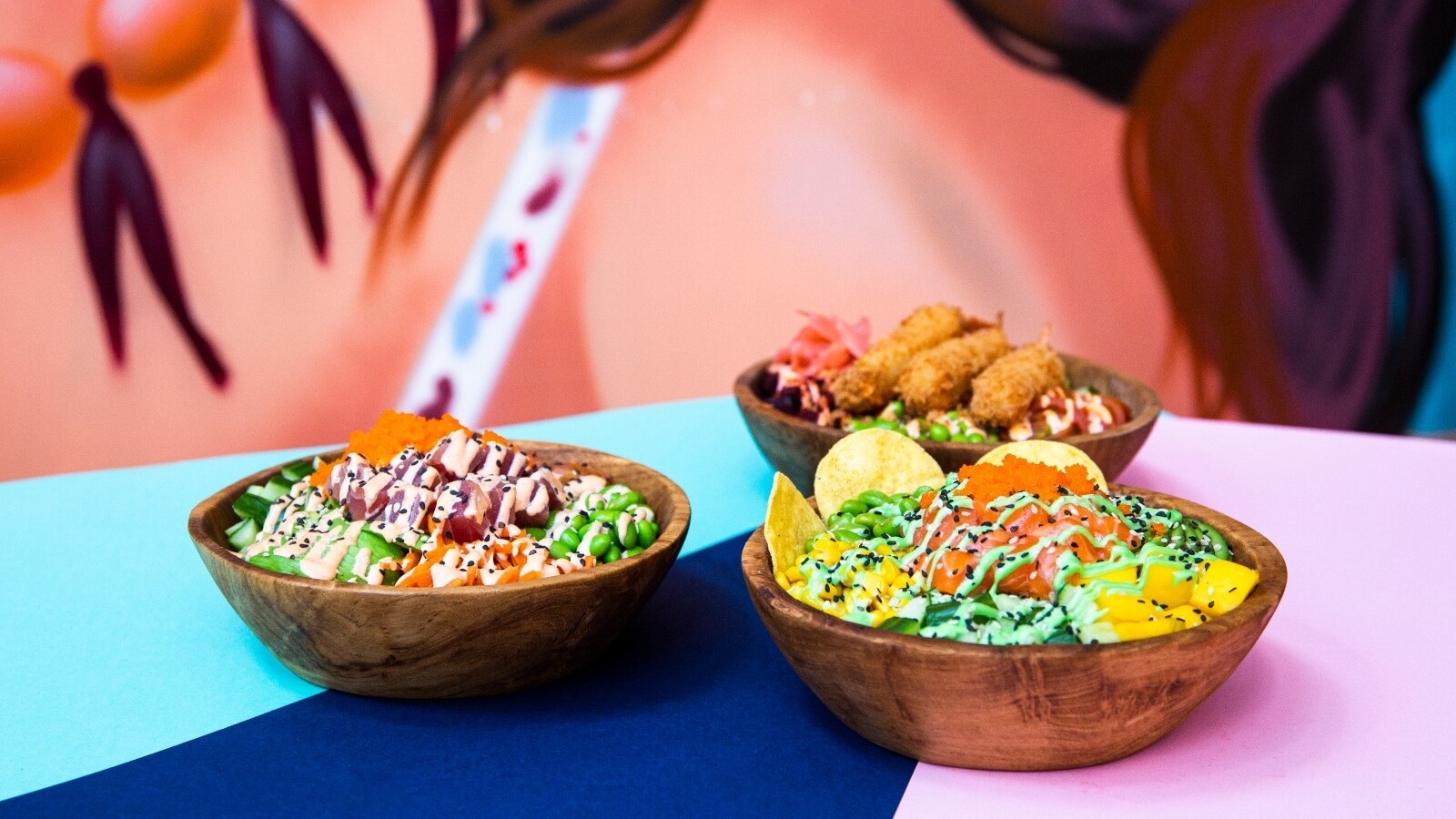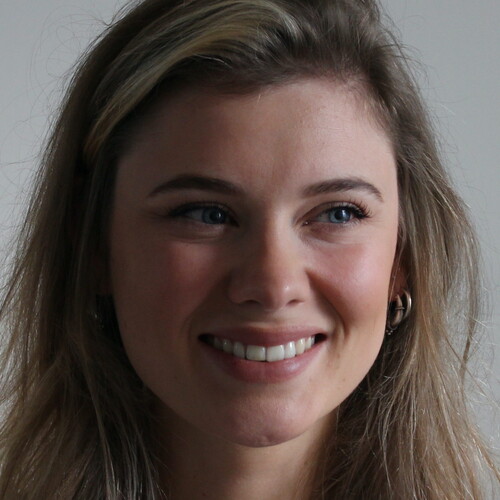 Written by Mathilde Simon
January 19, 2023
Frontrunner
Looking for a place to eat delicious poké bowls in Rotterdam Centre? Then this article is for you. This Hawaiian dish has become a household name and the perfect meal when you are hungry. Wondering where you can order them in the centre?
Poké Bowl Original
The OG place for a fresh bowl is of course at Poké Bowl. You can find this restaurant on the Karel Doormanstraat; right in the centre and hidden behind all the hustle and bustle. When they first opened, people were lined up outside the door. Thanks to the popularity of the bowls here, the business has expanded to cities such as Antwerp and Amsterdam.
Ohana Poké & More
The authentic flavours of Hawaii, right here in Rotterdam on the Hoogstraat! It may not be right in the centre of Rotterdam, but Ohana is definitely worth a visit for a good poké bowl. Did you also know that there are plenty of vegetarian and vegan options? And that the dishes are halal?
Take a seat in the cosy, pink restaurant and test the menu. Not into poke bowla? They also have very tasty sushi here!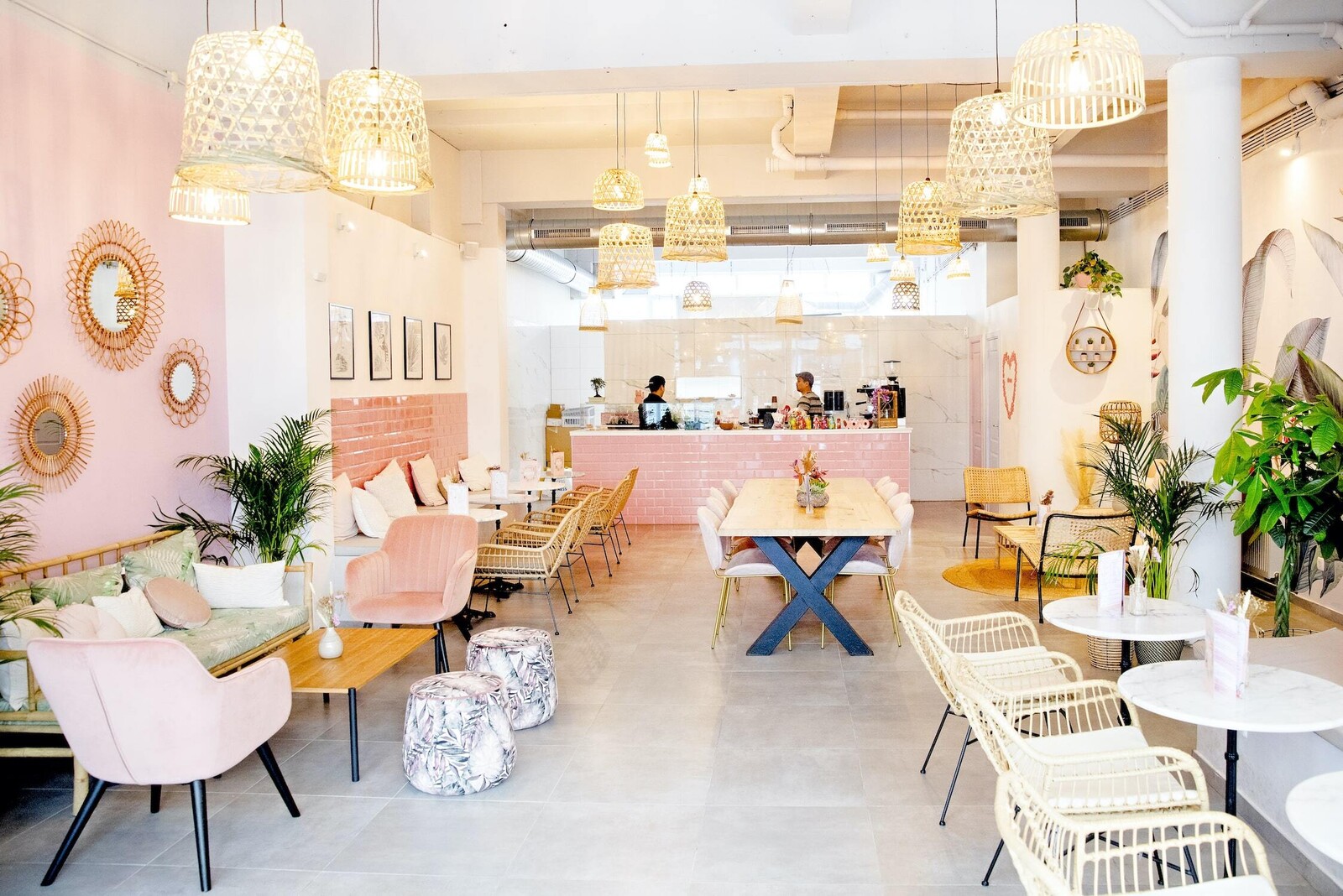 The Poké Box
Another favourite in Rotterdam is The Poké Box. Also very popular, as they have opened no less than two restaurants in the centre: one near the central station and one in a side street of the Blaak.
In addition to the existing poké bowls, you can also compose your own bowl here. What we especially like about The Poké Box is the option for brown rice. Try it yourself!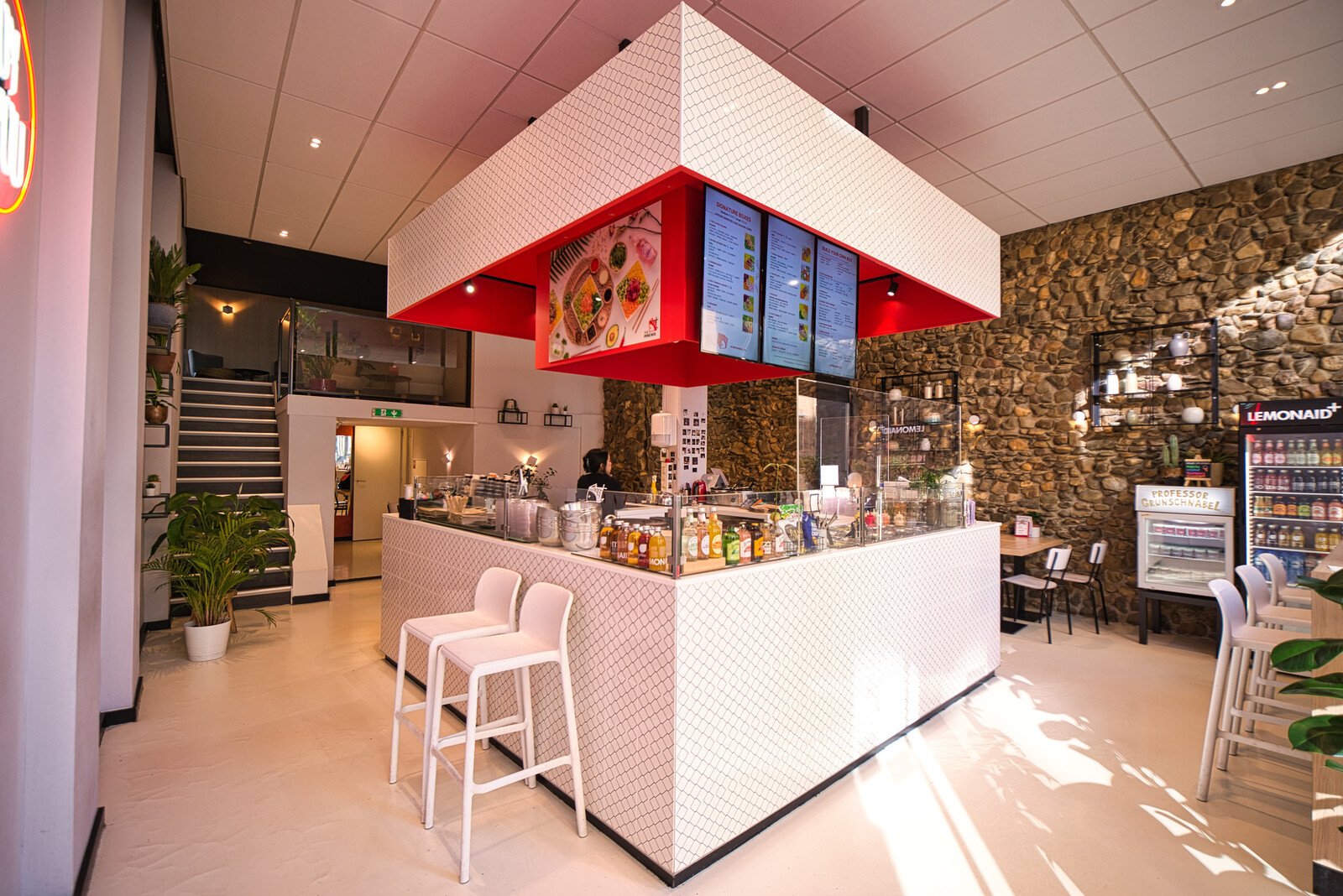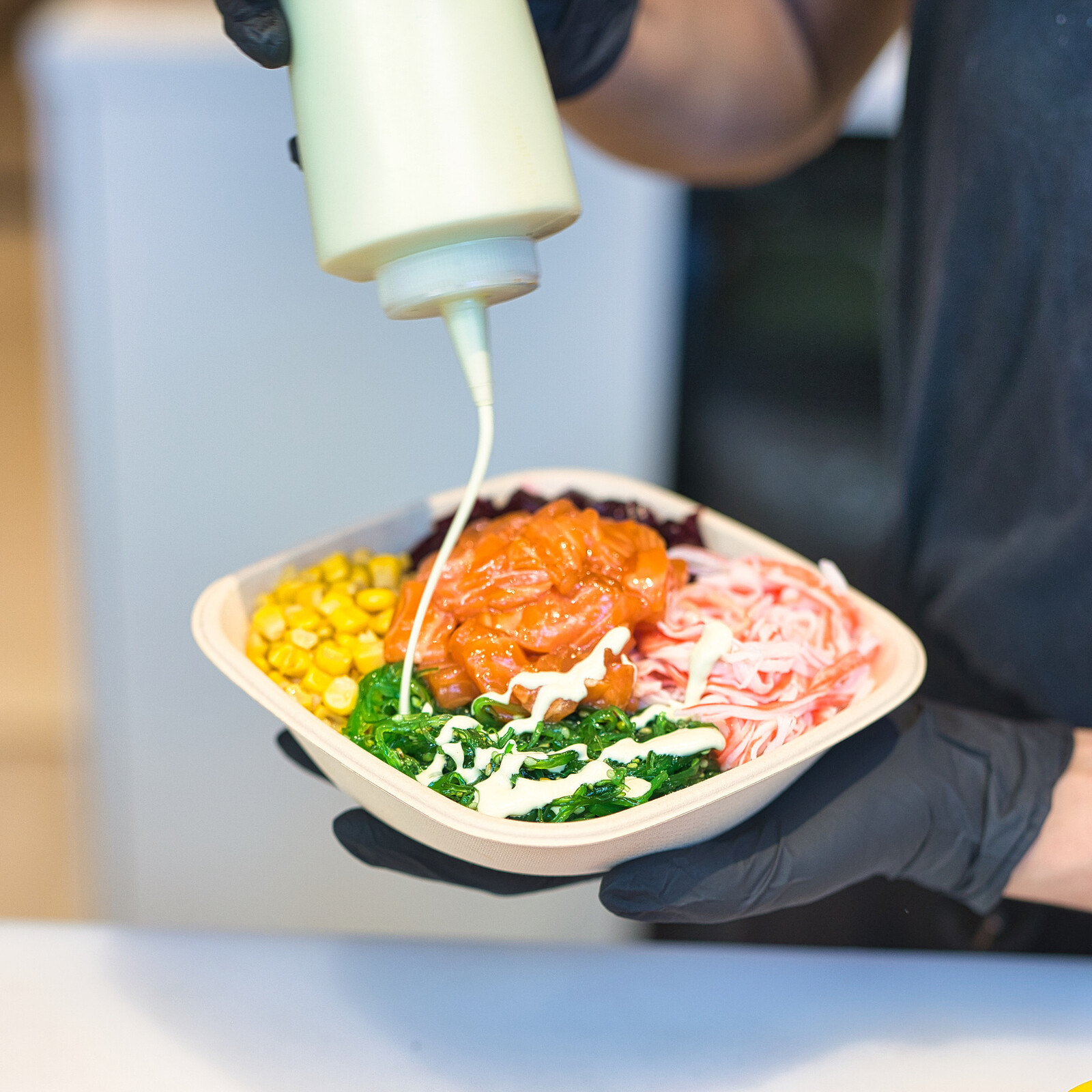 Hawaii Poké Bowl
Do you fancy a fresh bowl in between shopping? You will find Hawaii Poké Bowl on Stadhuisplein, around the corner from the Lijnbaan shopping street. Go for the poké bowl with pulled chicken, fresh tuna or opt for a Sushi Burrito. These fresh poké bowls are worth a try!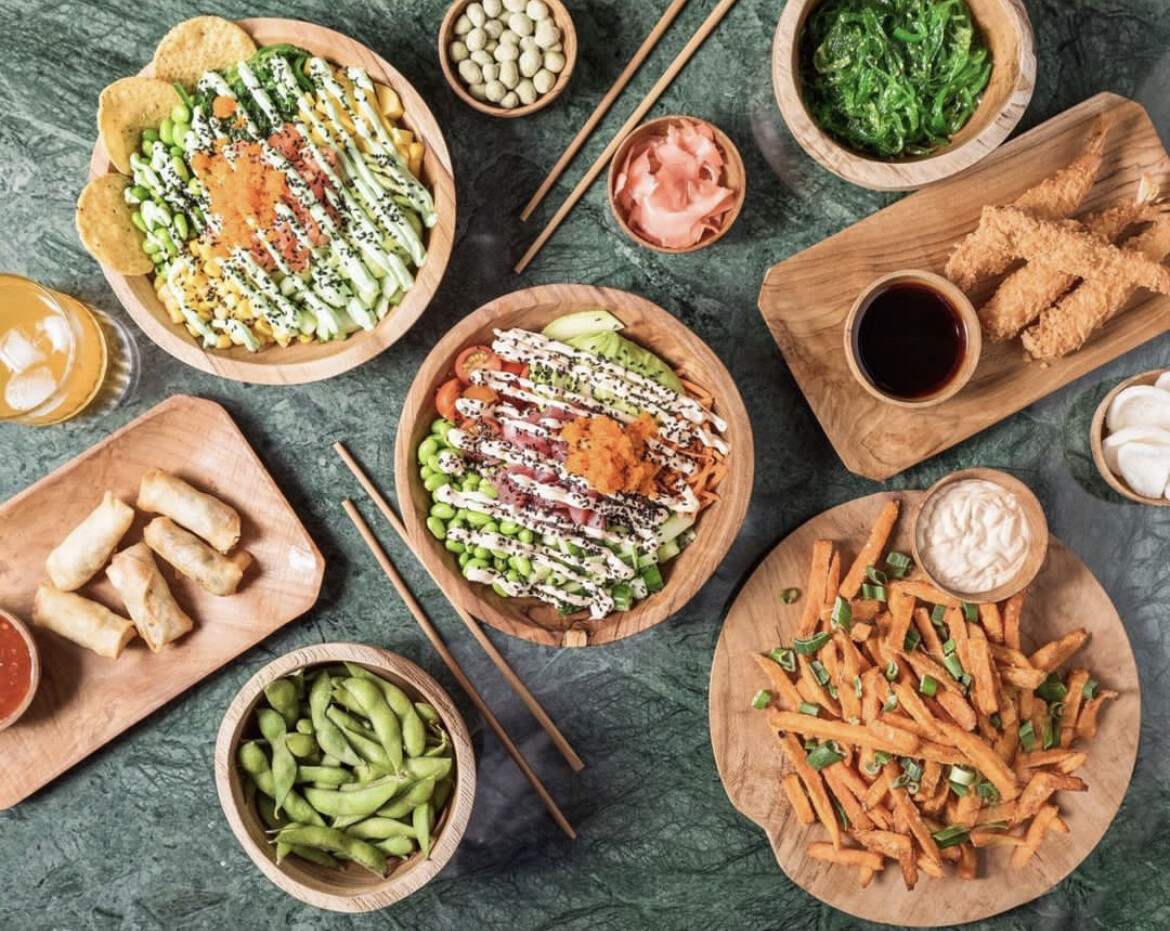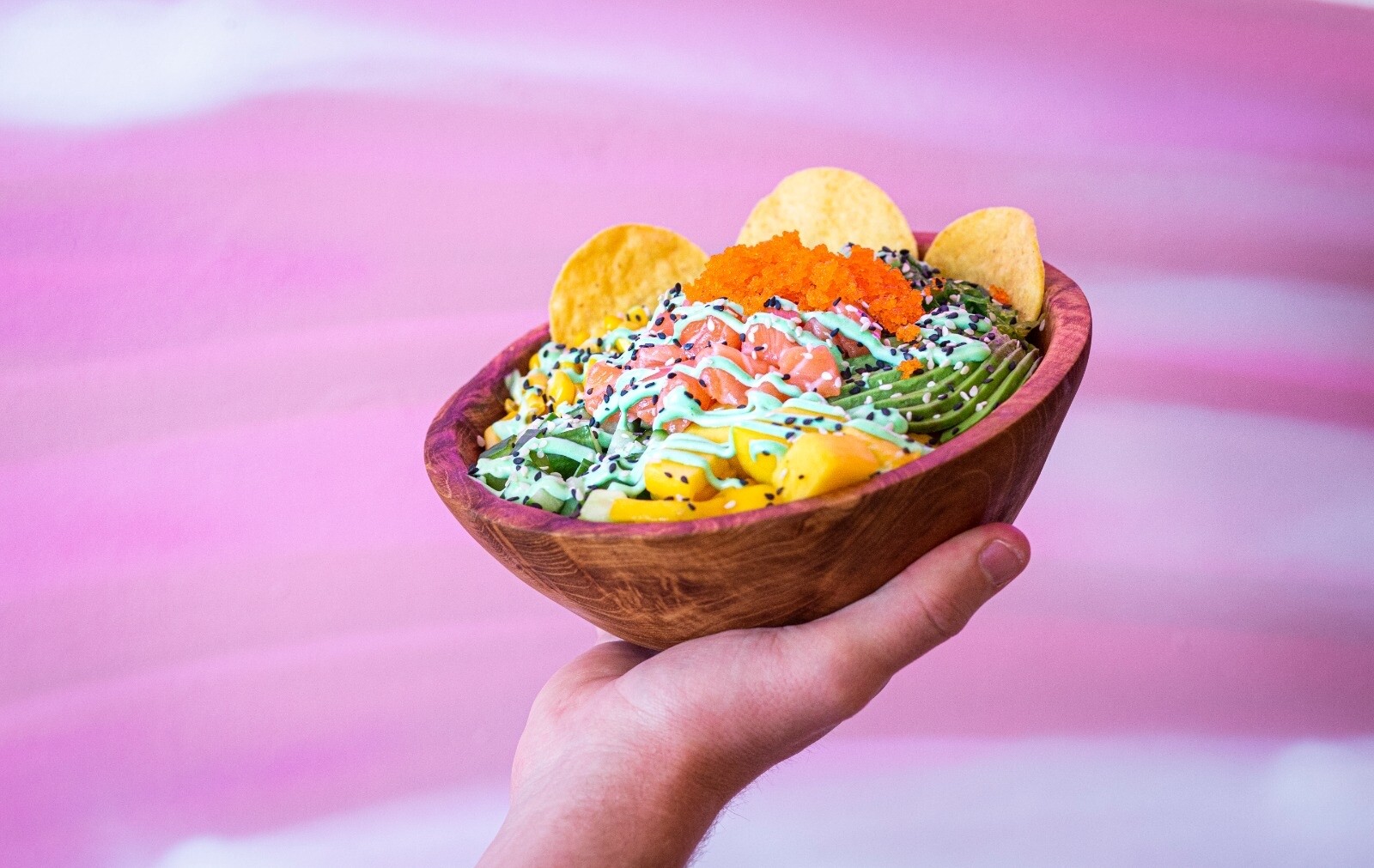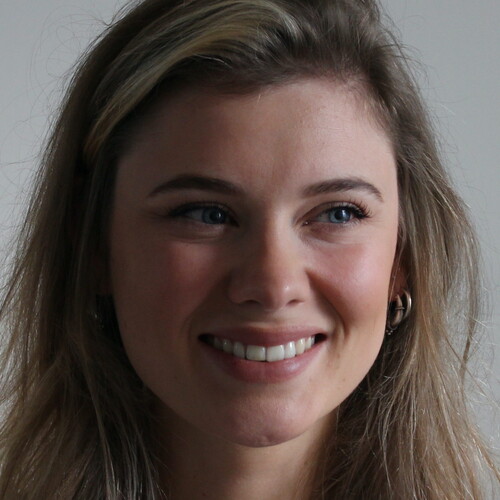 Written by Mathilde Simon
January 19, 2023
Frontrunner