Het Nieuwe Nassen
Healthier deals and against food waste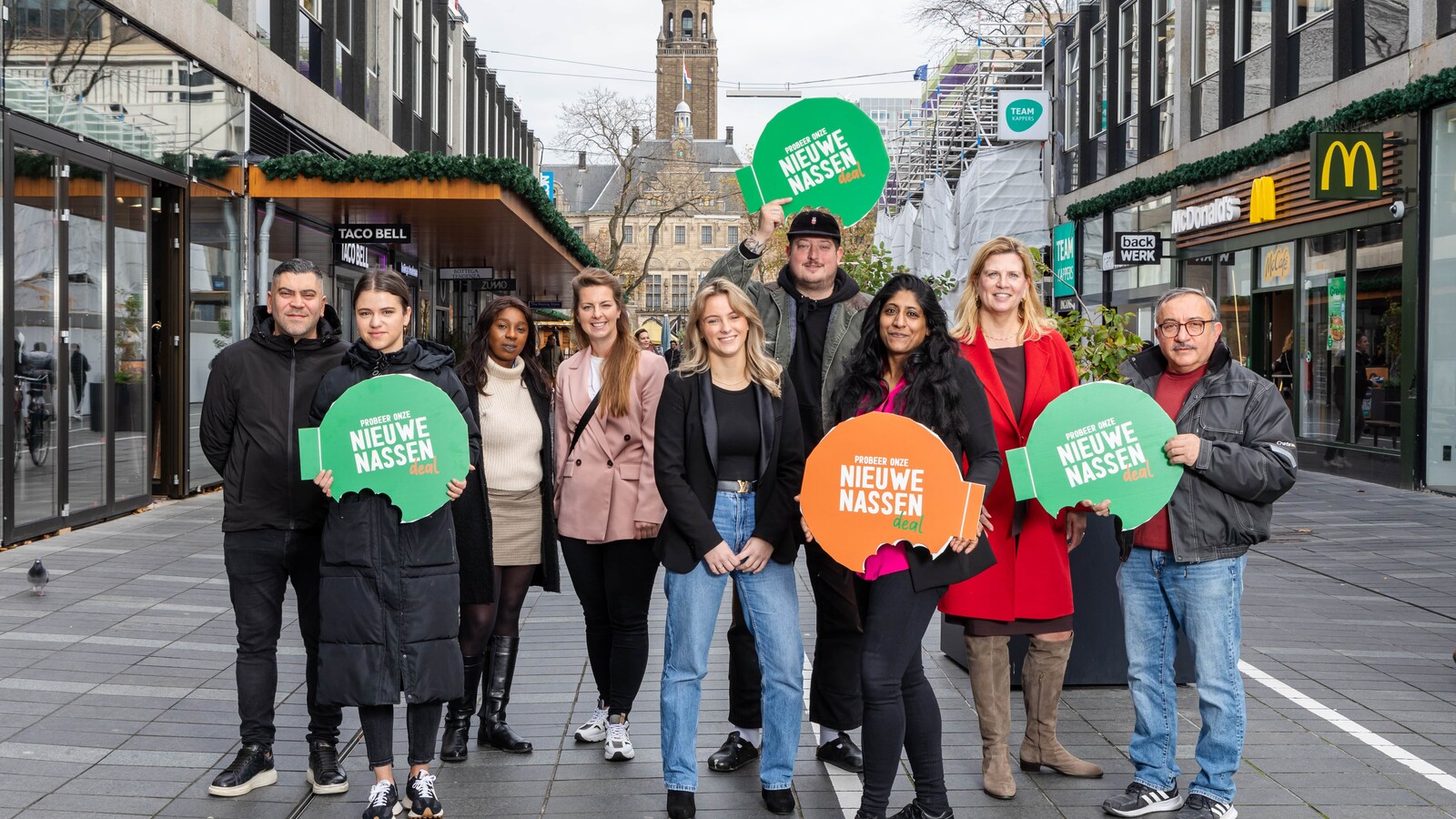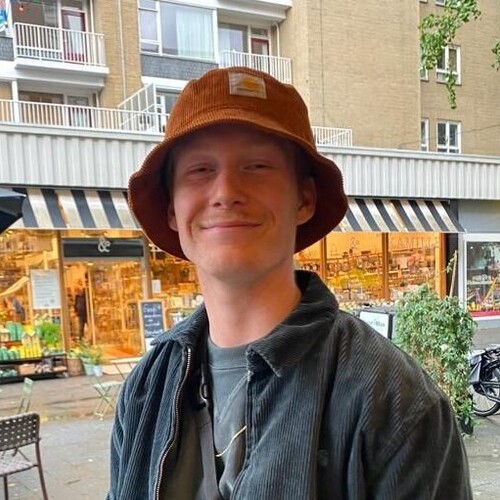 Written by Sil Lamens
November 18, 2022
Frontrunner
BlueCity is putting sustainable entrepreneurship on the map at restaurants in Rotterdam Centre with the great initiative 'Het Nieuwe Nassen' (EN: The New Eating). From more vegetarian dishes, local products and cooking with the season to fighting overproduction to save costs.
In November, the Waste-free Challenge will start at ten Rotterdam restaurants that can not only save money, but on top of that will prevent wasting food. Five well-known fast food outlets on the Korte Lijnbaan also transform their menu into the healthier and more sustainable 'Nieuwe Nassen deal'.
Nieuwe Nassen Deal
From 10 November, the Korte Lijnbaan will be dedicated to Het Nieuwe Nassen. Under the guidance of Greendish, five fast food chains take on the challenge of making a dish on the menu more sustainable and healthier. Big restaurants such as McDonald's, Taco Bell and Halal Fried Chicken, but also smaller businesses with the likes of Donutella and Waw Burger are participating. From November 10 to December 10 they will put a healthy version of an existing dish on the menu, will we get the healthy version of the Double Quarter Pounder with Cheese?
The 'Nieuwe Nassen Deal' contributes to giving everyone the choice to eat healthier for once or to choose a dish that has a smaller impact on our planet and living environment. The kick-off was at Taco Bell in the presence of chef and ambassador of Het Nieuwe Nassen: Per de Man.
Waste-free Challenge
From November 1 to April 2023, ten restaurants will participate in the Waste-free Challenge: Aloha, De Burgemeester Rotterdam, café Prêt à Boire, Hotel New York, Juffrouw van Zanten, Mangiare, Restaurant Three, The Slaak Rotterdam, Trattoria Sophia and Vessel 11.
A food monitor will be installed for six months, so that restaurants can gain insight into what they waste. During this period they are given some tools to prevent this waste. That also means saving costs for the entrepreneurs. A win-win situation for restaurants and the environment!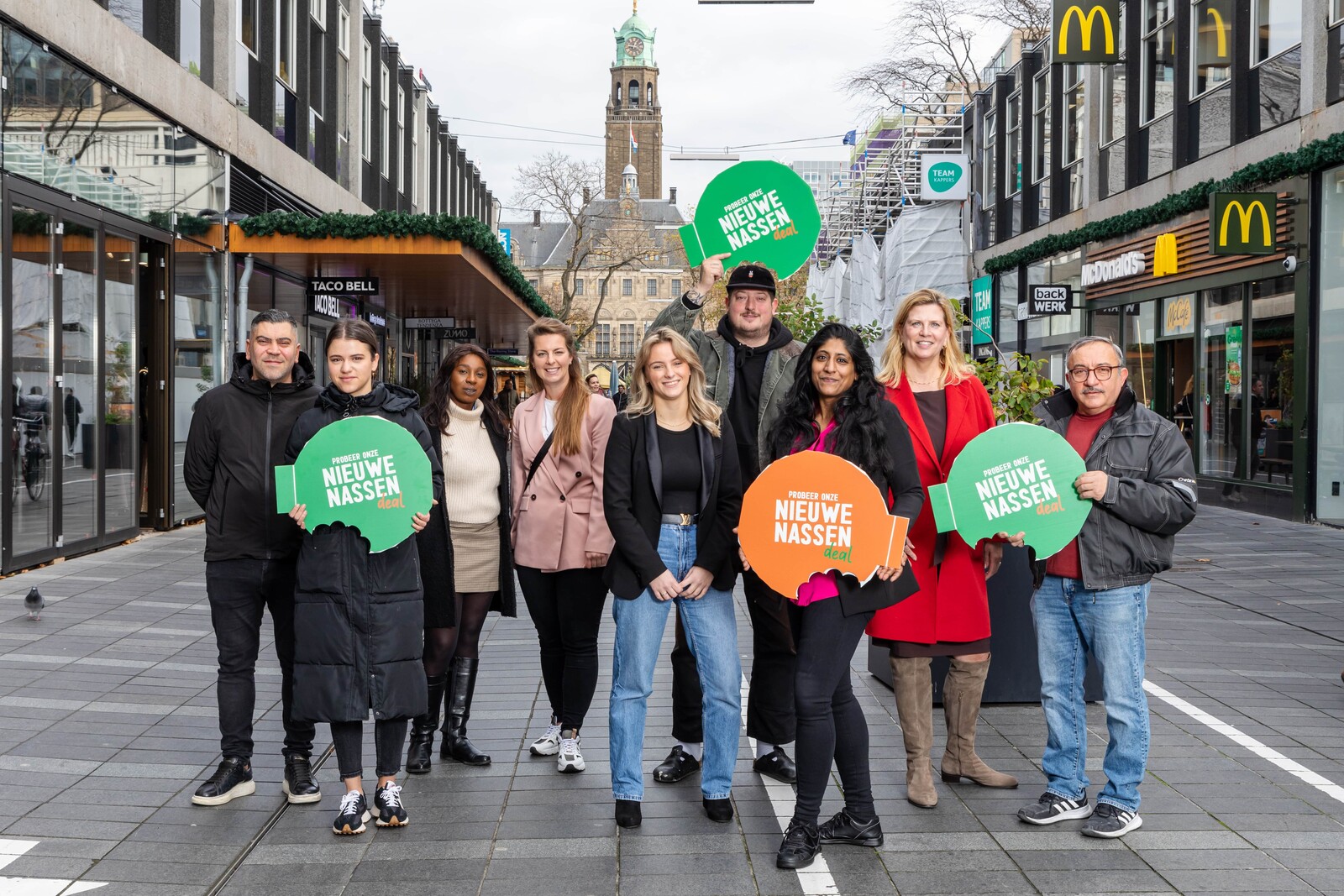 Come and try the deals! Discover the healthy version of your favourite burger and fight food waste.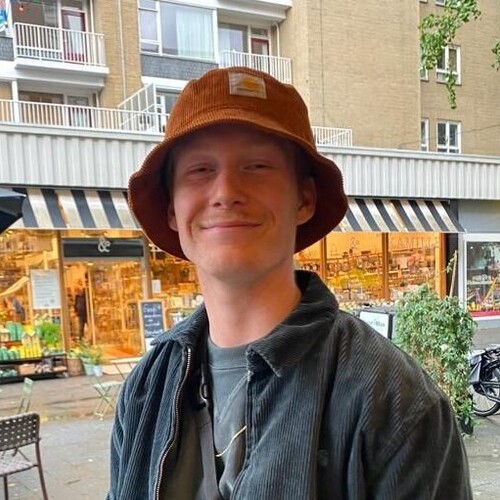 Written by Sil Lamens
November 18, 2022
Frontrunner