Good food
Eat halal at these places in Rotterdam Centre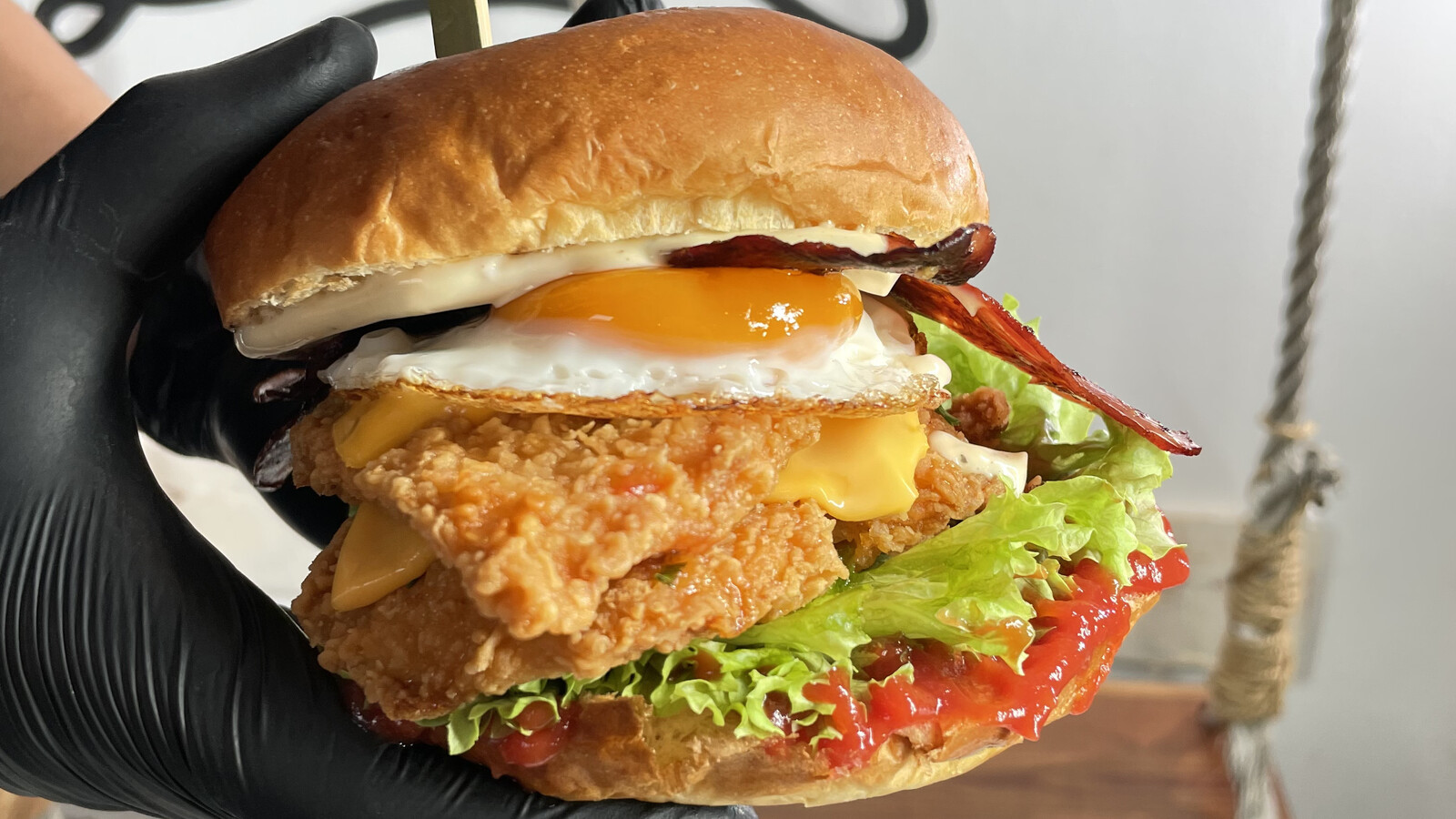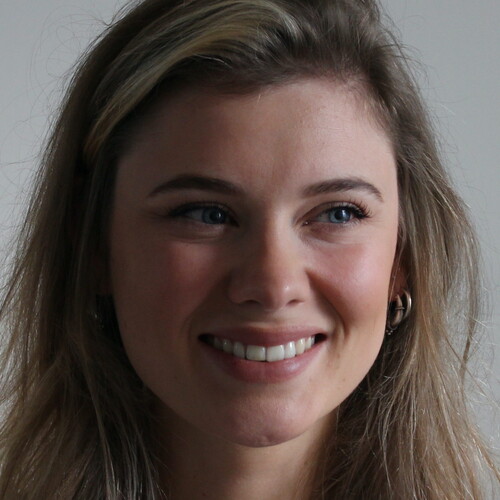 Written by Mathilde Simon
February 15, 2023
Frontrunner
Are you looking for a place where you can eat delicious food, but then halal? We help you on your way! At these cool places in Rotterdam Centre you can enjoy cuisines from different countries. A true taste sensation, available in our small country.
Bazar
At Bazar it looks like a fairytale! Thanks to the countless lights, cool lamps and colours that decorate the store, you will be amazed. The restaurant is a true concept in the city and it is the place to be for breakfast, lunch or dinner with an Eastern touch. For example, try the Sigara Böregi, the delicious lentil soup Mercimek Çorbasi or the pita falafel, always a good choice.
Kite
At restaurant Kite on the Westblaak they serve dishes from the Afghan kitchen. They do this with a twist, because as soon as you enter the restaurant you see the trendy sofas, floor and decorations that make it a true hotspot.

On the menu you will find tasty bites, skewers from the BBQ and versatile curries, made with herbs and spices from the Afghan kitchen. An extra reason to visit Kite: they serve delicious cocktails and mocktails!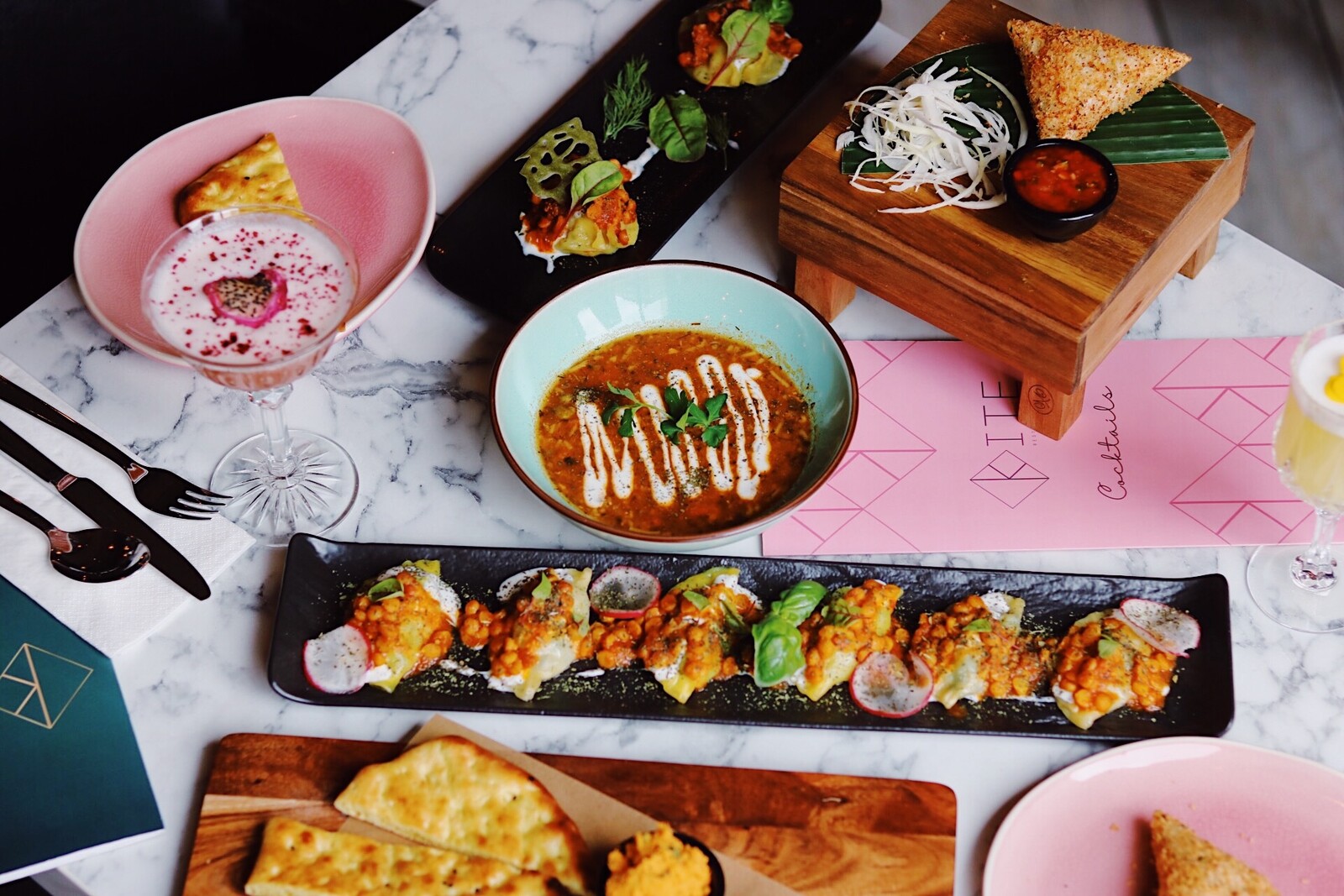 Amada
There are plenty of places to dine, but what about lunch spots? A good option is Amada. Besides the fact that the dishes here are halal, the menu is huge. Think of delicious cakes, sandwiches, smoothie bowls, burgers and much more.

At Amada you can have breakfast, brunch and lunch. The decor is also nice, so be sure to bring your camera!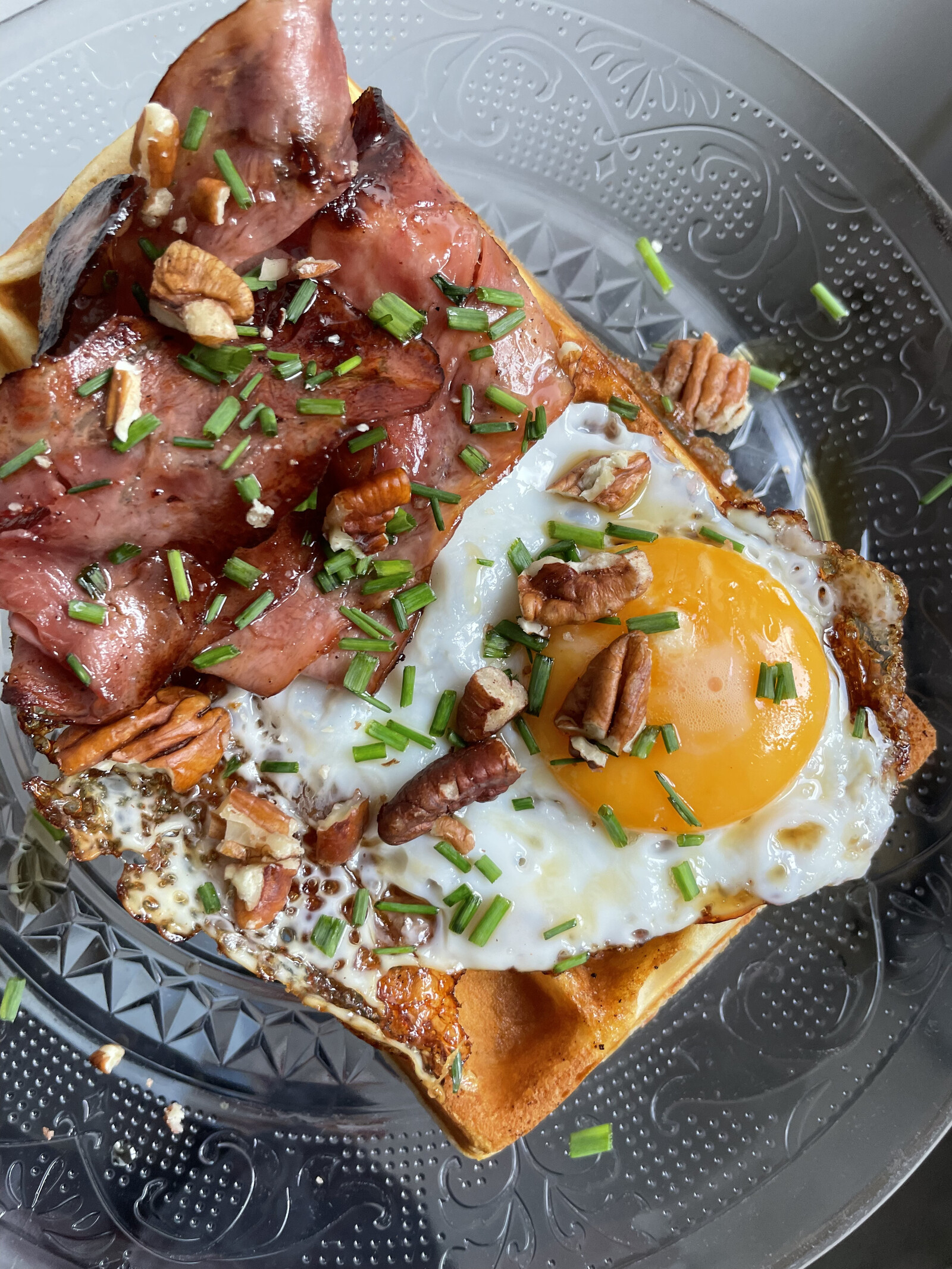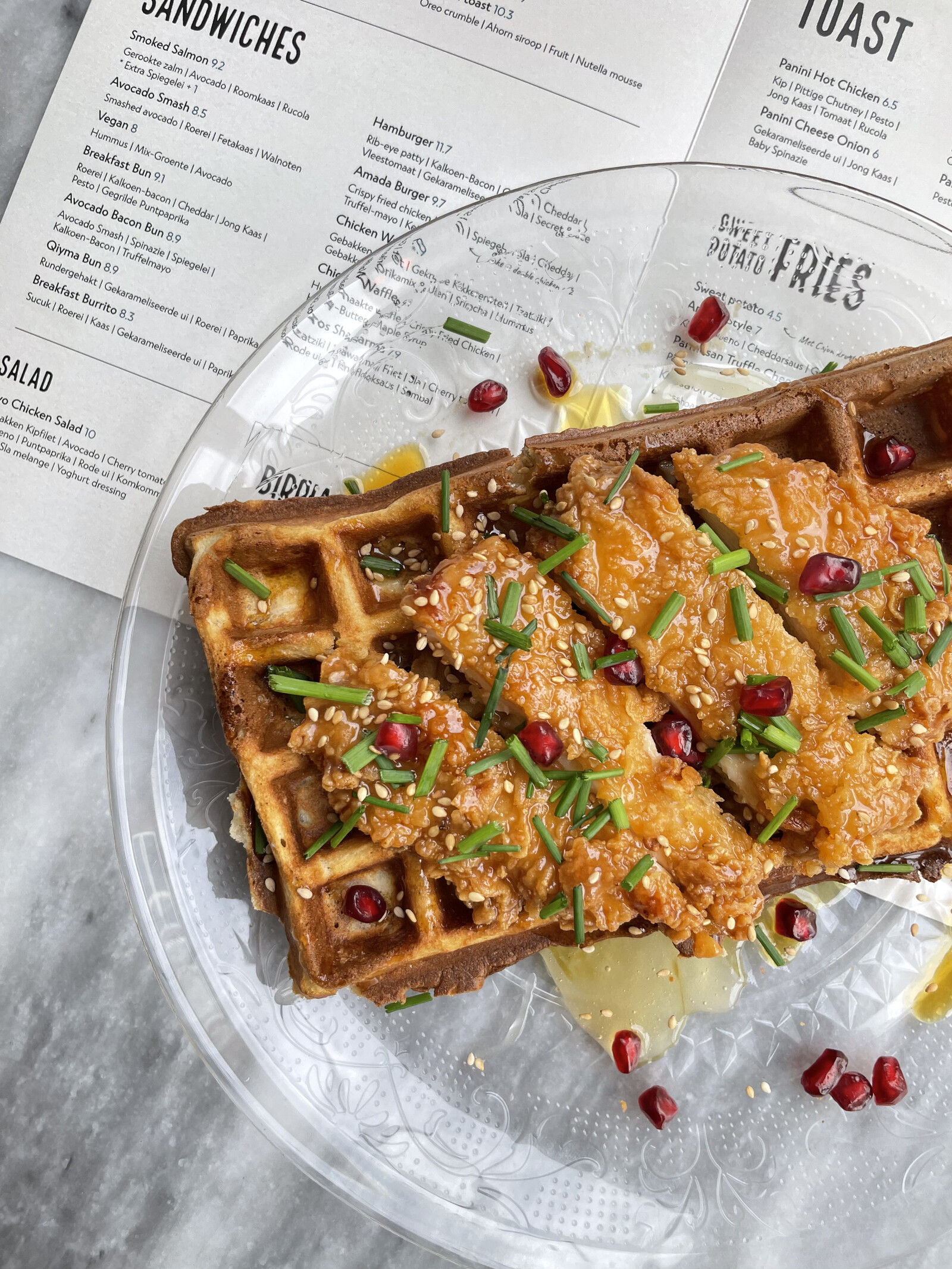 91spices
Does Indian cuisine appeal to you? At 91spices there are only colourful and tasty dishes on the menu. The Butter Chicken is a real favourite, but if you like something spicier there are plenty of other dishes. Afraid that the dishes are too spicy? Ask the friendly staff for advice before ordering, they can help you on your way.

Walida
Authentic Moroccan food is available at the Wijnhaven near Walida. Thanks to the earthy tones in the restaurant, you feel warm here and you experience the real Morocco feeling.

The menu includes various starters, main courses and desserts. Try a Chicken Bastilla, also called a phyllo pastry pie filled with chicken, almonds and cinnamon. Or go for the veal spare ribs. Finally, the Moroccan biscuits with a cup of tea cannot be missed, of course.
'Authentic Moroccan food is available at the Wijnhaven near Walida. Thanks to the earthy tones in the restaurant, you feel warm here and you experience the real Morocco feeling.'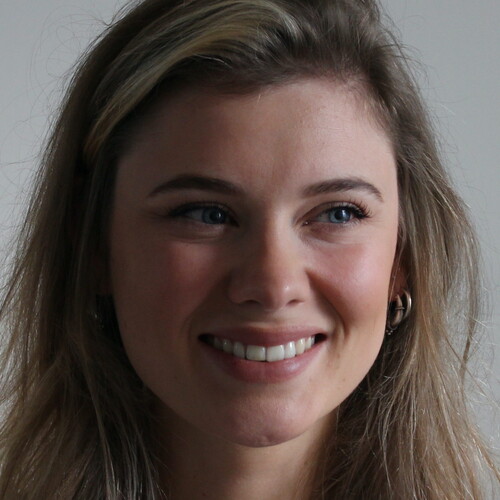 Written by Mathilde Simon
February 15, 2023
Frontrunner