Versatile and tasty
Chinese restaurants in Rotterdam Centre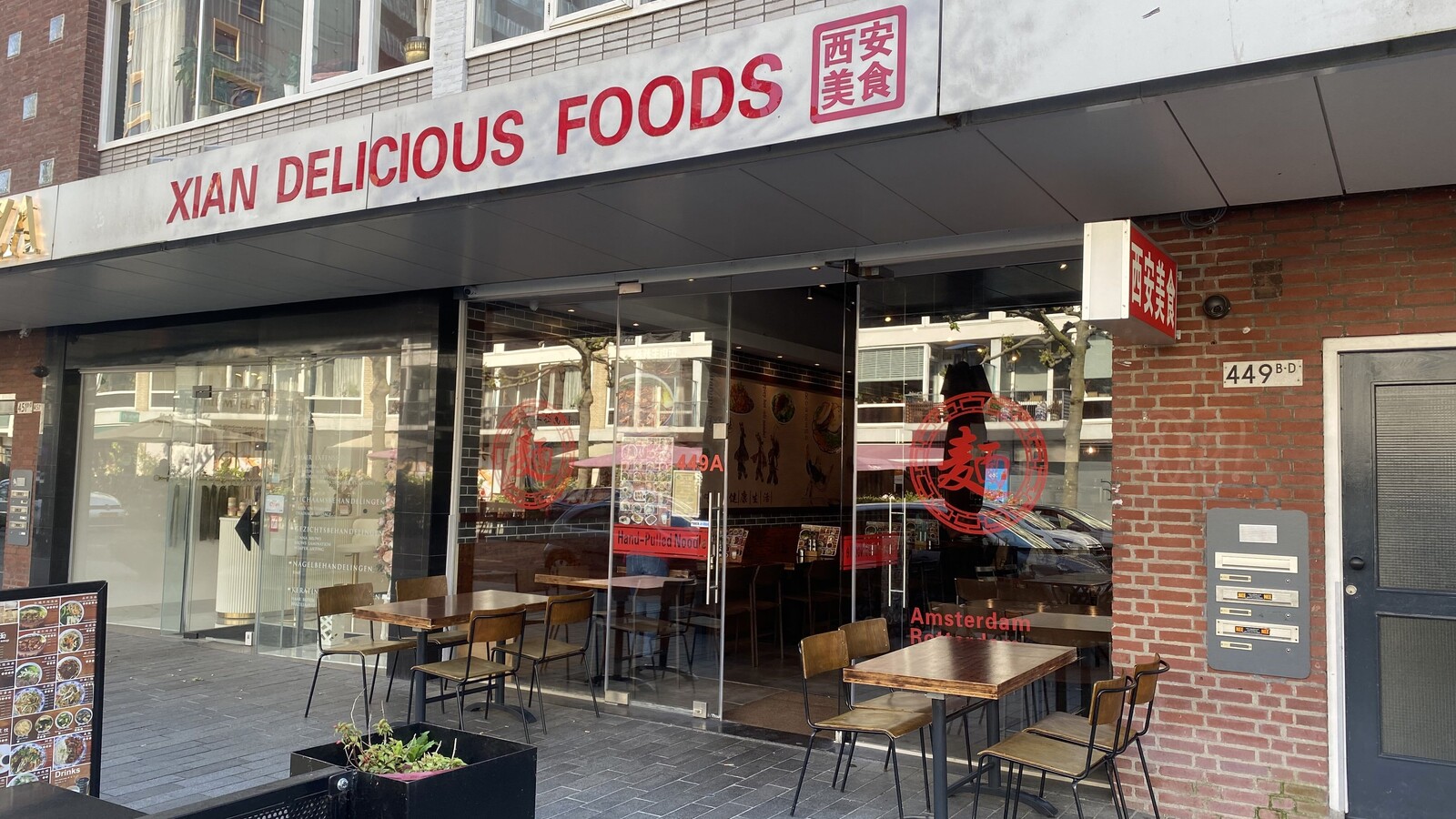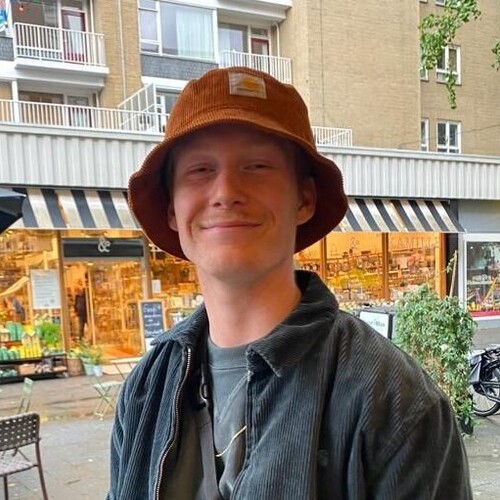 Written by Sil Lamens
May 30, 2023
Frontrunner
Are you looking for a nice Chinese restaurant? Then Rotterdam is the right place for you. Going out for Chinese food has become a regular thing for many. But what not many people know is that the first Chinese restaurant in the Netherlands opened in Rotterdam!
In 1920 the first restaurant opened in Katendrecht where people could eat something other than stew and sauerkraut. Since then we have not sat still and in Rotterdam Centre alone there are dozens of wonderful restaurants where Chinese specialties are elevated to an art. In this article we share some delicious Chinese restaurants that are worth a try.
XI'AN Delicious Foods
Although Chinese cuisine has been a guest in Rotterdam for over 103 years, the restaurants of today keep up with current trends. A trend that seems to be gaining popularity is making the noodles themselves. At XI'AN they made it even better, as they make the noodles live in the restaurant for you to see!
Their tasty noodle dishes are highly recommended. With a choice of pork, beef, chicken, lamb or vegetarian, there is something for everyone to enjoy.
Xi'an is a city in China where the Silk Road once started, which is also reflected in the food influenced by different cultures that you will find in this region. Try, for example, Chinese crêpes or a pita-like sandwich filled with meat and vegetables.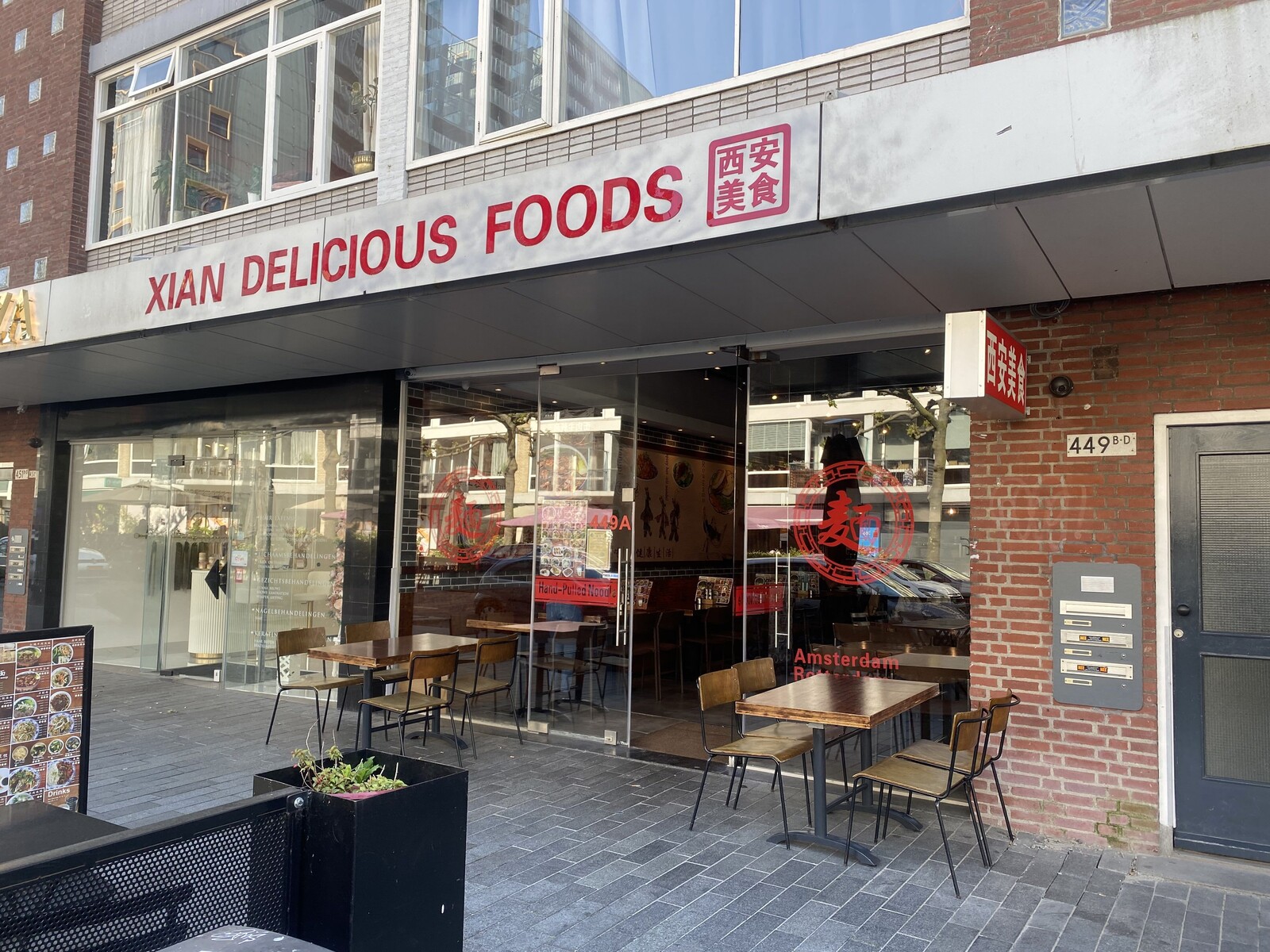 Tai Wu
At Tai Wu you can enjoy dishes from Cantonese cuisine. Cantonese cuisine is characterized by the use of fresh products, colourful dishes and strong flavour contrasts. If you love real authentic Chinese dishes such as the Peking duck and dim sum snacks, you cannot skip Tai Wu.
Tai Wu has been in Rotterdam Centre for more than 25 years now and it is impossible to imagine it without it. The delicious food is certainly an ingredient in the success formula, but the impressive interior of the gigantic restaurant must also play a role.

Hung Kee
As grand and impressive as Tai Wu is, Hung Kee is much smaller. The Chinese-Indonesian restaurant, which is hidden in a basement of a corner building on the bustling Witte de Withstraat, couldn't be simpler.
This doesn't matter at all, as they prefer to let you taste greatness there in their food. For a fair price you can enjoy your night with the most tasteful Chinese dishes such as delicious dumplings. But also for delicacies such as satay kambing with fried rice.

Asian Glories
The name Asian Glories may make it seem like this restaurant takes you on a culinary journey through countries from all over Asia, but expect a culinary journey through the Canton and Sichuan region. This restaurant is a reflection of centuries old Chinese family cuisine.
Asian glories is not a Chinese-Indonesian restaurant as we see a lot in the Netherlands, but at Asians Glories you can taste dishes that you might not find as quickly elsewhere in the Netherlands. Take, for example, the oysters prepared in a Chinese way as a starter, with the stir-fried tenderloin fillet with black pepper sauce and macadamia nuts as the main.
For everyone who doesn't know what to order, or just really wants to taste everything, there is the surprise menu or the Asian tasting menu. That way you get as much as possible from the delicious cuisine of Asian Glories.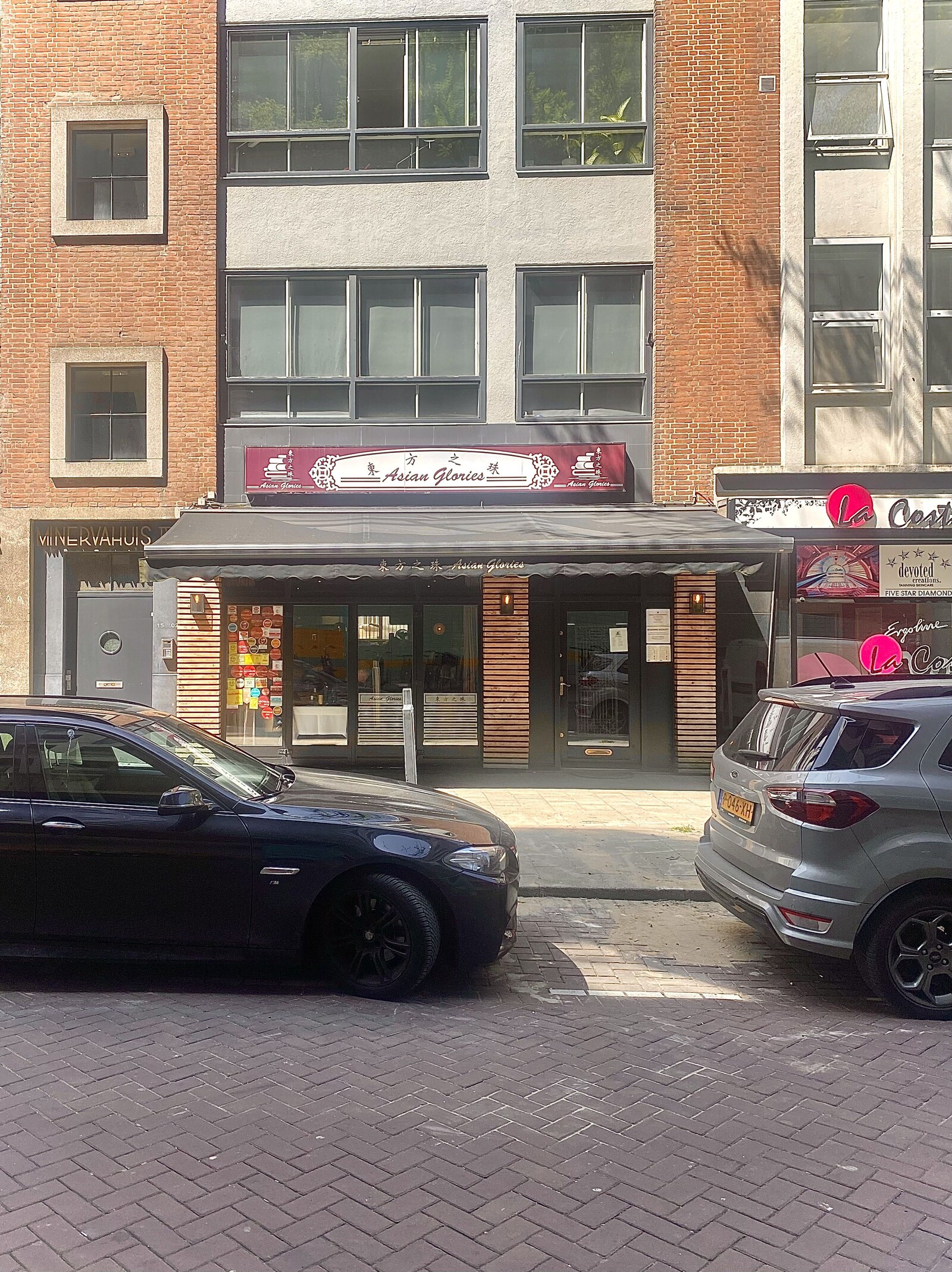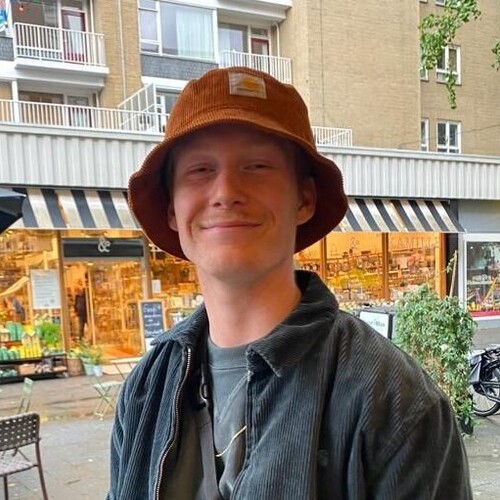 Written by Sil Lamens
May 30, 2023
Frontrunner