Grab a bite to eat
Near Rotterdam Central Station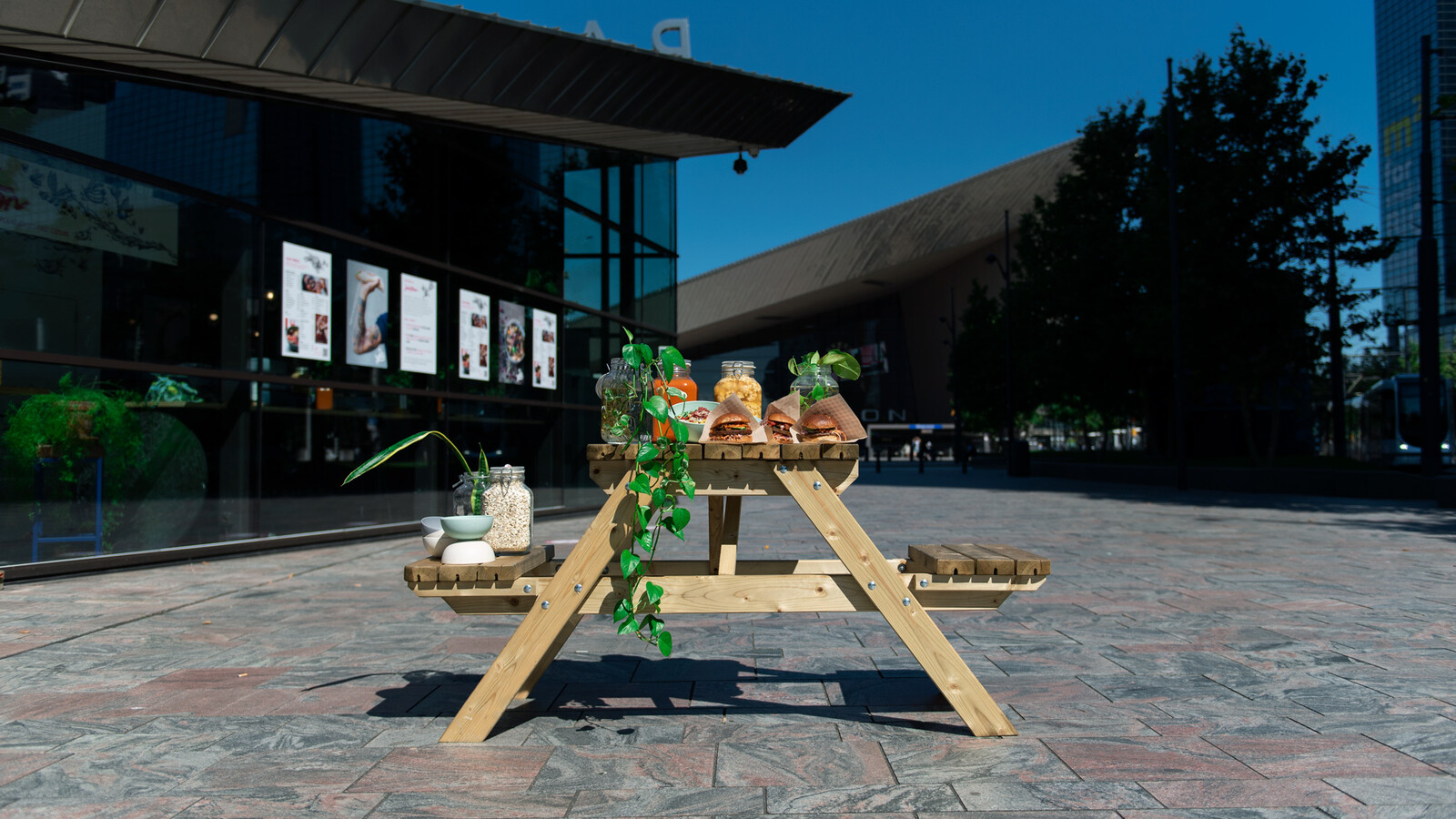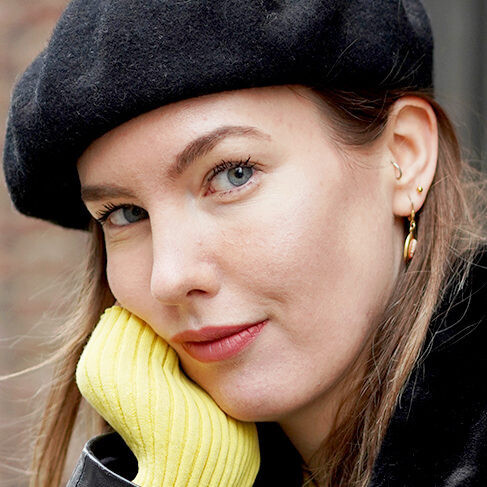 Written by Lisanne van Beurden
August 31, 2021
Frontrunner
When you arrive in our city you are of course eager to grab a bite to eat. When you arrive at Rotterdam Central you are in luck, because there are plenty of nice restaurants and cafes here for great food and drinks.
Hieronder een aantal favorieten van de redactie! Of je nou gelijk door gaat en iets to-go nodig hebt of juist even rustig wat wilt eten. Bij deze plekken is het allebei mogelijk.
Lebkov & Sons
Een goede kop koffie, allerlei soorten thee, cappuccino, latte macchiato en meer, dit alles heb je natuurlijk bij Lebkov & Sons. En dan heb ik de heerlijke belegde broodjes nog niet eens genoemd!
Alles bij Lebkov wordt door henzelf gemaakt met verse ingrediënten. Ze hebben verse broodjes, soep, salades, zoetigheden en fruitsapjes. Handig om af te halen, maar je kan ook in de zaak zitten en op je gemak alles opeten.
Dit leuke café/restaurant is gevestigd in het iconische Groot Handels gebouw, direct aan het Stationsplein naast Rotterdam Centraal Station. Het is een prachtige zaak. Dat in combinatie met de top locatie, lekker eten en drinken maakt het een favoriet van vele reizigers en Rotterdammers.

Below are some of the editors' favourites! Whether you need something to-go or want to take your time at the restaurant.
Lebkov & Sons
A good cup of coffee, all kinds of tea, cappuccino, latte macchiato and more, you have all of this at Lebkov & Sons. And I haven't even mentioned the delicious sandwiches!

Everything at Lebkov is homemade with fresh ingredients. They have fresh sandwiches, soup, salads, sweets and juices. Easy to grab as a to-go, but you can also sit in the store and eat everything at your leisure.
This nice café/restaurant is located in the iconic Groot Handels building, right on the Stationsplein next to Rotterdam Central Station. It's a beautiful restaurant. That, in combination with the top location, good food and drinks, makes it a favourite of many travellers and residents of Rotterdam.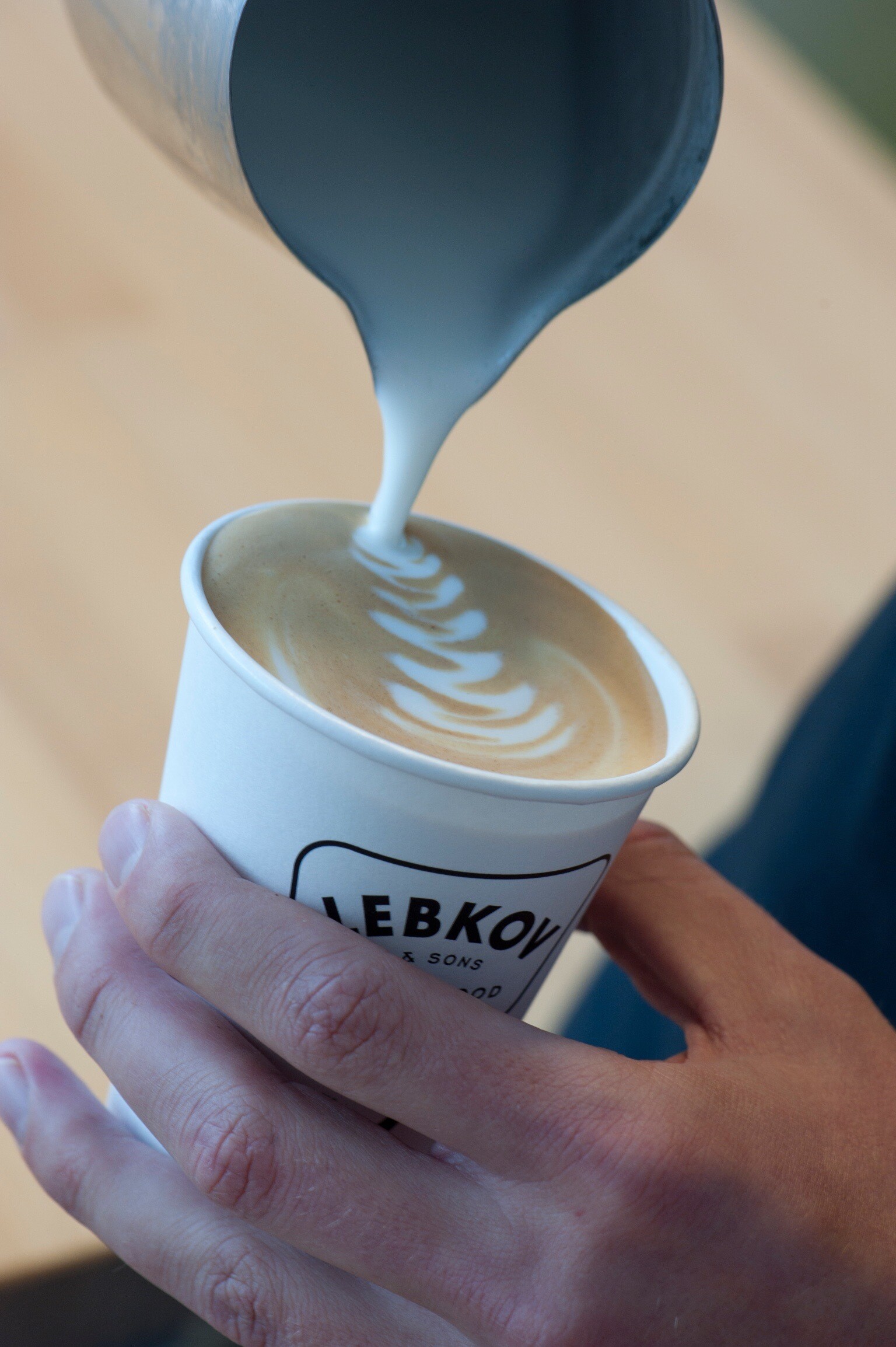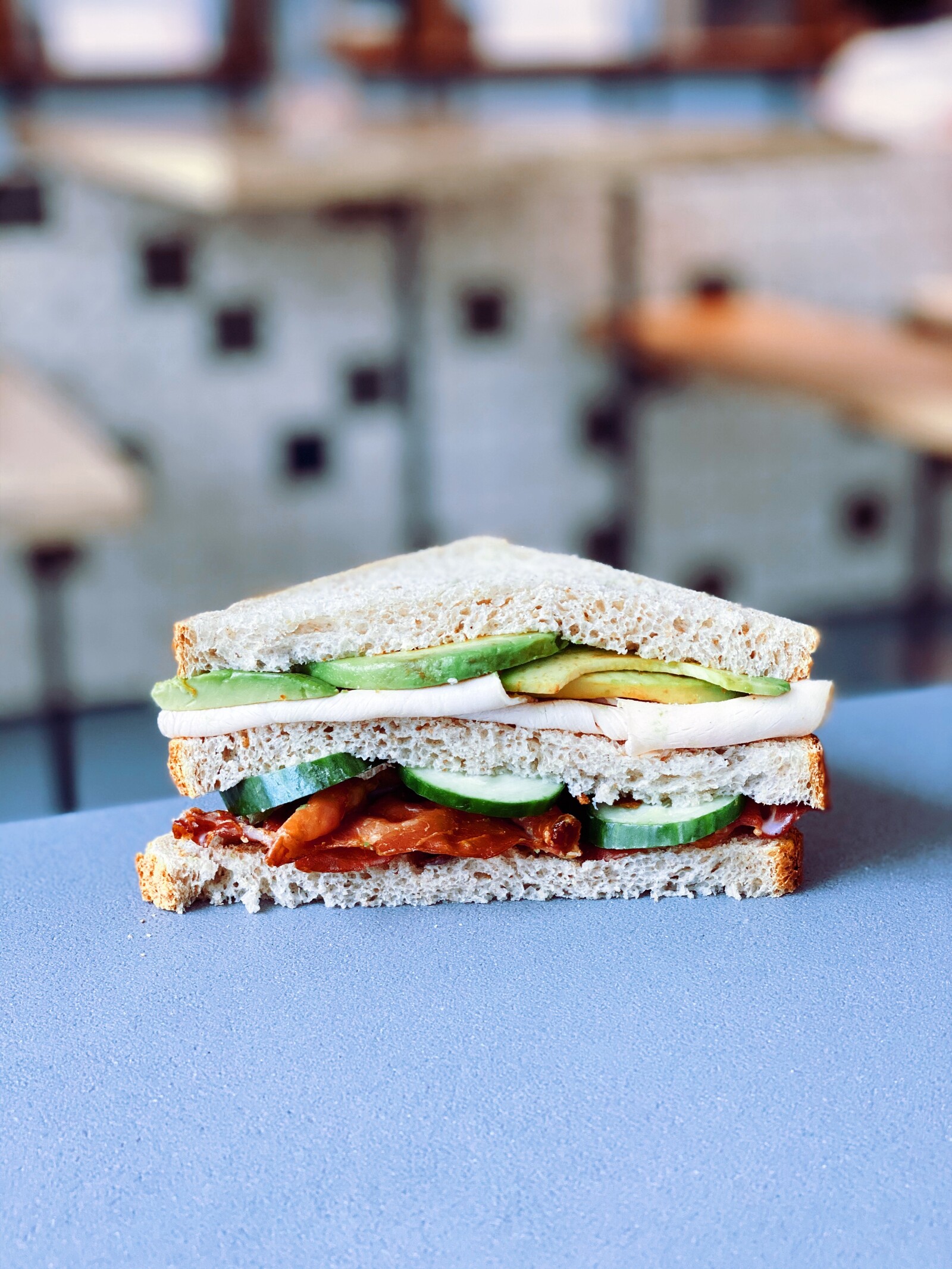 Altijd in de Buurt
Also in the Groot Handelsgebouw, but then a little further on the Weena, is the brunch/lunch restaurant Altijd in de Buurt (translation: Always Nearby). A cozy place to eat and drink. There are many sockets and good WiFi, so it's also a great place to work for a day. Ideal if you need a new environment after all that working from home.
Altijd in de Buurt is known for their freshly made street food dishes, such as their signature dish Chicken and Waffles. You don't eat meat? Then try the Vegan and Waffles OG with homemade vegan Belgian waffles and tempura oyster mushrooms.
Other dishes on the menu at Altijd in de Buurt include sweet potato fries, quesadillas, bao buns and pancakes. Enough delicacies to try!
'You don't eat meat? Then try the Vegan and Waffles OG with homemade vegan Belgian waffles and tempura oyster mushrooms.'
Jack Bean
Right opposite the station you will find Jack Bean. Here you eat fast food, but 100% plant-based. Since 2018, Jack Bean's mission has been to make their food healthy and sustainable. They serve easy dishes that are prepared in no time, but without compromising on taste and good ingredients.
In addition, they minimize waste, cook exclusively with plants and work with local farmers who work with regenerative farming.
On the menu you will find burgers and wraps, various bowls such as the Mexican Chili and Pad Thai Salad and small dishes such as the Spicy Mushroom Mac & Cheezy and White bean hummus & pita chips. Plenty of good food to choose from and enjoy guilt-free.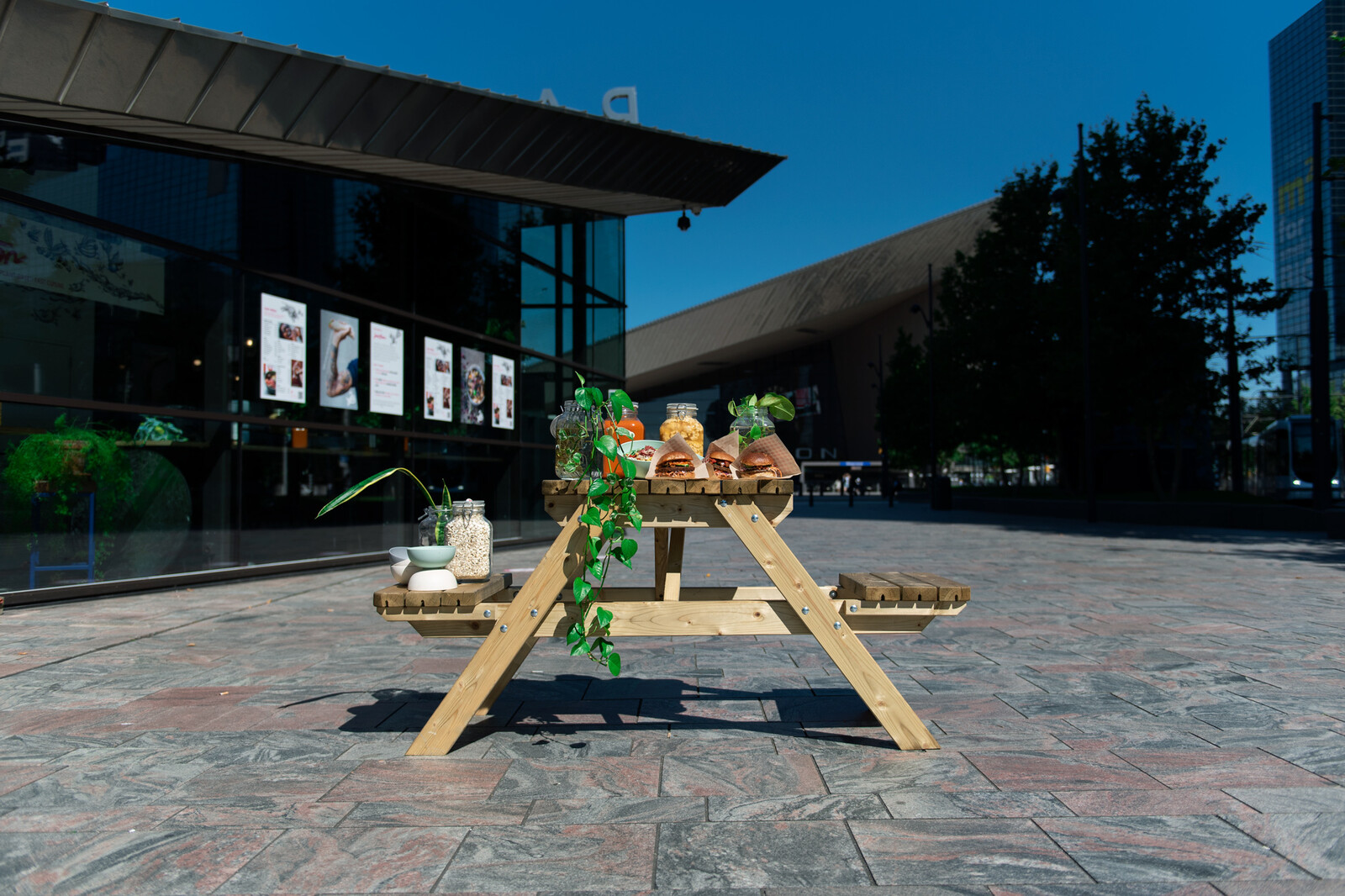 Ayla
Walk a little further to Kruisplein and here you will find Ayla, a popular Mediterranean restaurant. Ayla takes you through the Mediterranean with their dishes, from Casablanca to Beirut, via Seville and Istanbul. You are welcome here every day for brunch, lunch, drinks, dinner or just a drink.
Think of dishes such as fresh burrata, ceviche, delicious patatas bravas or a portion of fried oysters. Dishes that are great to share!
Be sure to order one of their specialty cocktails, too. Ayla's bar manager, Allan Brown, even bears the title of Best Bartender Rotterdam 2020!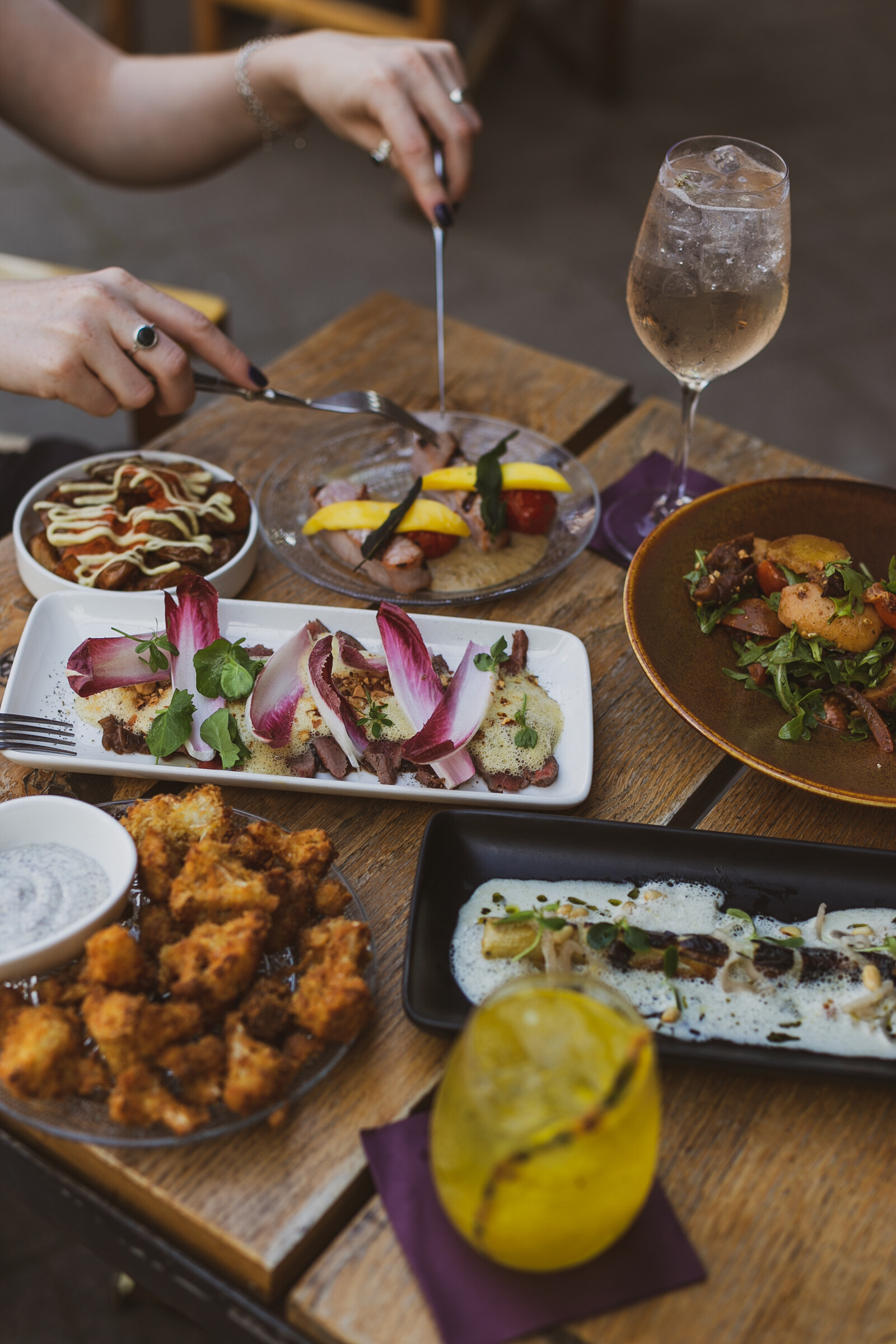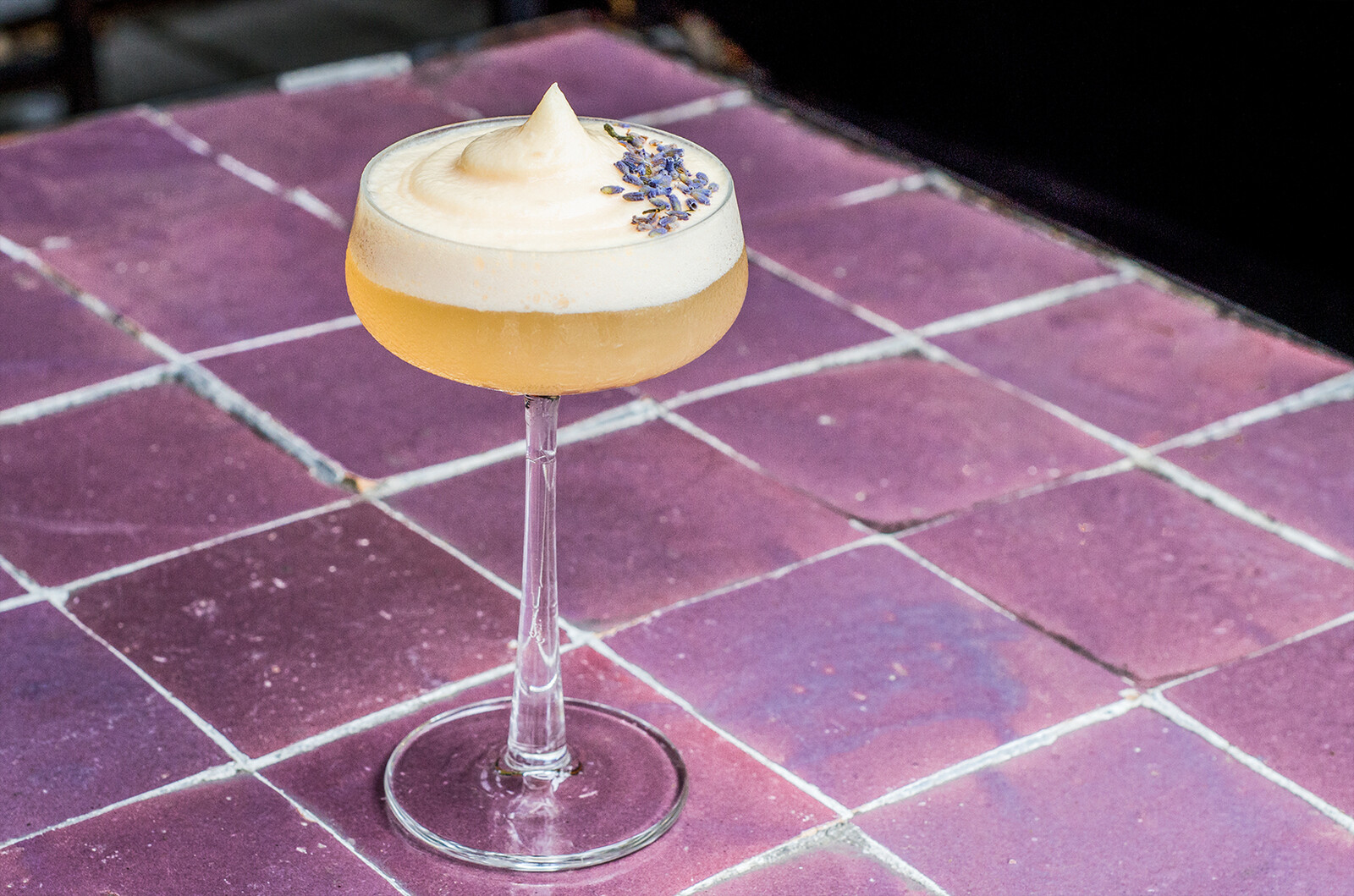 The Harvest
Behind the central station, on the cosy Proveniersstraat, you will find restaurant The Harvest. Almost everything on the menu is vegetarian, but you can opt for a piece of meat. They cook local, seasonal meals.

Choose a ready-made bowl or put together your own bowl. First you choose the basis of the dish, then two dishes from the greengrocer and finally you can choose a vegetarian dish or a piece of meat. Enjoy!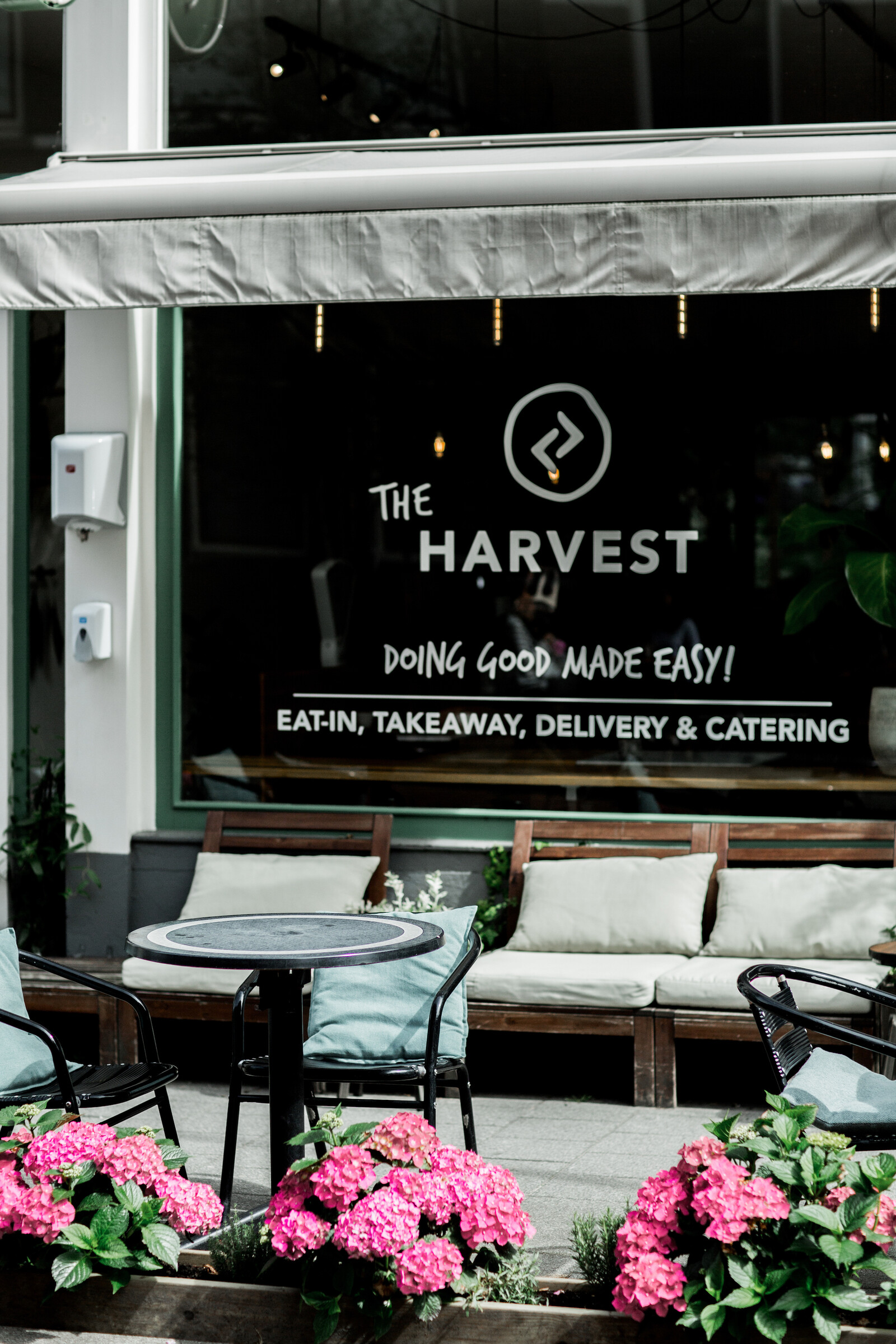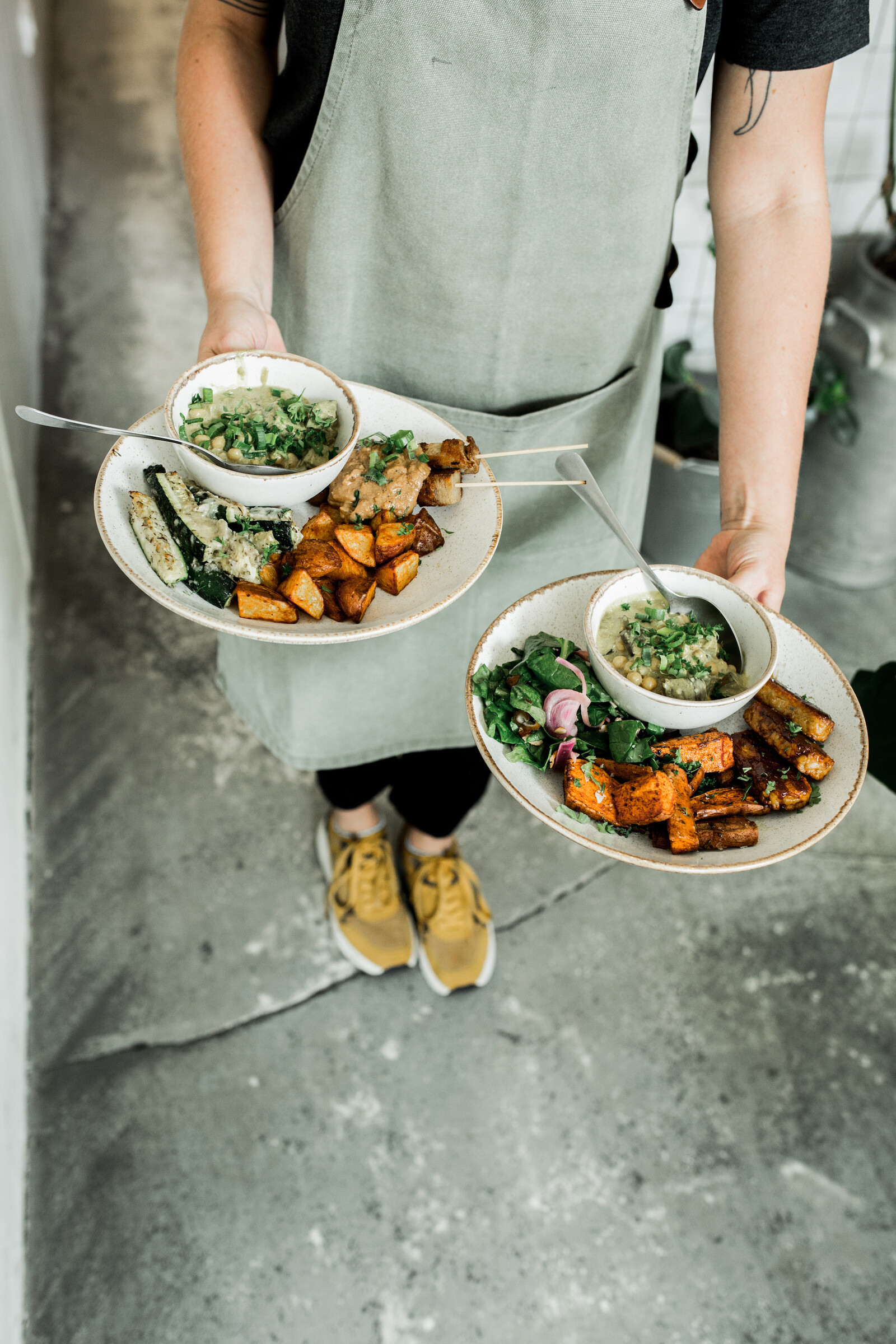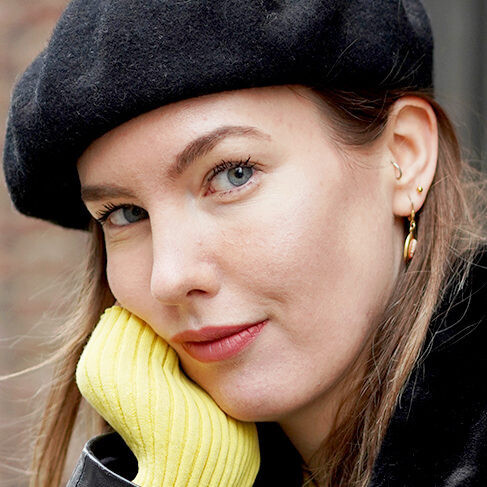 Written by Lisanne van Beurden
August 31, 2021
Frontrunner