YakiNiku
AH-UN opent in Rotterdam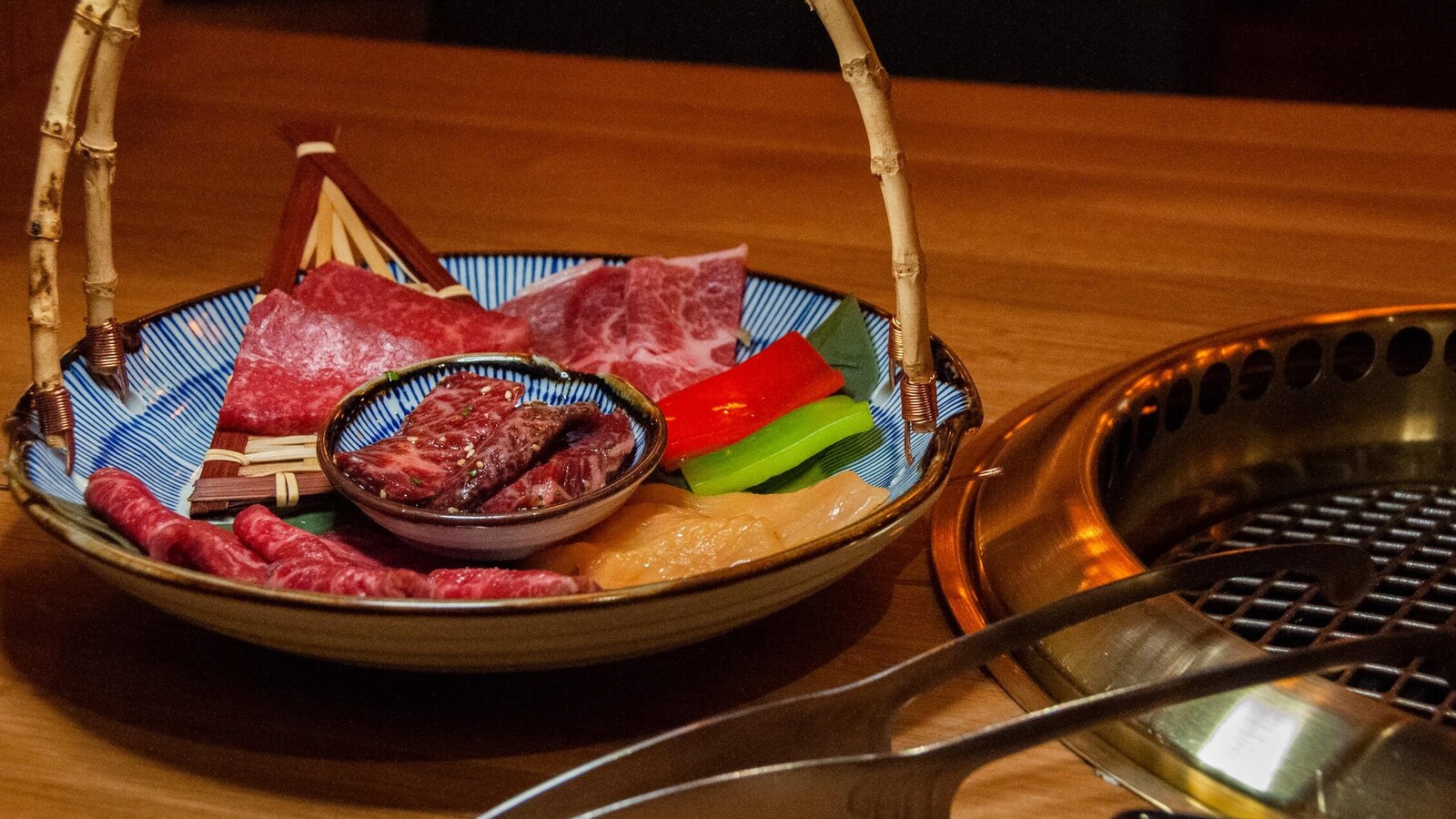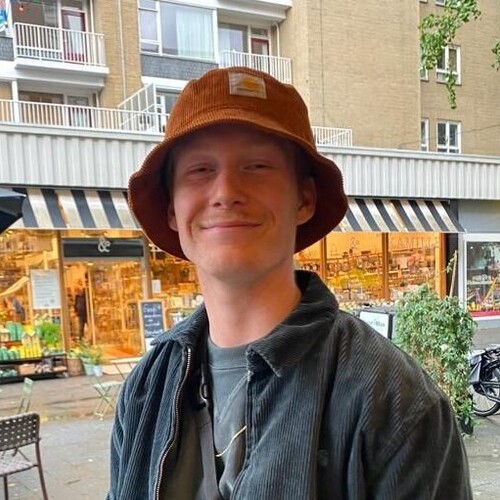 Written by Sil Lamens
November 22, 2022
Frontrunner
Attention Wagyu lovers in Rotterdam! After Barcelona and Düsseldorf, Japanese barbecue enthusiasts can now also visit AH-UN YakiNiku in the centre of Rotterdam.
YakiNiku
AH-UN is a restaurant that focuses on the YakiNiku style of Japanese cuisine. YakiNiku literally means grilled (Yaki) meat (Niku) in Japanese. For the Wagyu lovers among us it is a big feast, because the meat of the Japanese cow is the only meat that is served!
A Shinpo Grill is installed on the table, on which the delicious Wagyu meat is prepared on, but also pork and chicken dishes are on the menu. In addition to grilled dishes, there is also a wide range of sushi to choose from.
Sake
Of course, a barbecue also includes a drink. At AH-UN they serve delicious sake, selected by Japanese experts. Discover the delicious and innovative flavours. In addition to Sake, you can also enjoy a Japanese Kirin Beer.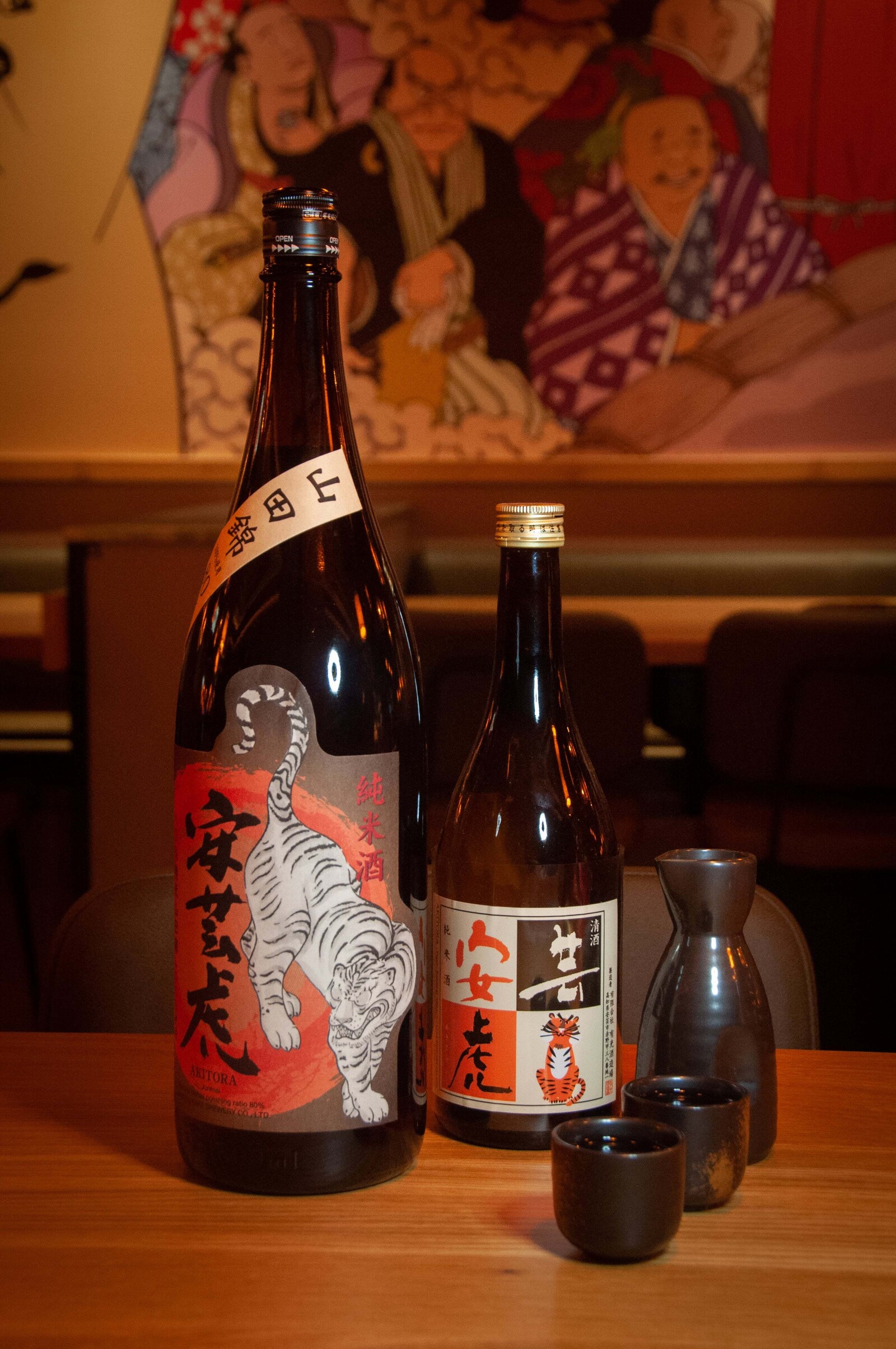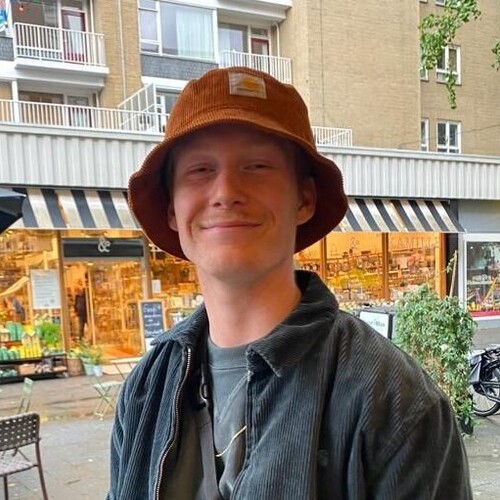 Written by Sil Lamens
November 22, 2022
Frontrunner