Creatives
Share your reflection of the Depot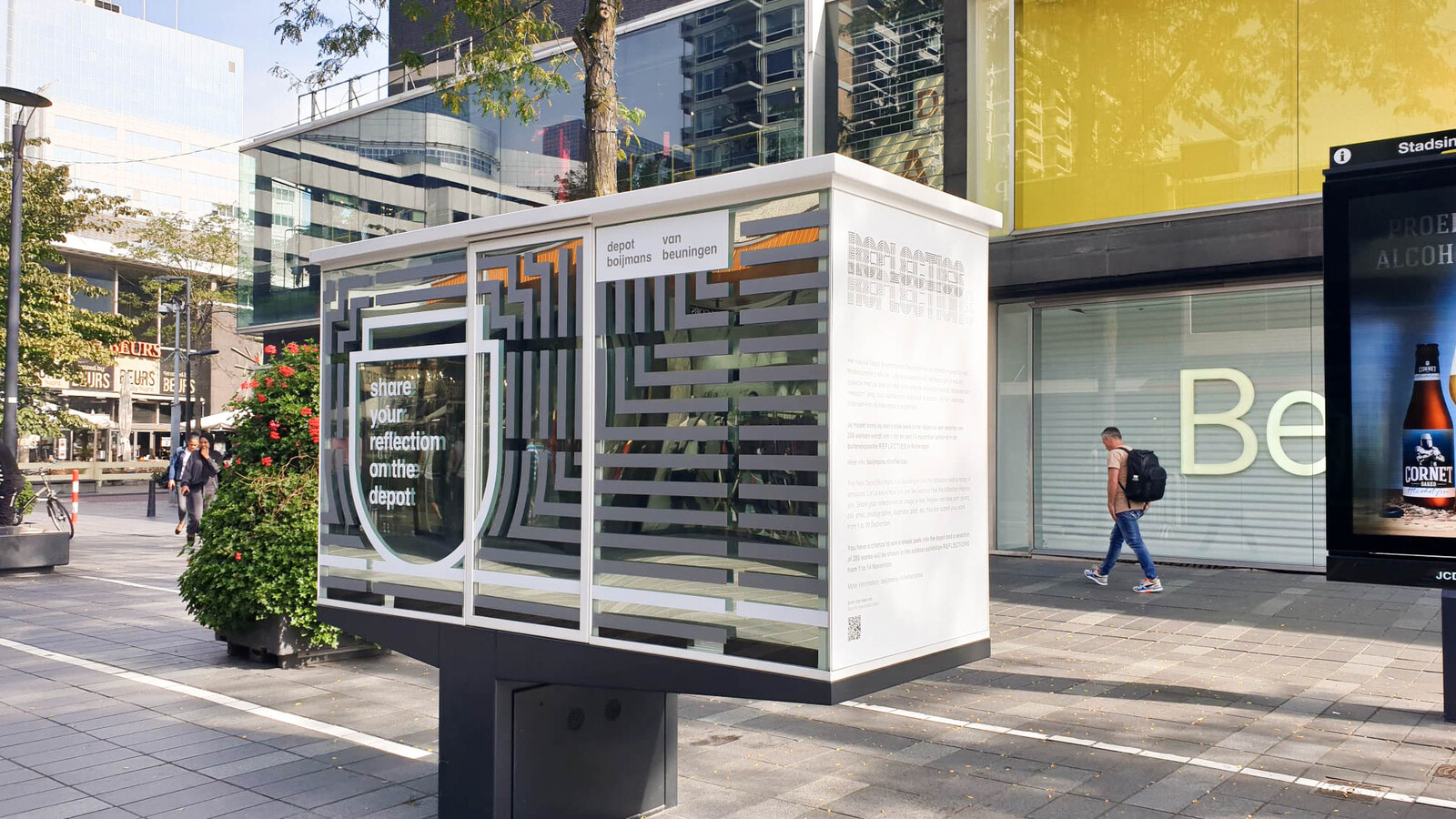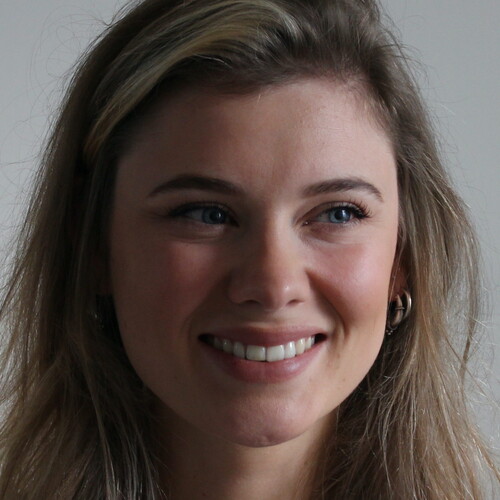 Written by Mathilde Simon
September 7, 2021
Frontrunner
Have you always wanted to show your talent to the city? Then this might be your chance. The Depot Boijmans van Beuningen calls on all creative people in Rotterdam to portray or express thoughts or feelings about the Depot. In other words: your reflection on the Depot.
Everyone can participate: young, old, artists, photographers, illustrators, poets. Visualize or describe what the Depot or collection triggers in you.
The Depot
If you ever come close to the Museum Park, you can't miss this newest addition to the city. This large mirrored building, in the shape of an egg, is the first art depot in the world that is open to the public.
After 172 years of collecting more than 151,000 objects and building this imaginative piece of architecture, the Depot is finally open. From November 6, you can admire all the works of art here and learn about the work involved in the management and maintenance of a collection.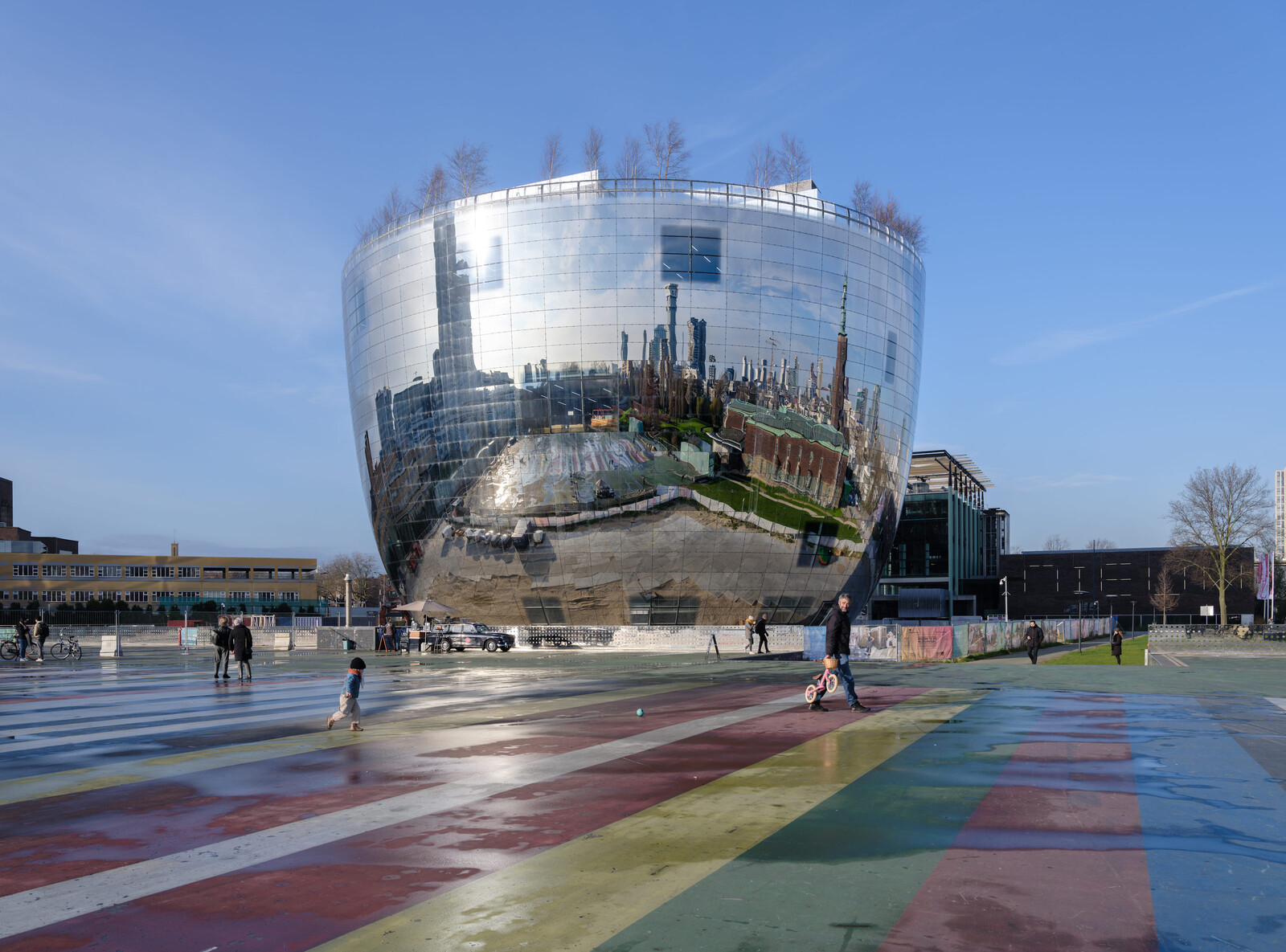 Your reflection
To celebrate the opening, the Depot has started a fantastic project in which you can show the world your reflection on the Depot. You convey your thoughts or feelings about the Depot in images or words, by means of photography, a painting, illustration, a poem, sentence or play of words.

The work must be standing, because of the size of the poster spots. This means a beautiful poster in A0 format that you can fill with your reflection of the Depot.

You can submit your artwork during the month of September via this link. For more information about your entry, take a look at the Depot's website.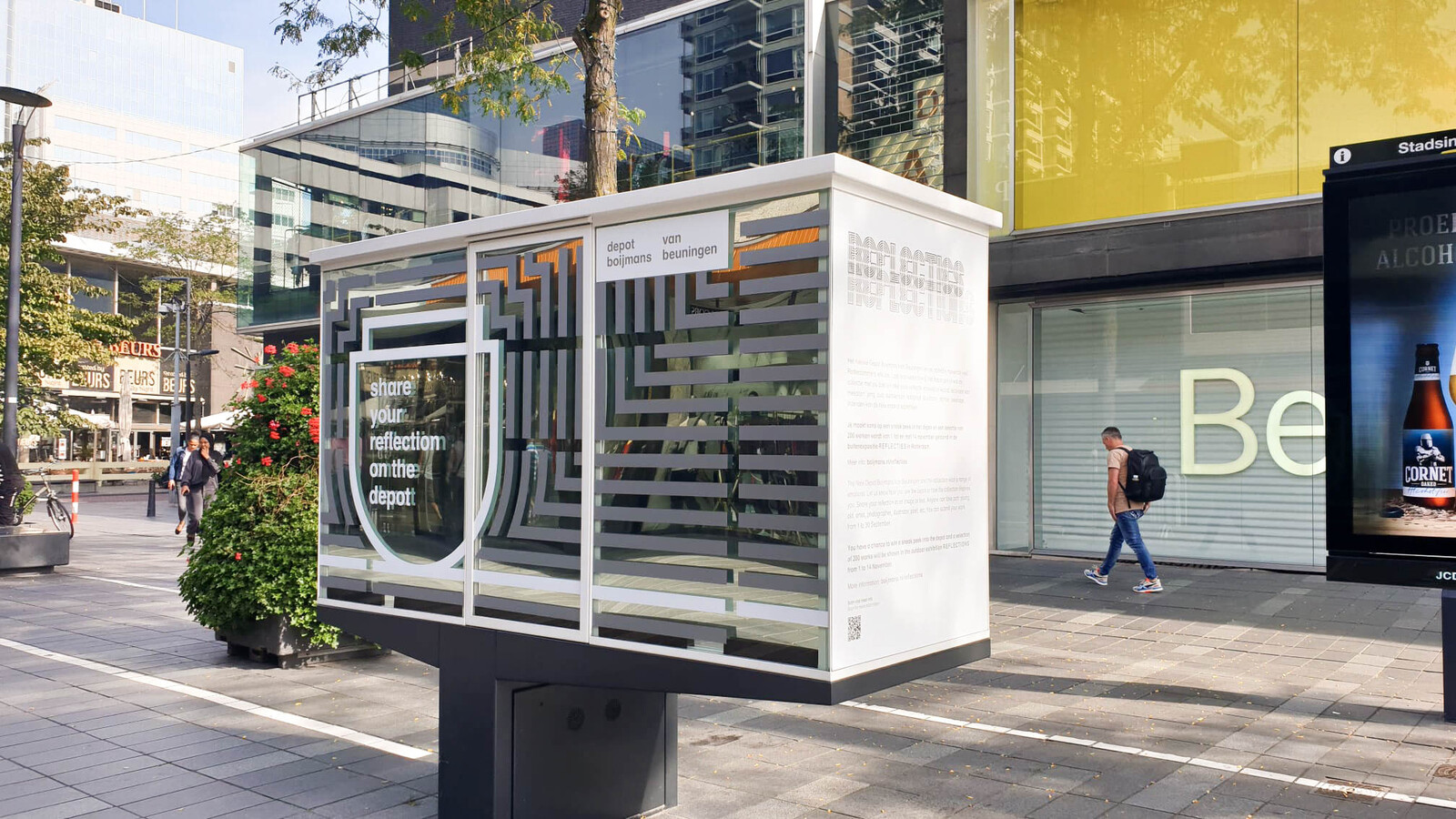 The exposition
What happens to your reflection? The jury - consisting of Rotterdam artist Iwan Smit, spokenword artist Amara van der Elst and curator of Applied Art and Design Sue-an van der Zijp - chooses no fewer than 200 works of art to be displayed in the centre of Rotterdam.
This will take place from 1 to 14 November 2021. Shop windows of vacant retail properties and the well-known Lijnbaan showcases will be decorated with the works of art and can therefore be seen by the shopping public.
In addition, all entrants will receive a poster of their entry. Finally, the jury will select three winners who will receive a sneak peek before the opening of the Depot and will therefore be the first to discover the Depot!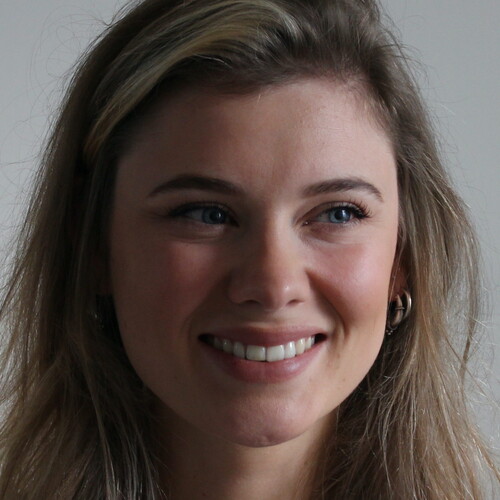 Written by Mathilde Simon
September 7, 2021
Frontrunner