Opera, music and theatre
Visit the O. Festival in Rotterdam Centre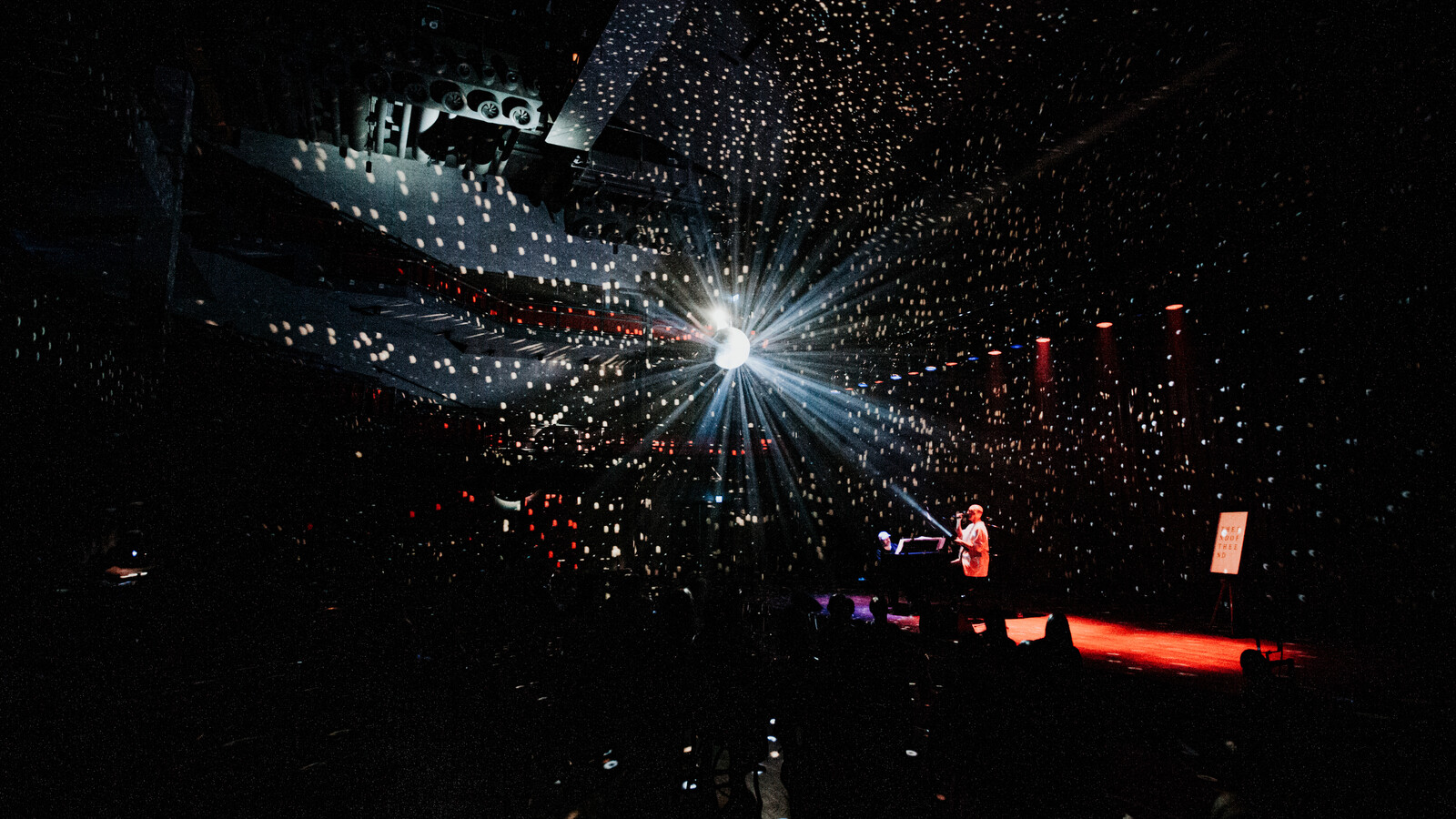 During O., makers and audiences from the Netherlands and abroad are brought together. Each spring, a festival awaits you at established stages and top locations. A renewed form of opera, where they know how to amaze you.

O. festival
Talented makers surprise you with unique concepts. From street culture to electropop. African history as well as visual arts - there is something for everyone.

With her new name, O. also has a new look. Because O. breaks genres, focuses on talent, does not think in boxes, is moving and diverse. A festival for anyone who is curious.
The programma
No less than 62 performances are on the programme. For example, visit the First Night, where you can attend short performances in all areas, which serve as a preview of the festival.

Or visit Prisoner of the State in de Doelen, an energetic and contemporary version of Beethoven's opera Fidelio. Would you rather become part of the art? Then go to the Vondelgym, where you can attend the artistic workout at F4FI, on Amapiano beats.

Finally, there is also a great city festival called Dit is Rotterdam. This free event takes place on Ascension Day on Schouwburgplein and the surrounding area, telling the story of Rotterdam.

You will be welcomed in the hall of Rotterdam Central by various choirs, who welcome everyone in this entrance to the city. Then let yourself be surprised by musical performances on the station square or on the Kruiskade-allee. From an Arabic brass band, to Bollywood dance or a spoken word performance.
There is plenty to discover in the extensive programme of the O. Festival.
Tickets
There are different ticket types to choose from. For example, opt for a day ticket, with which you can go to the festival the entire day and visit various performances and concerts. Or would you rather visit a single performance? This is possible with a separate ticket.
Are you a true enthusiast? Then opt for a passe-partout, with which you can visit all performances for ten days.