Musical spectacle
NN North Sea Jazz Festival 2023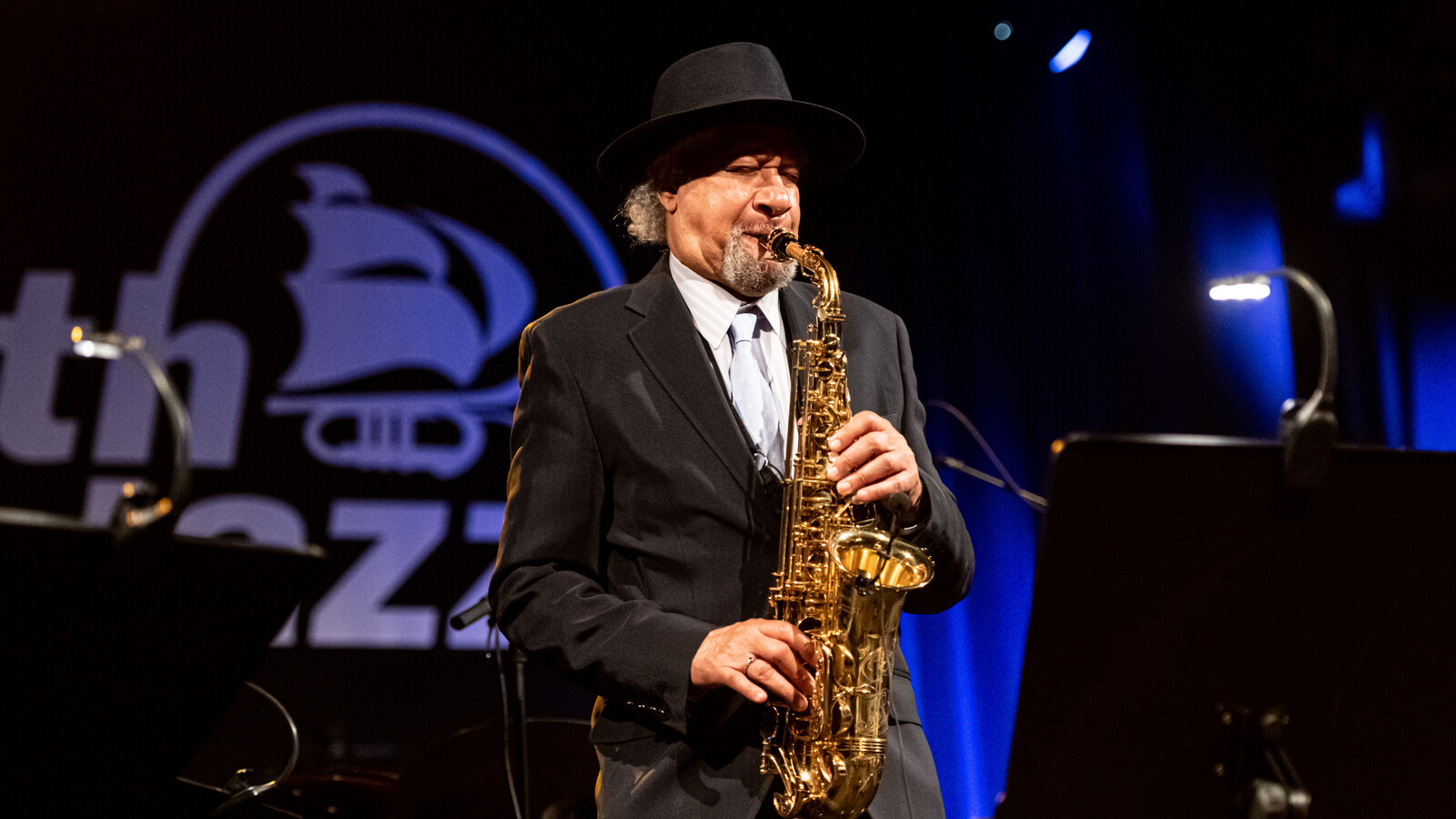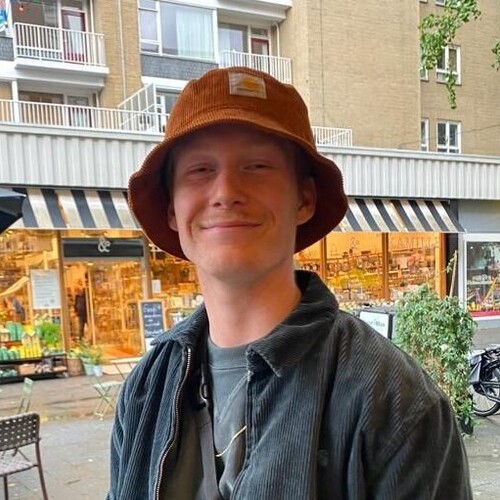 Written by Sil Lamens
June 8, 2023
Frontrunner
The largest indoor jazz festival in the world is coming to Rotterdam South for the sixteenth time. Of course I'm talking about NN North Sea Jazz 2023! It takes place on the weekend of July 7, 8 and 9.
Stormzy, Typhoon, Gregory Porter, Lizzo and Tom Jones. This is just a small selection of the already legendary line-up full of legends and new talent from the jazz, soul, funk and hip-hop world. Not only in Ahoy, but everywhere in the city it's a big jazz happening at the beginning of July! In this article you can read everything you need to know.

Sounds of Diversity – A Shared Musical Heritage
This year the festival brings a special theme, Sounds of Diversity – A Shared Musical Heritage, because this year it is 150 years ago that slavery was abolished in the former colonies. With this overarching theme, the festival pays attention to the diversity in people and music that the history of the Netherlands and, in particular, large cities, such as Rotterdam, has provided.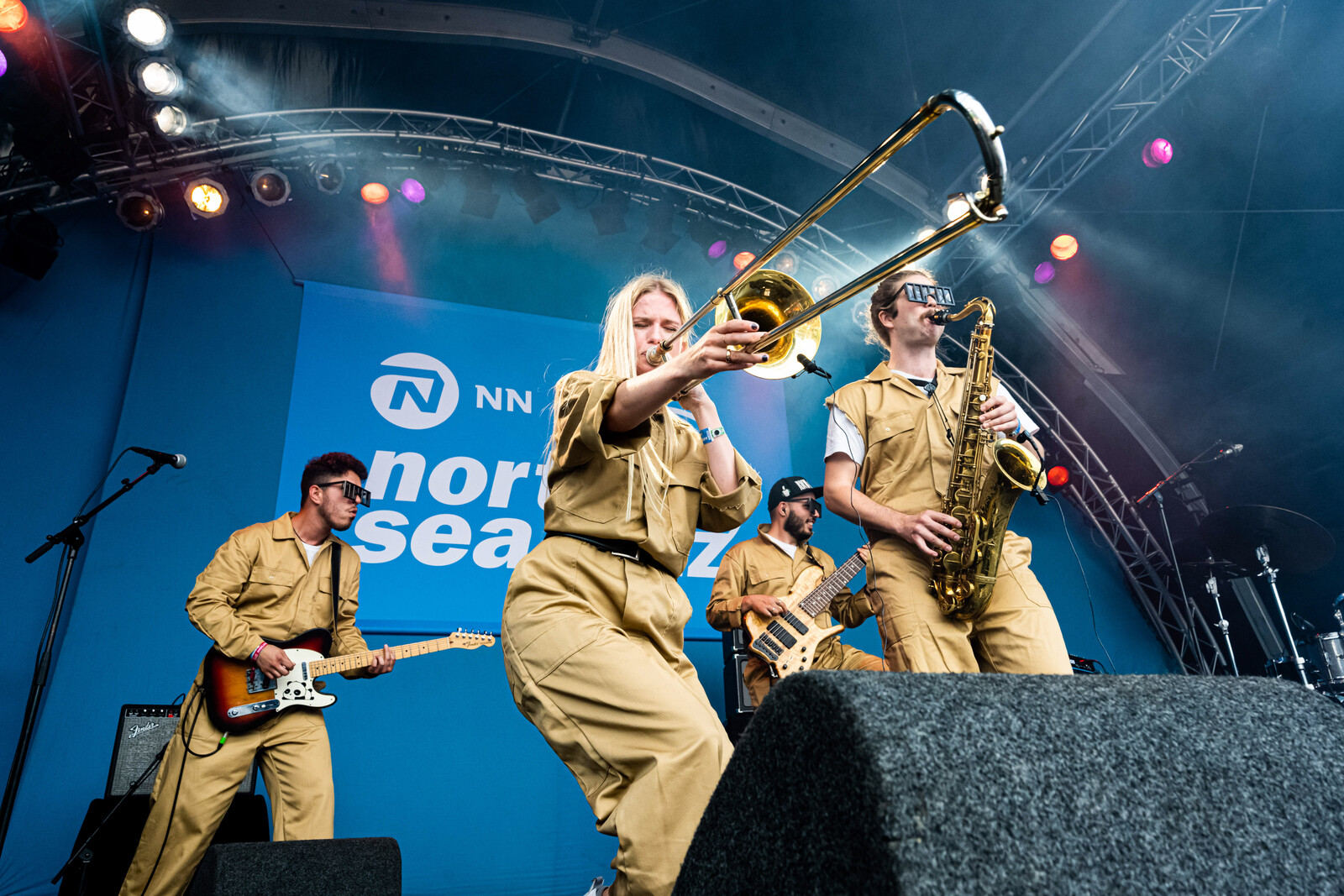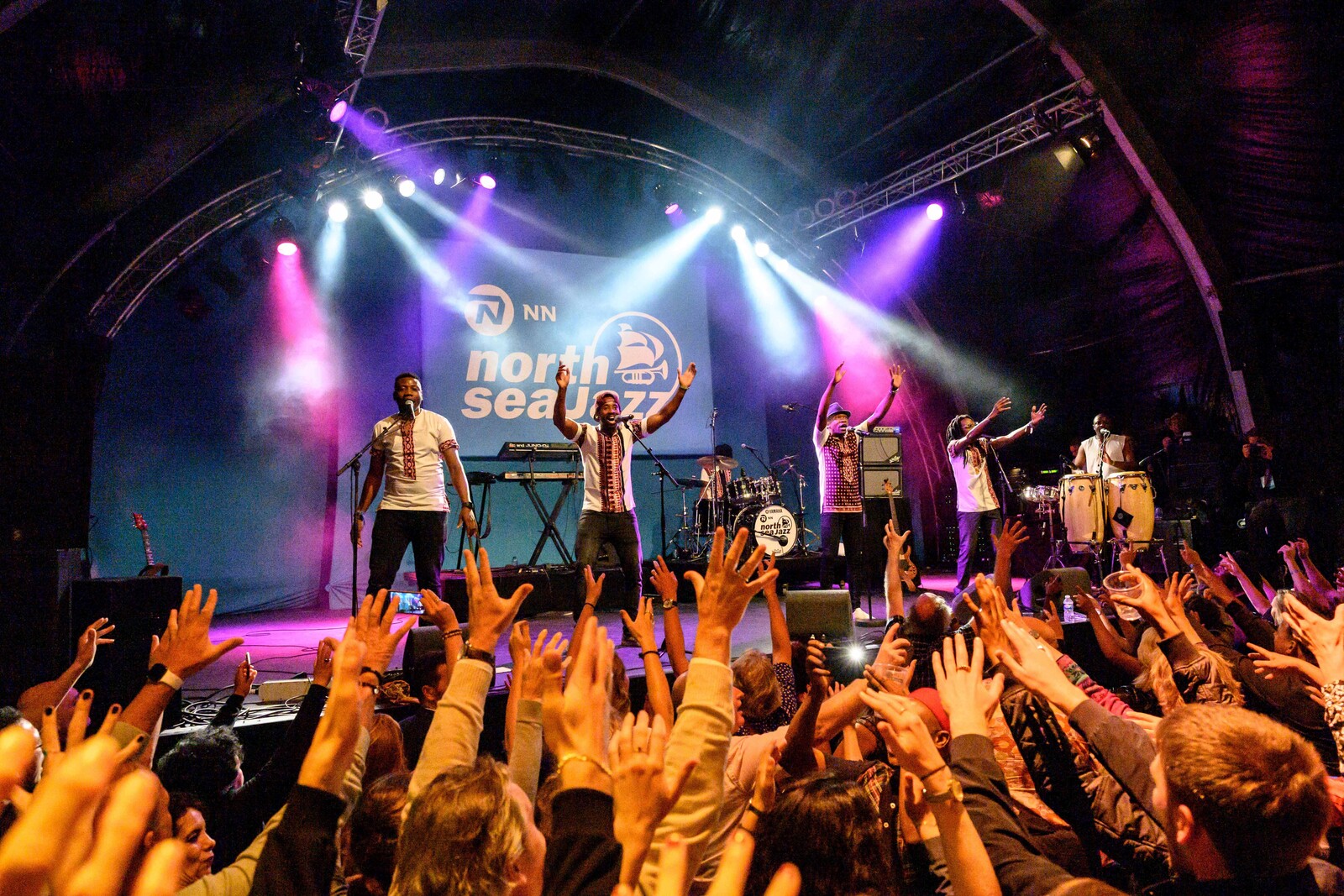 New and hidden talent
North Sea Jazz remains true to its tradition of offering plenty of space to emerging talent that deserves a stage.

Just like previous years, the festival has a Codarts Talent Stage. Here come the exceptionally musically gifted students of 'Hogeschool voor de Kunsten' Codarts who are eager to show their talent and thus overwhelm the audience with their music.

New this year is the Open Stage. Visitors to the festival who have the balls to show their talent can do so here. Is this something for you? Bring your instrument and show us what you got!
NN North Sea Jazz Festival in Ahoy
Like every year, we find the epicentre of the North Sea Jazz Festival in Rotterdam Ahoy. To give you a bit of an idea of ​​who is playing when and what can be heard and seen, we have made an overview for you. Of course this is just a selection, the full programme is packed with impressive artists.

Friday 7 juli
On Friday we get to enjoy a lot of musical violence, good vibes and nice beats. The Diaspora Suite is really something to look forward to. We can find this at the Amazon Stage at 5:00 PM.

Stage Nile will be opened at 4:00 PM by a French artist signed to the world famous label Motown. I am of course talking about Ben L'oncle Soul. He made a name for himself with his wonderfully subdued sound that can best be described as a mix between soul, hip-hop and jazz.

After the Frenchman, there are three British artists in a row on the program. At 6:15 PM rapper Loyle Carner comes with soul and jazz samples that he rhymes over with a mellow flow as if he was born rapping. He is followed by Little Simz, real hip-hop. Virtuoso and powerful, this artist rhymes over old school beats strongly influenced by jazz and soul, her flows are unparalleled.

Little Simz is followed by a greatness in the Birtse hip-hop scene: Stormzy closes the Nile Stage on Friday. Stormzy is especially well known among a somewhat younger audience. He took hit after hit with his hard raps on grime and garage beats.
Saturday 8 juli
Terwijl de Nile Stage vrijdag vooral hiphop is met een jazz en soul tintje, is dat zaterdag juist omgekeerd. Zo komt bassist Marcus Miller Rotterdam warm maken met wat 'Miller Time'.
Jill Scott, een van de grondleggers van de neo-soul, komt de Nile Stage vervolgens vullen met haar geweldige stembereik. Ze viert ook nog eens haar twintig jarige jubileum, zo'n twee decennia geleden bracht ze namelijk haar eerste album uit. Deze artieste is één en al soul!
De laatste act op zaterdag wordt verzorgd door Tom Jones. Een man die eigenlijk niet echt een introductie nodig heeft, want de in 1940 geboren Welshman is een van de meest succesvolle artiesten aller tijden.
Sunday 9 juli
Seal rose (pun intended) to fame in the 1990s with his huge hits Kiss From a Rose and Crazy. He won several Grammy, Brit and MTV Awards and artists such as Alanis Morissette and George Michael covered his hits. But Seal is certainly not a forgotten voice of the past; in addition to selling 30 million albums, he has also generated one billion streams in the digital age.

From Seal we go to the man with the most distinctive look of the festival. A flat cap, headband, beard and very charismatic smile; real connoisseurs know I'm talking about Gregory Porter. Gregory is the jazz sensation of recent years and can be seen regularly at the festival. Also this year, the man from the American town of Bakersfield is in Rotterdam to conquer everyone with his generous baritone voice.

The NN Northsea Jazz Festival is closed by one of the biggest pop sensations of the moment; fashion icon cum rapper, annex singer, annex composer, annex actress, annex body positivity activist Lizzo ends the party with a huge bang!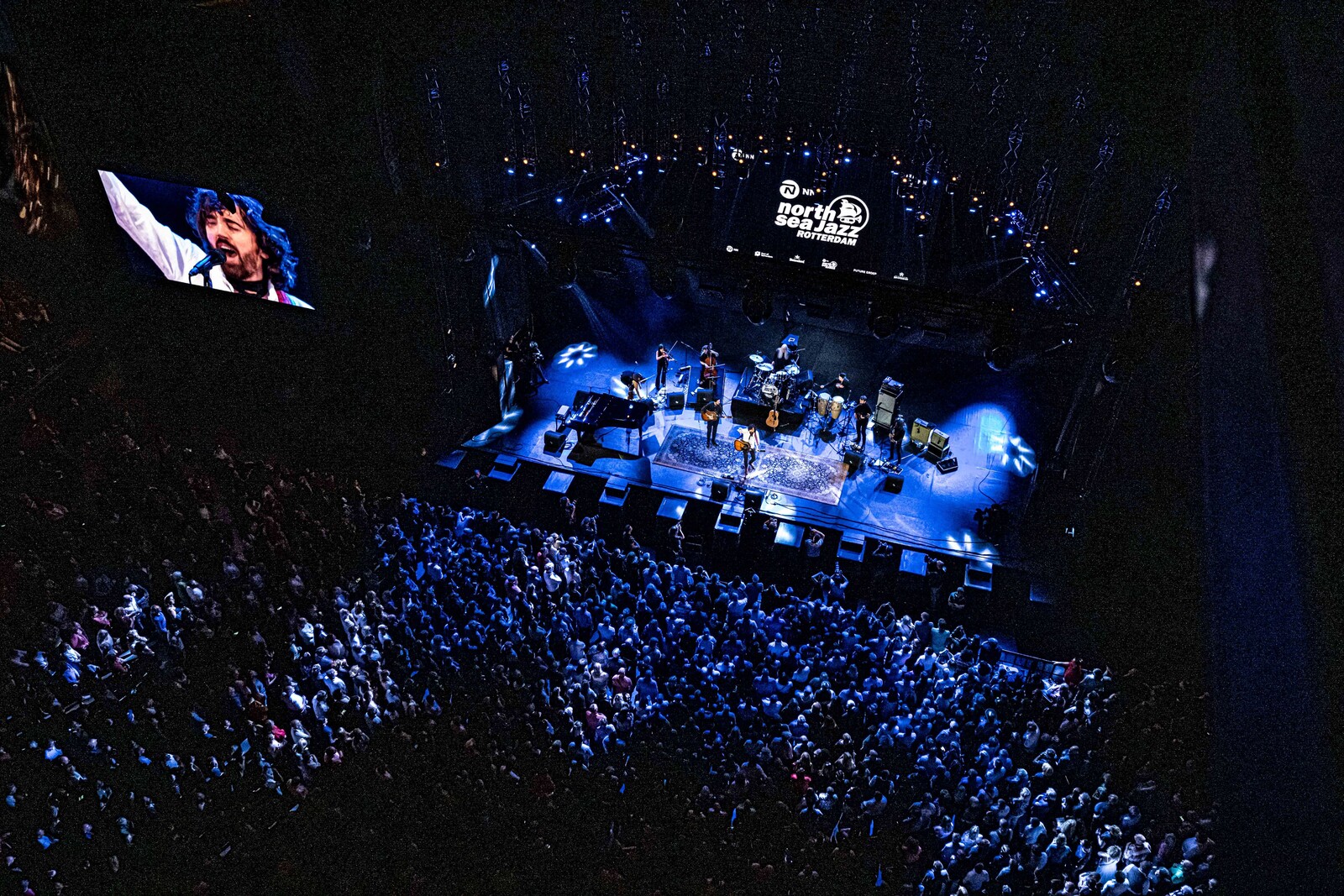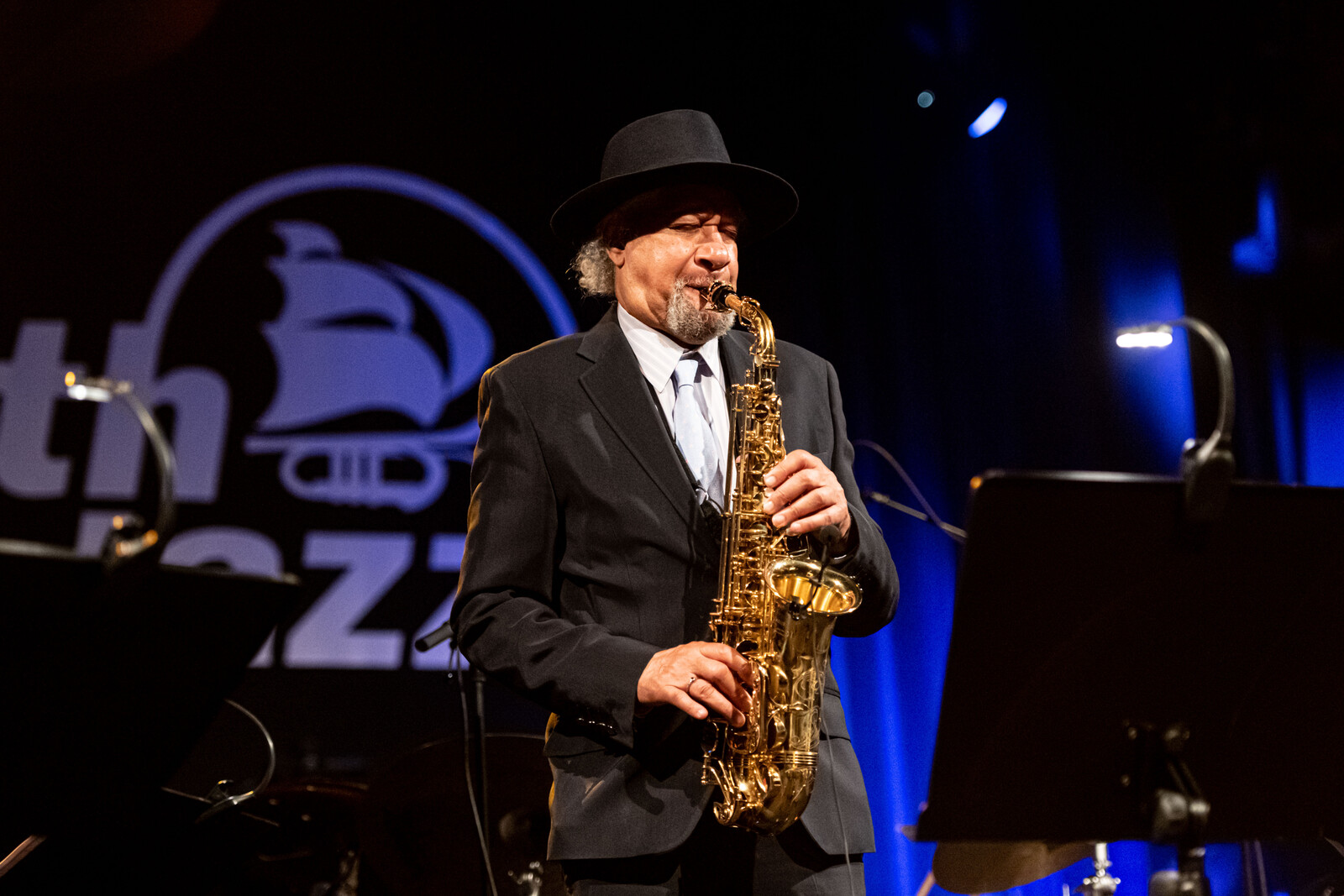 Check out the aftermovie of 2022!
Will we see you in the next aftermovie?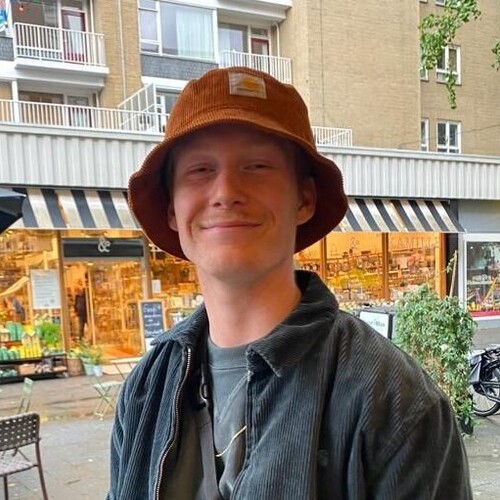 Written by Sil Lamens
June 8, 2023
Frontrunner