Chinese New Year
Celebrate the beginning of the Year of the Rabbit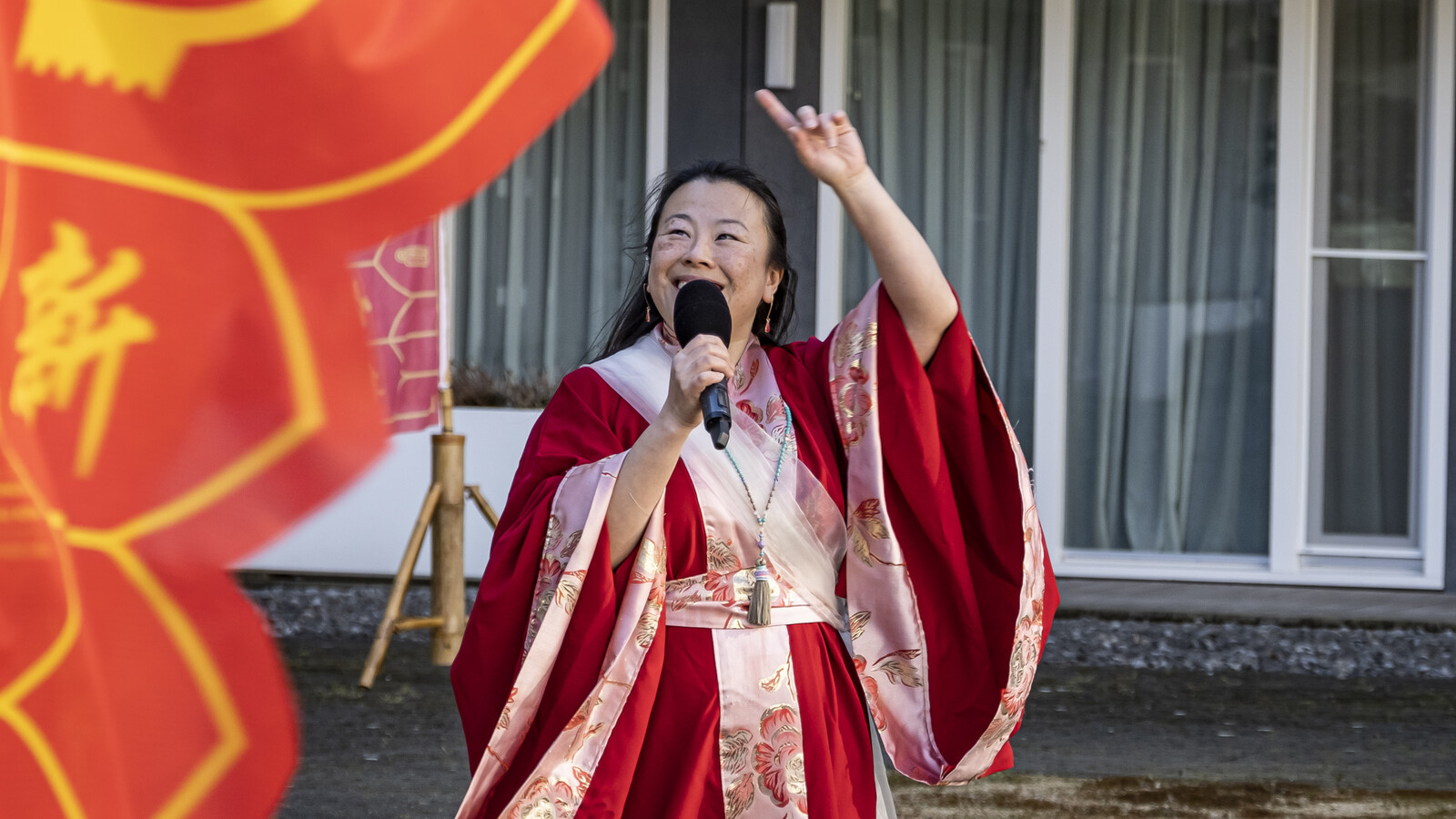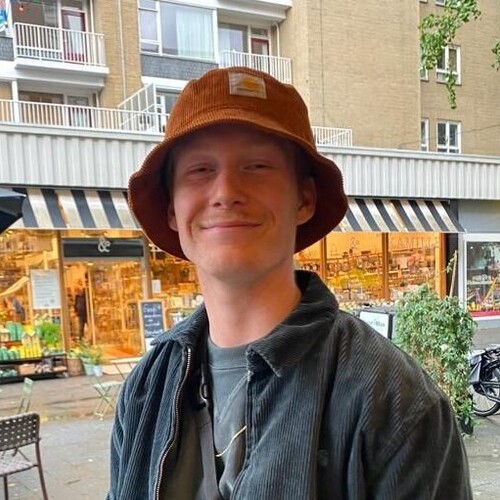 Written by Sil Lamens
January 3, 2023
Frontrunner
The Chinese New Year is upon us. Billions of Chinese celebrate the beginning of the Year of the Rabbit from the end of January.

There is also plenty to do in Rotterdam Centre. From January 23 to February 6 there is a dazzling programme full of parades, decorations, art and much more.
Project Zodiac
So it will be the Year of the Rabbit, but what exactly does that mean? According to Chinese astrology, it means at least to be a good year for people who were born in 1927, 1939, 1951, 1963, 1975, 1987, 1999 or 2011. It promises to be the year of hope.
Of course, not everyone believes that their fate is predicted by Chinese horoscopes, but for many people Chinese folklore still has a lot of value. More information about the story behind the Chinese New Year can be found here.
To honor the rabbit, there is a beautiful exhibition spread across the city. Dozens of gigantic rabbits will appear and various artists will give them a beautiful new look with the Project Zodiac. More information about this will be announced soon on the site of the Rotterdam Chinese New Year.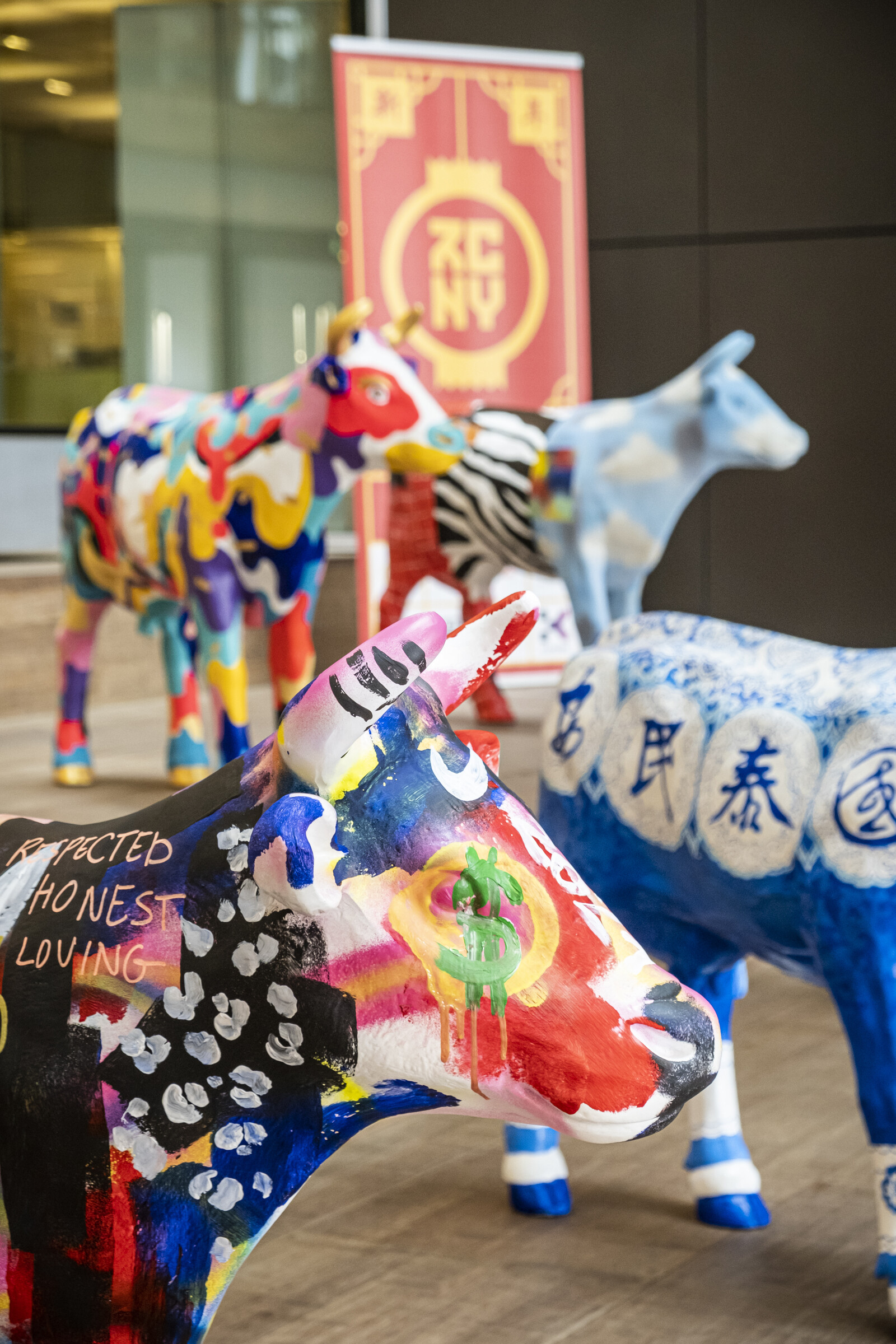 Flag Parade | Boompjeskade
From the beginning to the end of the celebration, there is a great flag parade every day that can be visited by everyone at the Boompjeskade. This will be festively opened on the 23rd at 15:00 with the lion dance.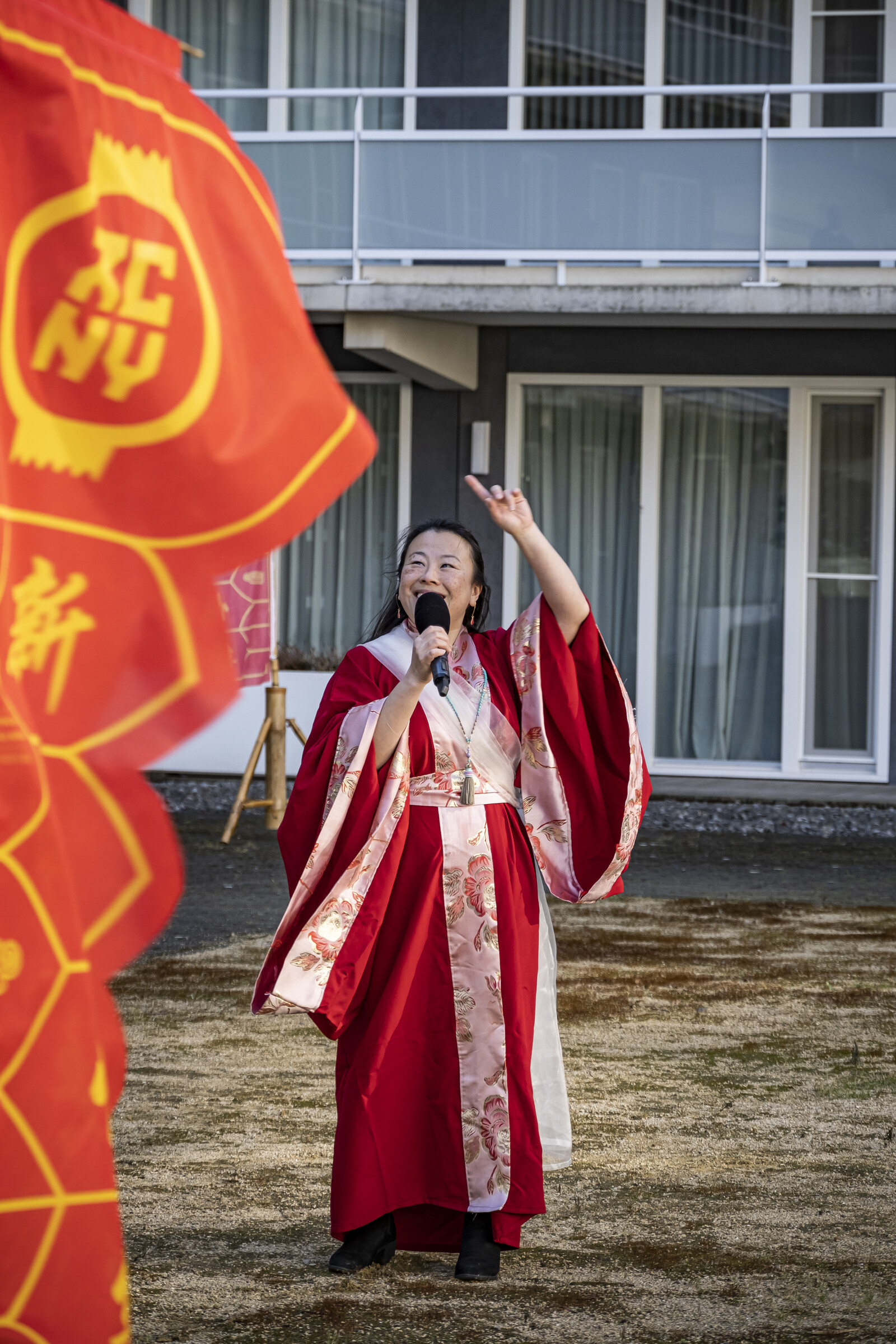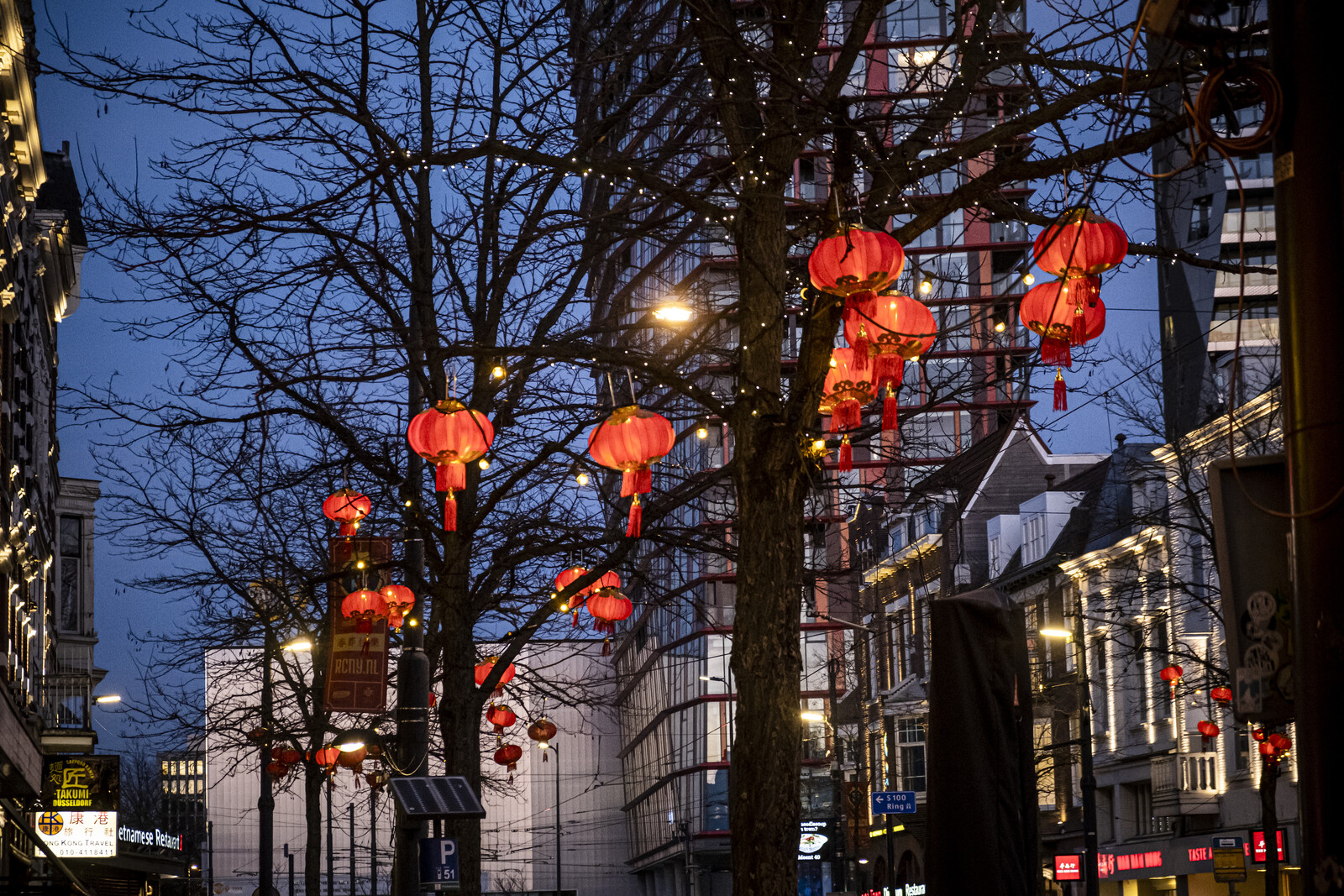 Lion dance parades | West Kruiskade
There are more Lion Dance parades this year than just the one at the Boompjeskade. The area near the West-Kruiskade and the Westersingel, the Chinese heart of Rotterdam, will form the backdrop for phenomenal shows on 28 January.
Program (subject to change):
12:30pm – 1:00pm | Mauritsweg
3:00 pm – 5:00 pm | West-Kruiskade and 1e Middellandstraat
5:00 pm – 5:45 pm | Westersingel
Fireworks Show | Kop van Zuid
Deeply rooted in Chinese culture, even deeper than here, is fireworks. During the Chinese New Year, evil spirits must be expelled. This is done by dancing, but also by making a lot of noise. Fireworks can therefore not be forgotten during the Chinese New Year.
At the Kop van Zuid there will be a spectacular fireworks show on January 29 from 18.00. Everyone is welcome on the quay in front of Hotel New York.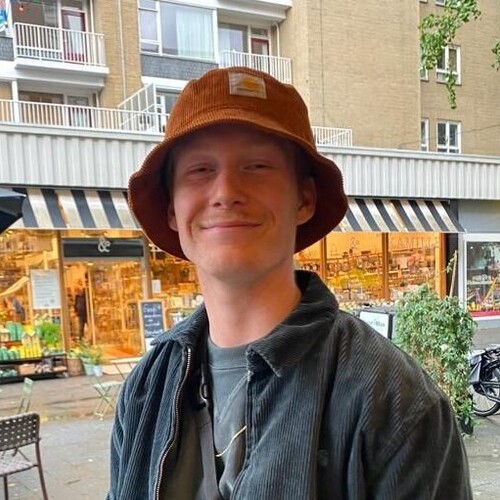 Written by Sil Lamens
January 3, 2023
Frontrunner