9 t/m 15 mei
Week of the Stone Shop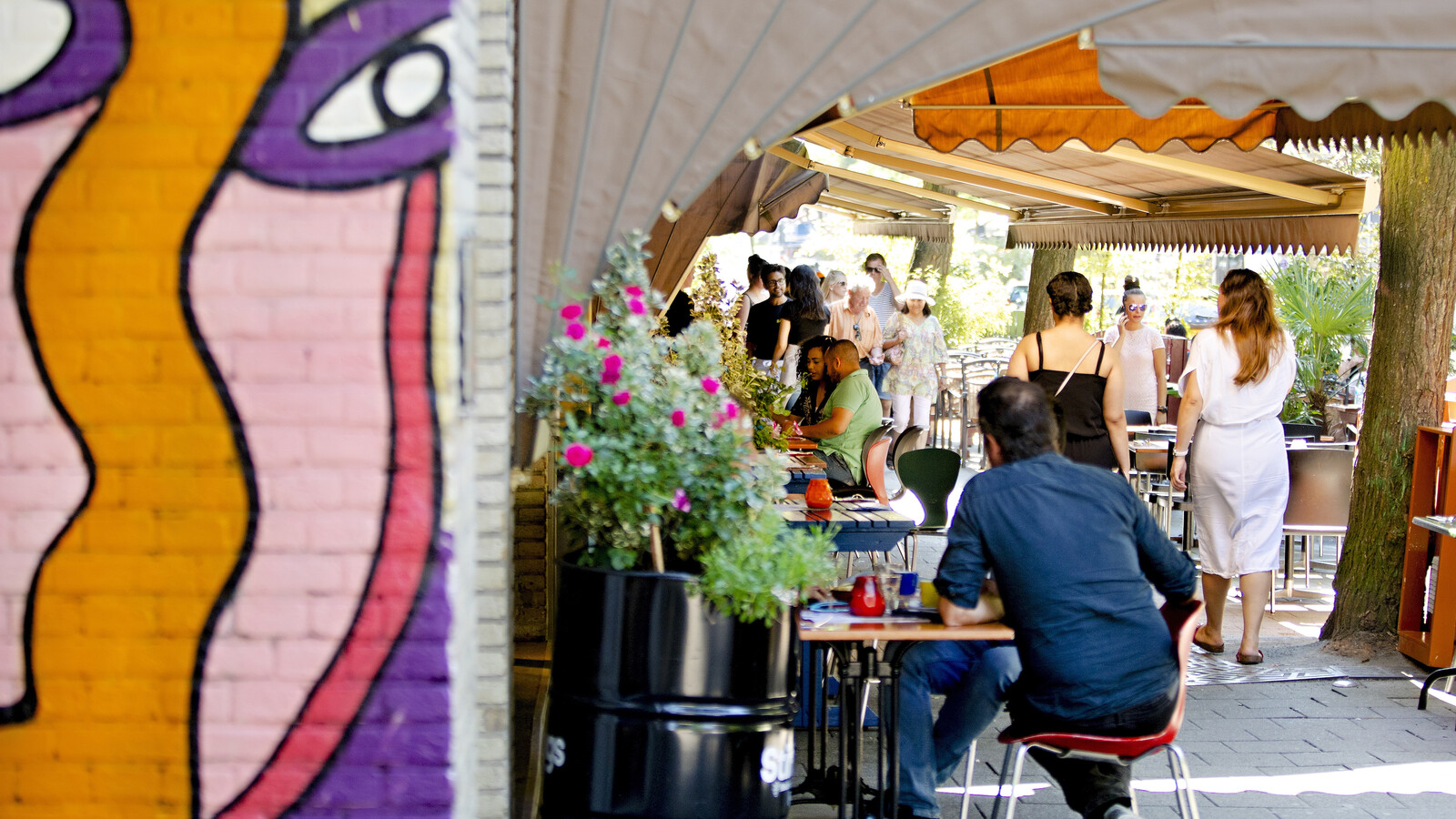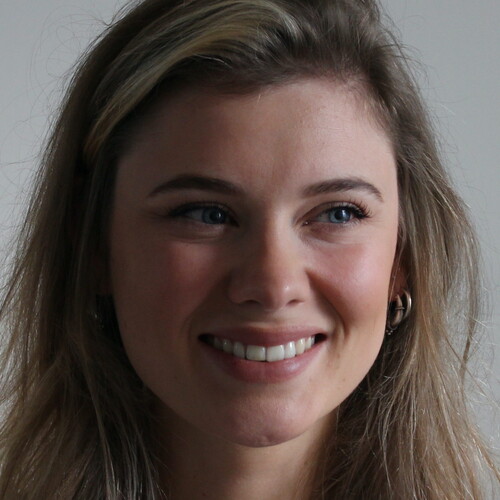 Written by Mathilde Simon
May 4, 2022
Frontrunner
In the week of 9 to 15 May it is the Week of the Stone Shop. The week in which we lend a hand to the independent entrepreneur.
Because if we look at the past period, it was not easy to keep a business going. Lockdowns and online shopping leave their marks, but now that everything is possible again, we want to support them a bit extra.
How to help the shops
But how do we lend them a hand? Fortunately it is very simple!
For example, buy an extra product in a local store during the week of 9 to 15 May. Because if you support them, they can support their families or local activities again to make the city a little better.
Another easy way is through social media. A simple like or comment goes a long way. Sharing content is even better! An easy and cheap way to help the local entrepreneur to reach more people.
Post a message on social media with the hashtags #weekvandestenenwinkel and #koopklein. Take with a photo of a product that you have bought, for example, place the hashtags with the photo and help spread the message.
A gift from the shops
Conversely, the entrepreneurs also like to give something back. During this week, the local shops throughout the Netherlands and Belgium will, for example, give a gift with the purchase of a product or raffle great prizes. Enough reasons to go out and browse their stores.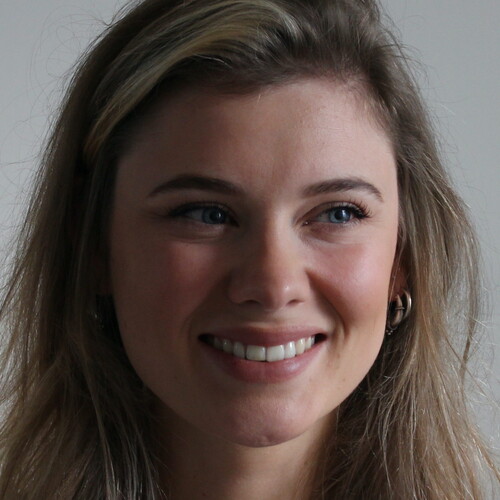 Written by Mathilde Simon
May 4, 2022
Frontrunner