Make money!
Side jobs in Rotterdam Centre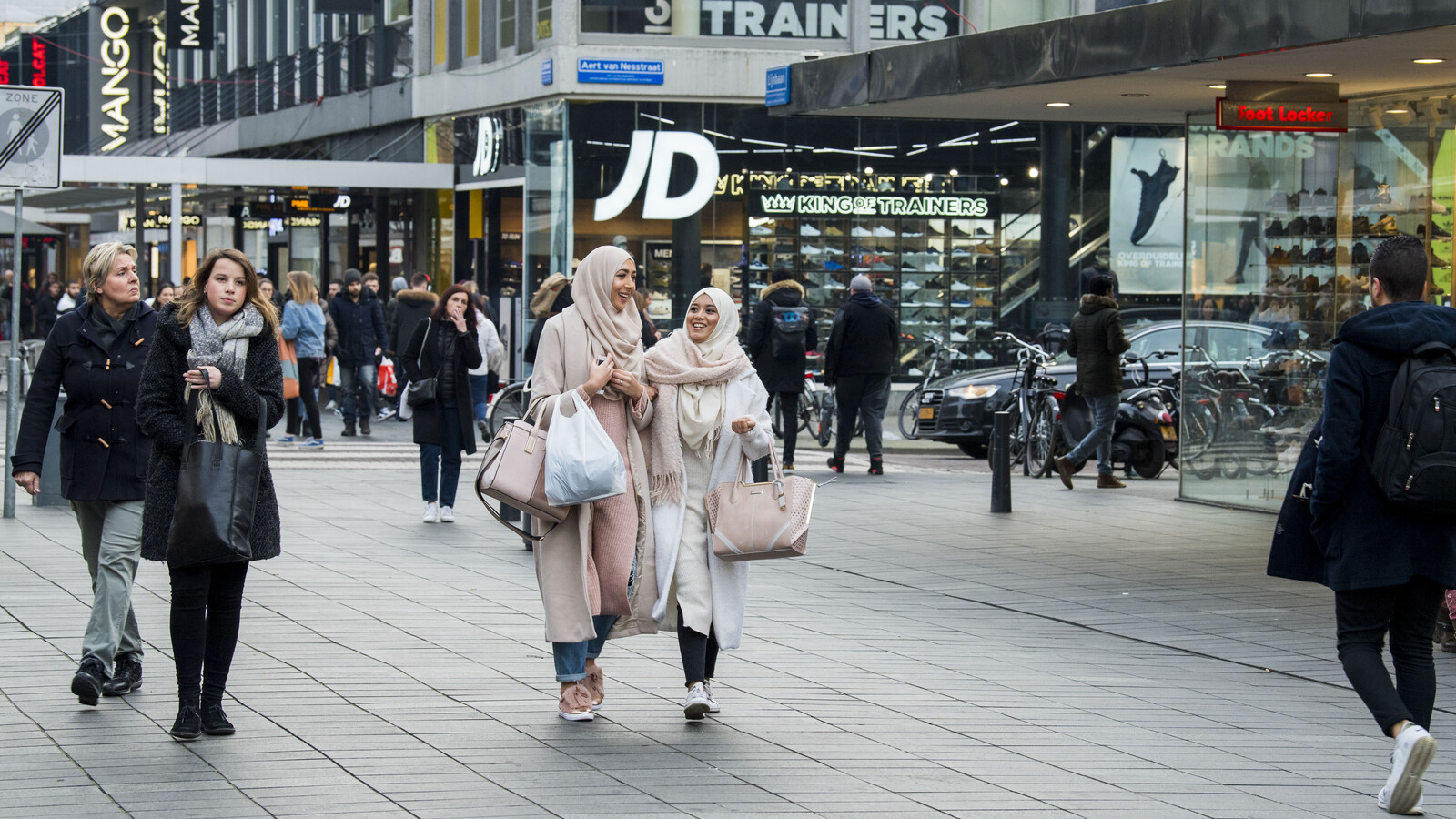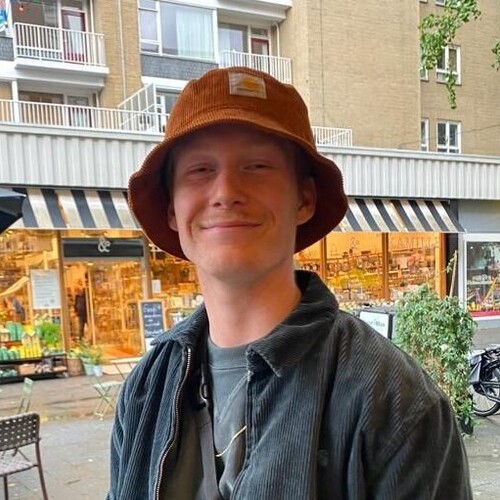 Written by Sil Lamens
July 28, 2022
Frontrunner
School is about to start again... but do you have a job to facilitate your weekends?
Rotterdam Centre is teeming with work, which is not surprising given the shortage of personnel recently. But that also means making money is getting easier! Of course it has to be a job that you enjoy doing. Therefore, we have listed a few interesting vacancies for you.
BackWERK catering employee
Ever wanted to know what it's like to work in the hospitality industry? And what it is like to work in the most beautiful central station in the Netherlands? Then this job at sandwich shop BackWERK is for you!
Basic-fit host/hostess
Are you sporty and do you like to earn good money? Why not work at the Basic-fit? Free unlimited to the gym! And also right in the centre on the Lijnbaan.
Barista at Dunkin' Donuts
This is a special one! At Dunkin' Donuts you work in the coolest Dunkin' locations in the Netherlands. In the middle of the Lijnbaan and in the Koopgoot you make people happy with coffee and donuts!
Weekend help at the Sting

Do you live for fashion? Then this part-time job at the Sting at the van Oldenbarneveltplaats is really something for you! Here you help people make the best choices and develop your sales skills.

Vacancy the Sting
Shop assistant HEMA
One of the largest and coziest HEMA's is the one in the Koopgoot. With no less than two floors, they sell everything you can imagine. And working here is also a party. For example, team leader Eva shares the following:
"The best thing about working at HEMA? The team! It's nice that colleagues become your friends. Together we deliver quality every day and make our customers happy. Together we are the entrepreneurs who run the store, have fun and are proud of HEMA."
Did you find your ideal job in our list?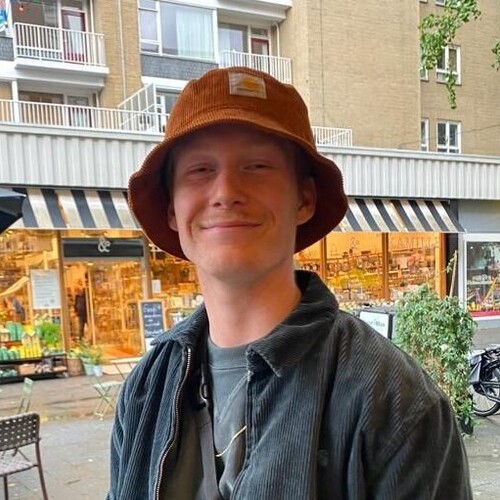 Written by Sil Lamens
July 28, 2022
Frontrunner