Rotterdam turns orange
King's Day 2023 in Rotterdam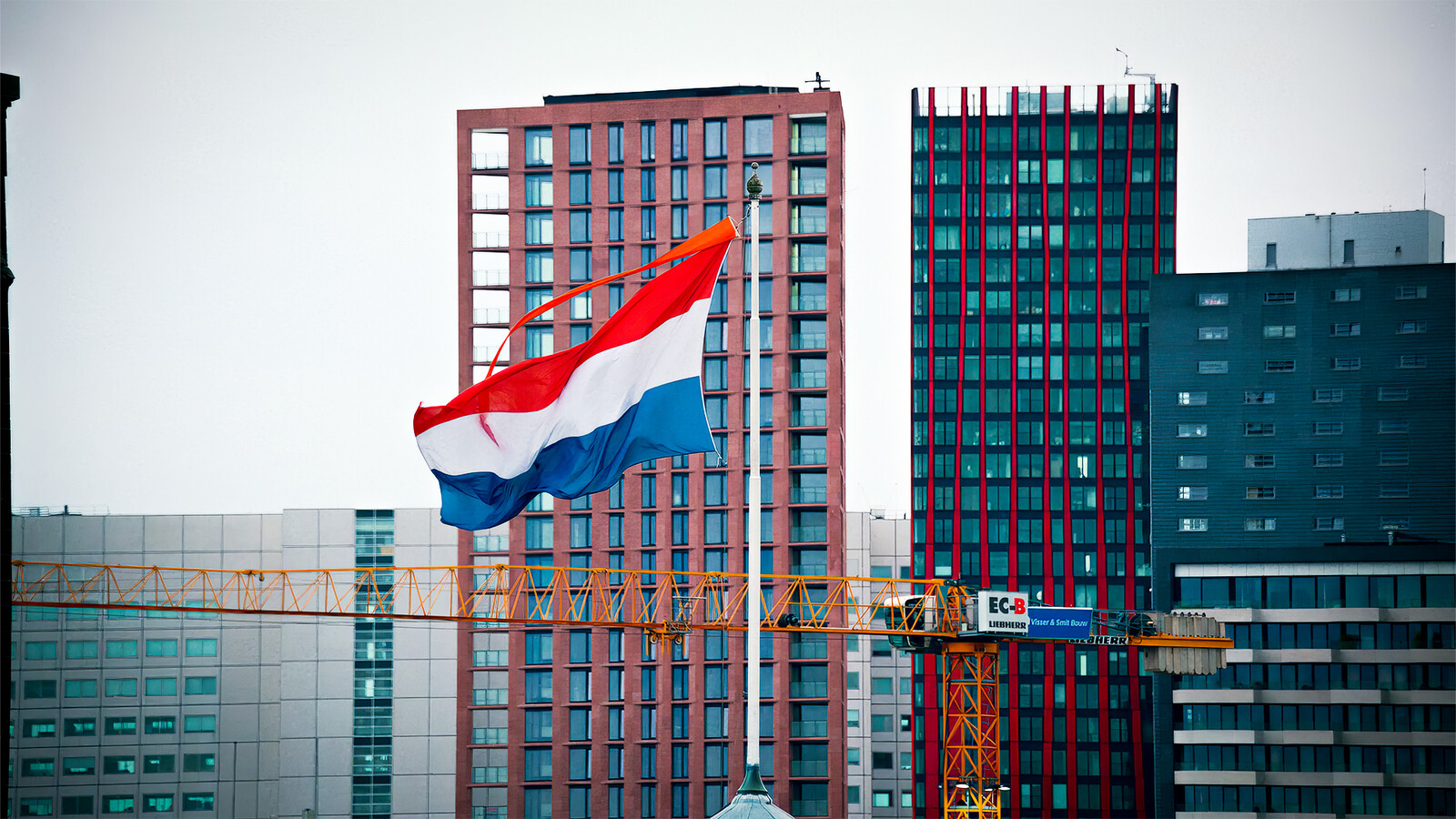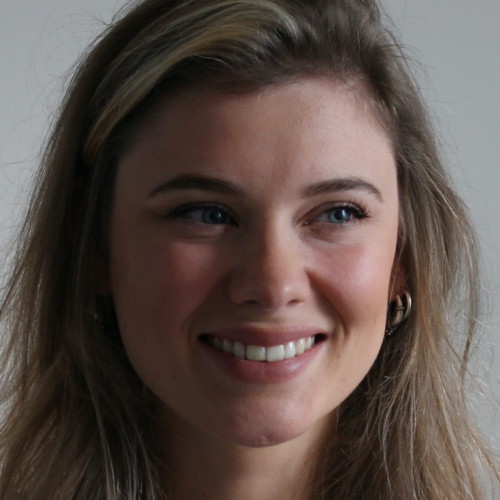 Written by Mathilde Simon
Frontrunner
On Thursday, April 27, 2023, Rotterdam will turn orange. This King's Day, the Royal family will visit our port city! A fantastic party, for which the preparations are already in full swing.

The countdown has begun and the plans for King's Day this year are trickling in. An important part of this is the Royal route, in other words, the route that King Willem-Alexander will travel with his family.
The Royal route
The route starts in the Afrikaanderwijk, at 11 am to be exact, near the Afrikaanderplein. After a festive reception, the Royal family will walk to the Maashaven. Once they have arrived at the corner of Maashaven-Noord and Maashaven-Oost, the family gets into water taxis: a means of transport that cannot be missed, of course. The tour ends in the city center past all the highlights of the city, in front of Plein 1940.
The walk continues over the Blaak, towards the Laurenskerk. The Markthal should also not be missed during this route and then the walk ends on the Binnenrotte.
Mayor Aboutaleb: 'Everything is included in this route to immerse the Royal Family in all the scents, colours and flavours of the city. We will certainly surprise them with a wonderful programme and special encounters.'

The closing party
The final location of the walk, the Binnenrotte, is also the location for the birthday party. This will start at 12.00 and here all attendees can enjoy different performances. Which artists will perform, that will remain a surprise for now!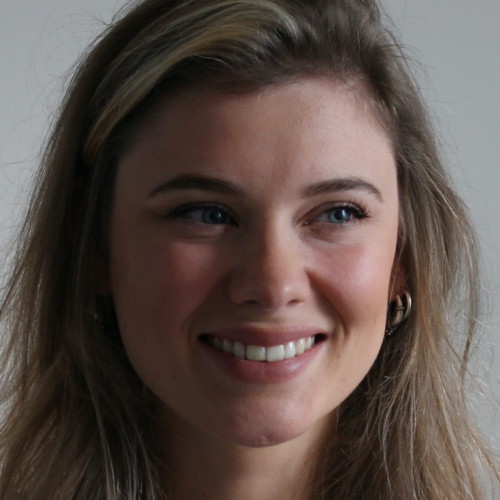 Written by Mathilde Simon
Frontrunner