Formula 1
Jack Plooij signs on the Korte Lijnbaan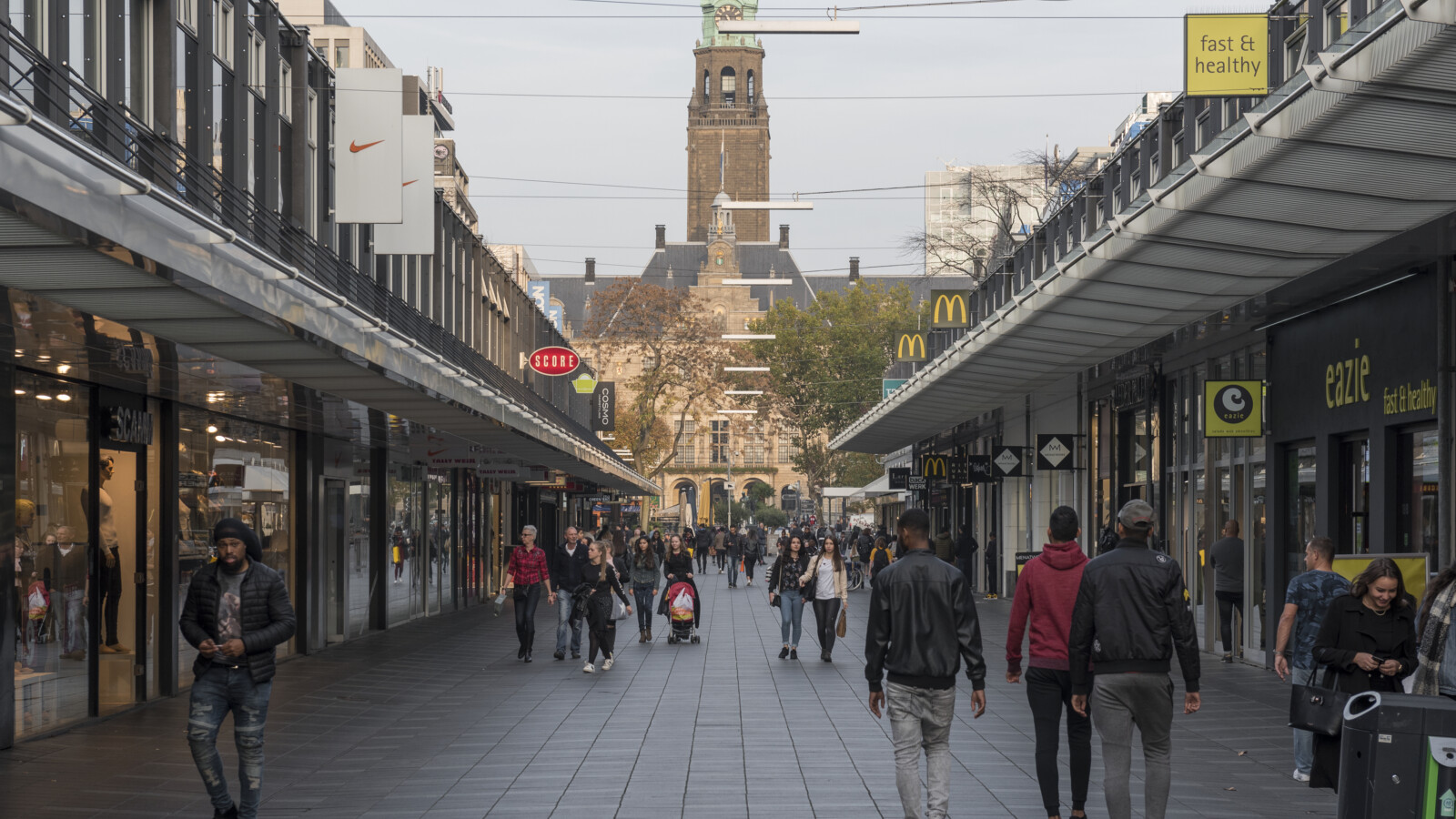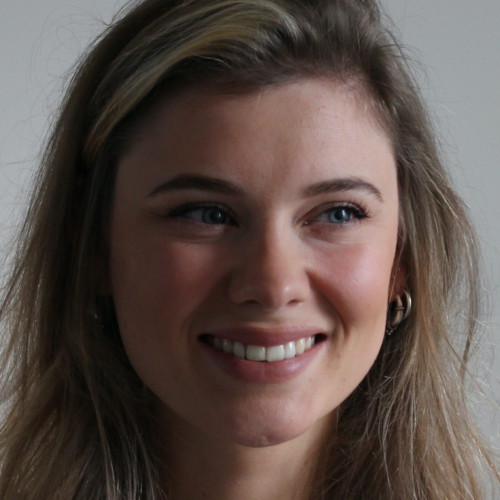 Written by Mathilde Simon
Frontrunner
This Saturday, October 16 from 13.00 it will be busy on the Korte Lijnbaan. At this time Formula 1 presenter Jack Plooij is coming to our city to sign his new book 'The magic of Formula 1'.
Are you a Formula 1 enthusiast? Then this is your chance to chat with the man who speaks to winners like Max Verstappen and Lewis Hamilton every week. A job that many Formula 1 fans dream of, because Plooij travels to all circuits as a Ziggo Sport presenter to follow the sport closely.
All his stories are reflected in his books. This is also the case in his third book 'The magic of Formula 1'. A must-have for the real fans and extra valuable with a signature of Jack Plooij himself of course.
The book signing will take place in The Racing Store - the largest F1 store in Europe - on the Korte Lijnbaan from 13.00. It gets busy, so be on time!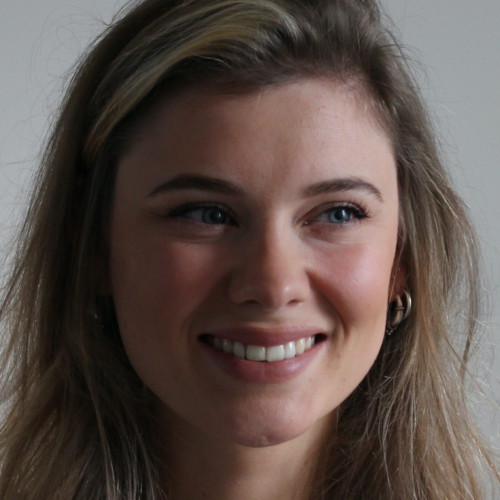 Written by Mathilde Simon
Frontrunner