Sunny days
Free sunscreen in Rotterdam Centre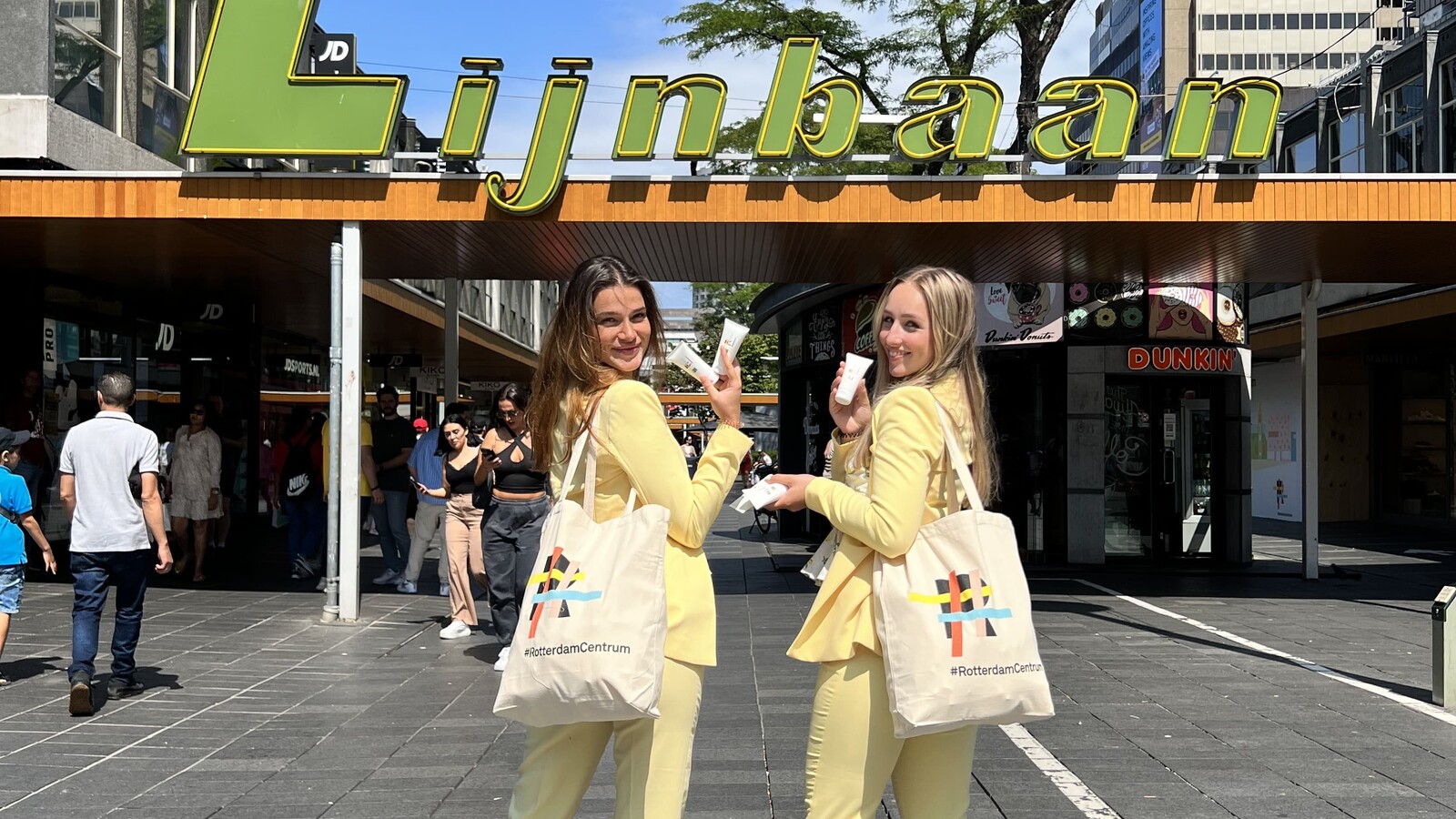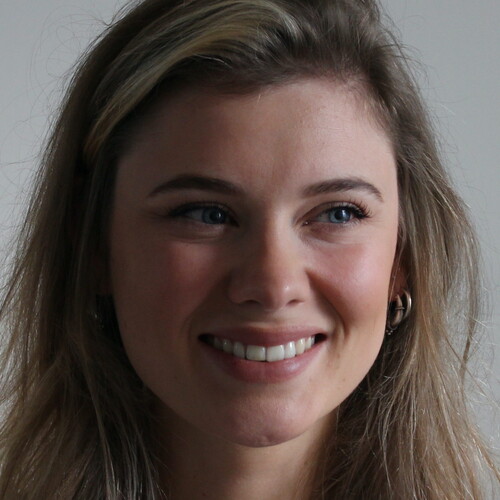 Written by Mathilde Simon
August 8, 2023
Frontrunner
After a few rainy weeks, the sun is shining again in Rotterdam Centre. That means that we want to be well protected while outside.
To help you, we hand out free sunscreen in the centre. Where and when, you can read in this article!
Free sunscreen
Are you in Rotterdam Centre on Saturday 12 or 19 August 2023? Maybe for shopping, or to leave for the Hoek van Holland beach with the new metro line? In any case, you can get your hands on our free tube of sunscreen, so you can enjoy Rotterdam and the beach carefree!
The Rotterdam hostesses will walk through the centre between 12:00 and 17:00. They start in Central Plaza, and continue their journey to the Kruiskade, Lijnbaan, Binnenwegplein, Koopgoot and around the WTC shops.
Enjoy the sun!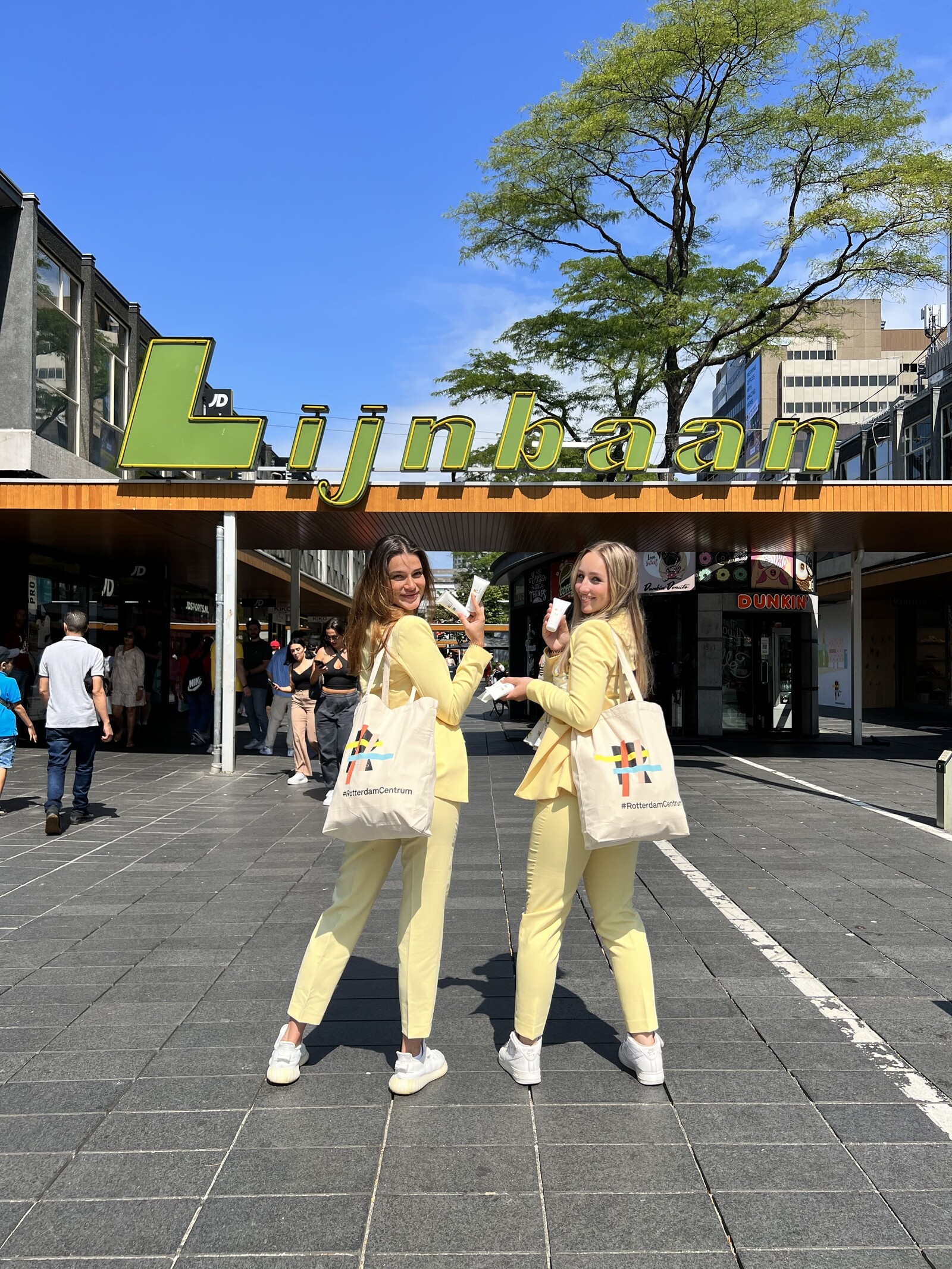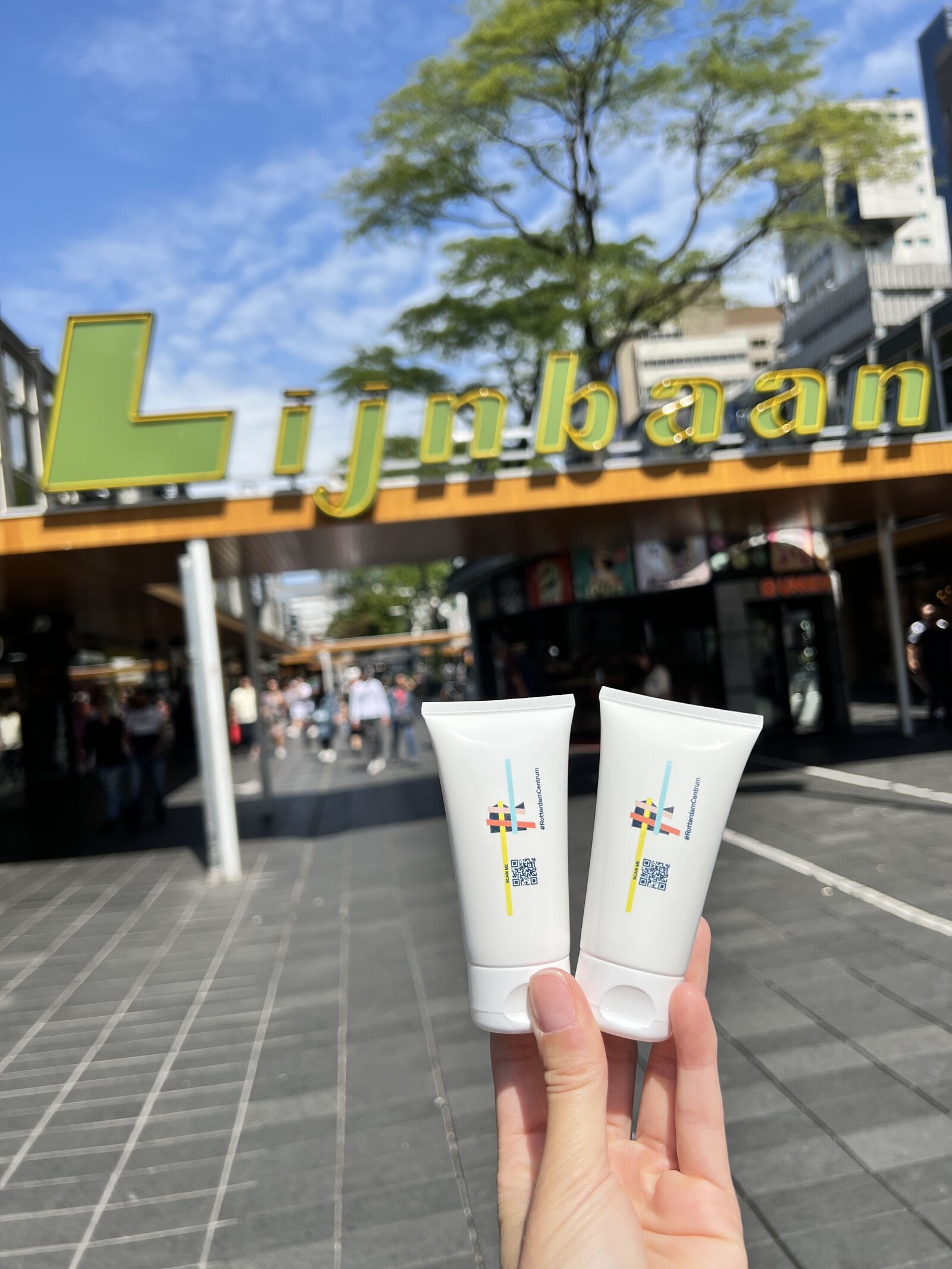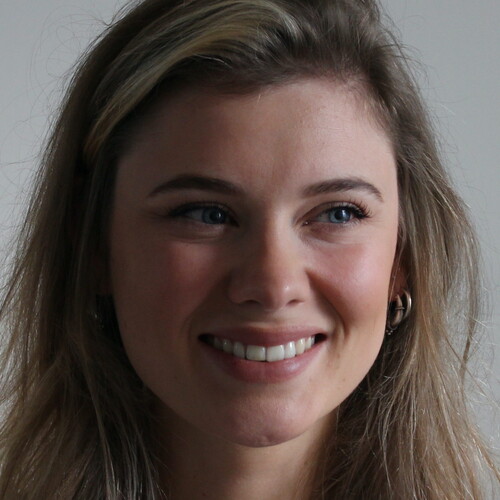 Written by Mathilde Simon
August 8, 2023
Frontrunner