Refreshing
4x Tasty juice bars in Rotterdam Centre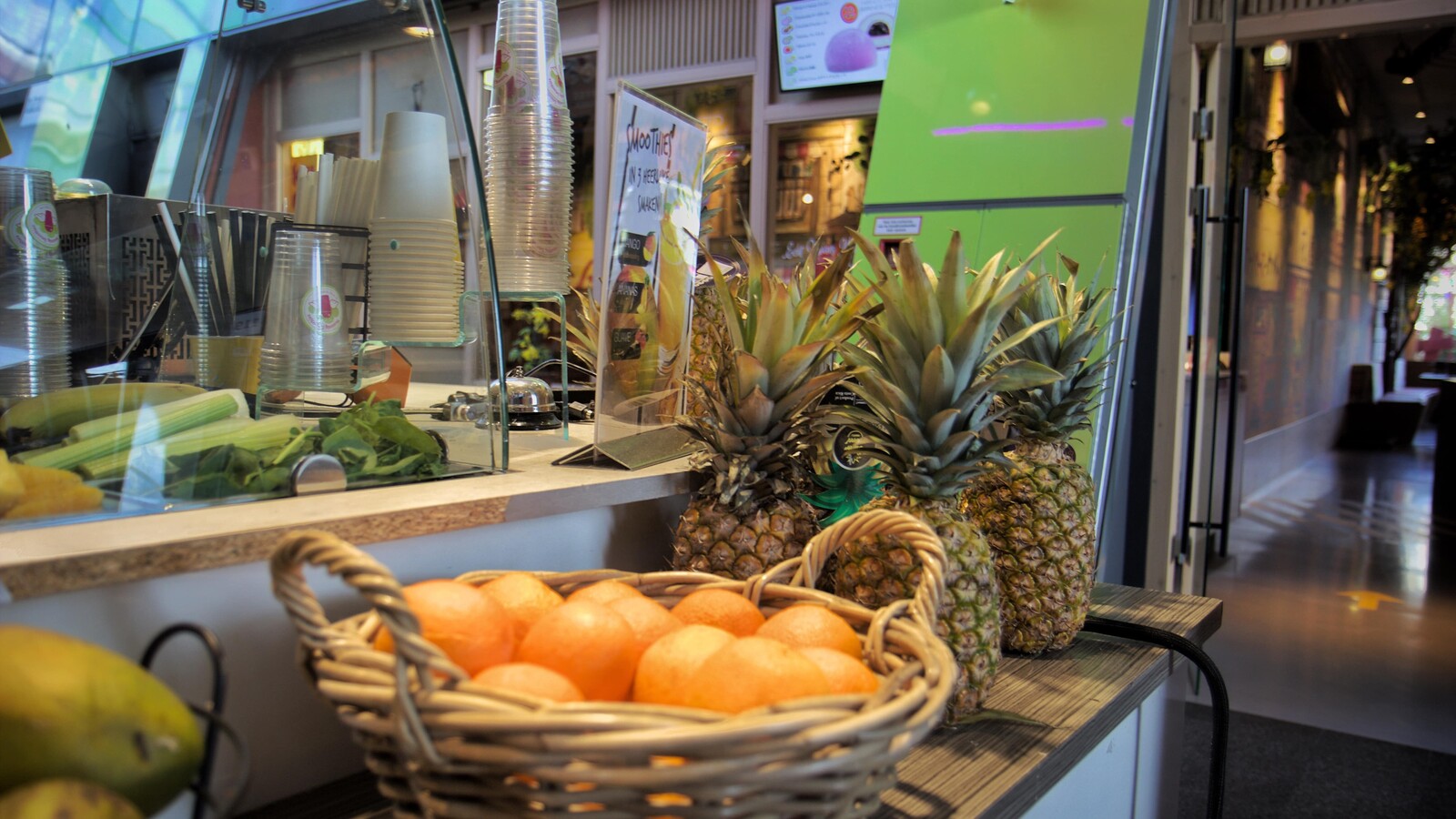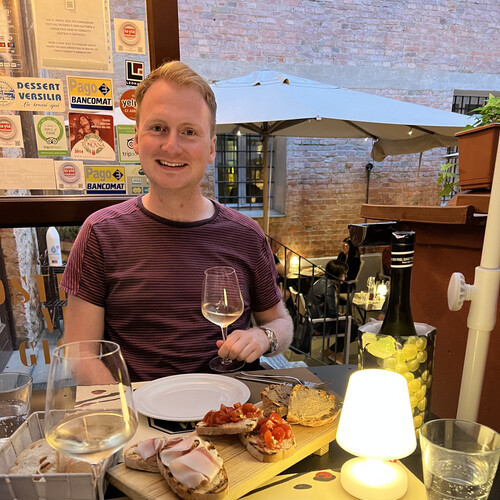 Written by Thijs van Lith
June 19, 2023
Frontrunner
In Rotterdam it is not only the centre that is bustling, there is also a lot to experience at the various juice bars. Discover surprising combinations of fresh ingredients, taste exotic flavours and be inspired by colourful creations.
Whether you're looking for a morning pick-me-up, an afternoon invigorating boost or just want to enjoy a tasty drink, you'll find everything you need for a refreshing or healthy experience here. That is why I recommend four places where you can enjoy a nice drink!
Sajoer
If you're looking for a place that specializes in healthy juices and smoothies, Sajoer is an absolute must. Both in the heart of the city and in trendy Blijdorp, Sajoer offers an extensive menu full of delicious options.
The abundance of exotic fruits and green leaves ensure that you enter a tropical atmosphere as soon as you enter. Be sure to try the "Green Monster": a refreshing mix of spinach, cucumber, lemon, ginger, parsley and green apple. This is the perfect pick-me-up to start your day.

Heavenly Smoothies
If you are more into smoothies, Heavenly Smoothies is the right place for you. In the iconic Markthal you will find their extensive range of tasty smoothies in all kinds of combinations. You must have tried the peanut shake once, but the coco passion or the tropical ginger are also popular.
After your visit to Heavenly Smoothies, continue exploring the Markthal or enjoy your smoothie outside on a bench on the Binnenrotte.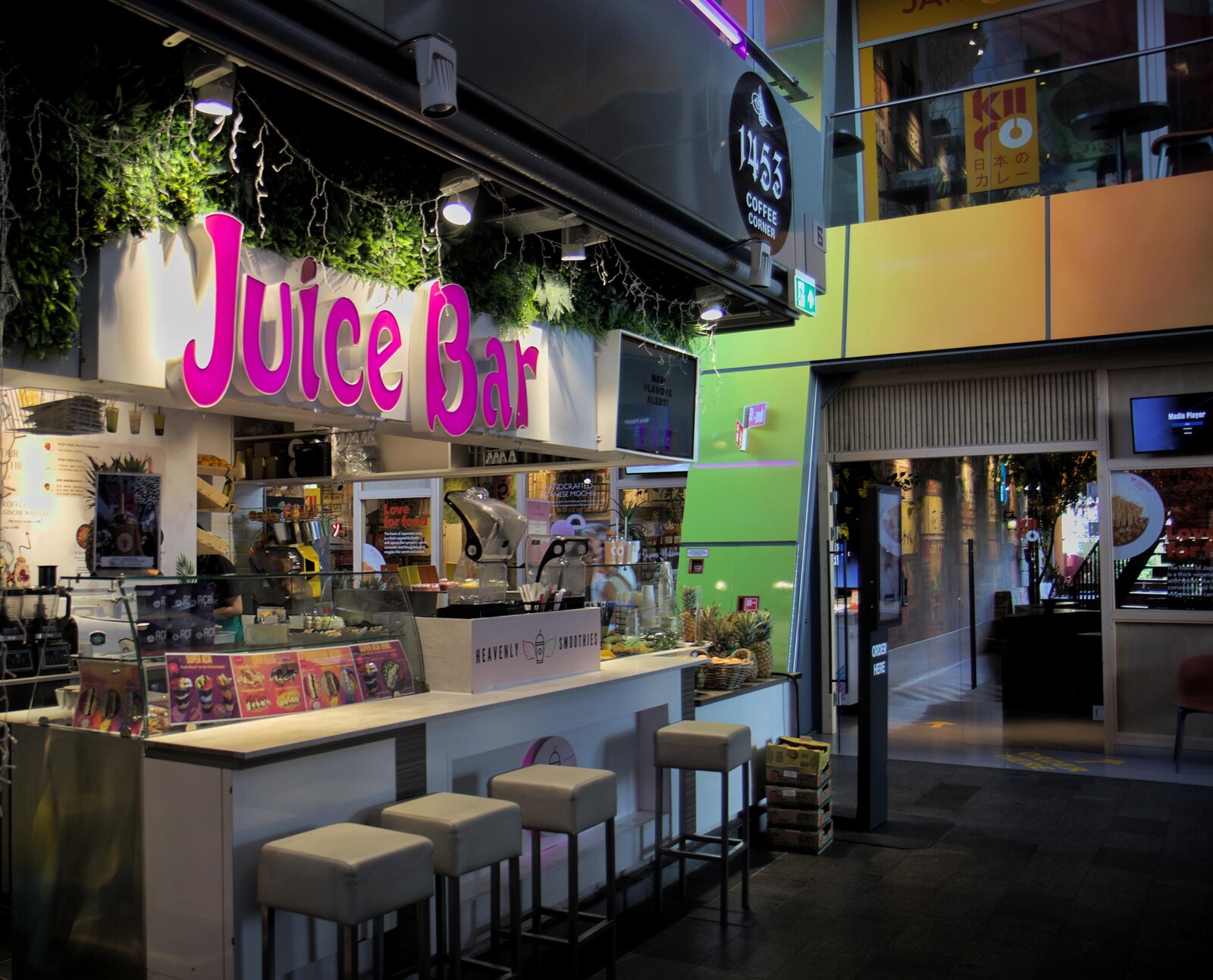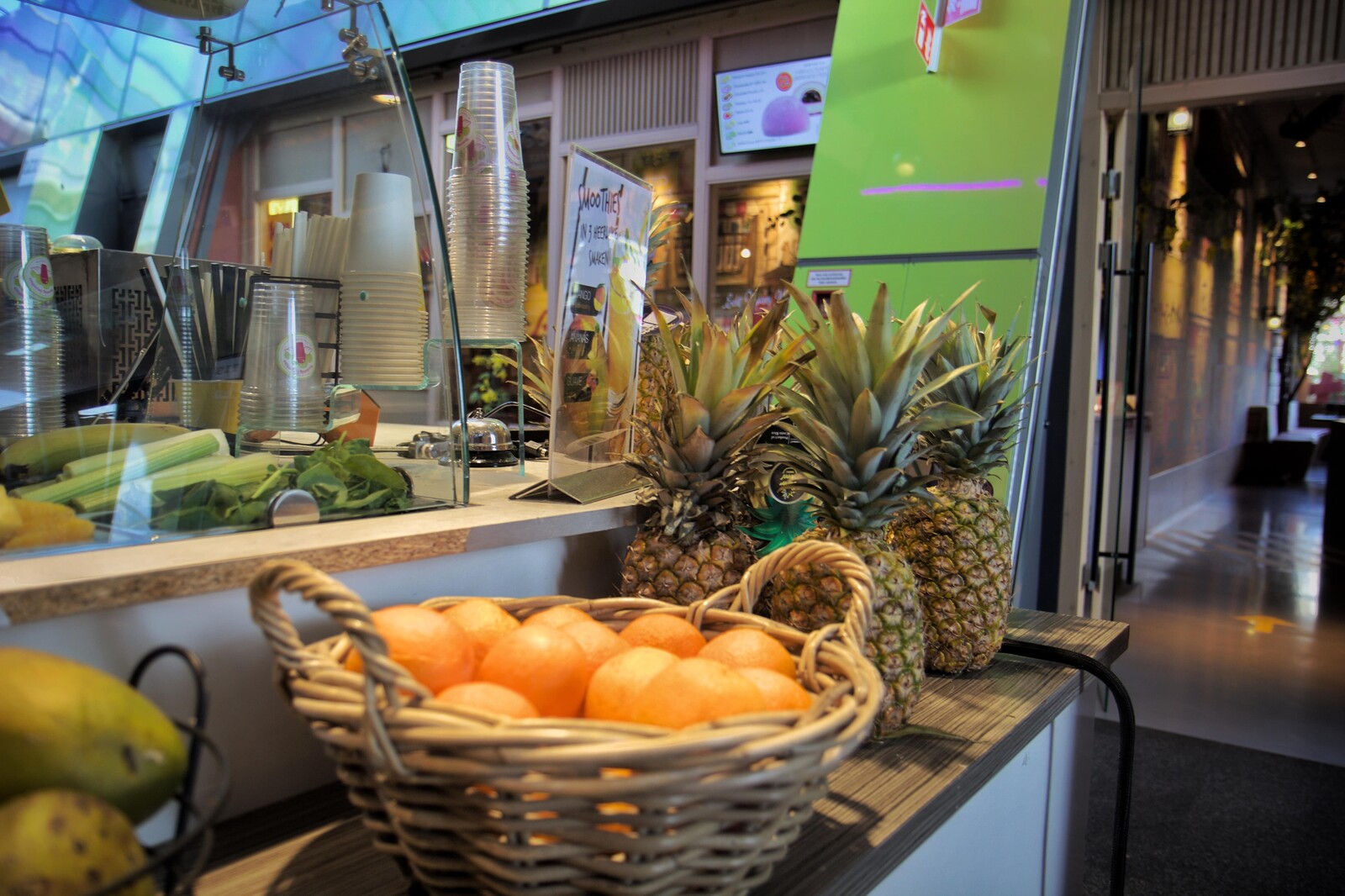 Baker & Moore
Baker & Moore is a cozy place in the centre of Rotterdam where you can enjoy an extensive breakfast menu, with a delicious juice. Located on the Westblaak, this modern café offers a wide range of tasty options, where you can put everything together yourself. Especially the "Healthy Mojito" is a nice invention and is also great for breakfast. Relax with your own creation on the terrace and let the hustle and bustle of the city pass you by.
Sappi
Finally, Sappi could not be missing from this list. Sappi is known for its fresh juices and smoothies with a creative twist. From Binnenwegplein, Sappi is the perfect place to enjoy a refreshing drink before continuing to explore the city centre. Take one sip of the Popeye and you're good to go.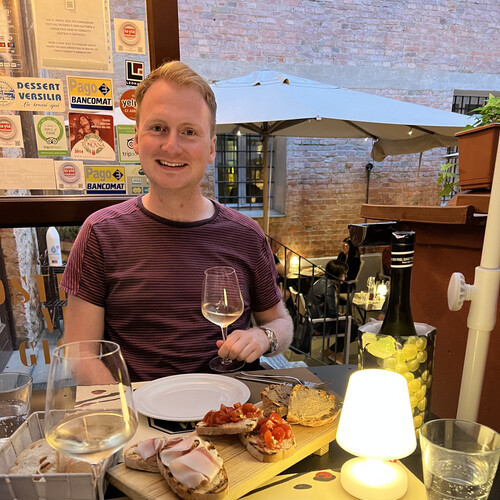 Written by Thijs van Lith
June 19, 2023
Frontrunner