Picknick?
Pick up and go at these hotspots in Rotterdam!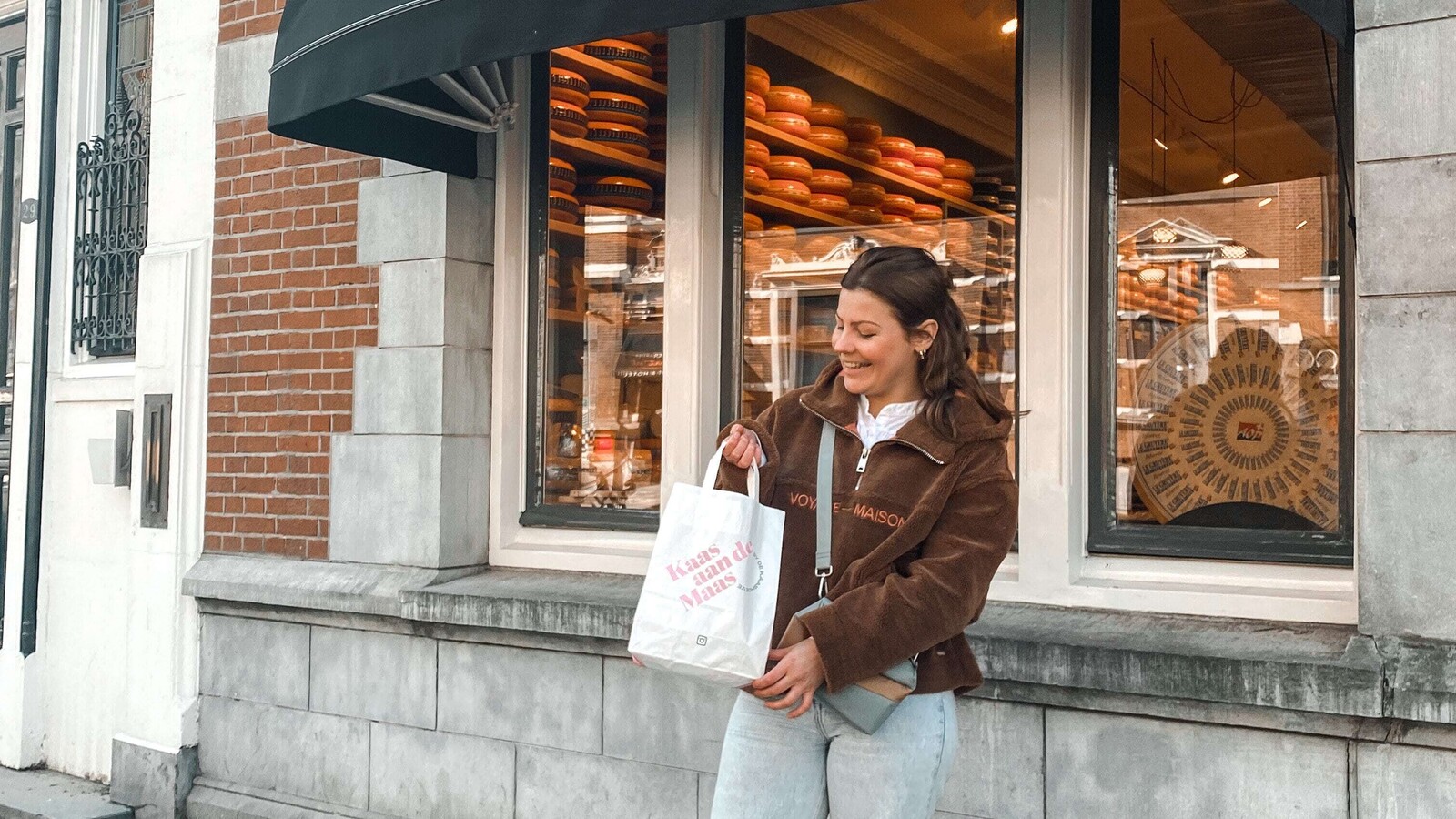 Summer is just around the corner, the evenings are longer again and we want to make the most of this wonderful period!
Besides the fact that I can often be found on the terrace, I am also a fan of sitting down somewhere in a park. A nice bottle of wine, some snacks, a cosy dress and good company are the perfect ingredients for a great day. I would like to share the best places in the centre with you to pick up something delicious for your picknick.
8 MATES
Recently this juice bar opened and I am a fan! On the Vogelenzang you will find this nice hotspot with the tastiest juices, sandwiches and bowls. Ideal to get something tasty and healthy and then continue walking towards the Grote Kerkplein with a lovely lawn. Here it is good to stay with a view of the Laurenskerk. A piece of greenery right in the centre, love it!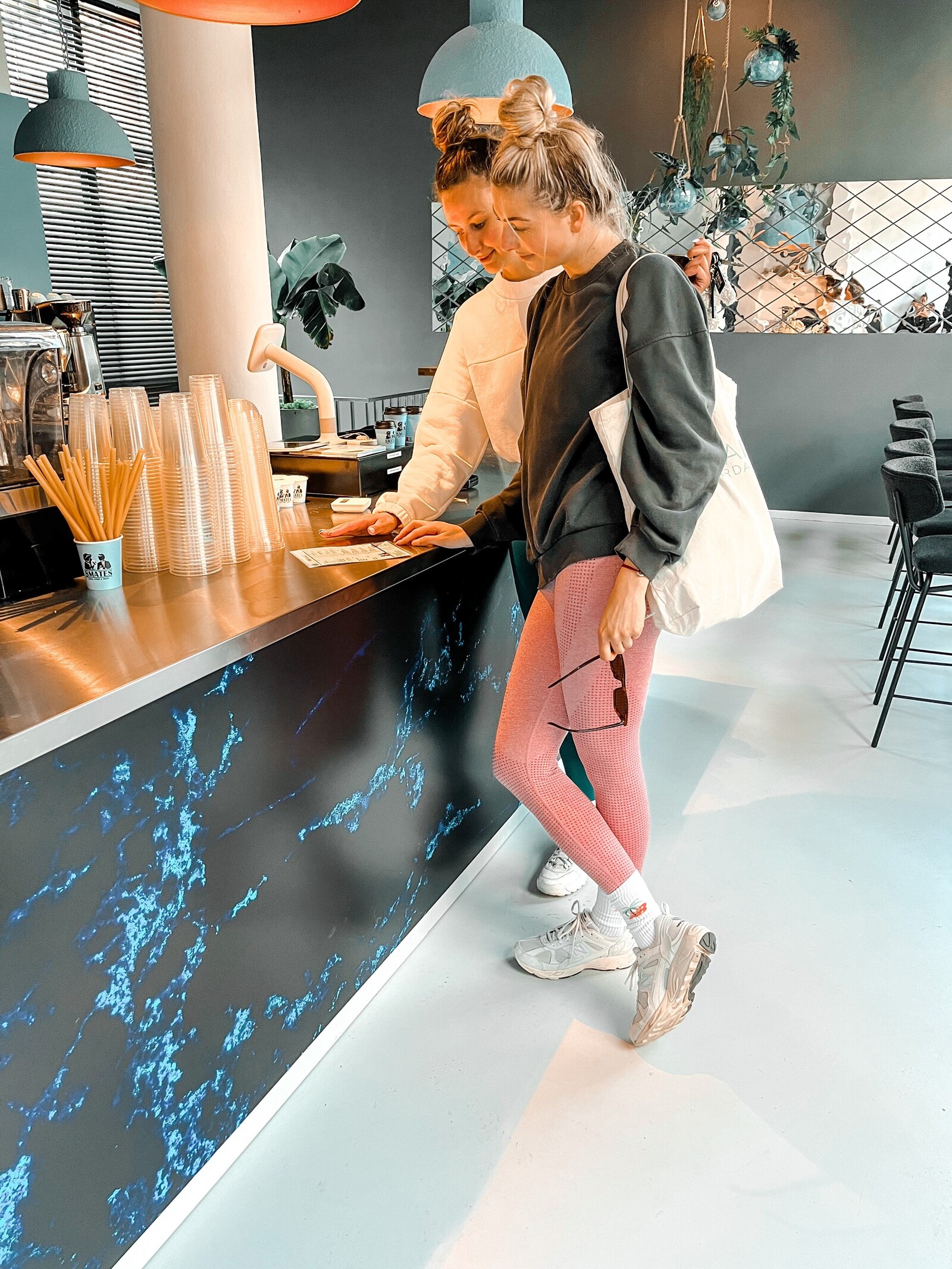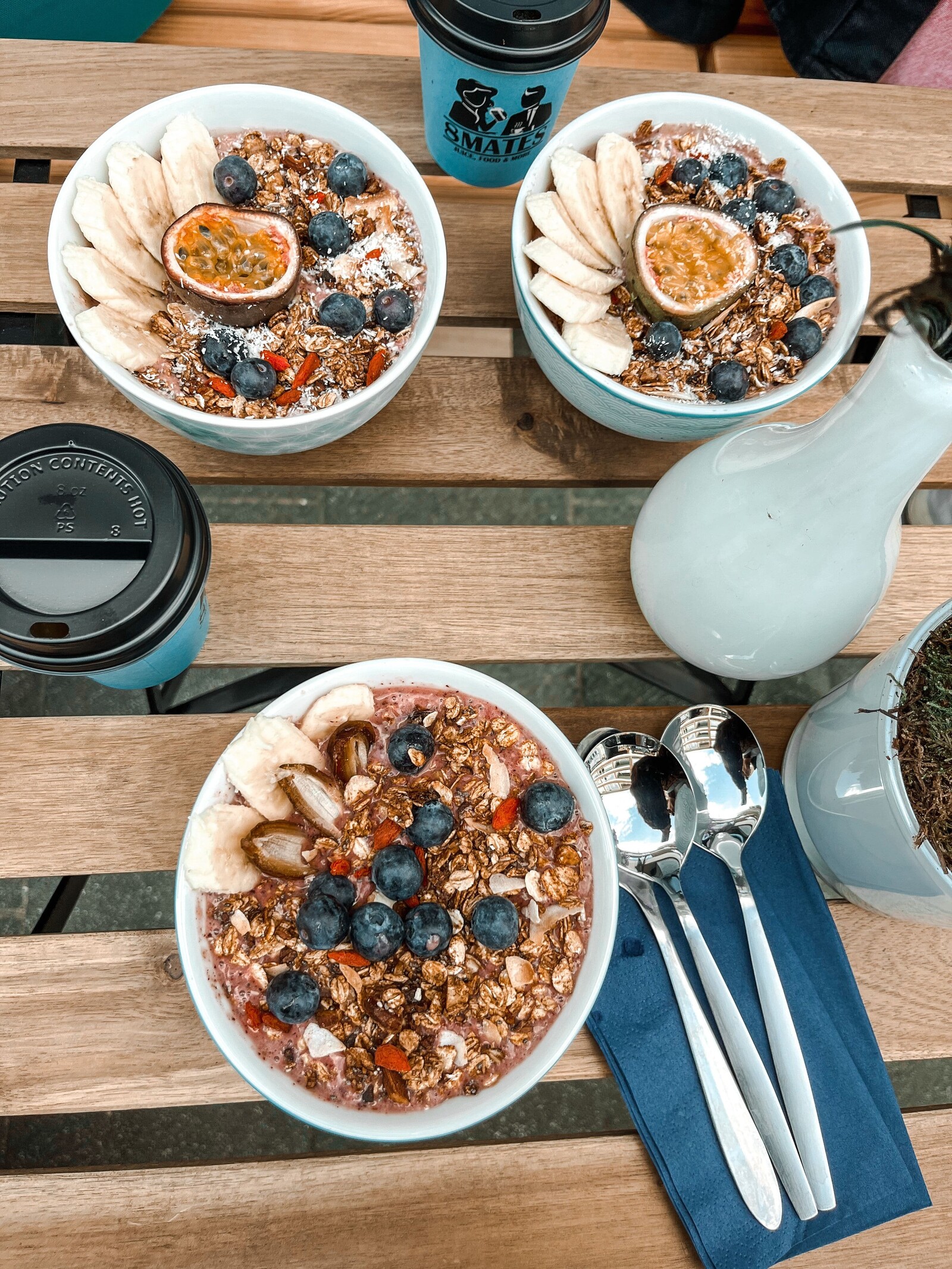 Boguette
Looking for a place to get a sandwich for lunch? At Boguette on the Botersloot they have delicious Vietnamese sandwiches! My personal favourite is the coconut curry chicken. With your sandwich you can walk straight to the picnic tables on the square of the MAHO quarter. Enjoy!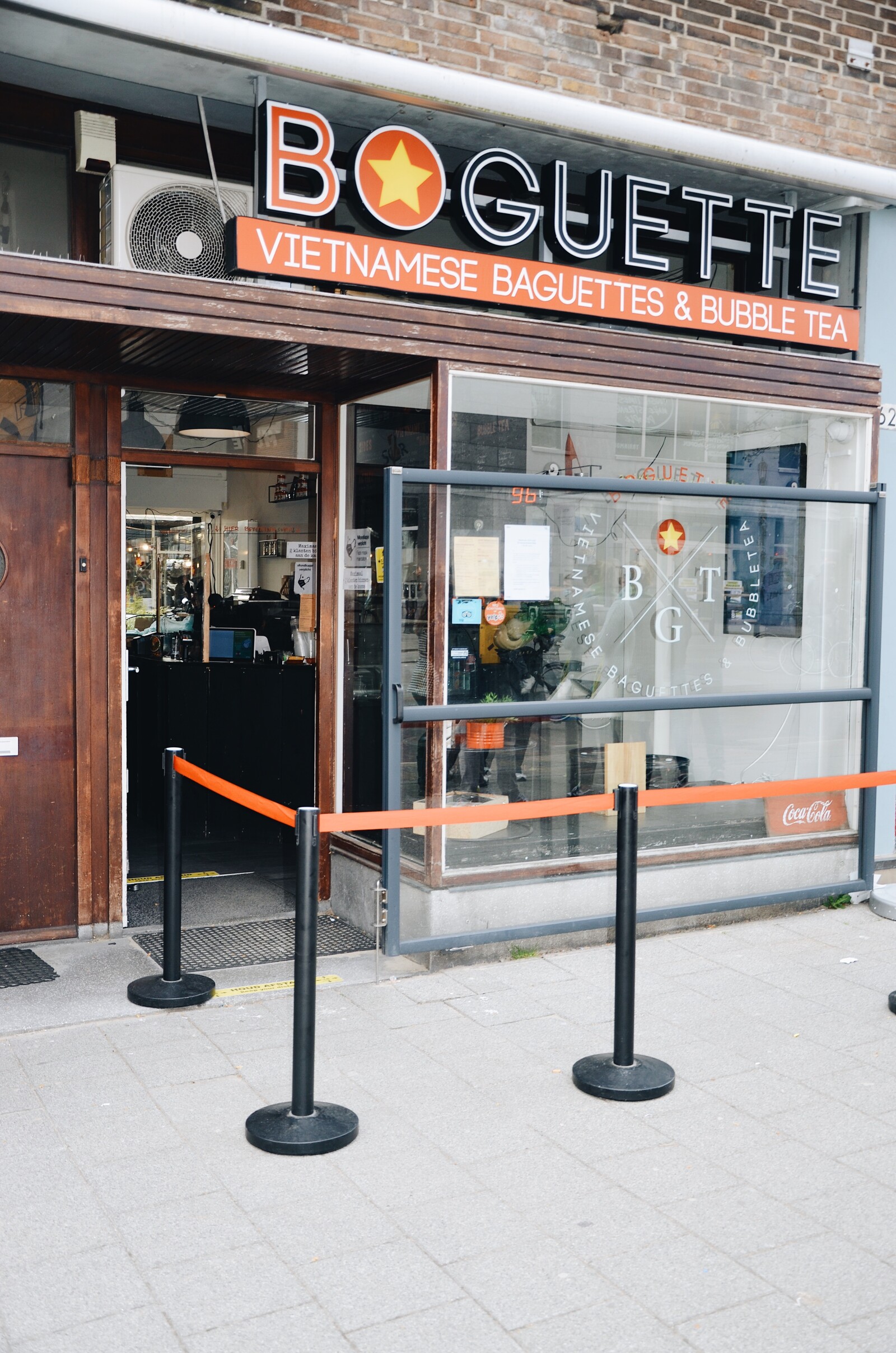 Kaas aan de Maas
If you know me a little, then you know that you make me no happier than with a delicious cheese. I sometimes scooter from work on Friday to Kaas aan de Maas in the Scheepsvaartkwartier. The pink awnings and the beautiful large windows invite you to take a look at all these goodies. The brie with truffle cream is my all time favourite.
In addition to the cheeses, you can also come here for nuts, wines and more. In this way you are ready in one go and you can head to Het Park (near the Euromast) with screeching tires.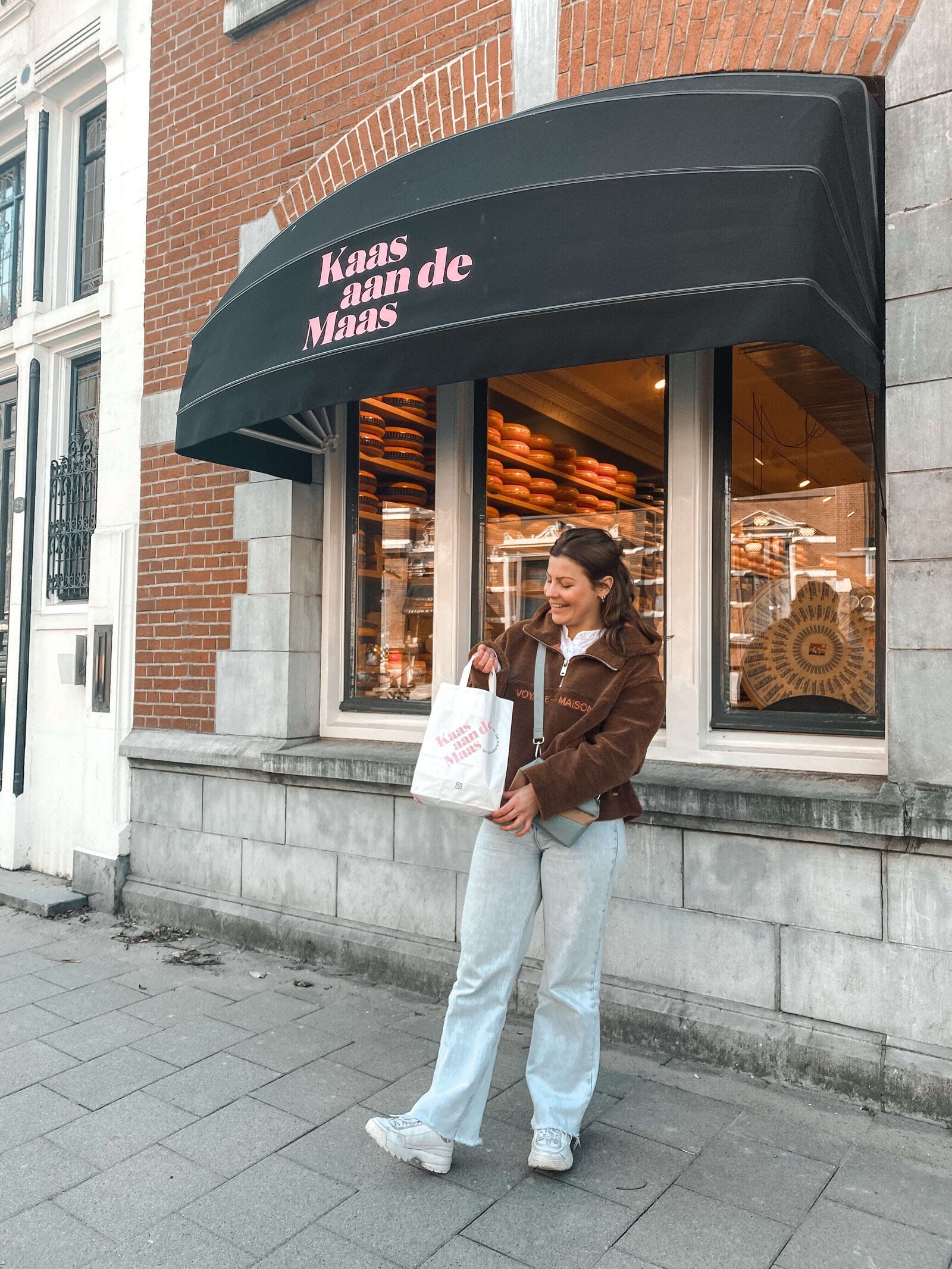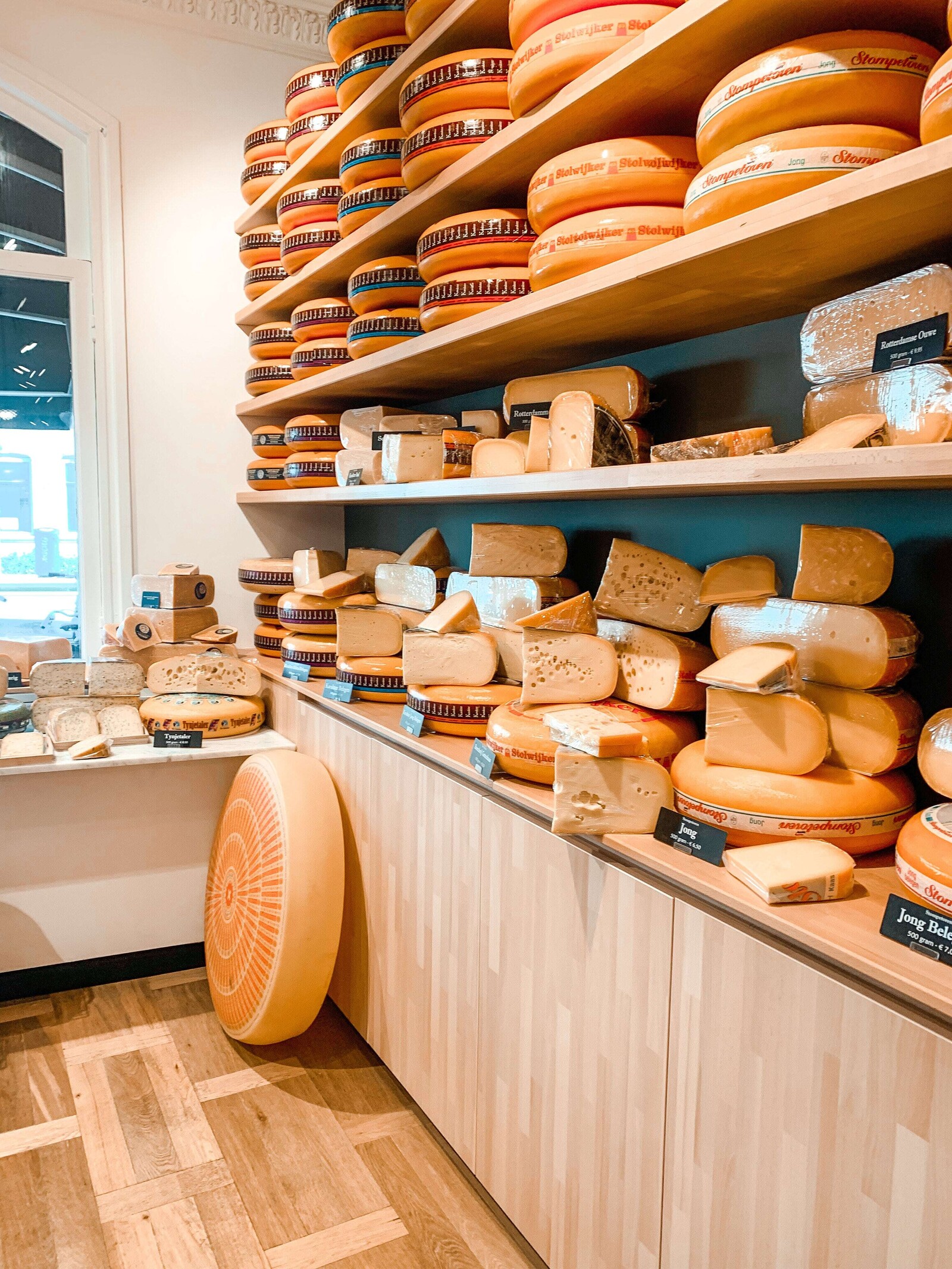 De IJsmaker
Do you want to spend that one summer evening in the city with friends? A nice tip is to get a bowl of your favourite ice cream flavours from De IJsmaker. Very nice to pick up at one of the branches: Stadhuisplein, Witte de Withstraat or Zwart Janstraat. Then on to a place in the city to enjoy the last rays of the sun.