Hotspot alert
New location Served!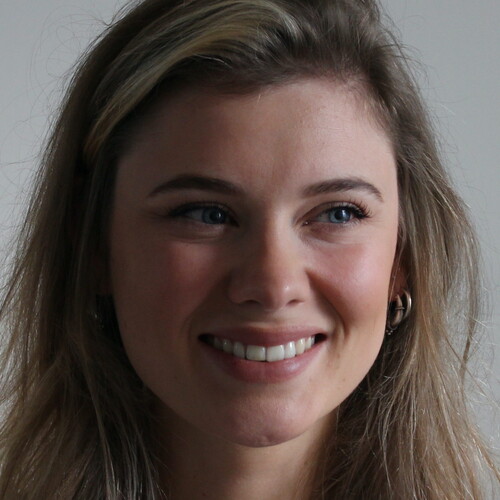 Written by Mathilde Simon
January 24, 2022
Frontrunner
It is no stranger to the Rotterdammer, because Served has found its place on the Coolsingel, near the City Hall. A place where you drink delicious coffee, eat sandwiches and open your laptop.

But they don't sit still here. Because a new opportunity was quickly spotted when they were able to secure a location in WTC Rotterdam, between the shops and the WTC Rotterdam offices.
The new Served
The moment has come on February 4, when the new Served location will open. What can you expect here? Coffee, juices, food and cocktails. All day long and seven days a week. That means tasty breakfasts with friends, a lunch appointment with a colleague or a coffee on the go.
The opening is accompanied by a new menu; new juices, dishes and a new extensive cocktail menu are waiting for you!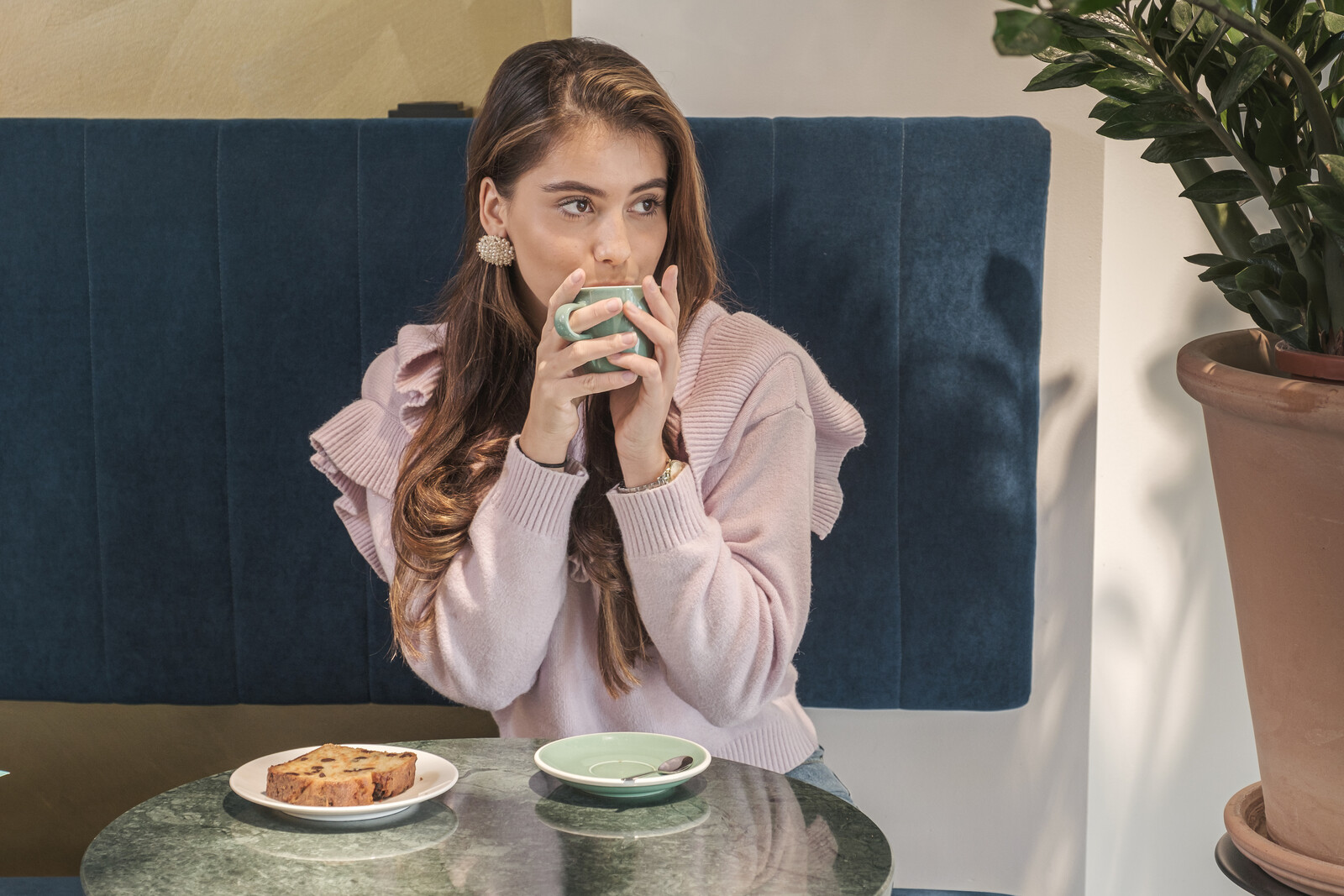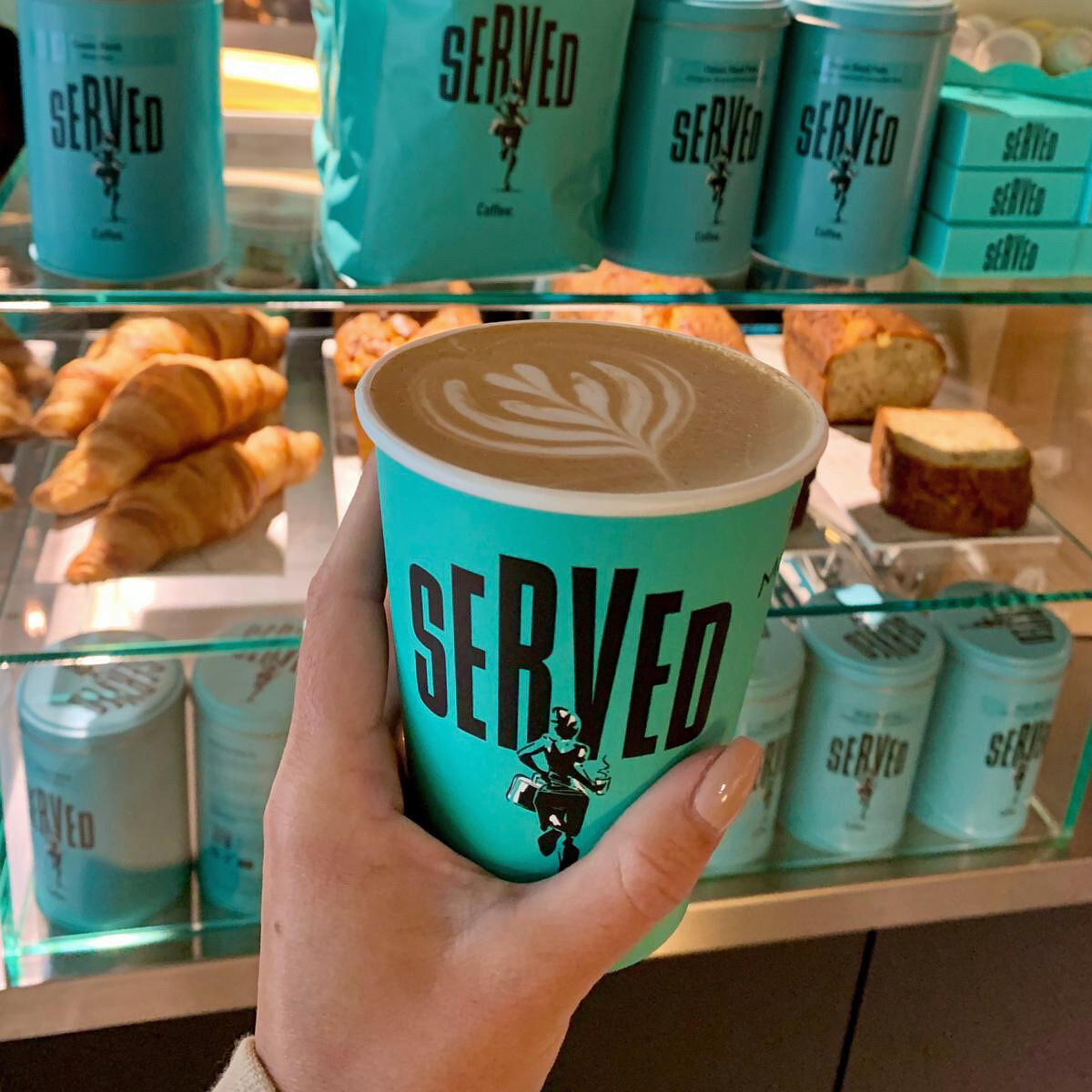 The perfect location
The location of the new Served is of course ideal. Right around the corner from the Koopgoot, on the Coolsingel and in WTC Rotterdam. This means more shoppers passing by and plenty of WTC Rotterdam workers who are only too happy to visit a new nice breakfast, lunch or coffee spot.
Resilient
Despite the current crisis, they remain positive at Served. Served is the perfect place for take-away and delivery, thanks to their location and the versatile menu. In addition, they also arrange catering requests at Served. Think of birthday parties, weddings and of course catering for companies.
Coffee at its best
Just before the pandemic, they started their own line of coffee for home or office, in the form of compostable Nespresso® Pods or whole bean coffee.
In addition, Served serves their own special blend with every type of coffee with milk at all their locations in Rotterdam; the Served Classis Blend. This is a blend with notes of chocolate and hazelnut that cut through the milk and give the coffee a real punch.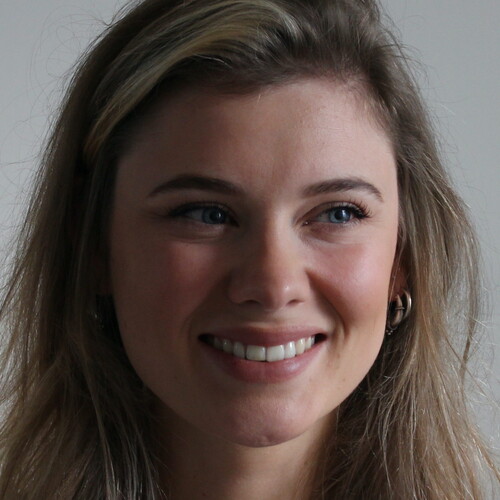 Written by Mathilde Simon
January 24, 2022
Frontrunner