OX
New kid on the (Schie)block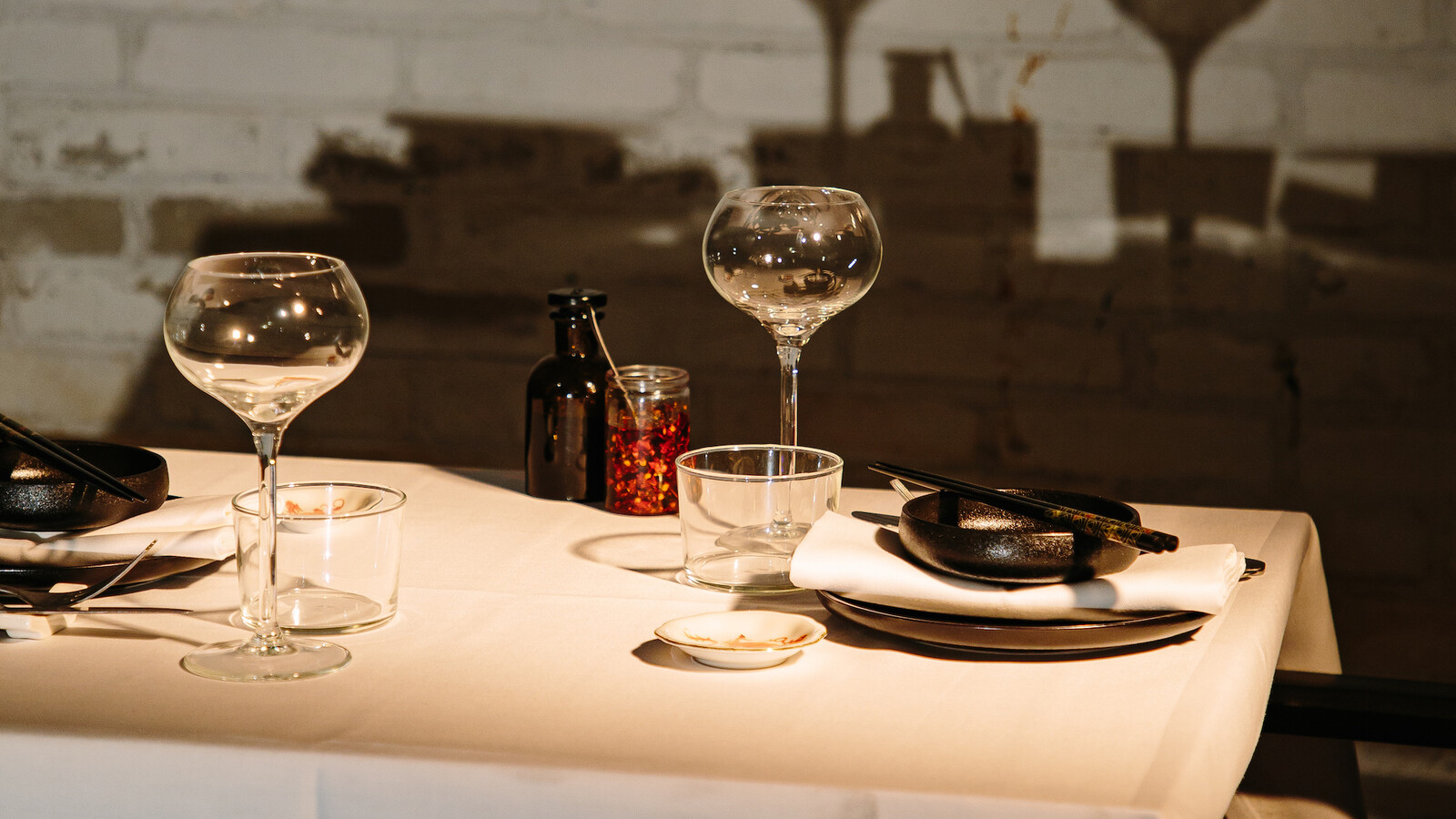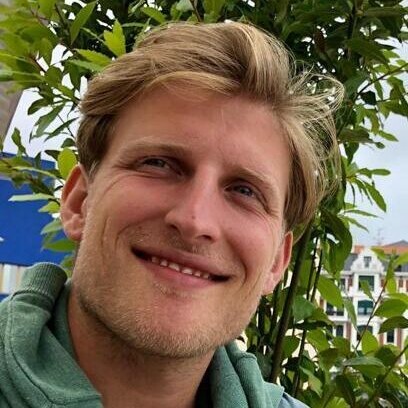 Written by Rob Ittmann
February 1, 2022
Frontrunner
Since mid-October last year, Rotterdam Central District boasts yet another hotspot – though this restaurant can be a little harder to find. Mess Group founders Nikki van Dijk, Roeland Flierman and Tijmen Meijer certainly haven't been sitting still this past year. Pandemic or no, they have thrown themselves into developing the newly transformed Schieblock basement.
Nikki van Dijk, long active as a spokesperson and representative for the local business owners association, took us along on a culinary journey from the drawing board to the opening of the self-styled 'speakeasy' OX.
Entrepreneurs
It's no secret that the Mess Group is an entrepreneurial bunch bursting with ideas. They first landed in RCD with Biergarten, breathed life into the thriving Suicide Club and took a gastronomic leap with Ayla. To them, Rotterdam Central District is the real heart of this city. No other location in Rotterdam could tick all their boxes, hence Restaurant OX brings them back to their roots.
Nikki: "We love this area because of the tremendous opportunities and contrasts here. With any big city, often what stands out are the big contrasts, the deep layeredness and all the lives unfolding in parallel. You can find all those elements here. There's still a lot of blank canvas. The permanent impermanence creates such vitality – it's exciting, sexy, liberated and everything you'd want in a place to go out. There's enough space here to do what you want, how you want."
As well as being a crucible for creative ideas, this is also a place where small business owners, corporates and local residents meet and mingle. As an example, Nikki points to the long-standing and well-maintained relationships with companies such as Unilever and Cool Blue.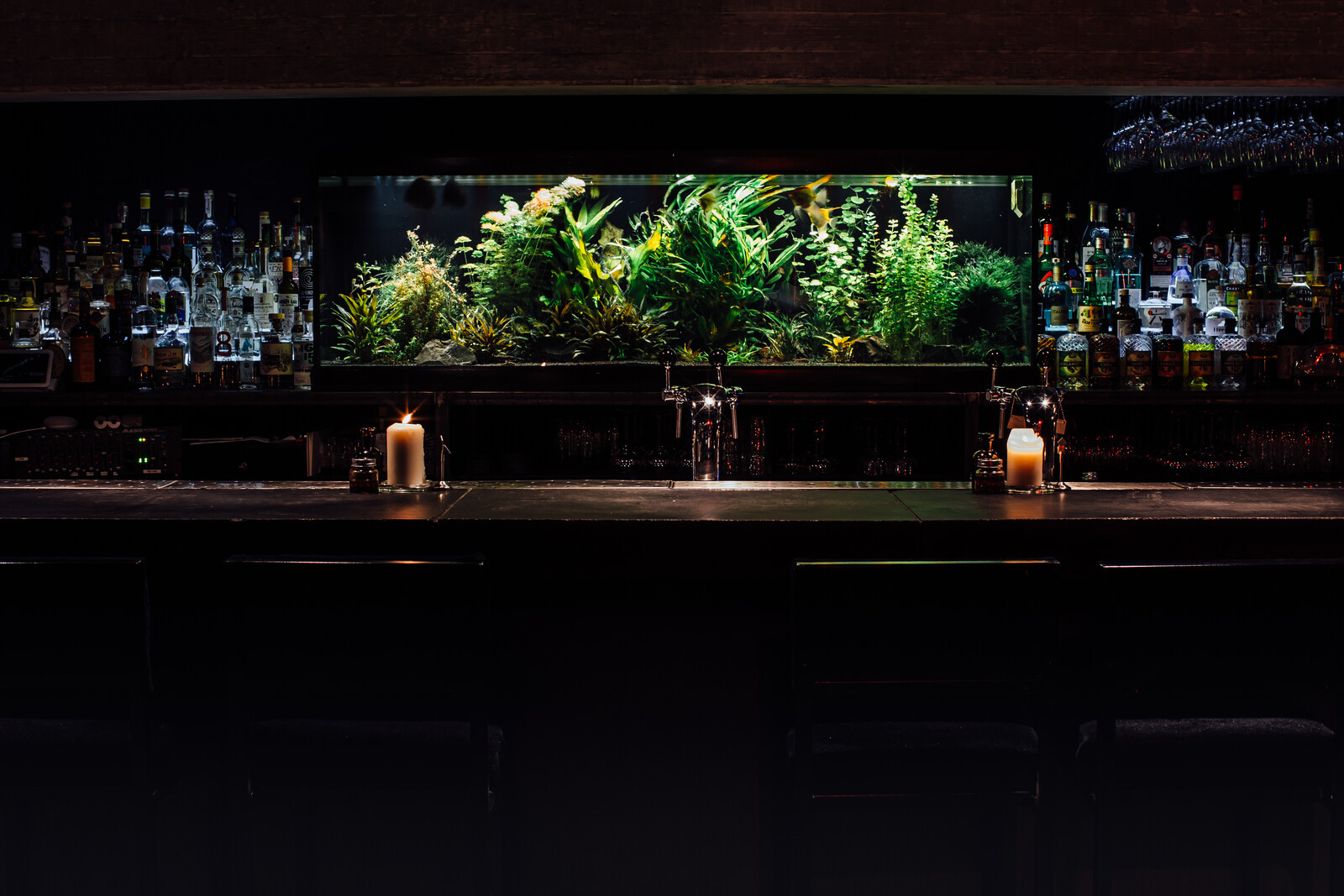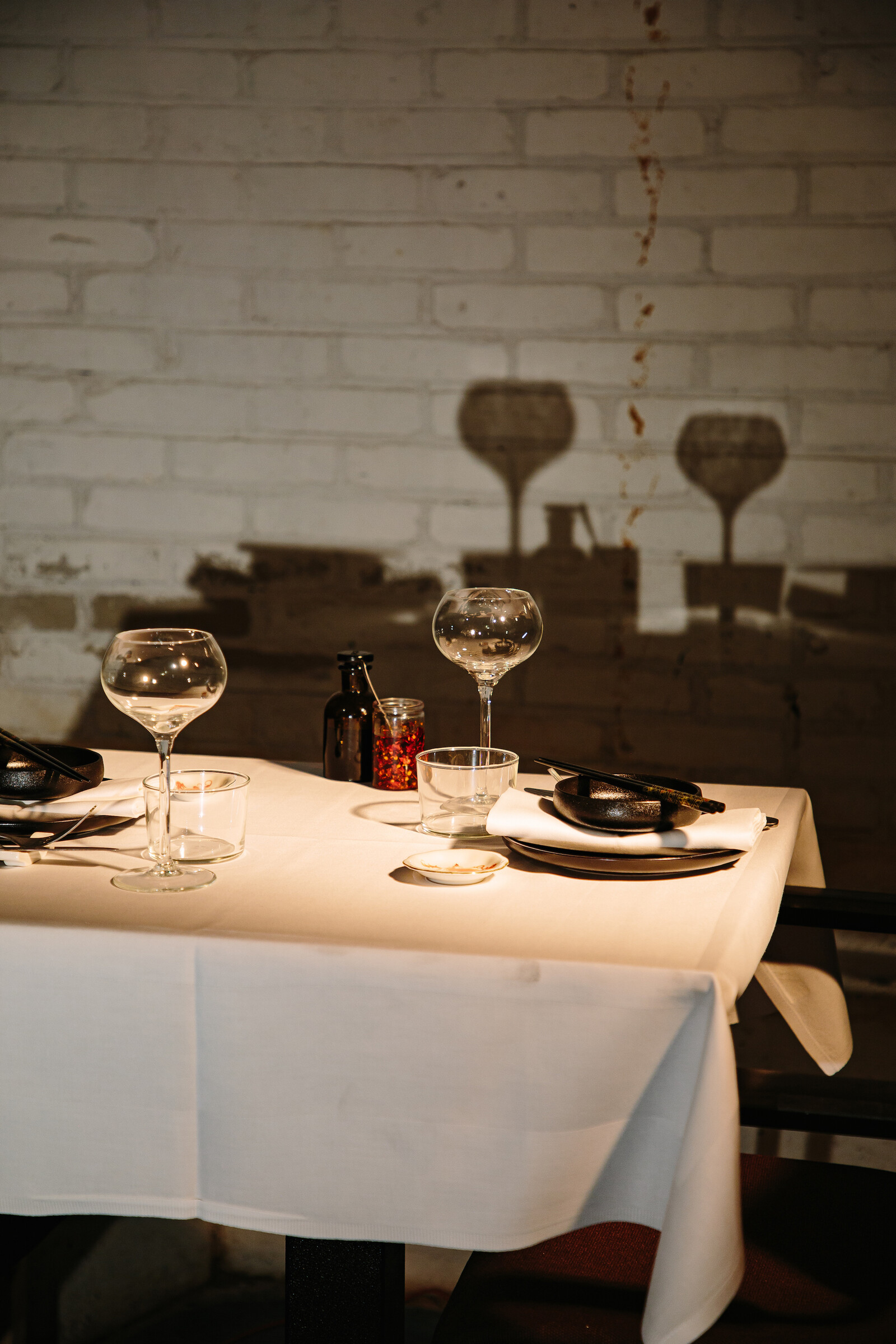 Passionate team
The whole world has been living with a lot of uncertainty and questions these last two years. Starting up any new establishment in this period is obviously no piece of cake, but with a determined and passionate team, anything is possible.
"In the hospitality business, all we have to work with is what we have: our essence. For us, that was our brilliant rapport with Alex Wong, our chef, whom we've been working with for years. And the wonderful relationship with Nienke, our former manager at Ayla and hostess here, and a lovely partnership with our bartender, Jaco. Everyone really wanted to stay plugged in to the energy in this district, where we had invested so much already."
At OX, the team can express its deep affinity with gastronomy, and each member has their own showcase in which to shine. With both a bar and kitchen, OX is also connected to the local network around the clock.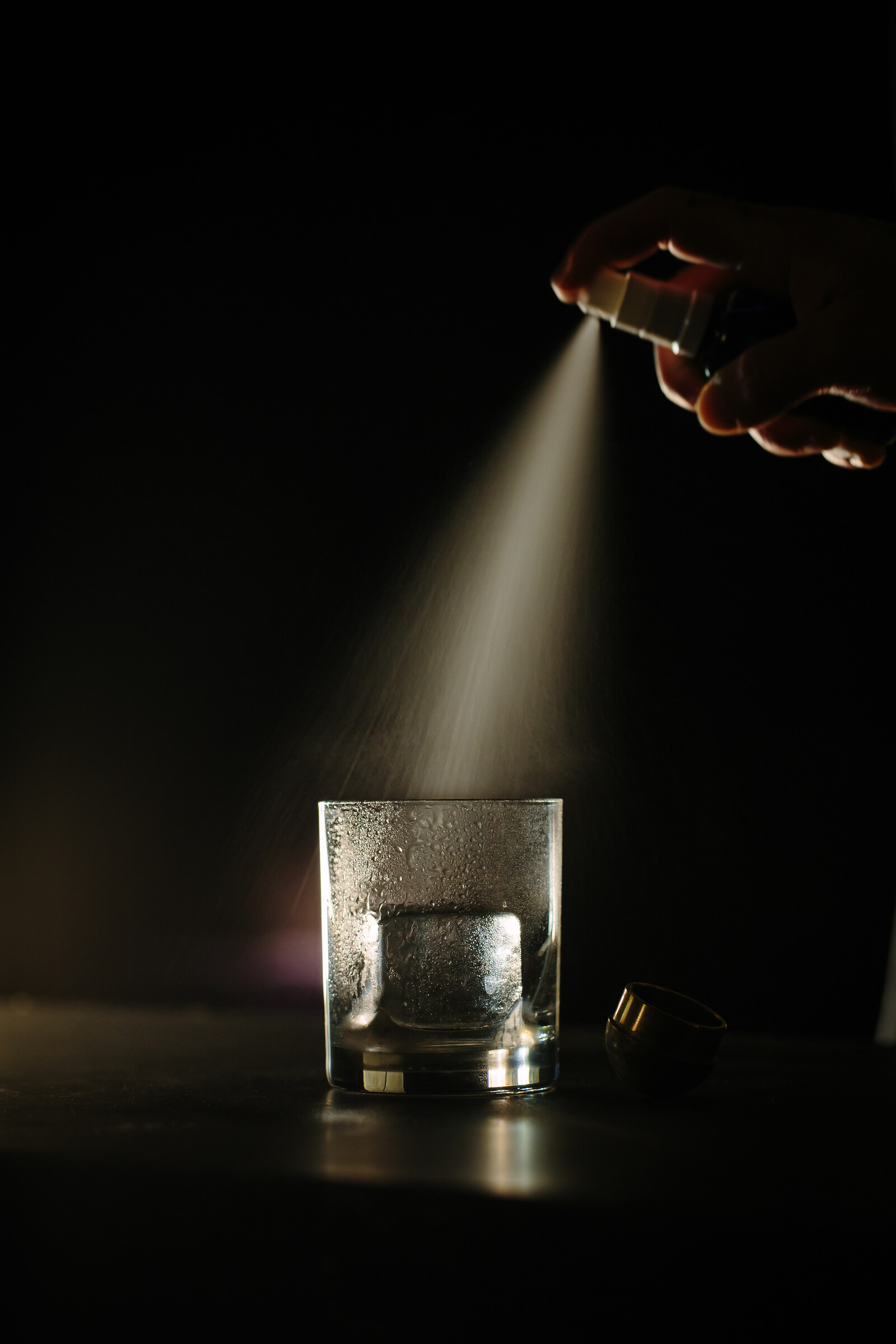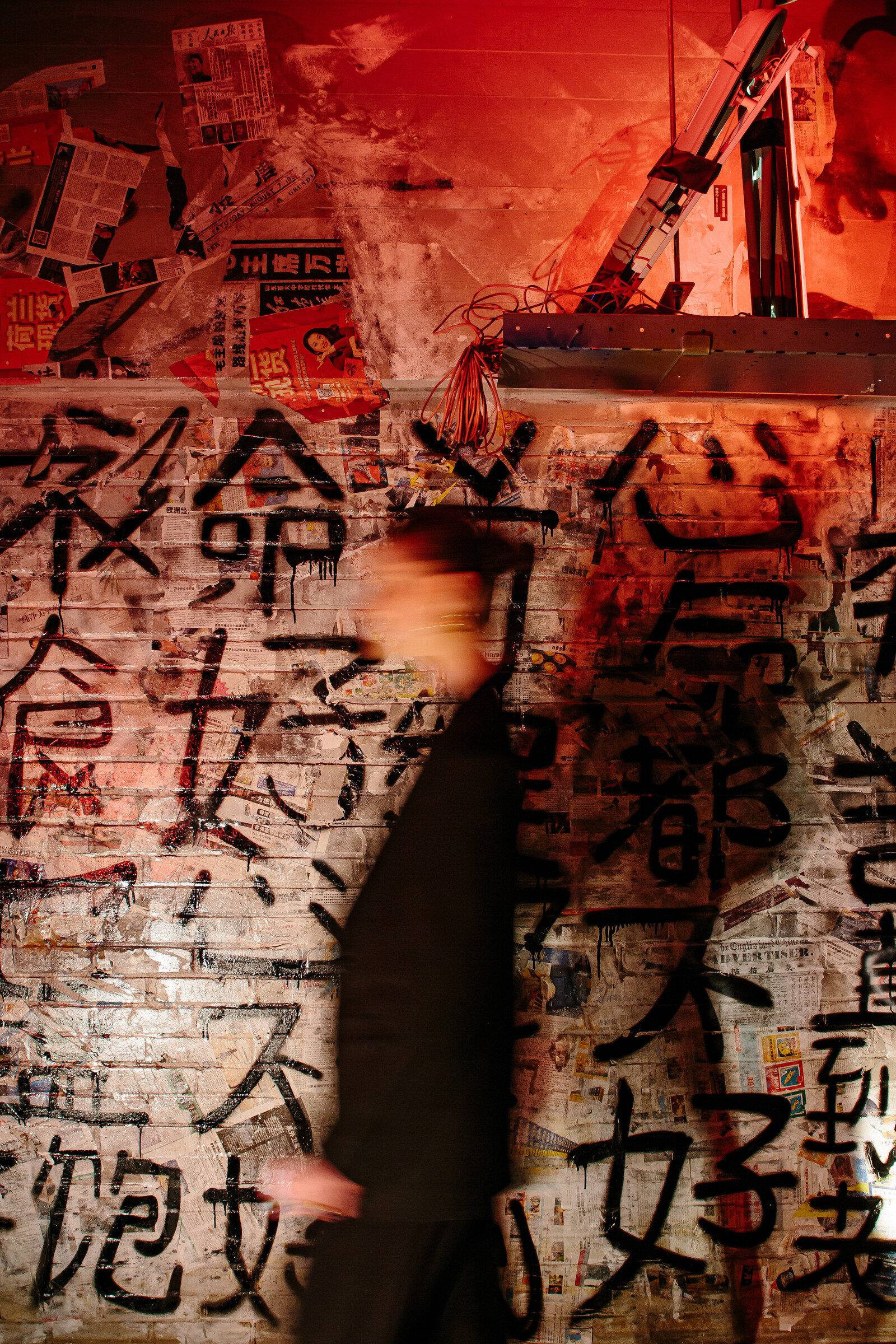 Work like an OX
Transforming the basement of the Schieblock into a dynamic yet cosy speakeasy: that became the mission.
"None of the options for creating something awesome turned out to be straightforward. Then Roeland, my business partner, suggested our basement. You have to imagine that this basement was filled to the rafters with junk. No one could picture it. Roeland won us over, produced a nice drawing with an interior designer, and that's how we all ended up taking the leap."
The name is borrowed from Chef Alex's Chinese zodiac. It's also the number 010 in Roman numerals – the Rotterdam area code - and 2021 is the year of the Ox.
Specializing in Chinese cuisine, the menu offers a range of smaller and larger plates plus a wide selection of natural wines and a specially conceived cocktail list created by Jaco to compliment the dishes.
"People all have a zodiac based on the year they were born in, and everyone on our team has a different one – so that means eight different animals and personalities", Jaco says. "Each zodiac has its own scents, flavours and associations with Chinese medicines and herbs. All of these cocktails augment the food and the experience of an evening out at OX."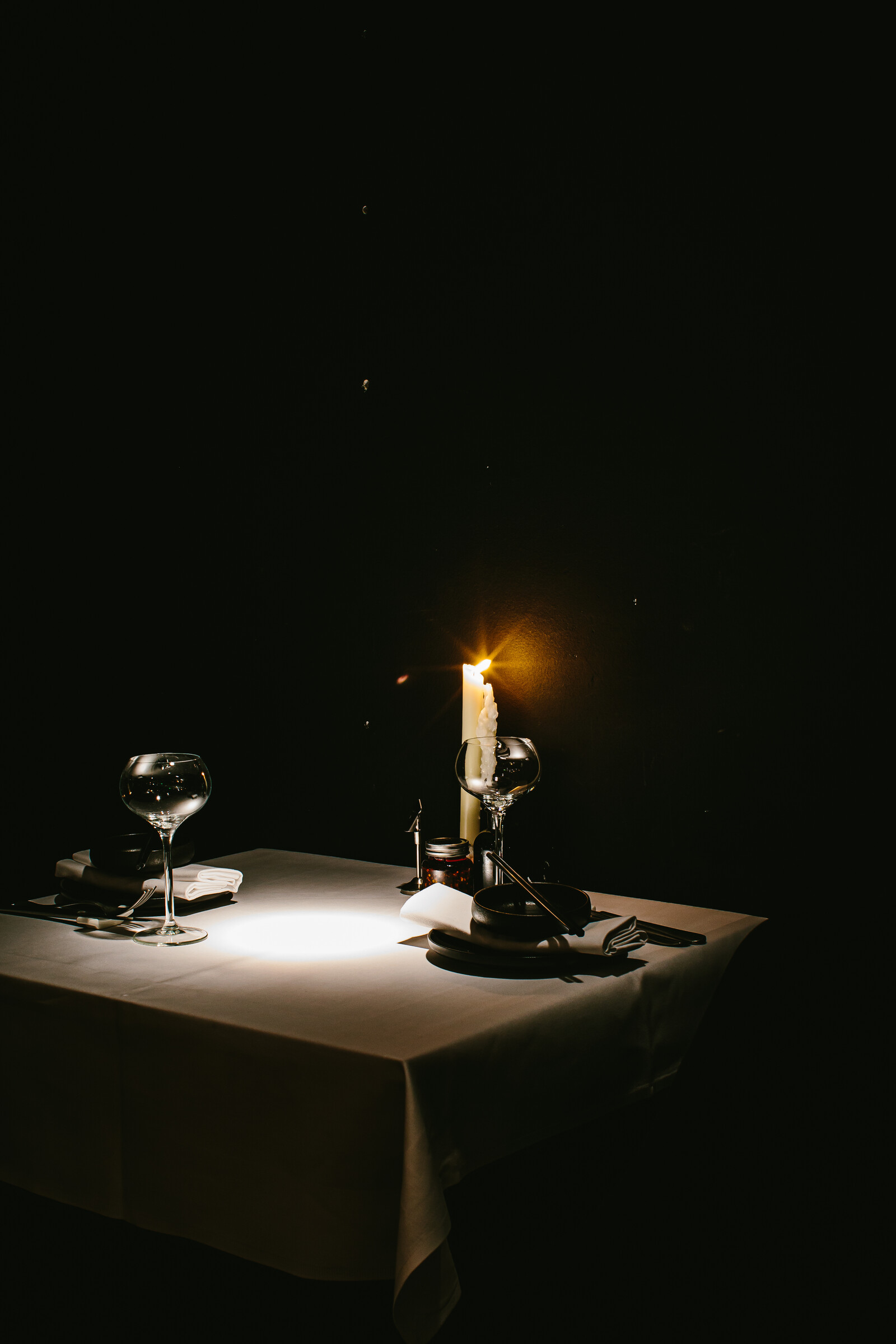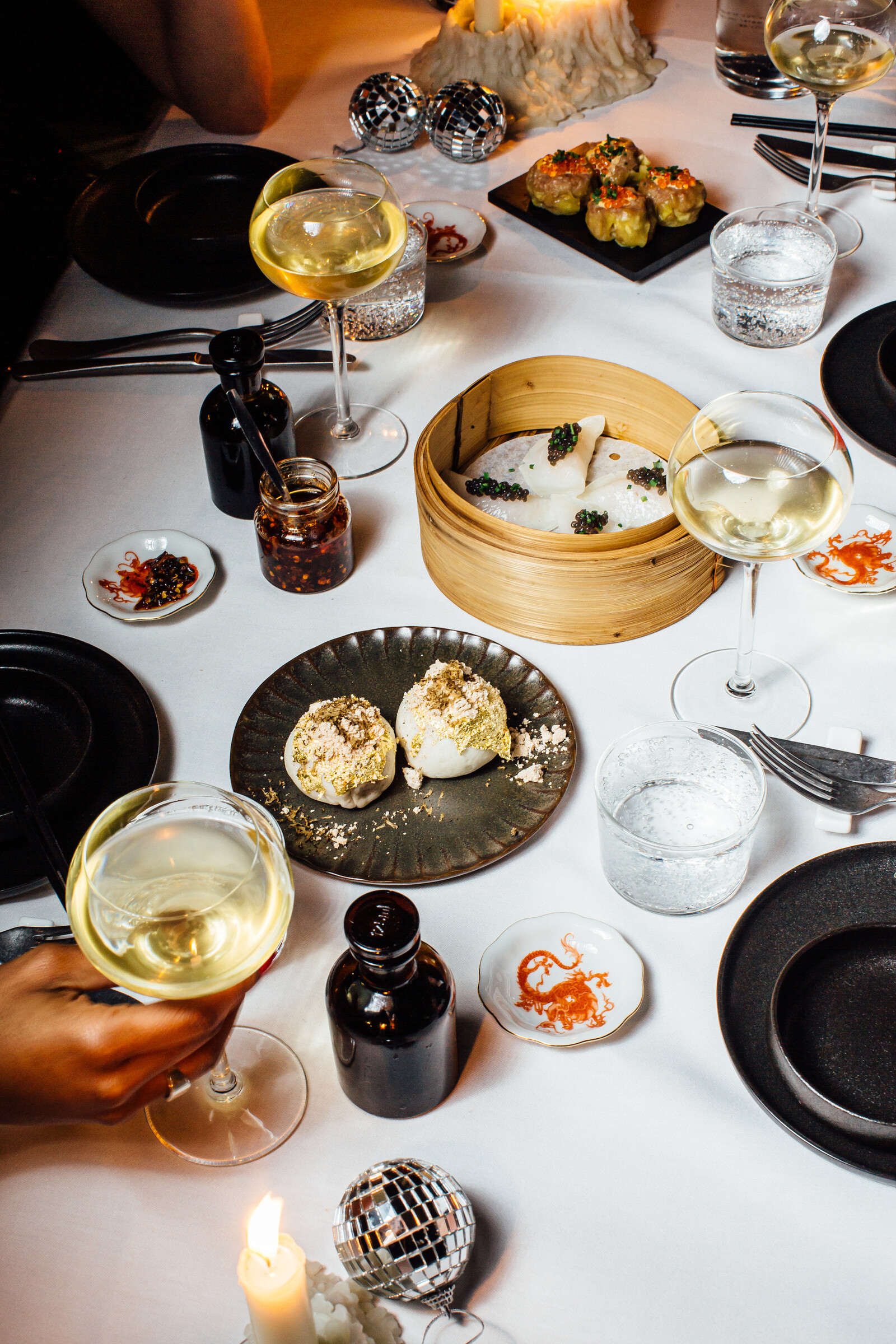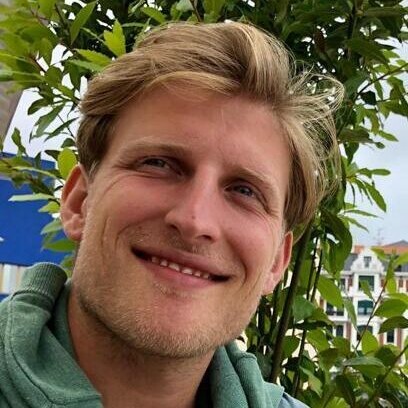 Written by Rob Ittmann
February 1, 2022
Frontrunner