In the Groot Handelsgebouw
Discover these new Rotterdam hotspots!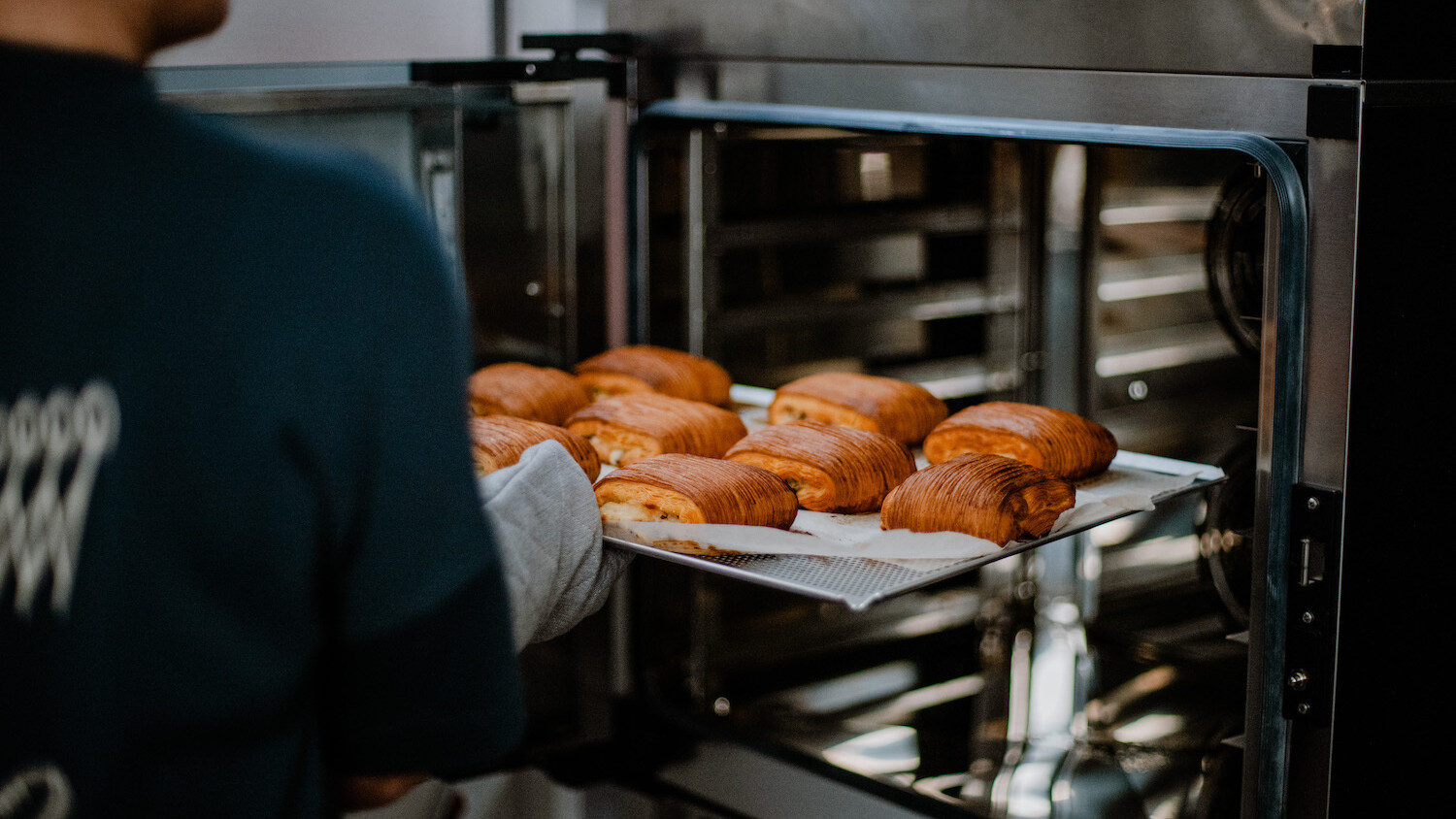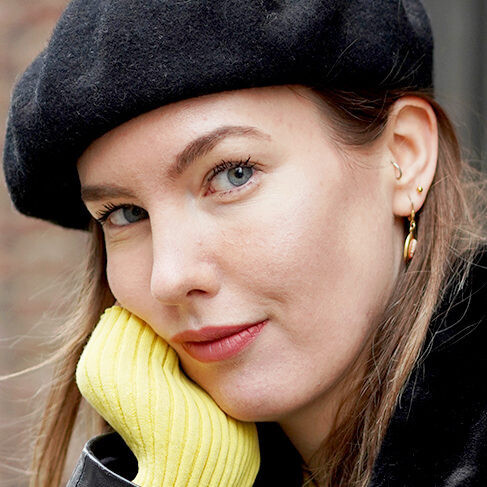 Written by Lisanne van Beurden
June 13, 2023
Frontrunner
The Groot Handelsgebouw (GHG), known by every Rotterdammer, is located in the beating heart of Rotterdam Centre, right next to Rotterdam Central. With two new hotspots, new life is being breathed into this iconic building. Discover the hotspots in this article!
Krozant
On June 17, the Krozant bakery will open its doors in the iconic GHG, making a long-cherished dream come true for the owners, Yvette Jansen and Nadia Stam. With their typical hard working Rotterdam mentality, they have worked passionately on their bakery for years. You will soon visit this unique place for freshly baked croissants, sandwiches, pastries and good coffee.

A new kind of croissants
In this new hotspot, the croissant is given a new look. The croissants are offered in different shapes and sizes, so there is something for everyone. For those who don't like change there are the timeless classics, such as the delicious chocolate and coffee rolls. But there is also a range of unique creations for adventurous connoisseurs to discover.

Try unusual combinations, such as a croissant with juicy chicken thigh and mango chutney, or a croissant BLT with lemon mayonnaise. The menu also offers a range of other sweet and savoury pastries, as well as tasty sandwiches and delicious coffee from Rotterdam's Giraffe Coffee Roasters.
''Making Krozanten takes a lot of time and love, in this place everyone has the opportunity to take a look in our kitchen and experience that love.''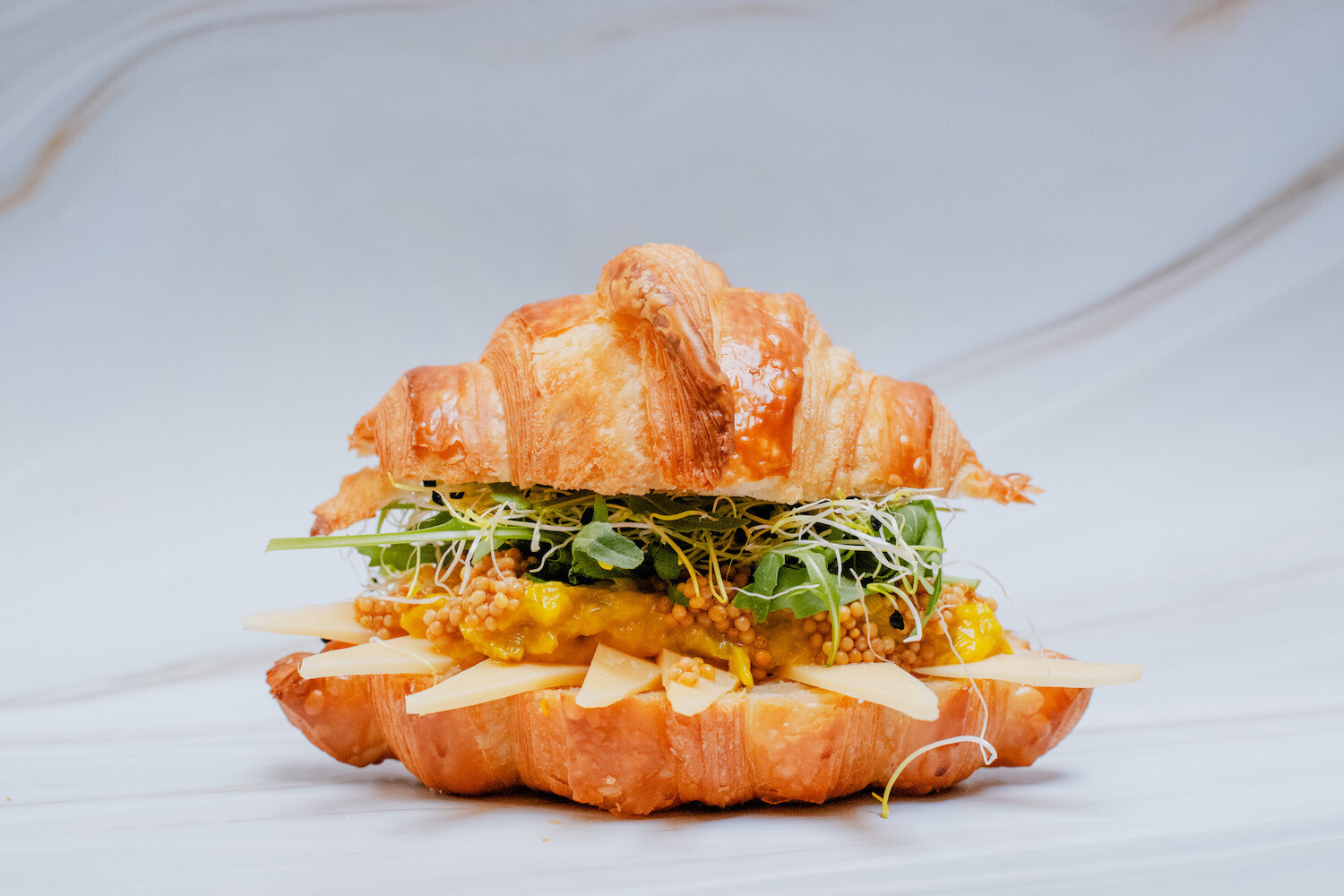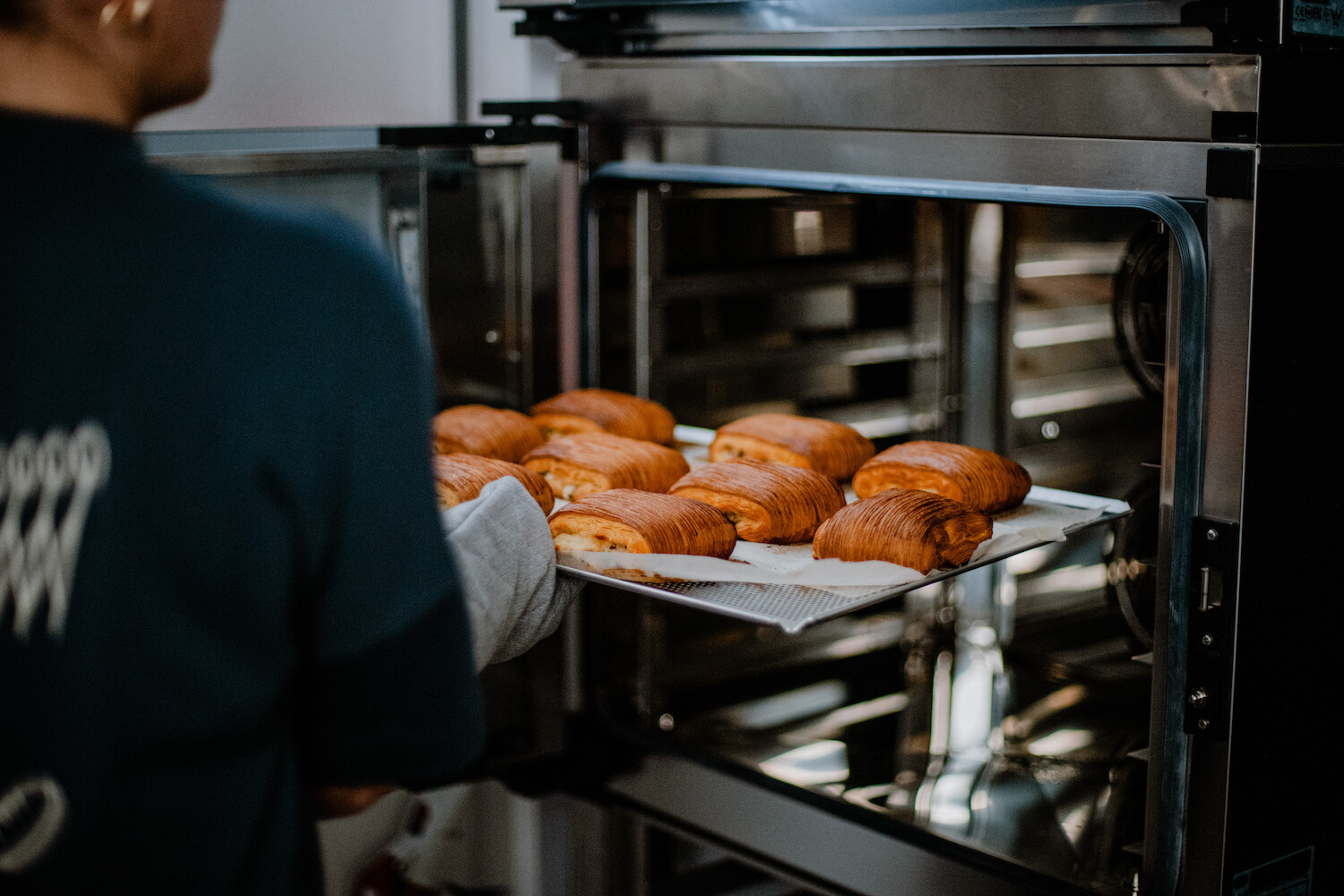 The Rooftop
At the end of June it is possible to go up on the roof of GHG. The brand new hotspot The Rooftop will then open its doors! The Rooftop offers a breathtaking roof terrace where, in addition to food and drinks, you can enjoy immersive activities and exciting games for all ages. Play arcade games, table football and it is even possible to get lost in a life-sized maze.

Culinary pleasure at new heights
During a visit to The Rooftop you can enjoy good food and drinks at a new heights, and of course the beautiful view of Rotterdam Centre. The restaurant and bar, led by the Spinning Group with Smoke Masters as chef, offers an extensive accessible menu and a bar with several refreshing options.

Everything is made in the open kitchen and at two bustling food stations. From smash burgers and loaded fries to healthy salads and lunch options, there's something for everyone. A cup of coffee or tea is also possible, of course in combination with fresh pastries.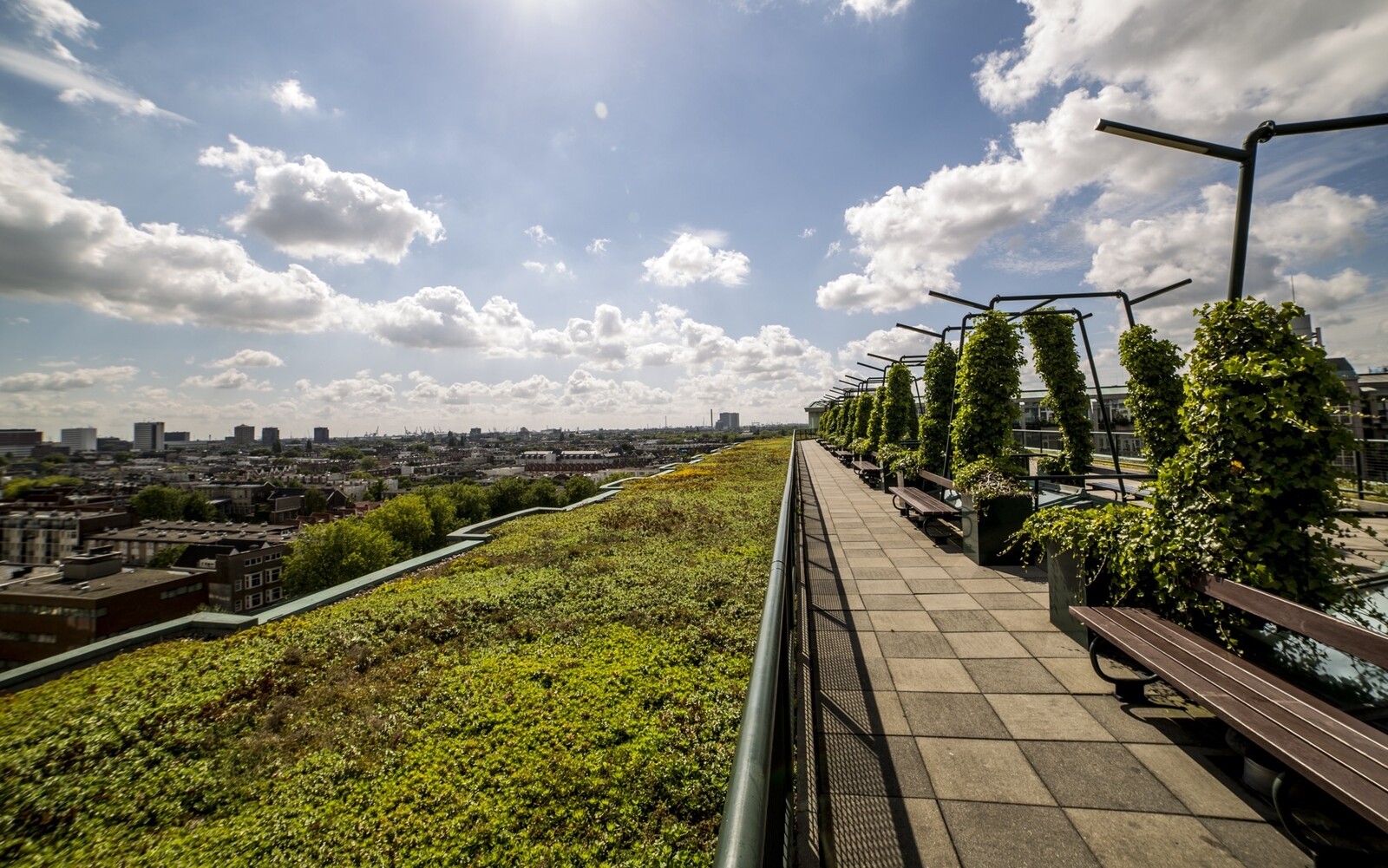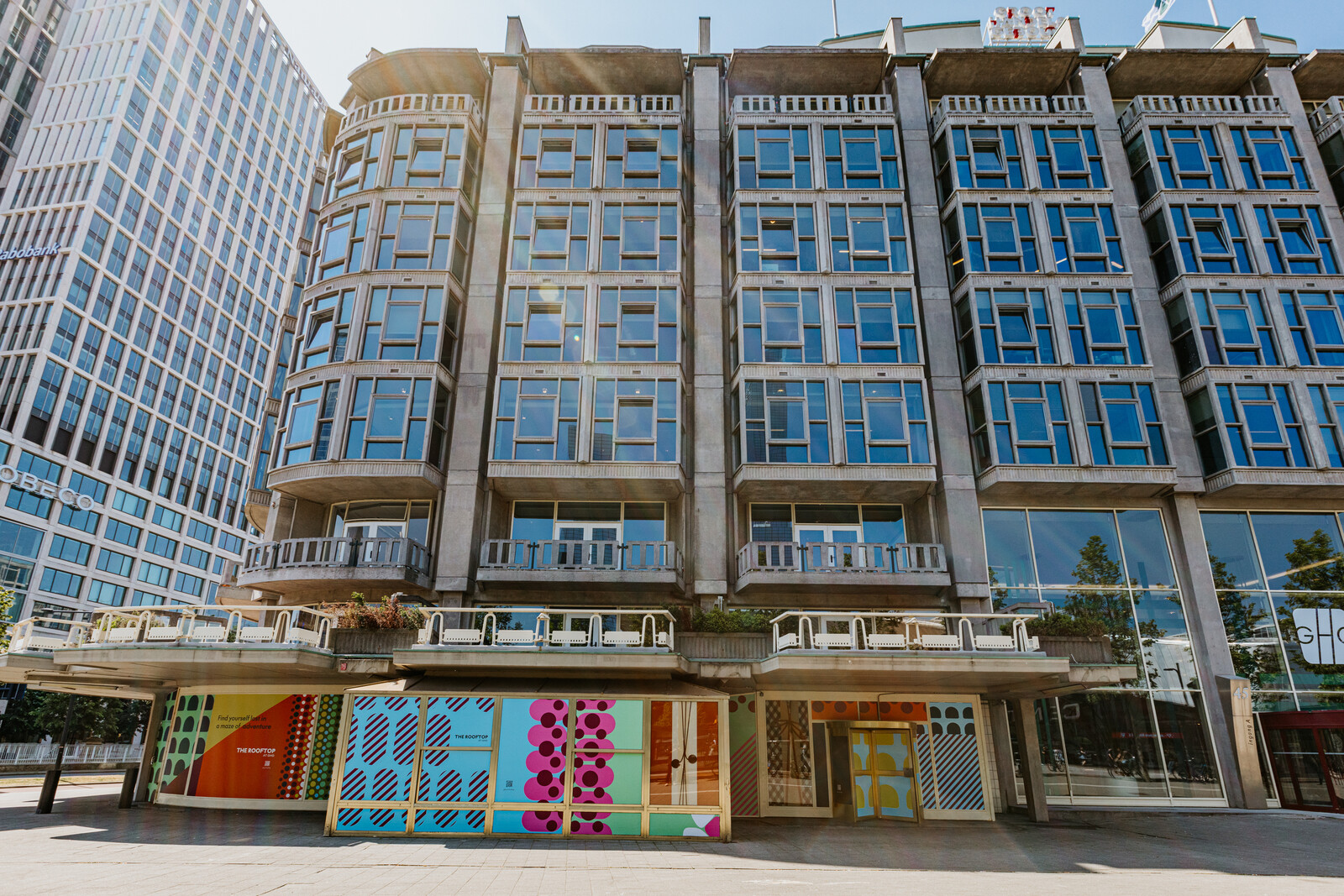 Can we spot you in the Groot Handelsgebouw in Rotterdam Centre anytime soon?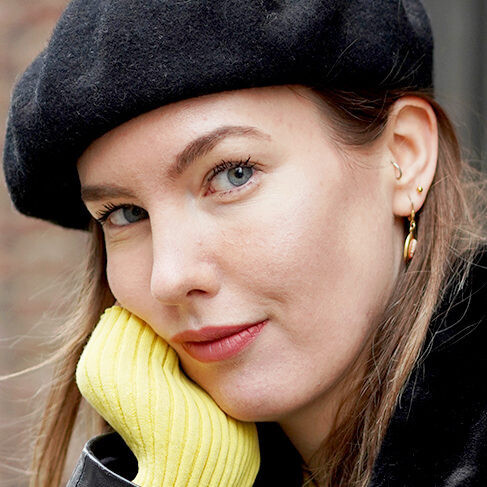 Written by Lisanne van Beurden
June 13, 2023
Frontrunner