Dining together
5x Freedom Meals in Rotterdam Centre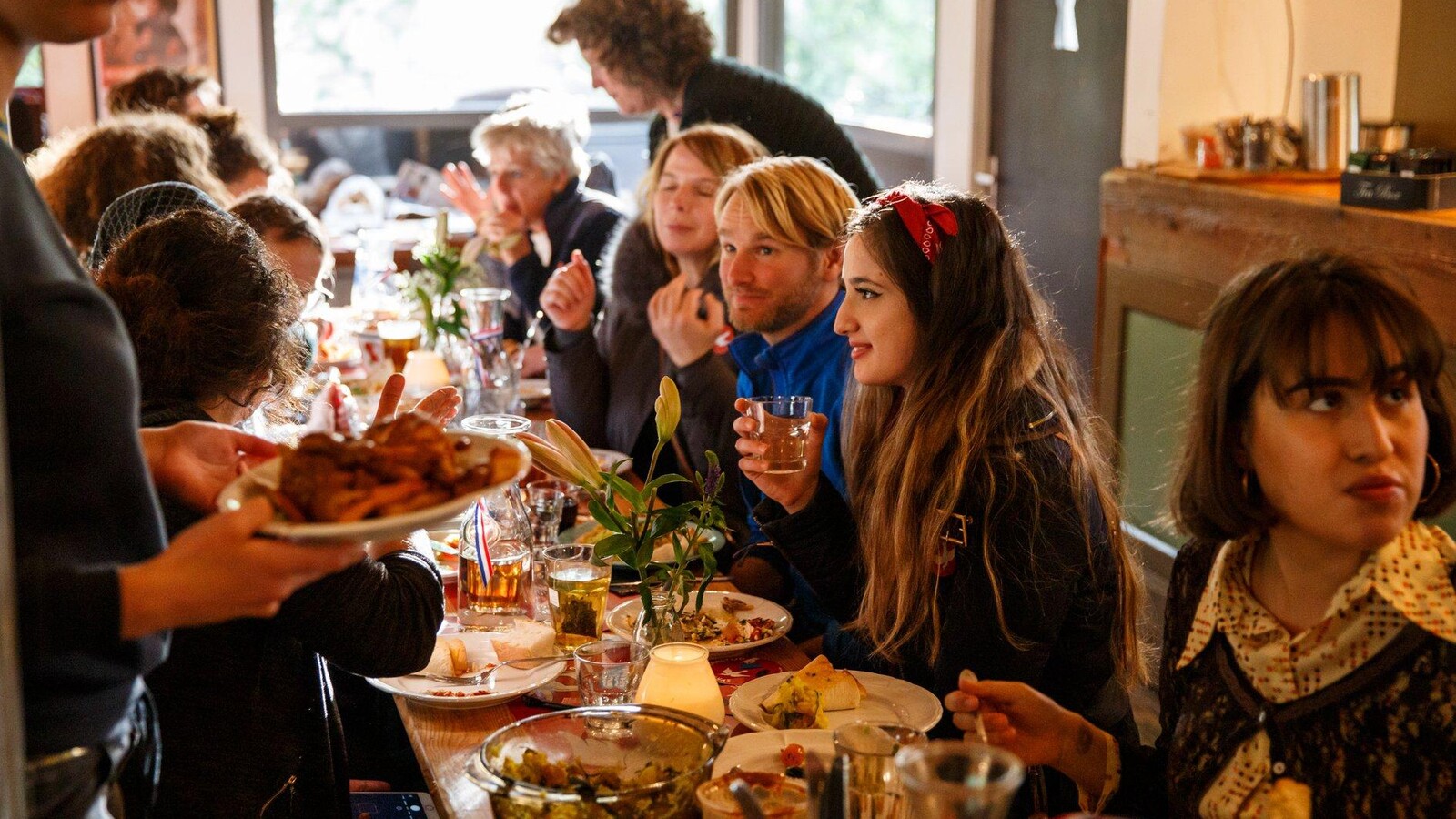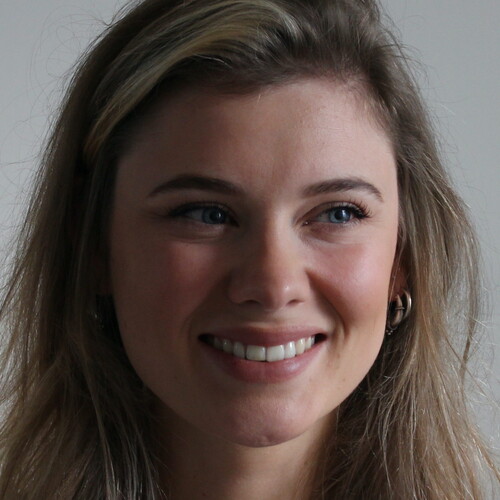 Written by Mathilde Simon
April 28, 2022
Frontrunner
You may have already seen it, but on May 5 the city comes together to dine and talk about freedom. This happens during a Freedom Meal. A wonderful initiative in which connection is created and an important topic is discussed.
But you may wonder, how do I participate in such a meal? Fortunately, that is very simple! A very accessible way is to simply join an organized meal. Below we share five nice places in Rotterdam for a Freedom Meal.
The Erasmus bridge
A beautiful location, because at the foot of this icon you can enjoy a very special lunch. The meal is organized by Parel Strik and is accessible for everyone. So there is no need to register, you can just walk past and join in between 12:00 and 17:00. And talking is certainly encouraged, because new encounters and connection are paramount.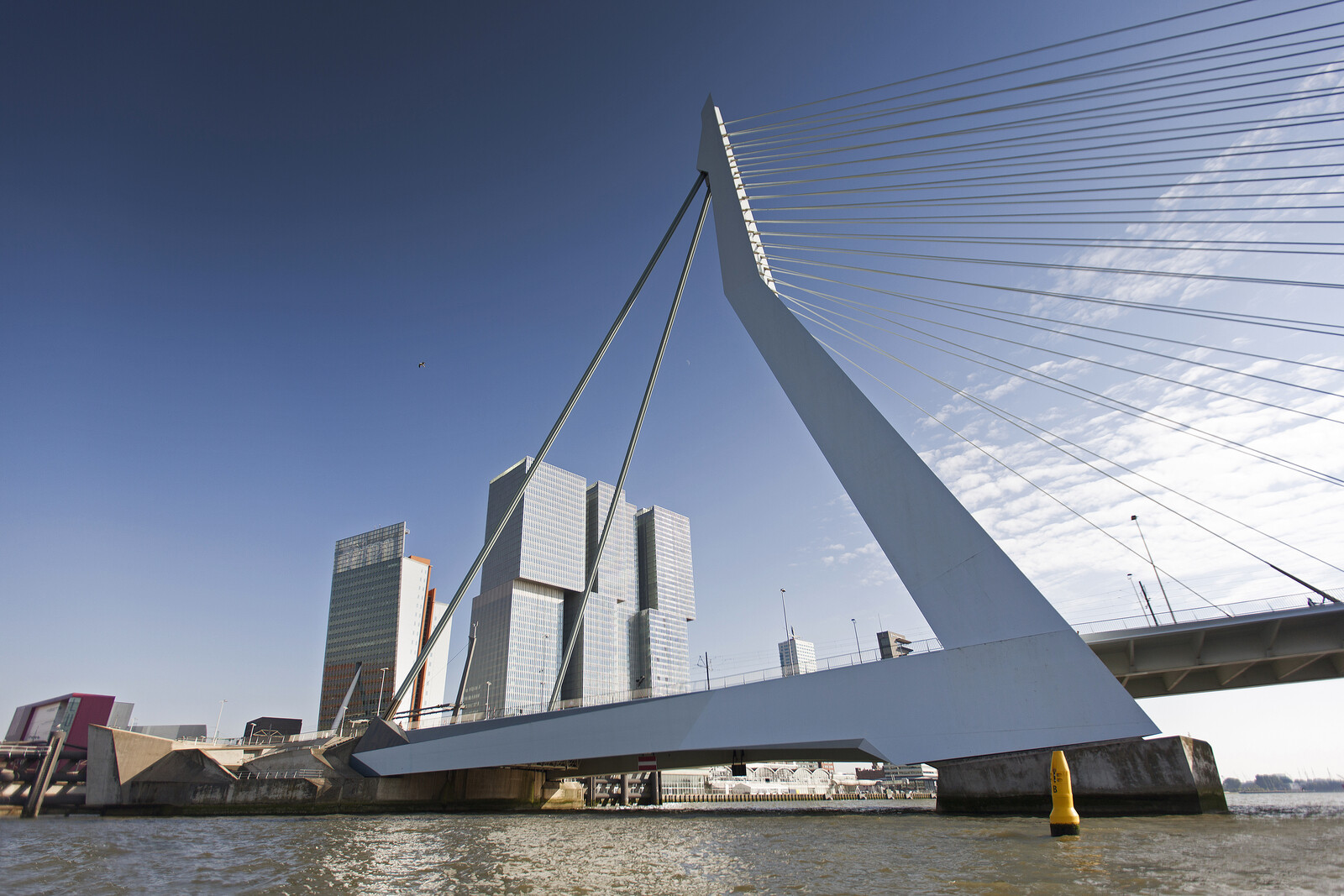 Groot Handelsgebouw
Another great location is the Groot Handelsbouw. The event will start on May 5 at 18:00, after which you can wander through the building with a guide. Then you sit down together at the table and talk about freedom. Music, art, performance and the Freedom Soup are on the programme. All ingredients for a beautiful evening!

Do you want to join? That can be done in different ways. There are 100 places available, which will be distributed among residents of the Diergaardesingel, tenants and via a competition with De Havenloods. Do you belong to one of the first two groups? Or do you want to participate in the giveaway? Read more information here.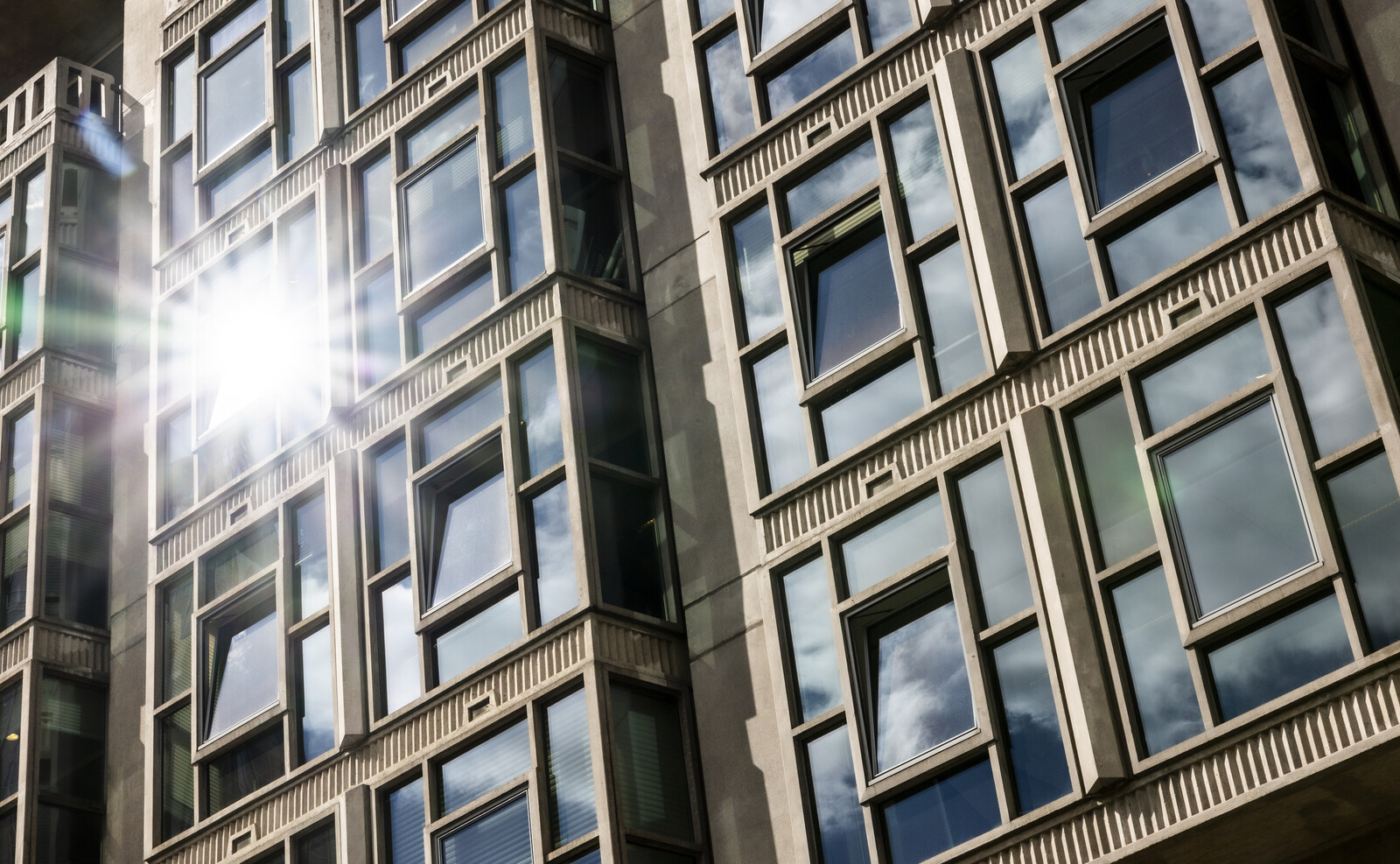 WORM
Do you live in the Cool district? Then this event is for you. On the Witte de Withstraat near the cultural sanctuary WORM, a Freedom Meal is being organized for fellow residents. With musical performance, of course. The meal will not take place on May 5, but on May 2, at 18:00. Do you want to register? You can do this via info@coolaandegang.nl.

Rotterdam Library
This one is a lunch, on May 5 between 11:30 and 14:00. One where everyone can just join! In the hall of the central Library there will be long tables where you can enjoy a Freedom Soup and a good conversation with others. Do you find it difficult to start a conversation? Discussion leaders are available to help you on your way.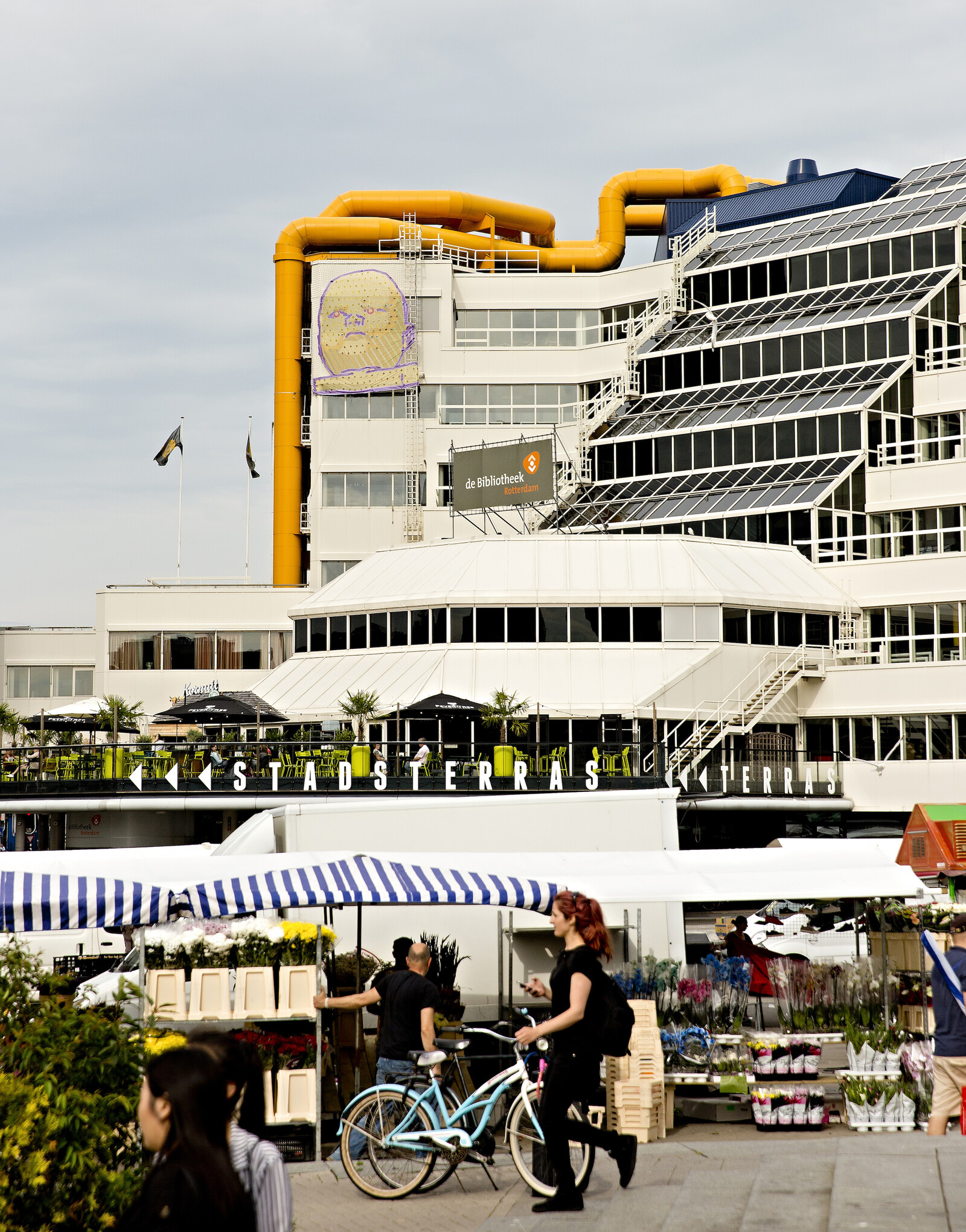 Restaurant Rotonde
Restaurant Rotonde is located on Goudsesingel, which you may have already read about in our article about new hotspots in Rotterdam. On May 5, they will organize a very special menu for anyone who wants to from 18:00; a Freedom menu. Dishes with fresh ingredients from local farmers and Food Forests from the Rotterdam area. During dinner you will also receive conversation cards to help you get started during the conversations about freedom and lack of freedom.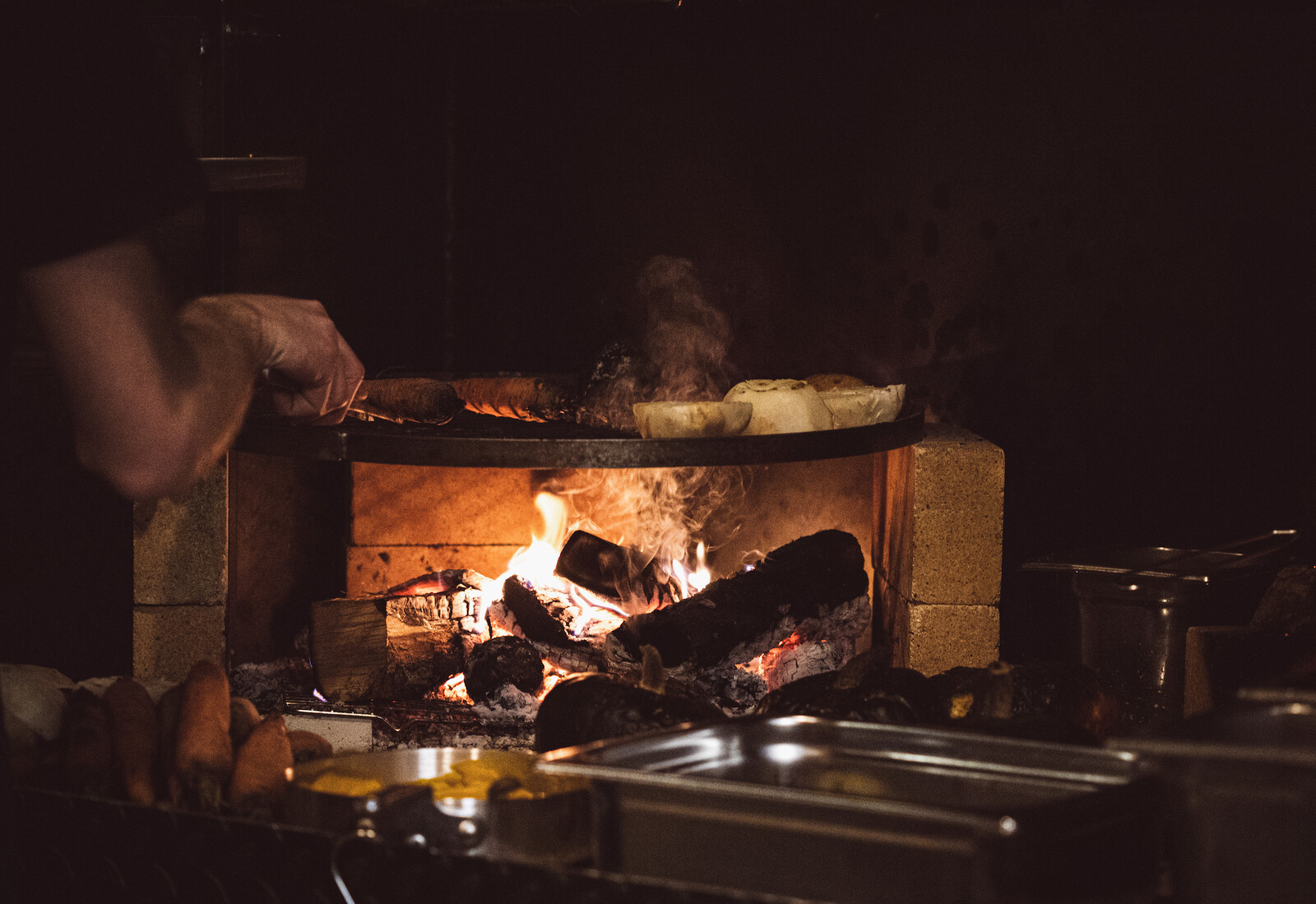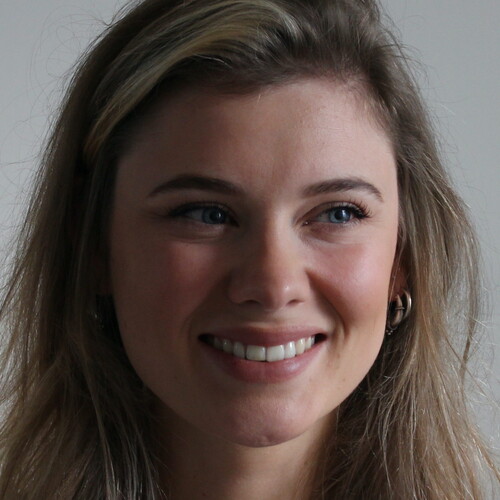 Written by Mathilde Simon
April 28, 2022
Frontrunner