Nice and intimate
Eating out for Valentine's Day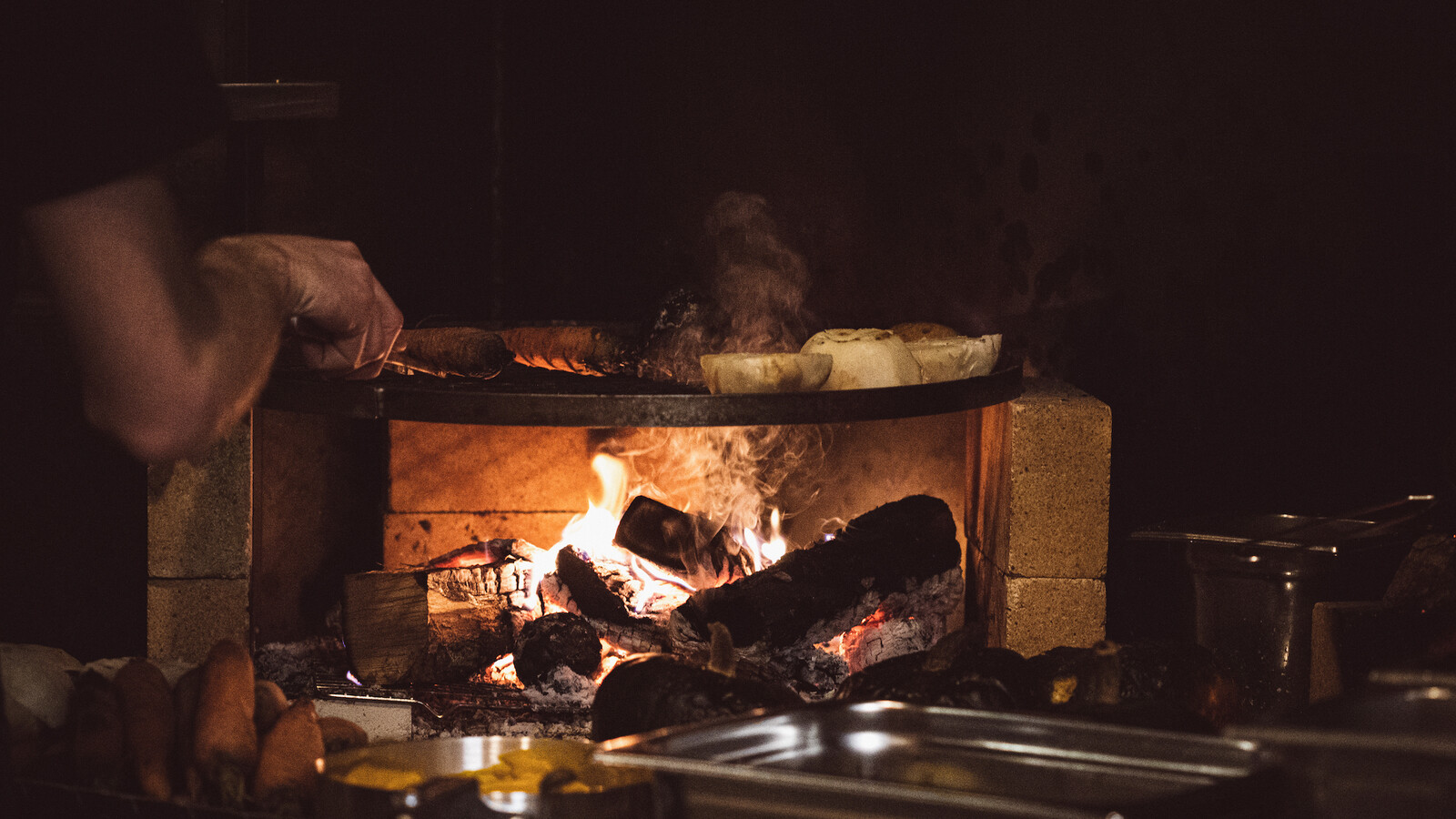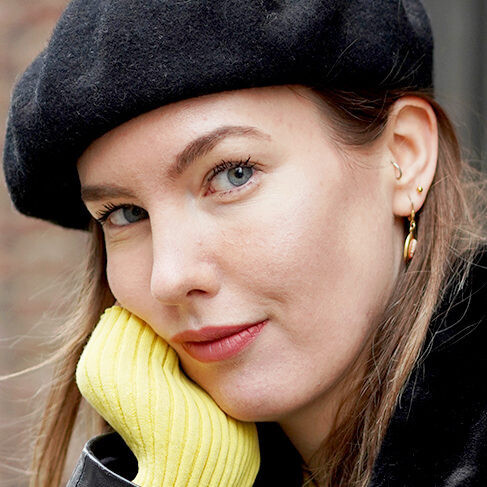 Written by Lisanne van Beurden
February 13, 2023
Frontrunner
It is always nice to go on a date with your loved one. On Valentine's Day you can pull out all the stops for a romantic dinner in Rotterdam Centre. Where to go? You can read that here!
Joelia
Restaurant Joelia, where the Rotterdam star chef Mario Ridder is in charge, is located in the Hilton hotel on the Coolsingel. This fine restaurant is ideal for a romantic evening on Valentine's Day.
You can enjoy French cuisine in this Michelin-starred restaurant. Order something from the à la carte menu or choose a set menu with Mario's favourites. Do you want to combine the dinner with a wine arrangement and still go home by car? At Joelia they think of everything. You can book a driver in advance who will take you home in your own car.
Or maybe you want to combine a night out with a romantic overnight stay? You can book a room at a 20% discount via the Joelia website. This way you really make it an unforgettable night.
Héroine
Want to impress your date? Then Héroine is a good option in our opinion. It is a bit outside the city centre, but it is worth a detour.
Located in the historic Industriegebouw, you will experience simplicity and luxury in this large open space with the chef's 5 or 7 courses. Of course with matching wines. It is a special experience, and the wooden and red interior together with the works of art complete it. A perfect evening for a romantic date.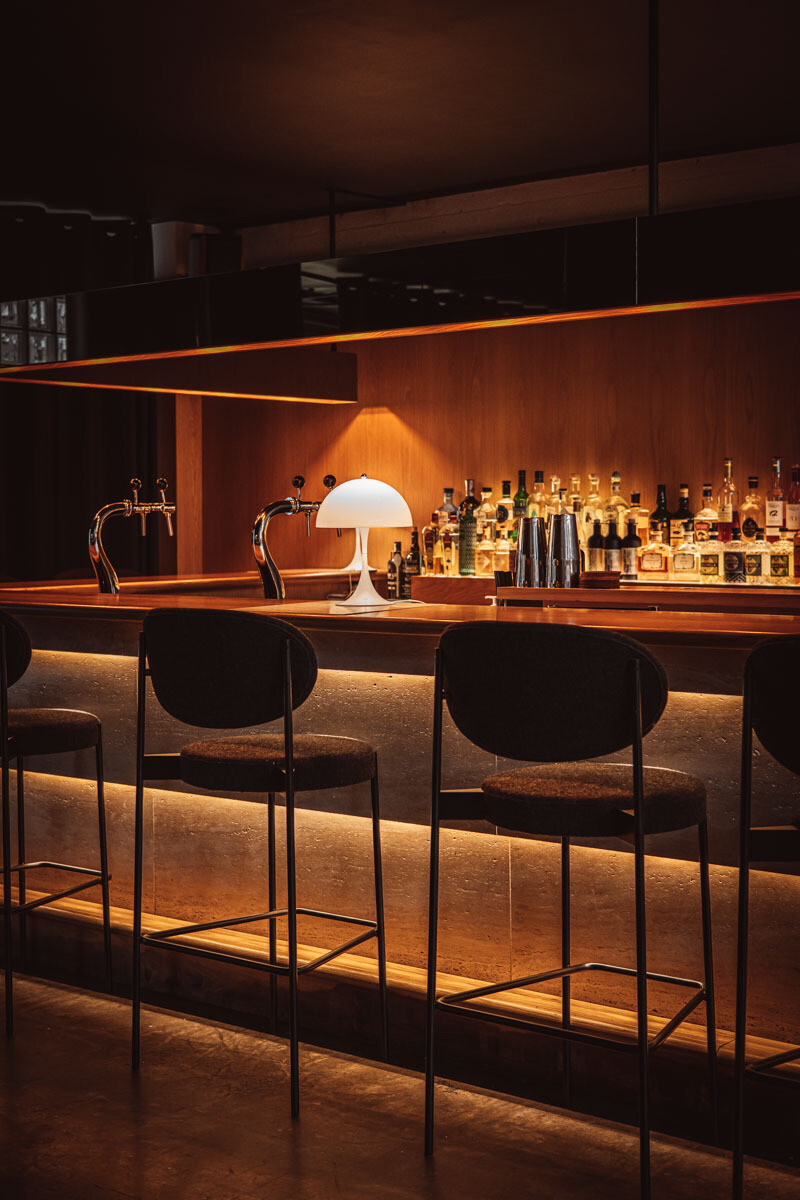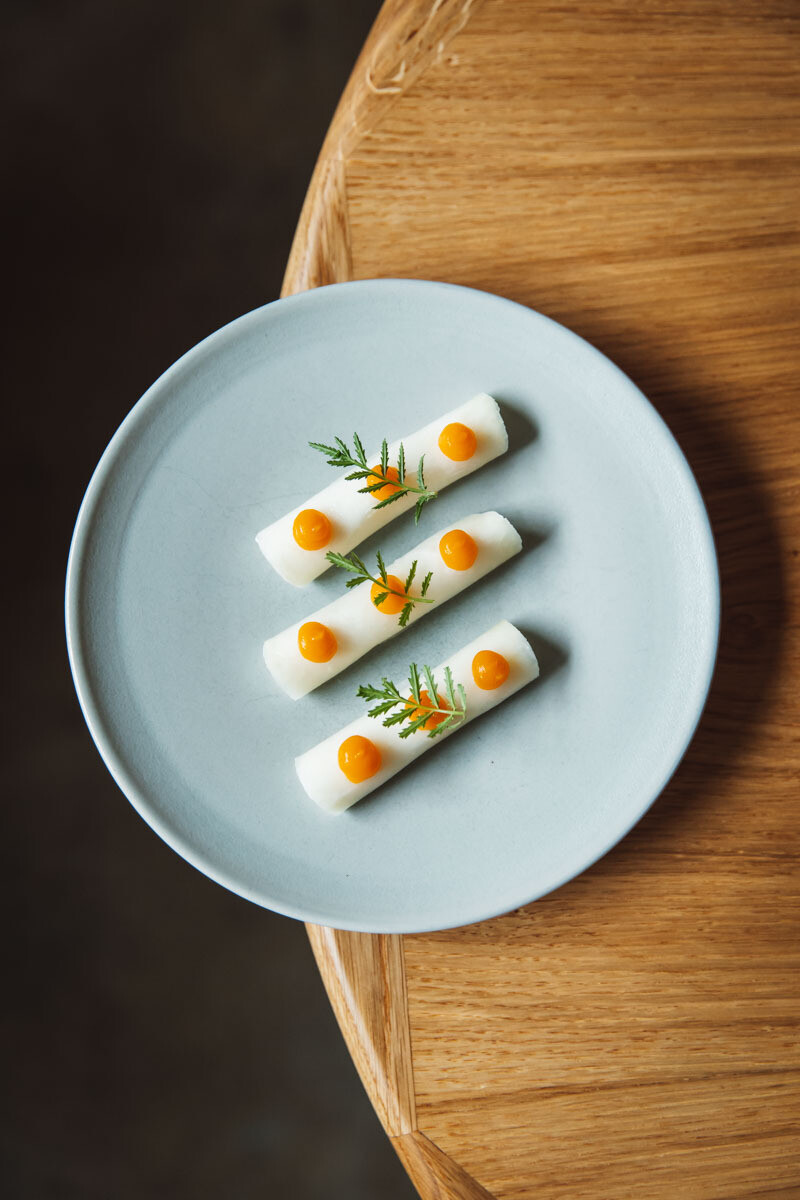 The Millèn
It is undeniable that The Millèn is a romantic restaurant. From your table you can look out through the floor-to-ceiling windows at Rotterdam Central Station, one of the many iconic buildings in our city.

There are plenty of reasons to visit The Millèn. It says enough that the restaurant had a Michelin star in its pocket within just five months. The excellent service, the pleasant ambiance, the high-quality culinary dishes by top chef Wim Severein and of course the view make this a real star restaurant.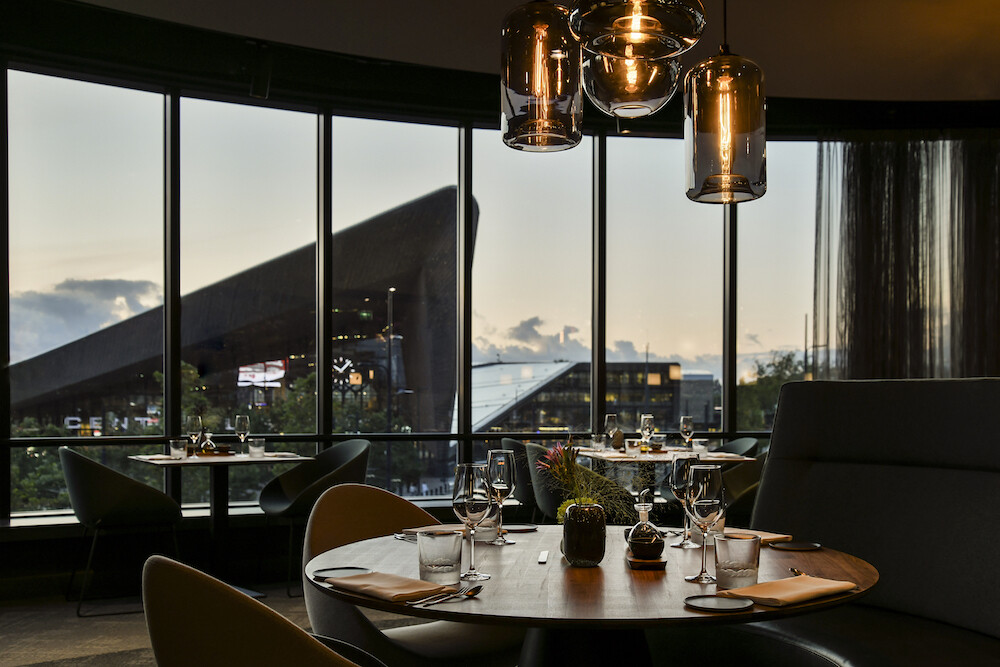 Amarone
Restaurant Amarone is located on the Meent, a fantastic star restaurant. The luxurious look of the interior, including the Japanese-inspired photo artwork by photographer Casper Faassen and a fireplace, makes Amarone feel warm and romantic.

Chef Jan van Dobben is in the kitchen, who takes inspiration from French and Japanese cuisine. Hostess-sommelier Yoshiko van Dobben-Takayama provides matching wines with the dishes.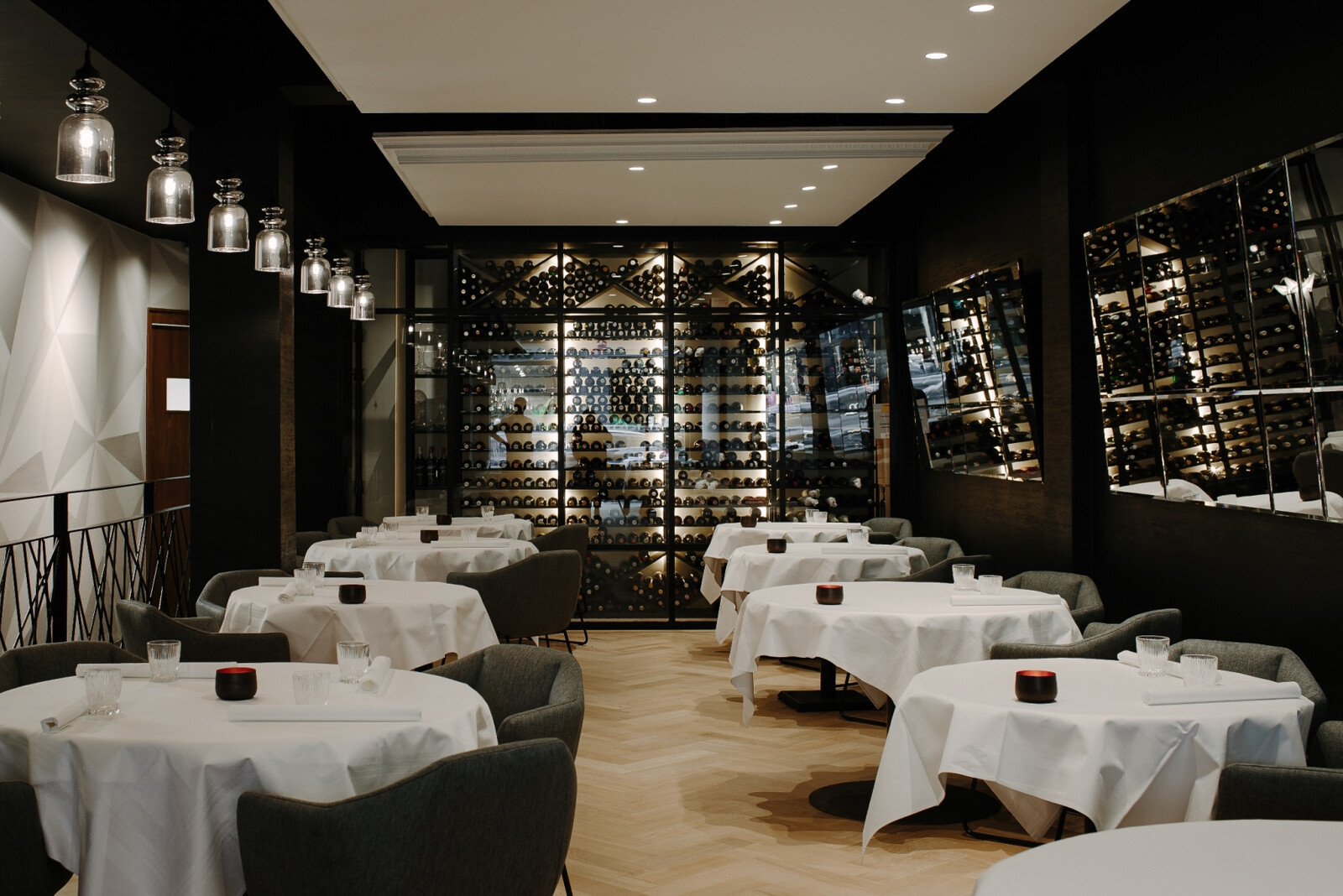 De Euromast
Another restaurant with a beautiful view. Where else can you enjoy Rotterdam more than on the Euromast? In the restaurant of this watchtower you can enjoy brunch, lunch, high tea, high wine or dinner.

Take your date with you for a delicious multi-course menu and then gaze dreamily about the city together. Visit the viewing platform and enjoy a 360 degree view over our city. This will make it an evening you will never forget.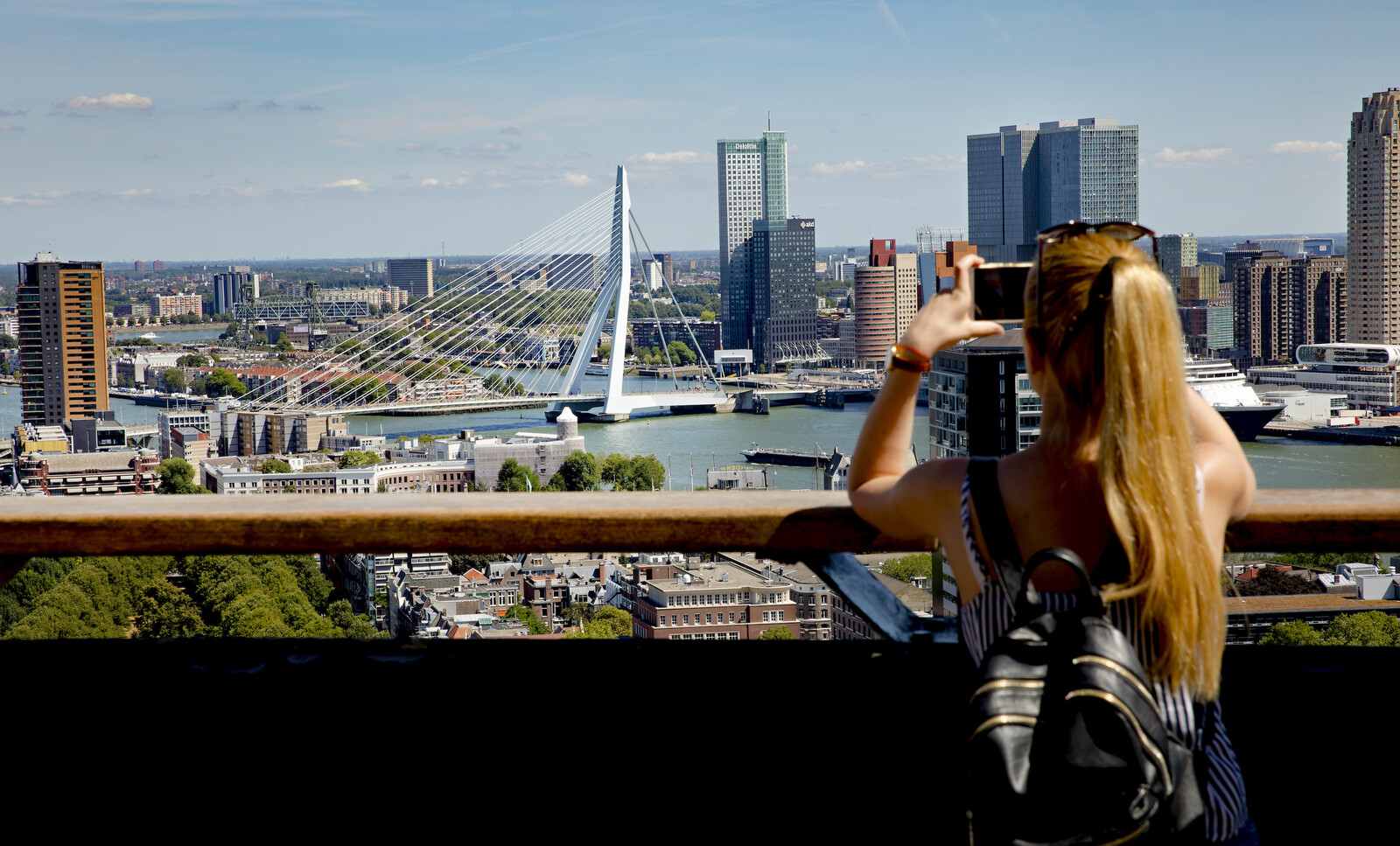 Botanero
Rather not have an extensive dinner, but just a bite and drink? Botanero is a very nice date spot for this! A Botanero comes from Latin America and is a mix of a bar, restaurant, cantina and tasting room in one. This is exactly what you can expect here.

At Botanero in Rotterdam you can choose from cocktails, different beers and wines, snacks and dishes to share. So have a cocktail together and enjoy some South American snacks to top it off. Everything here is always homemade with fresh, local ingredients.

Botanero can be found on the corner of Mariniersweg and you will easily recognize it by all the cosy string lights hanging over the terrace.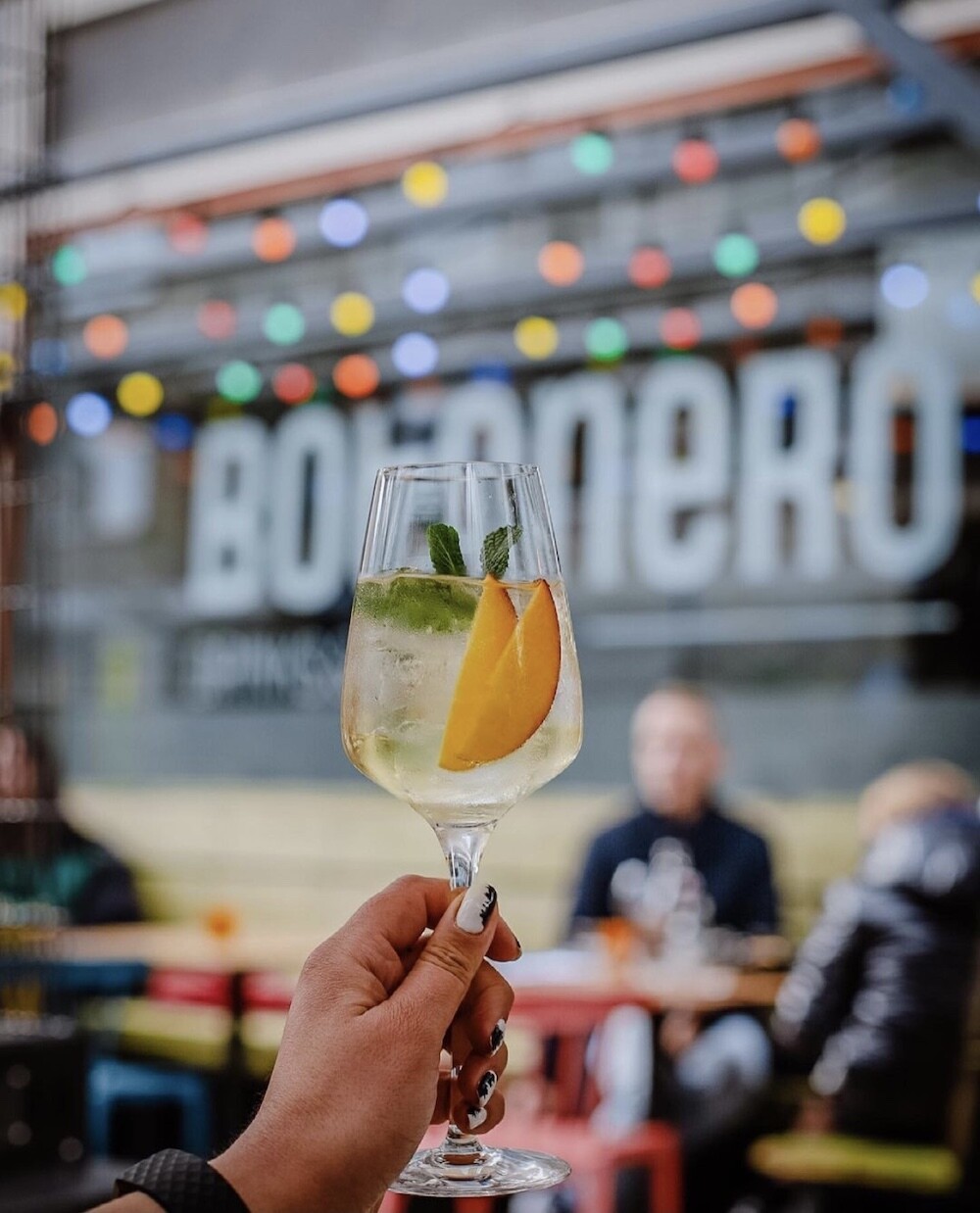 Restaurant Rotonde
Do you and your love like to discover new places? Then go to the new hotspot Restaurant Rotonde!

At this restaurant you eat dishes made with natural ingredients. It is a progressive restaurant and wine bar, with locally prepared vegetables, grains, legumes, fruits, mushrooms and more. As pure as possible. Of course you drink a delicious glass of their natural wine, to complete the romantic evening.

You will find Rotonde on the Goudsesingel, a few minutes' walk from the centre.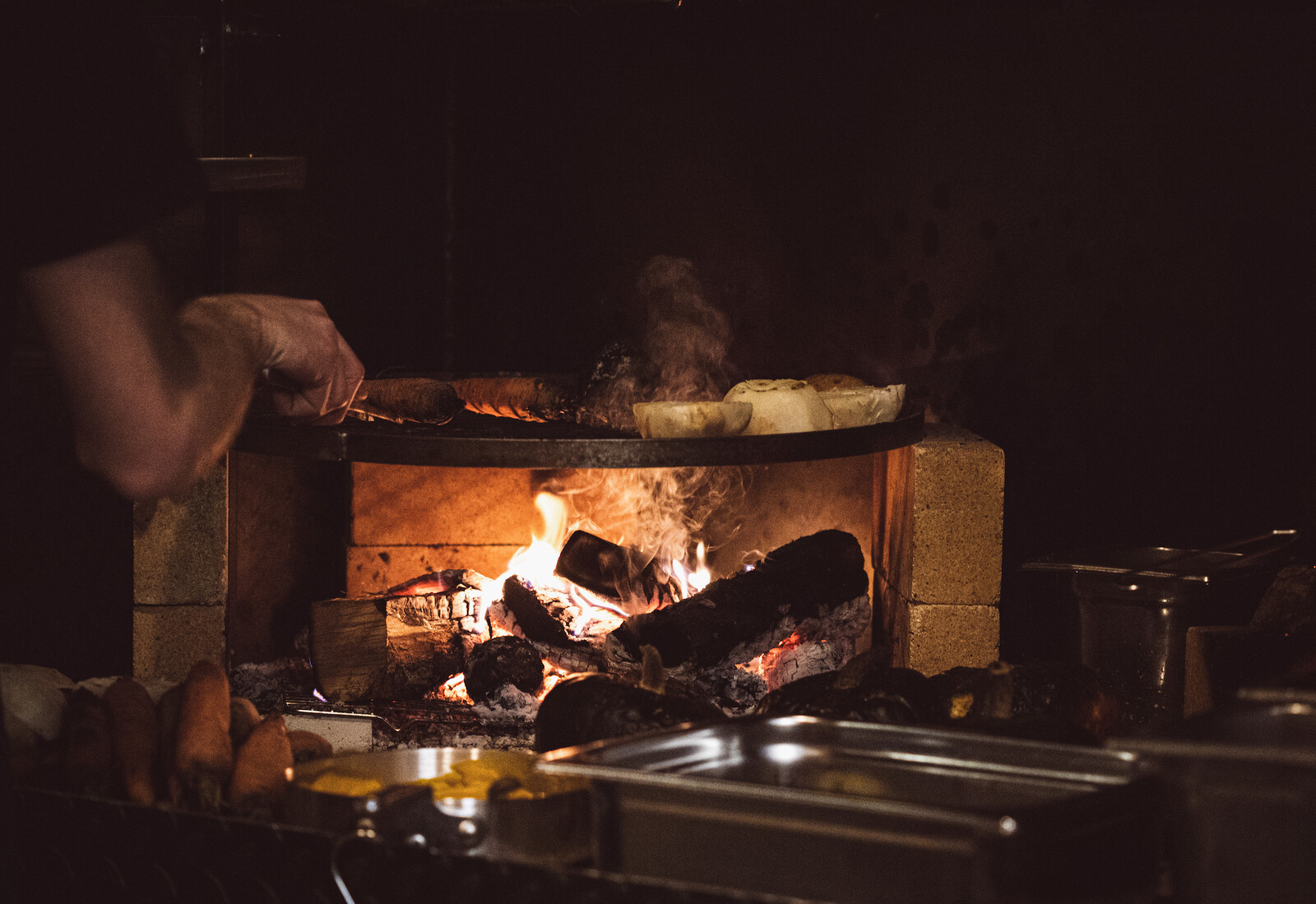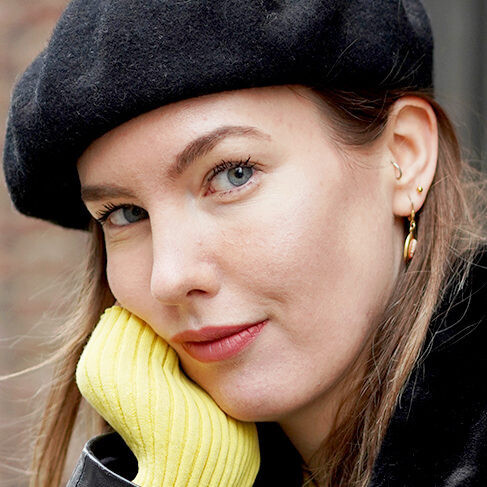 Written by Lisanne van Beurden
February 13, 2023
Frontrunner