Winter blues
Comfort food in the Markthal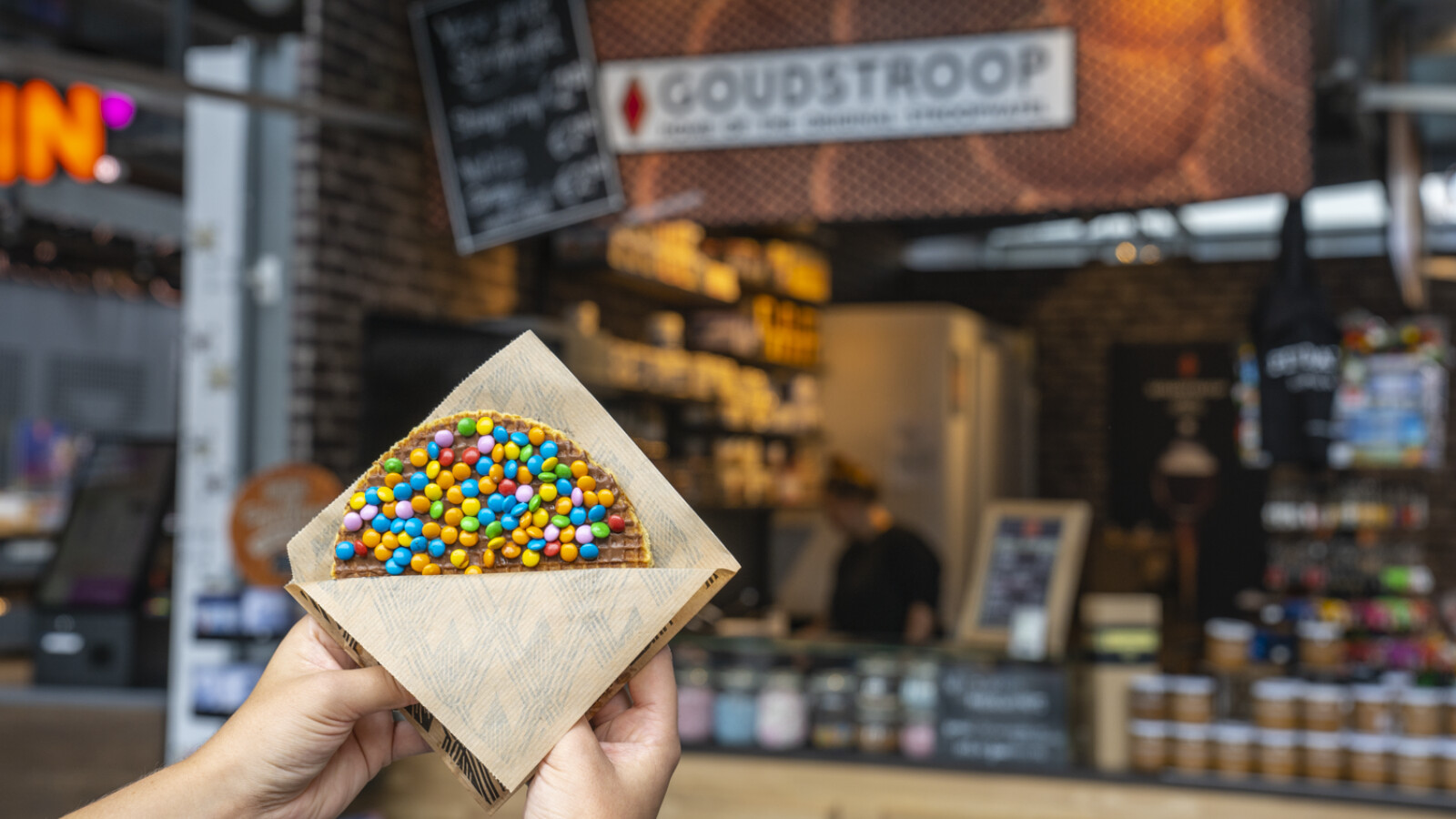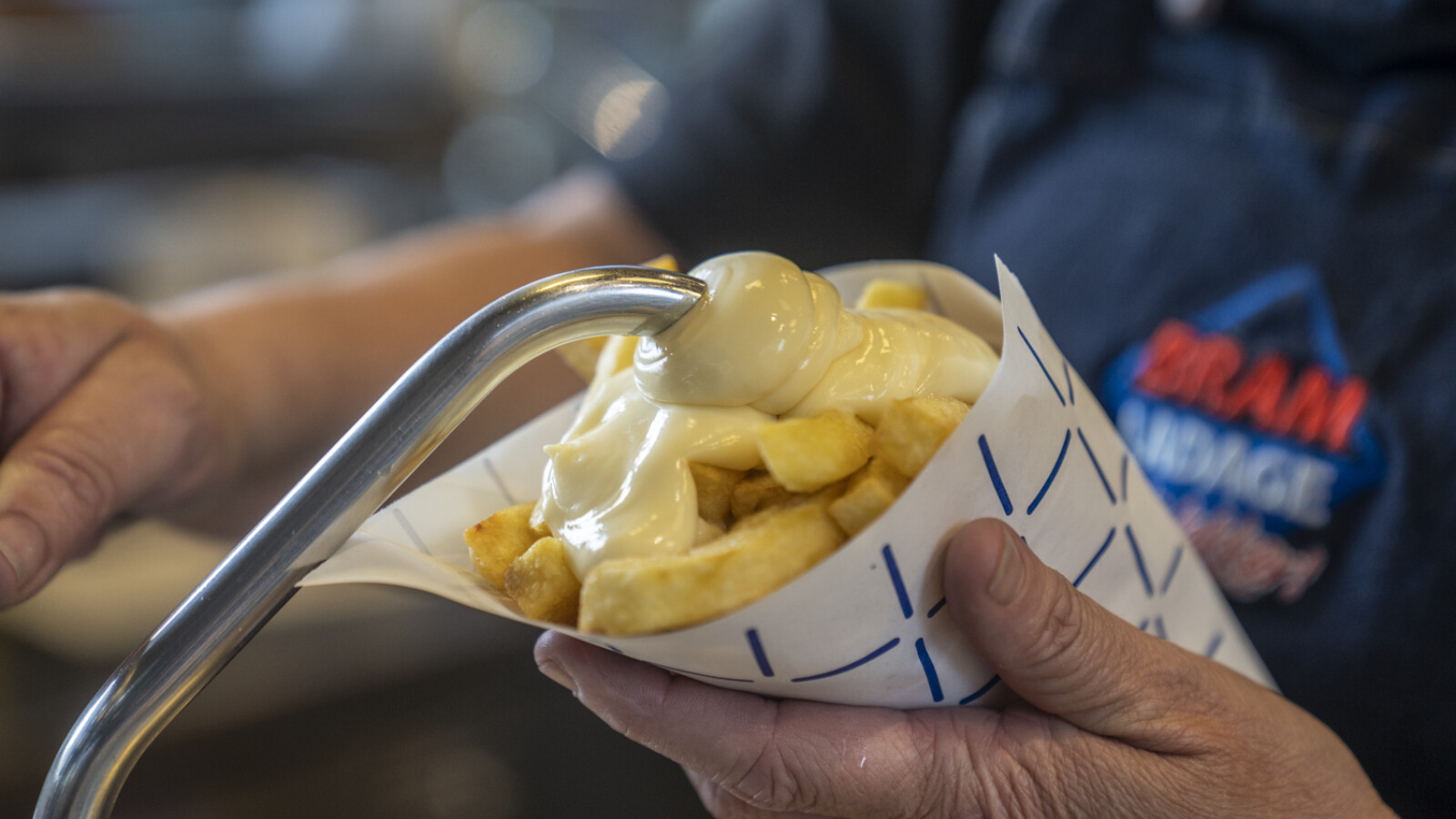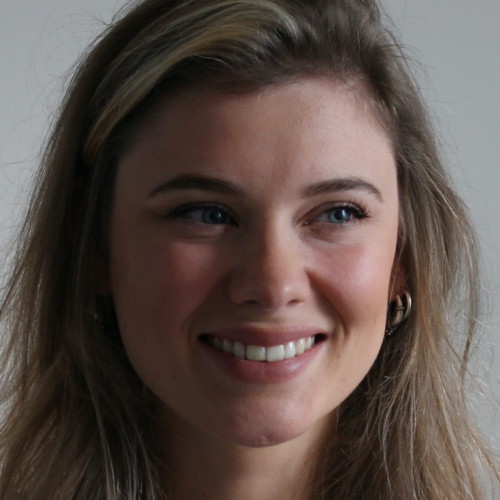 Written by Mathilde Simon
Frontrunner
Autumn is upon us again. The sun must make way for rain and clouds, but don't panic! The Markthal is full of all kinds of delicious comfort food dishes to prevent a winter dip. You simply cannot miss these great food spots in the autumn months.
21 Pinchos
Of course, nothing beats enjoying the terrace with your friends. Now that is a bit more difficult in the fall, but 21 Pinchos in the Markthal offers you the perfect opportunity to have a drink and bite without catching a drop of rain. Enjoy the most delicious tapas combinations and order a good bottle of wine with it! For example, share a Tabla Mixta board or order the classic patatas bravas.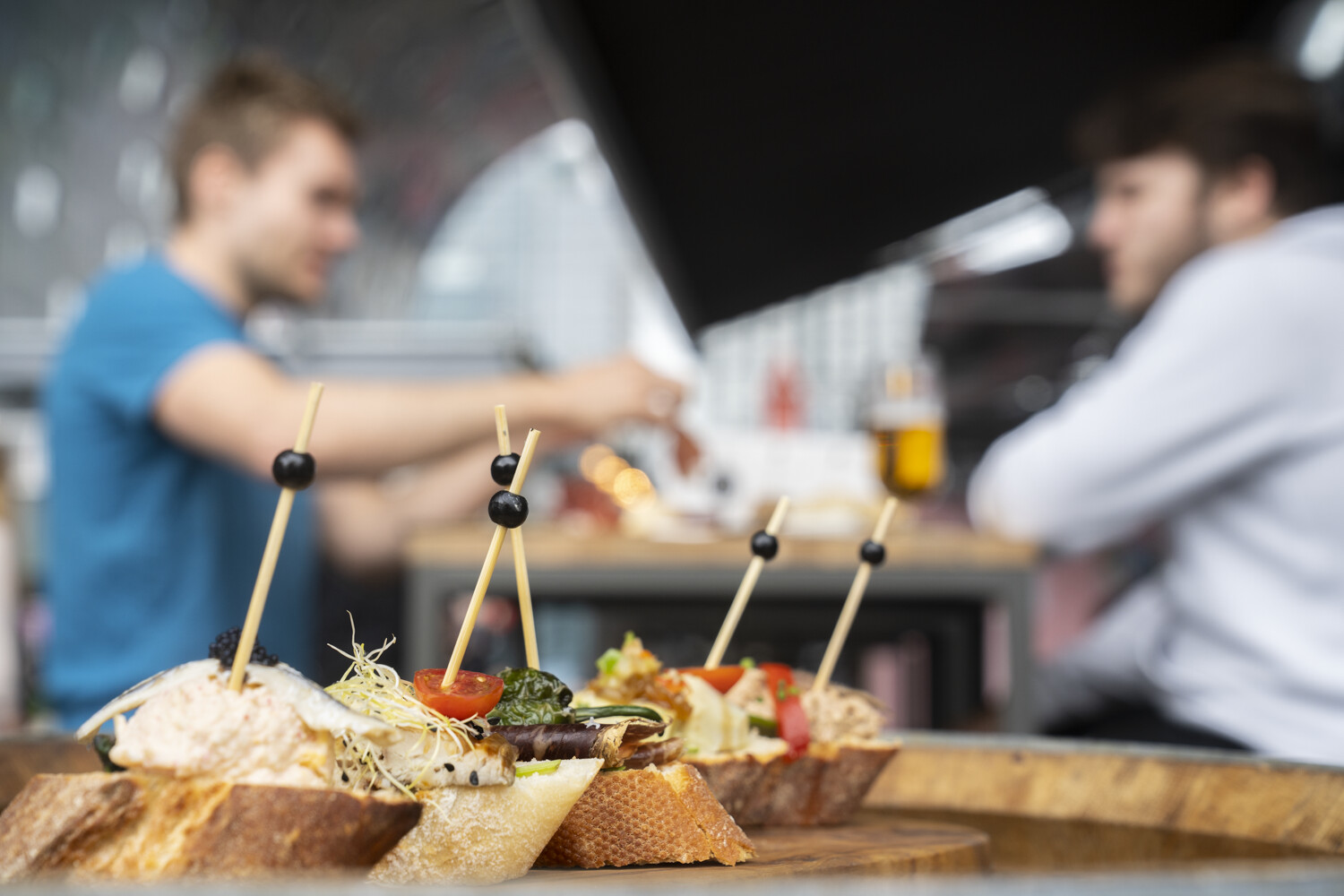 CHCO Café
Chocolate Company has been located here since the opening of the Markthal in Rotterdam. Let's be honest: who doesn't crave chocolate during a dip? The Chocolate Company is the best place to solve that problem. They are ready for you to brighten up the day with their handmade chocolate from Limburg! At their extensive bar you can enjoy a delicious cup of coffee or a hot chocolate with a view of the 'Hoorn des Overvloed'.
Goudstroop
To continue the need for sweets, Goudstroop is highly recommended! Stroopwafels are the delicacy of the Netherlands. Who doesn't know them? At Goudstroop they have a unique concept with their Goudstroop Stroopwafels and all related products. In addition to the biscuits, they also have stroopwafel liqueur, pastries and chocolate and they bake fresh stroopwafels on site for visitors. Take a glass of liqueur and a fresh stroopwafel and you have the perfect break from the cold weather!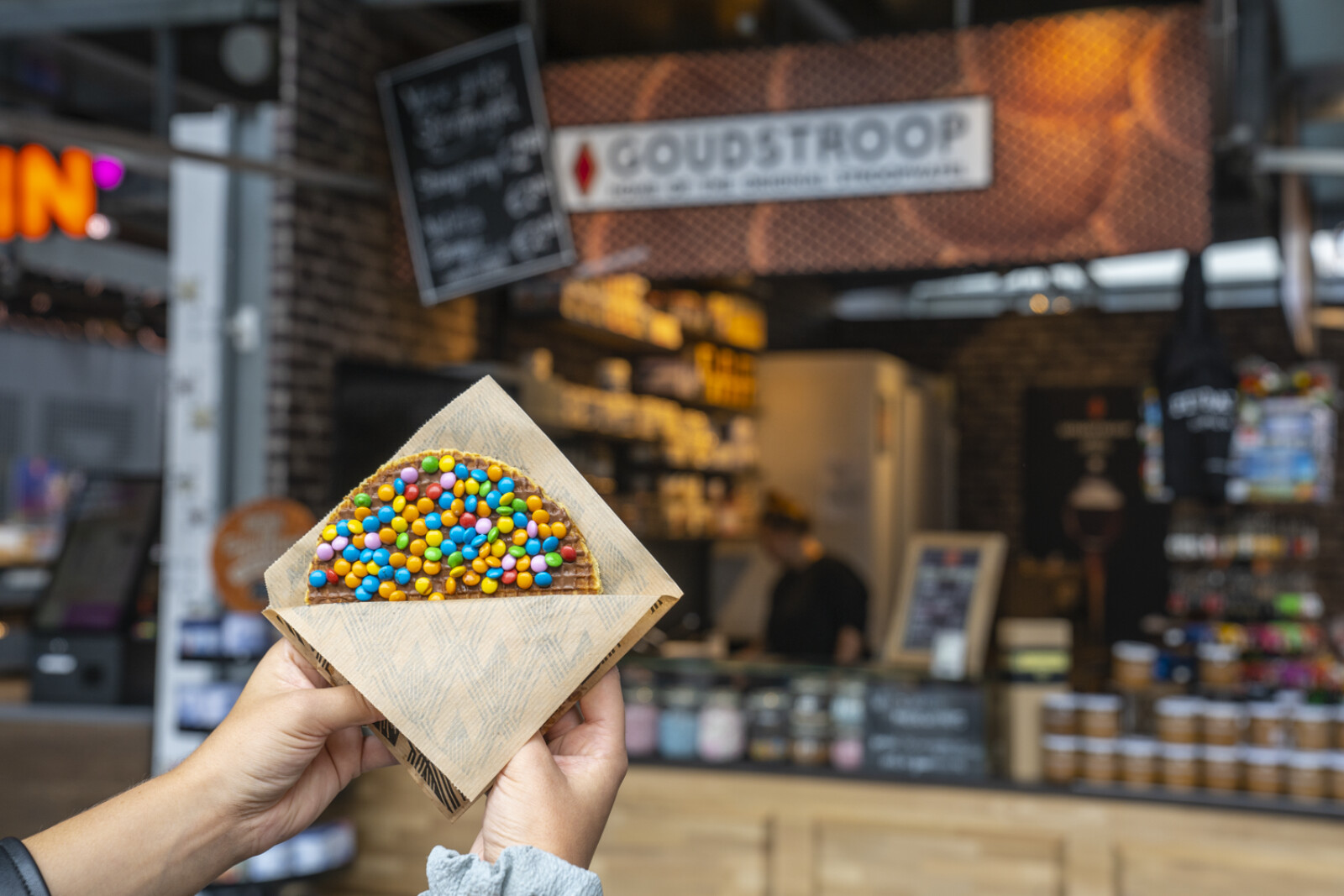 Monsieur Saucisson
Unpopular opinion: Lunch is the best meal of the day. So why not make the most of it with Monsieur Saucisson's sandwiches. A shop entirely focused on the sale of dry French sausage. Everything you can think of, from blue cheese (the best-selling sausage) to figs and from donkey to kangaroo. Broaden your taste buds and be surprised.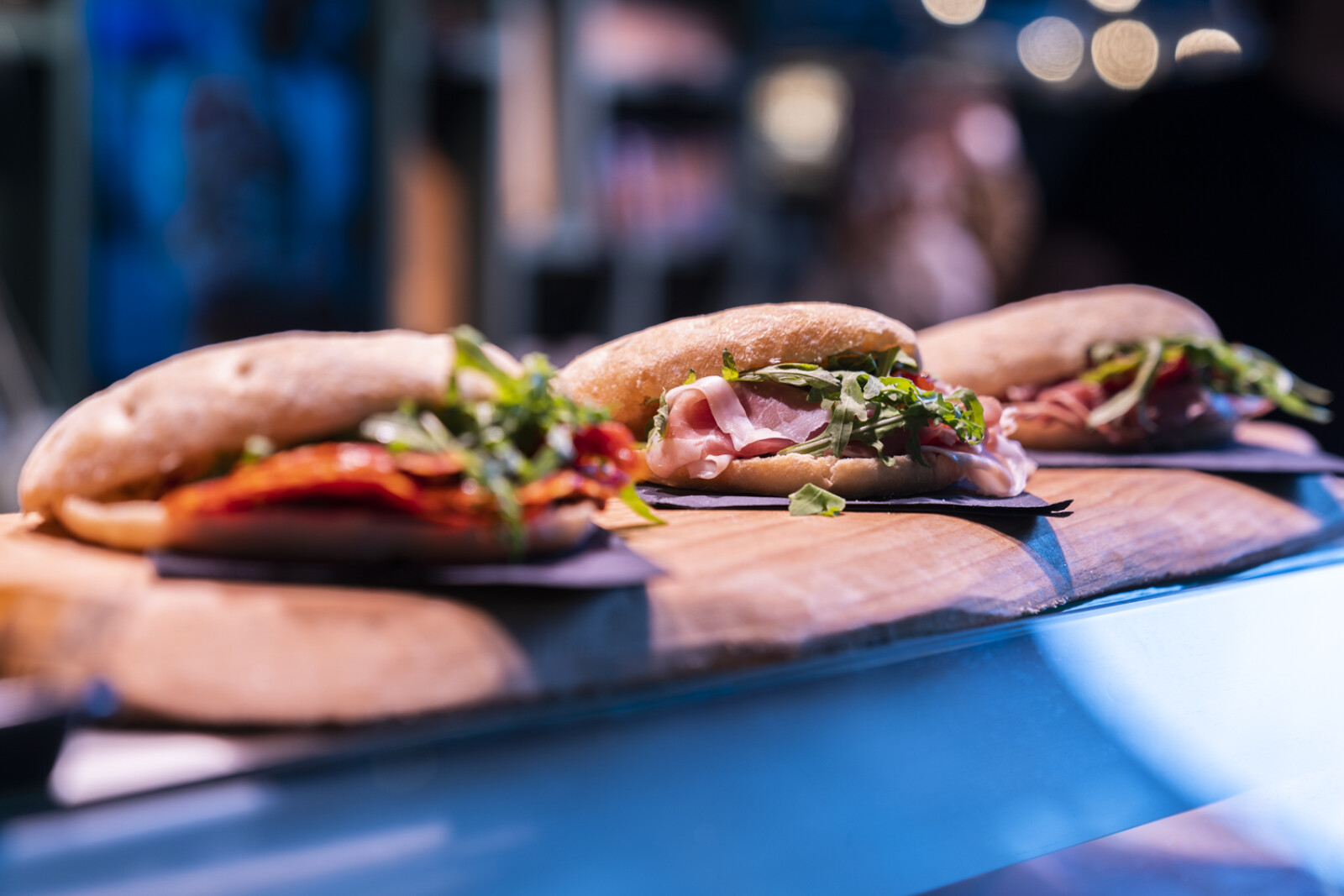 Bram Ladage
Fries, of course, cannot be missed on this list. That is why we have to mention Bram Ladage, the Rotterdam fries icon. These cones with fries have become such a big part of the Markthal and the city.
Fresh potatoes arrive here every day, which are cut into chips by hand. Bram Ladage is in close contact with the potato process before it hits the store! They are the only ones in the Netherlands to also have a freshly made croquette and soon even a clean label croquette, which contains nothing but broth, flour, ragout and breadcrumbs. What is the difference with a frozen croquette? You should try it yourself!
This Dutch gem should not be missed in your autumn food tour, because sometimes fries are the best comfort food.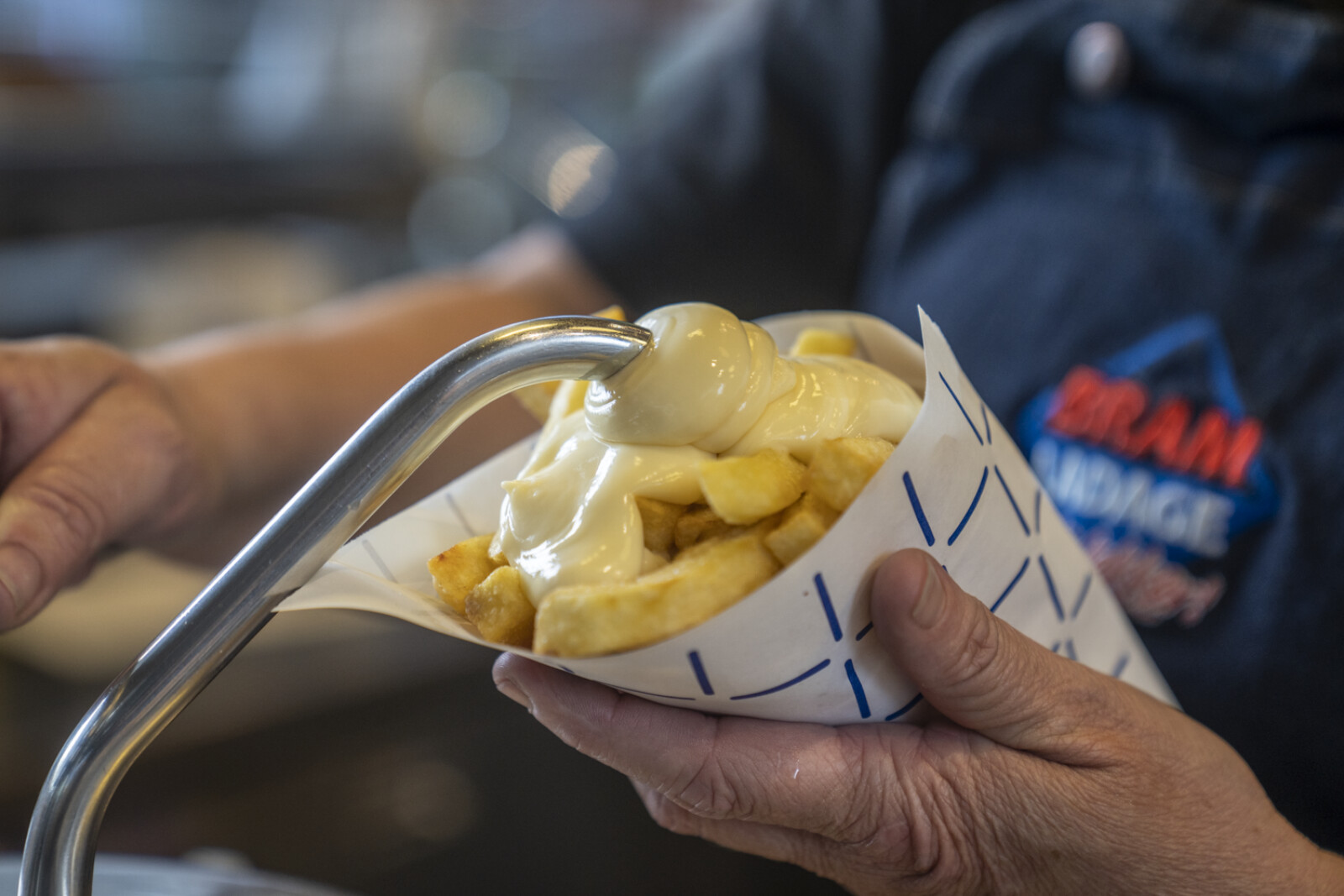 Is your mouth already watering with these winners? Come and taste it soon, because all entrepreneurs are ready to receive you and give you a sunny day in the rainy weather.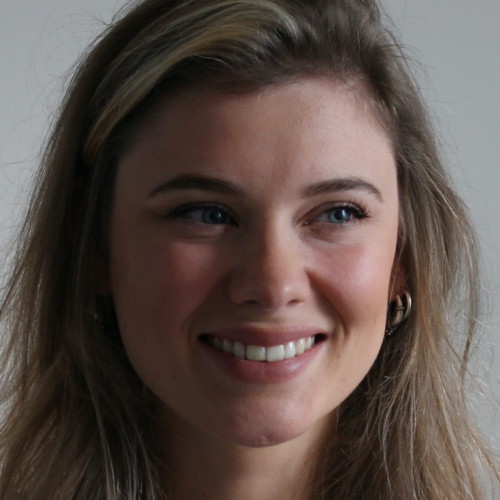 Written by Mathilde Simon
Frontrunner