Christmas dinner
Eating out during Christmas in Rotterdam Centre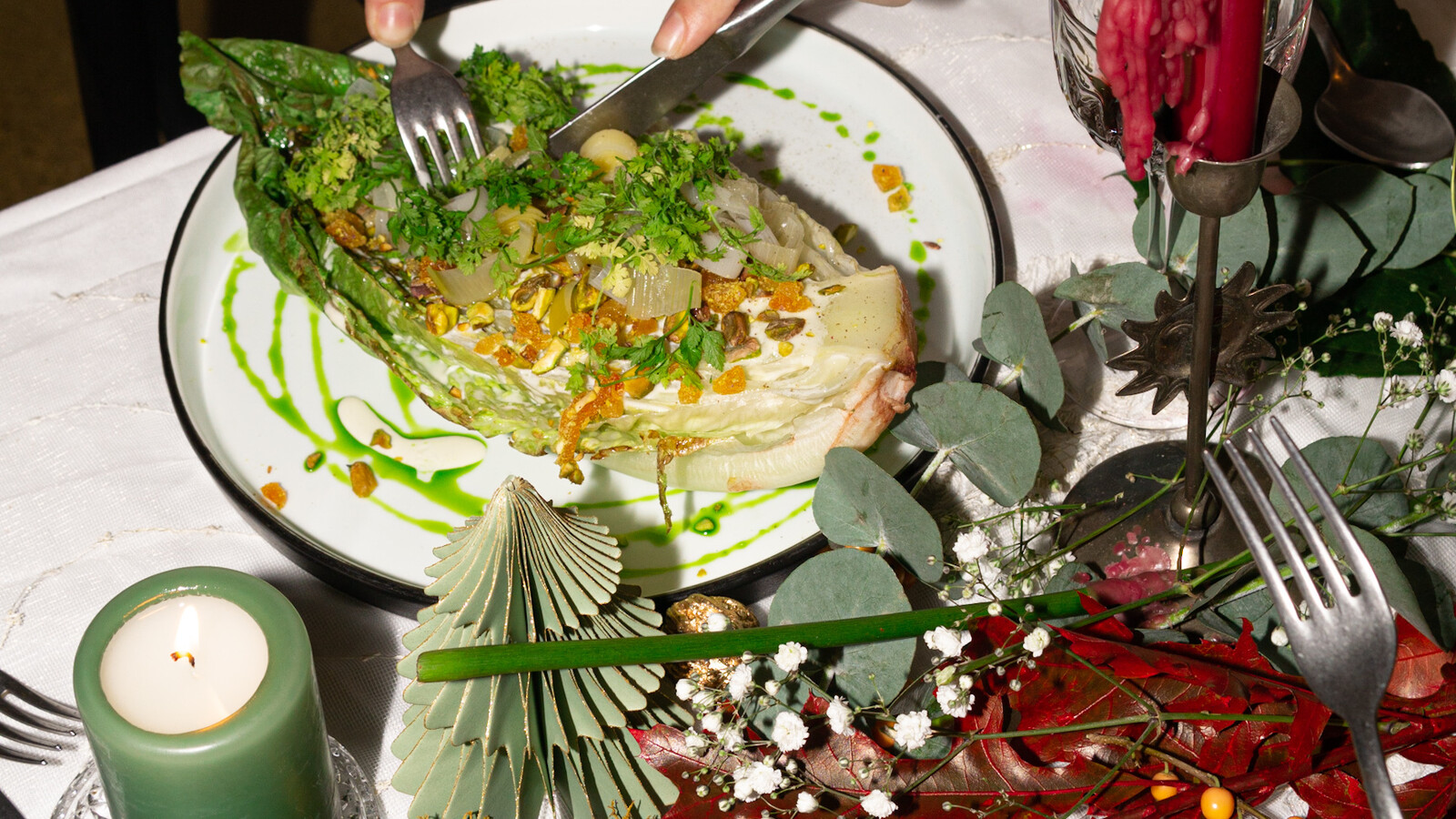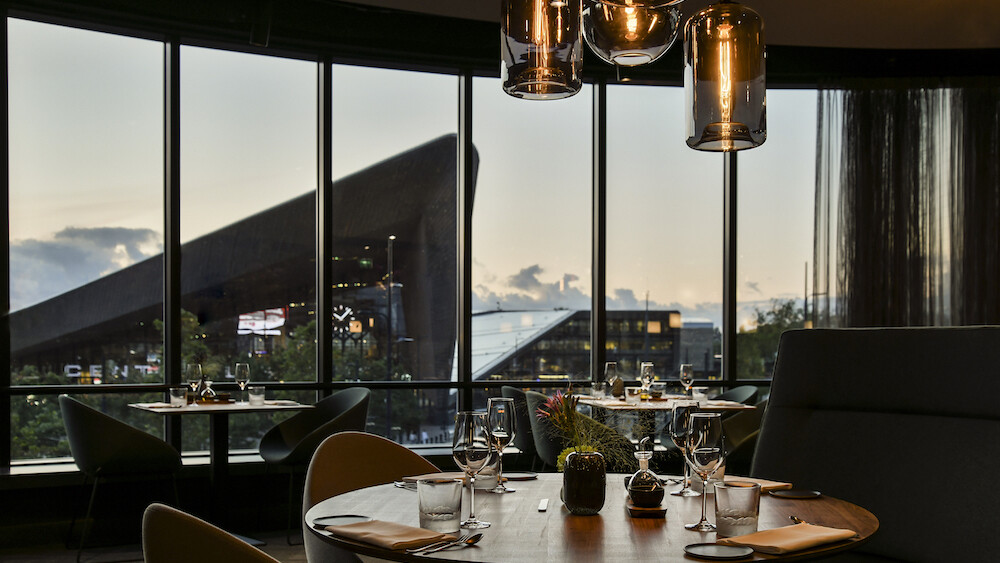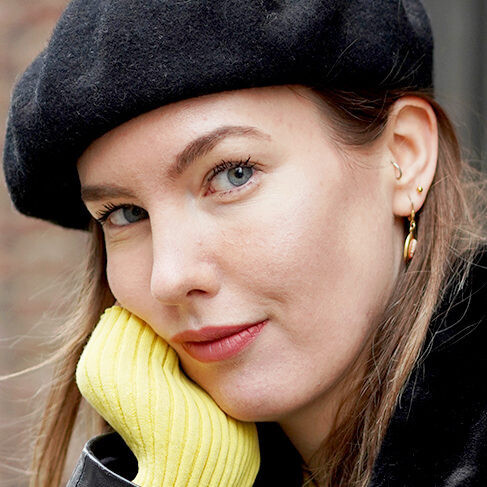 Written by Lisanne van Beurden
December 12, 2022
Frontrunner
Are you looking for a spot to enjoy a Christmas diner? These restaurants offer a delicious Christmas dinner in Rotterdam Centre. Take a seat and you don't have to think about anything anymore. Just enjoy the night!
The Millèn
Restaurant The Millèn is located in the Millennium Tower in the heart of Rotterdam, on the first floor of the Marriott Hotel. From your table you can look out through the ceiling-high windows at Rotterdam Central Station, one of the many iconic buildings in our city.

A special place in Rotterdam Centre to enjoy a Christmas dinner. The Millèn is open for dinner on Christmas Eve and open for lunch from 13:00 on both Christmas days. On these days you can enjoy their special Christmas menu.

Book in time via this link.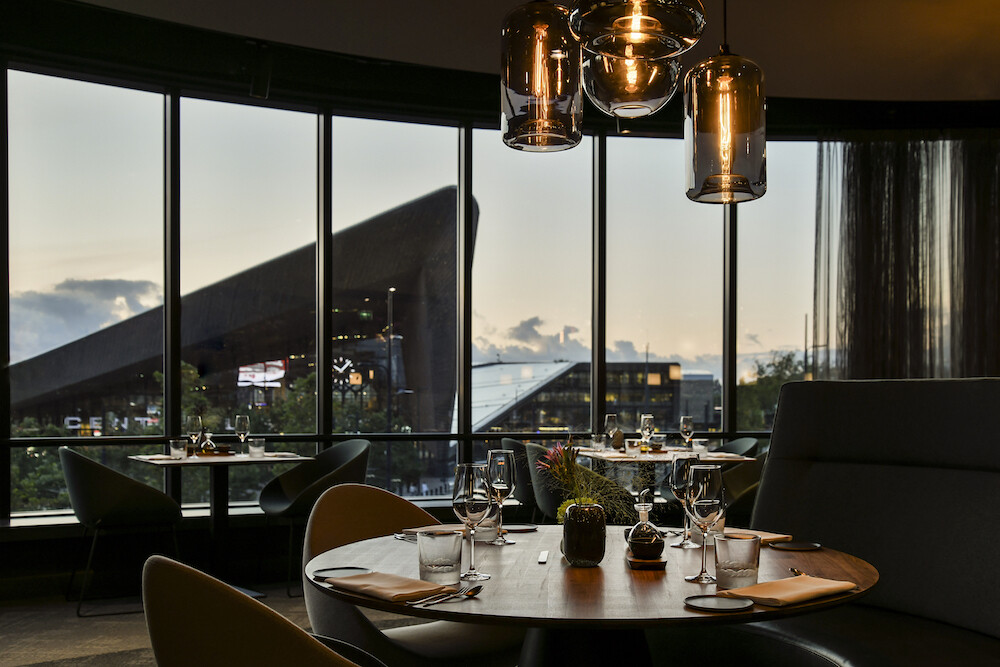 Restaurant Prachtig
Restaurant Prachtig does have a very special view. Directly on the Maas, right under the Erasmus Bridge, you can look out over the Maas from here, with the Willems Bridge, Kop van Zuid and of course the Erasmus Bridge as iconic highlights.

On Christmas Eve you can have a delicious a la carte dinner here. On Christmas Day they serve a Christmas brunch from 11:30 am to 3:00 pm and from 5:30 pm you can join us for dinner a la carte.

Book in time via this link.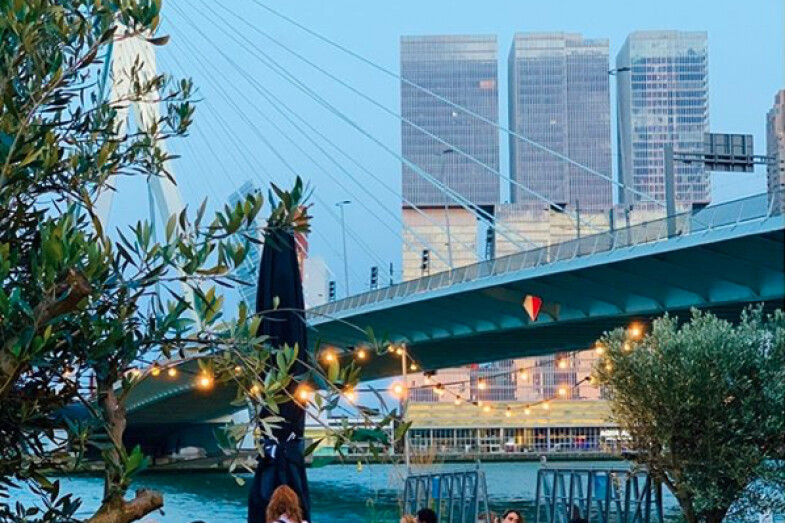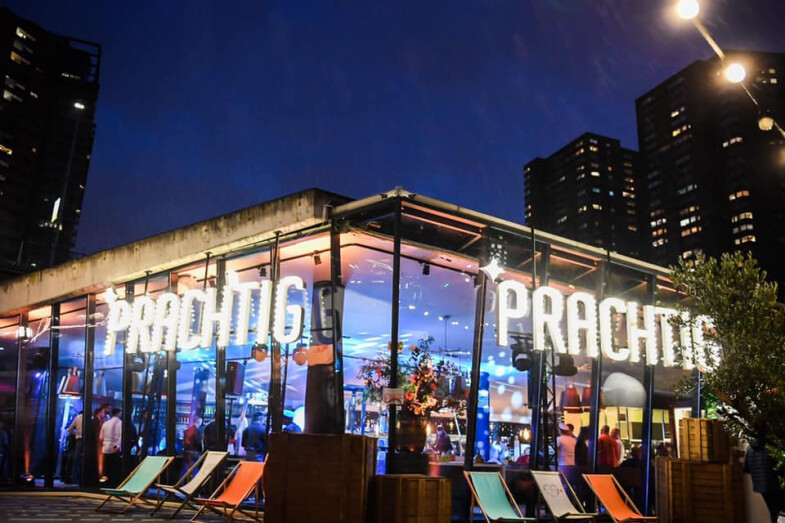 De Euromast
A Christmas dinner at a great height, that is of course possible at the Euromast. This 185 meter high tower is not only a real eye-catcher in the city, it also offers space for a restaurant with a beautiful panoramic view.

At Christmas you are welcome here for brunch, High Christmas or dinner. In addition to enjoying the magical view here, the restaurant looks extra beautiful because of the Christmas decorations. The tables are beautifully set, there are Christmas trees and the food is of course extra festive!

Extra fun: it is also a real party for children, because they can do crafts at the Euromast kids club and meet the one and only Santa Claus during a meet and greet.

Book in time via this link.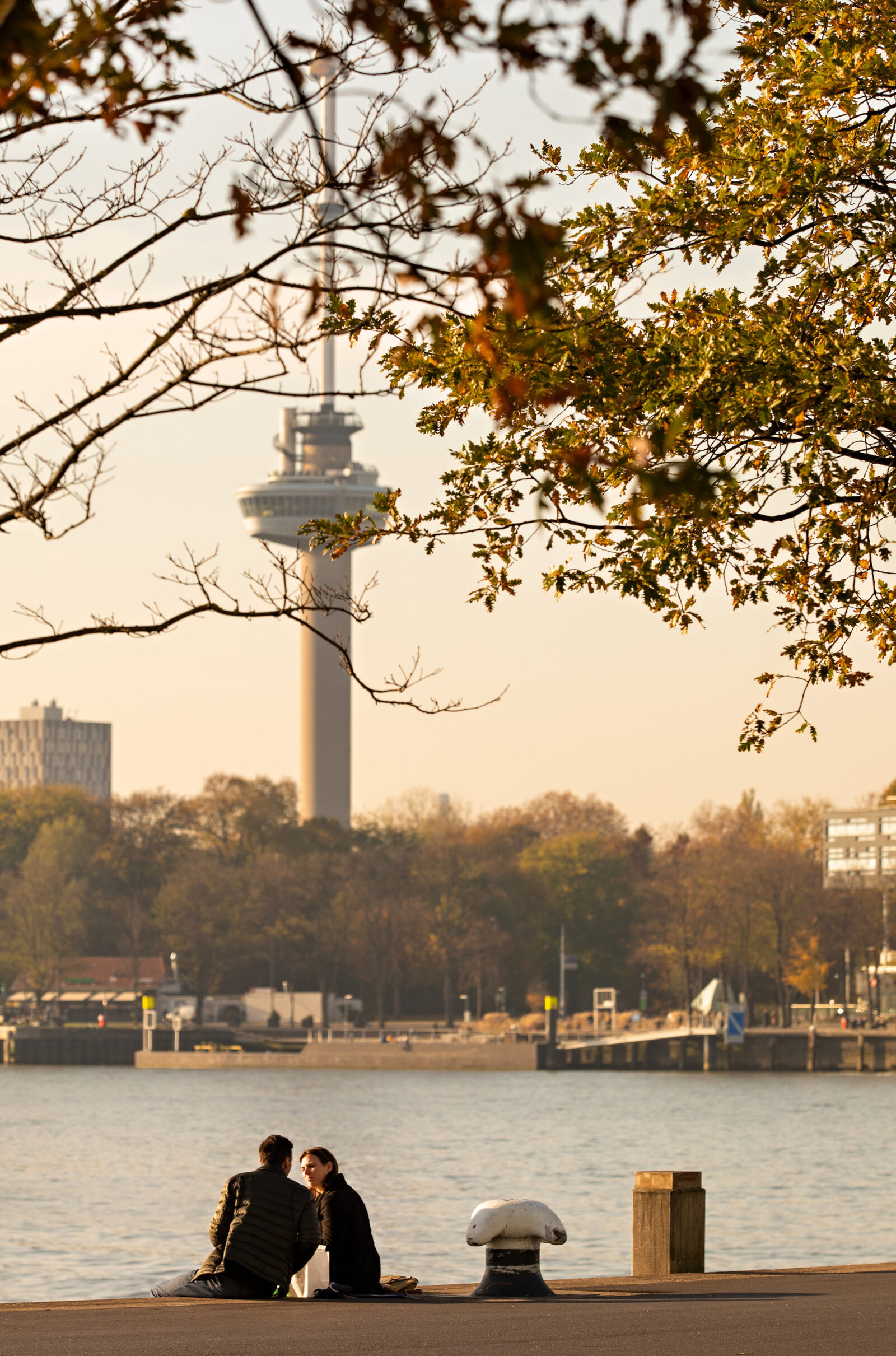 Williams Canteen
Williams Canteen is a gem that you will find on William Boothlaan, a side street of the famous Witte de Withstraat.

You can visit Williams Canteen all day long. Where you can still enjoy cocktails in the evening, you can drink a strong cup of coffee the next morning. A nice living room atmosphere and delicious coffee beans are waiting for you.

On December 25, Williams Canteen will open its doors for a very festive Christmas dinner of a vegetarian five-course menu (meat/fish is possible) with plenty of wine and cocktails. You can already join them at 18:30 and dinner starts at 19:00.

Book in time via this link.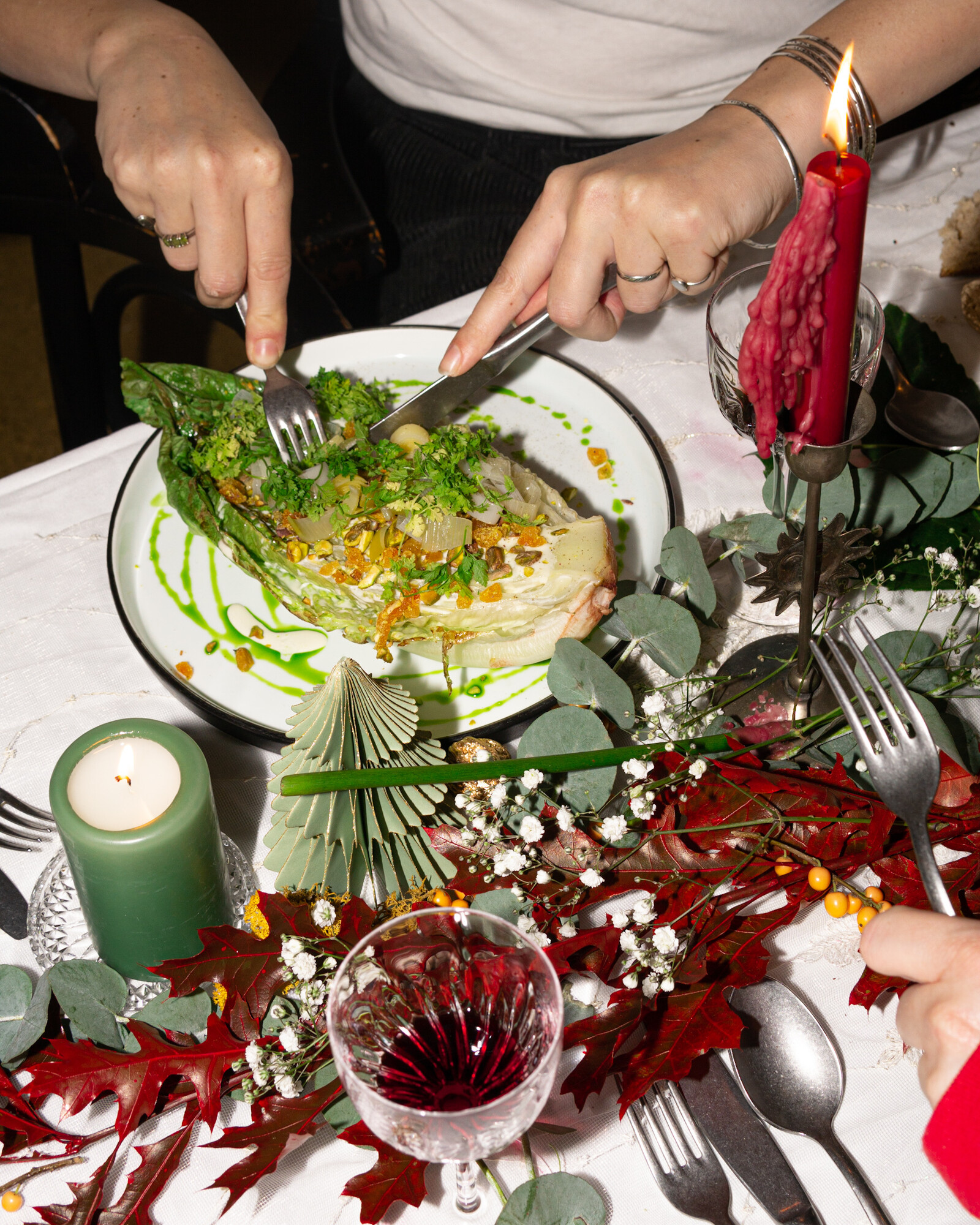 Restaurant Rotonde
Restaurant Rotonde won this year's Entree Awards in the New Green Fine Dining category. That way you know you're in the right place during Christmas!

December is a special time of year for the Rotonde team. Partly because they opened their doors for the first time in December 2021.

That is why they are doing something different from 14 to 25 December: they will serve no less than seven courses with matching drinks. It is a progressive restaurant and wine bar, featuring locally prepared vegetables, grains, legumes, fruits, mushrooms and more. The menu is completely plant-based. Expect beetroot, pumpkin and apple. But also spruce, almond and seaweed.

Book in time via this link.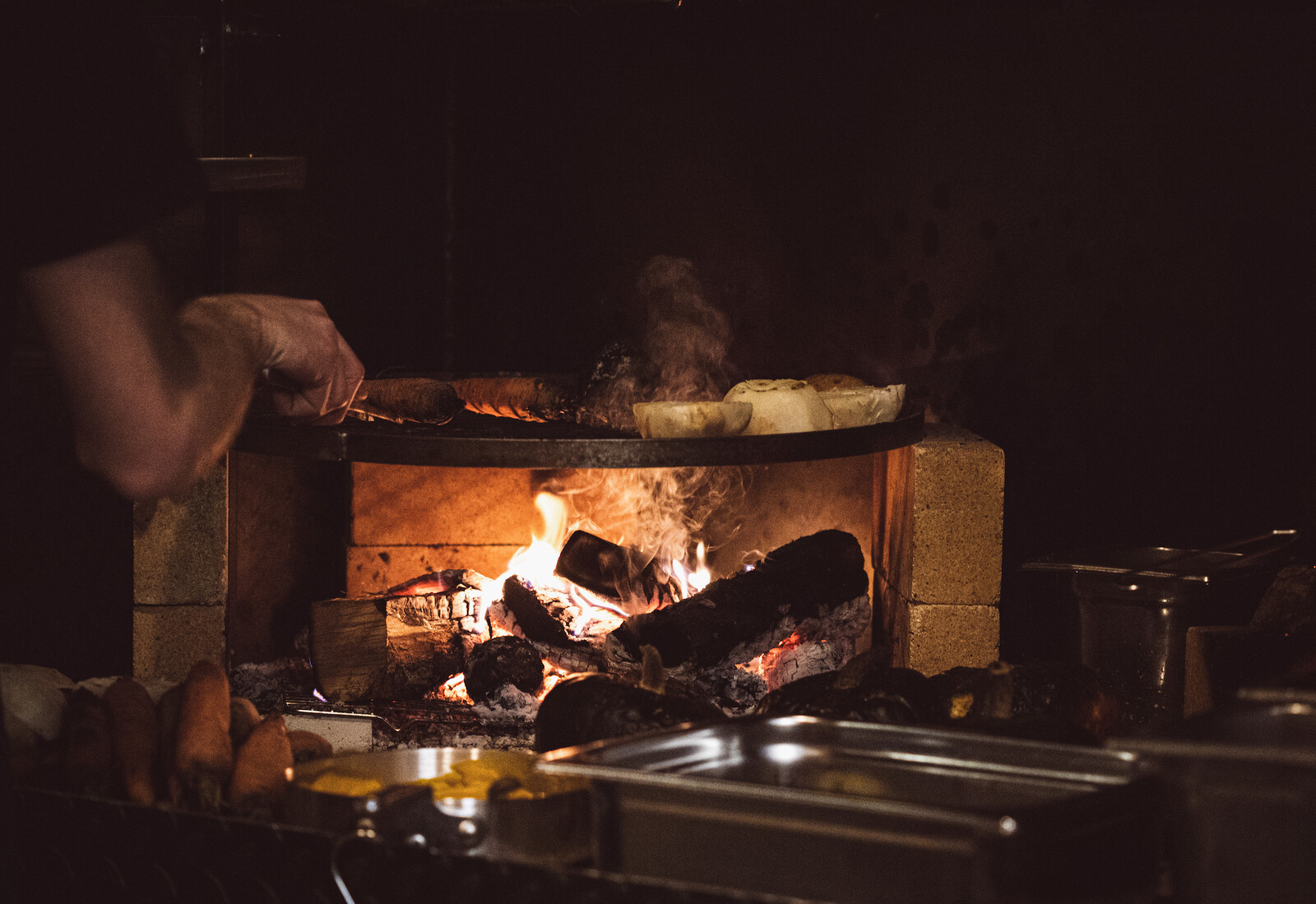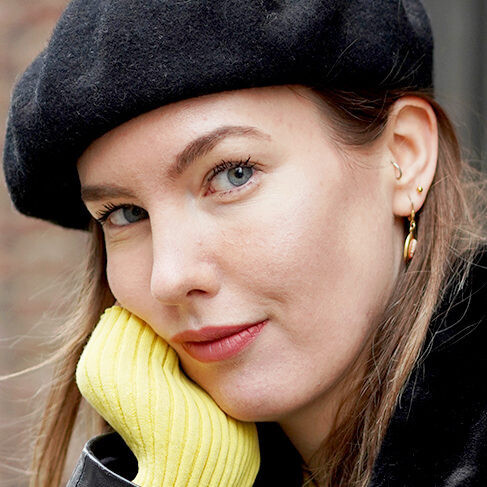 Written by Lisanne van Beurden
December 12, 2022
Frontrunner