The Depot
Reflections on display in Rotterdam Centre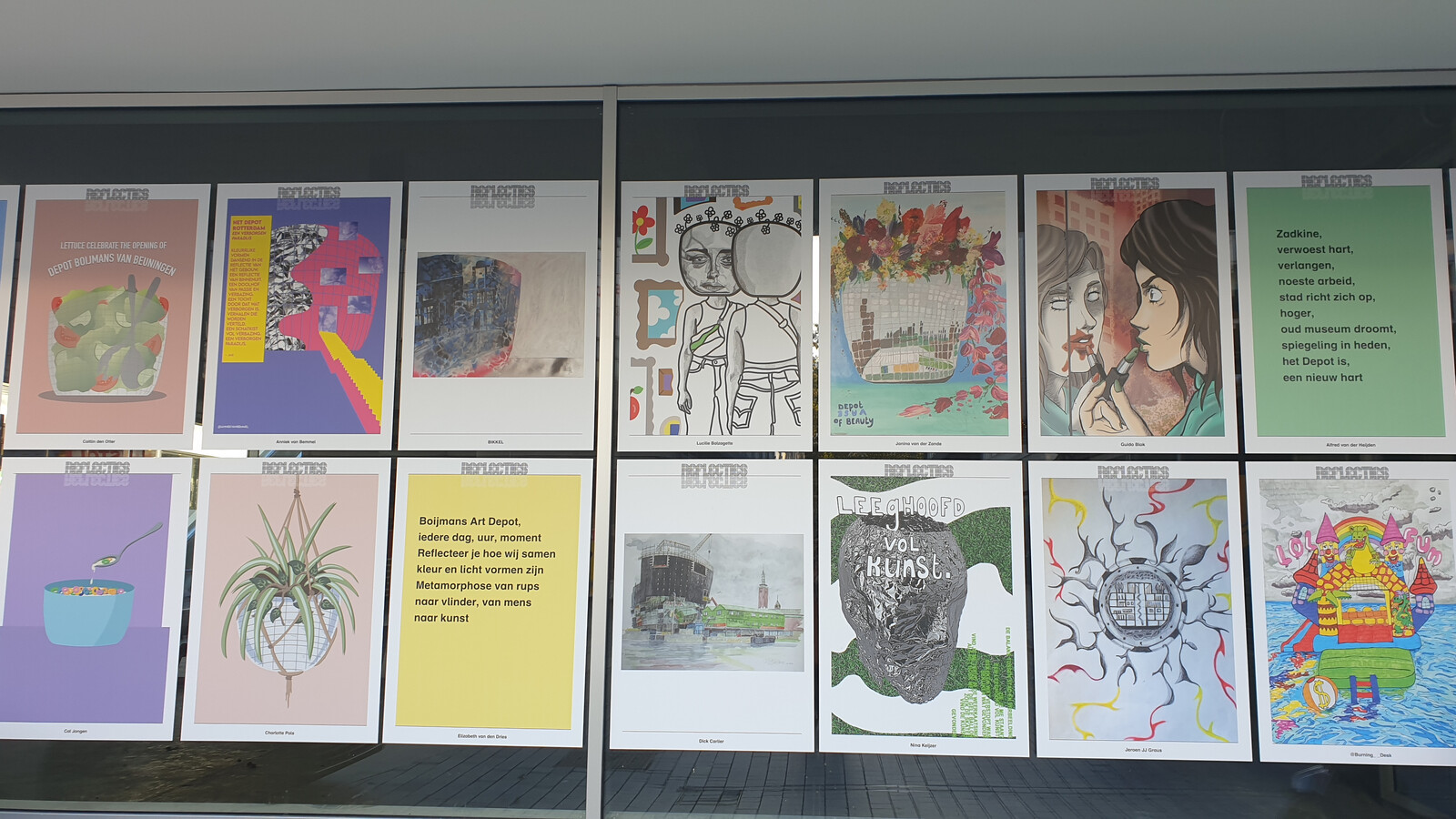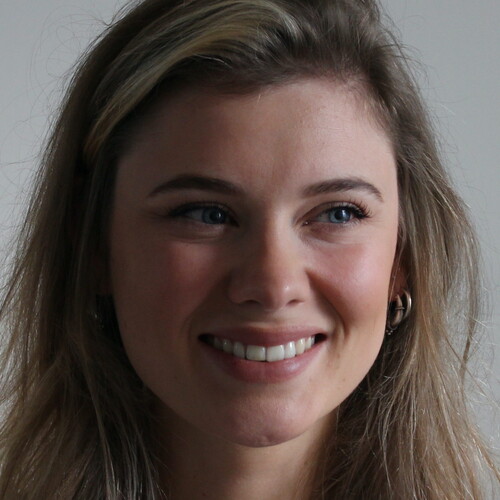 Written by Mathilde Simon
November 2, 2021
Frontrunner
Do you remember this call to all creatives in the city? In which the Depot asked the artists of Rotterdam to share their reflection on the Depot? Great news: the jury has chosen! The work of no fewer than 52 winners can now be seen in the city and three winners get a sneak preview of the building.
R E F L E C T I E S
Throughout September, everyone could send in their reflection on the brand new Depot Boijmans Van Beuningen in word or image, to be chosen for the outdoor exhibition R E F L E C T I E S. And it was a success: hundreds of people took part!
Drawings, photos, poems and other works of art; the three-member jury, consisting of artist Iwan Smit, curator Sue-an van der Zijpp and spoken-word artist Amara van der Elst, has chosen. From all entries, no fewer than 52 works of art have been chosen and can be seen from 1 to 14 November in the outdoor exhibition at 200 poster locations in Rotterdam. You can also admire the entries in the shop windows of the building on the corner of Lijnbaan and Binnenwegplein and in the central hall of Rotterdam Central Station.

R E F L E C T I E S
De hele maand september kon iedereen zijn of haar reflectie op het gloednieuwe Depot Boijmans Van Beuningen in woord of beeld insturen om gekozen te worden voor de buitenexpositie R E F L E C T I E S. En dit was een succes: honderden mensen deden mee!
Tekeningen, foto's, gedichten en andere kunstwerken; de driekoppige jury, bestaande uit kunstenaar Iwan Smit, conservator Sue-an van der Zijpp en spoken-word artist Amara van der Elst, heeft gekozen. Van alle inzendingen zijn er maar liefst 52 kunstwerken gekozen die van 1 t/m 14 november te zien zijn in de buitenexpo op 200 posterplekken in Rotterdam. Daarnaast kan je de inzendingen bewonderen op de etalageruiten van het pand op de hoek van de Lijnbaan en het Binnenwegplein en in de centrale hal van Rotterdam CS.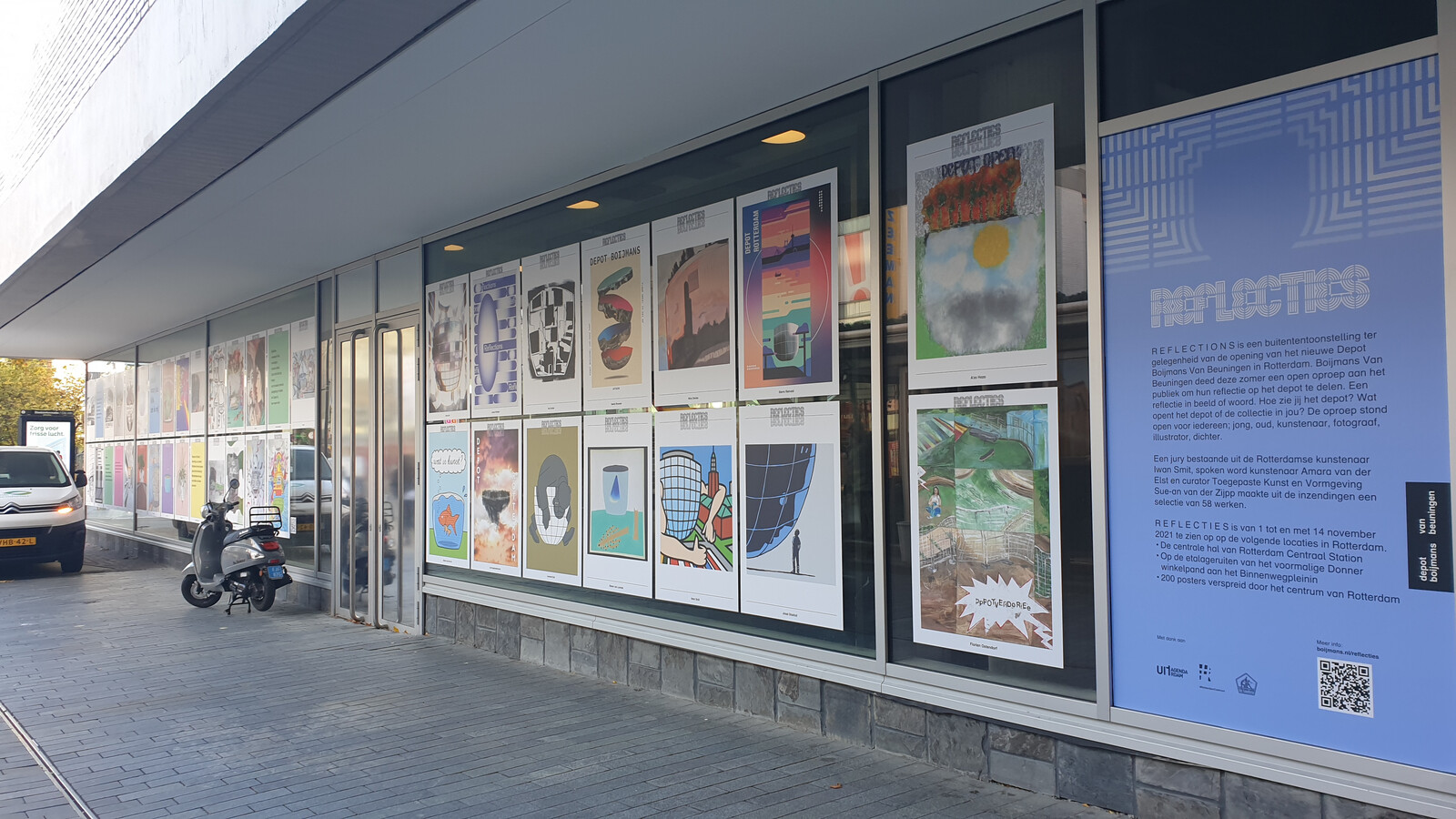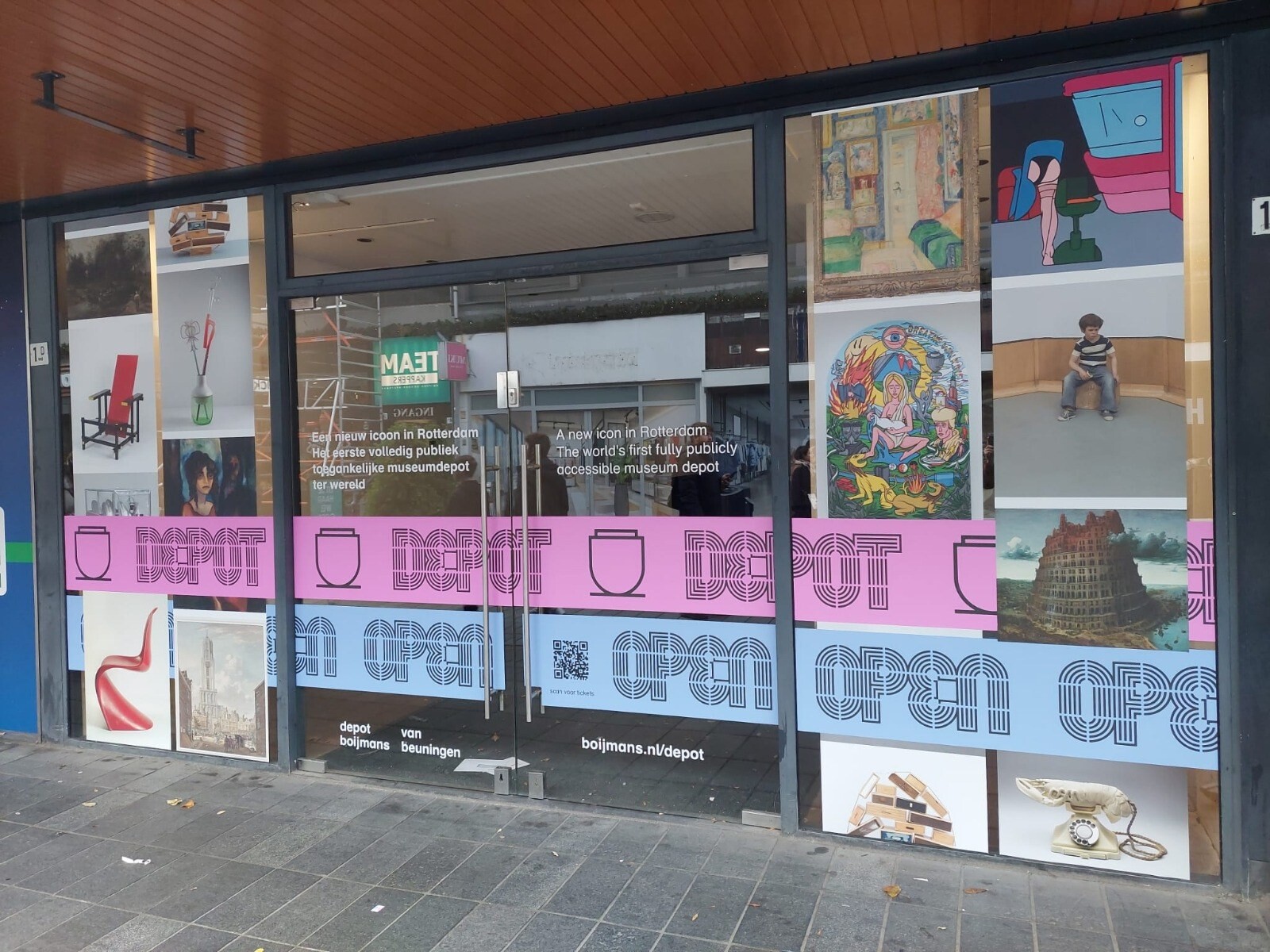 The opening
Depot Boijmans Van Beuningen will be opened by King Willem-Alexander on November 5, and it will be open to the public from November 6. Thanks to the architectural firm MVRDV, this beautiful, mirrored building is already an icon in our city. Stop by to admire this meter-high work of art from the inside and to dig through the collection of no fewer than 151,000 objects.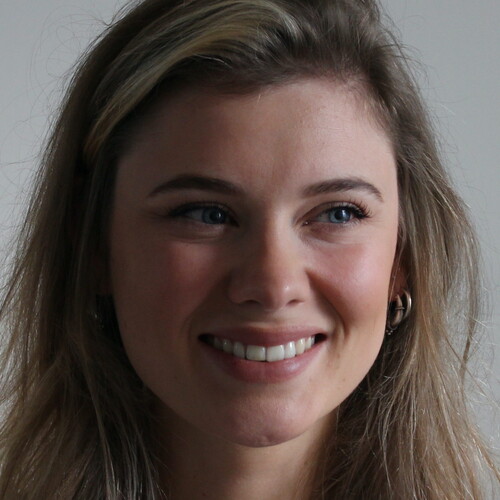 Written by Mathilde Simon
November 2, 2021
Frontrunner